Top Tools for Teaching English online – TEFL
One of the first steps in becoming an online English instructor is to acquire the necessary tools and software. Using the right tools will improve the effectiveness of your classes while raising your earning potential. Working for an internet corporation can give you all the required resources. On the other hand, freelance teachers must manage everything independently. So, which video editing software would you suggest? How do you provide files to students? And where do you get your money? Because using so many online tools and programs can be overwhelming for teachers, we've compiled a list of the best free resources for teaching English online.
Zoom has become an indispensable tool for TEFL  teachers conducting online classes. In recent years, especially with the global shift towards remote learning, Zoom has emerged as a crucial platform that empowers educators to deliver effective and engaging lessons to students worldwide. TEFL teachers can use Zoom to provide individualized attention to students. Private sessions, one-on-one feedback, and customized learning materials can be easily shared and tailored to each student's needs and goals. Zoom has become an indispensable ally for TEFL teachers worldwide. Its versatility, accessibility, and interactive features have revolutionized the way English is taught and learned online. As the demand for online English language instruction continues to grow, Zoom will likely remain a cornerstone tool for TEFL educators, fostering effective communication, cultural exchange, and language proficiency among students across the globe.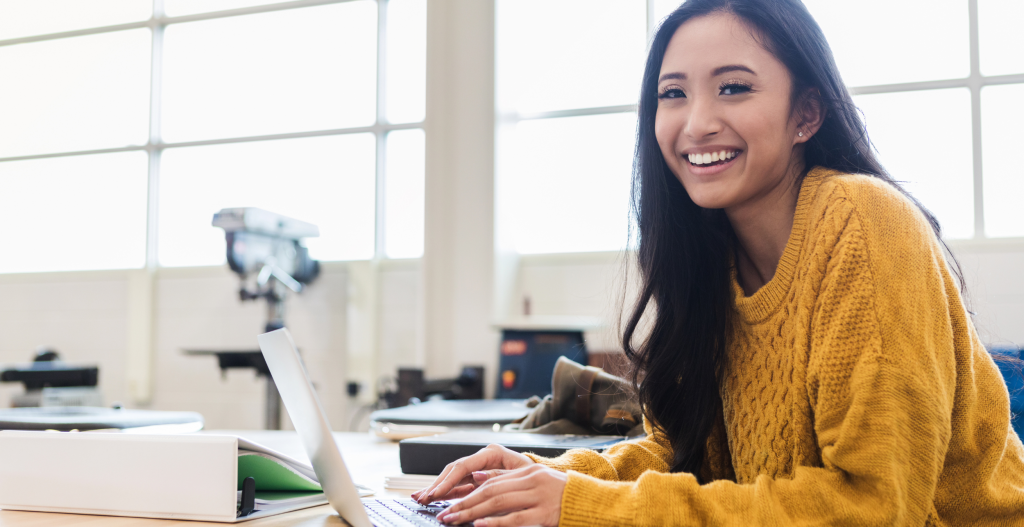 It's used in video conferencing. Skype has been around for quite some time (since 2003, to be exact). It became so popular that it became a verb, with video calling called Skyping. Zoom and Skype have similar features. However, Skype has the advantage of being more familiar with your students. It's a good idea to try both and see which one best suits your needs.
It is used to collaborate and share documents. If you're comfortable with Microsoft Word, you'll feel right at home with Google Docs. The main difference is that Google Docs is web-based and can accomplish (almost) everything that Word does. The collaboration method is straightforward; you can see what the other person is writing and editing in real-time. Teachers can use it to create and share content, and when combined with screen-sharing, it can be an excellent tool for getting students to do various activities.
Its purpose is to produce a wide range of visual content. Canva is a web-based graphic design software that makes creating visual content as simple as possible. Canva has you covered whether you're creating social media content to advertise yourself or teaching resources for your students. Teachers may use Canva to develop innovative materials and tools like flashcards, resources, slideshows, ebooks, and more – the possibilities for creative educators are endless. You need to be able to design your materials if you want to develop your brand and stand out, and it doesn't get any easier than Canva!
In Conclusion
Use these free tools to help elevate your teaching English online classes.