Teach English in China
TEFL Jobs In China
Overview
Are you wondering what it's like to teach English in China? When it comes to TEFL, China is possibly the best destination you could look into. There is a massive call for English teachers in China, from TEFL in the classrooms to teaching native Chinese speakers to learn English over the internet. It seems to be a very stable market, and there is no indication that the need for teachers will change. Learning English is considered a wise choice for Chinese youngsters, and many adults are signing up for TEFL classes as well.
Teaching English in China is described as a fantastic experience as there is so much to see and do in your free time, so be prepared to soak up the culture and immerse yourself in the traditions. Take the time to visit landmarks like the Great Wall, try the fantastic local cuisine and pick up some Chinese language skills as you go. With so many vacancies for teachers of English, a new career in a new country is just waiting for you. 
This guide goes through everything you need to know about teaching English in China, whether you are just starting to think about making a change or ready to get your bags packed. We discuss the types of English teaching jobs on offer and run through all you need to know about qualifications, salaries, and extra benefits that are on offer. There is also information on finding the best location for you and how to land the opportunity of a lifetime. 
Types of teaching jobs in China
There are three primary sources of English teaching jobs in China, public schools, foreign schools and training centres. The experiences that you will find in each vary a lot, so have a look and see what you feel would be the best fit for you. 
Chinese Public Schools
If you secure a vacancy teaching English in a public school, the task is mainly about improving pupils' speaking and listening skills. Generally, a native Chinese speaking teacher is already responsible for English teaching. However, their remit will not include oral English. It is their job to pass on the skills of grammar and structure needed for exams. You would then be called in once or twice each week to help the children learn to speak English. 
This tends to be a very sporadic way to teach, with no actual routine, so it won't suit everyone looking to teach English in China. You should also expect to have up to 50 pupils in each lesson which can be daunting.
Private Language Schools
If you prefer something with more structure, you might find private schools have more to offer. The teaching roles come with a curriculum, support and clear guidance on working in the classroom. If this is your first experience teaching English in a foreign country, this is a great way to get to know the ropes. Private schools are run as for-profit businesses, so they look to forge business partnerships with their staff, and you have a lot of opportunities to advance your career. It is a formal corporate arena, so it might not suit you if you are a very laid-back person. 
Another advantage of teaching English in China in private school settings is the salary. You will certainly earn more money than public schools, and you will have much smaller class sizes with a maximum of 20 pupils. The course will be longer as there is a big focus on ensuring that English teachers, as well as native Chinese teachers, impress the parents as they are paying for the education. That said, this is the easiest way of finding your first English teaching job in China, and there are private schools in many fabulous locations. You will be able to choose large city living or head for the quiet of a small town. The schools often network and encourage teachers to change locations from time to time. 
Training centres
Training centres are another excellent opportunity for teaching English In China. The work is carried out from late afternoon to evenings and weekends as it is open to people who potentially have day jobs but want to learn English. This working pattern is perfect for many people who enjoy exploring China during the day and working in the evenings. 
Generally, you will be asked to teach spoken English, but from time to time, there will be other challenges like teaching public speaking, debating or tutoring someone for SATs. 
International School
The final option would be a vacancy at an international school. To work at one of these establishments, you must have a degree in teaching and have obtained qualified teacher status in your home country. They also look for a minimum of two years of experience teaching, but if you meet the criteria, you are welcome to teach any subject you like. 
Most of the pupils are children from other countries who have parents living and working in China. There will also be local pupils who hope to secure further education opportunities in English speaking countries and want to improve their skills. 
Work culture in China 
Teacher-Student Relationships
Teachers in China have a fearsome reputation, and you will need to guard against students seeing you are a pushover, as English teachers in China are considered to have a more affable and less strict manner. However, this can lead to students not paying attention, failing to turn up or not doing work,  so be firm in your boundary setting. 
If you work with younger children, you are expected to show a nurturing nature and incorporate games into your lessons. It is acceptable to cuddle a child who may be upset. Your peers will expect you to bring Western learning styles to the classroom and want to see you developing new games and methods to engage your pupils. 
Dress code
The dress code for China can best be described as casual but modest. You are very welcome to turn up wearing jeans but ensure that you cover your shoulders and chest. Shorter skirts are acceptable but consider the appropriateness when teaching older students. 
Workplace Environment
Sadly, the organisation can be lacking in China, and there is a tendency to leave things to the last minute. This can mean you won't know if you are working until 8 am on the day or be aware that you have a holiday coming up until the day before. This can make it hard to book travel, especially if you want to come home for the holidays. Some people find the chaos easy to live with and thrive. 
Communication also seems to be something that public schools fail at. So you may end up missing classes, not being given important dates or getting timetable changes. They will be very apologetic but don't expect that to lead to a change in culture. If you are a very organised person, you may not enjoy this style of working and be better off in private settings.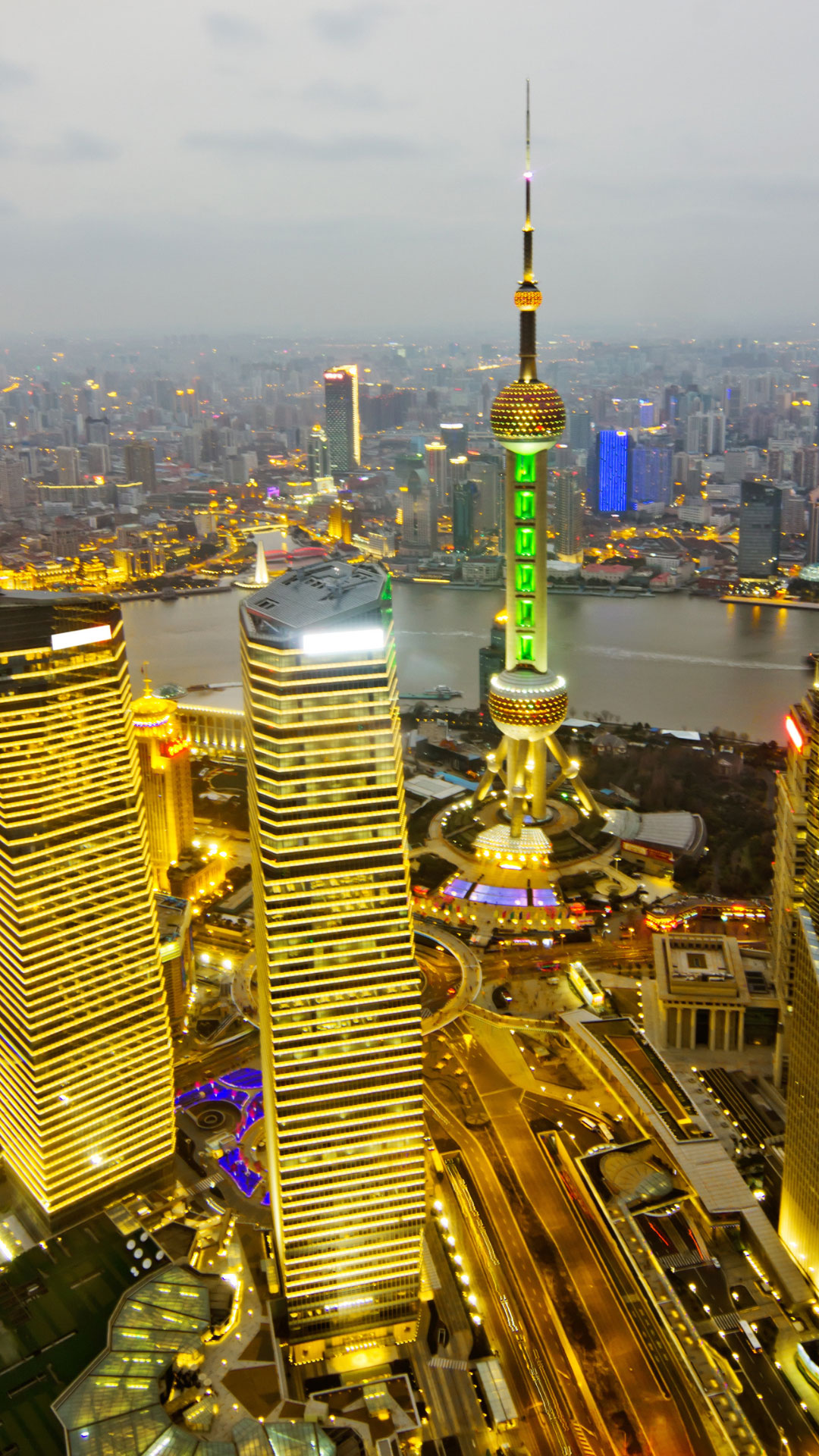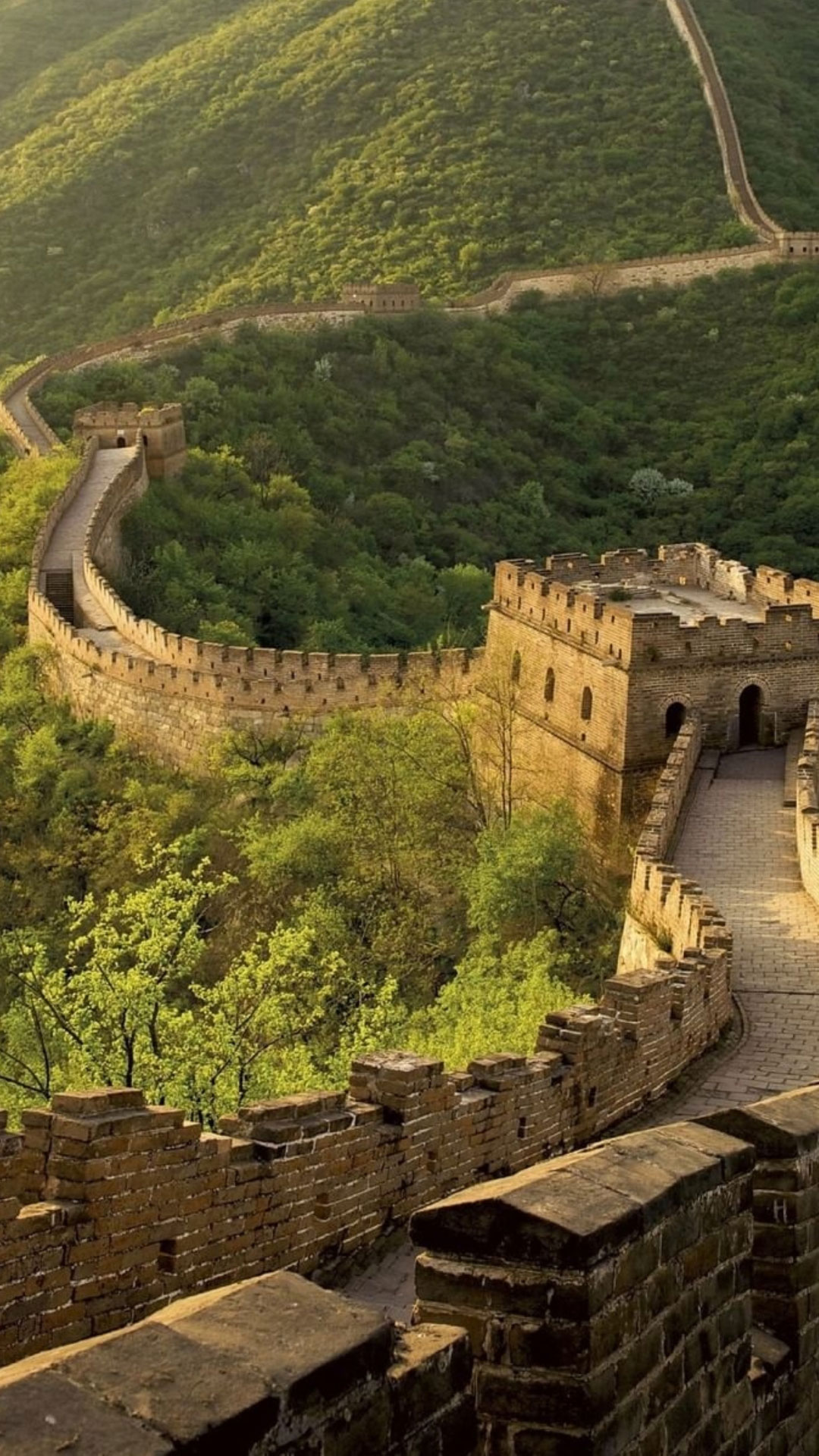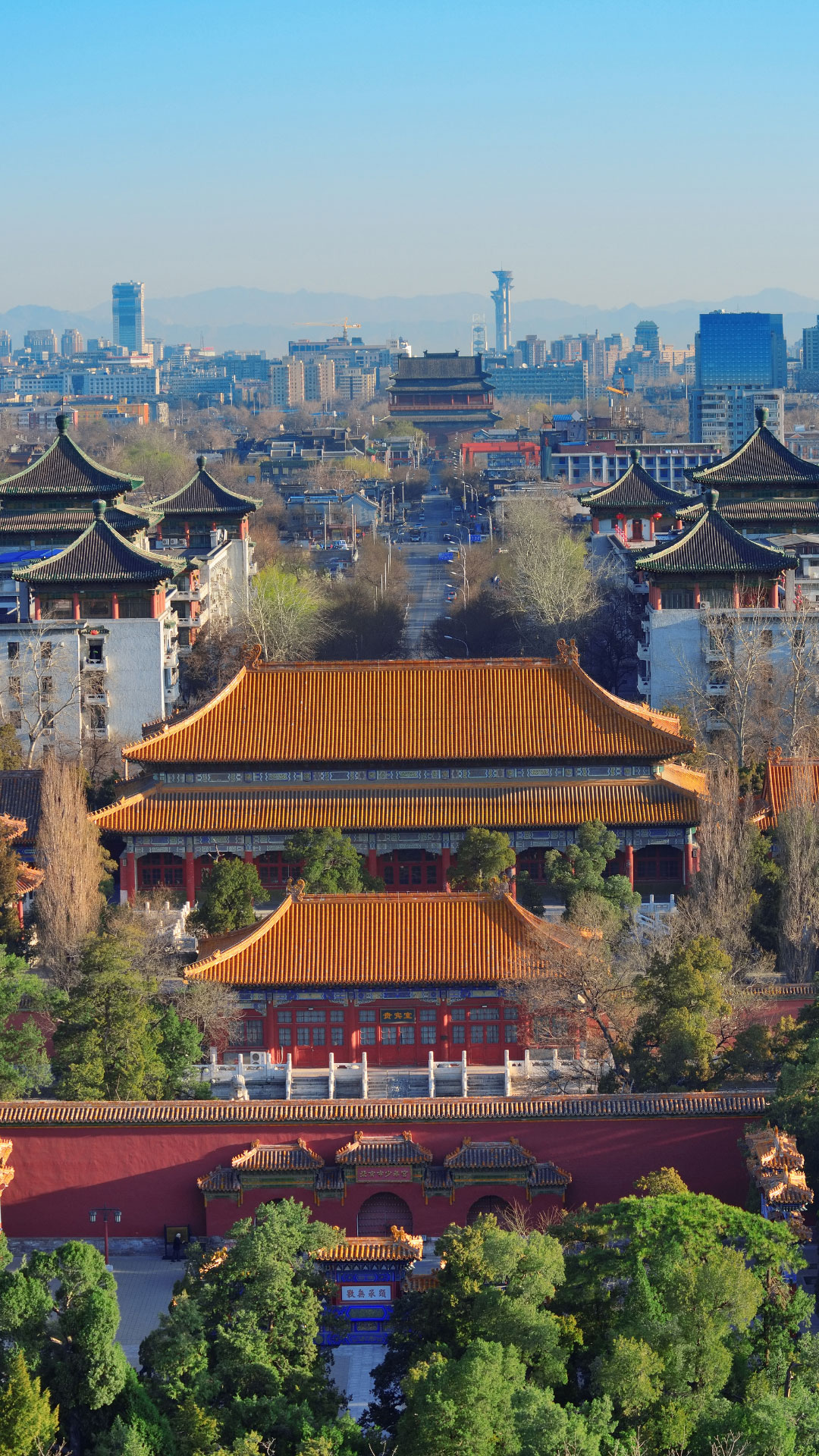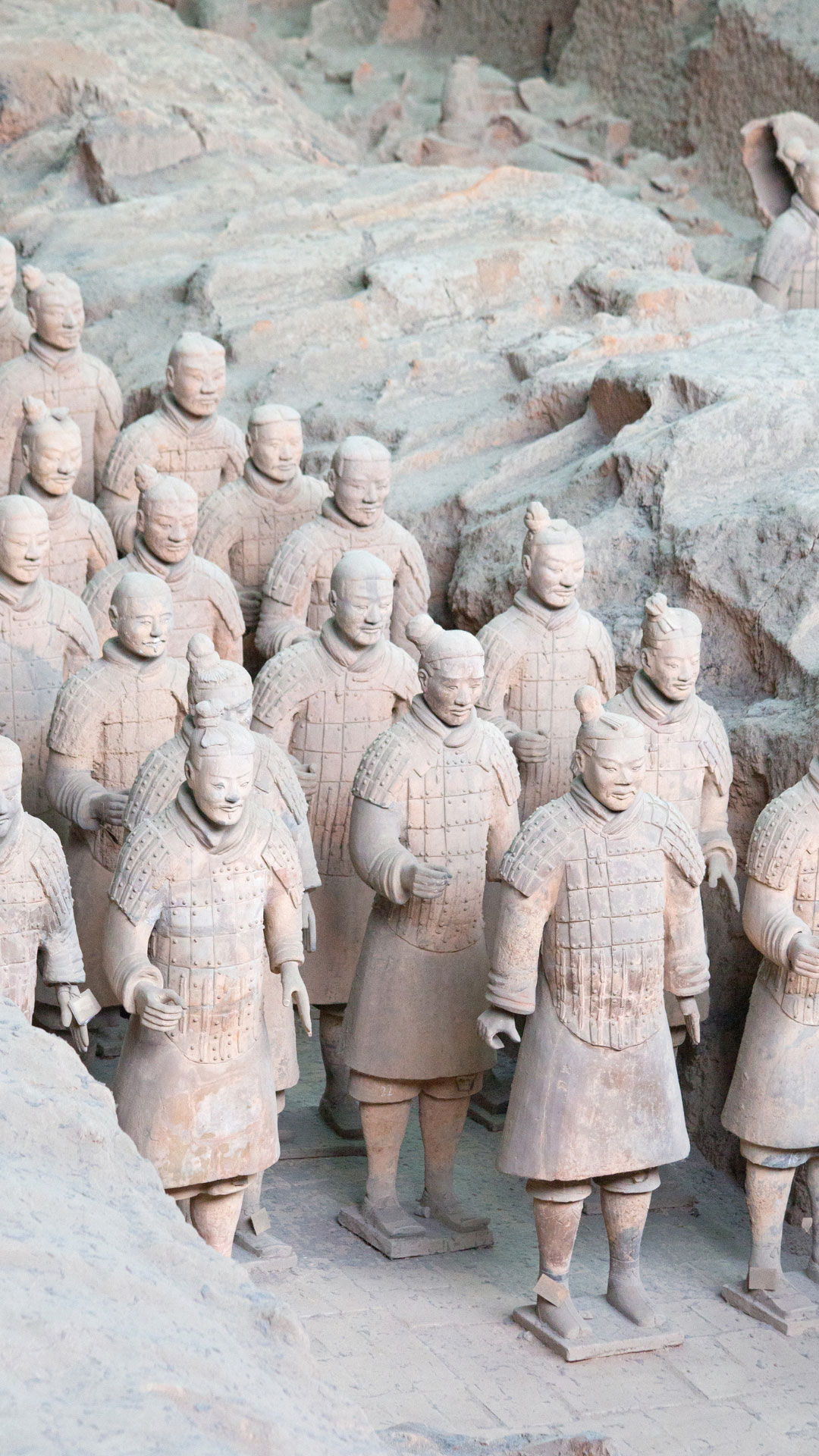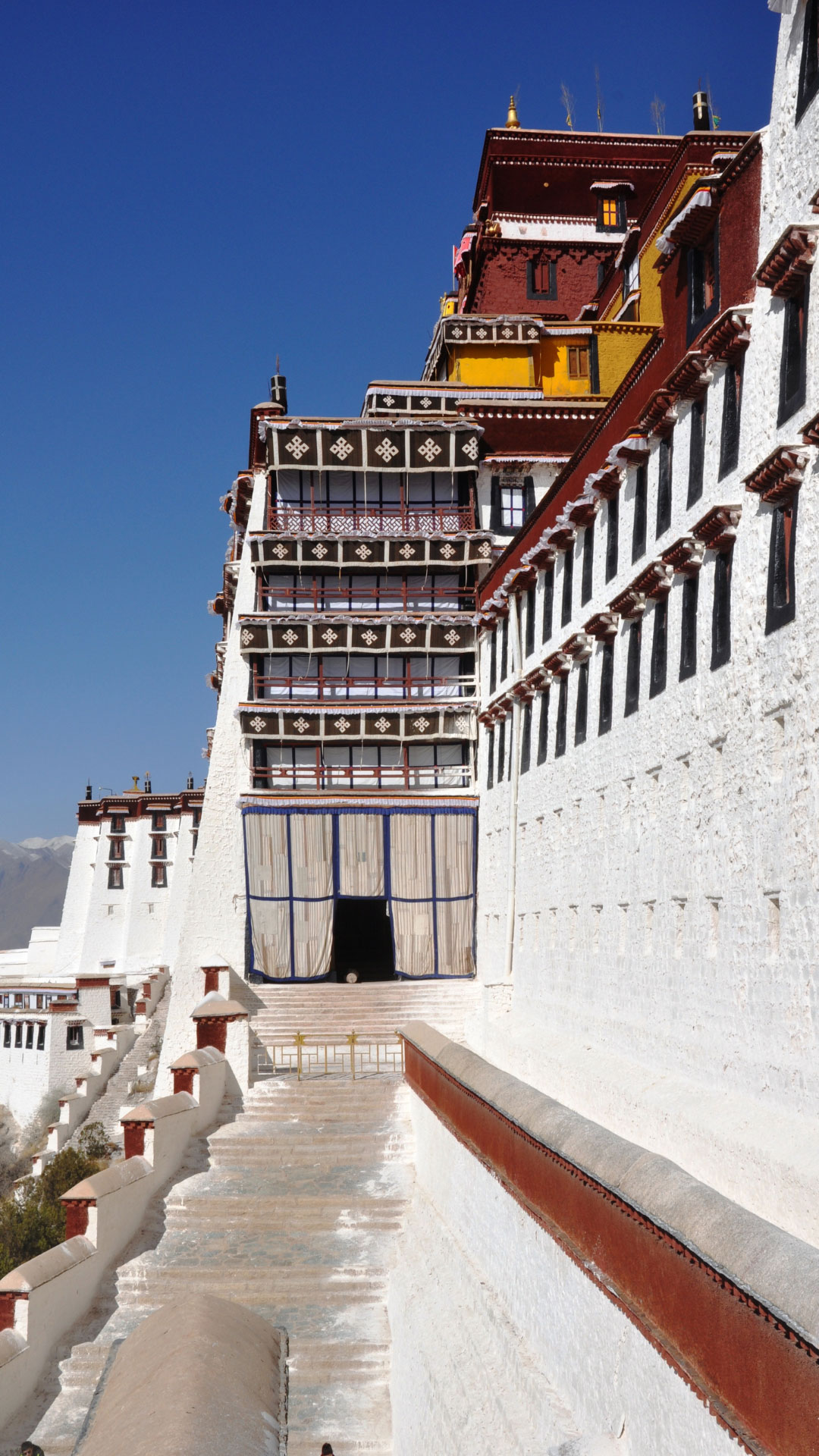 The wages offered are reasonable but how they will serve you depends a lot on your lifestyle and where you are living. You can quickly burn through your money eating out a lot, especially in international restaurants; however, if you eat local food, buy local produce and don't visit a coffee shop a lot, you can make your money go a long way. 
Naturally, the cost of living in cities like Shanghai is higher than somewhere smaller such as Hangzhou. Consider flat sharing with other teachers as another great way to spend money, although the apartments tend to be on the small side, so you need to make sure you get on well. For some people, the perfect lifestyle can be found in smaller remote locations, and there is a strong ex-pat community who will help with your decision making. 
When you get time off, exploring the local area is simple as there are plenty of domestic flights, and public transport is cheap. However, be aware that it can be pretty busy on national holidays and school holidays, and China has some serious crowds travelling at these times, which won't suit everyone. You may find it better to leave the country at these times. 
Anytime you are not at work, head out into your local area. There is so much to see and do, from old towns to parkland, museums, theatres, and art galleries; just keep an eye on the weather. China can get very cold in the winter and uncomfortably hot in summer, so do some research to pick a location that works for you. 
Accommodation: USD $748–$1000
Utilities: USD $59
Health insurance: Cost of a typical visit to a GP: USD $50
Monthly transport pass: USD $26
Basic dinner out for two: USD $31
Cappuccino in ex-pat area: USD $5.05
A beer in a pub: USD $4.20
1 litre of milk: USD $2.05
TEFL Jobs In China: KEY POINTS
AVERAGE SALARY
9,000–18,000 RMB
EDUCATION NEEDED
Prerequisite university degree
TEFL CERTIFICATE NEEDED
120 Hour TEFL Certificate
MAIN JOB TYPES
Public, private & Training centres
Popular locations for TEFL jobs: Find TEFL jobs in these locations: Beijing, Shanghai, Hangzhou, Suzhou, Yangzhou, Nanjing Ningbo, Chengdu, Guangzhou, Dalian, Chongqing.
The average salary for EFL teachers: EFL teachers' salaries: The basic monthly salary for full-time positions in the region of 9,000–18,000 RMB (USD $1,250–$2,900) per month. International schools pay more: than 30,000 RMB (USD $4,000) per month. Often, schools offer flight reimbursement, performance bonuses and other perks such as accommodation to sweeten the deal.
TEFL qualification requirements: A 120-hour TEFL qualification is a minimum requirement.
Education requirement: You must have a BA degree (in any discipline) to get a Foreign Expert Certificate for the Z visa
Currency: Chinese Yuan Renminbi (RMB)
Language: Mandarin Chinese
Previous teaching experience: Not required for all roles
If you like variety and want to find a teaching English in China experience that works for you, then the options offered will give you plenty of scopes. From language schools to public schools, there is something for everyone. More often than not, you will have younger children, but there are opportunities to teach older teens and adults. You will also be asked to help with extracurricular activities in private schools. Other settings are more relaxed, and you could expand your skillset to combine teaching English with each dancing, crafts or something else, as they are often open to new ideas. 
Expect to be pulled into the corporate business culture if you work in private schools. They have expensive fees, and therefore they expect you to get good results. Bad marking a student will not go down well as the parents pay a lot of money to ensure their children are well educated. 
There are challenges to teaching English in China no matter what you choose. In public schools, you will be dealing with overcrowding, and in private schools, you may have to give generous marks to keep parents on your side. However, if you can cope with these eccentricities, there is a fabulous experience waiting for you and a chance to gain some valuable experience as a TEFL teacher. 
Younger children are fun to work with; they are usually bright and bubbly and enjoy competition with their peers to impress the students. Teenagers are the same world over, so you can expect them to be quieter and often shy. You will get what you put in with them. Generally, full-time roles are 20-28 hours each week, so it is up to you to make the connection with your children and inspire them to want to learn. 
LANGUAGE
Mandarin Chinese
TEFL TEACHERS DEMAND
High
CURRENCY
Renminbi (元/¥)[h]
OUR CHINA TEFL RATING
3.8/5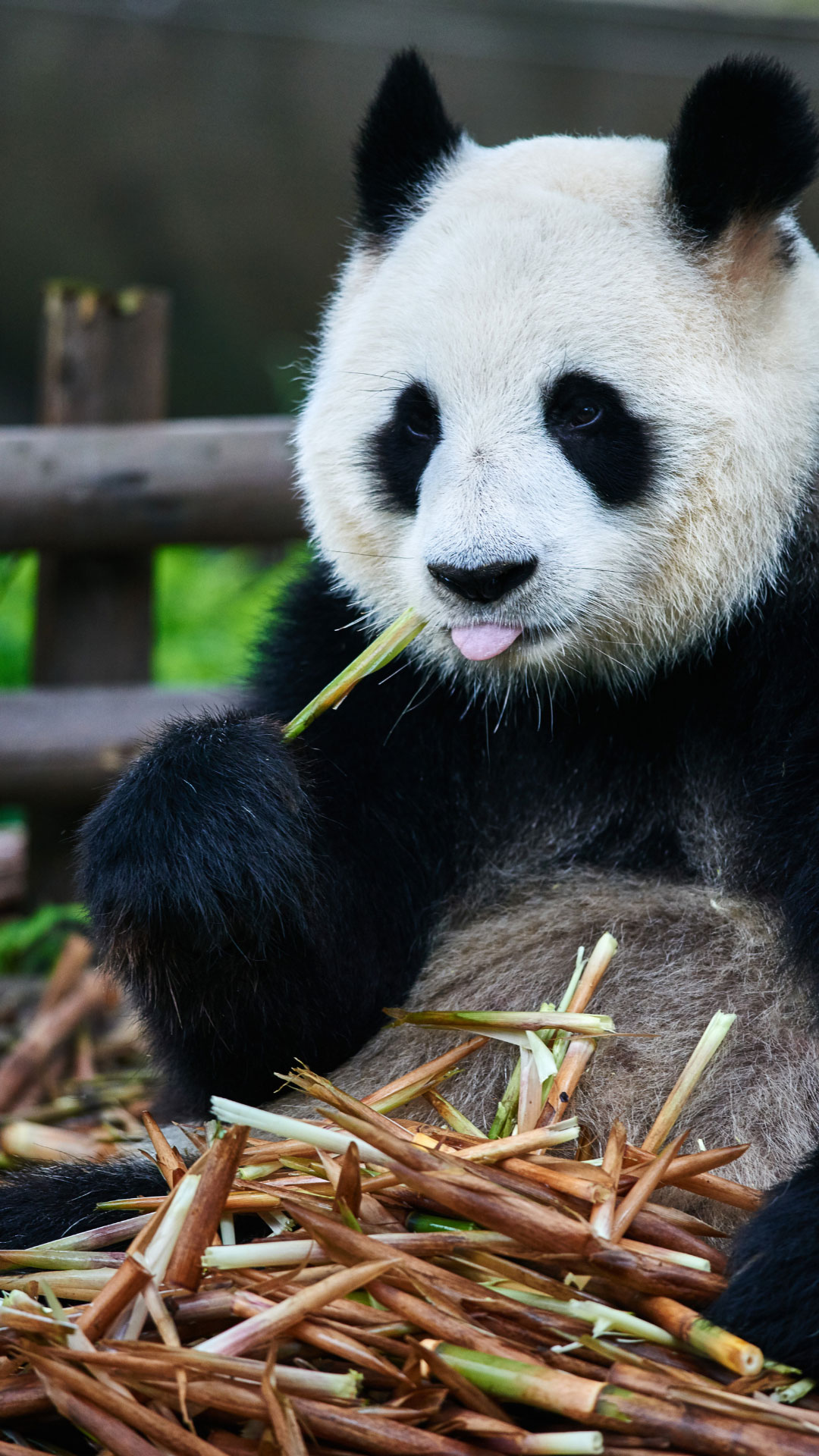 TEFL Jobs In China: FAQS
Q:
How much can I earn teaching English in China?
Depending on where you work and how experienced you are, the salary for teaching English in China can vary from 10,000 to 30,000 RMB (USD $1,200 to $4,000) per month. Generally, housing, flights and other perks are included in programs. 
Q:
Do I need to learn Chinese to teach English?
No, you will not be required to know any Chinese. However, if you are going to live there, you may want to learn the basics – the good news is that these classes are often provided free of charge to English teachers. 
Q:
Can I save money teaching English in China?
With the competitive salaries on offer and the fact that most jobs include medical insurance and accommodation, it is very realistic to save money. 
Q:
Can I teach English in China without a degree?
If you are looking for a full-time job teaching English in China, you will need to have a bachelor's degree or higher, and there is also an expectation that you will hold TEFL certifications. 
TEFL courses
Become a confident, qualified English teacher with flexible online, classroom or mixed learning.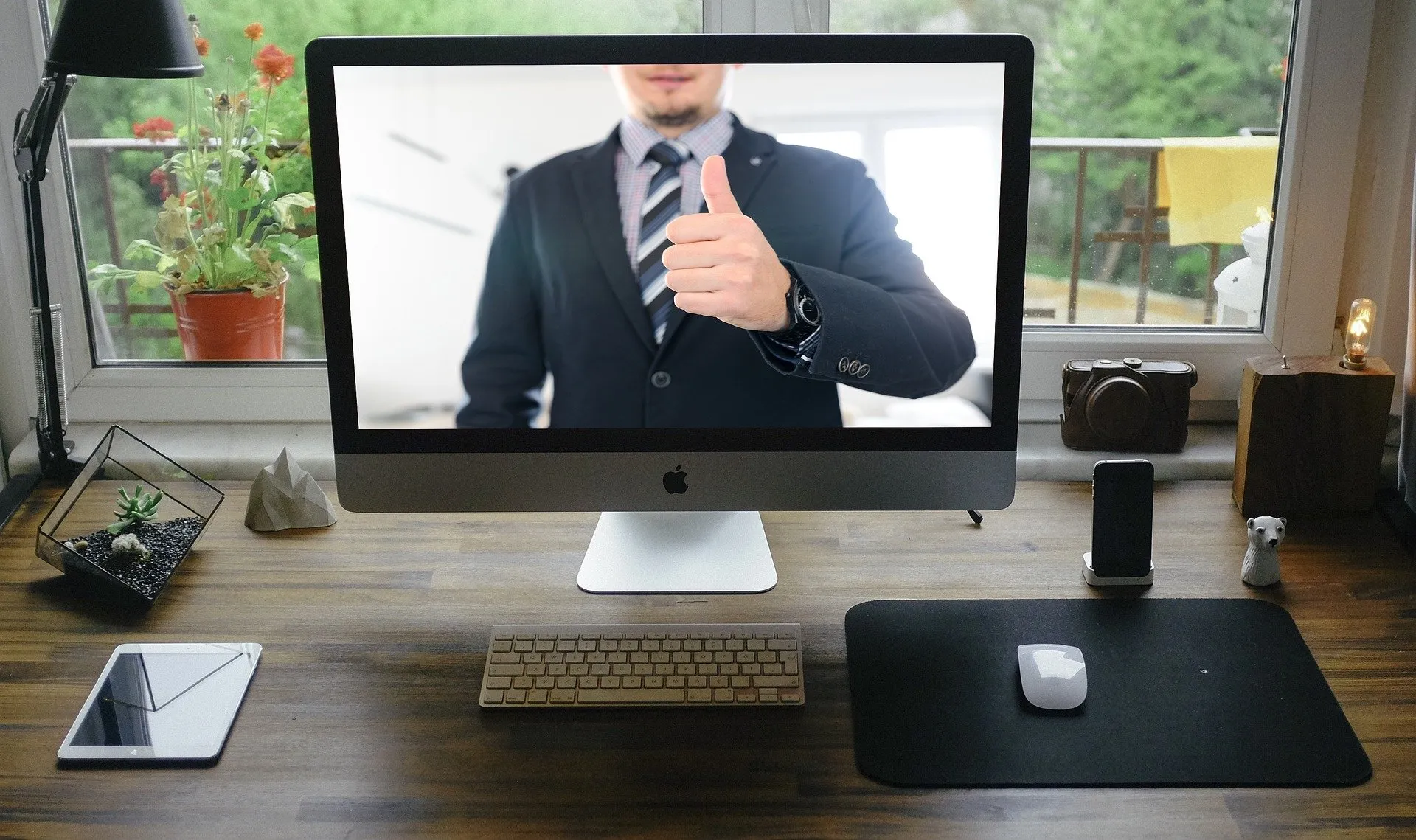 TEFL internship
With accommodation, training and full in-country support sorted – it's the hassle-free way to kick-start your TEFL career.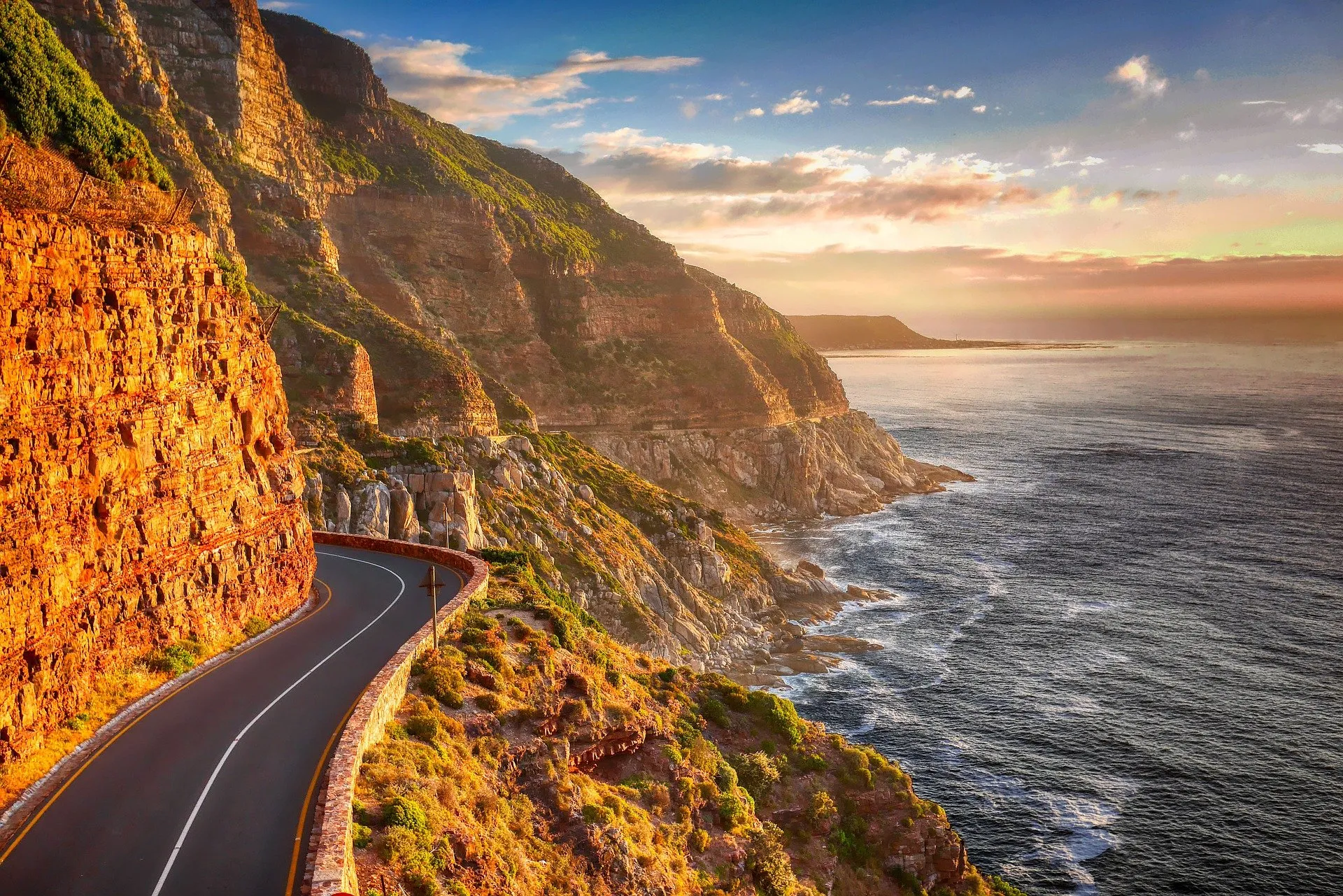 TEFL jobs
Check out new TEFL job listings on our sister company's well-stocked jobs board.