Teach English in Chile
TEFL jobs in Chile
It isn't hard to see why Chile is a fantastic location for English teachers abroad. It has excellent standards of living compared to the rest of South America. it can be slightly more expensive for those of you who choose to teach English in Chile, but the wages are commensurate, and compared to other countries, everything evens out. While you may not be able to save a lot for your bank, there are opportunities to teach English as a tutor, which will add slightly more money to your earnings at the end of the month. Chile is vibrant and bustling, and there is certainly plenty to do there when you are not at work.
Another thing you will soon come to realise about chilly is how beautiful and picturesque it is. It has several mountains, including the Andes, so if you are a fan of mountain climbing, this is a great place to spend some time. Football is another incredibly popular part of daily life; as well as supporting local and national teams, there is a global fascination with the sport. You will find the locals are very friendly and enjoy welcoming new people to the country. As they really are some of the world's biggest foodies, you are likely to find that this could well be over a meal, and the food is absolutely delicious.
Although there is a good demand for English teachers in Chile, the main language is Spanish, and it would be of benefit to learn some basic conversational Spanish before you go. However, once you are immersed in life, you will pick up more Spanish naturally, so this is also a great way to improve your own skills.
Job types
Private Language Academies
Provided you have a TEFL qualification; you will be able to find work as an English teacher in Chile in one of the private language academies. You don't need a degree to get a job with them, and the pay is pretty good considering. Located in big cities, you may have to spend your time commuting between language schools as they are often used by businesses to teach their employees better English skills.
Public School Volunteer with English Open Doors
Volunteer posts are possibly only suitable for those travelling or taking a gap year as most other English teachers in Chile will need to earn a decent wage; however, the government-sponsored English open doors program offers good opportunities. The only potential downside is they place you where they need you, and you don't get a choice. Your working week is only around 12 hours, and your students tend to be older school-age children from 12 to 18. You will stay with a host family and receive a small monthly stipend of around $125
International Schools
If you happen to be a qualified teacher and your degree is in education, you can look at getting a post at international schools. In order to work here, these qualifications are mandatory, you will also need your TEFL and be able to demonstrate a good knowledge of Spanish. In return, you will get the best-paid jobs in Chile as an English teacher and be responsible for leading your classes with little to no guidance. However, experienced teachers should find this a fun challenge and very rewarding.
Private Teaching
If you find you are not managing to earn enough from your paid employment, you could consider topping up your income by offering private one-to-one tutoring. This can be done from your home or from the home of your student but remember there will be a limit to how much you can charge in the local area. You could also teach English online, provided your Internet connection is good, and then your students will be from all over the world, and you can potentially and more money.
Finding a job
Language schools and private schools tend to hire during February and March and again in July and August. In many cases, you will be expected to attend face-to-face interviews so heading out on a tourist visa at this time of year is a good idea so you can secure work.
Some teachers do manage to secure a job remotely, but in most cases, the school will want to see you before they offer you a post. The working week tends to be around 20 to 25 hours of contact time in the classroom and then a few hours extra planning and preparing your lessons.
Qualifications
The main qualification for English teachers in Chile is the TEFL certification. You don't have to have a degree for many positions unless you are looking to work at one of the international language academies. In this case, the degree is likely to be in education, but there is scope for other degrees depending on the post. You will need to be a native English speaker or if you want to be able to demonstrate extreme fluency and a full understanding of the grammar and other English rules. It is also important that you do not have anything on your criminal record history, and you will be expected to prove that your documentation is all clear.
Visa Requirements for English Teachers in Chile
You can teach English in Chile on a tourist visa; however, these only last for 90 days. Many people head over on a tourist visa, and then once they have secured a role, they can apply for a working visa which happens inside the country there is no requirement to leave. Alternatively, if you do find a job before going to Chile, you can apply for a work visa straight away from your home country. there are two types of working visa in Chile a subject to contract Visa which will cost you $600/£550/€590, or a professional visa costing $470/£406/€468. Your employer should be able to guide you on which is the best work visa for you. If you are only in Chile for a short time, you may continue to teach on your tourist visa, and some people change borders every 90 days to get it extended, but this is not recommended.
Need to know
English teachers in Chile are not offered much other than a basic salary. So this means your flights will not be paid for, nor will housing accommodation costs. You will need to have enough money to get yourself some temporary housing while looking for a more permanent arrangement. House sharing is very popular among English teachers in Chile, and you generally need around  $1000/£800/£980 each month to cover the cost of living.
You should do some research on locations before you go, but the most common places for English teachers in Chile to find work are as follows.
Santiago
Santiago is the capital and very large, with a population of around 6 million people. This does mean that there are plenty of opportunities for English teachers in Chile. Santiago is very modern, it has excellent transport and features a very large community of ex-pats so making friends will be easy. It's a great place to explore the local area, and it is close to the mountains for those who like to climb.
Valparaíso
About an hour and a half away to the north, the second largest city in Chile can be found. It is set on the coast and features amazing architecture being well known for the fact that the buildings are colourful and create a visual rainbow that has to be seen to be appreciated.
Antofagasta
Although this is a smaller area and, therefore, will have fewer jobs on offer for English teachers in Chile, it is still a sought-after location. Found on the northern coast in the Atacama desert, teaching jobs here have some of the best benefits.
Concepción
This is a mid-size city and features the most vibrant nightlife of all areas in Chile. Again there are fewer opportunities here, but if it fits your lifestyle, it's certainly worth looking at.
Culture and Living in Chile
Classroom & work culture
Most English teachers in Chile wind up teaching adults, and therefore there is very little effort involved in classroom control. They want to be there, and they come from the business community, where English will help them further their careers. If you are working in one of the government programs with students aged 12 to 18, you can find classes are quite loud and rambunctious. However, this is good practice for your classroom management techniques, and although they are larger than life, they do want to learn, and you will be able to engage with them.
Culture & etiquette tips
Poor timekeeping seems to be a feature in South America; the population is very laid-back and not very interested in getting places on time. So expect your students to rock up late to the classroom and don't get stressed. If you are teaching privately on a one-to-one basis, be sure to take payment in advance and make your cancellation policy clear otherwise, your students may not turn up, and you are left not able to earn.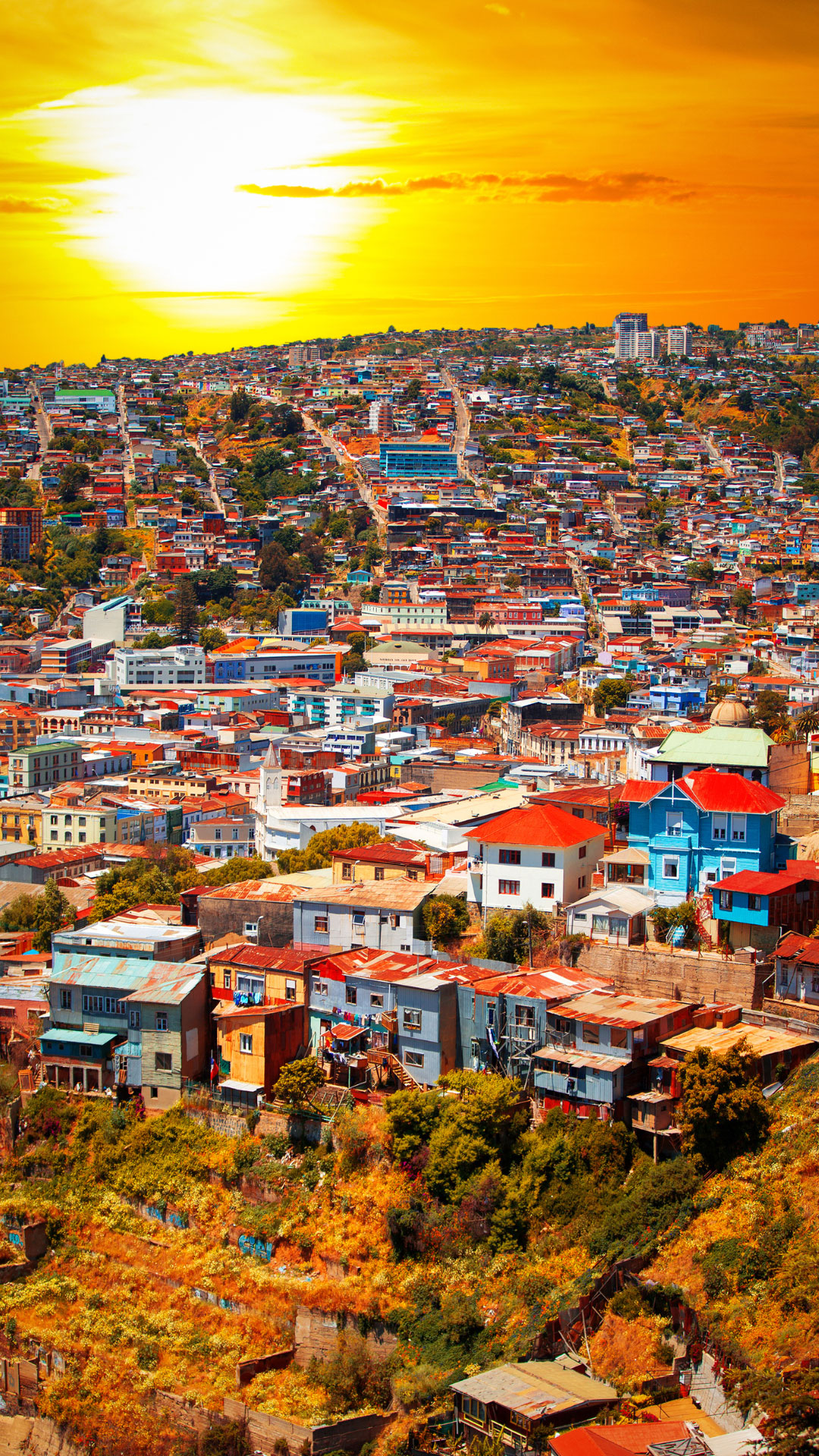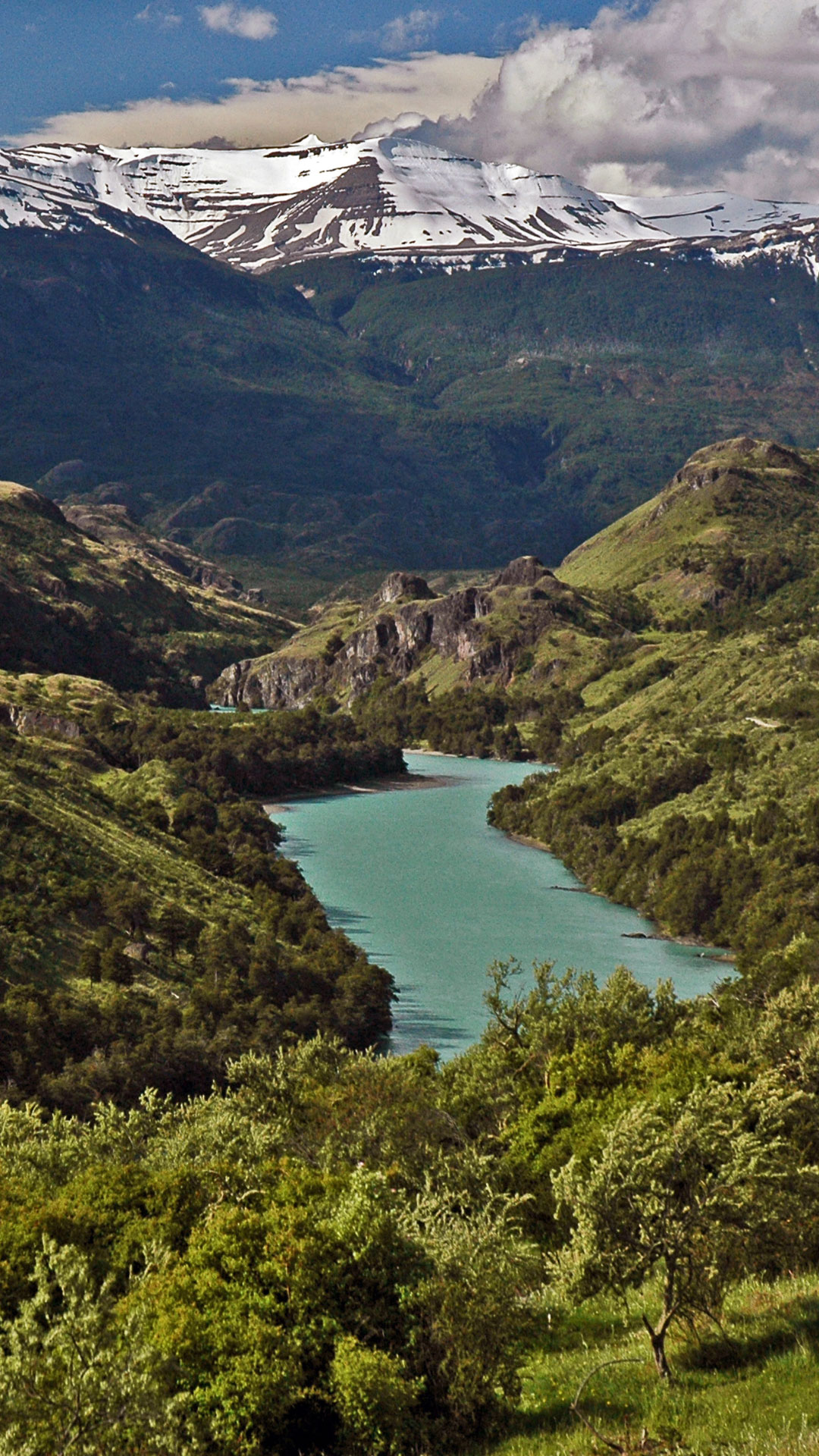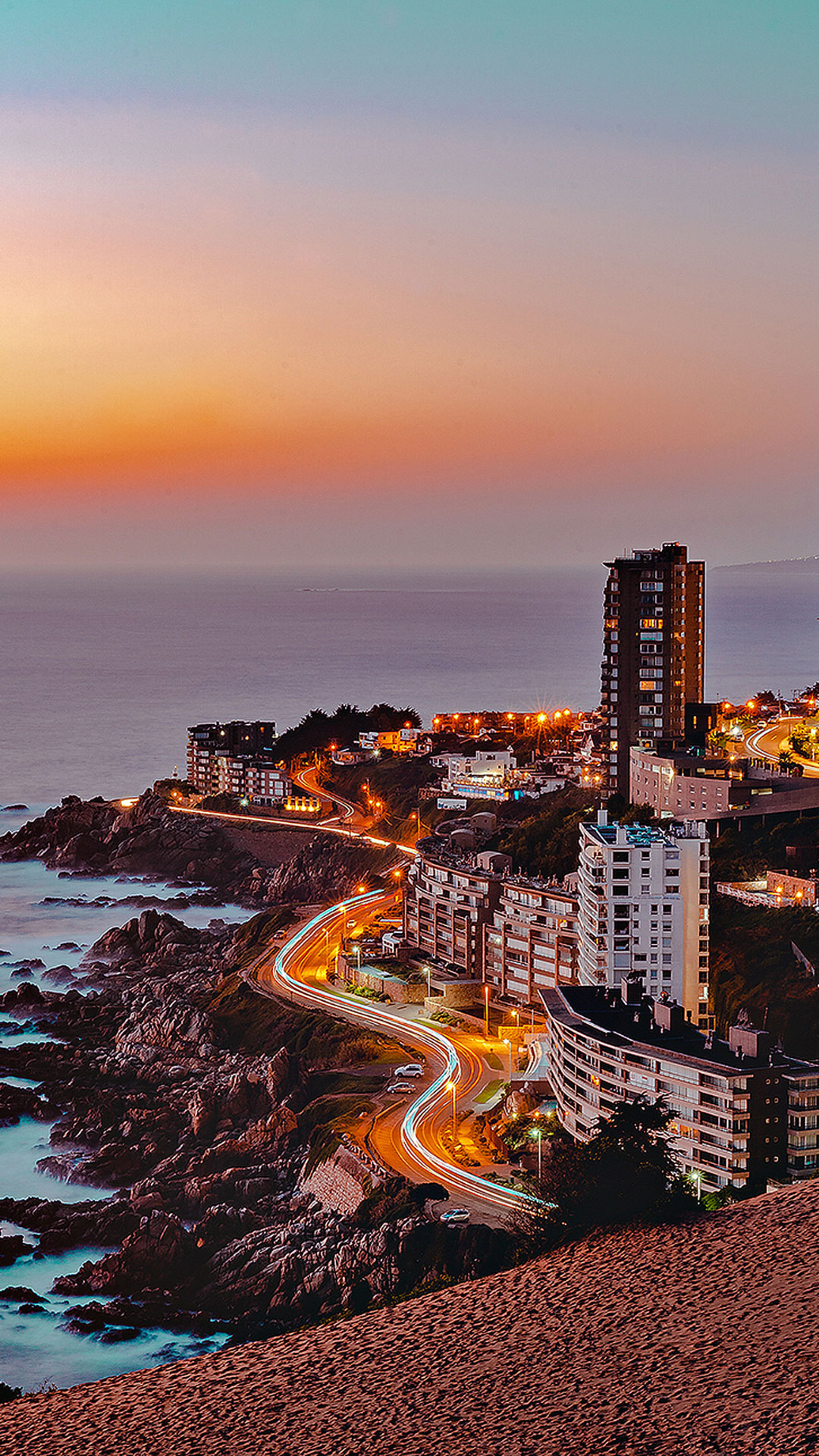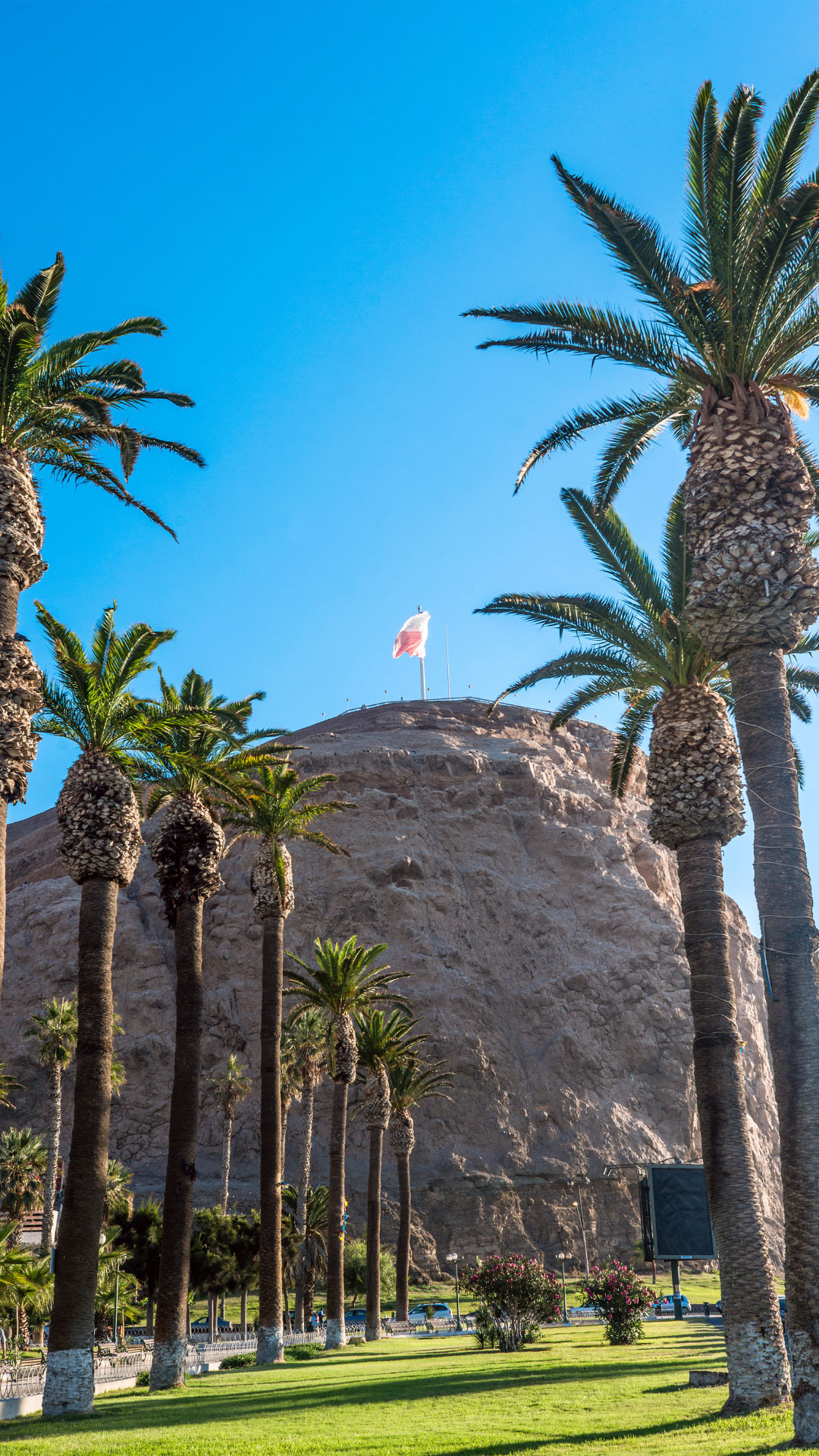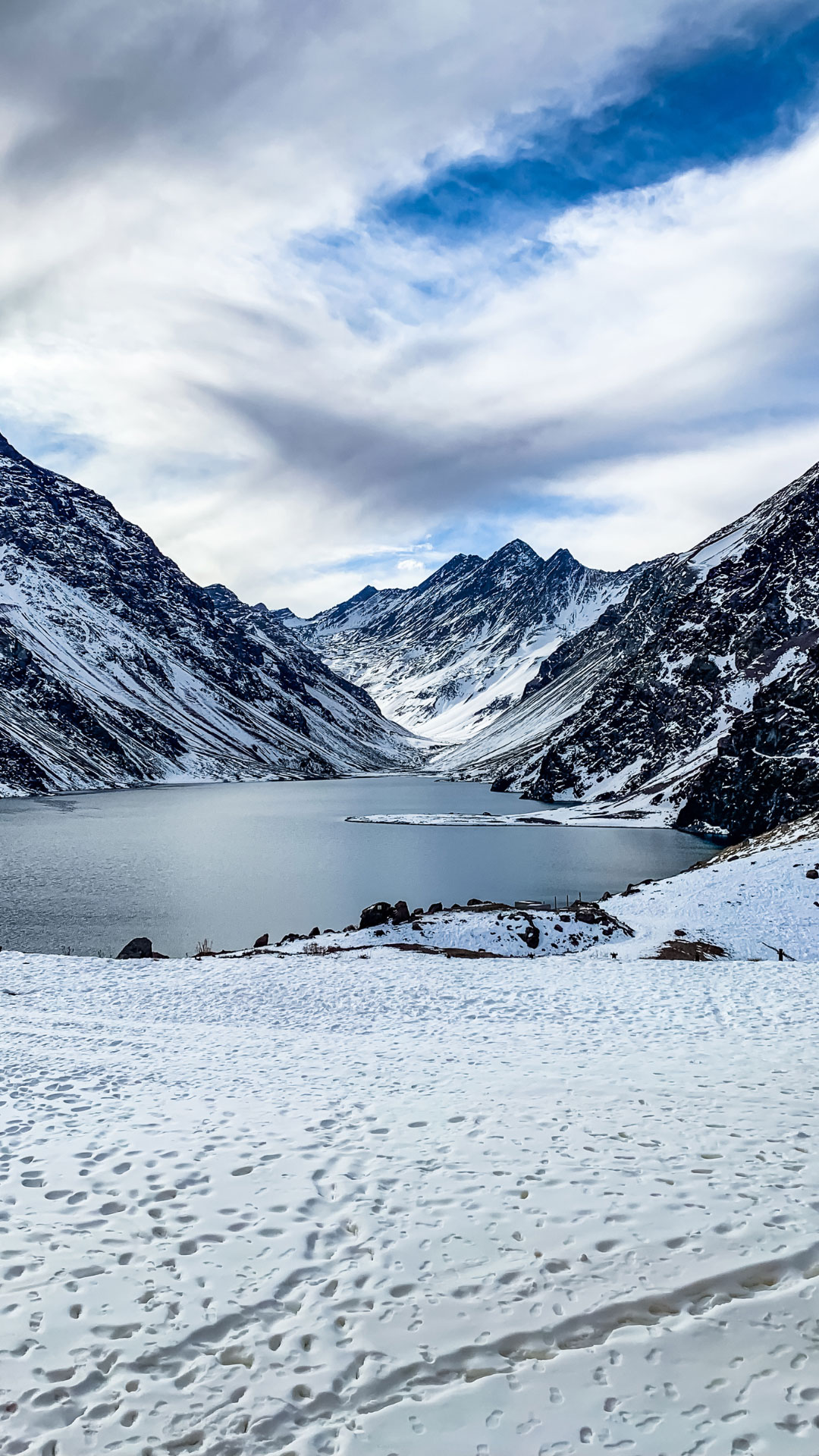 Compared to some of the other countries in Latin America, the living cost in Chile a high, and the standard of living is a lot better, but on a global scale, they are 63% cheaper than the rest of the world. If you want to save money, then apartment sharing is the way to go when it comes to finding accommodation. Your school may have lists of suitable accommodation or know of rooms for rent in shared properties. As Santiago is the capitol, it has a bustling feel and a growing economy and is a cosmopolitan location to live. Pockets of poverty appear all over the world in cities, and this is no exception, but that said, it is a very safe place to live and learn women can feel confident walking the streets, although at night it is probably best to stay with people.
To obtain the most up-to-date cost of living figures, we use the world's biggest cost of living comparison website, Numbeo.com.
Accommodation: USD $596–$919
Utilities: USD $78
Health insurance: Cost of a typical visit to a GP: USD $38
Monthly transport pass: USD $52
Basic dinner out for two: USD $25
Cappuccino in an ex-pat area: USD $3.71
A beer in a pub: USD $2.83
1 litre of milk: USD $1.04
2 litres of Coca-Cola: USD $1.94
TEFL jobs in Chile: KEY POINTS
EDUCATION
BA degree preferred
MAIN JOB TYPES
Private schools, public schools, private tutoring, volunteering projects
TEFL CERTIFICATION NEEDED
120 hour TEFL Training
Popular locations for TEFL jobs: Santiago, Valparaíso, La Serena, Osorno, Antofagasta, Ovalle, Arica, Iquique, Talca, Valdivia,Concepción, Punta Arenas, and Temuco
Average salary for EFL teachers: The average monthly salary for full-time positions is likely to be in the region of 430,000–630,000 pesos (USD $550–$800) per month. Hourly rates at language schools are around 6,000–8,000 pesos (USD $7.60-$10) per hour, up to 15,000 pesos (USD $20-£30) per hour for private tutors.
TEFL qualification requirements: A 120-hour TEFL qualification is usually required for teaching in Chile
Prerequisite university degree: Some positions ask for a BA degree, often in education, and some need a teacher's licence
Term times: Semesters are from late February/early March to late June, and from August until mid-December. 6 or 9-month contracts are usual
Currency: Peso (CLP)
Language: Spanish
Teaching programmes: Private Language Schools, Freelance, Public Elementary or High Schools, Universities, Private Schools, Voluntary
Age restrictions: None
Previous teaching experience: Beneficial but not always necessary
CURRENCY
Chilean peso (CLP)
OUR CHILE TEFL RATING
3.8/5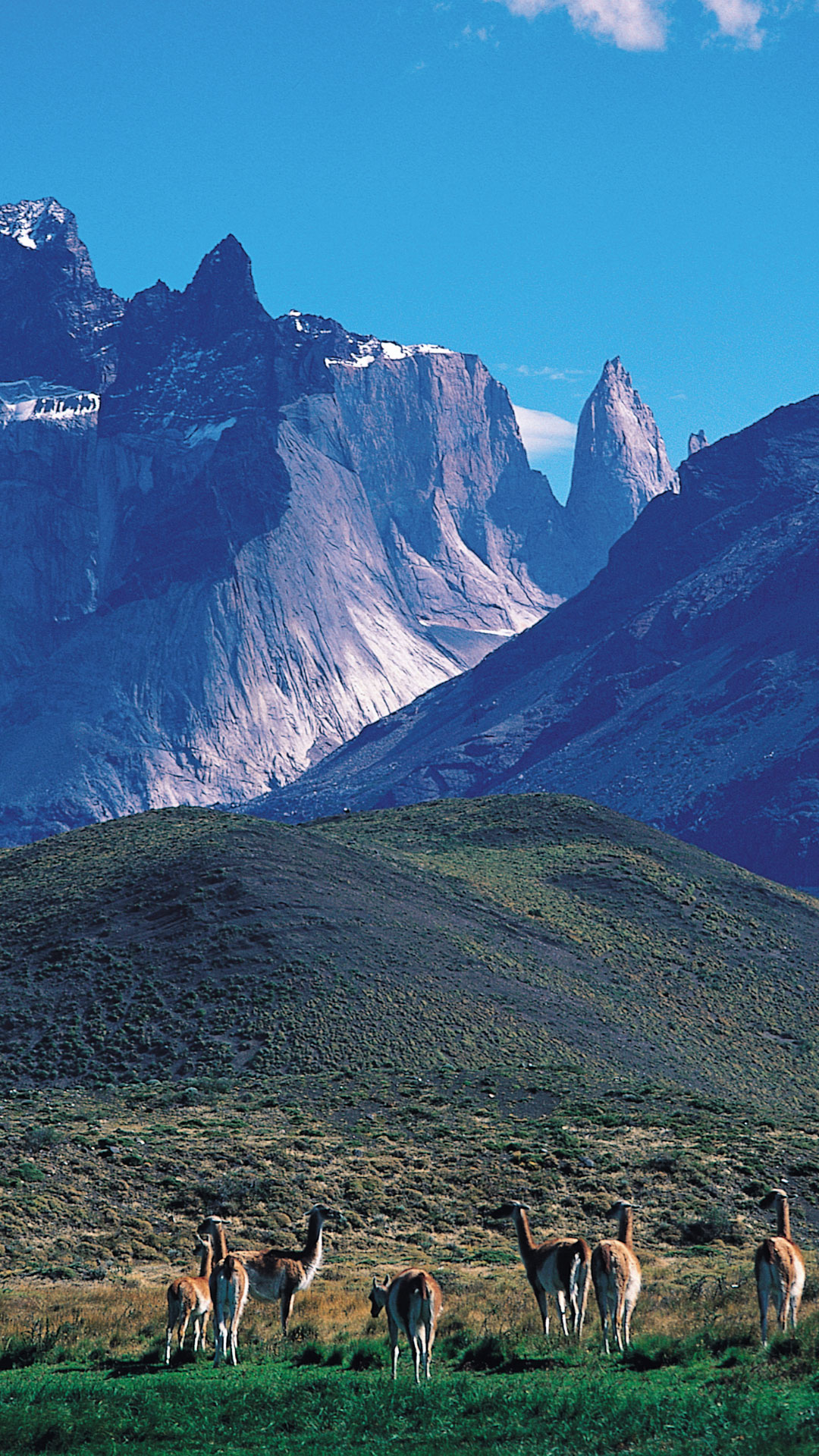 TEFL jobs in Chile: FAQS
Q:
How much can I earn as an English teacher in Chile?
A full-time English teacher in Chile can expect to earn in the region of 430,000–630,000 pesos (USD $550–$800) per month. Hourly rates at language schools are around 6,000–8,000 pesos (USD $7.60-$10) per hour, up to 15,000 pesos (USD $20-£30) per hour for private tutors.
Q:
Is Chile expensive to live in?
Compared to some of the other countries in Latin America, the living cost in Chile a high, and the standard of living is a lot better, but on a global scale, they are 63% cheaper than the rest of the world
Q:
Can I teach English in Chile without a degree?
Yes, it is possible to find work as an English teacher in Chile without a bachelor's degree. You will need your TEFL qualification, though, and some jobs do need the degree.
TEFL courses
Become a confident, qualified English teacher with flexible online, classroom or mixed learning.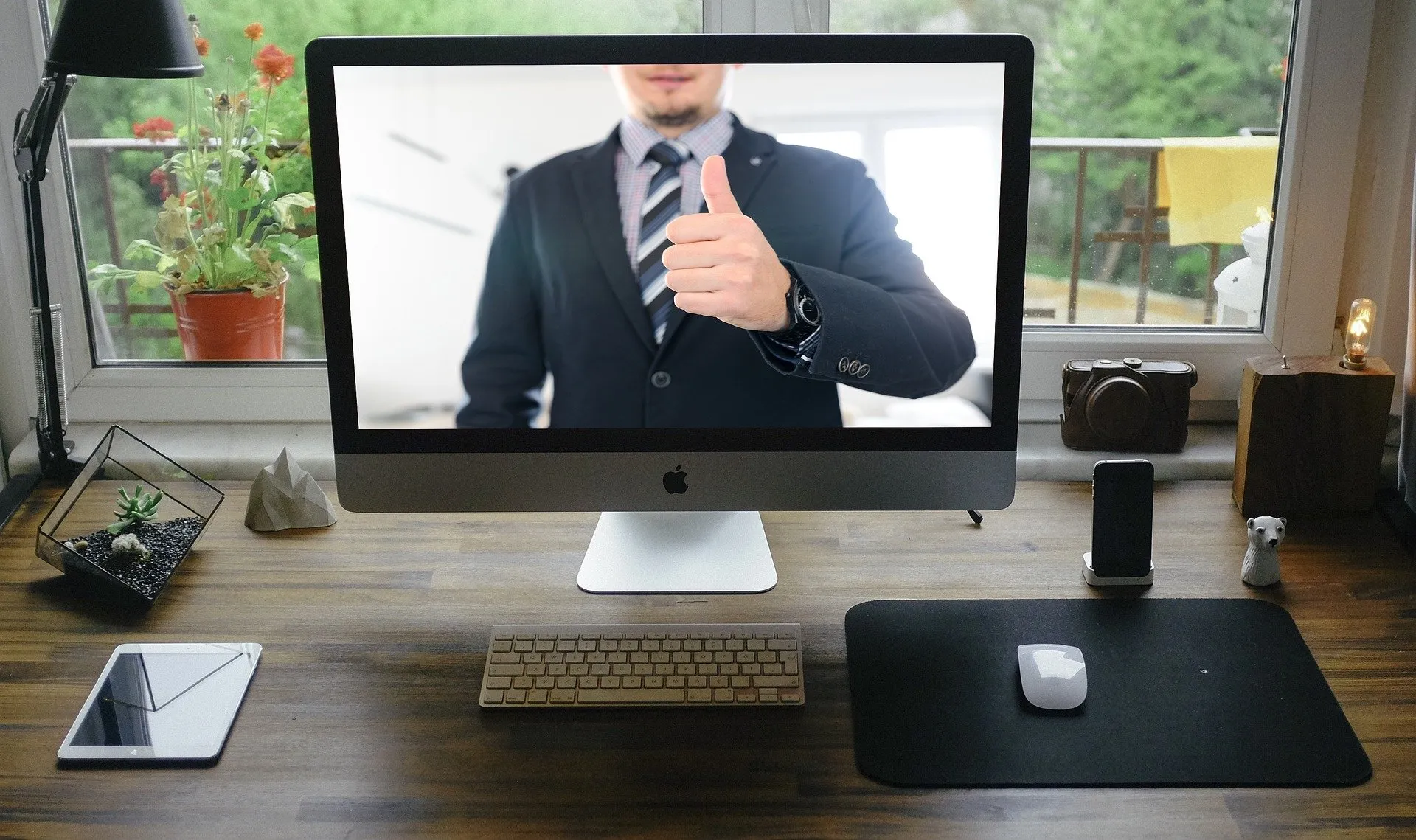 TEFL internship
With accommodation, training and full in-country support sorted – it's the hassle-free way to kick-start your TEFL career.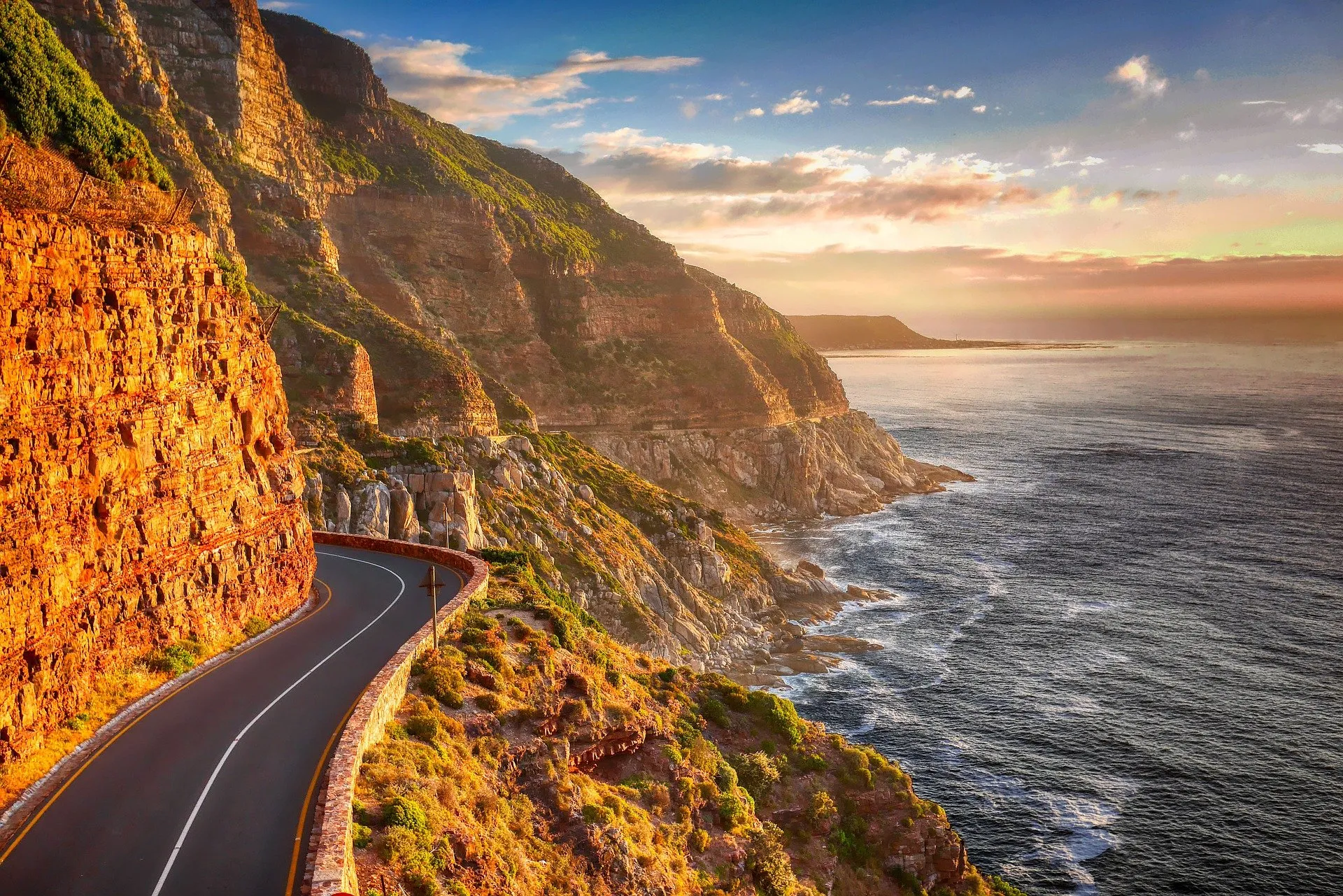 TEFL jobs
Check out new TEFL job listings on our sister company's well-stocked jobs board.