Teach English in Bolivia
TEFL jobs in Bolivia
Bolivia is still very much a developing country. Over the last ten years or so, it has managed to produce stable growth in the economy. Workers have been able to enjoy a doubling in the minimum wage, and there has been some reduction in the poverty rates. However, there is still a long way to go and learning English is one of the skills that will help them take part in the global marketplace. This means there has been a greater demand for English teachers in Bolivia, Although many people are reluctant to speak English because they prefer Spanish. Many people also use indigenous native languages and have no wish to change. It's not the biggest tourist hotspot on the planet, but there is a lot to see, and it is a wonderful place to experience time living in. There are some stunning natural surroundings, lots of different animals, and the indigenous cultures are so fascinating you will want to learn all about them and immerse yourself in them.
The locals are known to be welcoming and friendly to strangers, and a lot of your students will be younger people or business professionals who want to improve their language skills so that they may be able to take opportunities to travel and get an education in other countries. You will find everything you need to know to make a decision about whether teaching English in Bolivia is for you within this guide. It looks at the jobs that are available, the cost of living, where you might be able to live and how to go about ensuring you do all this within the legal visa rules.
Private Schools
If you want to seek work in private schools, which, to be fair, will be the best-paying jobs in Bolivia, you will need to be a qualified English teacher in your home country. While you are there, you will also be able to teach other subjects depending on what is in demand. The private schools tend to be located in Santa Cruz, La Paz, and Cochabamba.
Volunteer Roles
There are still a lot of areas of Bolivia experiencing poverty, and therefore there is a reluctance to pay for education, and in many cases, they simply cannot afford it. Volunteer programs have been funded in order to teach English in Bolivia to people who otherwise wouldn't be able to access education. You will find your food and lodgings are paid for, but you will not have any spare money for other activities.
Language Schools
Most people who teach English in Bolivia will do so at one of the language schools. The pay isn't the best, and you do need to be prepared to work evenings and weekends as the majority of your students are going to be working professionals.
Private Tutoring
To top up their income, many English teachers in Bolivia of her private language lessons. There is a possibility that you can earn more money by teaching English online, but the biggest stumbling block is going to be finding a stable Internet connection, as this tends to be very patchy in the country.
Finding a job
Contracts teaching English in Bolivia tend to be very short a lift. Often the contract will only extend for a calendar month, but if you are happy and the establishment likes your performance, they will renew this. However, it does mean that Bolivia is an excellent place to teach English for those wanting a gap year or working holiday.
Qualifications
For most positions, you will not require a bachelor's degree to teach English in Bolivia; however, they will insist on a 120-hour TEFL certification. It is possible to find work in Bolivia as an English teacher if it is not your native language either, but you need to be highly skilled and prove to your employer that you understand the nuances of the English language. Generally, jobs do go to people who come from English-speaking countries such as the UK, USA, Australia, New Zealand, Canada, Ireland, and South Africa.
Visa Requirements for English Teachers in Bolivia
If you are planning to teach English in Bolivia in the short term, you may do so on a tourist visa. You can obtain a tourist visa in advance or once you arrive in the country. The tourist visa is valid for five years and allows re-entry to the country three times a year, but each time you can only stay for 90 days at a time. If you plan to stay in the country for any length of time, you would need a special-purpose Visa to be able to teach, but they certainly are not easy to obtain, and there is a lot of paperwork and complications to get one of these. Teaching English in Bolivia without a Visa is illegal and should never be attempted.
Need to know
B0livia actually has 30 different languages. The most widely commonly spoken language is Spanish, so you should ensure you have at least basic Spanish skills before you move to Bolivia to teach English.
You are most likely to find work in La Paz, Santa Cruz, El Alto or Cochabamba
La Paz
Those travelling to Bolivia from Chile or Peru you will probably land in La Paz, which is a stunning area located high above sea level (as much of the country is). It sits in a mountain bowl and has a wealth of work for those looking to teach English in Bolivia. A lot of students in this area will be those working in business and looking to expand their English skills, which means language schools offer lessons in the evenings and weekends. It is a relatively safe area to live in, but there are pickpockets on the streets, especially after dark.
Santa Cruz
Santa Cruz is aiming to become South America's financial Centre with a series of ambitious plans unveiled in the last few years. Despite the fact it is the largest city in the country, it has a small town field that makes it a lovely place to live. With the tropical climate and laid-back lifestyle, Santa Cruz is the perfect place to teach English in Bolivia.
El Alto
If you are looking for work in another rapidly growing location, then why not check out El Alto, which also happens to be home to the highest airport in South America? The pay and conditions on offer here are just as good as La Pas, but it doesn't have quite as much hassle and bustle if you're looking for a quieter life.
Cochabamba
Right in the middle of the country of Bolivia, you'll find Cochabamba, and this is often referred to as the Party City. If you are looking to explore as much as possible while you are teaching English in Bolivia, then this could be the best location for you as it gives you reasonable travelling distances to most locations. It is home to El Cristo de la Concordia and has some stunning scenery and plenty to do.
Culture and Living in Bolivia
Depending on what you are used to, you might be slightly overwhelmed by a Bolivian greeting when you can expect a stranger to grab you in a big friendly hug and kiss you on the cheek. Strangers tend to talk to everyone they see on the street, so get used to it. It is a very relaxed and laid-back place to live, but they aren't very good at keeping time. So expect students to be late and laugh it off as this is just part of life.
The culture is a mix of influences dating back to the indigenous times as well as the colonial rule of Spain. One of the most amazing things to see is the traditional dress style still worn in rural areas. When you are in the cities, it is much the same as most western cities, and you will find young people there fitting in and wearing western fashion styles.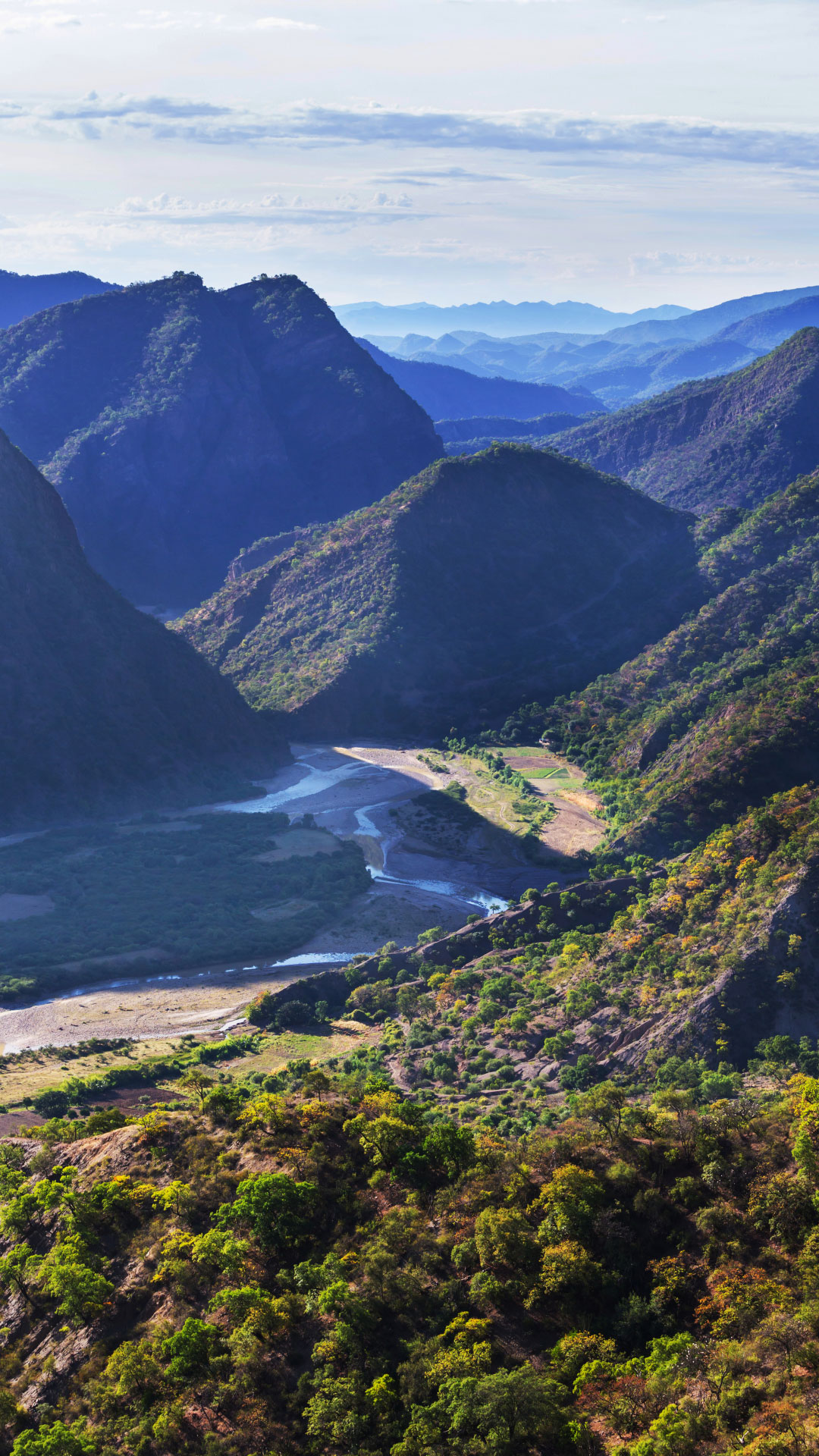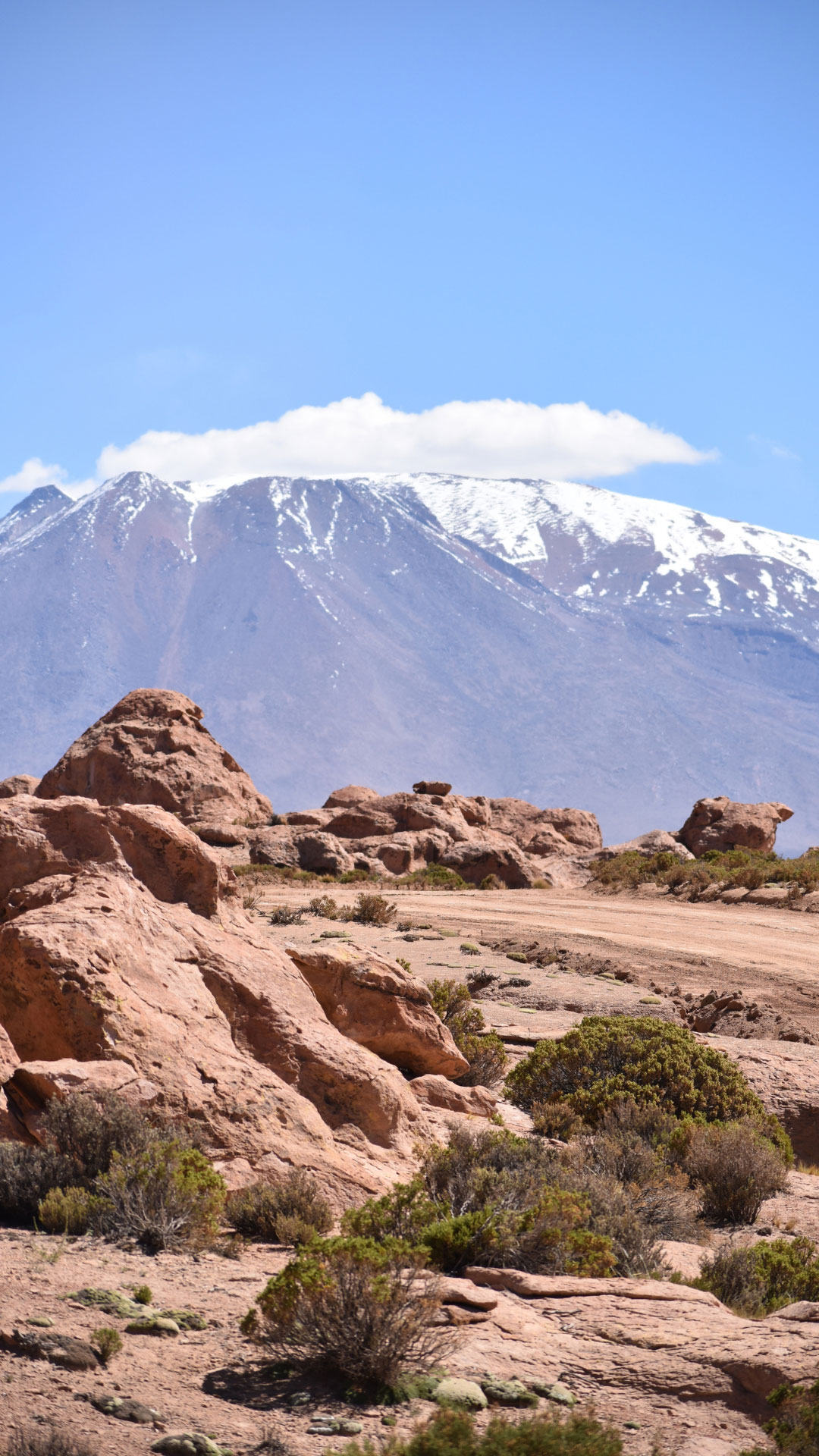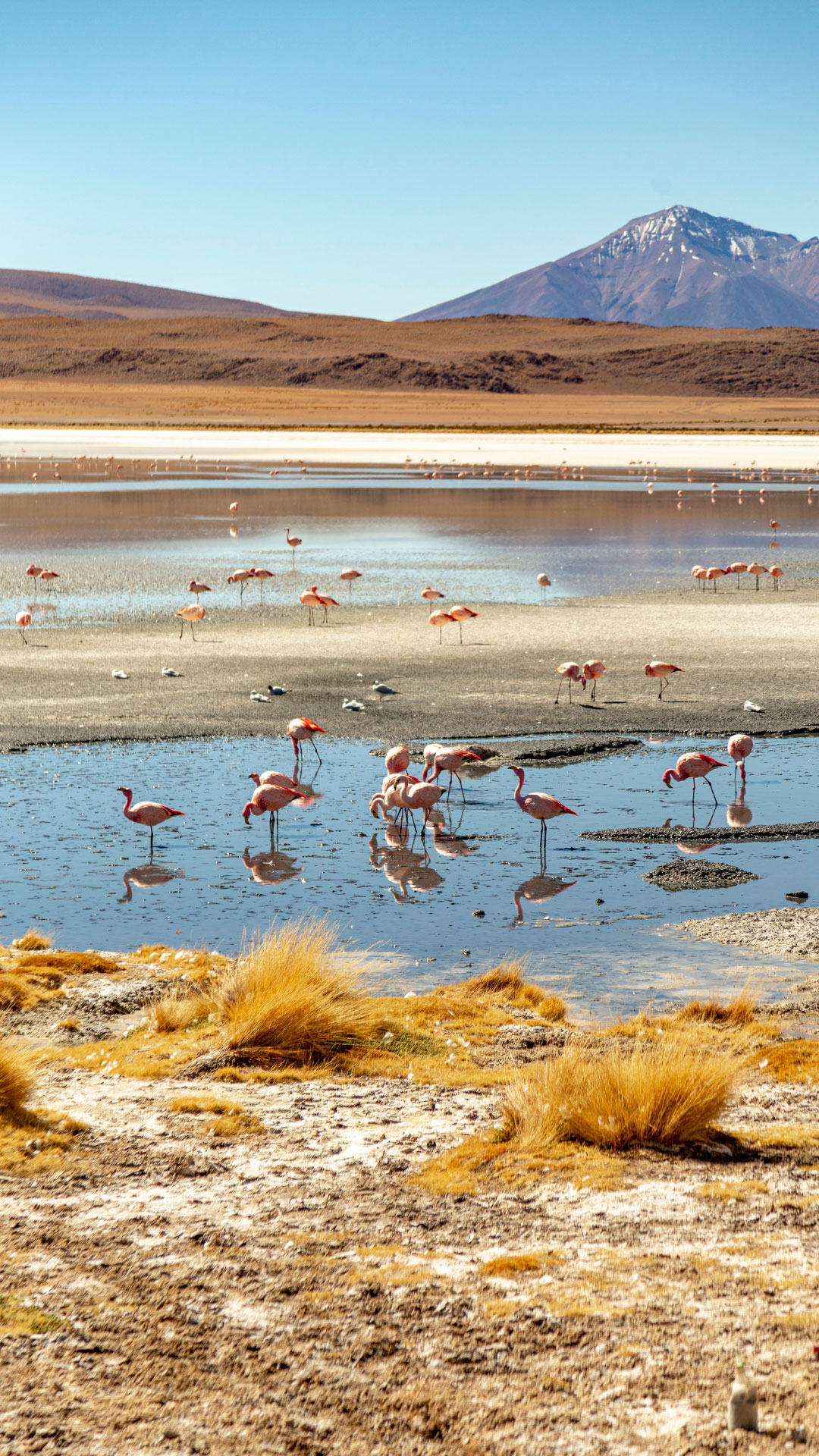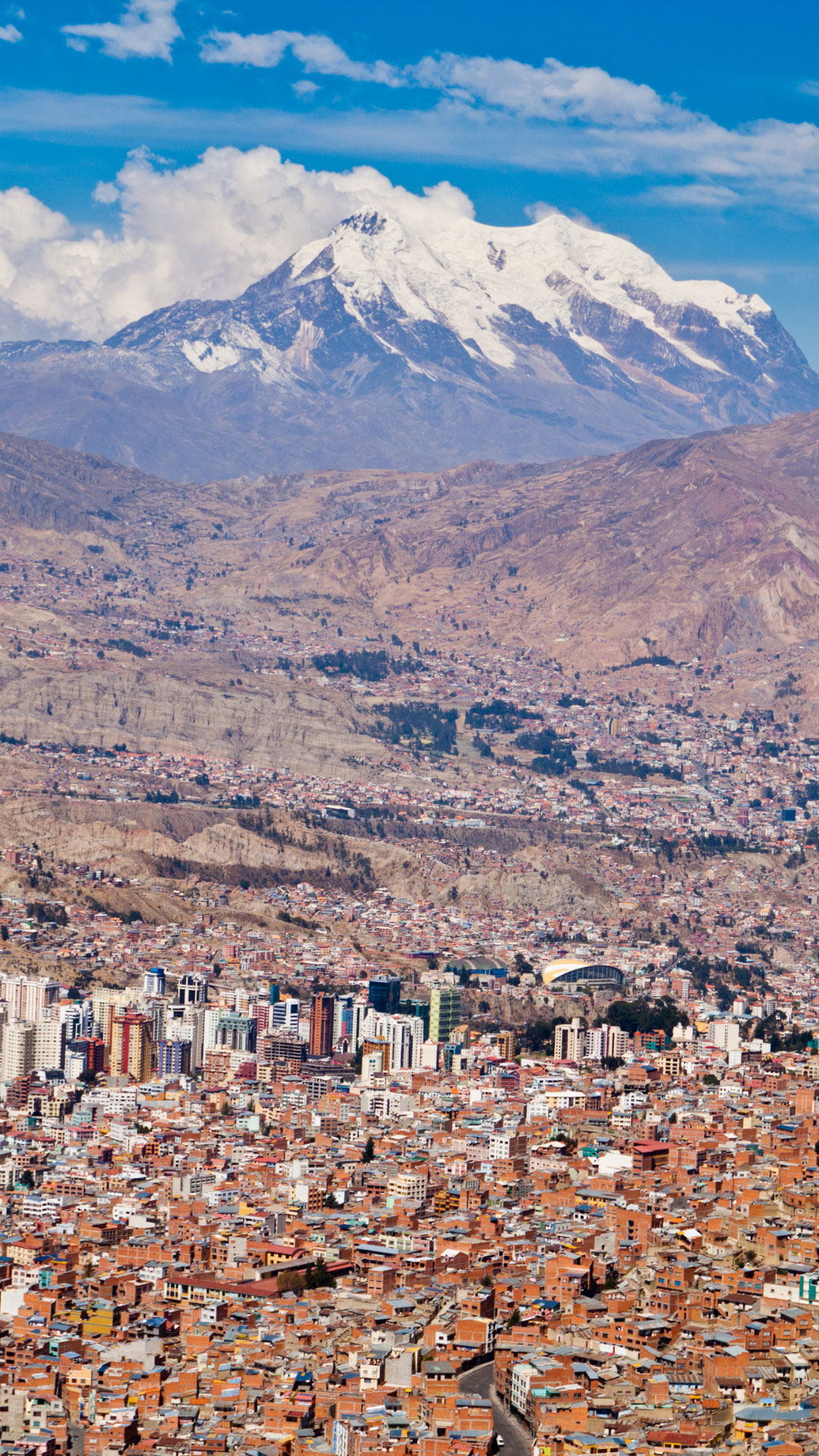 Living in Bolivia is 83% cheaper than other countries in the world, and it is one of the cheapest in South America. Although the wages do not appear to be very generous, this is totally reflected in the bills you will have to pay, and you will find your money more than covers everything you need. there may not be a lot leftover to save, but if you are heading there for a gap year or working holiday, you will make it work. And no matter where you go in the world, if you want to make your money go the furthest, you should eat like a local. Imported goods will always cost a lot of money, and one cappuccino costs you as much as a meal out. in fact, local eateries are so cheap that many people do not bother to purchase cooking equipment when they arrive, simply choosing to eat out every day instead. You will find there is plenty to do in your downtime, and most of this is also free or very cheap. You can explore the archaeological sites, wander through nature reserves, visit caves and ruins and mash yourself in the tradition and culture that Bolivia has to offer. be sure to try the local dishes, with specialities including spicy pasties, stuffed potato balls and plenty of quinoa. You also must not miss Bolivian chocolate, which is different from western chocolate but totally delicious.
To obtain the most up-to-date cost of living figures, we use the world's biggest cost of living comparison website, Numbio.com.
Accommodation: USD $477–$598
Utilities: USD $46
Health insurance: Cost of a typical visit to a GP: USD $29
Monthly transport pass: USD $21
Basic dinner out for two: USD $9
Cappuccino in an ex-pat area: USD $3.47
A beer in a pub: USD $2.55
1 litre of milk: USD $0.92
2 litres of Coca-Cola: USD $1.53
TEFL jobs in Bolivia: KEY POINTS
EDUCATION
BA degree preferred
MAIN JOB TYPES
Private schools, public schools, private tutoring, volunteering projects
TEFL CERTIFICATION NEEDED
120 hour TEFL Training
Popular locations for TEFL jobs: La Paz, Santa CruzCochabamba, El Alto, and Oruro
The average salary for EFL teachers: The basic monthly salary for a full-time English teacher in Bolivia will be around 3,000–6,200 BOB (USD $430–$1,400) per month or 27-76 BOB (USD $4–$ 11 per hour), usually at the lower end of that scale.
TEFL qualification requirements: A 120-hour TEFL qualification is required or preferred for most positions
Prerequisite university degree: No, but a BA is preferred
Term times: Feb-Sept, Sept-Dec
Currency: Boliviano (BOB)
Language: Spanish (and many other official languages)
Teaching programmes: Bilingual Schools, Private Language Schools, Freelance, Volunteering
Age restrictions: None
Previous teaching experience: Necessary for the best-paid jobs, but many don't require prior experience
OUR BOLIVIA TEFL RATING
3.8/5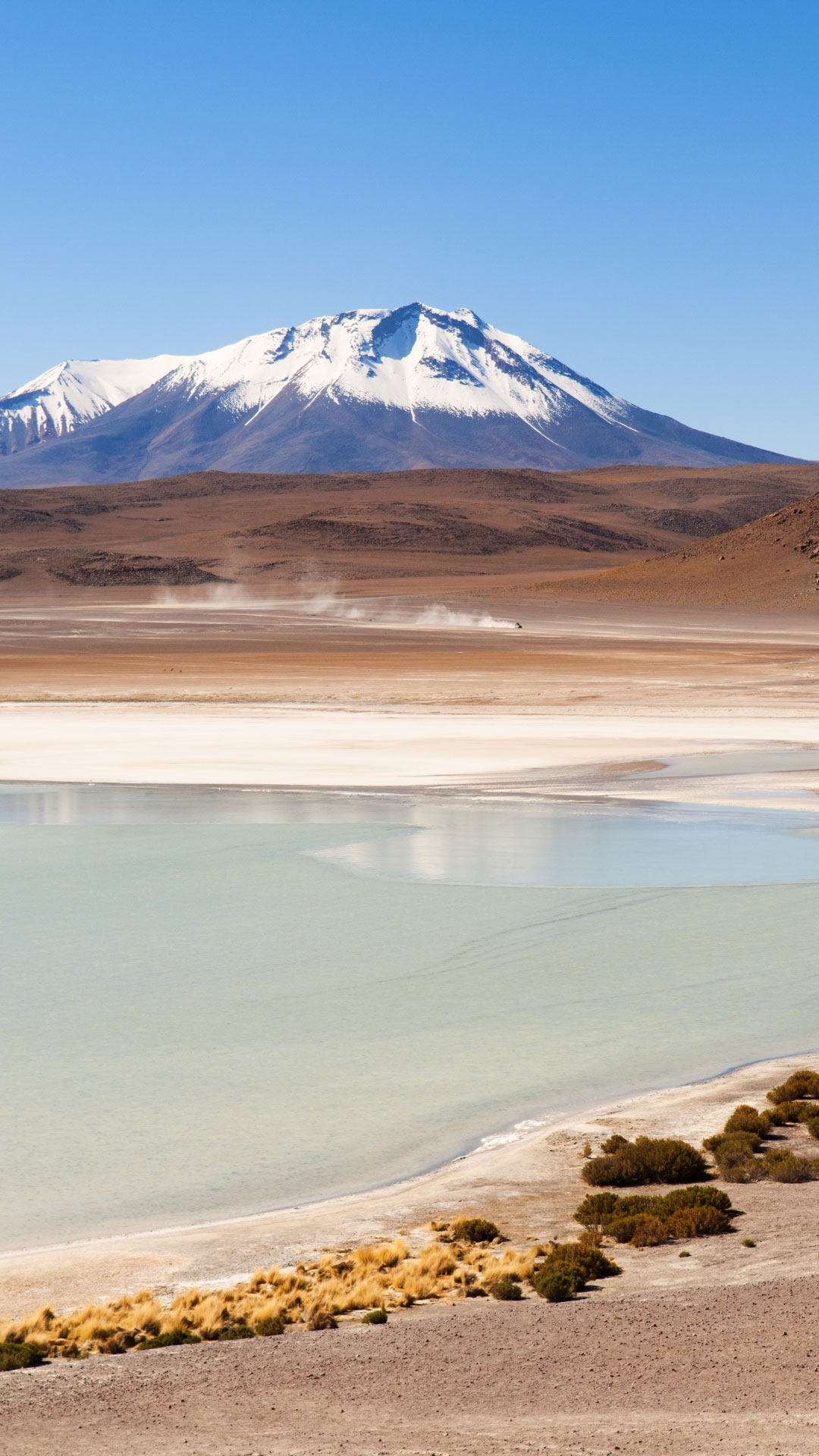 TEFL jobs in Bolivia: FAQS
Q:
How much can I earn as an English teacher in Bolivia?
An average salary for an English teacher in Bolivia will be in the region of 3,000–6,200 BOB (USD $430–$1,400) per month or 27-76 BOB (USD $4–$11) per hour, usually at the lower end of that scale.
Q:
Is Bolivia expensive to live in?
Bolivia has a very low cost of living, and this is reflected in the pay. So, while it might seem lower than you are used to, everything is relative, and you will find that you can balance living and working with exploring the area and still have some money left.
The cost of living in Bolivia is very low, which is one of the reasons why the wages do not seem to be that high. It is all relative, and that means your living expenses will also be quite cheap.
Q:
Can I teach English in Bolivia without a degree?
No, it is not a requirement that you have a degree to teach English in Bolivia; of course, the higher-paid roles will be looking for it. Most positions do require a TEFL with 120 hours, with the exception of some voluntary posts.
TEFL courses
Become a confident, qualified English teacher with flexible online, classroom or mixed learning.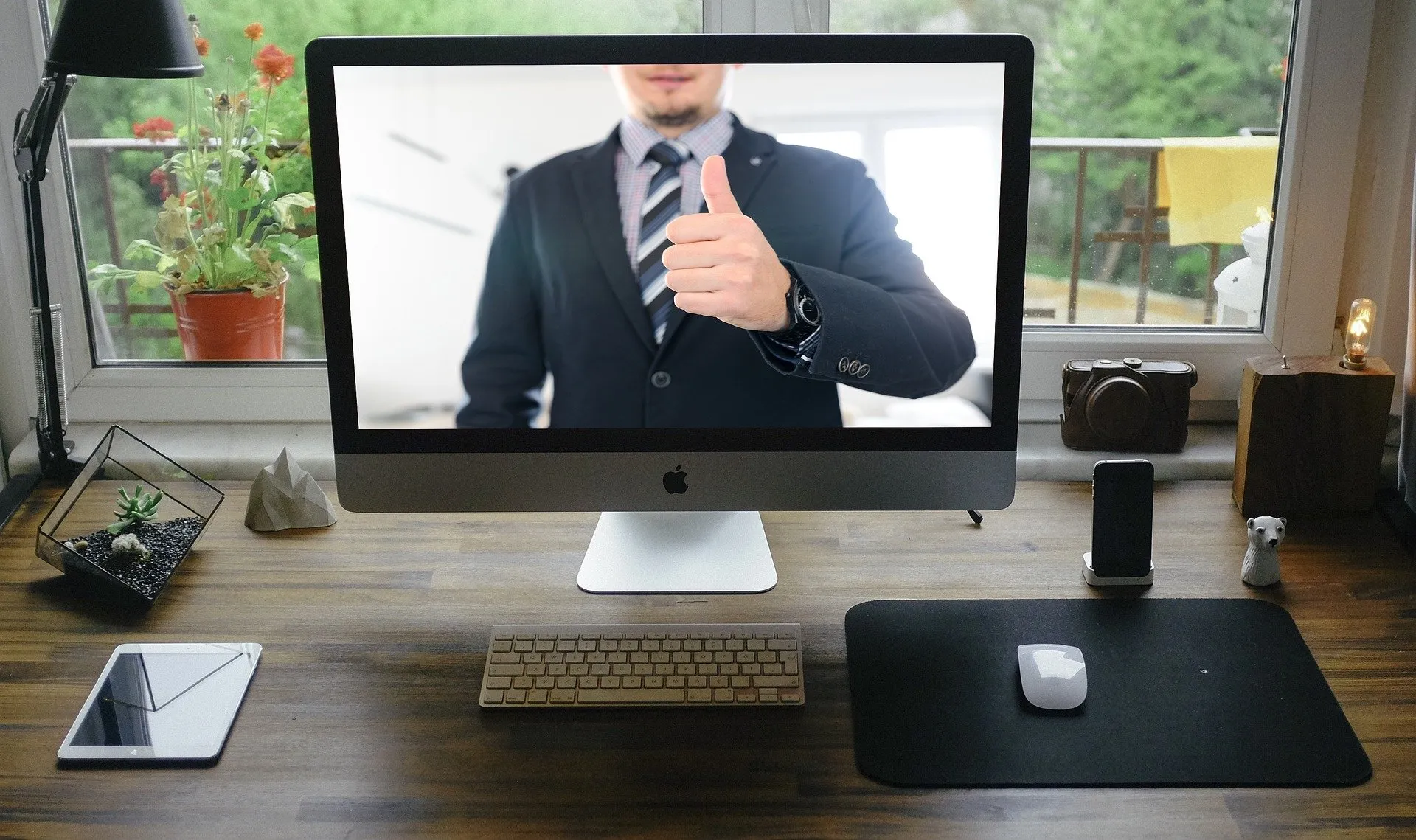 TEFL internship
With accommodation, training and full in-country support sorted – it's the hassle-free way to kick-start your TEFL career.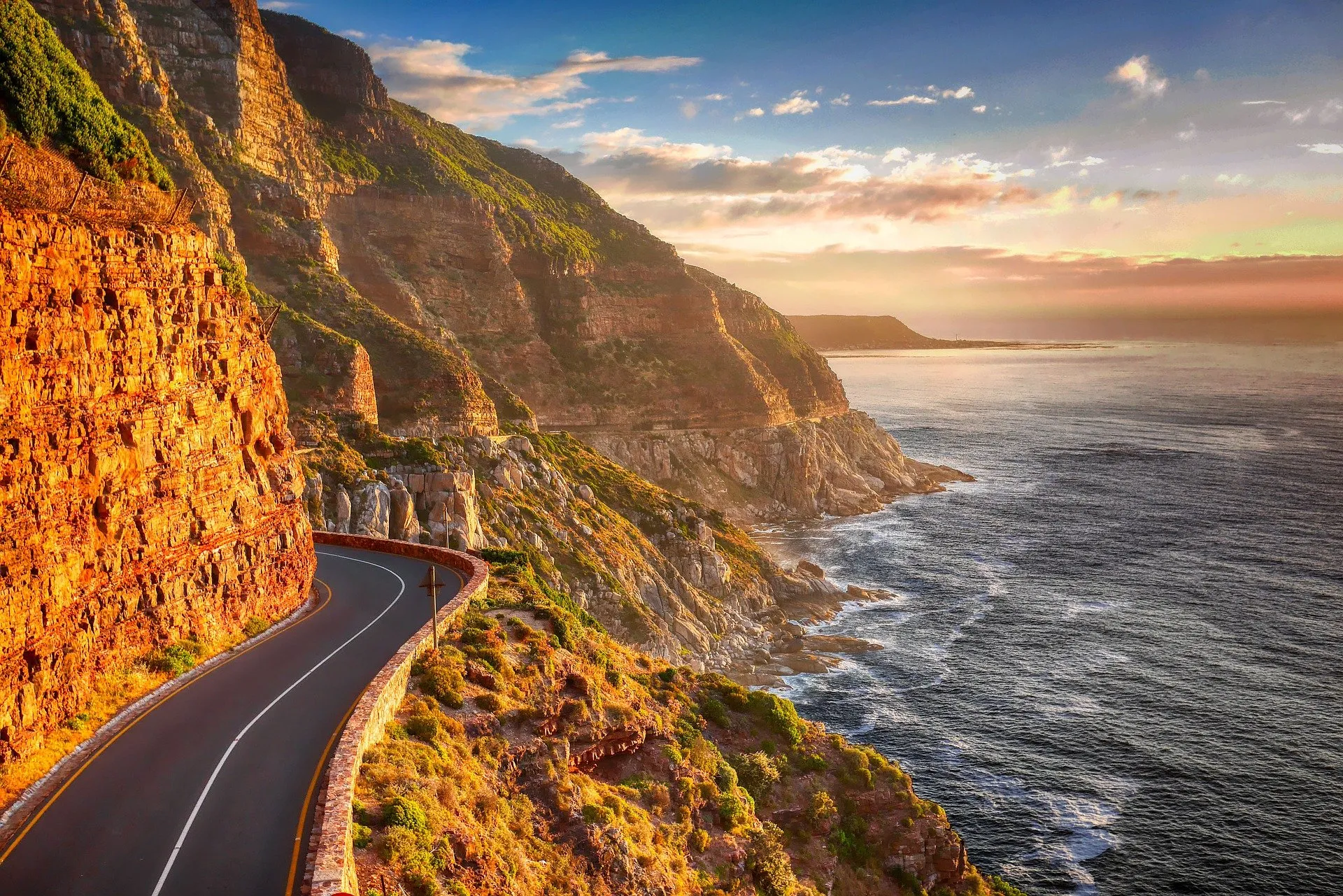 TEFL jobs
Check out new TEFL job listings on our sister company's well-stocked jobs board.