Internship Eligibility Form
Fill out our form today and we'll match your abilities and goals to your ideal TEFL Internship.
Check your Eligibility
Our in-country team will greet you and the other interns when you arrive at the airport. Transfer to your orientation is included in this internship.
When you arrive, you'll get a few days of cultural orientation.
You will learn about Thai culture, language, and society at orientation and bond with other teachers.
Master the local greetings, become acquainted with the local customs, put your TEFL abilities to the test, and meet new people. It's time to begin teaching English in Thailand.
Congratulations, you did it! Be sure to congratulate yourself on your accomplishment. It's time to choose whether you want to see more of Thailand, travel, or teach (or both). As a confident and experienced TEFL teacher, your options are limitless.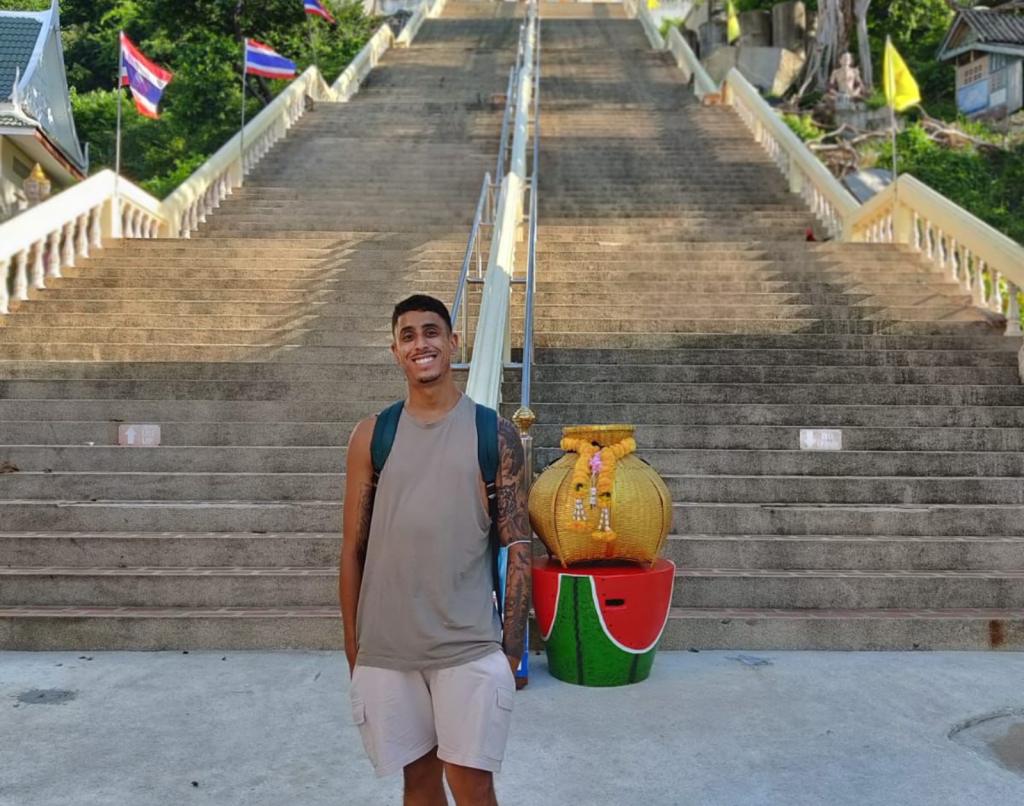 Sean
Hey everyone, I'm Sean. I am 26 years old and from Lismore in county Waterford, Ireland.  I worked in healthcare in Cork before beginning TEFL. However, I had always wanted to teach. I decided to go into teaching for a longer time in Thailand after doing volunteer work in Vietnam and Kenya. This was the ideal chance with The TEFL Institute after viewing the possibility of doing the voluntary Thailand internship.
Read More
Locations
The school is located in the town of Hua Hin, a gorgeous beach town ready to be explored and enjoyed.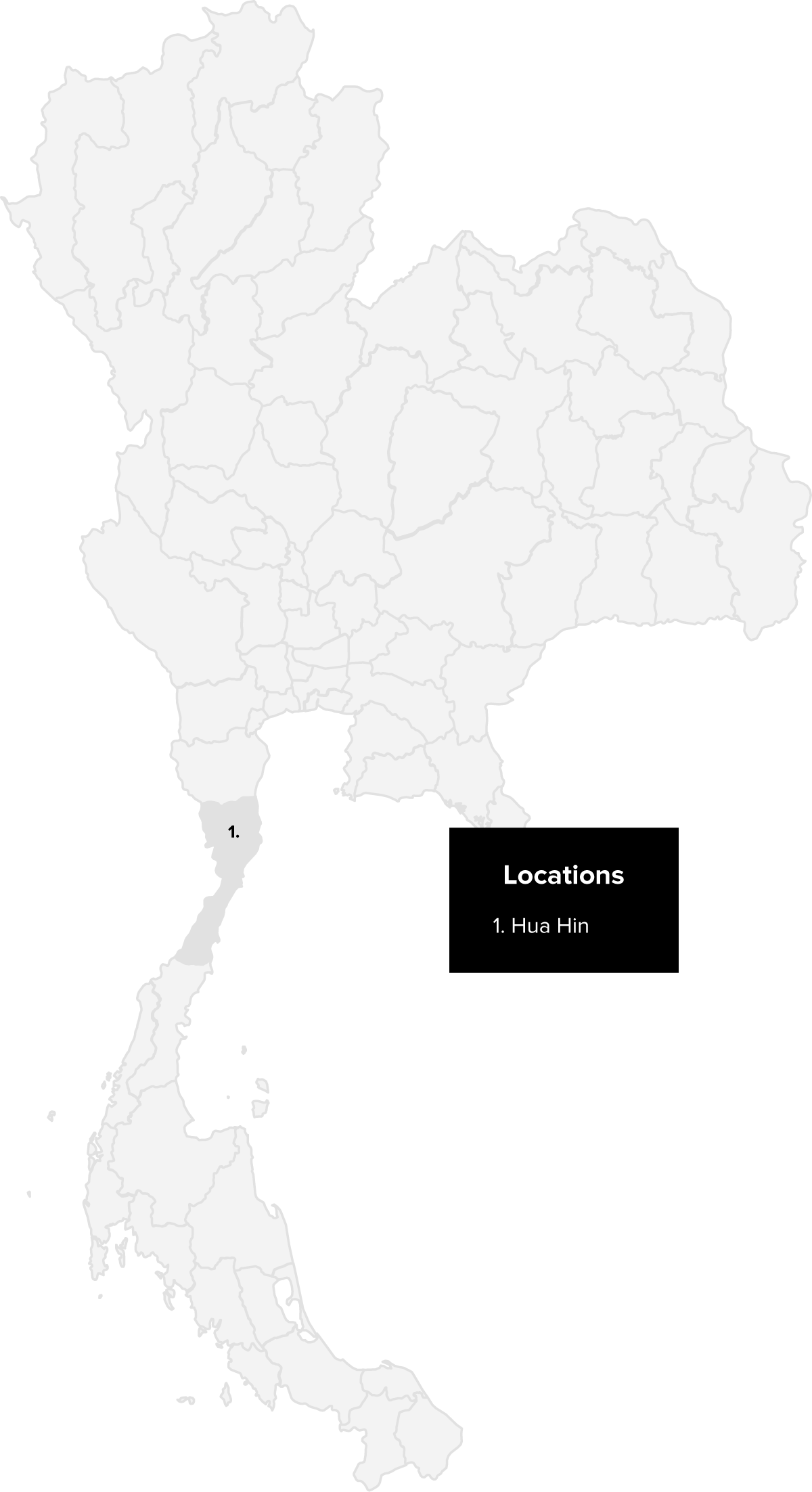 Interested? Get in touch.
If you are interested in teaching English in Thailand and would like to learn more, request a call with one of our experienced travel advisors about this opportunity.
how it works
Before you go, you'll have an application form to fill out and documents to submit, a video chat, and then you'll be on your way!
Explore this internship!
Teach abroad - Explore the world and improve the lives of others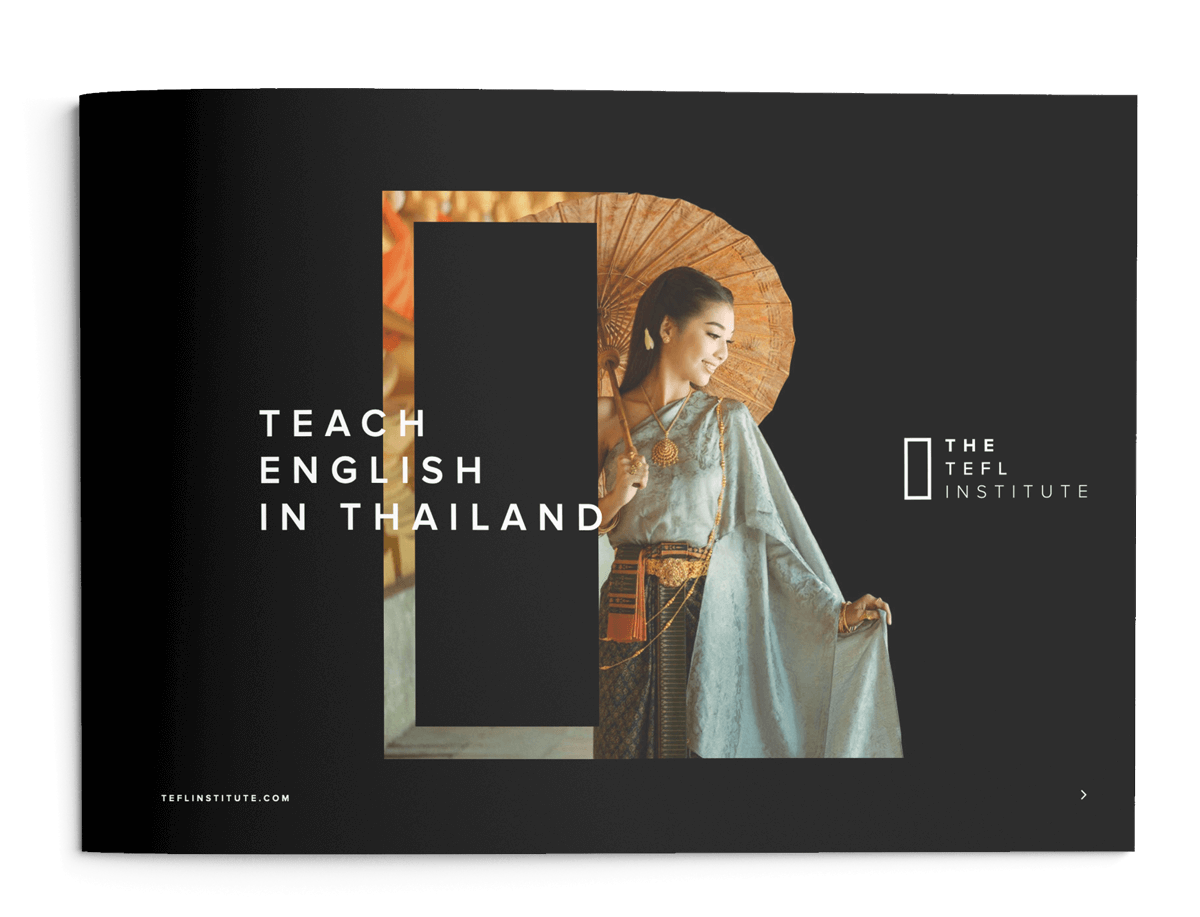 Get the guide to Thailand
Cultural Excursions
Wondering what you're going to do with your precious free time? We know there are certain adventures that cannot be missed out on! So make sure to take a look above at these recommendations from past TEFL interns in Thailand, and create your own Thailand bucket list!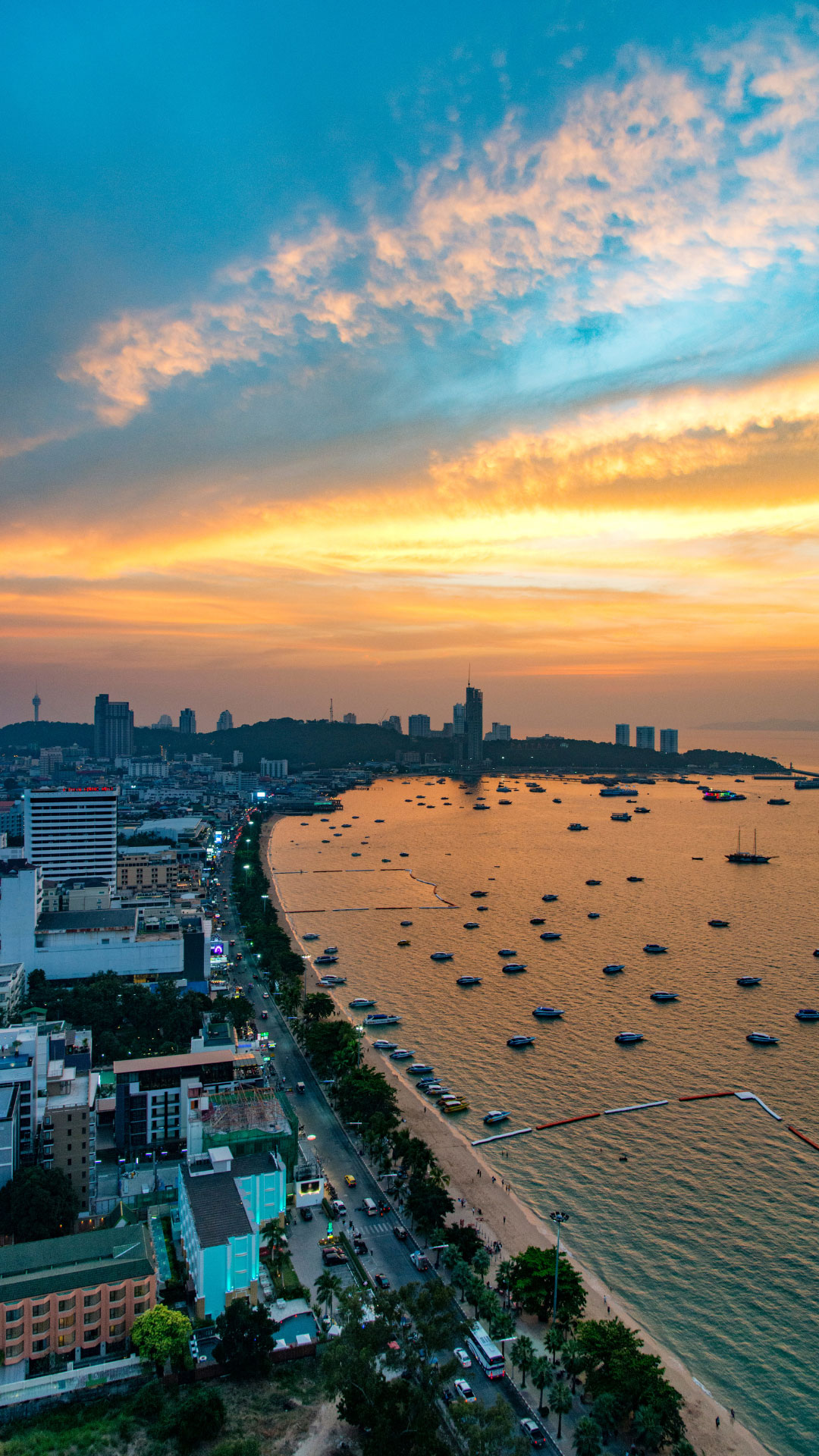 Outside the Classroom
Outside the Classroom
Thailand is a beautiful location that has so much to explore that it is impossible not to be excited. Take advantage of your weekends off and explore every square inch of this gorgeous country.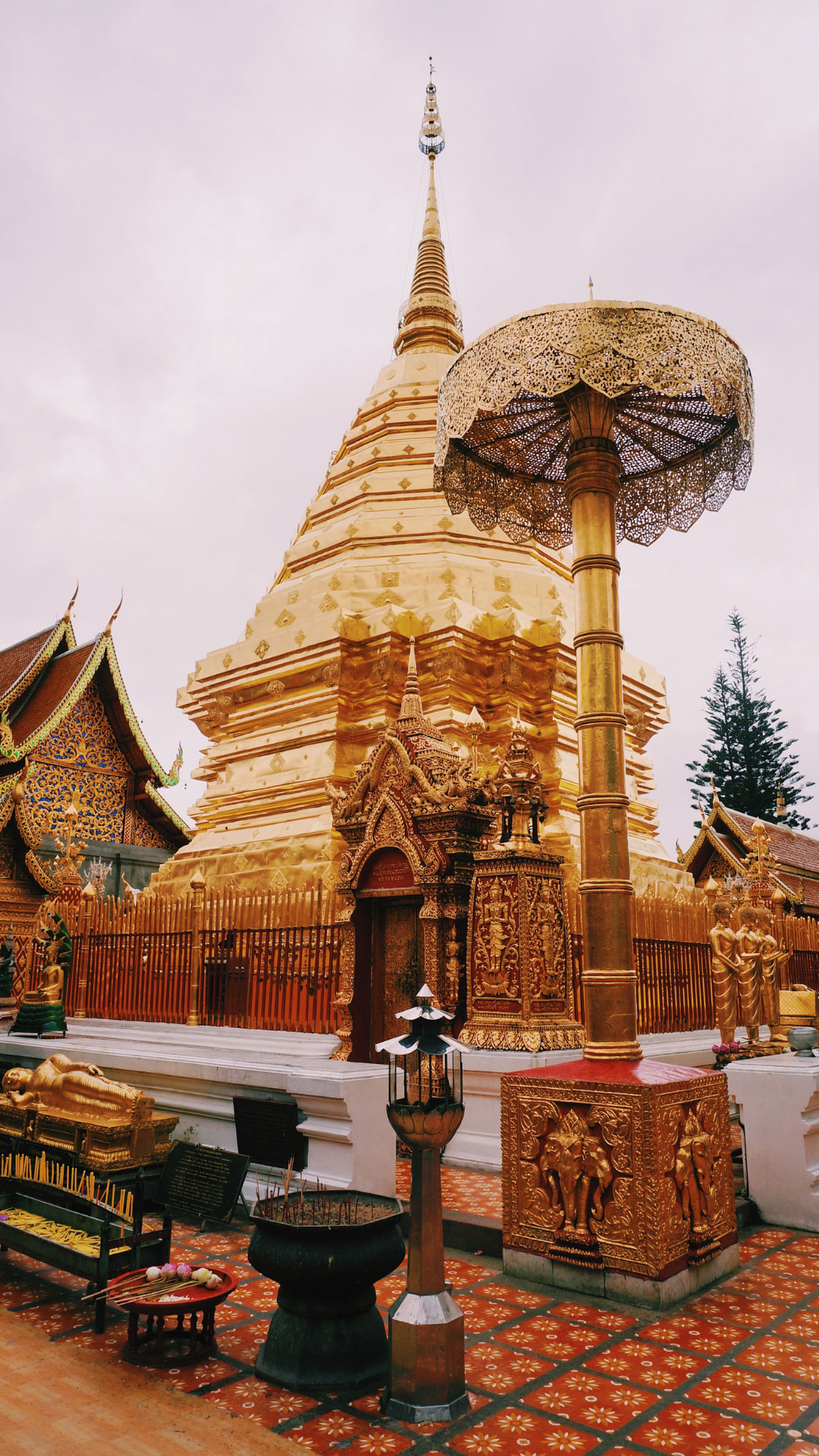 Teach & Travel
Teach & Travel
One of the tasks of volunteer teachers is to create and deliver games and activities for the students that help improve their English and pronunciation. Oftentimes, learning will take place in a traditional Thai public school classroom. Typical class sizes are around 30-35 students. However, occasionally, learning will occur in a camp-like setting, either in a common area of the school (often outside) or in an off-site location.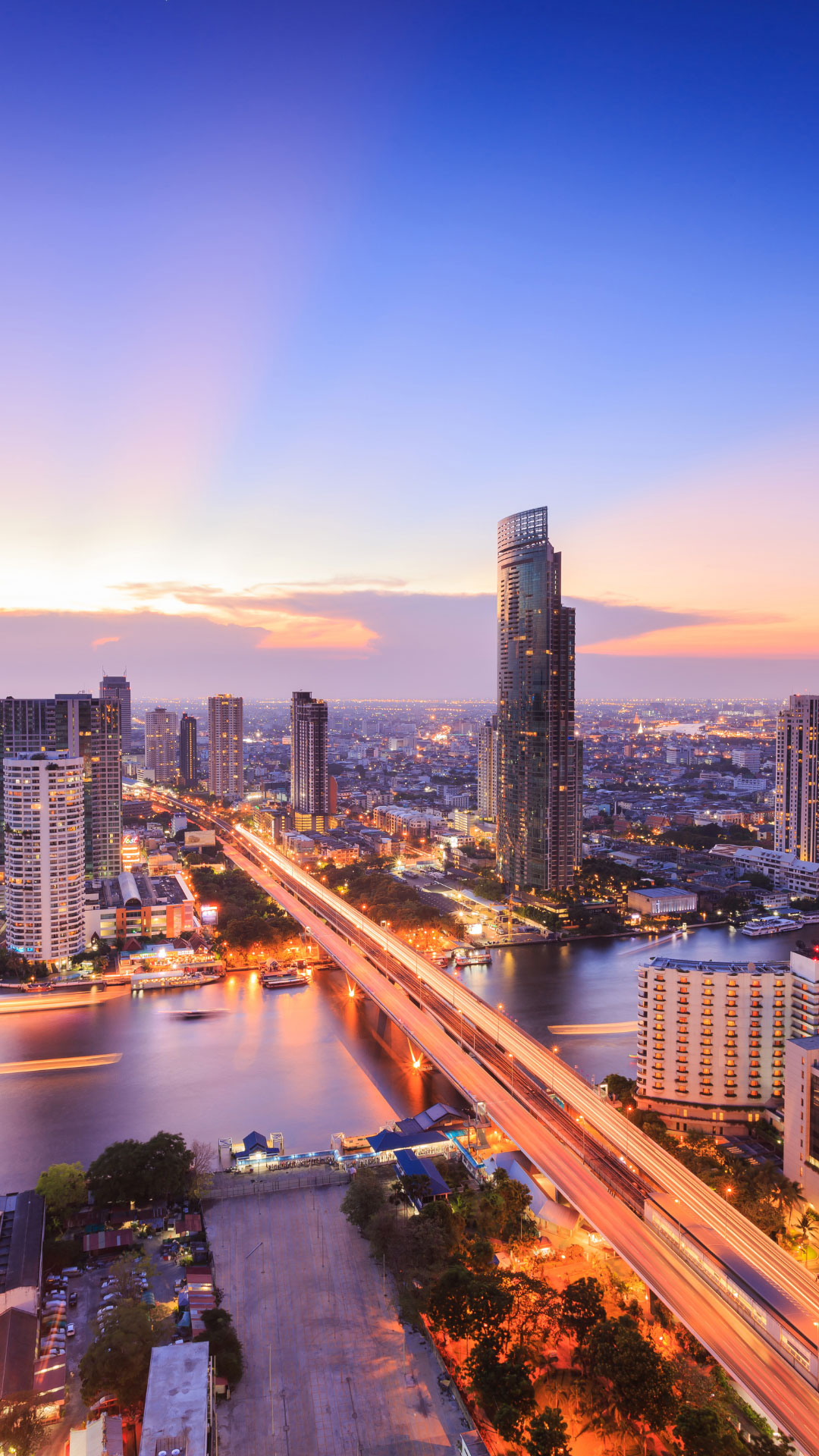 Work Schedule
Work Schedule
As an intern, you will volunteer from approximately 8 AM to 4 PM Monday through Friday each week. You will have free weekends and Thai public holidays to explore the towns and beaches. Depending on the school's needs, you will teach kindergarten and/or primary school students.
verified student reviews
Out of 1570 global reviews