Internship Eligibility Form
Fill out our form today and we'll match your abilities and goals to your ideal TEFL Internship.
Check your Eligibility
When you arrive, our in-country team will greet you and the other interns. After the one-week orientation, you'll travel to your placement area.
After orientation in Walsrode you'll be placed in one of five nationwide camp locations: Lüneburger Heide, Regen, Amrum Hachen & Möelln. You'll be placed at the most suitable camp by our team.
Teaching couldn't be more enjoyable and fun during this placement! With a Yoga & Mindfulness course included in this package, you will be able to create fun lessons full of games, mini field trips, teach children English songs, or even bring a new perspective on TEFL.
You did it!  Don't forget to congratulate yourself on a job well done. It's time to decide if you want to continue to travel or teach in Germany (or both).
Locations
After orientation in Walsrode you'll be placed in one of five nationwide camp locations: Lüneburger Heide, Regen, Amrum Hachen & Möelln. Our team will make sure to find the most suitable camp for you.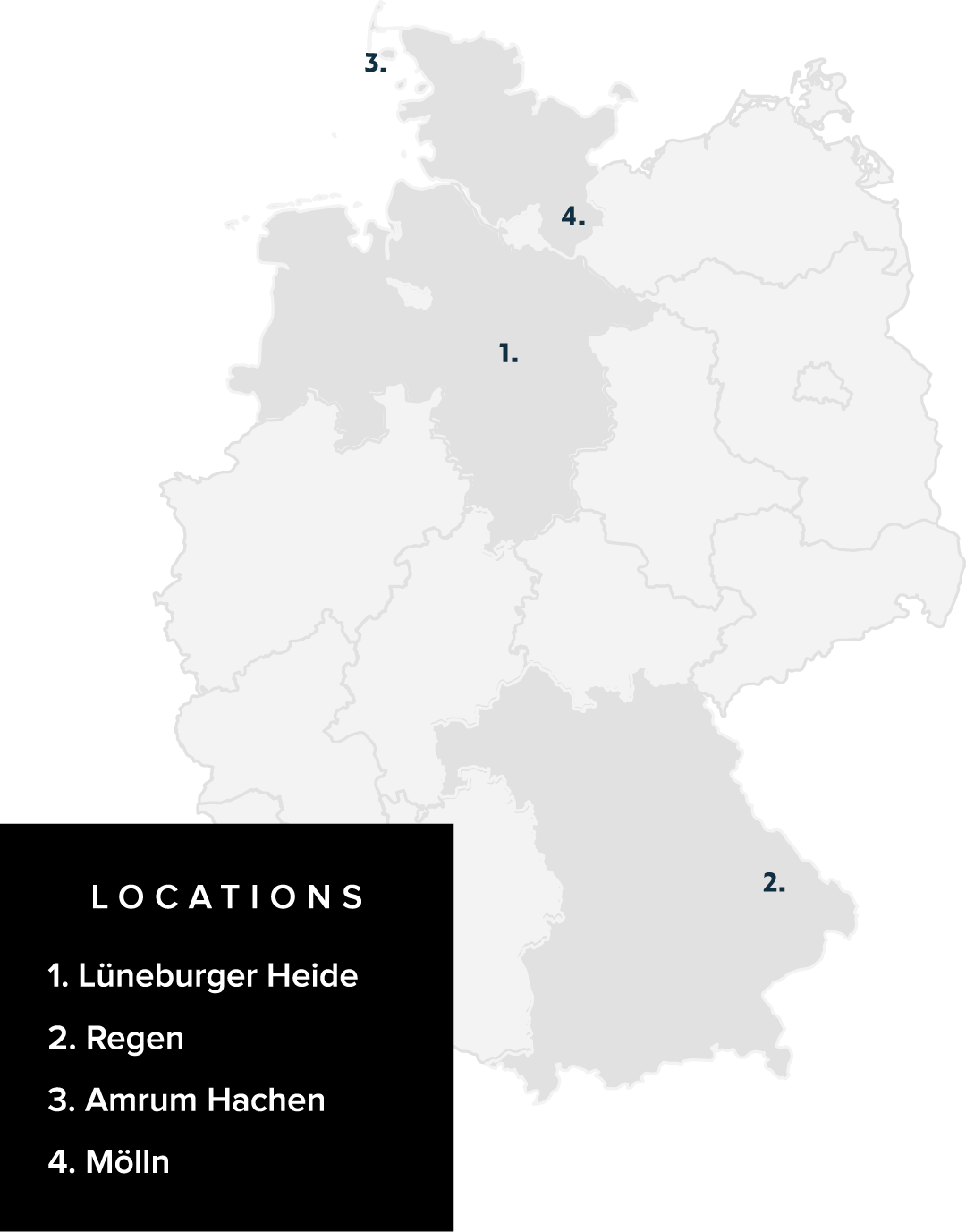 Interested? Get in touch.
If you are interested in teaching English in Germany and would like to learn more, request a call with one of our experienced travel advisors about this opportunity.
how it works
Before you go, you'll have an application form to fill out and documents to submit, a video chat, and then you'll be on your way.
Explore this internship!
Teach abroad - Explore the world and improve the lives of others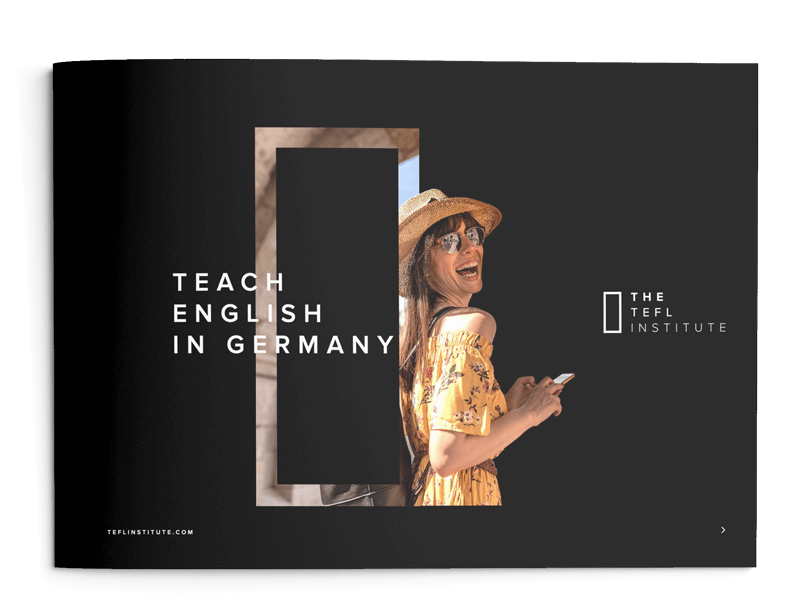 Get the guide to Germany
Cultural Excursions
Wondering what you're going to do with your precious free time? We know there are certain adventures that cannot be missed out on! So make sure to take a look above at these recommendations from past TEFL interns in Germany, and create your own Germany bucket list!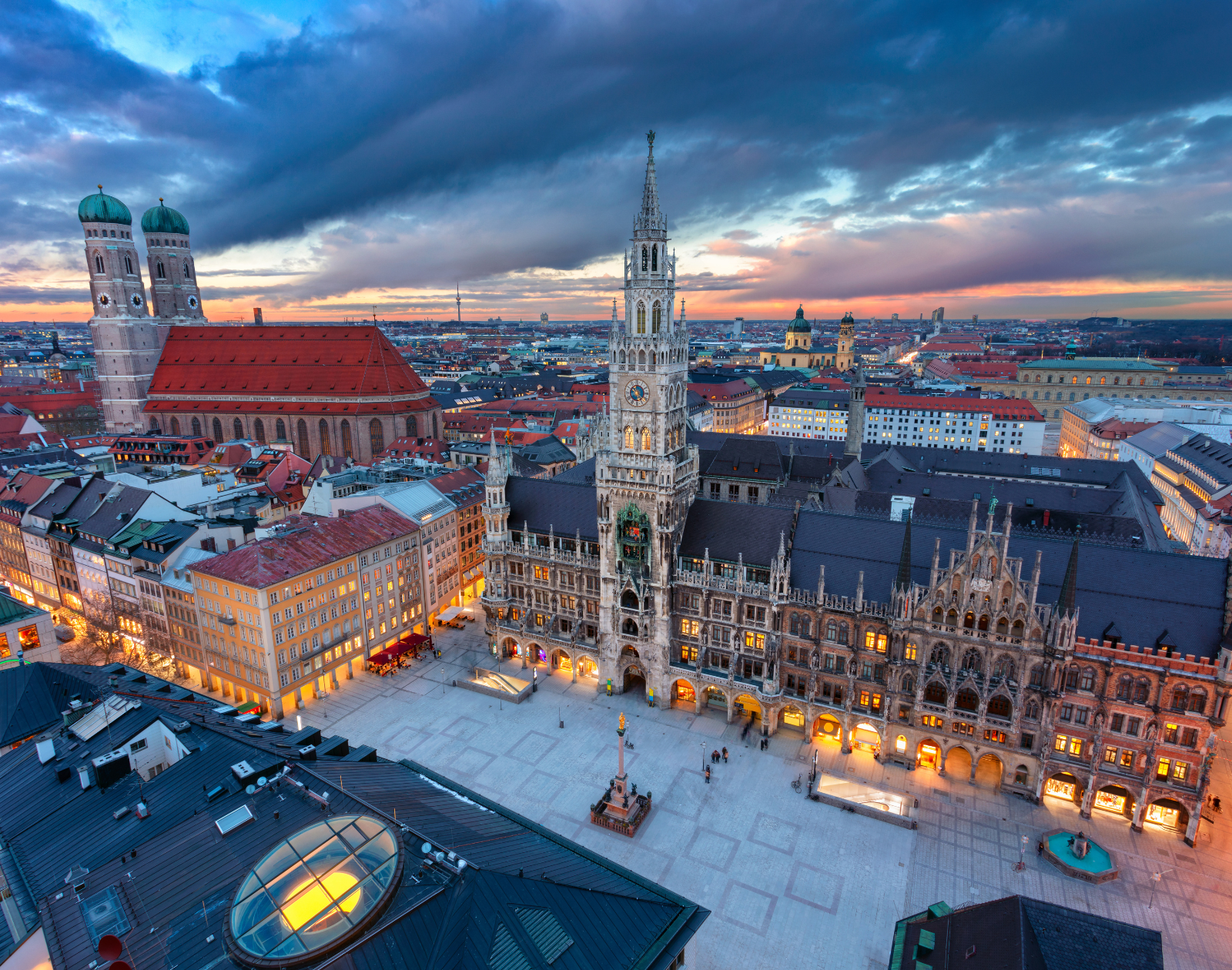 Outside the Classroom
Outside the Classroom
Are you wondering what you'll do outside of your classroom in Germany? Meals, laundry, internet, and transportation to and from excursions or other camp locations are all included, so you can spend your allowance however you want! This one-of-a-kind paid position provides you with much more than just travelling to Germany. You will become a competent TEFL teacher and will gain a basic understanding of German culture.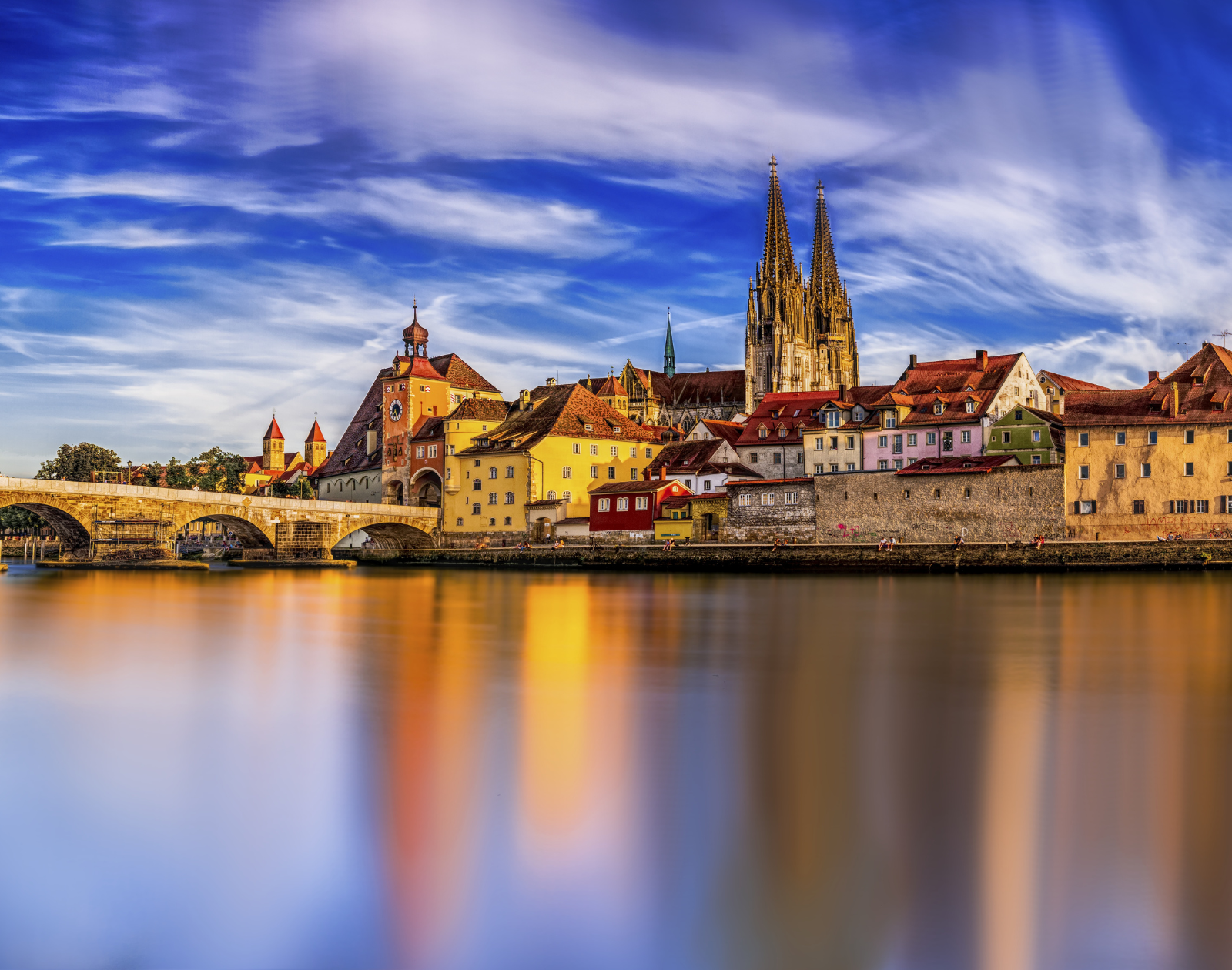 Teach & Travel
Teach & Travel
All the programmes are in German adventure summer camps. TEFL teachers can expect to teach children between the ages of six and sixteen conversational English. Camp activities include language workshops, games, and traditional sports.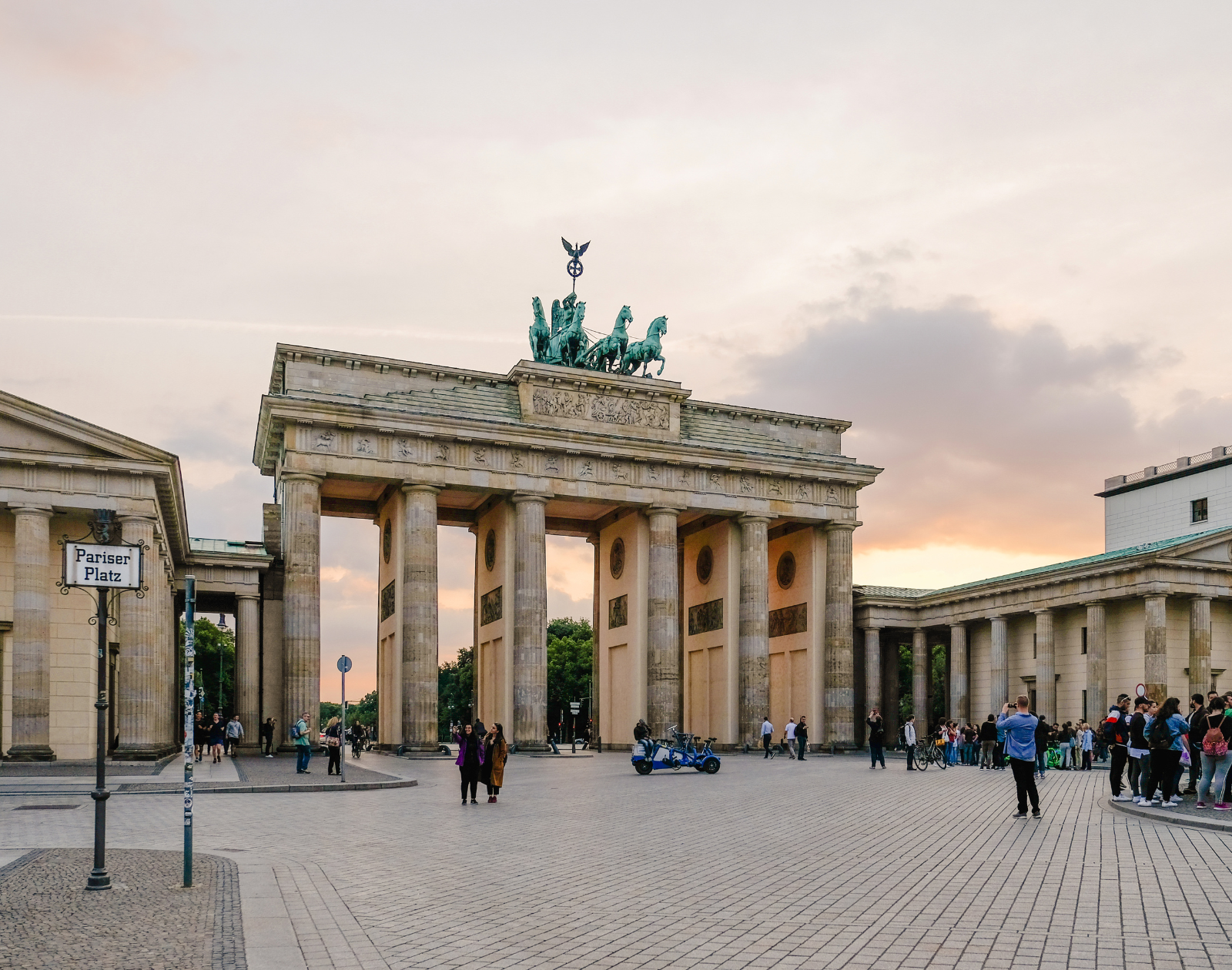 Work Schedule
Work Schedule
Your work week typically runs week-long, with 15 hours of actual lesson time. This allows for up to 35 hours of recreational activities per week and some time for lesson planning.
verified student reviews
Out of 1570 global reviews