The TEFL Institute
Founded in 2017, the TEFL Institute offers over 30 years of experience from its senior staff. Independently regulated and a significant provider for distance learning, our focus is on bringing you academically high quality internationally recognised certifications. Applying for TEFL jobs with your regulated certificate from the TEFL Institute will guarantee future employers that your academic training has been to the highest standard.
Since its founding, the TEFL Institute has worked with qualified professionals and accrediting bodies to provide our students' the best TEFL training experience. We are proud of our work so far and the work we continue to do.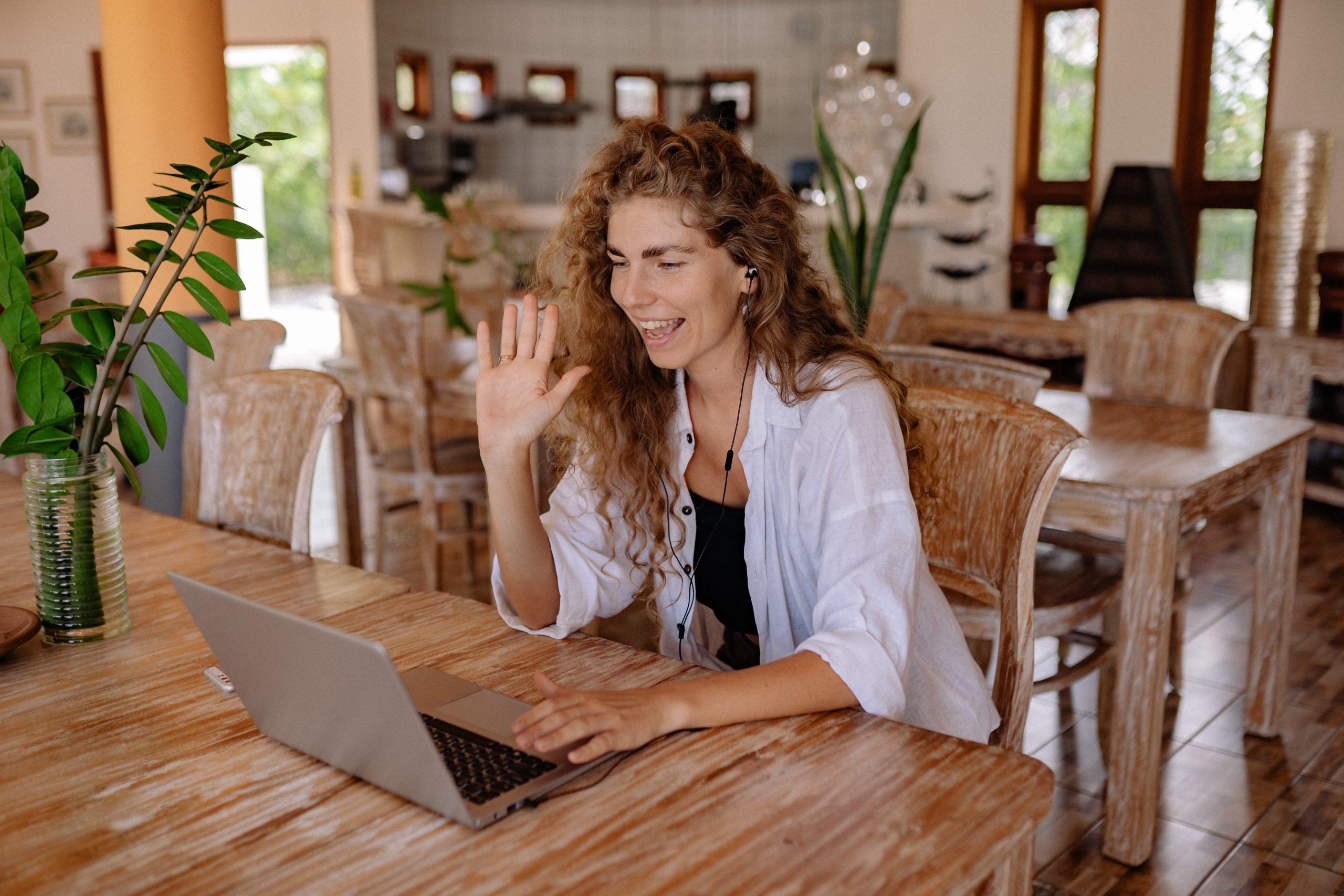 enthusiasm
The TEFL Institute is comprised of passionate TEFL experts who are devoted to the life of teaching and education. The majority of our team has personal experience when it comes to the world of TEFL and are happy to help when you are ready to live your own dream.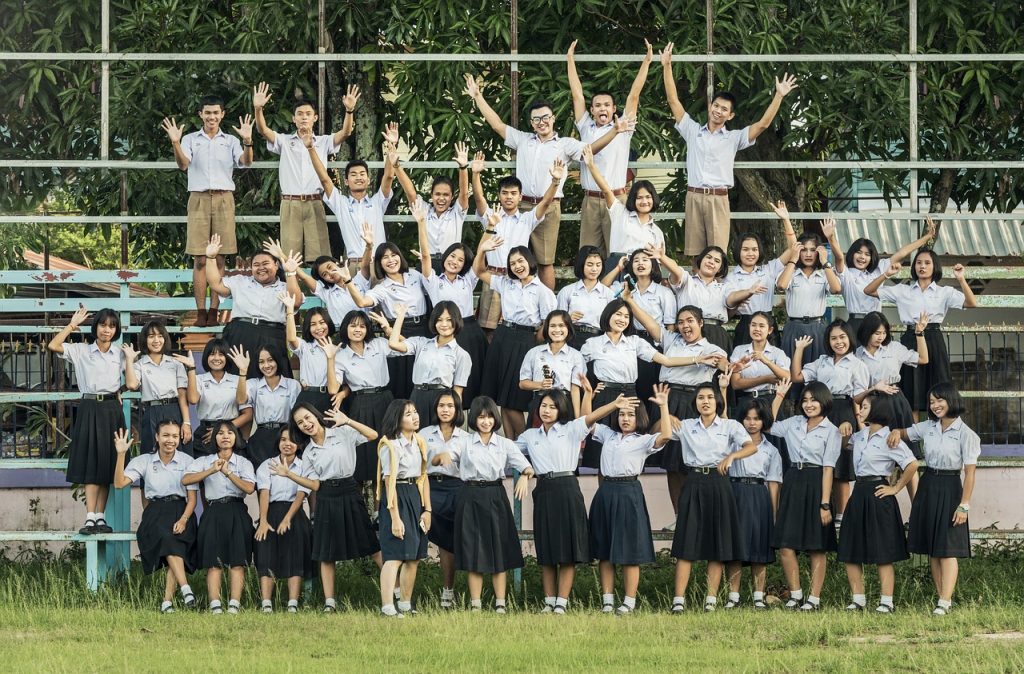 commitment
We are genuinely happy to answer any and all questions for our students or potential students. As well as being 100% loyal and trustworthy to the public who are looking to gain a TEFL qualification, we are also fully committed to our alumni and CPD training.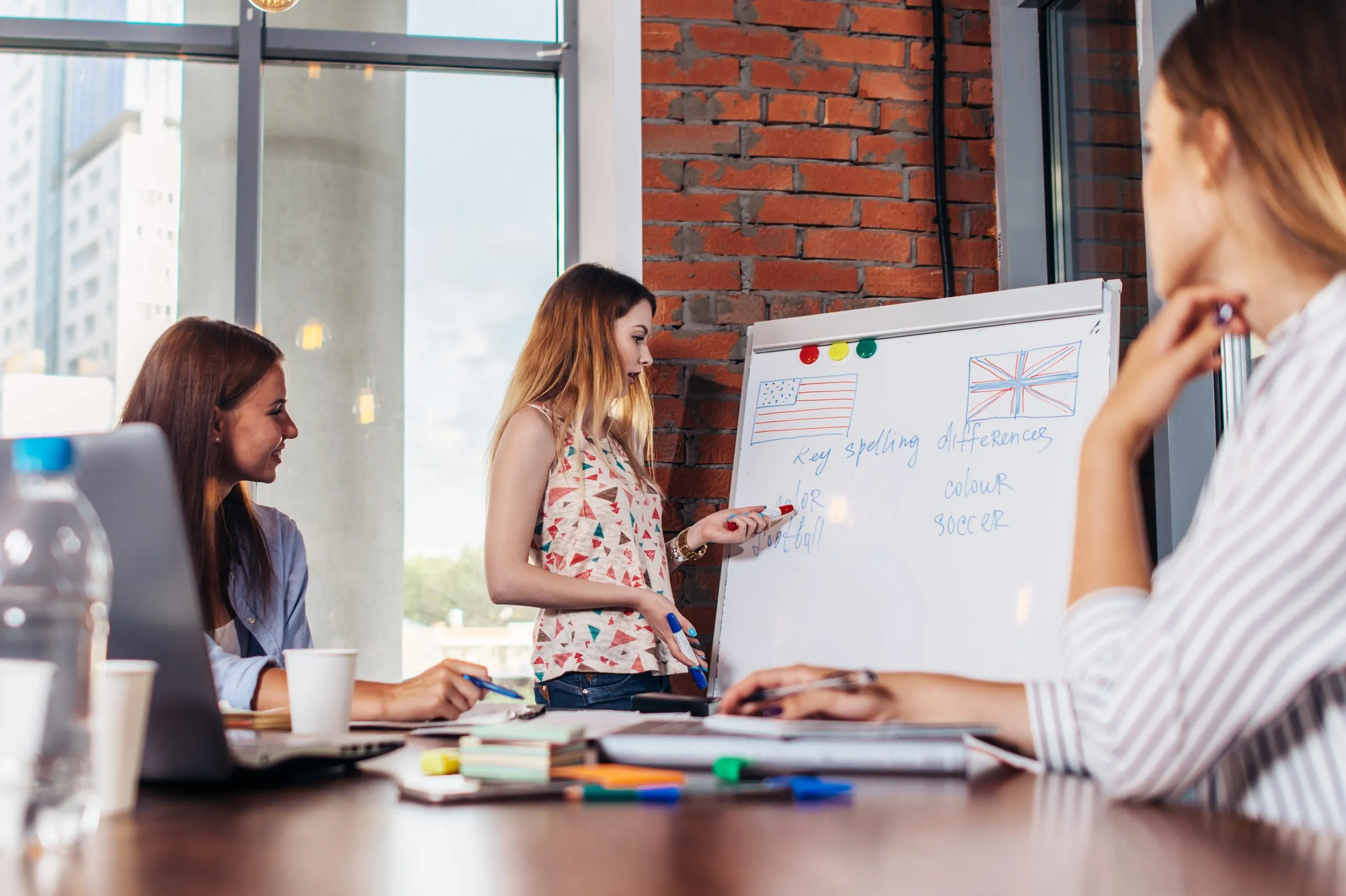 intracompany relations
We continuously work to better ourselves and could not have come this far without the help of our trusted partners globally. Together, industries can grow. Together, we work hard to create the amazing experiences you achieve.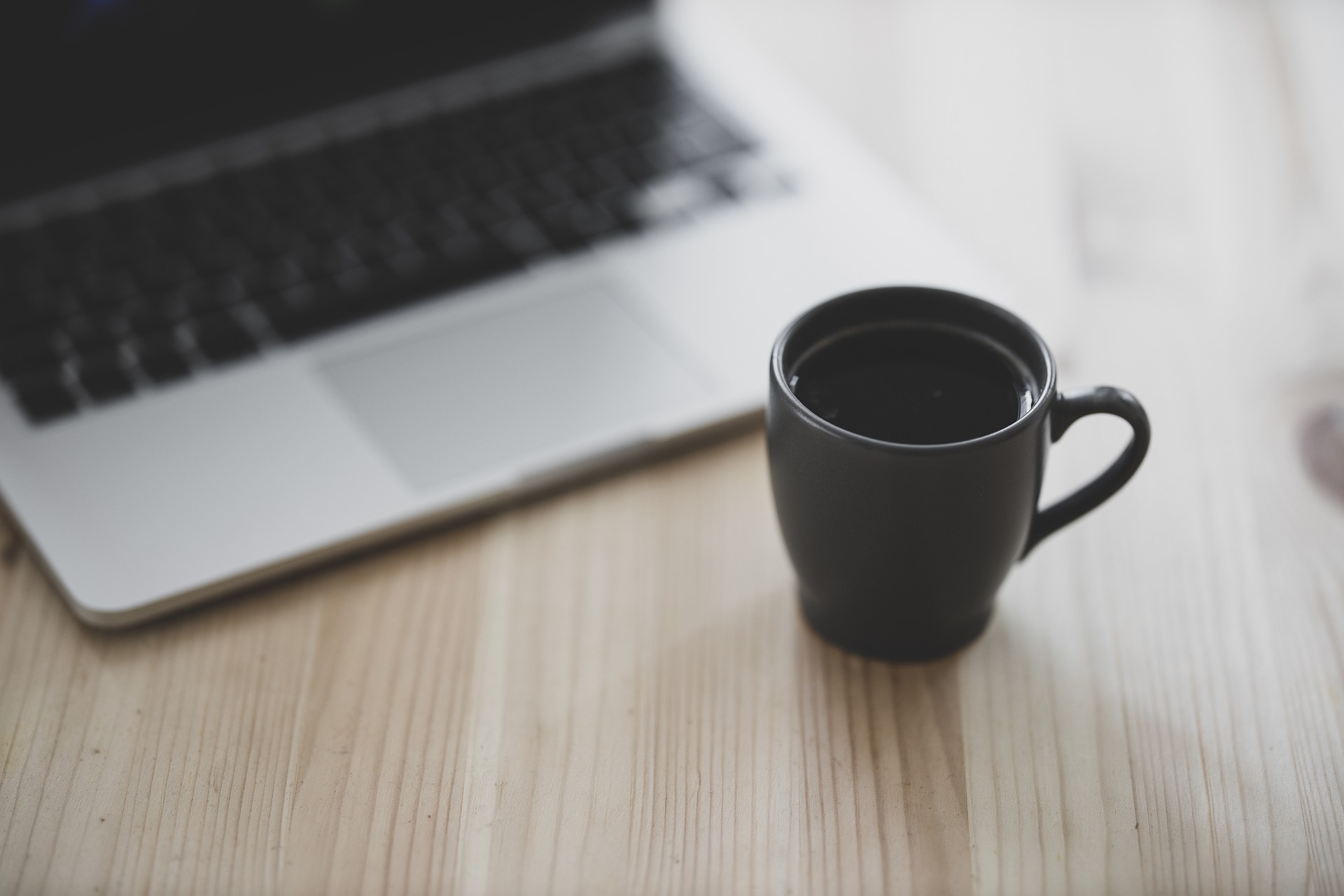 integrity
We believe in honesty and reliability to you and all of our students. We approach every obstacle, every new project with an upfront and positive attitude and believe that our policies are similar to your policies.
The TEFL Institute and why we are the right choice
We assist our potential students and alumni in every way we can. Even before the course' enrollment, we can help you make an informative and confident decision in choosing the right TEFL course to suit your ability.
From making the right choice to our outstanding tutor support, you can be sure that nervousness about self-study, online courses is a thing of the past.
Here at the TEFL Institute we believe that keeping your course materials available when you enrol on a course online is an essential benefit to your future career as a TEFL teacher. That is why we are one of the few ESL trainers that let you download your course materials and even offer lifetime access!