Teach English in Argentina
TEFL jobs in Argentina
Living in Argentina can offer a unique experience with its rich culture, diverse landscapes, and vibrant cities. Argentina has a strong cultural heritage influenced by European immigrants, particularly from Spain and Italy. The country is famous for its tango music and dance, which originated in Buenos Aires. The people are generally friendly and passionate, and social gatherings often revolve around food, music, and conversations. Soccer (football) is a huge part of the culture, and Argentinians are passionate fans of their local teams.
Job Types
Teaching English as a Foreign Language (TEFL) is a popular opportunity for expatriates in Argentina, and there are various job types available for English teachers.
Language Schools and Institutes: Many language schools and institutes across Argentina hire TEFL teachers to provide English language instruction to students of different age groups and proficiency levels. These schools might cater to children, teenagers, adults, or a combination of these groups. They often offer general English courses, as well as specialized courses like business English or exam preparation (e.g., TOEFL, IELTS).
Private Tutoring: English teachers in Argentina often supplement their income by offering private tutoring services. This can involve one-on-one or small group lessons with students who are seeking personalized attention and tailored instruction.
University or College Positions: Some universities and colleges in Argentina hire English teachers to provide language courses to their students. These positions might require a higher level of qualification, such as a master's degree or higher, and a significant amount of teaching experience.
Corporate English Training: Businesses and corporations in Argentina often seek English teachers to provide language training to their employees. This could involve teaching English for specific purposes, such as business communication or technical English, within a corporate environment.
Online Teaching: With the rise of online education, some TEFL teachers offer their services remotely, teaching English to students in Argentina or other countries through online platforms and video conferencing tools.
Volunteer and Non-Profit Organizations: Some non-profit organizations and volunteer programs offer TEFL opportunities, especially in underserved communities or for social initiatives. These positions might be unpaid or offer minimal compensation, but they can provide a rewarding experience.
International Schools: International schools in Argentina, especially in major cities, might hire English teachers to provide language instruction within an English-speaking curriculum. These positions might require specialized qualifications and experience.
Summer Camps and Language Immersion Programs: During school breaks, there could be opportunities to work at summer camps or language immersion programs, where students engage in intensive English learning while participating in various activities.
Qualifications
The specific TEFL qualification required for teaching English in Argentina can vary depending on the employer and the type of institution you wish to work for. However, having a recognized TEFL certification is a valuable asset and may increase your chances of securing a TEFL teaching position in Argentina.
The most commonly accepted TEFL qualification is a certificate consisting of at least 120 hours of coursework and practical teaching components.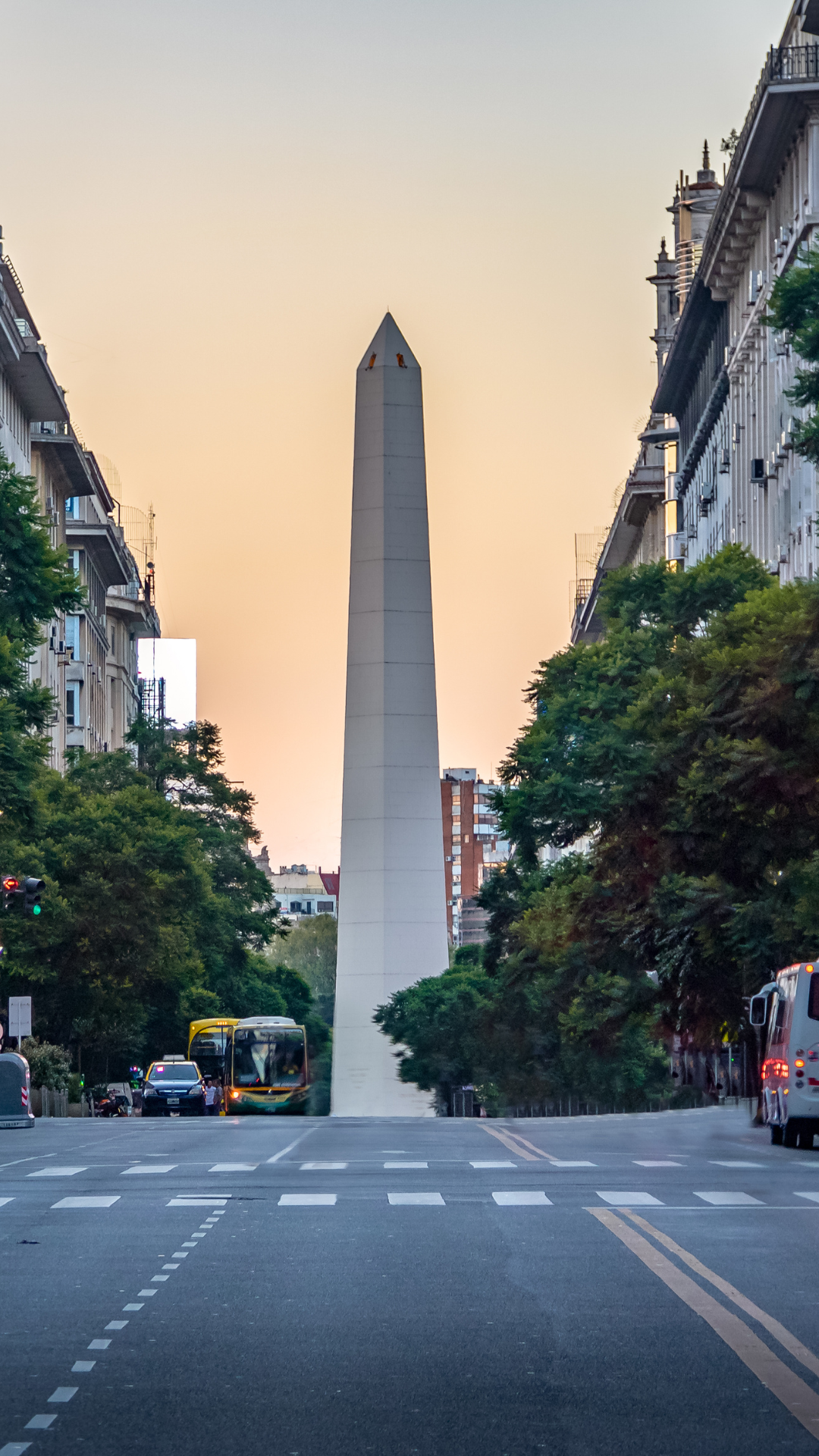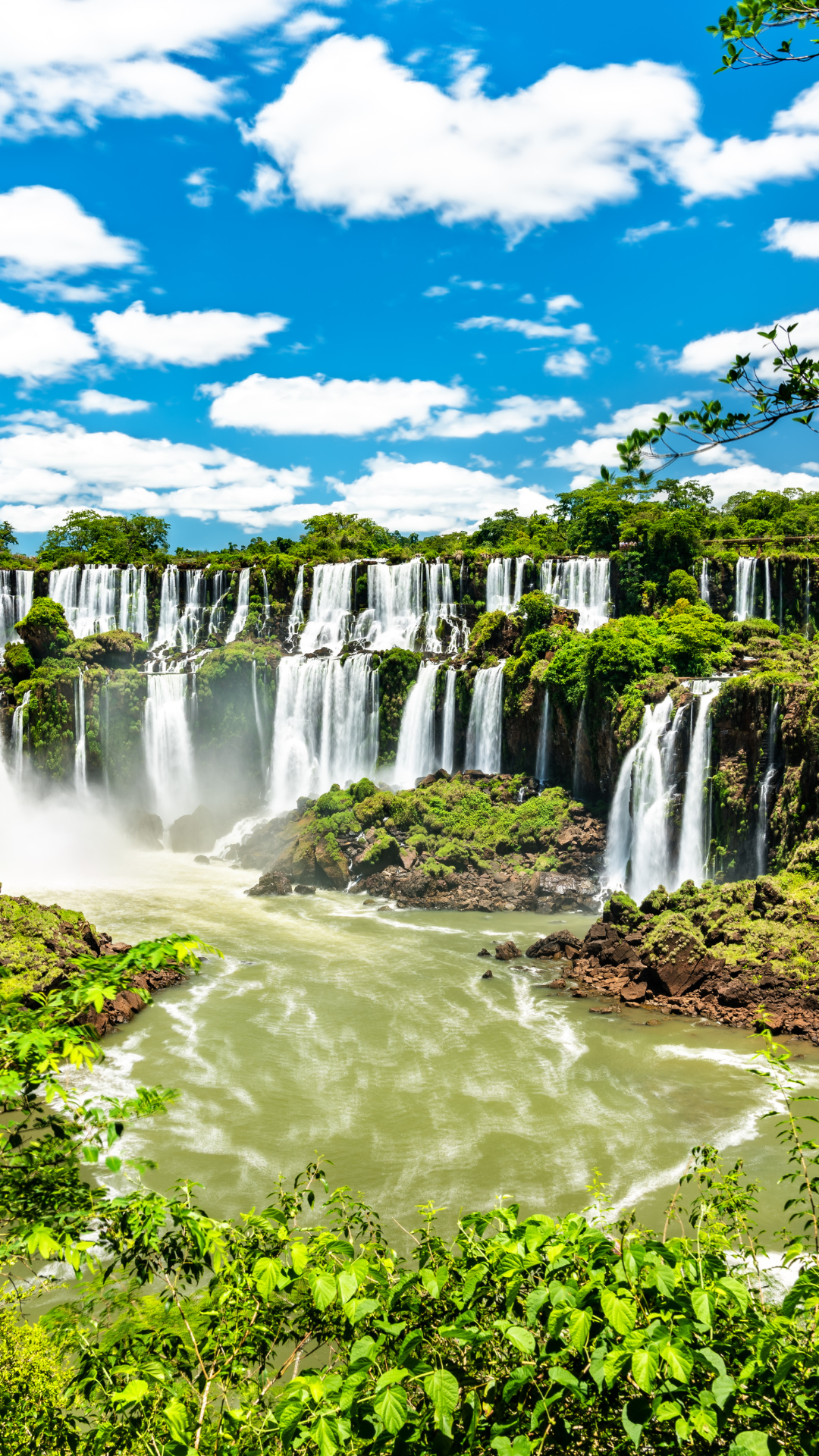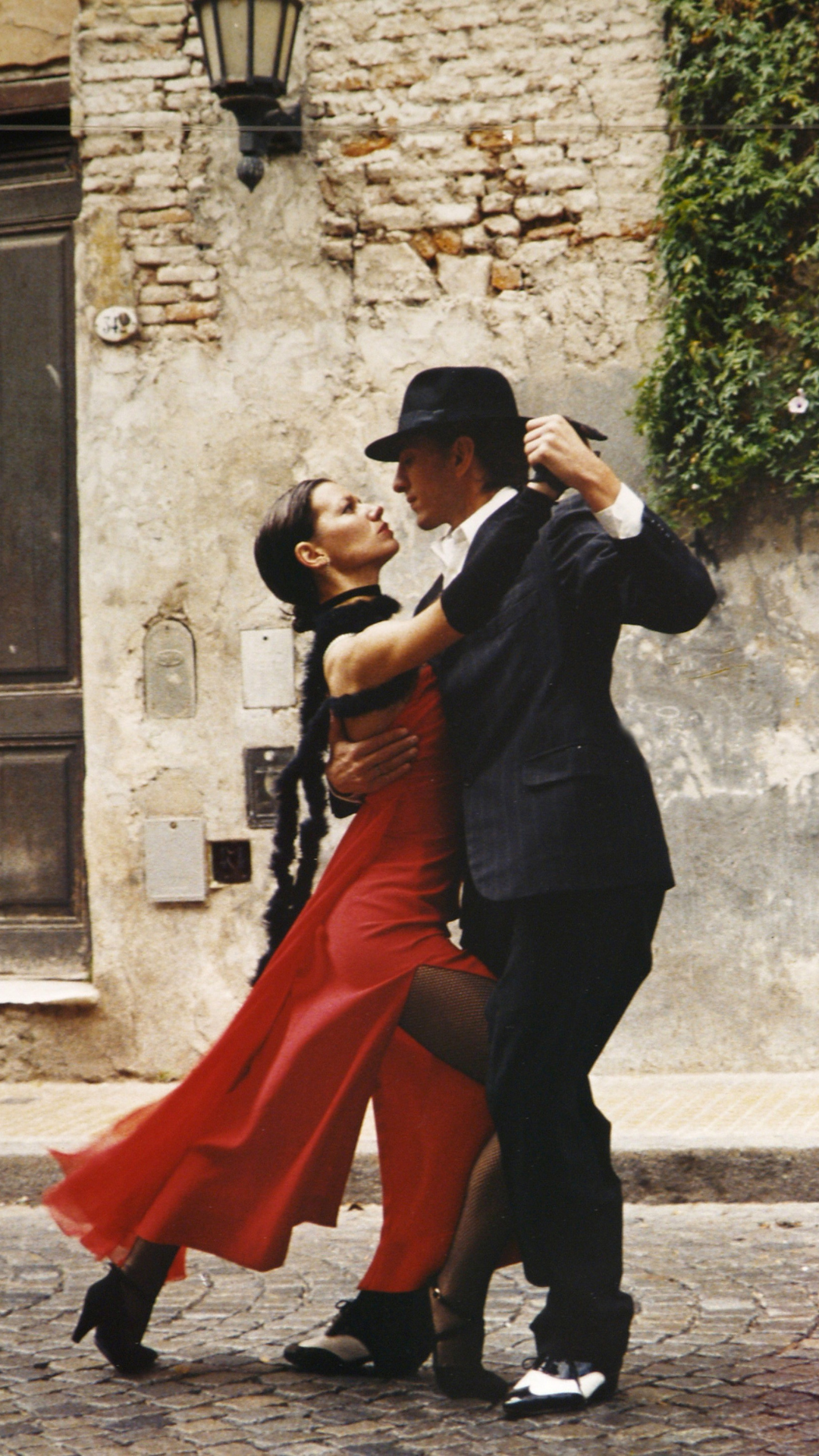 The cost of living in Argentina can vary significantly depending on the city and your lifestyle. Argentina was experiencing economic challenges, including high inflation rates. This could impact the cost of goods and services. Major cities like Buenos Aires tend to have higher costs, while smaller towns and rural areas might be more affordable.
Argentinian cuisine is renowned for its beef, and you'll find plenty of delicious steaks and barbecue options. Dining out can be affordable, especially if you stick to local eateries. Grocery costs can vary, and you might find that some items are more expensive due to import restrictions.
To obtain the most up-to-date cost of living figures, we use the world's biggest cost of living comparison website, Numbio.com.
Accommodation: USD $195-$280
Utilities: USD $43.74
Health insurance: Free if working
Monthly transport pass: USD $15.11
Basic dinner out for two: USD $25
Cappuccino in an ex-pat area: USD $1.63
A beer in a pub: USD $1.96
1 litre of milk: USD $0.84
2 litres of Coca-Cola: USD $1.12
TEFL jobs in Argentina: KEY POINTS
EDUCATION
BA degree preferred but not a requirement
MAIN JOB TYPES
Public and private language schools
TEFL CERTIFICATION NEEDED
120 hour TEFL Training
Popular locations for TEFL jobs: Buenos Aires: The capital city is a major hub for education, culture, and business. There are numerous language schools and institutions where TEFL teachers can find employment. Cordoba: The city of Cordoba is another important educational center in Argentina, hosting several universities and language institutes. Mendoza: This city, known for its wine production and outdoor activities, also offers TEFL job opportunities in language schools and private tutoring.
Average salary for EFL teachers: A rough estimate for TEFL salaries in Argentina could range from €500 to €1500 per month, depending on the factors mentioned above. Keep in mind that this is a general range and actual salaries may vary. Also, exchange rates and economic conditions can affect the actual value of salaries in terms of local currency.
TEFL qualification requirements: There is no specific minimum TEFL certification required by law to teach English as a Foreign Language (TEFL) in Argentina. However, having a TEFL certification is generally seen as beneficial and can improve your chances of finding employment, especially with reputable language schools and institutions.
Prerequisite university degree: Argentina generally does not have strict legal requirements regarding a specific degree for teaching English as a Foreign Language (TEFL). However, individual language schools and institutions may have their own hiring preferences and requirements.
Term times: The academic year is from February to the start of December.
Currency: Argentine Peso
Language: Spanish
Teaching programmes: Teaching adults or children in private language schools as well as international schools or as a private tutor.
Age restrictions: None
Previous teaching experience: While having previous teaching experience can certainly be beneficial when looking for TEFL (Teaching English as a Foreign Language) positions in Argentina, it is not always a strict requirement. The level of teaching experience required can vary depending on the specific institution, location, and type of TEFL job you are applying for.
OUR ARGENTINA TEFL RATING
3.6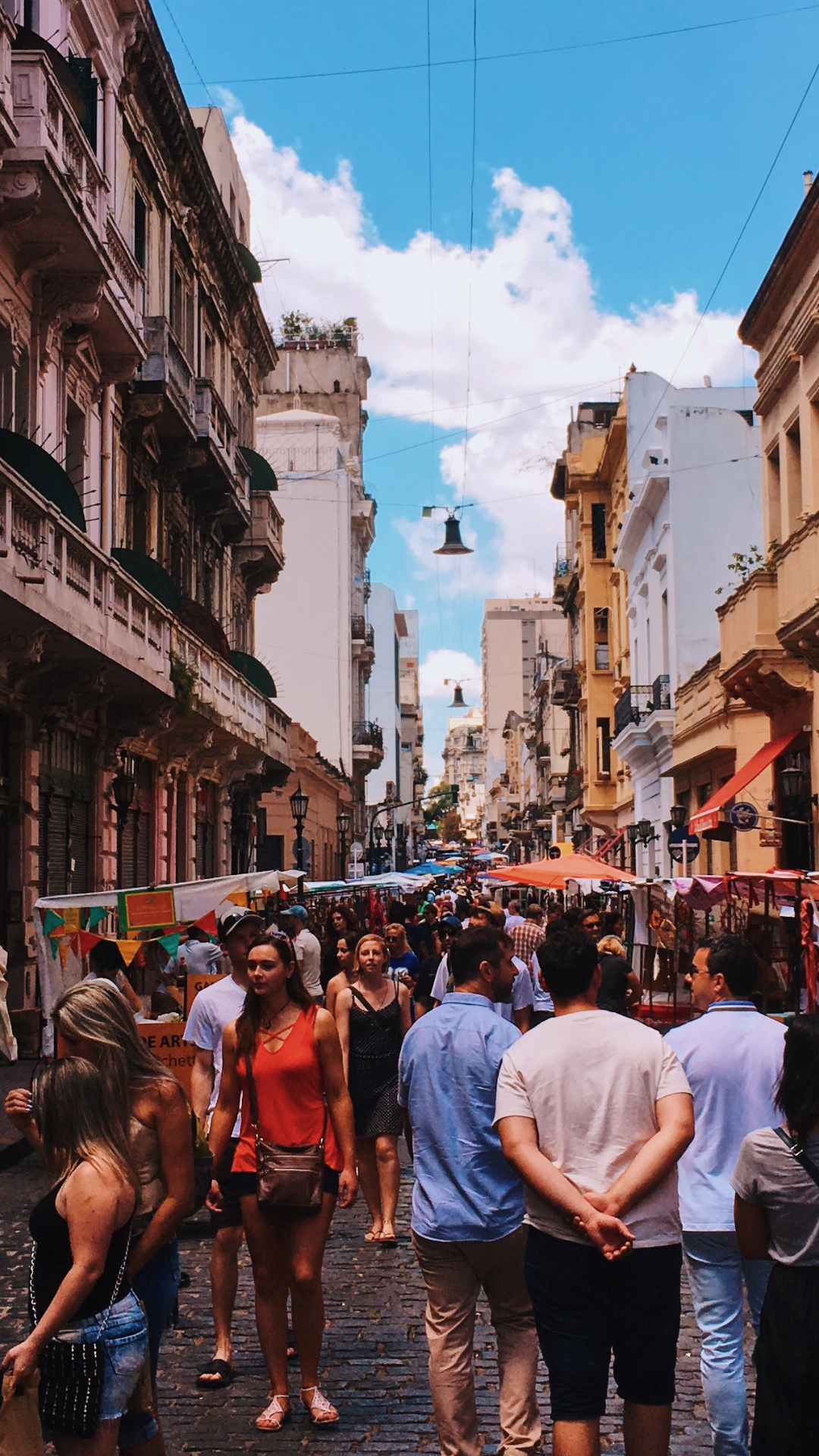 TEFL jobs in Argentina: FAQS
Q:
How much can I earn as an English teacher in Argentina?
The earnings for English teachers in Argentina can vary widely depending on several factors, including the type of institution, your qualifications, the location, your level of experience, and the number of hours you work.
Q:
Is Argentina expensive to live in?
Argentina is generally considered to have a lower cost of living compared to many Western countries. However, economic conditions can change over time, so it's important to check for the most up-to-date information before making any decisions.
Q:
Can I teach English in Argentina without a degree?
While it is possible to teach English in Argentina without a degree, having a degree, especially a bachelor's degree, can be advantageous and may open up more opportunities for you. Many language schools and institutions in Argentina, as well as in other countries, often prefer candidates with a degree, as it demonstrates a certain level of education and can be a requirement for obtaining work visas.
TEFL courses
Become a confident, qualified English teacher with flexible online, classroom or mixed learning.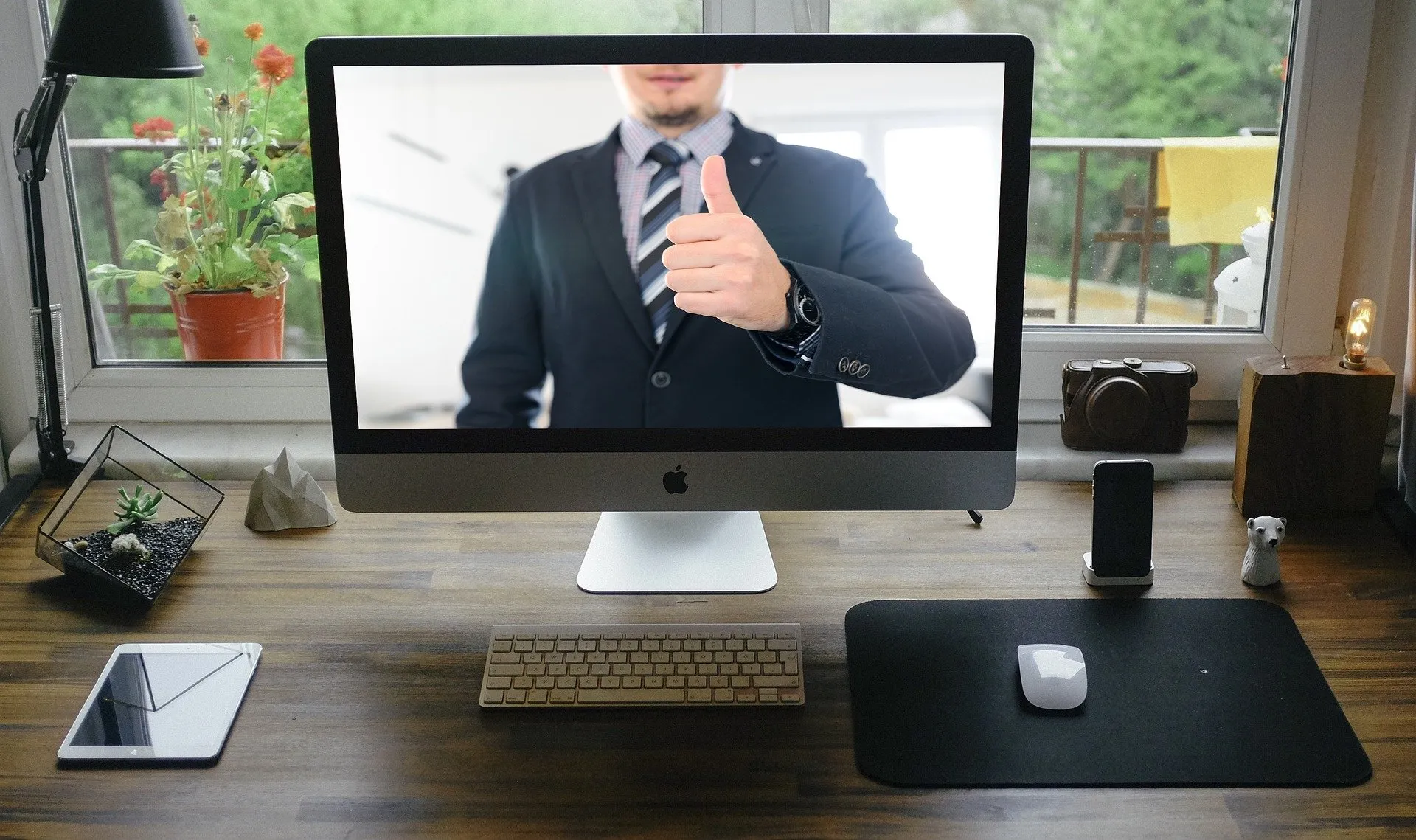 TEFL internship
With accommodation, training and full in-country support sorted – it's the hassle-free way to kick-start your TEFL career.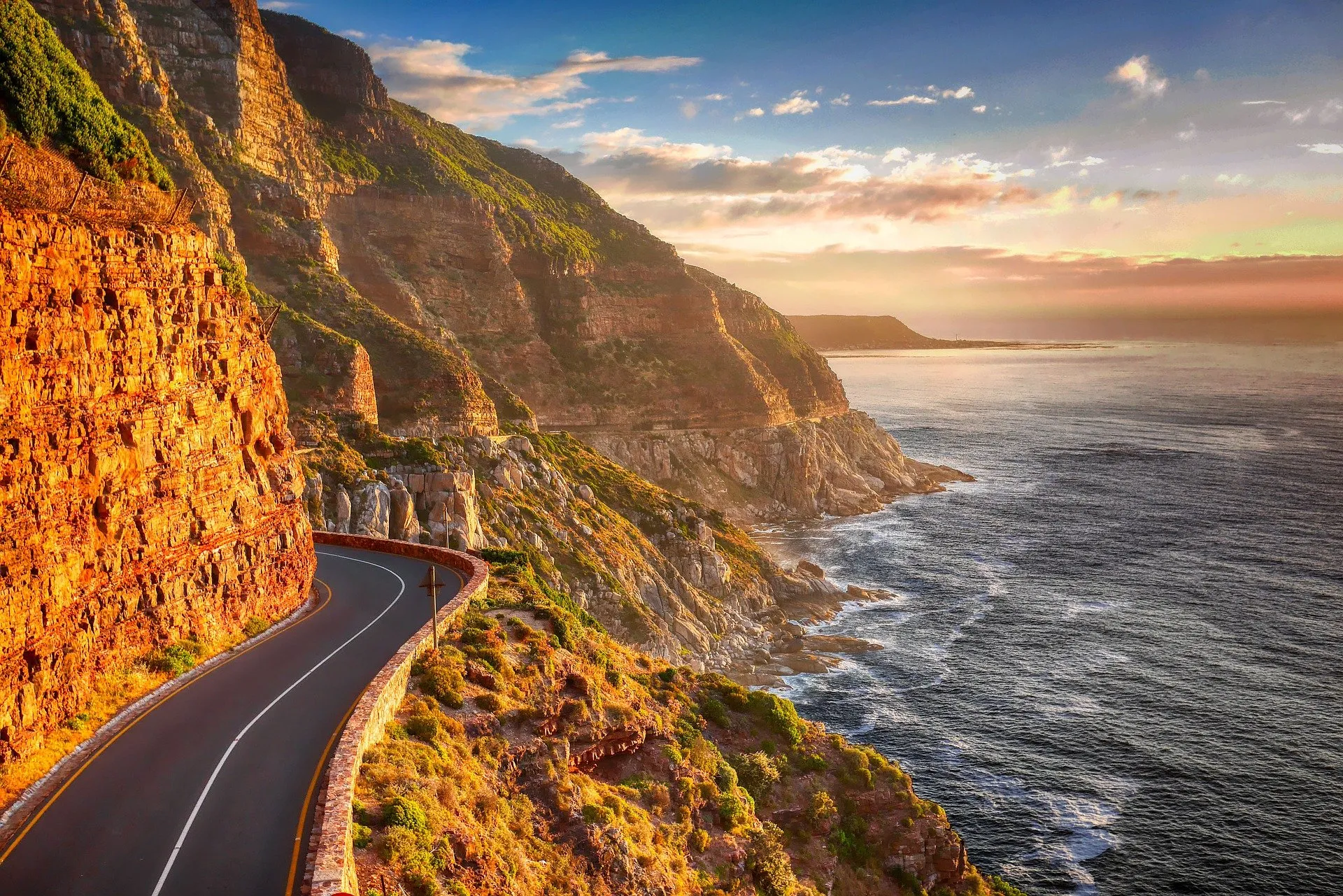 TEFL jobs
Check out new TEFL job listings on our sister company's well-stocked jobs board.