Teach English in Denmark
TEFL jobs in Denmark
If you are hoping to find work as an English teacher in Denmark, you should be aware that it is pretty challenging and not as easy as in other countries. Furthermore, you will probably struggle to find English teaching work in Denmark if you are not a European citizen, have no Danish language skills and do not live in the country.
It is a requirement that TEFL teachers are able to speak fluent Danish, which makes it much harder to get work. Even when you do have this extra language skill, it can be hard to find a position teaching English in Denmark. However, if you do manage to secure a job teaching English in Denmark, you'll find that it pays well and, therefore, people tend to stay because the lifestyle is also attractive. This is why there are so many fewer vacancies for English teachers in Denmark than there are in other countries.
If that hasn't put you off and you still want to look to teach English abroad in Denmark, there are a few ways you might be able to find work. You will find some part-time work available if you can locate an area that has fewer English teachers in Denmark. Not-for-profit organisations also offer evening classes, but the pay will be minimal or on a volunteer basis. 
One of the reasons why people work hard to secure a job teaching English in Denmark is the fact that the locals have been proven to be some of the happiest people in the world. In 2016 Forbes compiled a list of the happiest countries across the globe, and they ranked number one. They had slipped to number three in the same list in 2018, but that is still pretty impressive. Anyone moving to Denmark will find that they are welcoming and want to make visitors feel at home. There is something very appealing about their lifestyle with Scandi-style housing and a lifestyle culture known as Hygge. It is a great place to live if you want to keep fit as the primary mode of transport tends to be bicycles which are cheap and healthy and make getting to your work as an English teacher in Denmark a breeze.
Finding a job teaching English in Denmark
If you're hoping to find work teaching English in Denmark in a public school, you will find that they are highly regulated, and you will need to apply to the Danish Agency for higher education to have your qualifications formally recognised in order to even apply for the elementary and secondary school positions. They also expect you to have your TEFL qualification as standard and don't forget you should also be learning Danish in order to be fluent before you arrive.
The best chance of finding a job teaching English in Denmark is to look in the bigger cities like Fredericia, Hellerup, Copenhagen and Glostrup. Here you will find international bilingual and private language schools. These are the best institutions for you to find work as an English teacher in Denmark.
The school year runs from August through to June, so the peak of adverts will go out before the new term begins. However, you will find vacancies advertised all year, and you should be prepared to head there to be interviewed in person. You can apply online, so you will only need to travel if you are shortlisted to be interviewed. 
Language Schools
Business English is always a good place to look for work; this takes place in private language schools. Here, you could teach English in Denmark to adults in all industries, but you will need to prove your qualifications and experience to apply. 
International Schools
Denmark has around 25 international schools, and you will be teaching children of ex-pats. They will be looking for fluent English teachers in Denmark. Of course, you will find that the requirements needed from you are higher, but if you do have the experience and qualifications, you will be able to earn a good level of money teaching English in Denmark.
Qualifications
The proportion of English speakers in Denmark is high, so when applying for jobs, you may find yourself competing with native teachers; so you need to be sure you meet the criteria and have the skills to teach English in Denmark before applying. 
It is likely that every job teaching English in Denmark will ask for a minimum of a Bachelor's degree, and they look for the 120-hour TEFL certification as well. They also expect you to be able to communicate well in Danish. 
In many cases, international schools will be looking for a master's degree and a lot of experience. This will also be the case if you hope to find work teaching English in Denmark at the university level. 
Visa
Denmark is an EU country, so if you are a member of the European Union or come from the Nordic nations, you will not have to worry about the visa application process as you are free to teach English in Denmark at any time. 
If you are not an EU citizen, then you do need to apply for a visa to teach English in Denmark. To meet the qualification requirements, you will have to prove that you have achieved qualified teacher status in your home country.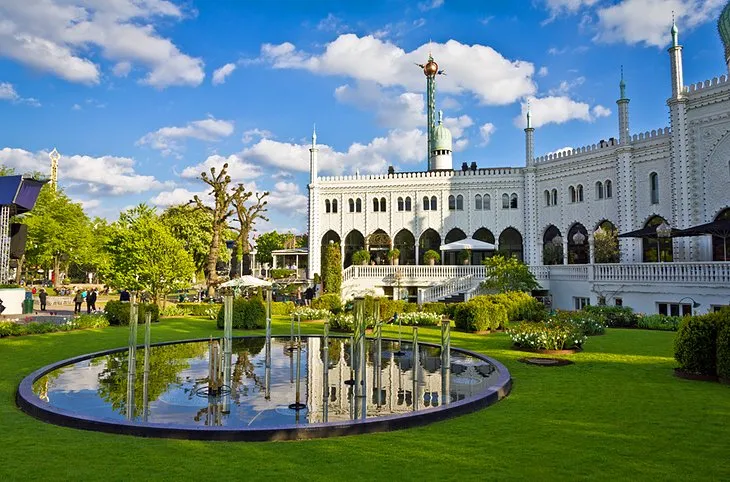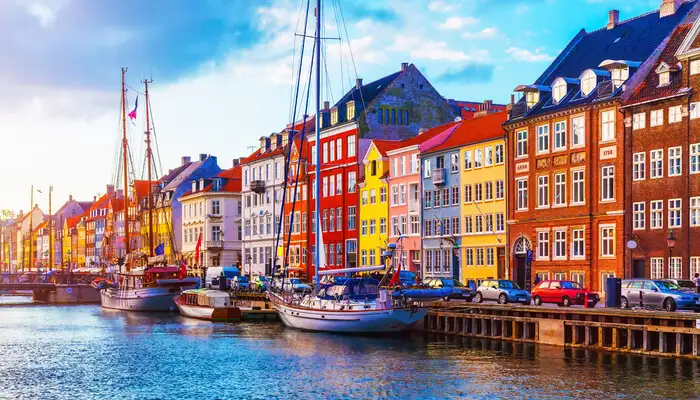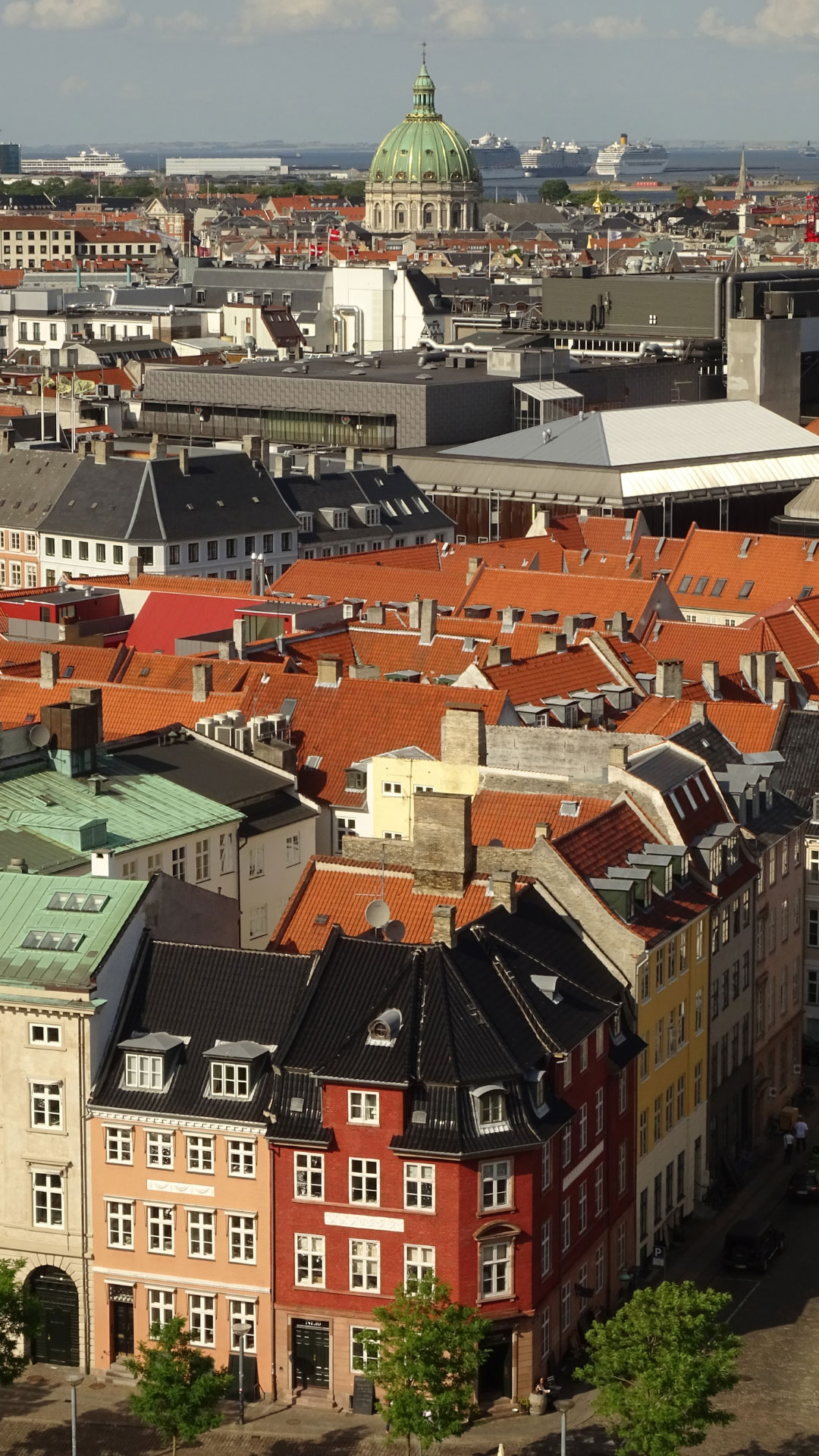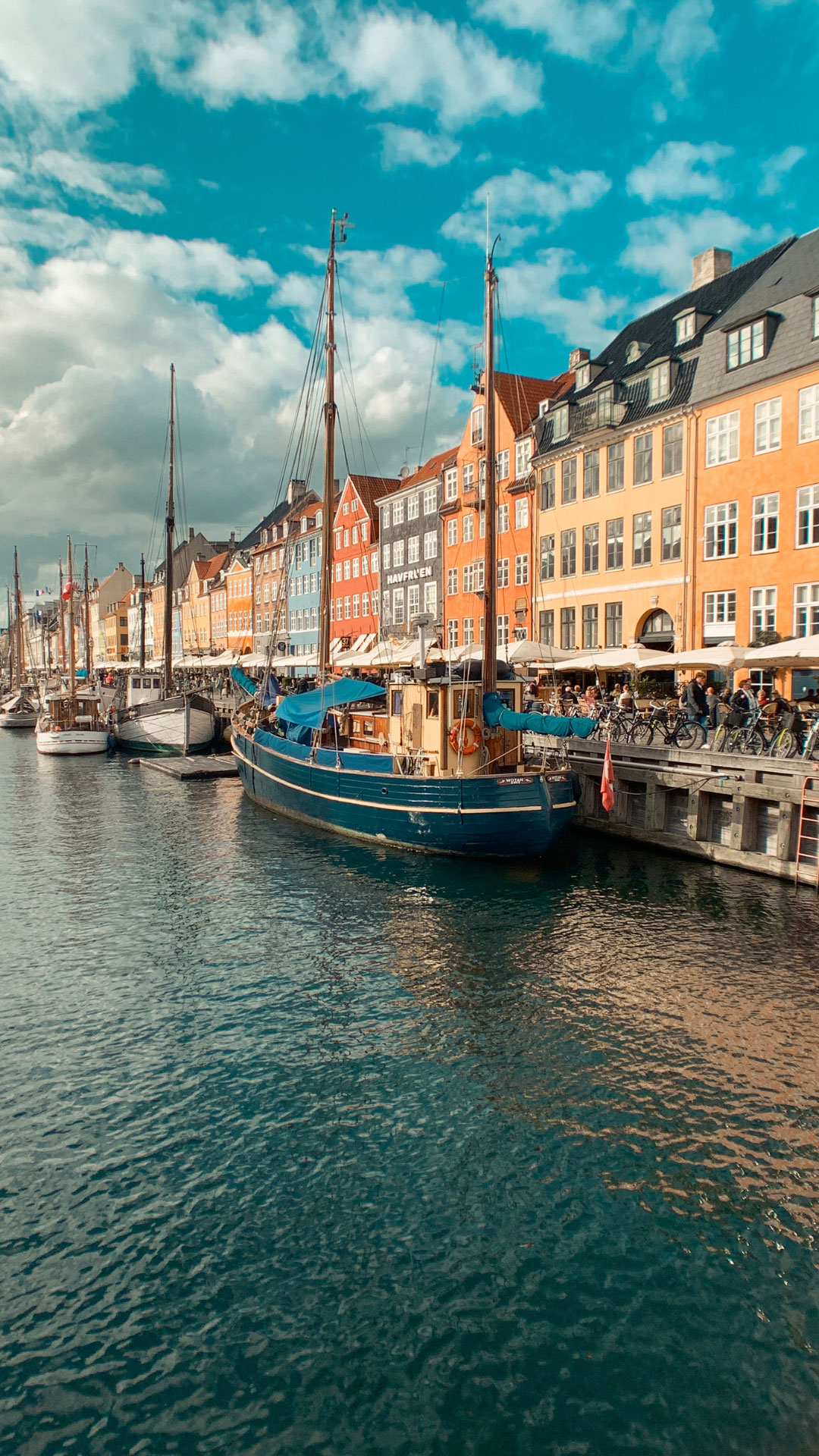 Unfortunately, the cost of living in Denmark is expensive compared to other areas in the west of Europe. But comparatively, this means wages are also higher, and this helps you to effectively balance your finances and create a good standard of living. You will also find that taxes are high, but in return for this, the public services are some of the best in the world. Nevertheless, you will still need to watch your spending to ensure the cost of living does not get too much. 
As previously mentioned, the Danish are some of the happiest people in the world, and there is no doubt that this is partly helped by such a good standard of living. Winters tend to be quite long, and this could cause depression; however, the practice of hygge helps them cope. It is basically a quest to seek well-being by finding peace and contentment in the simple pleasures of life. So if it's cold and wet outside, you create a cosy nest and read a good book beside a glowing fire inside. You take the time to enjoy a hot chocolate or other sweet delights with your friends and family. Many people wrap up warm and reconnect with nature and then come home and cosy up. People from other countries who have spent time living in Denmark say this practice has made them much happier and given them lots of new ways to deal with times of their life when things aren't quite what they hoped they would be. Mental health is a lot better in Denmark than in other countries, and this practice is thought to be one of the reasons why. Everyone is aware of it even from a very young age, and you will find evidence of hygge in your classrooms if you are a teacher of English in Denmark.
In order to make the most of your money, you should also consider living and eating like a local. Danish people have some unusual meal choices, but you will soon find they become firm favourites. Pickled herring, raw beef, fried fish and potatoes sound like unusual things to put in a sandwich, but their open-top sandwiches are absolutely delicious. During the long winters, they enjoy porridge to warm up in the mornings, and rye bread is the most commonly consumed. Denmark also has a range of sweet treats, from Danish pastries to liquorice.
It will certainly be worth getting yourself a bicycle if you spend time as an English teacher in Denmark. Not only will you be able to commute to work healthily and cheaply easily but in your holiday time, you will be able to explore things like castles, museums and the local beaches on your bike.
The full cost of living in Denmark compared to your home country can be found on Numbeo.com, the world's largest cost of living calculator.
Accommodation: USD $1,590–$2,282
Utilities: USD $224
Health insurance: USD $54
Monthly transport pass: USD $67
Basic dinner out for two: USD $58
Cappuccino in ex-pat area: USD $6
A beer in a pub: USD $5.98
TEFL jobs in Denmark : KEY POINTS
SALARY
USD $43,000 – $58,000
EDUCATION
Bachelor's degree preferred
MAIN JOB TYPES
Language Schools, International Schools, Voluntary Teaching, Business English, Advanced English.
TEFL CERTIFICATION NEEDED
120 hour TEFL certificate
Popular locations for TEFL jobs: Copenhagen, Aarhus, Aalborg, Fredericia, Glostrup, Hellerup and Odense.
The average salary for EFL teachers: Wages for teachers are set by law. The minimum, which most teachers start on, is DKK170 (£20/$25) per hour, rising to DKK220 (USD $32) per hour. The basic annual salary for full-time positions is likely to be in the region of DKK296,000 to DKK400,000 (USD $43,000 – $58,000).
TEFL qualification requirements: A minimum of 120-hour TEFL qualification will be required.
Prerequisite university degree: A degree is usually required; some jobs might specify certain subjects to study, such as a degree in education.
Term times: The school year starts in September.
Currency: Danish Krone (DKK)
Language: Danish/English
Teaching programmes: Language Schools, International Schools, Voluntary Teaching, Business English, Advanced English.
Age restrictions: None.
Previous teaching experience: Usually required, particularly for teaching Business English.
The working week for an English teacher in Denmark at state schools is around 40 hours a week. Nineteen of these are face-to-face with students; the others are set aside for preparation, marking, etc. Summer vacations are long, and you will get time off for Easter and Christmas. This is the same for public and private schools. The only thing to remember when it comes to teaching English in Demark is that there are considerably fewer vacancies than in some countries. Hence, you need to get all the qualifications and experience you can before you start applying.  
The other option to earn money as an English teacher in Denmark is to set up as a private tutor. You could teach English online or in people's homes, or you could have people come to you. Remember, the likelihood is they will be improvers rather than beginners, as most people living in Denmark already have a good grasp of English. If you work as a private tutor, you will be considered self-employed, and this means you need to understand any rules and regulations regarding reporting your earnings and making any deductions that would normally be taken care of by an employer. 
Any qualification that is not Danish-issued needs to be approved by the Danish Agency for Higher Education, and this process can take a bit of time, so make sure you leave time to do this. It will confirm in a job advert what skills and qualifications are needed so you will be able to see if you meet the requirements or need to do more training. 
CURRENCY
Danish Krone (DKK)
OUR DENMARK TEFL RATING
3/5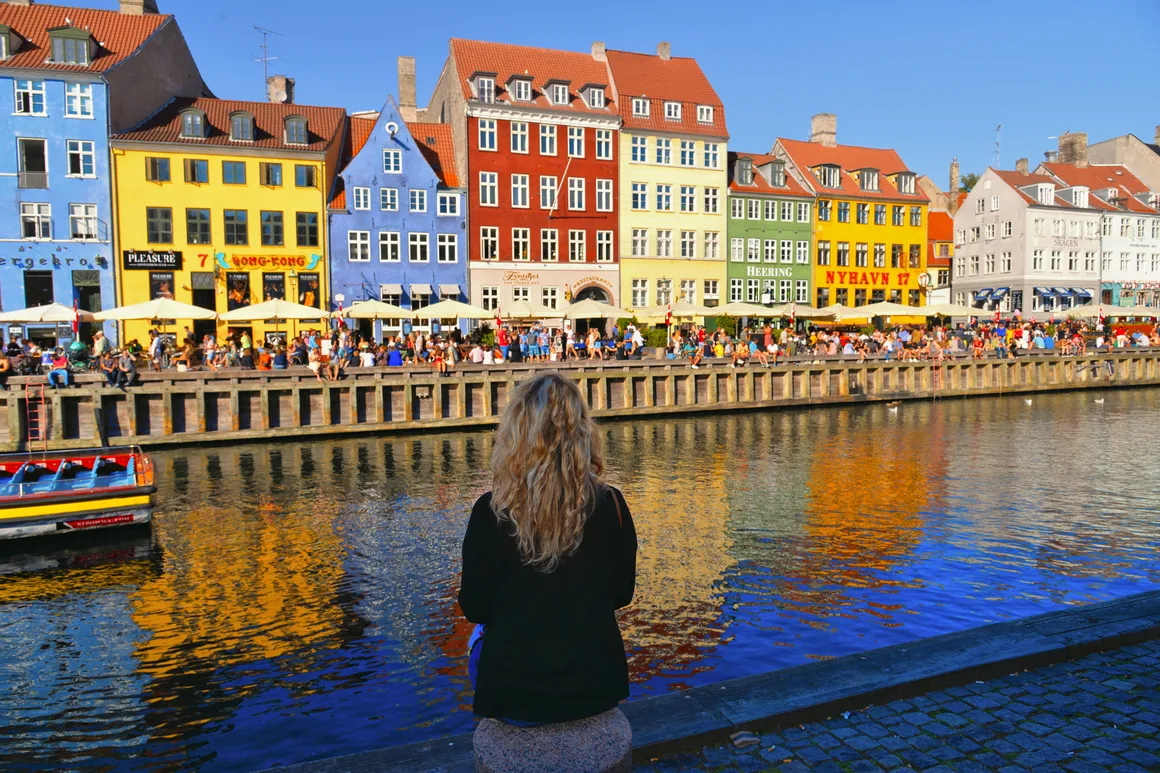 TEFL jobs in Denmark : FAQS
Q:
How much can I make teaching English in Denmark?
The amount you earn as an English teacher in Denmark is set by the government. Generally, the rates are DKK170 (USD $25) per hour, rising to DKK220 (USD $32) per hour. So the best advice is to ensure you learn how to live like a local, and your money will cover your bills and a generous standard of living.
Q:
Where can I teach English in Denmark?
Technically, you could teach English in Denmark anywhere; however, most of the jobs tend to crop up in the bigger cities, including Copenhagen, Odens, Hellerup, and Fredericia. Each of the cities has something different to offer, so before you go, it's worth reading up to see which one is likely to suit you best and then look for work there.
Q:
Is Denmark expensive to live and work in?
Yes, living and working in Denmark is expensive. Denmark is in the top 10% of the world's most expensive cities to live in. Wages are generous, which will help you balance your money and create a good standard of living. The tax rates are high, but you get incredible public services.
TEFL courses
Become a confident, qualified English teacher with flexible online, classroom or mixed learning.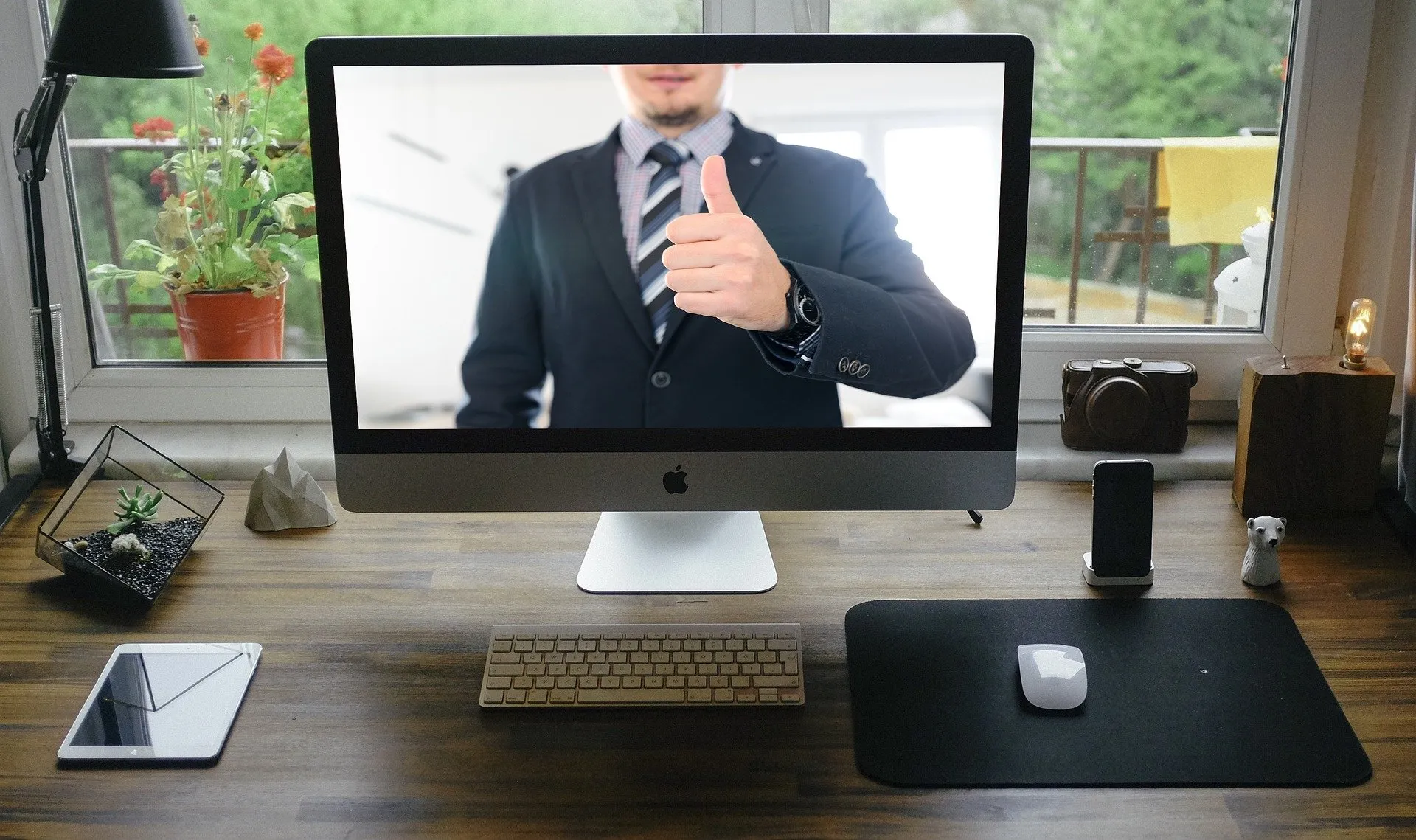 TEFL internship
With accommodation, training and full in-country support sorted – it's the hassle-free way to kick-start your TEFL career.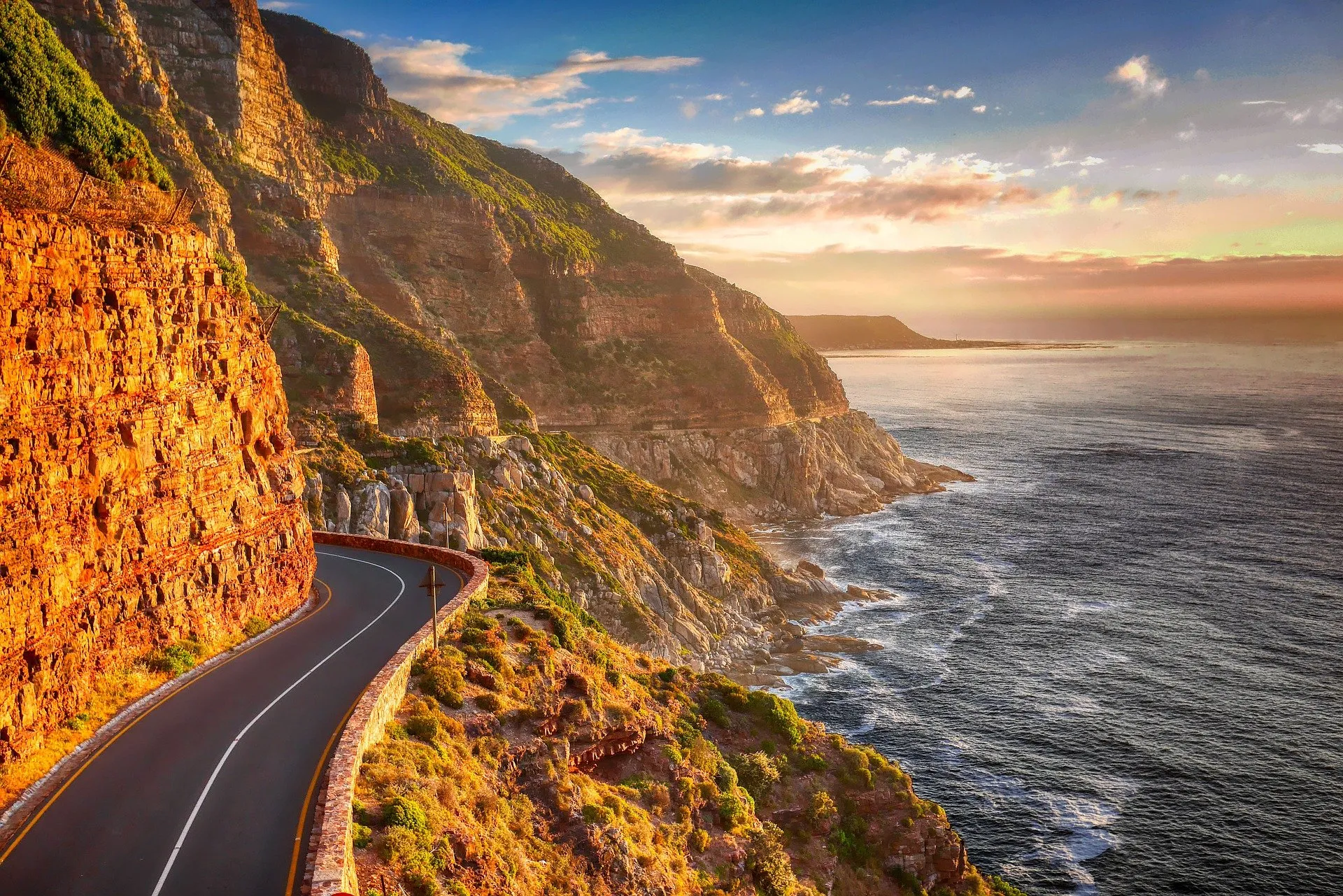 TEFL jobs
Check out new TEFL job listings on our sister company's well-stocked jobs board.