Internship Eligibility Form
Fill out our form today and we'll match your abilities and goals to your ideal TEFL Internship.
Check your Eligibility
When you arrive, our in-country team will greet you along with the other interns . After the one-week orientation, you'll travel to your placement area by bus, train, or plane.
When you arrive, you'll get a full week of cultural orientation.
You will learn about Japanese culture, language, and society at orientation, as well as build friendships with other teachers over the welcome meal. Visits to famous landmarks local museums that bring the country's history to life have all been previous cultural excursions.
Teaching English in Myanmar is one of the most rewarding things you'll ever do. A maximum of 25 hours face-to-face teaching will mostly fall into a Mon – Fri teaching schedule, with some Saturdays.
Your aim in the classroom is to improve your students' listening, speaking, reading and writing skills.
If you need any support for planning your lessons, your teaching colleagues will be there to happily lend a hand. Don't worry though, you'll have plenty of time to prepare within the 15 hours allocated for preparation and school activities.
Congratulations, you did it! Be sure to congratulate yourself on your accomplishment. It's time to choose whether you want to see more of Aisa, travel, or teach (or both).
By renewing your contract, you may be able to extend your stay in Asia and teach for a longer period of time. As a confident and experienced TEFL teacher, your options are limitless.
Locations
Once you settle in after your orientation, you'll be placed in one of our fantastic placements throughout Myanmar. Locations are varied and include: Yangon, Mandalay and Pyin Oo Lwin.
Interested? Get in touch.
If you are interested in teaching English in Myanmar and would like to learn more, request a call with one of our experienced travel advisors about this opportunity.
how it works
Before you go, you'll have an application form to fill out and documents to submit, a video chat an then you'll be on your way.
Explore this internship!
Teach abroad - Explore the world and improve the lives of others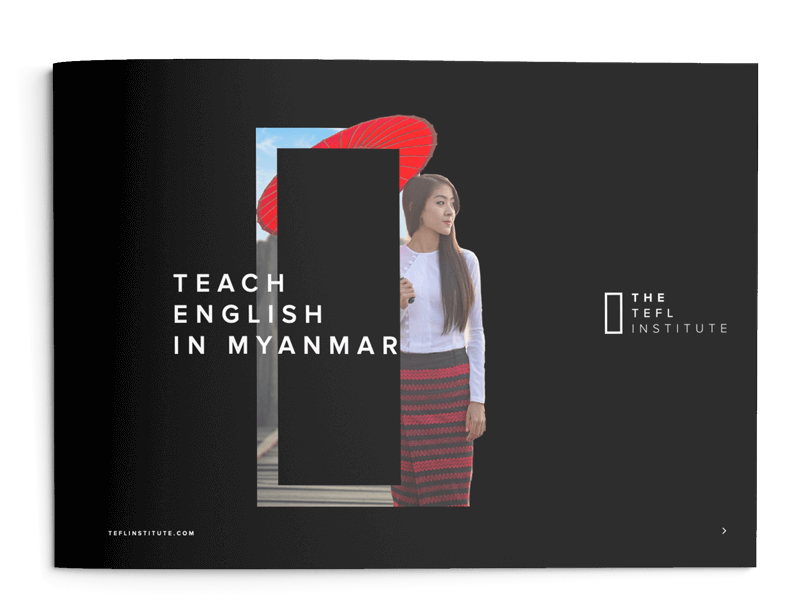 Get the guide to Myanmar
You'll have no trouble keeping busy during your time in Myanmar; there's plenty to keep you and your newfound pals occupied. In Myanmar, there is enough to do on your days off.
Wander around the beautiful gilded pagodas, take a hike through the beautiful highlands, or spend the day relaxing by the serene lakes.
Myanmar's natural splendour. Are there any wine connoisseurs among us? Surprisingly, Myanmar produces some of Asia's best wine! Make a point of stopping at the Aythaya winery for a taste of the excellent grape juice!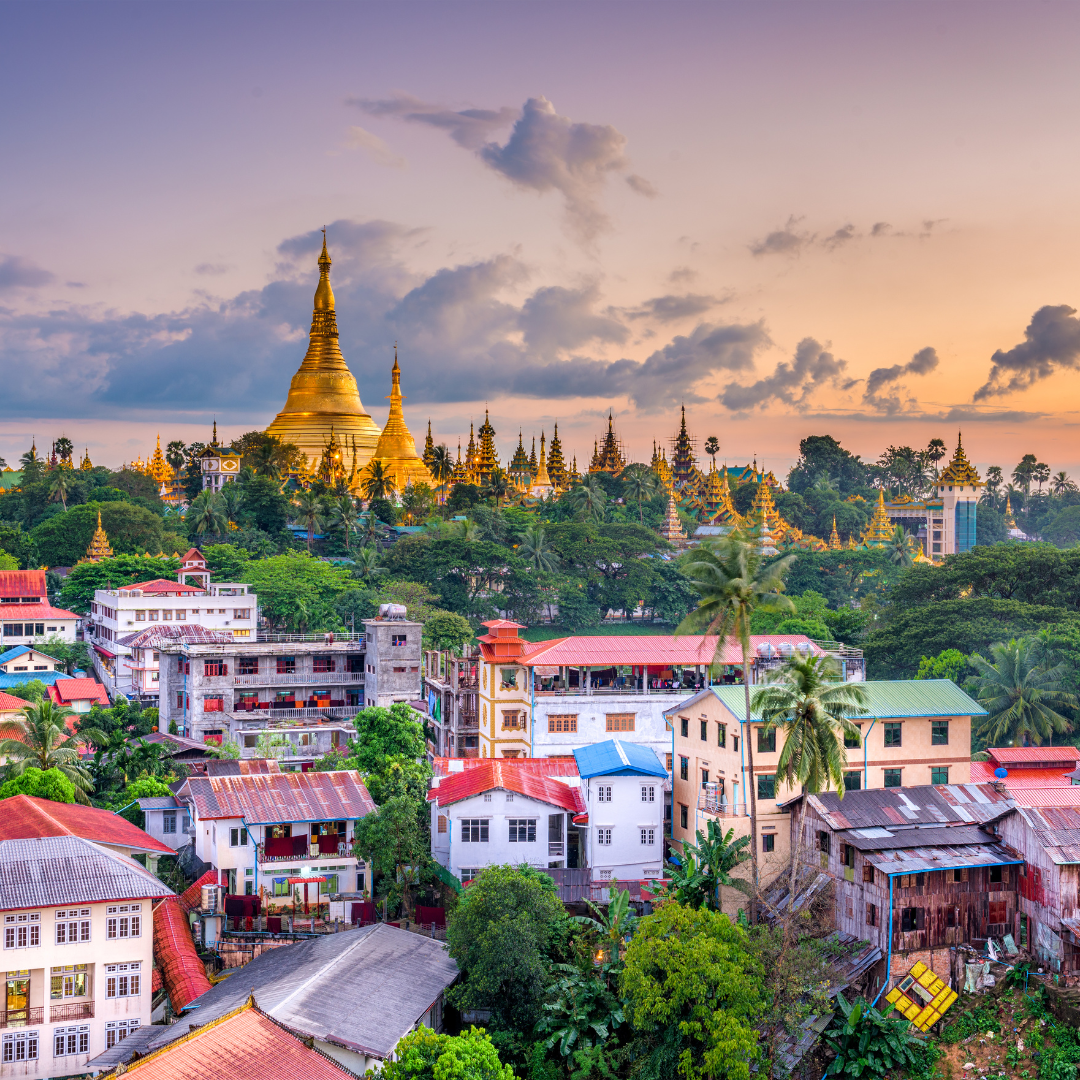 Neighborhood
Neighborhood
Myanmar's most populous and lively city. The city features a diverse collection of museums, art galleries, and markets where you can learn about Myanmar culture while haggling to your heart's content at the local markets!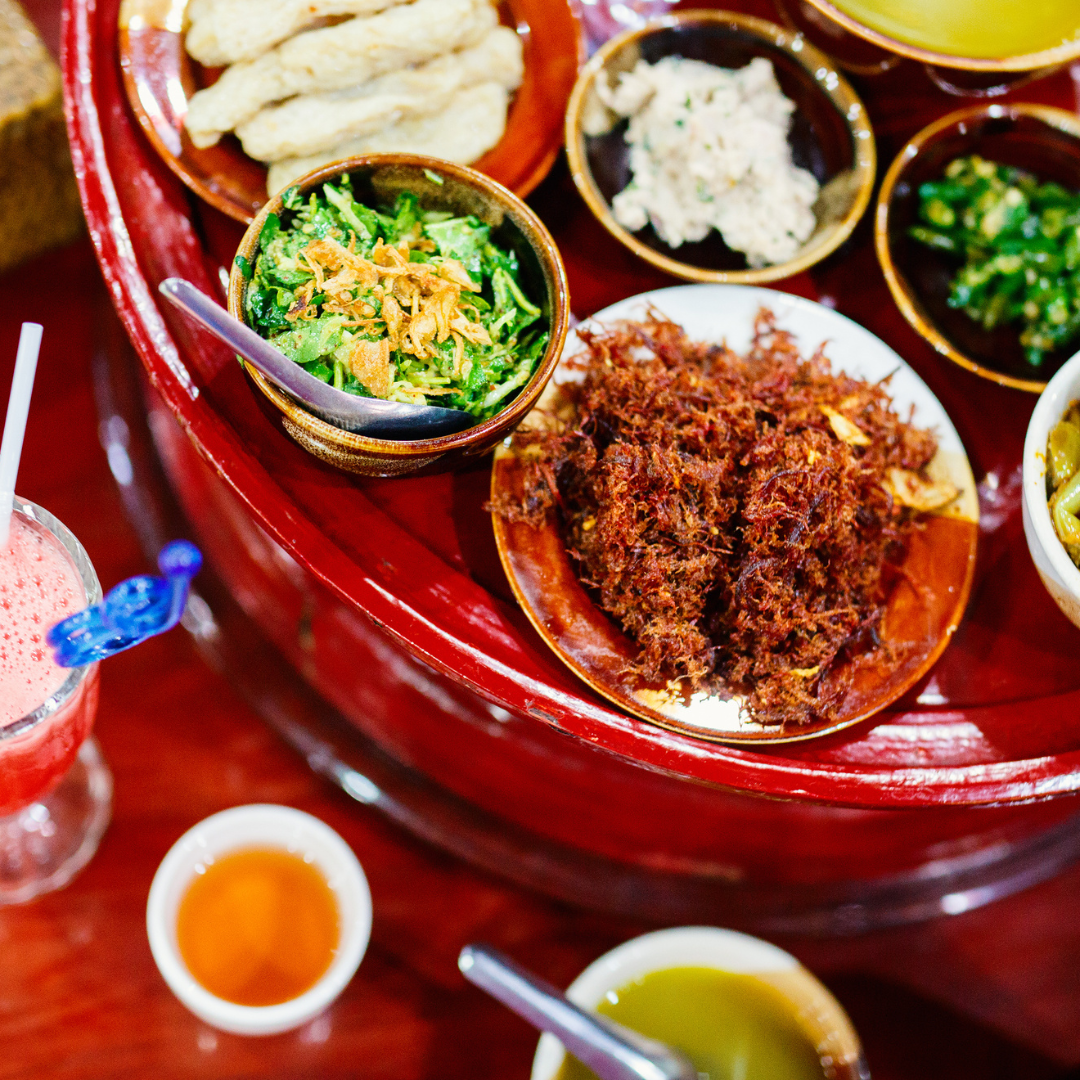 Food
Food
Enjoy spectacular Burmese cuisine with a wide-range of dishes, including traditional Burmese curries, salads, and soups typically enjoyed with white rice.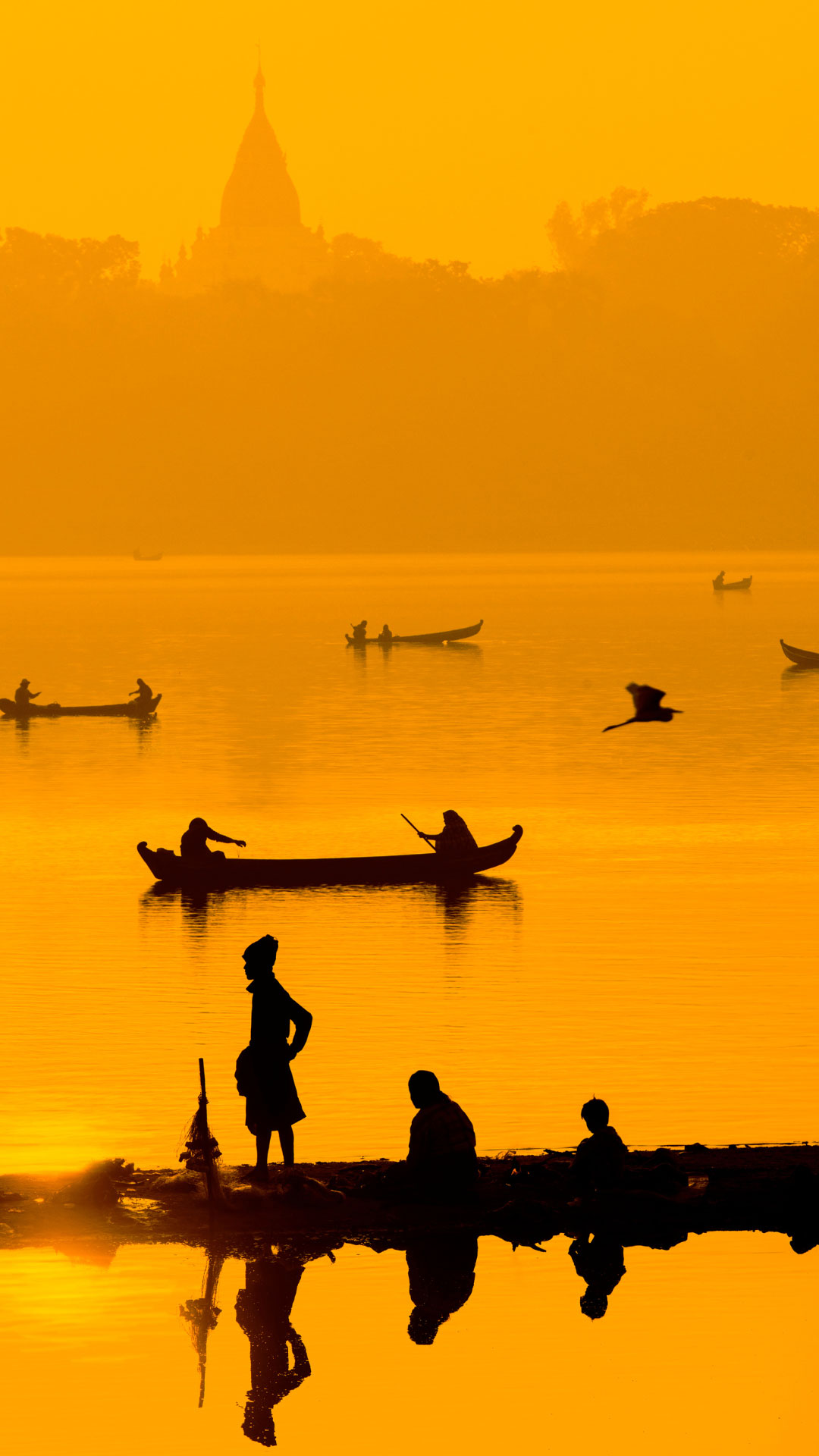 Activity
Activity
Without a doubt the best way to see Bagan is by hot air balloon! Bagan's balloons have become a symbol of the region, transporting many travellers on once-in-a-lifetime journeys. Bagan's ballooning season extends from early October through the middle of April.
verified student reviews
Out of 1290 global reviews