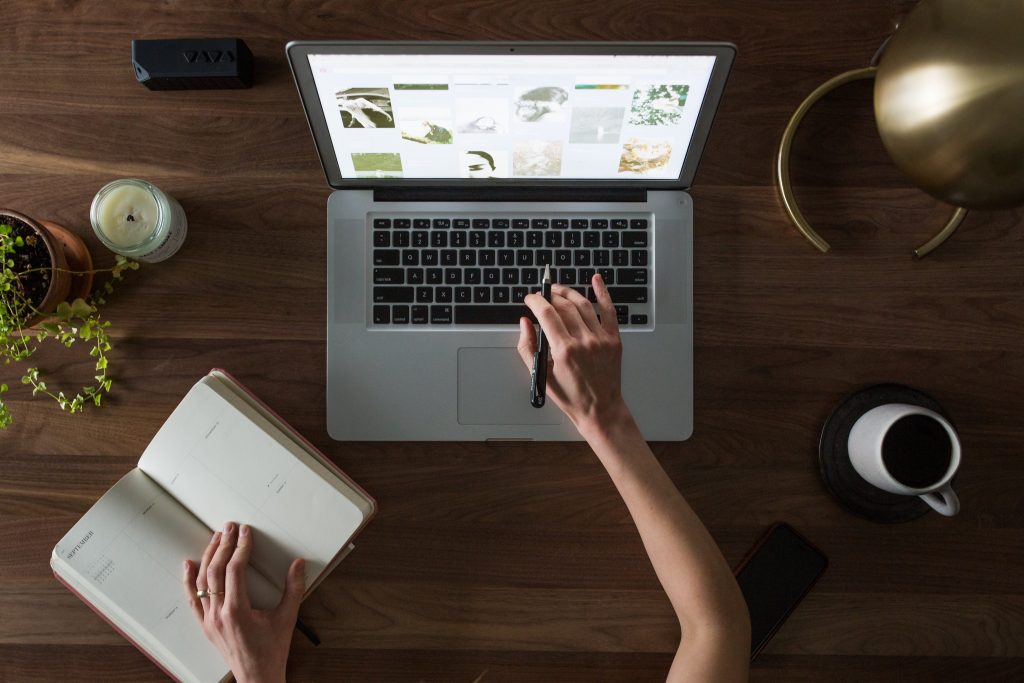 The TEFL Institute English Assessment
This online test will give you an approximate indication of your English level. You can use the result to help you find the appropriate  TEFL course in our curriculum that is suitably designed for your level.
Non-native speakers sometimes find the Ofqual Regulated Level 5 TEFL course quite challenging. We understand that you must be sure that you are comfortable with your English language abilities before choosing which course to take.
As a guide, we recommend that non-native speakers have a minimum IELTS 6.5 score.
---