Internship Eligibility Form
Fill out our form today and we'll match your abilities and goals to your ideal TEFL Internship.
Check your Eligibility
Travel to Bangkok airport (BKK) where you will take a short taxi ride to your orientation hotel.
Your orientation will help you to prepare for your exciting new journey in Thailand before you start teaching. After the orientation, you will receive a full onsite induction on arrival will last around 3 days.
It's time to start teaching. You will be mostly teaching learners ranging in age from 5 – 18 years old with mixed English ability. From beginners to more advanced students. You can prepare to teach approx. 25 hours plus some time to plan your lessons following the in-house curriculum.
Your goal as an intern English teacher will be focused mostly on conversational English practice but you might be asked to share some of your knowledge on a different subject from geography to maths, depending on your CV and degree.  You will be given a lot of materials from the school itself but feel free to log in to your TEFL course and create some new ideas and topics.
With weekends off and a great start-up salary to enjoy, you will have a long list of sightseeing and travel plans around Thailand!
Congratulations, well done on the completion of your first teaching placement. Now, you can decide if you'd like to see more of Asia or extend your contract with the school, travelling or teaching (or both).
The possibilities are endless for you now as a confident and experienced TEFL teacher.
What our teachers say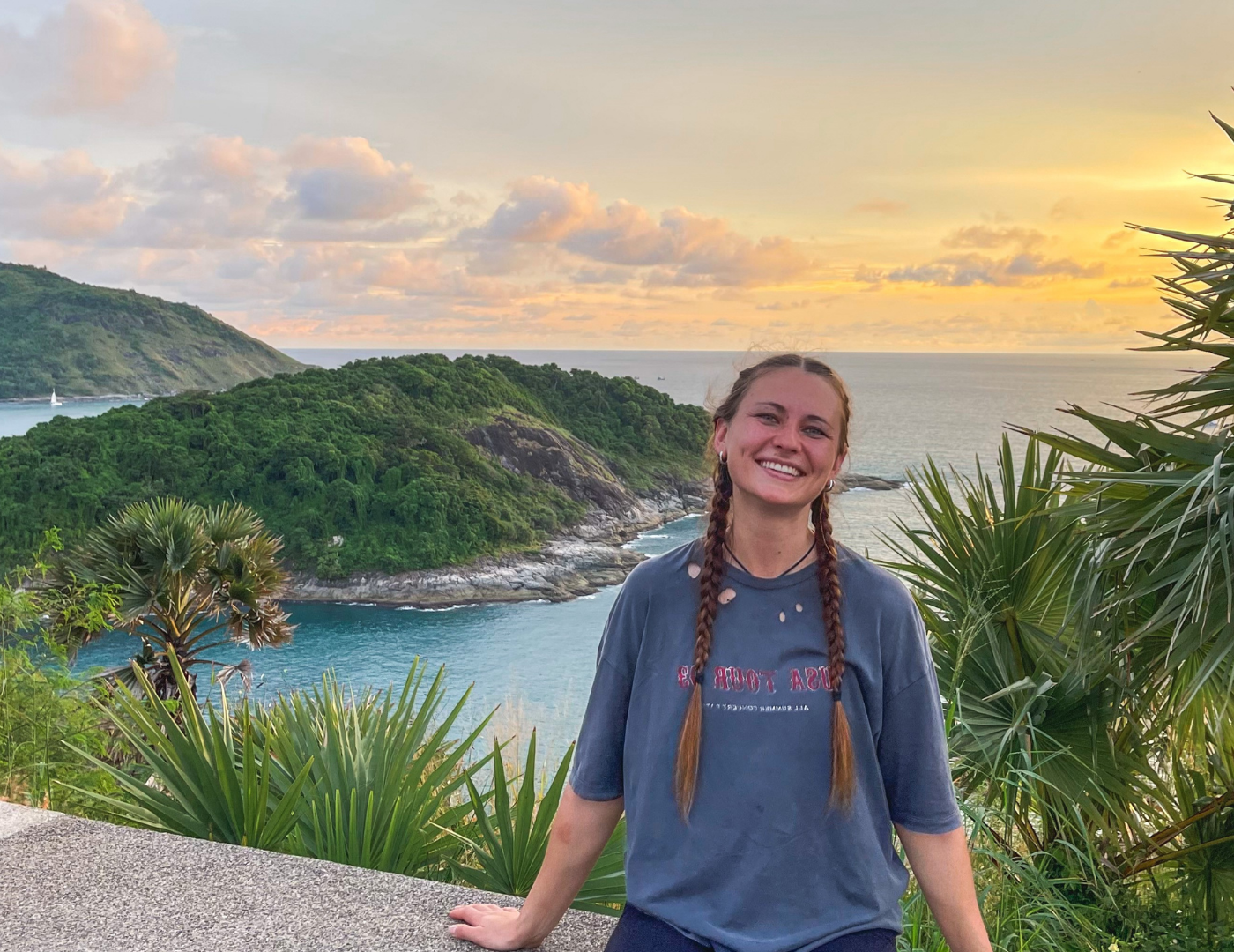 Evelina
Read all about Evelina's journey with The TEFL Institute and making her way back to Thailand. Teaching is one of the most rewarding professions you can have, and what better place to follow your passion in? Read about all things you need to know before making the big move!
Read More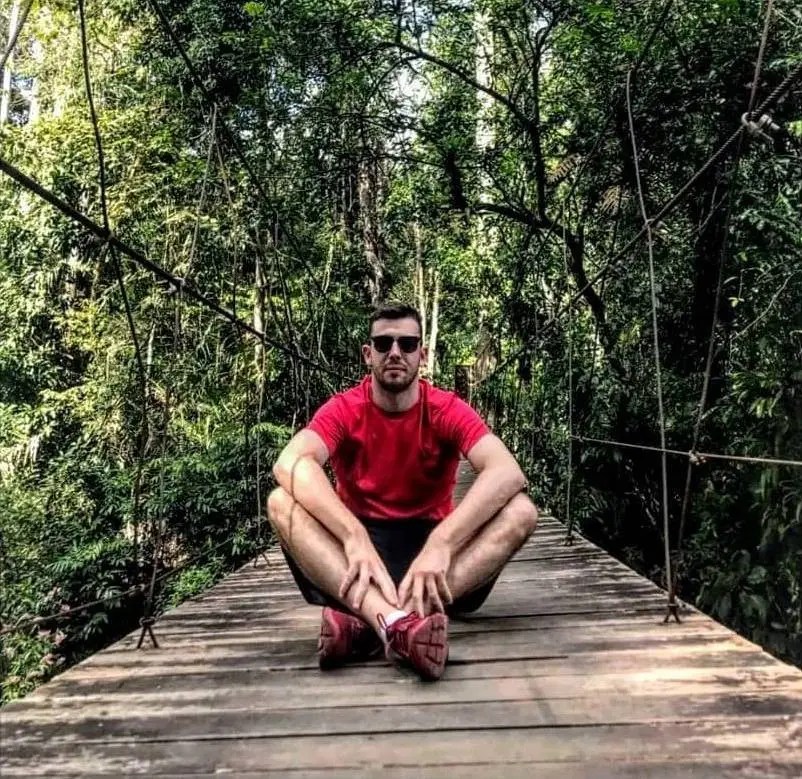 Domhnall
I spent a lot of time looking at both the Thailand and Vietnam  internships. During this time I was in touch with The TEFL Institute and Ola was great for giving me any info I wanted and answering any questions. One thing that hugely drew me to these two internships was the one semester contract they offered with the option to renew if you wanted.
Read More
Locations
After you settle in, you will spend the semester teaching in one of our stunning placements throughout Thailand. Locations are varied and include: North, North East and Central Thailand.
Interested? Get in touch.
If you are interested in teaching English in Thailand and would like to learn more, request a call with one of our experienced travel advisors about this opportunity.
how it works
Before you go, you'll have an application form to fill out and documents to submit, a video chat, and then you'll be on your way.
Explore this internship!
Teach abroad - Explore the world and improve the lives of others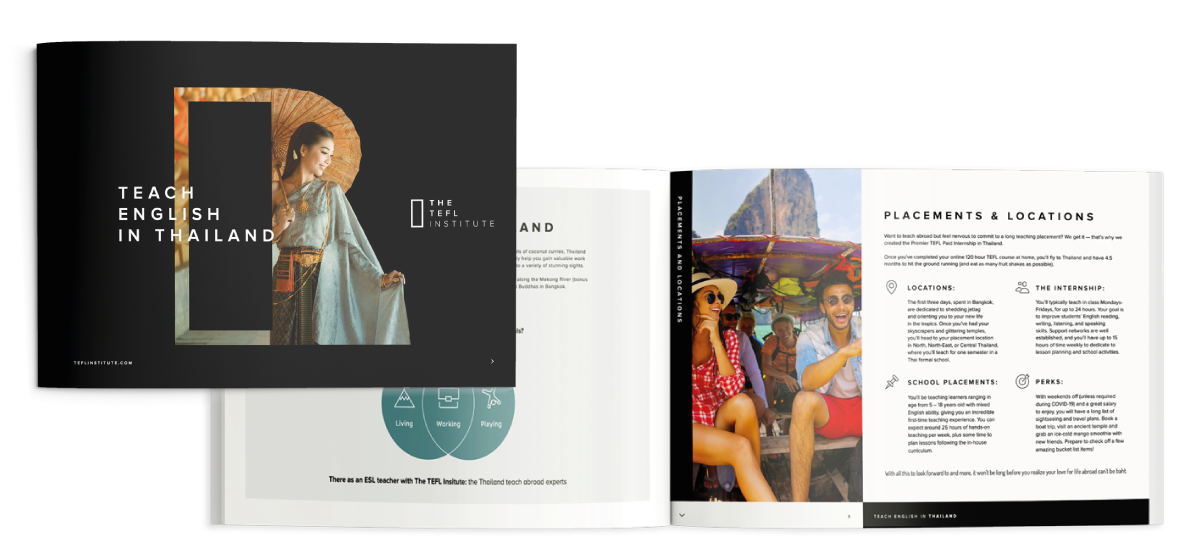 Get the guide to Thailand
Cultural Excursions
Wondering what you're going to do with your precious free time? We know there are certain adventures that cannot be missed out on! So make sure to take a look above at these recommendations from past TEFL interns in Thailand, and create your own Thailand bucket list!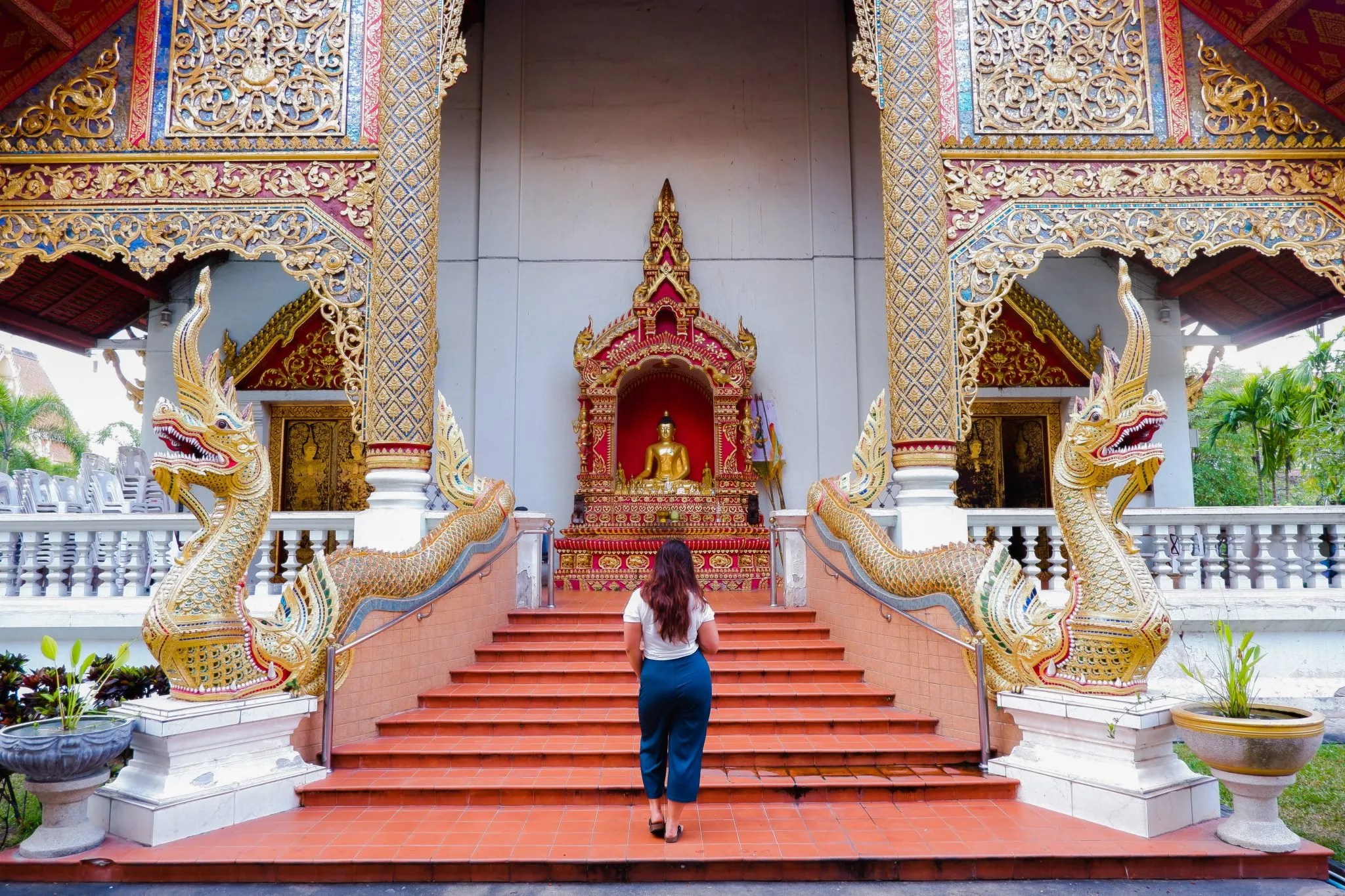 Outside the Classroom
Outside the Classroom
Stepping outside the classroom, you'll have the opportunity to experience Thailand's rich culture and stunning environment. On top of this, you will have the vibrant heritage of its neighbours, such as Laos, Myanmar and Cambodia on your doorstep! Southeast Asia is a hot spot for authentic and traditional festivals, adventure trails, Buddhist temples, tantalising cuisine and nightlife. Why not spend your school holidays island hopping with your fellow TEFL teachers?
Teach & Travel
Teach & Travel
There are many reasons why you should teach English in Thailand. One of these is an excellent salary. For your first four to five months of teaching, you'll be pocketing 30,000-35,000 (THB) Thai Baht per month. This will only increase if you choose to prolong your teaching there. If you want to experience one of the most incredible adventures of your life, get in touch, and we'll tell you how.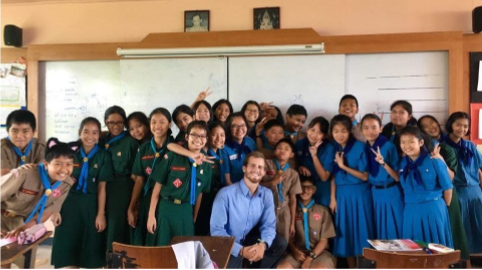 Work Schedule
Work Schedule
If you want to teach English in Thailand, you won't find a more rewarding internship than this. Your role as a teacher includes up to 24 hours of in-class teaching per week, Monday-Friday. Your classes will be divided into kindergarten, primary and secondary school students, with an age range of 3 to 17. Lessons will focus on spoken and written English proficiency, and you will have the opportunity to make the learning engaging and fun for the students.
verified student reviews
Out of 1570 global reviews