Teach English in Hong Kong
TEFL jobs in Hong Kong
Teach English in Hong Kong Overview:
Once upon a time, Hong Kong was a colony of Great Britain; however, it became a Chinese Special Administration in 1997. Living as an English teacher in Hong Kong is a very different experience than in China. The primary language of Hong Kong is Cantonese which has many differences from Chinese, so you will need to gain some familiarity, although the official language is English. Yet under half the population uses English which is why this is a great place to look into if you fancy teaching English abroad in Hong Kong. The other language you will encounter is Mandarin Chinese. Those who teach English in Hong Kong can find some highly paid jobs within international schools as these pay well prestige-especially if you can teach another language such as Spanish or French. 
Learning English is considered necessary, which means you can teach all ages, from adult learners to very young children. Some parents will be looking for their 6-month-old babies to begin speaking English as a primary language. This means there are plenty of opportunities for TEFL teachers in Hong Kong. In private language schools, you will find that exam preparation is a more significant part of teaching English in Hong Kong, but if you prefer to work with adult learners, then business school classes are a good option. Those native to Hong Kong consider English to be an essential skill so they can compete for global opportunities. 
This guide will find information about the types of opportunities available to teach English in Hong Kong, the visa requirements, lifestyle, cost of living, accommodation, and more. If you are thinking about making a move to teach English in Hong Kong, this guide will help you make the best choice and arm you with all the information you need. 
Types of English Teaching Jobs in Hong Kong
Private Schools
Most of the posts teaching English in Hong Kong will be located within private language schools. They cater to the full age range of children, from very tiny to those taking exams. There are local and international chains of language schools, including Berlitz operating in Hong Kong.
English teachers in Hong Kong are the most in-demand, but if it happens to be that you can speak French or Spanish, you could find yourself sought after by these language schools. Students are aware that a strong English base combined with skills in other languages will give them many opportunities when it comes to university or working in other countries. 
Public Schools
If you secure a job teaching English in Hong Kong in a public school, you will likely find yourself working alongside a local teacher in the classroom.  There is a government program called NET or Native English Speakers tasked with finding and placing teachers of English from other countries. The contracts are offered for two years, and the program is hoping to equip local teachers with more skills by having a native English speaker helping them and motivating the children to find enjoyment in their learning. You will find that most of those teaching English in Hong Kong are female, and this is not seen as discrimination, nor is it breaking any laws; it is just customary for women to work with children.
University or Colleges
You are only likely to be able to get a job teaching English in Hong Kong at a university or college if you have the qualifications and a lot of teaching experience. These are good jobs but very hard to get if you do not have a master's degree, and even then, a PhD is preferred. You will also need to demonstrate that you have thrived at that level of academia before you are likely to be offered a teaching job at a Hong Kong University.
International Schools
There is a lot of international financial trade based in Hong Kong, which means expatriates form a large percentage of the population. The children of these families tend to be educated at international schools, and this is another great place for English teachers in Hong Kong to find work. If you have the right qualifications, you could teach maths or physics and English at these institutions. The schooling at these international venues tends to follow the curriculums for UK, USA or Australian pupils, as most of the pupils will be from other countries. International schools have the most diverse curriculum, so if you like a change and enjoy this work style, this could be the perfect role for you. 
Finding a Teaching Job in Hong Kong
When To Apply For Jobs In Hong Kong
When you start applying for work at TEFL Hong Kong, you will realise that the competition is fierce as it is one of the most popular TEFL locations for English teachers abroad. So, if you want to stand a better chance of securing a position, you should have real-world teaching experience. 
The school year starts in August, so recruitment tends to be ongoing during April and May. Most contracts offered are one or two years, and the salary being good, many posts are further incentivised by offering a completion bonus paid in the last month of your contract.
How To Apply For Jobs Teaching English in Hong Kong
It is often helpful to work with a third-party organisation such as a recruitment agency. NET scheme teachers have to use the recruitment organisation to handle the positions. There is a possibility of securing employment by going directly to the school, especially at international schools. They tend to advertise internationally on job boards, so you will find details of these teaching jobs in Hong Kong on the internet.
What You Need To Know About Teaching In Hong Kong
Popular Destinations To Teach In Hong Kong
There are 18 administrative regions within Hong Kong, which means there are many different experiences on offer for those looking to teach English in Hong Kong. If you apply for a NET position, you will be placed in the location deemed most appropriate, so if you choose that route, be prepared to be flexible about where you end up. 
Visas & Sponsorship
Like many countries, you do need a visa to be able to work in Hong Kong, but thankfully this isn't something you need to worry about. To apply for a work visa, you need to have been formally offered a job teaching English in Hong Kong, and then the school that is employing you will handle all of your paperwork. All you need to do is give them the documents they ask for. 
Work Culture In Hong Kong
The school day begins at 8 am in Hong Kong and goes through until 5 pm, but it can vary. Some elementary schools choose to have a split day with a 7.30 am to 1 pm session followed by a 1.30 pm to 6.30 pm session. 
Another good thing is that the school will help you find housing. Expect this to be a small apartment, and if you are single, you may find yourself with a room or flatmate depending on what is available. Of course, for most people, a flatmate is preferable.  Hong Kong is a vibrant city that is always on the go, so you can quickly fill your spare time, and people tend to eat out a lot, so cooking at home isn't something to concern yourself with. 
Classroom etiquette 
When you are teaching English in Hong Kong, you will find your children eager to learn and very motivated. Most schools require teachers to get involved with clubs and after school activities. You should dress formally as if you were going to work in an office. 
Safety in Hong Kong
Generally, you will find Hong Kong safer than comparable cities in the US. The most significant risk is pickpockets, who operate and take advantage of the crowds on public transport. Other than that, you should exercise the same safety precautions you would use anywhere, avoiding dark alleys and staying in well-lit places at night, making sure you know where you are going and other sensible things. 
Most people have no issue with tap water, but for some, there are issues, so it is up to you whether you drink from the tap or buy water. Consult your local doctor to see what vaccinations you will need before you travel; typhoid and hepatitis are certainly recommended.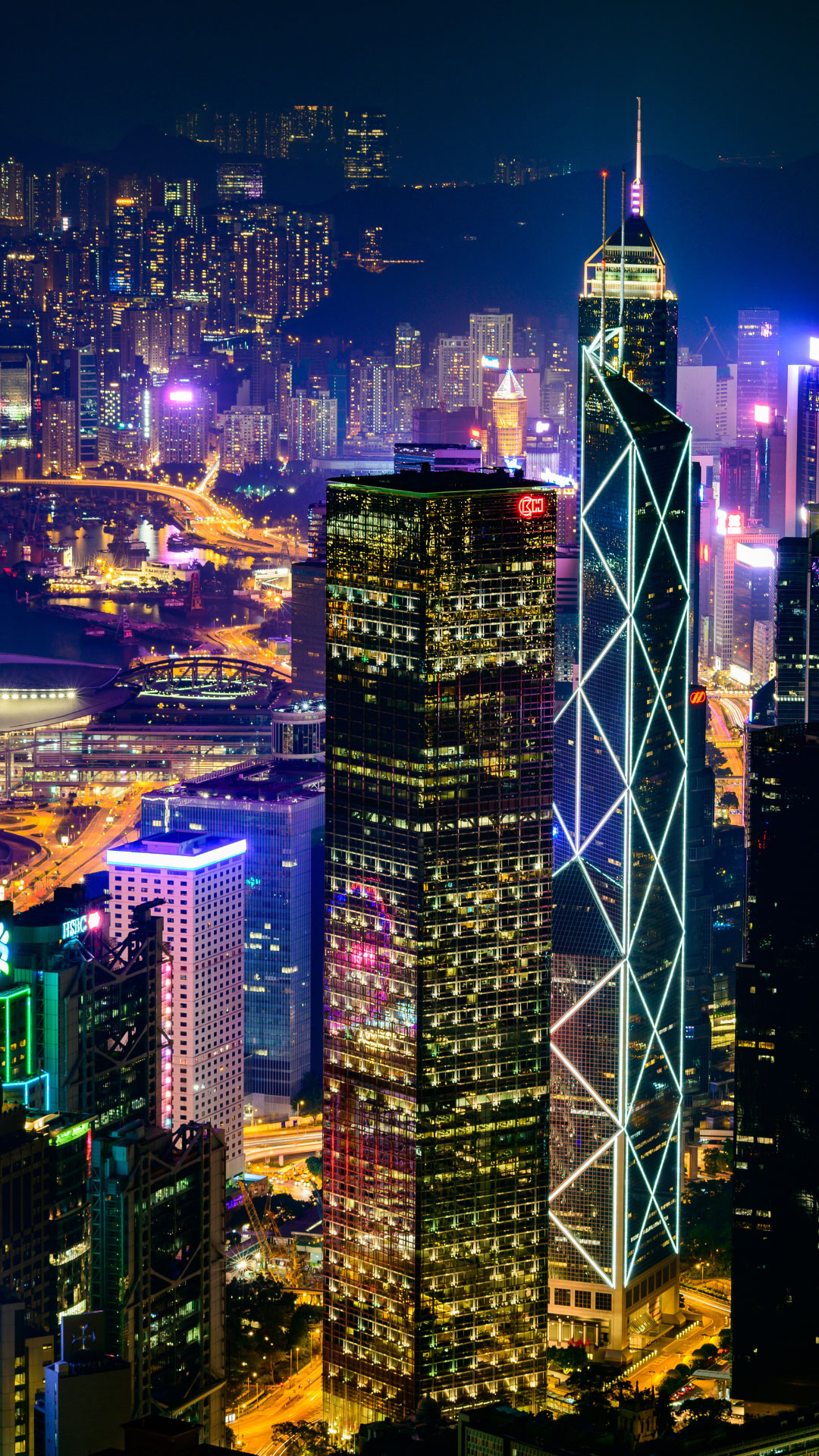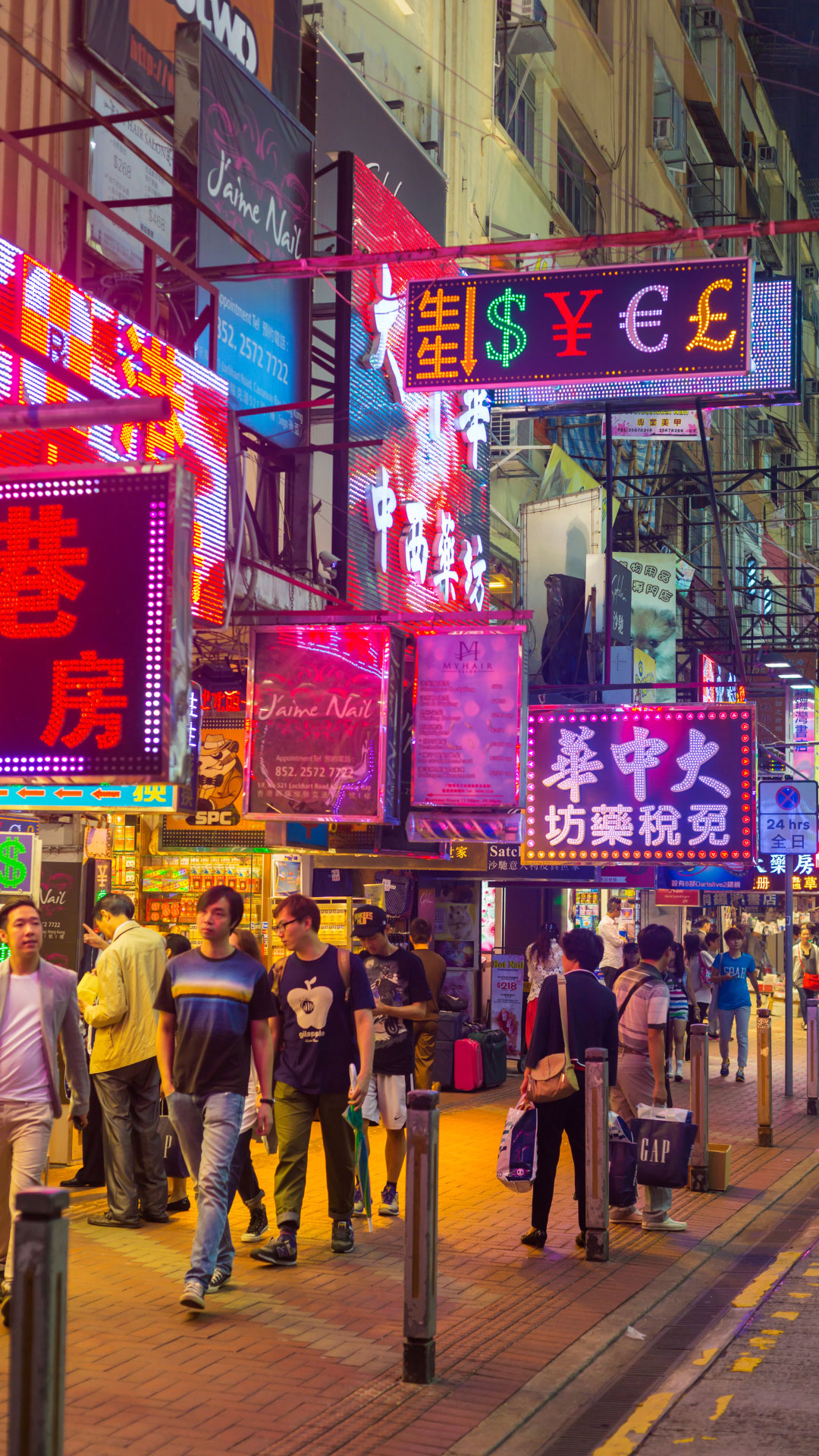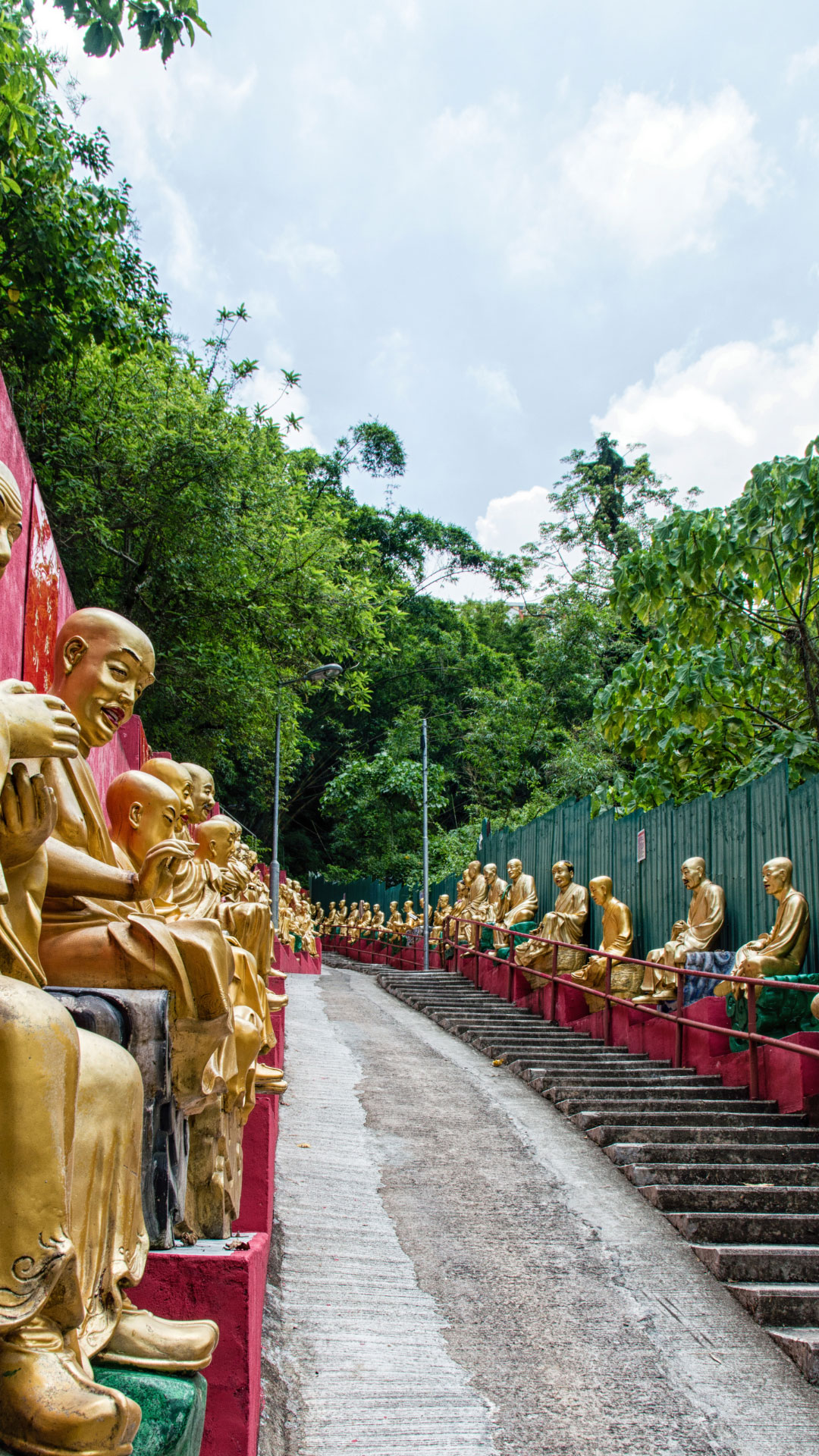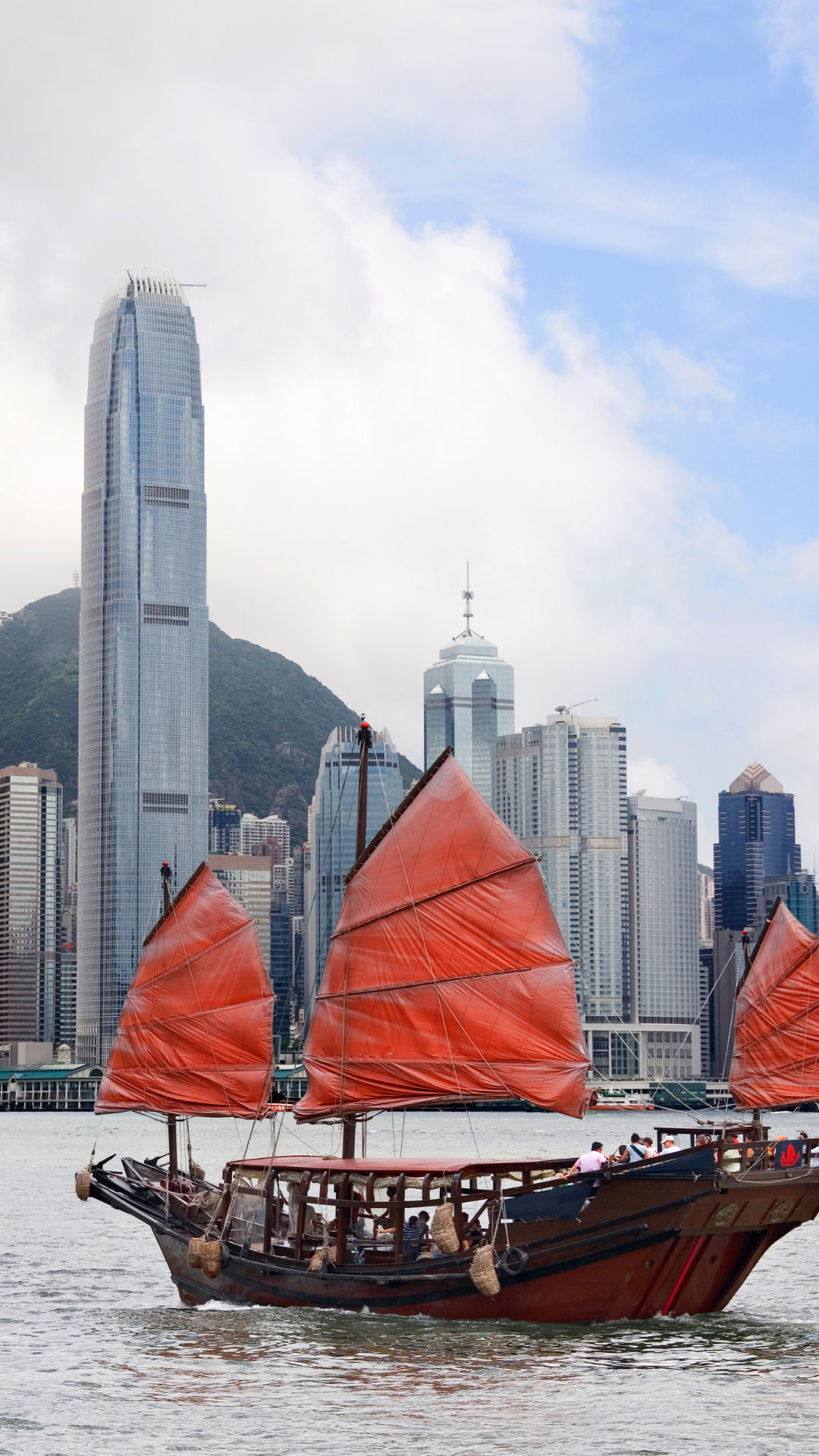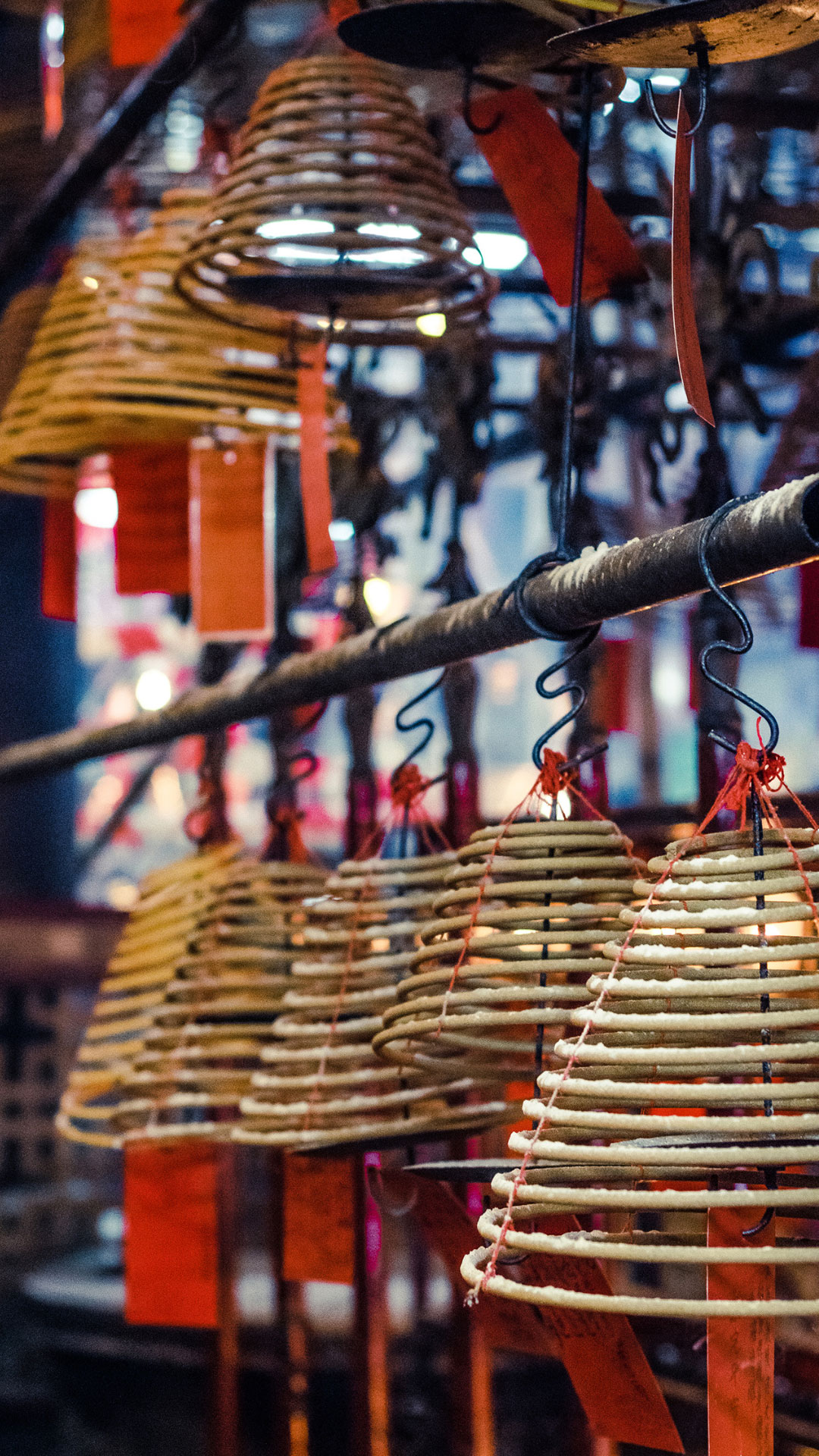 The cost of living in Hong Kong is high; It is the fourth most expensive city globally and the most expensive in Asia. Renting is expensive, so look for English teaching jobs that include accommodation. This will likely be a shared flat, or you can find your property using various local apps. The good news is there are plenty of rental opportunities in Hong Kong, but as with most places, something cheaper will offer cramped conditions and could be run down. If you are happy to live on the outskirts, you will find your money gets you a better standard of property. 
Culturally you should find it easy to fit in, there are many ex-pats, and you will soon integrate into the community. Many people do not stay long, though, so you will need to remake friends regularly.  The cheapest way to eat is the local cuisine, but you will find a lot of International foods on the supermarket shelves. The nightlife is loud and large, and there is undoubtedly plenty of outdoor activities to keep you amused outside of work. 
Accomodation : USD $2,993–$5,537
Utilities: USD $176
Health Insurance/ Typical GP visit: USD $52
Monthly travel pass: USD $69
Basic dinner out for two: USD $48
Cappuccino (Regular): USD $5.38
Beer in a pub: USD $8
TEFL jobs in Hong Kong: KEY POINTS
AVERAGE SALARY
USD $2,000–$8,380
EDUCATION NEEDED
Prerequisite University Degree
MAIN JOB TYPES
Public, Private, International Schools
TEFL CERTIFICATE NEEDED
120 Hour TEFL Certificate
Popular locations for TEFL jobs: Hong Kong is both a country and a city–positions available across Hong Kong
The Average Salary for EFL teachers: The basic monthly salary for full-time positions is likely to be HK $16,000 to HK $65,000 (USD $2,000–$8,380) per month. HK $100–$550(USD $13–$70) per teaching hour for freelance work
TEFL qualification requirements: A 120-hour TEFL qualification is needed for most jobs
Education requirement: You need a degree to work in Hong Kong. Some international venues and university roles require degrees in a specific field, or higher qualifications such as an MA, PGCE or PhD
Currency: Hong Kong Dollar (HKD)
Language: English and Cantonese
Previous teaching experience: Previous teaching experience is advisable - especially if you have been teaching for a year or more.
You will find that everything stops for Chinese New Year in Hong Kong, but other than that, you can look for and find work teaching English in Hong Kong at any time of the year. May and June are the best months because things ramp up in July and August, so learning centres prepare for this in advance. 
If you get a position as a NET teacher, your work will resemble that of a teacher's assistant rather than a lead teacher. You need to have a BA and 120 hour TEFL to get into the scheme. This is probably the best way to earn money as an English teacher in Hong Kong if you do not mind becoming an assistant.
LANGUAGE
English and Cantonese
TEFL TEACHERS DEMAND
high
CURRENCY
Hong Kong Dollar (HKD)
CAPITAL
The City of Victoria
OUR HONG KONG TEFL RATING
3.8/5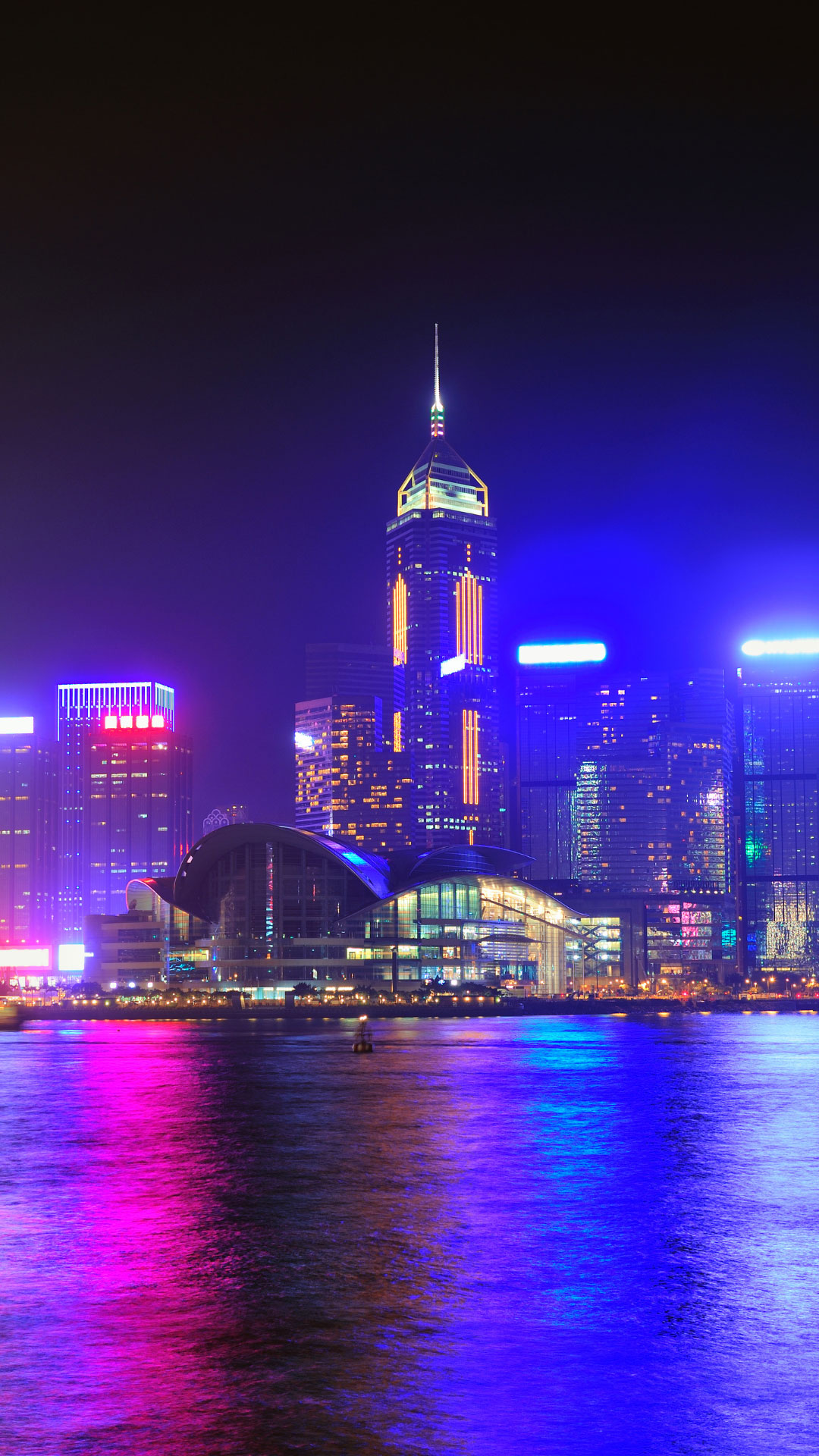 TEFL jobs in Hong Kong: FAQS
Q:
Can I teach English in Hong Kong without a degree?
You do need a degree to teach English in Hong Kong and a Master's or PhD at the university level. You should also have your TEFL certification. If you do not have these, you may be able to get volunteer work to start you off. 
Q:
How much do English teachers make teaching in Hong Kong?
USD $2,300-$3,500 per month is about what you can expect for teaching English in Hong Kong
Q:
Is Hong Kong an expensive country to live in?
Yes, it is expensive to live in Hong Kong. The best way to thrive is to live and eat like a native. Try and find work that comes with a flat-share. 
Q:
Where can I teach English in Hong Kong?
You will find that jobs teaching English in Hong Kong are available throughout the country and the city of Hong Kong itself.
TEFL courses
Become a confident, qualified English teacher with flexible online, classroom or mixed learning.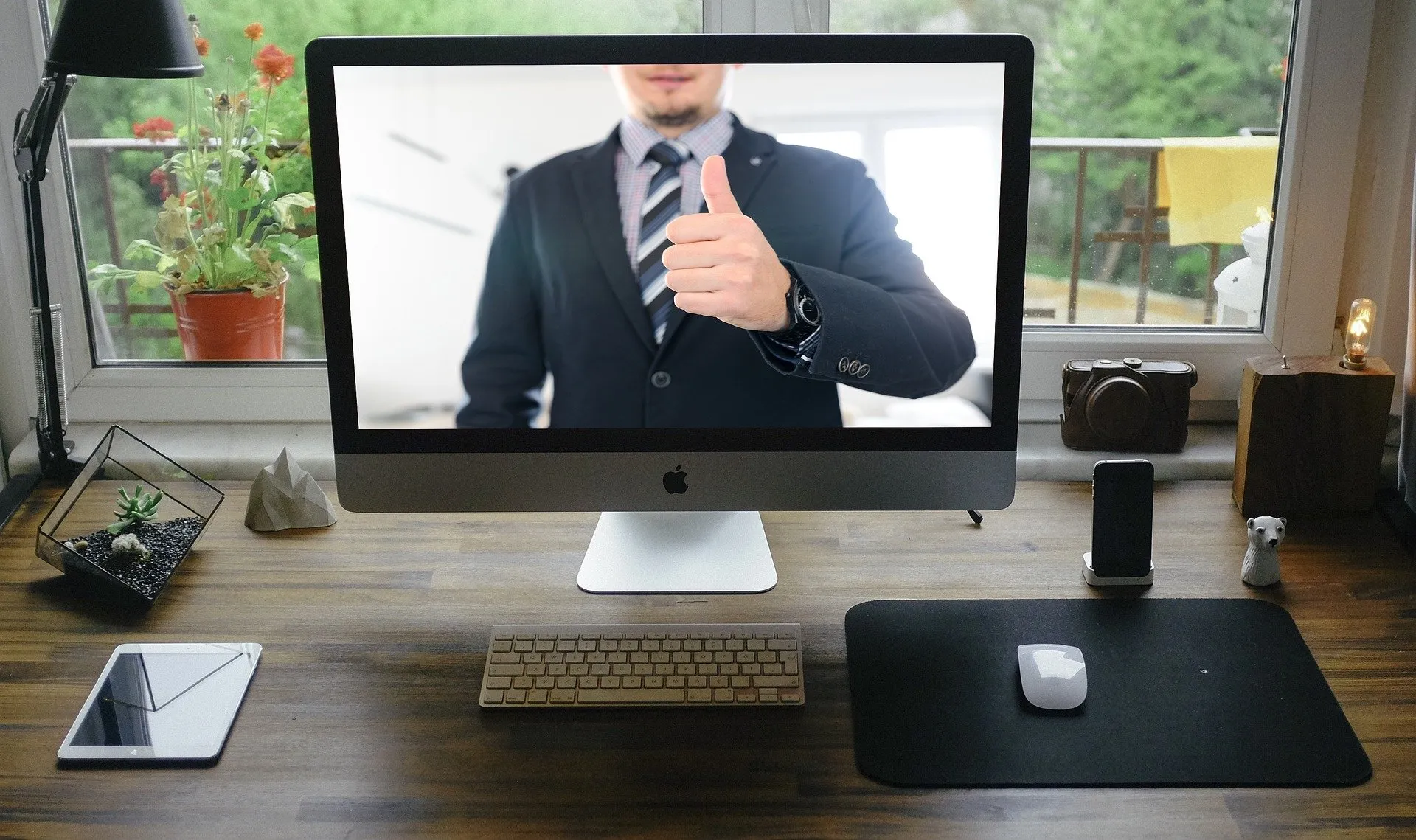 TEFL internship
With accommodation, training and full in-country support sorted – it's the hassle-free way to kick-start your TEFL career.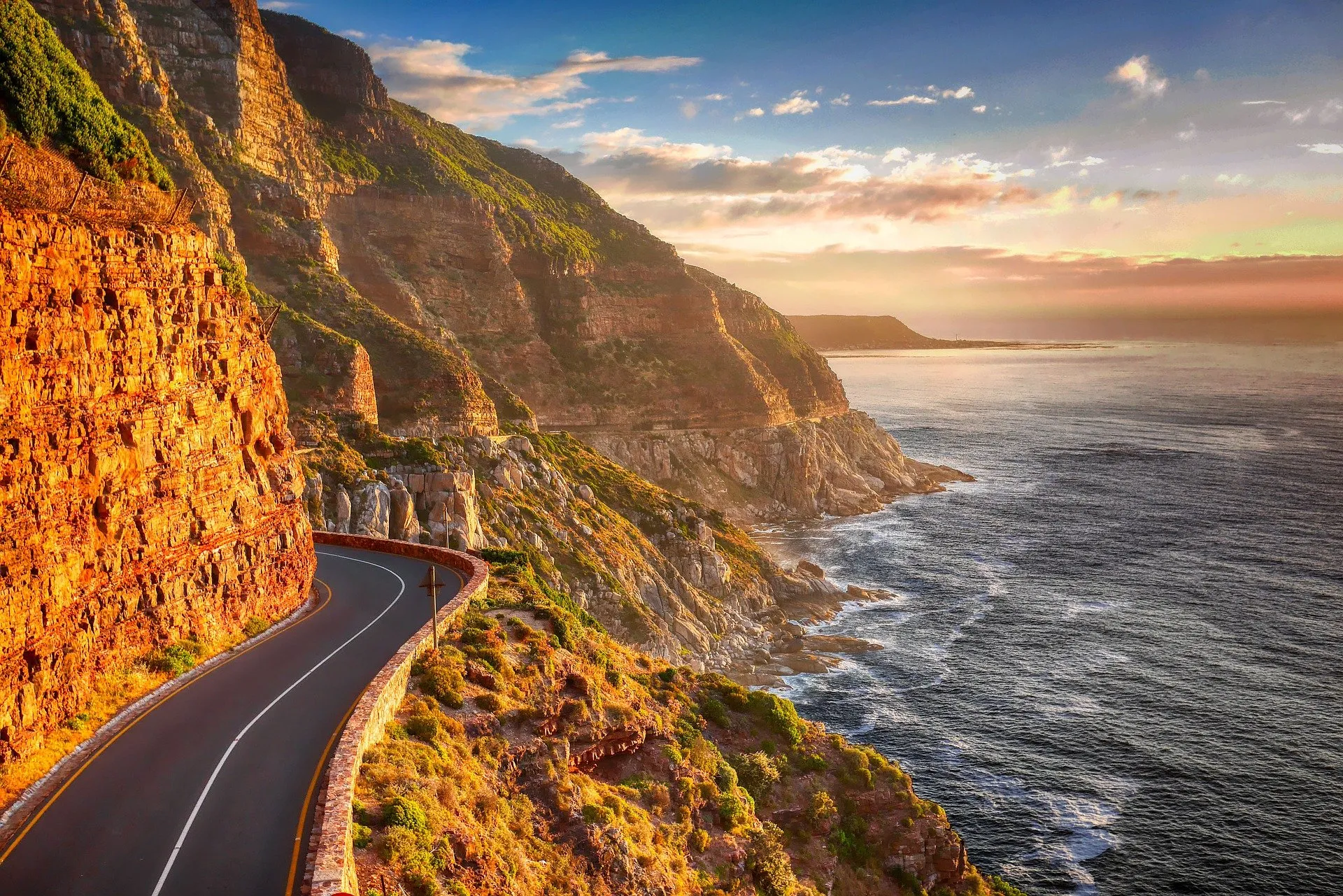 TEFL jobs
Check out new TEFL job listings on our sister company's well-stocked jobs board.