Teach English in South Korea
TEFL Jobs In South Korea
Teach English in South Korea: Overview
Are you wondering what it's like to teach English in South Korea? South Korea earned the nickname of the Land of Morning Calm, it is wildly beautiful, and there is plenty to see and do. Fifty-thousand million people call this home, and the capital is one of the most densely populated in the world. Life is fast-paced, but there is plenty of opportunities to escape to something a little less chaotic and take in culture, traditions and stunning countryside. 
Teaching English in South Korea offers a fantastic experience for experienced teachers to those just setting out. The good news is that there are many opportunities for TEFL in South Korea, and there are many different settings, including schools and colleges, a robust government-sponsored program and many private language academies. 
If you are considering teaching English in South Korea, then this guide has everything you need to know, and before you know it, you will be headed out to an English teaching job in South Korea. 
Types of Jobs in South Korea
Private Schools
Locally, private schools as referred to as hagwons, and there are always opportunities here for anyone wishing to teach English abroad. Working conditions are good, the hours are relatively short, and the salary is higher than in some other places. It is also an excellent place to meet other non-natives, some from England, some from other areas, and this makes it easier to settle into this new life. 
You will find that lesson plans are provided for you, and although this doesn't leave much scope for creativity, it does provide reassurance for new teachers just starting out. Instead of long holidays, there are shorter days that do not start till around 1 pm, making it a kind of trade-off. You will get a standard leave allowance of about ten days a year, but you won't work mornings. 
The application process is also relatively simple, and you can get set up and teach faster. As mentioned, the pay tends to be good, but you are still advised to choose a more extensive private school. Smaller settings can be fine, but others are not so great so pick wisely. You will generally work around 35 hours a week and get paid about $2000-$2500. If you have a Batchelor's degree you will be able to enjoy a better salary, anywhere from 2.1-2.5 million Korean Won. 
Lessons start at 1 pm and the 'school day' runs until about 9 pm, but this change from the norm works well for lots of people, and they tend to prefer it. Jobs in these settings are advertised all year, and the easiest way to find one is to go through a recruiter. 
Government-sponsored English Teaching programs
The government-sponsored programmes place English teachers in public schools, and this is often considered the better route for many people. The days tend to keep more traditional time, overall you will have fewer hours to do each week and the amount of holiday leave will be more. Obviously, these benefits lead to more competition, even though they pay less than private schools. The way to stand out from the crowd would be to hold a TEFL or TESOL certificate. There are two main programs on offer:
GEPIK
Located in the Gyeonggi Province, or the Seoul metropolitan region. 

Seoul and surrounding areas are no more than 45 minutes by bus, cab, or train.

Start dates end of February 

Secure the job before leaving the UK

22 hours per week of teaching time

Pay depends on qualifications (a bachelor's or master's degree in education, TESOL, TEFL, CELTA, or a teaching certificate.)

Starting salary of 2.1 million Korean Won per month.
First-come, first-served, this programme covers all other regions

Starting dates will be either the end of February or the end of March 

Secure the job before leaving the UK

40 hour week, 22 hours of contact time.

TEFL/TESOL required with 100 hours of teaching experience 

Starting salary of 2 million Korean Won
Recruiting Agencies
The easiest way to find a role teaching English in South Korea is to engage the services of a recruiter. They are the best people to have onside as they know everything about the process and will help you find the best opportunities for your situation. Register on the website and do not be afraid to ask them for help. Consider Reach To Teach, Footprints Recruiting or Adventure teaching, as they are all highly recommended. 
When and where to look for English teaching work in South Korea 
Generally, English teachers in South Korea favour Busan and Seoul as they have a lot of opportunities. Seoul is a typical bustling capital city and has impressive nightlife and plenty of restaurants and cafes, with a strong always on the, going vibe about it. If you want a slightly slower pace of life, Busan is a great choice, and it is a coastal location with Haeundae beach and the Sea of Japan. However, as with any tourist destination in peak season, it will be busy. 
Another possible destination for those who enjoy a quieter life is Gyeonqiu which, although classed as a city, is diminutive and has stunning lotus ponds and a relaxed feeling. No matter what pace of life you are looking for, you will find something to suit in South Korea.  
Work Permits for English Teachers in Korea
To work in South Korea, you will need to get an E-2 visa, and this gives you a single entry basis for 12 months. If you plan to travel a lot, you can upgrade to multiple entry status, and this comes with an admin fee, but you can leave and return freely. 
Before you can apply for the E-2 visa, you need to have secured a contract with one of the facilities listed above. Your documents will need to be verified and sent to the Korean Consult to formalise the application. They will allow background checks to be submitted before a job is secured, but you cannot proceed to obtain the visa until you have the contract in place. 
Getting your documents verified is called Apostille, and this is something a bank does, take your qualification documents into the bank, and they will copy and confirm them with the seal of approval. It is a requirement that these are authenticated in this manner. Once notarized, you submit them to the Secretary of State for the final formalisation of Apostille. For American citizens, this must be done in the same state that issued the document. 
Workplace and Classroom Culture
It can be very daunting relocating your life to a new country, so choosing to teach English in South Korea will seem strange to start with as you learn the customs and integrate into life both inside and outside of the classroom, and deal with things like grocery shopping and making new friends.
In South Korea, it is essential that you respect the customs and culture. When you meet someone considered a superior, you need to slightly nod your head and bow. It is a very respectful culture. On your first day at work teaching English in Korea, take a small gift like coffee or doughnuts to ingratiate yourself. It is considered bad manners to turn down a dinner invitation unless you have a very good reason, so accept and enjoy the new company with good grace. You can learn a lot by watching how others behave; they can demonstrate the correct manners. It won't take long for these new ways to become second nature, and you will enjoy the time you spend in this stunning country with friendly, welcoming people.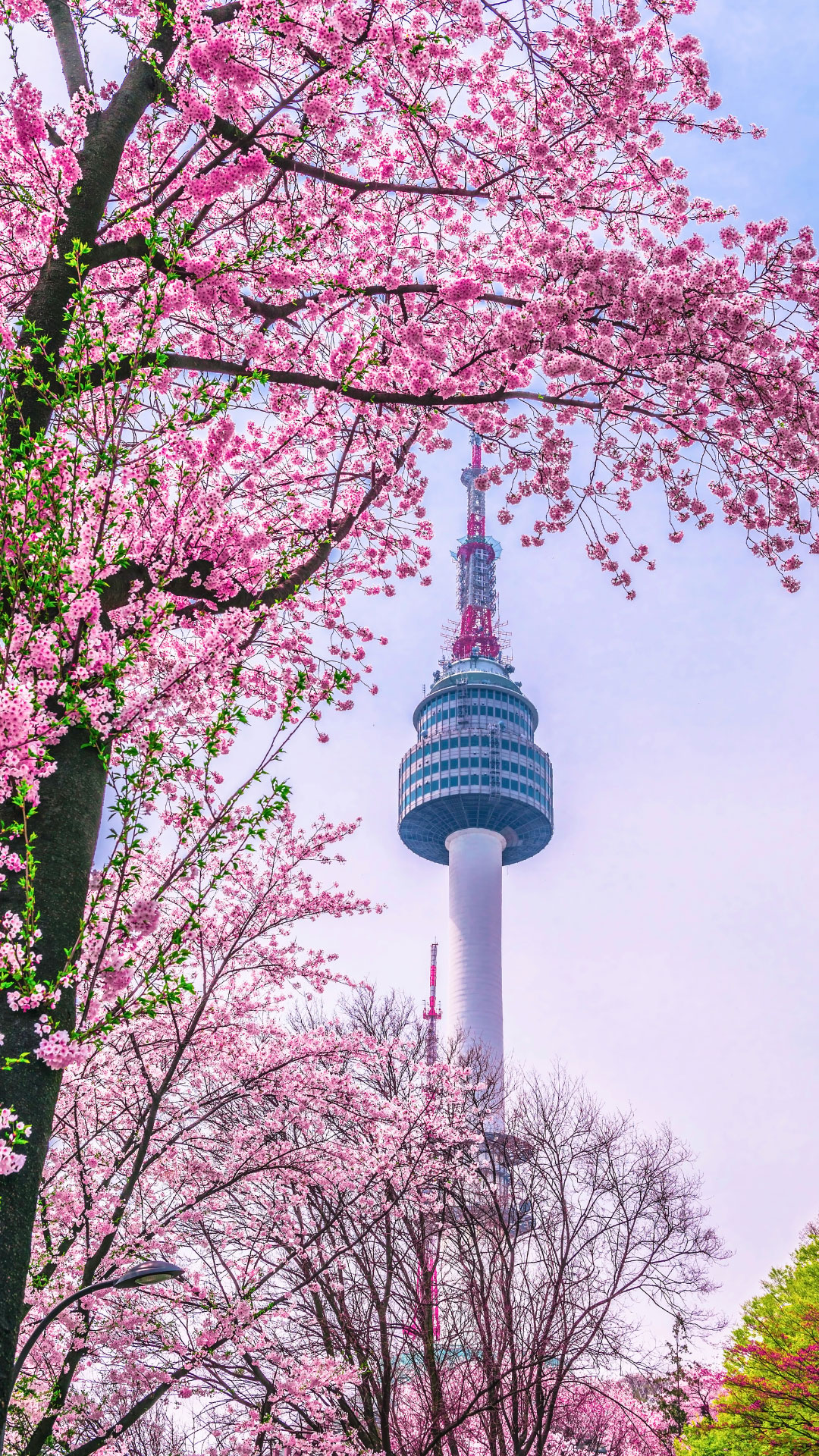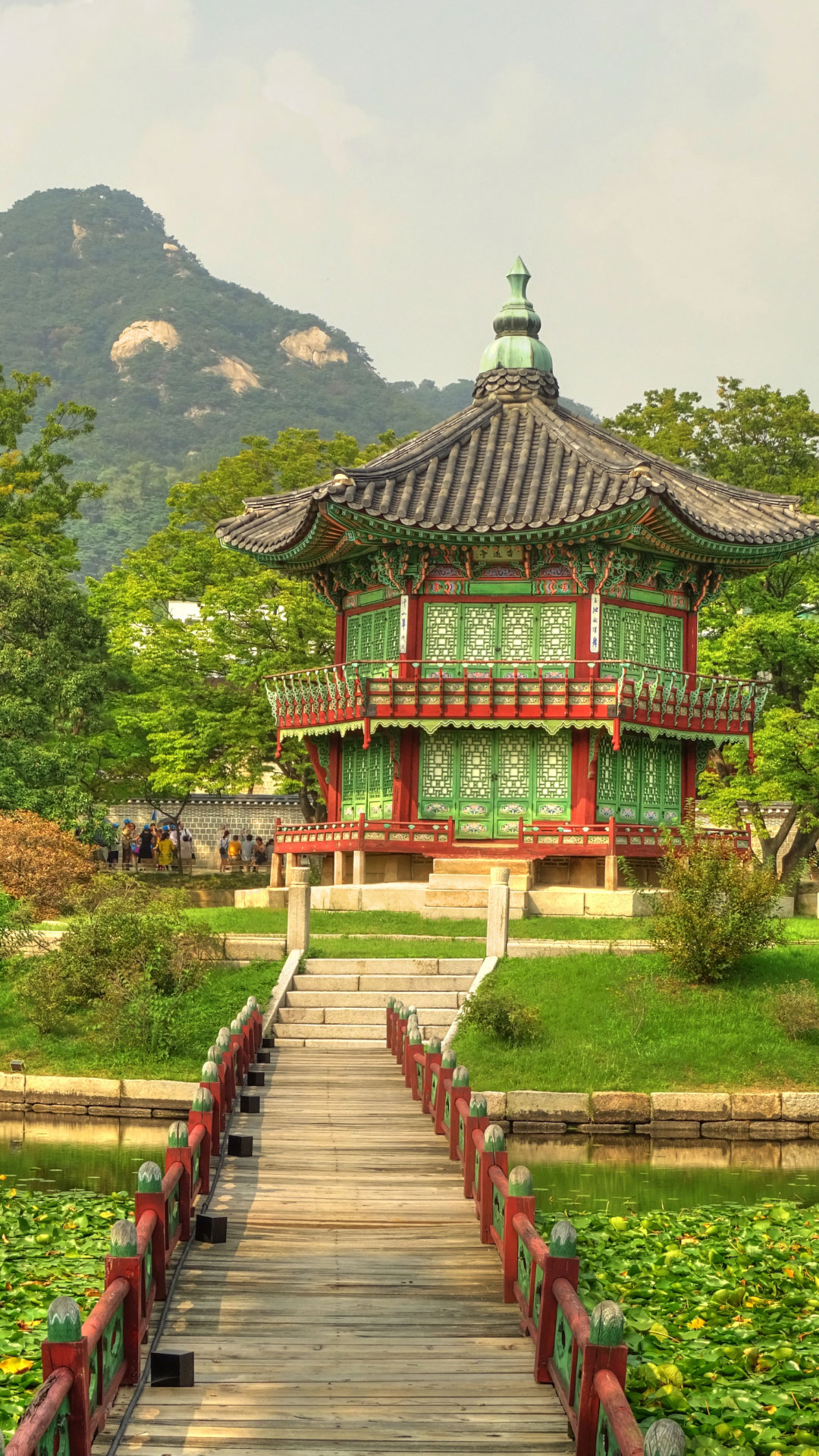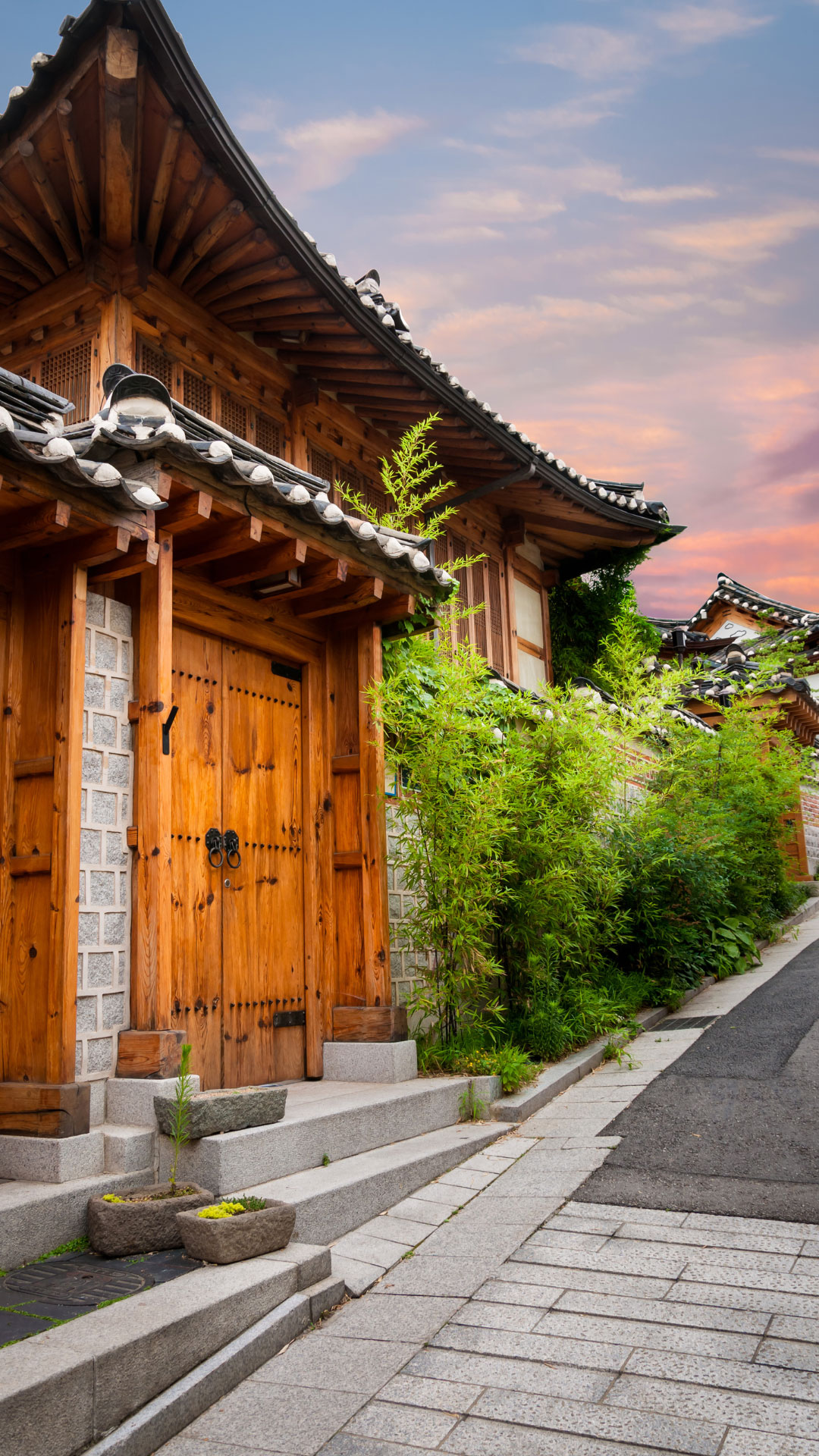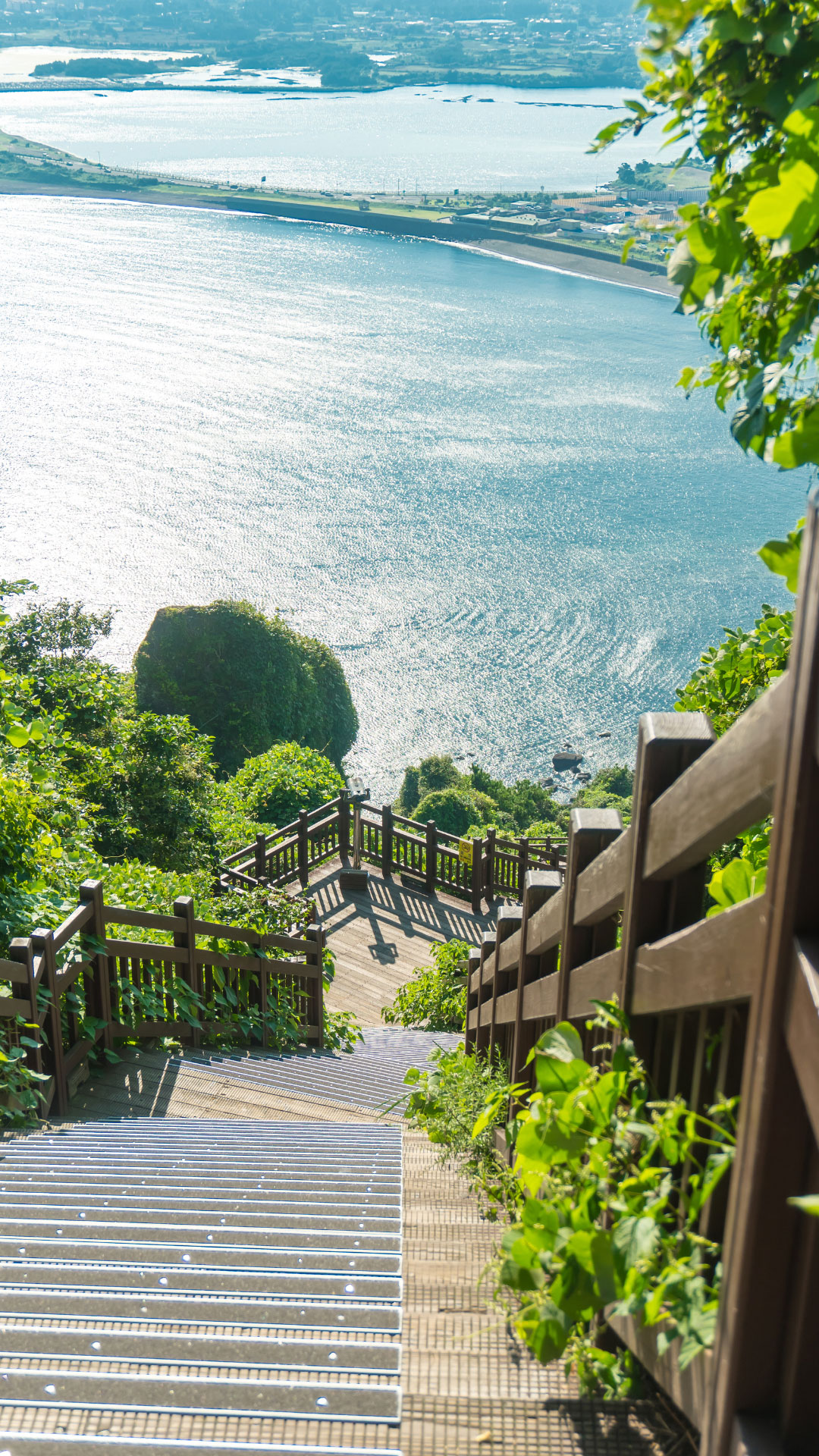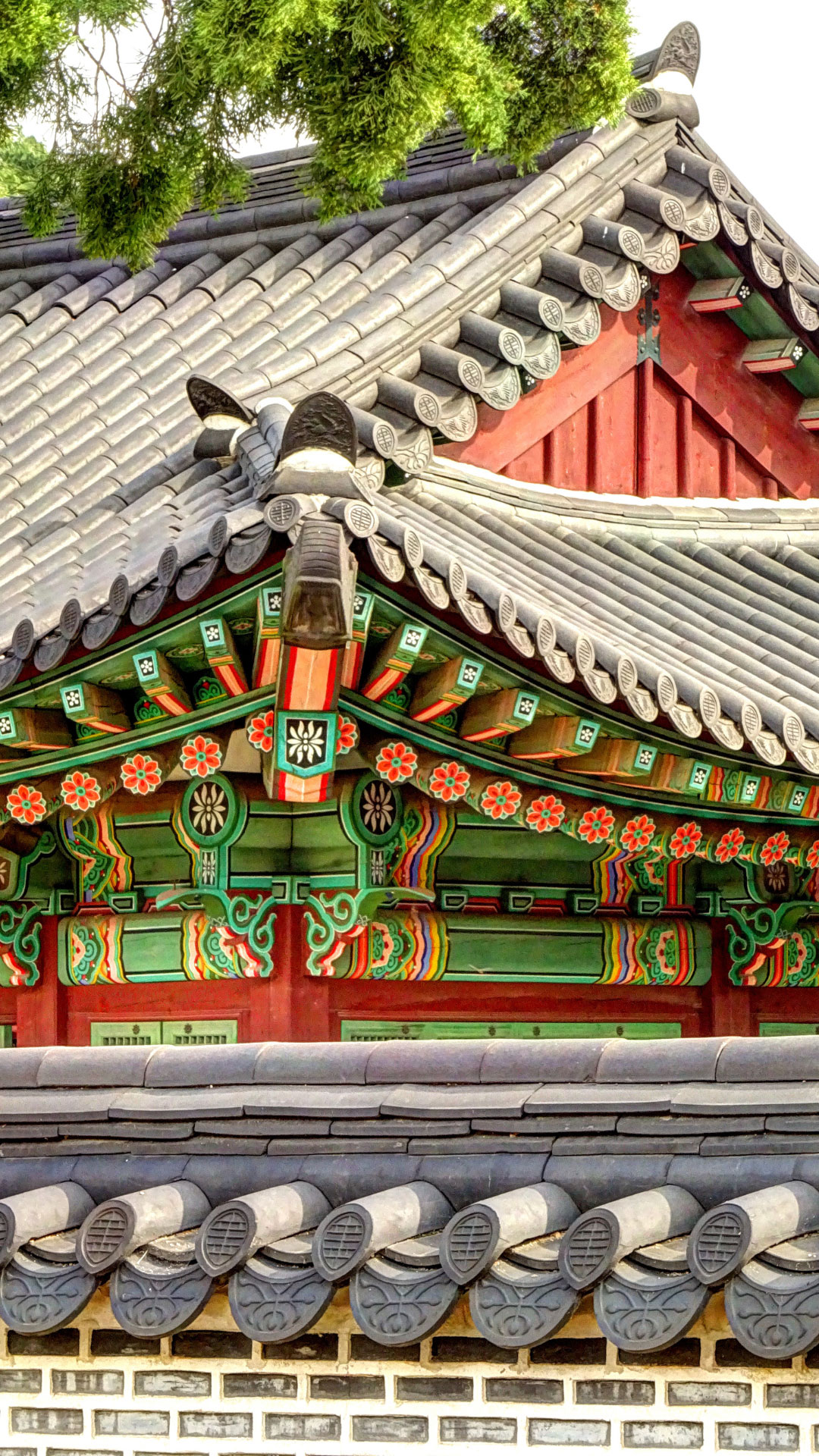 As with most countries, the salary will vary depending on the hiring institution. As previously mentioned, if you are a newly qualified teacher, you will find the best wages on offer in private schools. Public schools will pay you less. However, you will also have to work fewer hours, so it could well be a sacrifice worth making. The good news is that English teachers in South Korea will find that both private and public schools provide you with accommodation. Homes tend to be small. Generally, they offer self-contained studios, but that is what most of the housing is like, with the smallest being located in Seoul. However, there is so much to see and do in the area you will only be sleeping and eating there. 
Living costs are similar to most places; it is more expensive in the larger cities but cheer outside. However, you do not have to worry about rent, so your expenditure is limited to utilities and bills. Many places also offer a 'free' month pay for completing a 12-month contract. Generally, you will spend around 80% of your wages on traveling and living.
Accommodation: USD $750-$1100
Utilities: USD $70
Health insurance: Cost of a typical visit to a GP: USD $54
Monthly transport pass: USD $38
Basic dinner out for two: USD $41
Cappuccino in ex-pat area: USD $4.15
A beer in a pub: USD $3.80
1 litre of milk: USD $2.20
TEFL Jobs In South Korea: KEY POINTS
AVERAGE SALARY
2 million to 2.5 million Won
EDUCATION NEEDED
Prerequisite university degree
TEFL CERTIFICATE NEEDED
120 Hour TEFL Certificate
MAIN JOB TYPES
Private Schools
Popular locations for TEFL jobs: Most English teachers in South Korea find work in Busan and Seoul, but there are TEFL jobs to be found in rural areas and smaller cities to suit your lifestyle desires.
The average salary for EFL teachers: Monthly incomes vary from around 2 million to 2.5 million Won (USD $1,470 to $1,800).
TEFL qualification requirements: Native English speakers are preferred, and you need a bachelor's degree, TEFL certificate and pass background checks before you are allowed to work.
Education requirement: You will not be accepted in public schools if you are older than 62
Currency: The currency is the South Korean won (₩)
Language: The official language is Korean, you are not expected to be fluent, but good manners dictate you should learn some basics before arriving.
Previous teaching experience: Private recruiters are an excellent source of knowledge and support for finding a role in South Korea.
South Korea is a very safe and welcoming destination, unlike the Democratic People's Republic of Korea (DPRK), which neighbours it to the North. Found on the southernmost point, South Korea is kept safe by the Korean Demilitarized Zone (DMZ). There is a very large ex-pat community awaiting you if you decide to teach English in South Korea. There are around 24,000 foreign teachers in the country at any one time. So, you will have plenty of new friends, and you can ask questions from those who have been there longer. The expert community is very sociable, and even if you are not working with other English teachers, you will easily be able to find them and meet up outside of work.
TEFL TEACHERS DEMAND
High
CURRENCY
South Korean won
OUR SOUTH KOREA TEFL RATING
3.8/5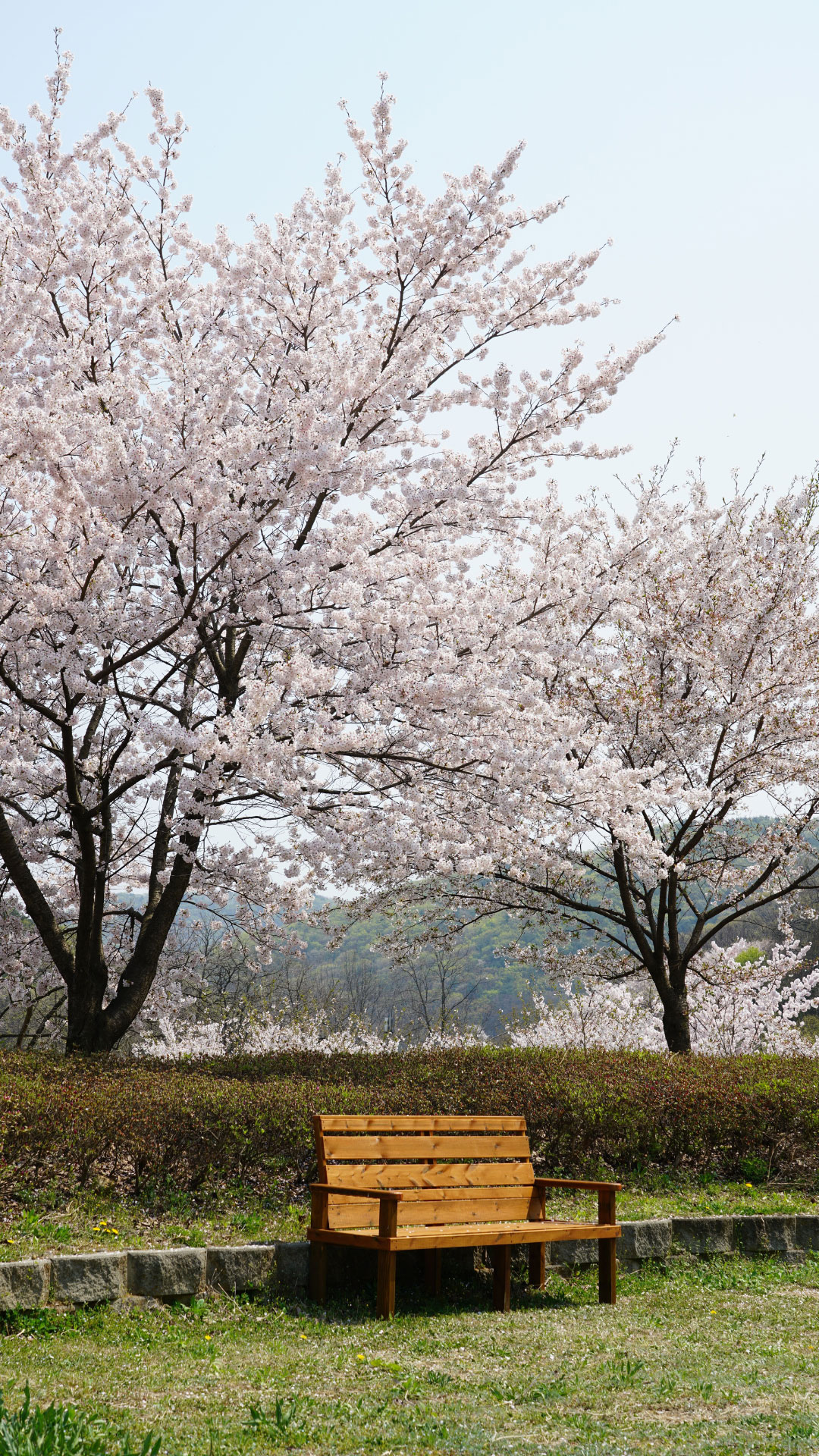 TEFL Jobs In South Korea: FAQS
Q:
How much can I make as an English teacher in South Korea?
The amount you can earn as an English teacher in South Korea varies greatly depending on where you work, be it a private or public school and your qualifications and experience. It will likely be in the range of USD $1,295 to $2,800 a month, and your accommodation is paid for.
Q:
Can I teach English in South Korea without a degree?
Most jobs teaching English in South Korea require a minimum of a bachelor's degree. However, you may be able to gain work there if you have an associate's degree. It is also worth looking into volunteer programs that you could do during holiday time before applying for a job when you can support it with experience. It is better to have the degree and TEFL qualification, however. 
Q:
What requirements do I need to meet to teach English in South Korea?
To teach English in South Korea, you need to have a TEFL or TESOL, a clean criminal record and a bachelor's degree. 
TEFL courses
Become a confident, qualified English teacher with flexible online, classroom or mixed learning.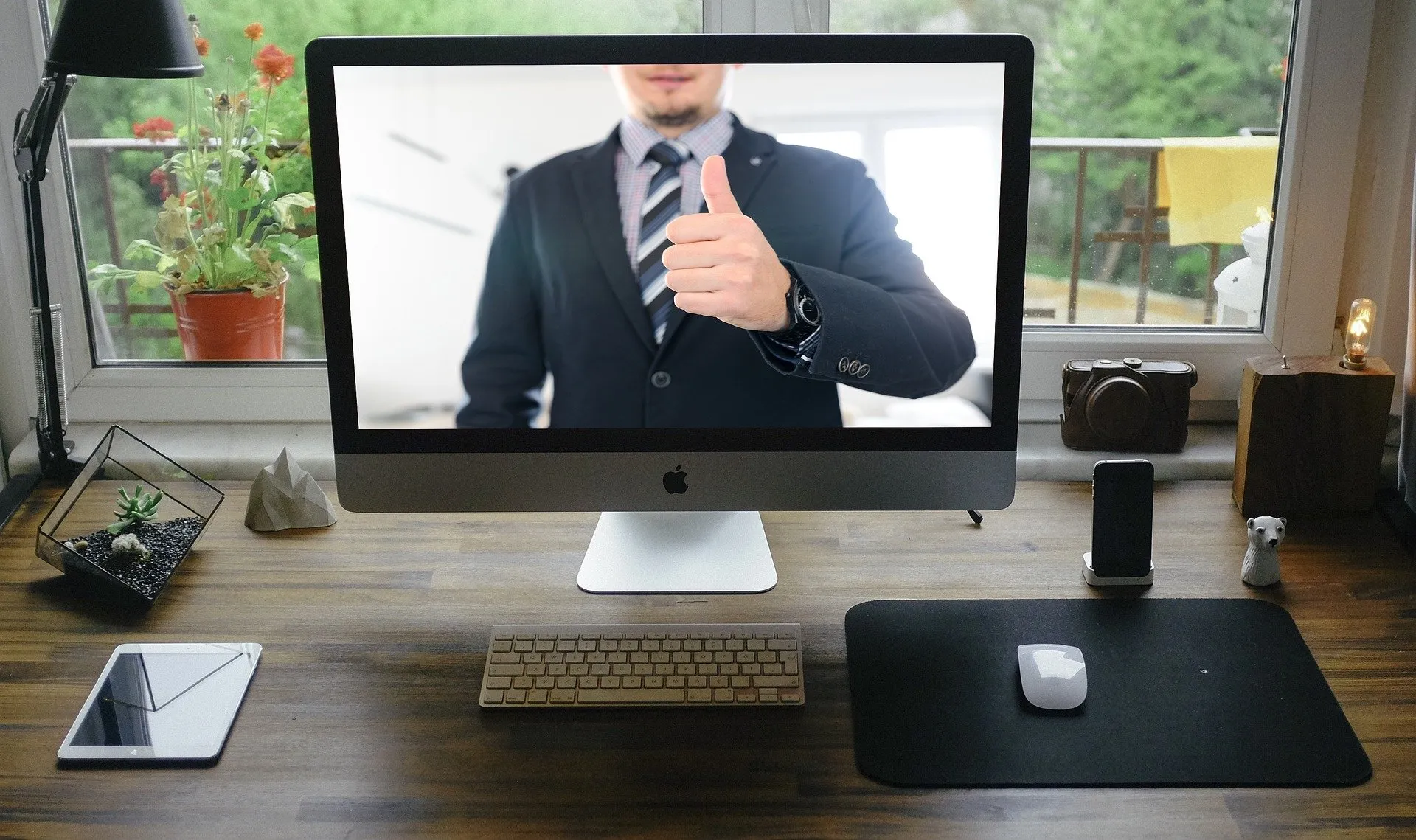 TEFL internship
With accommodation, training and full in-country support sorted – it's the hassle-free way to kick-start your TEFL career.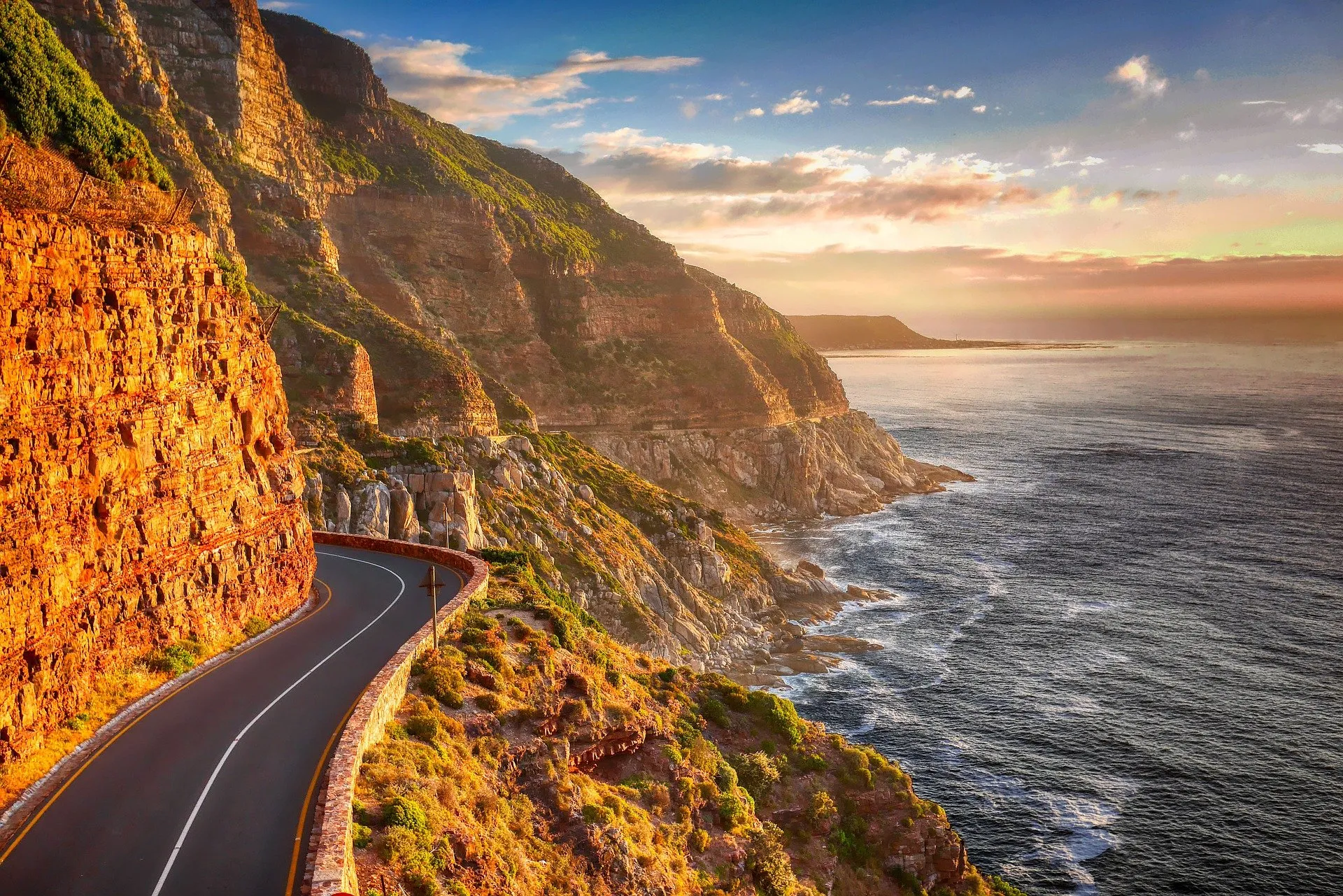 TEFL jobs
Check out new TEFL job listings on our sister company's well-stocked jobs board.