Teach English in Costa Rica
TEFL jobs in Costa Rica
From vibrant cities to amazing rainforests, beaches that stretch for miles and some stunning landscapes, it is little wonder that Costa Rica is such a popular destination of choice for English teachers abroad. There are plenty of opportunities on offer, and you can live and work comfortably in Costa Rica, giving you plenty of time to explore the most amazing landscapes and scenery that it has to offer.
Tourism in Costa Rica is booming, and for this reason, English teachers in Costa Rica are in high demand because those who work in the industry need to improve their English skills. The highest-paid jobs in tourism go to those who can speak English well, so you will find people who want to learn and are committed to the classroom experience. Unfortunately, salaries for English teachers in Costa Rica may not be what you hoped but remember there is an element of relativity. The cost of living in Costa Rica is a lot cheaper than you will be used to, and therefore, your salary will give you enough money to live and work and still have something left over for your adventures.
You are most likely to find work teaching English in Costa Rica in one of the cities, but you will have a lot of time left over for surfing in the Pacific or exploring amazing locations like the Corcovado national park. Another great benefit of living and working in Costa Rica is the transport system is so cheap to use you can easily get from one place to another.
Job types
Private Language Schools
If you do not have a degree, then your most likely source of work will be in one of the private language schools. These are for classes during the working week, evenings and weekends, so they can cater to all professionals looking to improve their English skills. Occasionally you will find younger children coming in the evenings and weekends if they don't feel their English is good enough. Depending on the hours you are allocated, you may want to top up your work with another contract at a second school, and this is quite common, and lots of people do it.
Private Bilingual and International Schools
Jobs at bilingual and international schools require applicants to have a bachelor's degree, a TEFL certification, provable work history as a teacher and in some cases, a valid teaching licence from your home country. The standards at these establishments are incredibly high, and parents will be paying a lot of money for their children to attend, so it is imperative that they have highly skilled teachers. In return, you will not only get a much higher salary than language schools, but you will also get extra perks like a living stipend.
Private Tutoring
Another way to increase your income while living and working as an English teacher in Costa Rica is to offer private tutoring. It will take some time to find students, and you do have to advertise and market yourself and potentially compete with others in the same position. Teaching English online is another option, provided you are living somewhere where the Internet connection is good. If you plan to earn money on a self-employed basis, then you need to be aware that it is illegal to do so on a tourist visa, and you must have a work visa. In order to obtain a work visa, you must go through a complex paperwork trail and have a sponsorship from an employer, which means it's difficult to teach privately unless you also have a paid position.
Finding a job
The easiest way to find a job teaching English in Costa Rica is to head there in person. You can go over on a tourist Visa and then convert it to a work permit when you have a job offer. You will find that in most countries in Latin America, interviews must be conducted in person. Therefore, you do need to go even if you find the initial details of a vacancy over the Internet.
Qualifications
In order to be an English teacher in Costa Rica, you will need to have your TEFL certificating as a minimum. Positions in certain establishments require candidates to have a degree and potentially a teaching license but finding work without these is equally possible. English does not have to be your first language, but you do have to demonstrate a high level of proficiency. Most people in Costa Rica speak Spanish, and although it is not a requirement, the English teachers in Costa Rica have any Spanish skills it will obviously make your life a lot easier, and you will find it a smoother transition if you have basic conversational Spanish or higher.
Visa Requirements for English Teachers in Costa Rica
You may do voluntary work and even some language school work on a tourist Visa once you have a proper job offer, you need to apply for a work permit. This is a complex case, and there is lots of paperwork involved. Your school has to act as your sponsor, so they will also be well equipped to assist with the mountains of forms and paperwork you need. You will have to provide all of your qualifications, birth certificate, passport, marriage certificate if you are married and others. You will have to agree to a background check by the Costa Rican Ministry of security and provide a clear criminal records bureau search. You also need to demonstrate that you are financially stable and can support yourself.
Need to know
As mandated by the Costa Rican government, English teaching begins in primary school that is often taught by the local teachers. There are never really any vacancies for English teachers in Costa Rica at public schools. But there is a large section of the population that was older and therefore did not go to primary school when this was mandated. This is your prime teaching base, and you will be teaching adults who want to improve their skills.
If you dream of teaching English in Costa Rica by the side of the coastline, you are likely to be out of luck as most jobs are not in that area. The cities known as central valley are your most likely source of work. The capital city San Jose is where most people end up living and working, but it is also the most expensive place. Those with degree-level qualifications and teaching licenses will find they can earn more money making this more affordable.
Close to San Jose are the smaller cities of Heredia and San Pedro, and this is where you will find Costa Rica's universities. Those with a Master's degree may find the odd vacancy at a university, and these prestigious positions are often held onto for a long time. Even if you don't have higher education, as long as you have your TEFL certification, you will find work in these smaller cities because there are plenty of students who need to improve their English skills to get better grades.
Puerto Limo, Cartago, and Alajuela are also good locations to look for work as an English teacher in Costa Rica.
Culture and Living in Costa Rica
Costa Rica offers some amazing experiences, and although it is not the best paid, it is still an attractive opportunity, and many people want to teach English in Costa Rica. The cost of living is significantly lower than in most places, so although you may not earn as much, it will cover your bills. Most often, students will be adults looking to improve their English skills, although sometimes you will get to work with children.
You may have safety concerns about Latin America, but actually, Costa Rica has a very good record of being one of the safer countries in the vicinity. Take the usual precautions to stay safe, and this includes things like staying with people when you are out at night and not walking alone and protecting your bag from pickpockets. Also, be careful not to show off expensive gadgets or jewellery.
Classroom & work culture
The classroom will probably operate a smart casual dress code. So, if you are working in one of the prestigious bilingual language schools, you will need to have office clothing. If you are tutoring privately or working on a volunteer basis there is more scope to choose your own clothes. Because they are adults looking to improve their careers, your students tend to be switched on and ready to learn and very welcoming of native English speakers as they know this gives them the best education
Culture & etiquette tips
You will need to get used to a very laid-back lifestyle if you move on to teach English in Costa Rica. It's a culture known as Puravida, which translates from Spanish to mean pure life. People don't get worked up; they don't hurry, they're just very laid-back and relaxed. This has seen Costa Rica reported as one of the happiest places in the world.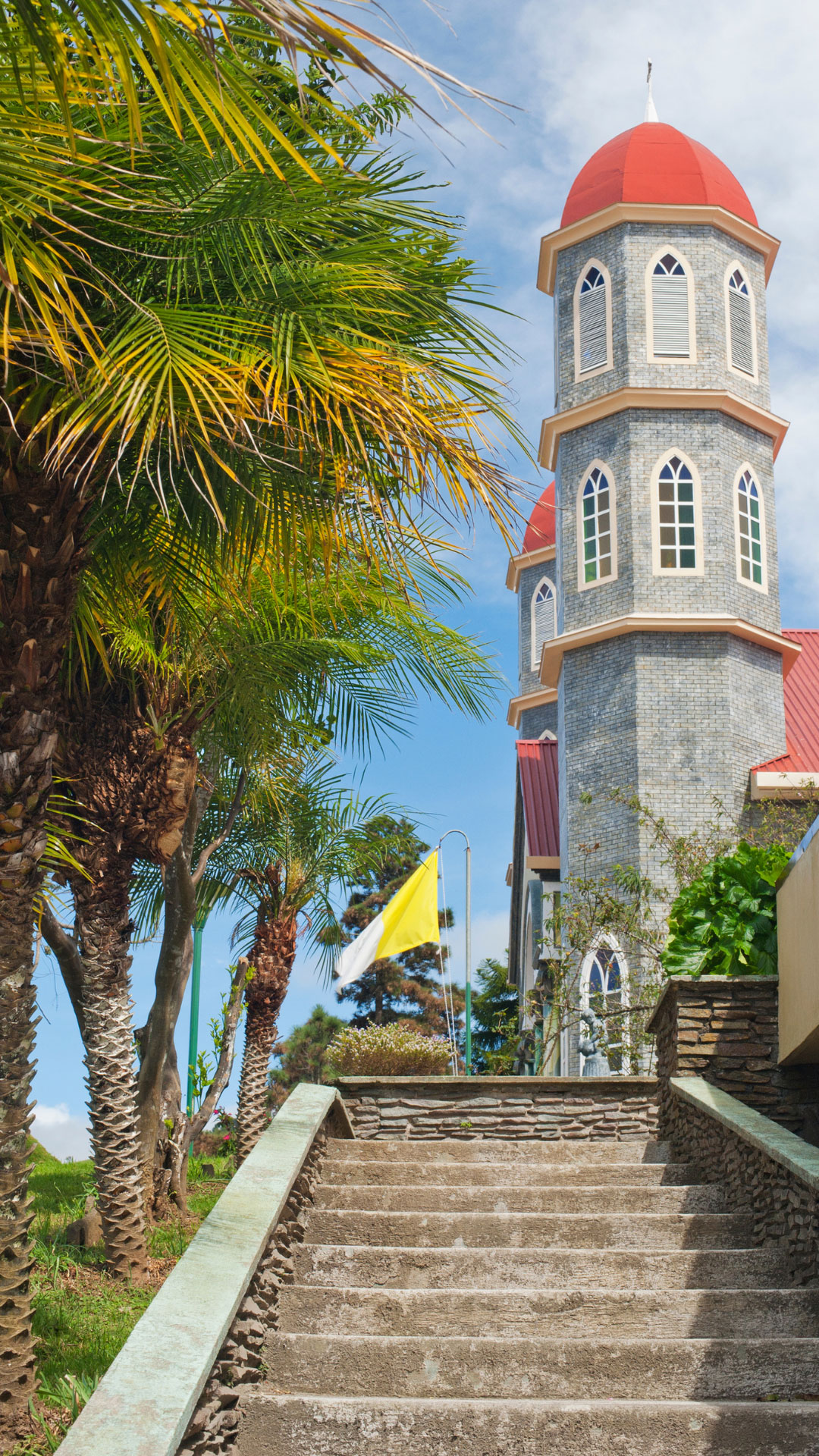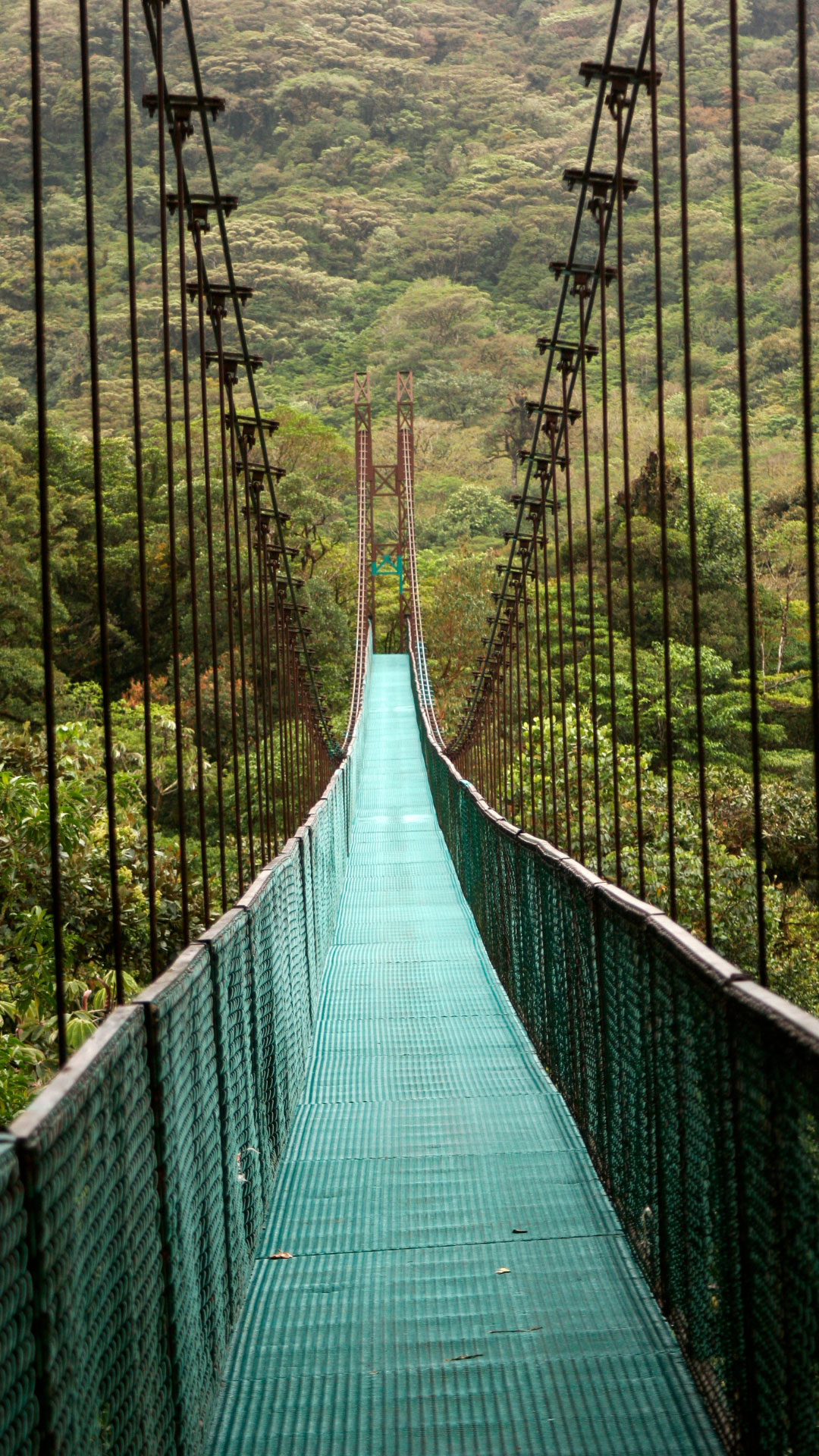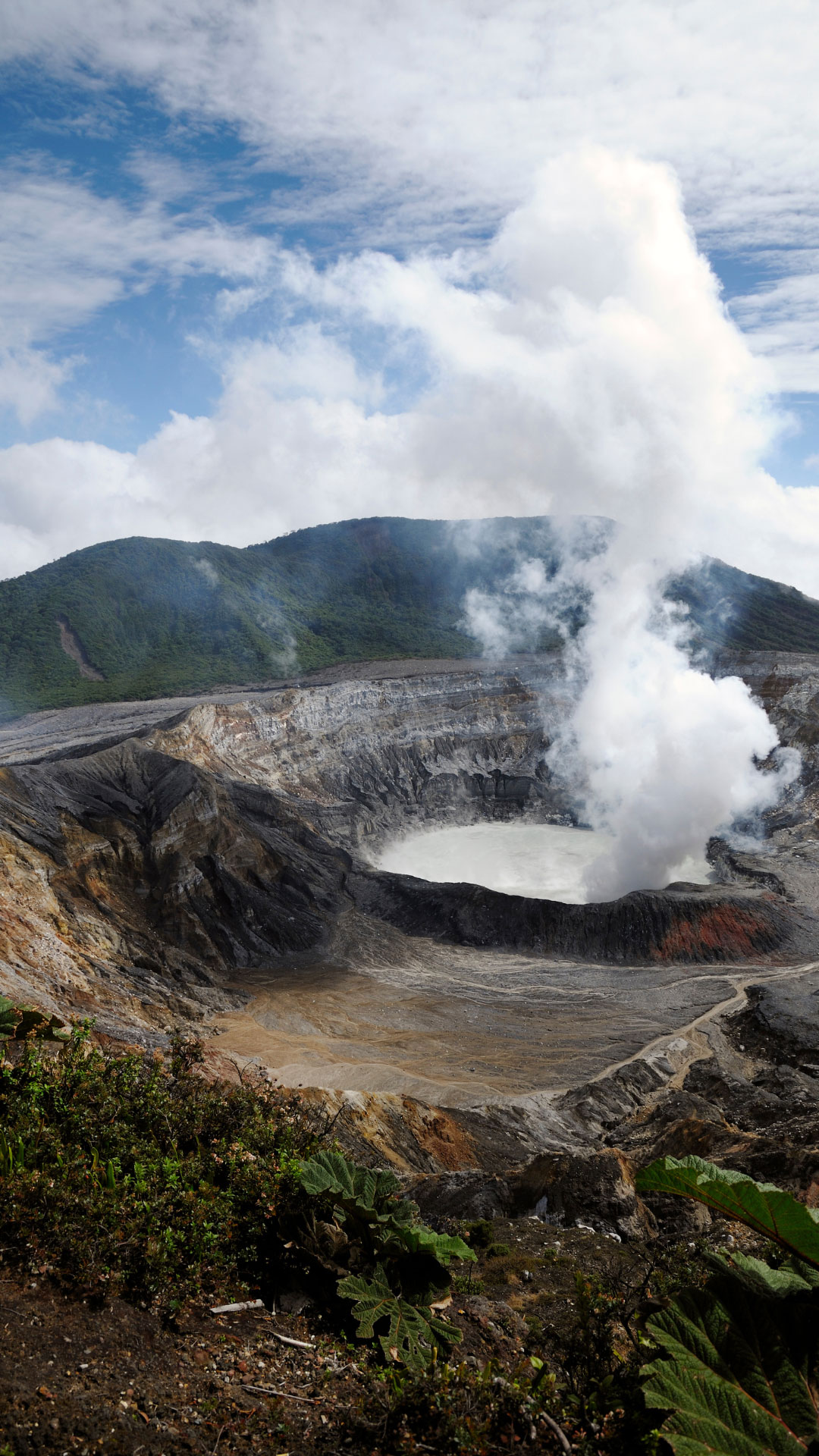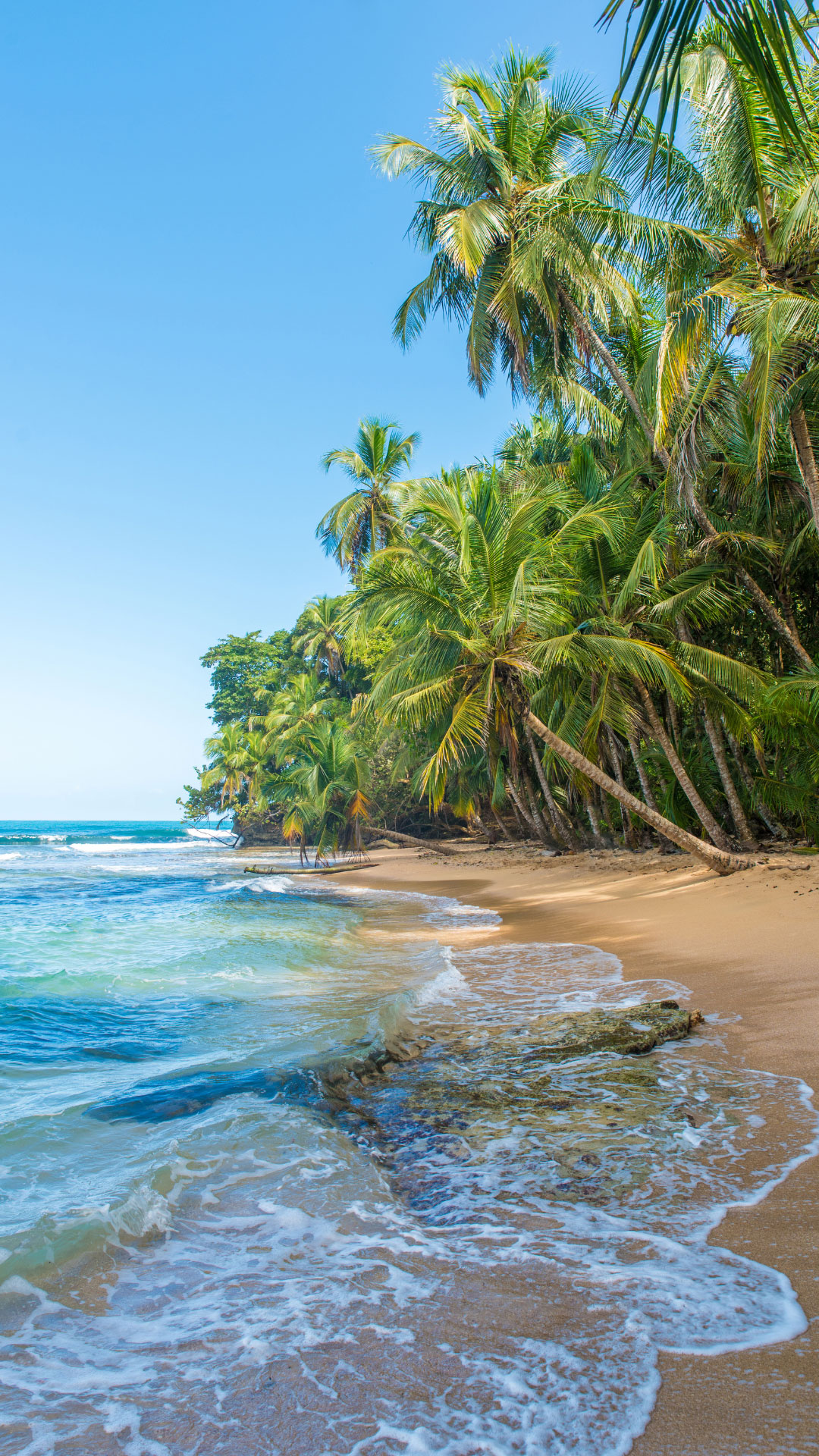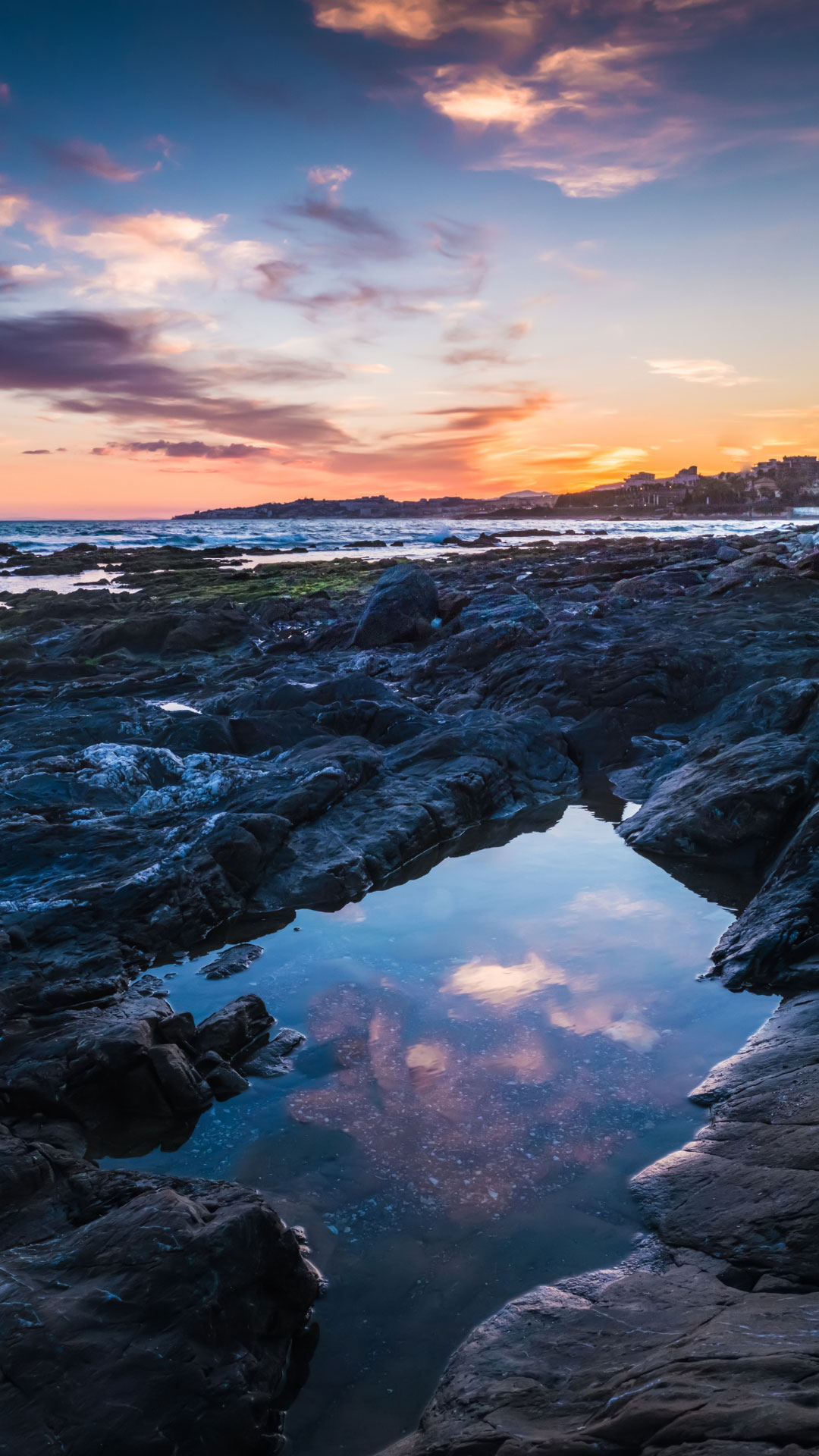 Pay for English teachers in Costa Rica is not the highest, which is a little ironic as it is the wealthiest country in Central America. In the capital city, living costs are at the highest, but you should also be earning more. The balance between earnings and expenses tends to work out for most people.
When the sun shines, everyone heads to the beach. It is a great place to socialise, it's warm and it's stunning. However, when it switches to the rainy season, it's time to find more suitable indoor pursuits unless you particularly like getting wet. One reason to go out in the rain is to see the amazing turtles who also enjoy the soggy weather. If you would rather be inside, there are some amazing museums; you could book a spa day, take a local brewery tour and see mini craft beers hanging in a café with friends drinking coffee. The good news is public transport links are almost everywhere, and it doesn't cost a lot. Taxis are expensive, so it's cheaper to stick to the buses
To obtain the most up-to-date cost of living figures, we use the world's biggest cost of living comparison website, Numbio.com.
Accommodation: USD $620–$774
Utilities: USD $52
Health insurance: Cost of a typical visit to a GP: USD $66
Monthly transport pass: USD $34
Basic dinner out for two: USD $22
Cappuccino in an ex-pat area: USD $3.49
A beer in a pub: USD $2.30
1 litre of milk: USD $1.37
2 litres of Coca-Cola: USD $2.52
TEFL jobs in Costa Rica: KEY POINTS
EDUCATION
BA degree preferred
MAIN JOB TYPES
Private schools, public schools, private tutoring, volunteering projects
TEFL CERTIFICATION NEEDED
120 hour TEFL Training
Popular locations for TEFL jobs: Heredia, Cartago, San Jose, Alajuela, Puntarenas, and Limon
The average salary for EFL teachers: The basic monthly salary for full-time positions is likely to be in the region of 300,00-615,000 colones (USD $345-$810) per month. Positions are often advertised with an hourly wage of around 4,000–5,500 colones (USD $7–$9) per hour.
TEFL qualification requirements: A 120-hour TEFL qualification will be required for most positions
Prerequisite university degree: Required for most positions
Term times: March 1st–December 1st
Currency: Colon
Language: Spanish
Teaching programmes: Voluntary, Language Schools, Business English, and International Schools
Age restrictions: None
Previous teaching experience: Required for most positions but not impossible without.
CURRENCY
Costa Rican colón
OUR COSTA RICA TEFL RATING
3.8/5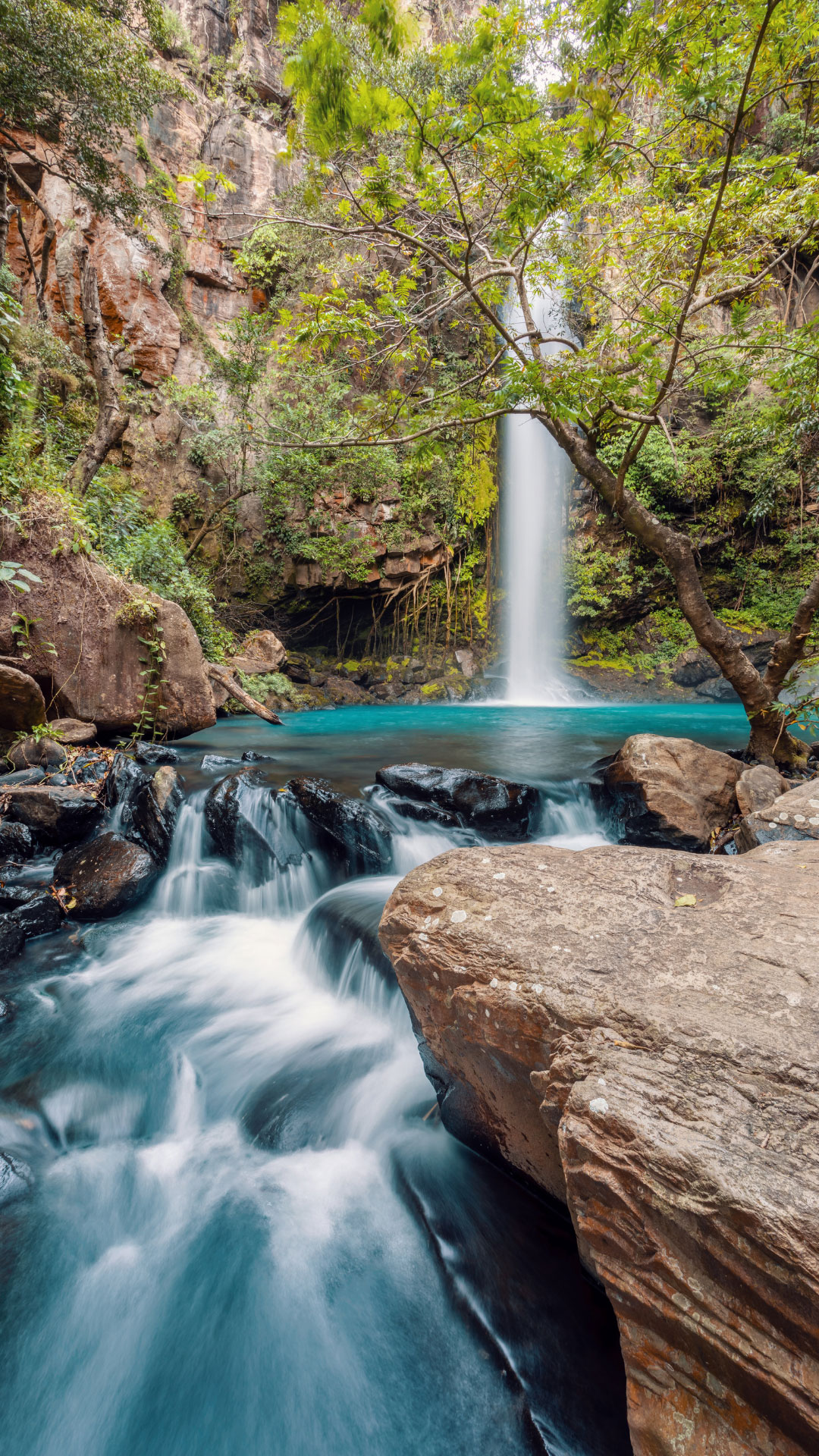 TEFL jobs in Costa Rica: FAQS
Q:
How much can I earn as an English teacher in Costa Rica?
English teachers in Costa Rica can expect to earn somewhere in the region of USD $345-$810 per month
Q:
Is Costa Rica expensive to live in?
Officially the cost of living in Costa Rica is a lot lower than in many other places in the world. However, the pay is equally low, but generally, the two will even out, and you will have enough money to live and work as an English teacher in Costa Rica.
Q:
Can I teach English in Costa Rica without a degree?
Provided you have a TEFL certification; you can find work in Costa Rica as an English teacher. However, some of the higher-paid jobs do require you to have a degree and potentially a teaching license from your home country.
TEFL courses
Become a confident, qualified English teacher with flexible online, classroom or mixed learning.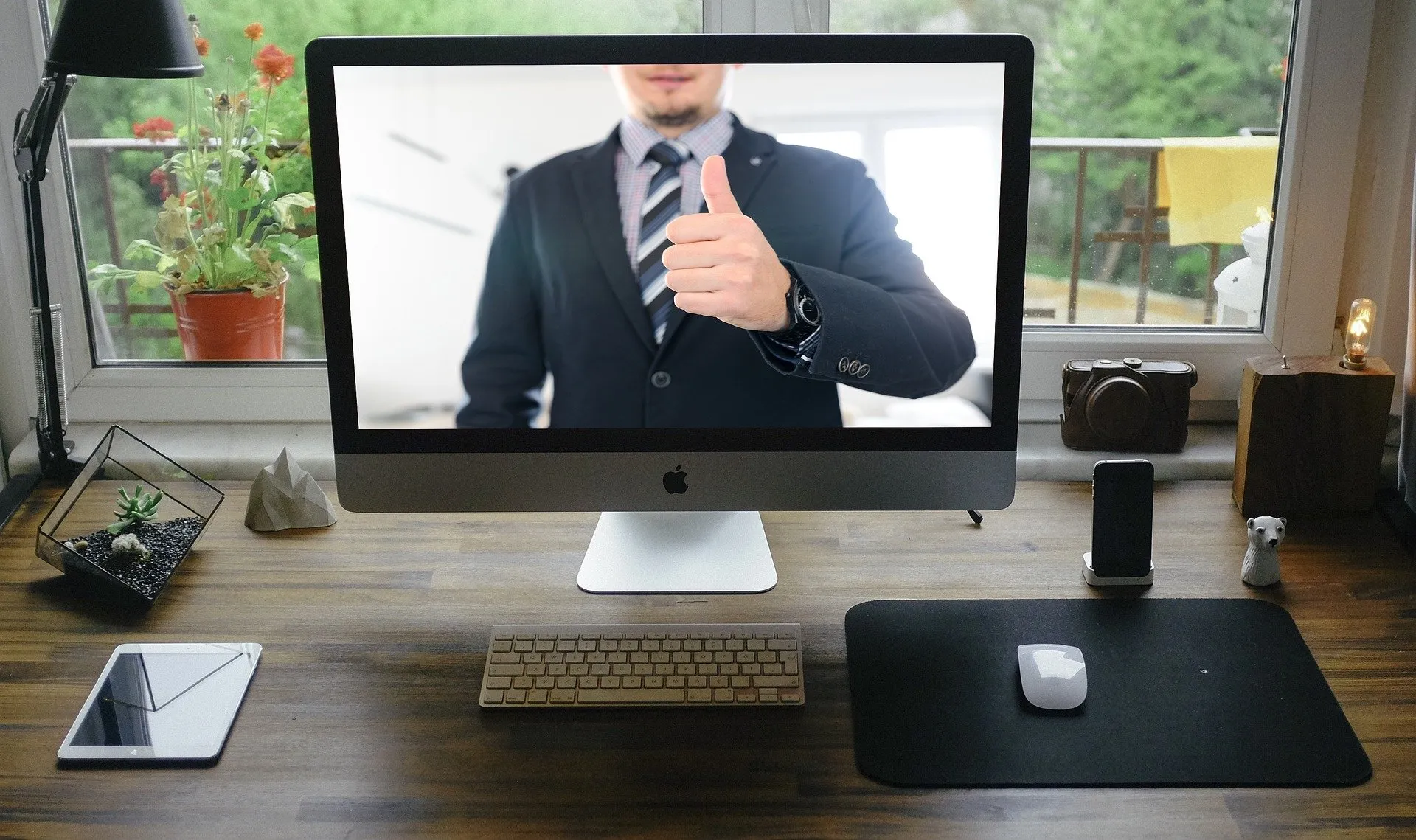 TEFL internship
With accommodation, training and full in-country support sorted – it's the hassle-free way to kick-start your TEFL career.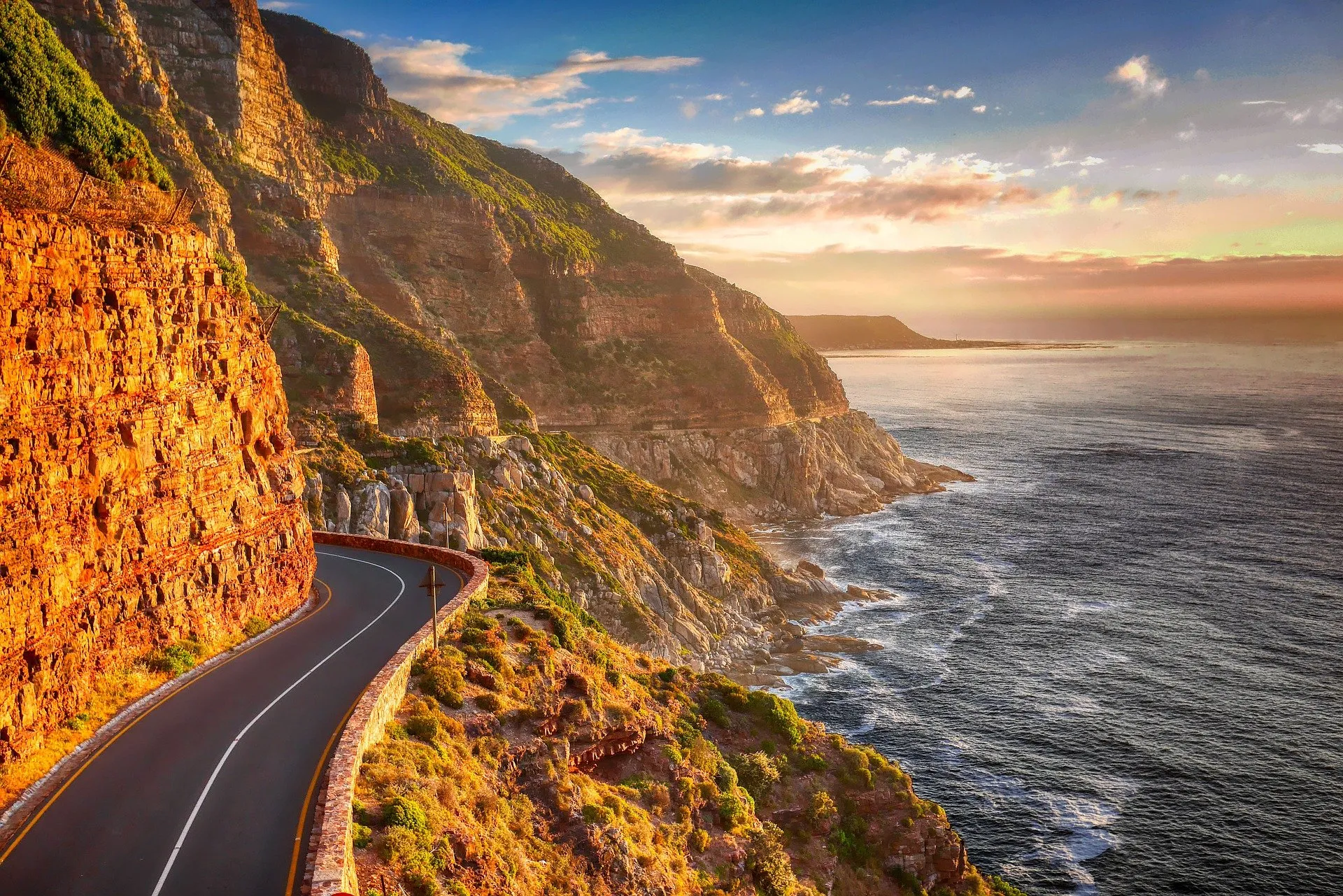 TEFL jobs
Check out new TEFL job listings on our sister company's well-stocked jobs board.