Teach English in Germany
TEFL jobs in Germany
Would you like to teach English in Germany? Germany is a great choice for those looking to teach English abroad. There is a wealth of experiences with many vibrant cities and quiet backwaters. The transport system is superb, and those teaching English in Germany can earn a great wage. In addition, being located in the middle of Europe gives you a great base to explore other places in your time off, and on your doorstep, you will find skiing, cycling, adventure sports, hiking and more, or you can simply sit and watch the world go by when the weather is good.
English teachers in Germany mostly work self-employed and often work for a few schools over a week. Honorarvertrag is the most common route, and there is a high demand for teaching business English. Working freelance means declaring your income, paying taxes, and arranging your pension and insurance. 
Types of teaching jobs in Germany
If you are not part of the EU, you could find that English teaching jobs in Germany are pretty hard to find. It is a competitive area for both the public school system and the commercial sector. Teaching English in Germany does, however, offer a very good standard of living. So, if you have the right skill set and are determined to succeed, finding a position teaching English in Germany could be one of the best moves you have ever made.
International schools
Germany has many high-end private and international schools where teachers of English in Germany are required to be native speakers. These prestigious posts are pretty hard going, and you must be committed. You are unlikely to be able to secure one of these posts teaching English in Germany at an international private school unless you have a bachelor's degree and experience.
State schools
There are many posts available teaching English in Germany in their state school system, which is similar to many others. It comprises a primary or elementary school for pupils aged 6 to 10 and then a secondary level school for children from 11 to 16. There are three distinct paths that secondary school-age children can choose, and depending on which path is chosen, they will spend a varying amount of time learning English. Teaching English in Germany in a state school requires you to have some flexibility as you may well be asked to take on other subjects.
Volkshochschulen
Volkshochschulen is the equivalent of night schools, basically aimed at adult education. You will find this establishment set up in most towns and cities, and they offer a varying range of courses for many different levels of learners making this a great place to teach English in Germany.
Private tutoring
Private tutoring is another option for teaching English in Germany. You will find people in your local area who are looking to improve their skills. Provided you are legally entitled to work in Germany, setting yourself up as a private tutor can be a great way to add to your income as an English teacher in Germany.
Language academies 
Language schools can be small businesses or part of a more extensive worldwide network. They teach English to students of all ages, from toddlers to adults, so your class may include students of various ages. These companies may hire EU nationals or people who already have working rights.
Where to teach English in Germany
You will find opportunities to teach English in Germany in many towns and cities, so before you start applying, it's worth taking a look at the different lifestyle that is on offer depending on where you live. 
Berlin
As well as being the capital city, Berlin is well known for art. It is a great place to build a new business and has an international vibe that appeals to students and English teachers in Germany alike.
Munich
Possibly best known for being the home to Oktoberfest, Munich is a very cultural area; however, English teachers in Germany who choose to live in Munich will find that they are teaching adults, and there are fewer opportunities to work with children.
Frankfurt
In Frankfurt, you will find a significant adult population looking to improve their English skills because this has rapidly grown as a European financial centre. So if you enjoy teaching business English, this could be the perfect place.
Work Visas
If you are a non-EU citizen, you will require a working visa before accepting a paid position as an English teacher in Germany. You can work on a student visa, a formal work visa, or a working holiday visa, so it is good to research to see which fits your situation best. You will find it easier to get your visa application approved if you already have a job teaching English in Germany. In addition, you will need to have your contract in place, open a bank account and get the appropriate health insurance. Once all this is in place, you can submit your visa application which can take up to 3 months but is often complete within just one month.
Classroom culture
The education system in Germany is first-rate. This is why it is a popular location for English teachers abroad. Education is considered very important and begins at a young age and continues well into adulthood which is why night school is so popular.
As an English teacher in Germany, you should find that your pupils are very polite and used to working with order and productivity as their prerequisites. But, of course, you will find some differences in how students learn, so you should be prepared to tailor your lesson plans accordingly.
Generally, you will also find your colleagues are very welcoming and supportive. It is a formal workplace; therefore, teaching methods, planning and lessons, as well as peer-to-peer relationships, are very traditional and by the book. However, once the class is over, you will find that there is a strong social community, and you will be welcomed and encouraged to join in with other teachers for meals out, and other forms of socialising.
Culture and etiquette tips
There are a few cultural etiquette issues that you might find a little bit perplexing until you get used to them. Tipping is included in the bill unless you are at a huge party. Then, all you need to do is round up your final figure to the nearest euro. In public areas, smoking is banned all the way across Germany, but pubs and restaurants have their own rules that are set by the state.
You need to ensure that you have very good timekeeping as Germans are always punctual. Unlike some countries, they don't seem to have any issues with their public transport running late. It is always on time. Generally, the nation is recognised for being very hard-working and efficient.
Shaking hands is the correct greeting when you meet someone or say goodbye. They are meticulous about observing rules, so jaywalking is something no one would do.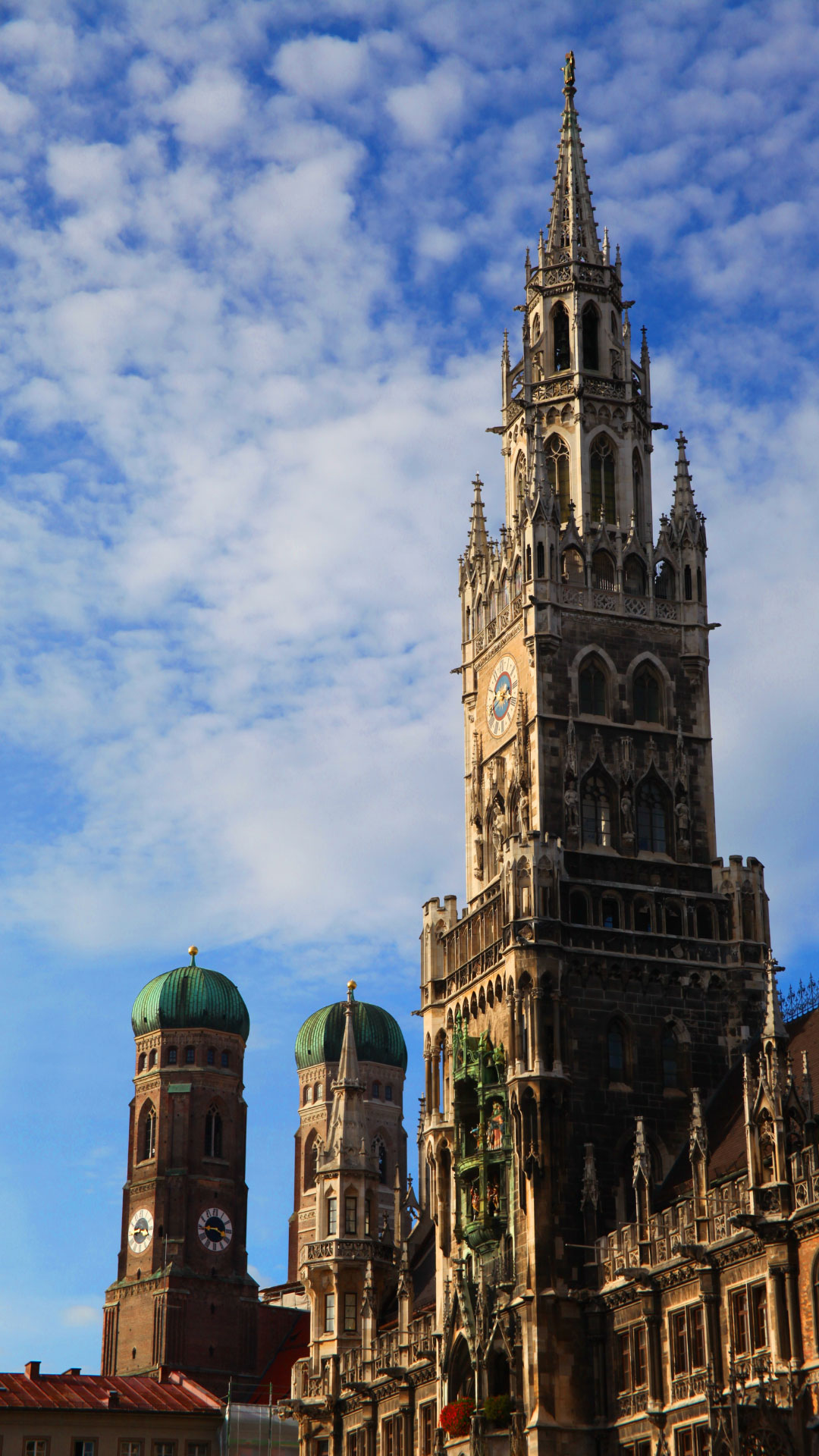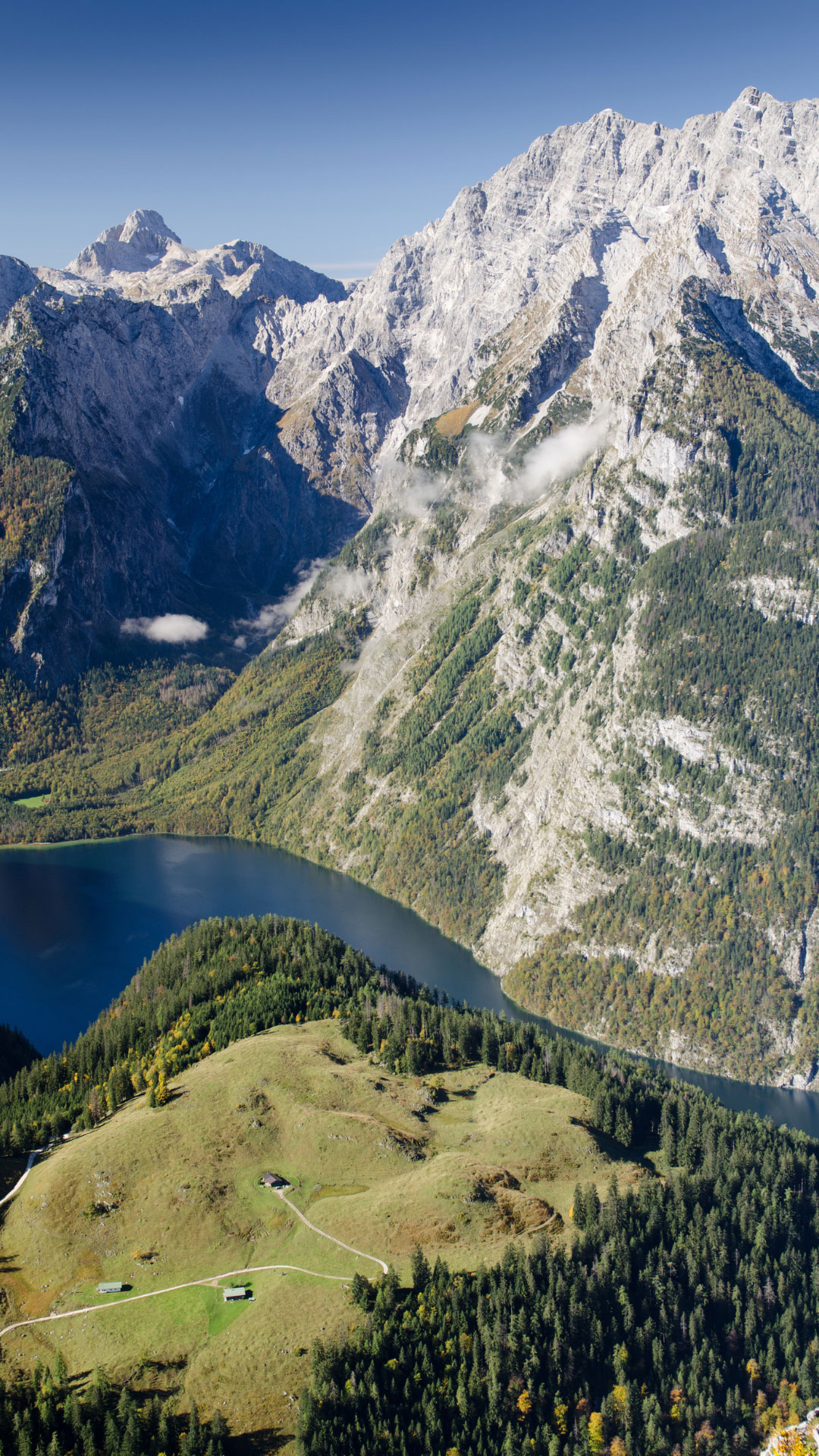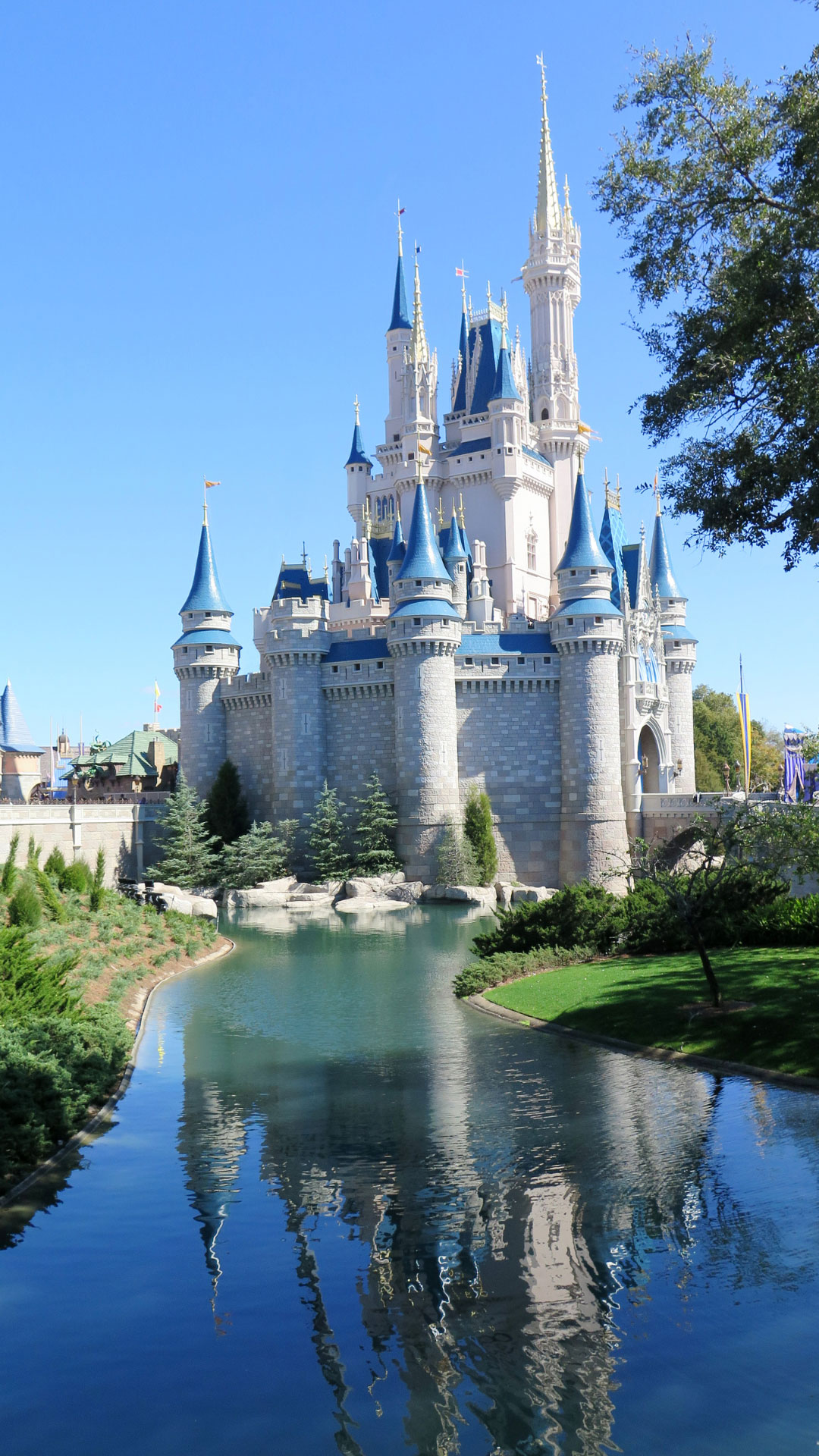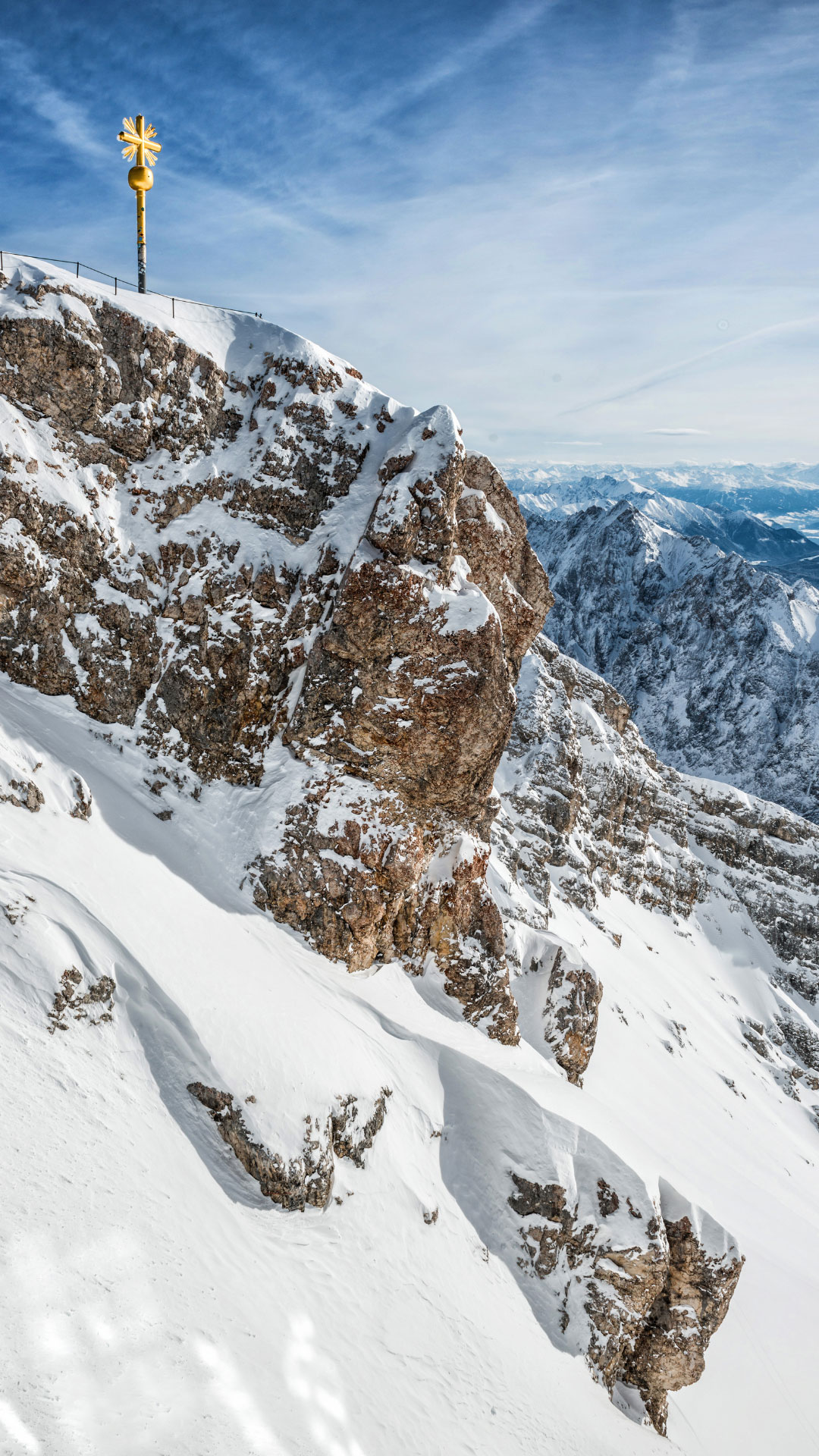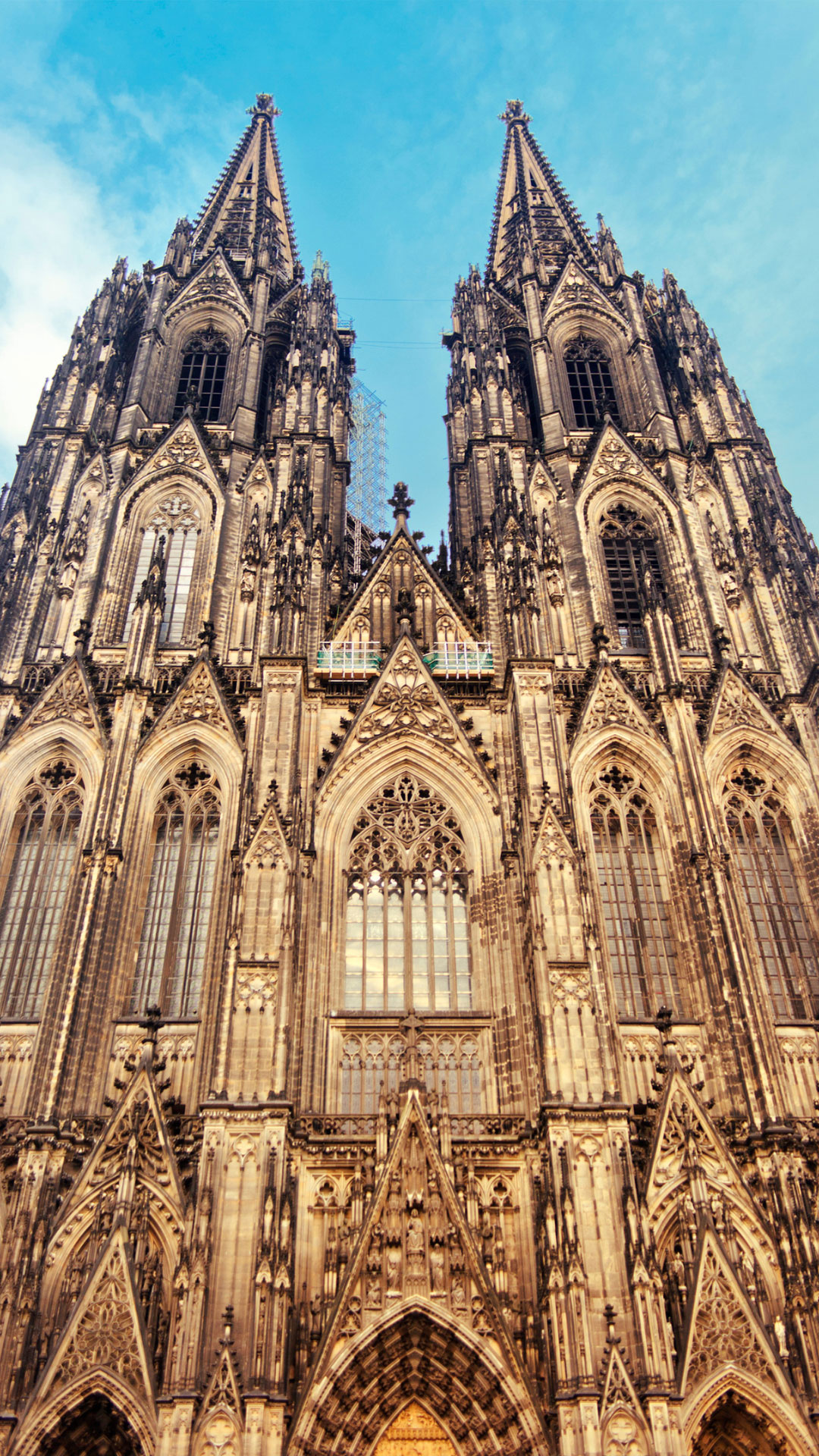 Living costs in Germany are 73% higher than in most countries, but it still is one of the cheaper costs of living in the west of Europe. The standard of living is good, and it is a popular area for ex-pats. However, it is thought that as many as 10% of residents are not German. You will need to find a place to live, but plenty of flats or shared apartments are on offer.
Many of the posts offered to teach English in Germany are offered on a freelance basis. This means you are self-employed and must arrange your tax and contributions. You also need to arrange pensions and health insurance but their social assistance, should you need it is good.
How much you pay for health insurance varies with many factors, including your gender and age. For some reason, it is more expensive for women than it is for men. The cost of living v your income may mean there isn't must disposable income, but the work-life balance and quality of life are good. 
Accommodation: USD $768–$1,221
Utilities: USD $228
Monthly transport pass: USD $86
Basic dinner out for two: USD $37
Cappuccino in ex-pat area: USD $3.59
1 litre of milk: USD $1.07
TEFL jobs in Germany: KEY POINTS
EDUCATION NEEDED
Bachelor's degree preferred
MAIN JOB TYPES
State Schools, Private Schools, Private Tutoring, Volkshochschulen, International Schools
TEFL CERTIFICATION NEEDED
120 Hours TEFL training
Popular Locations: Berlin, Munich, Freiburg, Frankfurt.
Salary: USD $1,297-$2,162
TEFL Qualifications required: If you have experience, many schools aren't fussy about what sort of TEFL qualification you have, but a 120-hour course is a good minimum.
Education requirement: Not all positions require a degree, but they certainly boost your chances, mainly if you studied German or business.
Term times: Courses start in September or April, but positions can be found year-round.
Language: Germany
Currency: Euro (EUR)
Age restrictions: For English-language classroom assistants in secondary schools, applications are welcome from those under 30. For other positions, experience is necessary, so young teachers will struggle to find suitable jobs. Germans expect knowledgeable, intelligent and formal teachers and may prefer older teachers.
The educational system offered by state schools in Germany is outstanding and foreign languages are taught from a very young age. This means that often you will not encounter pupils who need beginner English skills. So, most English teachers in Germany will be enhancing their skills and developing English rather than starting from scratch. There are plenty of business education classes on offer, as night schools are incredibly popular and offer a wide range of classes. It is common for English natives to be sought out by secondary schools to assist with English language development.
Despite the fact that the Berlin wall was taken down 30 years ago, you will still find the division between east and west Germany. Residents of east Germany tend to have fewer English language skills than their Western counterparts. East Germany doesn't appeal to many people, but there is a high demand for English teachers in Germany who are prepared to live and work there. Pay for English teachers in Germany is very good; in fact, it is one of the highest paying. 
If you are an EU citizen, you do not need a Visa to work in Germany; however, ensure that you have registered with the district government for the area you are living and working in within seven days of finding housing. If you wish to stay in Germany for an extended period but are not an EU resident, you will need to apply to get a residency permit, which must be in place before you travel. The process can be lengthy, up to 5 months, with American applicants taking the longest to process. You should have a position teaching English in Germany confirmed before you can apply. If you want to work as a private tutor or freelance, you will need to be an EU member.
OUR GERMANY TEFL RATING
3/5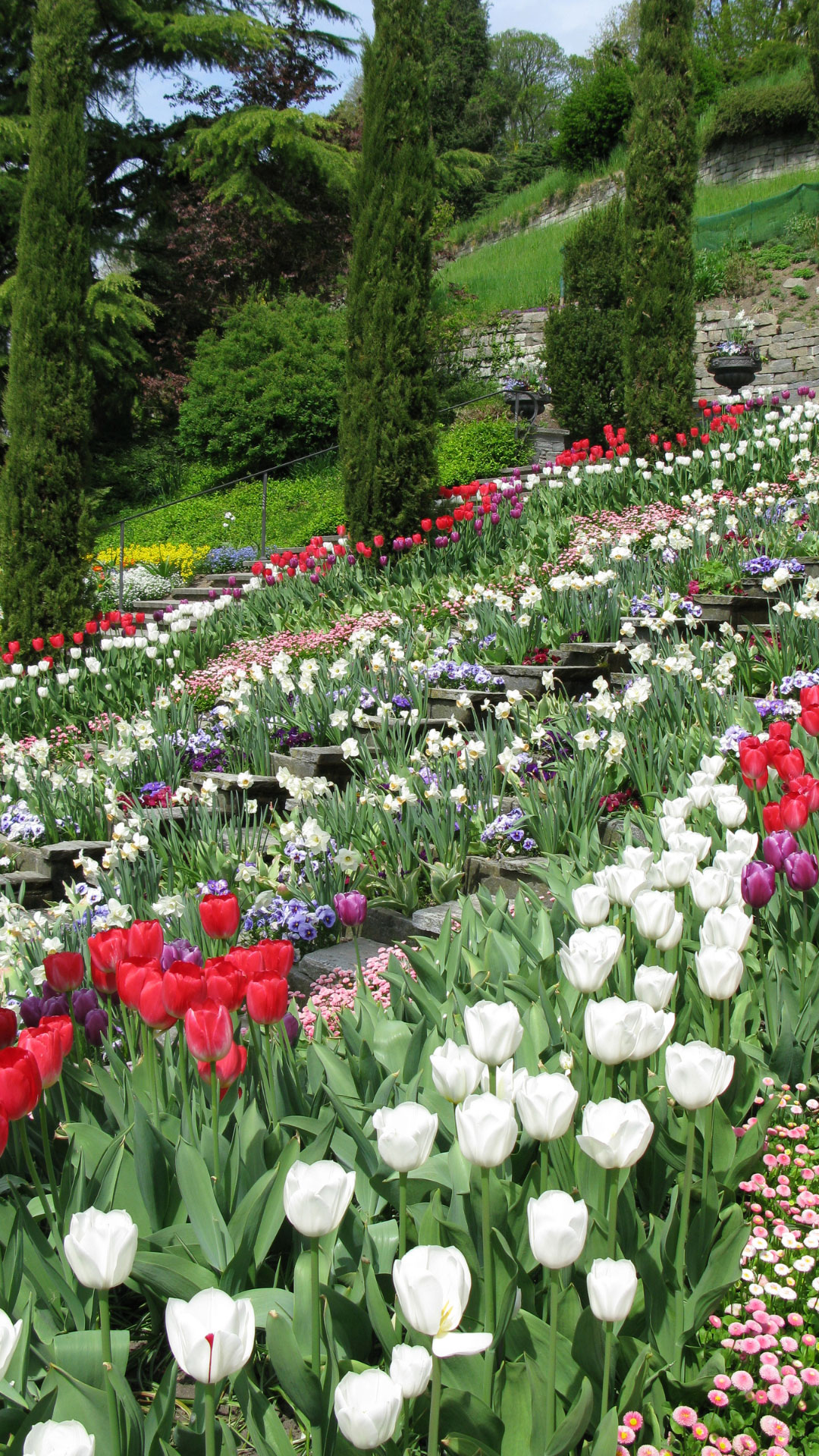 TEFL jobs in Germany: FAQS
Q:
Is living and working as an English teacher in Germany expensive?
Comparatively, the cost of living in Germany isn't bad, their rents are reasonable, and if you want to live in a capital city, Berlin is one of the most affordable in Europe. 
Q:
What is it like to live in Germany as an English teacher?
Germany has plenty of culture and heritage, and there is much to explore. 
Q:
How much do English teachers make in Germany?
The average salary for English teachers in Germany ranges from USD $2,500-$4,800 per month.
Q:
Can you teach English in Germany without speaking German?
You can teach English in Germany and not speak German, but it will be more challenging. Getting some basic language skills is better before you relocate; otherwise, fitting into the local community could be harder, and you risk isolating yourself from social life. 
TEFL courses
Become a confident, qualified English teacher with flexible online, classroom or mixed learning.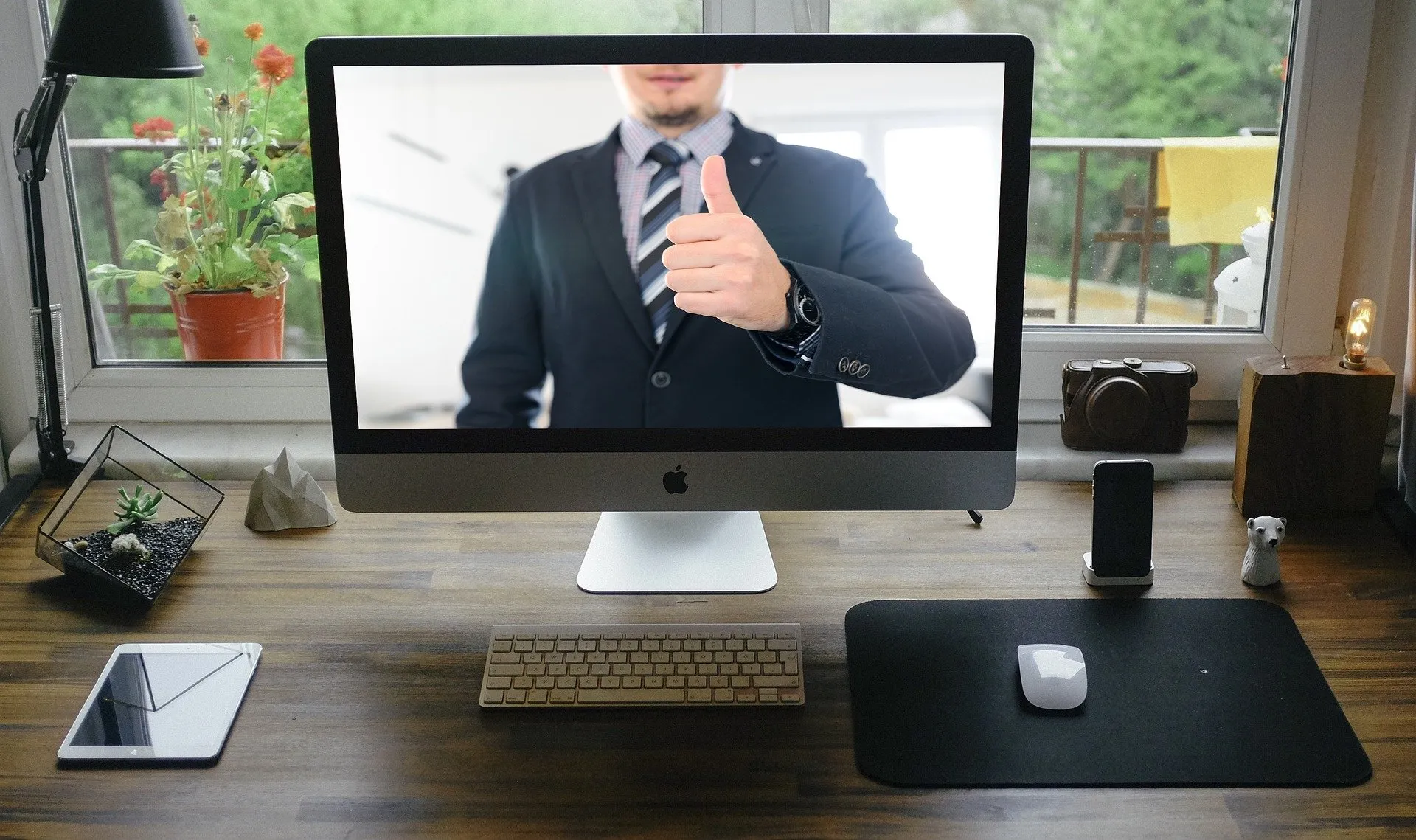 TEFL internship
With accommodation, training and full in-country support sorted – it's the hassle-free way to kick-start your TEFL career.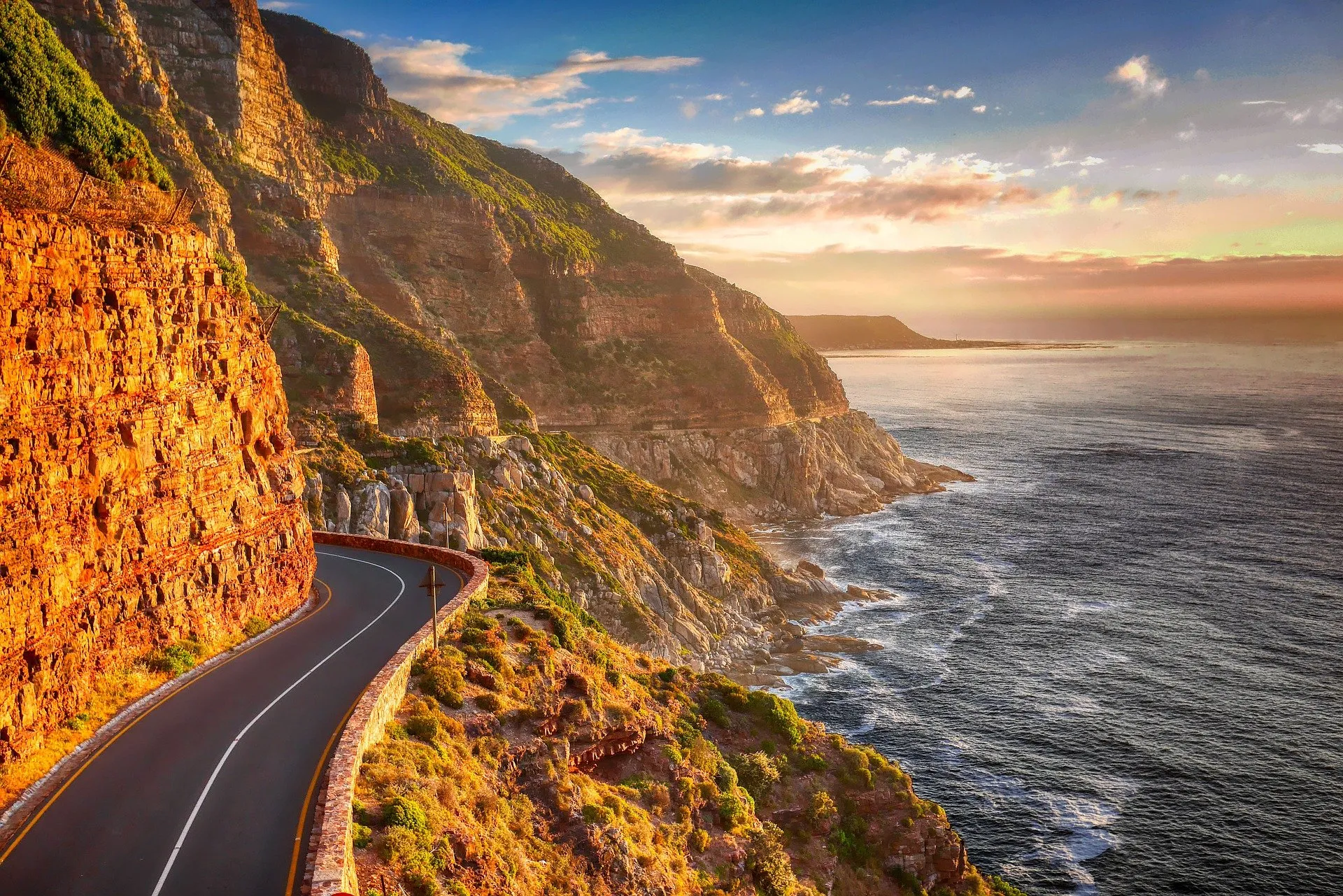 TEFL jobs
Check out new TEFL job listings on our sister company's well-stocked jobs board.