Teach English in Belgium
TEFL jobs in Belgium
Belgium is known for its multicultural environment, with influences from Dutch, French, and German cultures due to its location at the crossroads of Western Europe. The country has a strong artistic and culinary heritage, with famous chocolates, beers, and waffles. Belgians are generally friendly, multilingual, and value their local traditions. The country hosts numerous festivals, historic sites, and museums.
Teaching English as a Foreign Language (TEFL) offers various opportunities in Belgium, a country with a multicultural population and a strong demand for language education. Here are some common TEFL job types you might find in Belgium:
Language Schools and Institutes: Language schools and language institutes throughout Belgium offer English language courses to a diverse range of students. These institutions often hire TEFL teachers to provide general English classes, business English courses, exam preparation (such as TOEFL or IELTS), and more.
International Schools: Belgium has a number of international schools that offer English-language curricula to expatriate and local students. TEFL teachers might be hired to teach various subjects in English or to specifically instruct English language classes.
University Language Centers: Many universities in Belgium have language centers that offer English courses to both international and local students. These positions might require a higher level of qualification, such as a master's degree or higher, and experience in teaching English to adults.
Private Tutoring: Offering private English tutoring to individuals or small groups can be a flexible option. Many students and professionals seek extra English instruction for academic or professional purposes.
Online Teaching: The growth of online education has opened up opportunities to teach English to students in Belgium or around the world through online platforms and video conferencing tools.
Business English Training: With Belgium's status as a hub for international organizations and businesses, there's a demand for English language training for professionals. TEFL teachers can provide specialized courses for business communication, presentations, and negotiations.
Exam Preparation Centers: Centers focused on exam preparation, such as TOEFL, IELTS, or Cambridge English exams, might hire TEFL teachers to help students achieve their desired scores.
Summer Camps and Language Immersion Programs: During school breaks, summer camps and language immersion programs might offer opportunities for TEFL teachers to engage students in intensive English learning while participating in various activities.
Adult Education Centers: Adult education centers in Belgium often offer language courses for individuals seeking to improve their English skills. TEFL teachers might find positions teaching adults in evening classes or workshops.
It's important to research the specific qualifications and requirements for each type of position, as well as the terms of employment, salary, and benefits. Additionally, understanding any visa or work permit requirements for non-European Union citizens is crucial if you're planning to work legally in Belgium.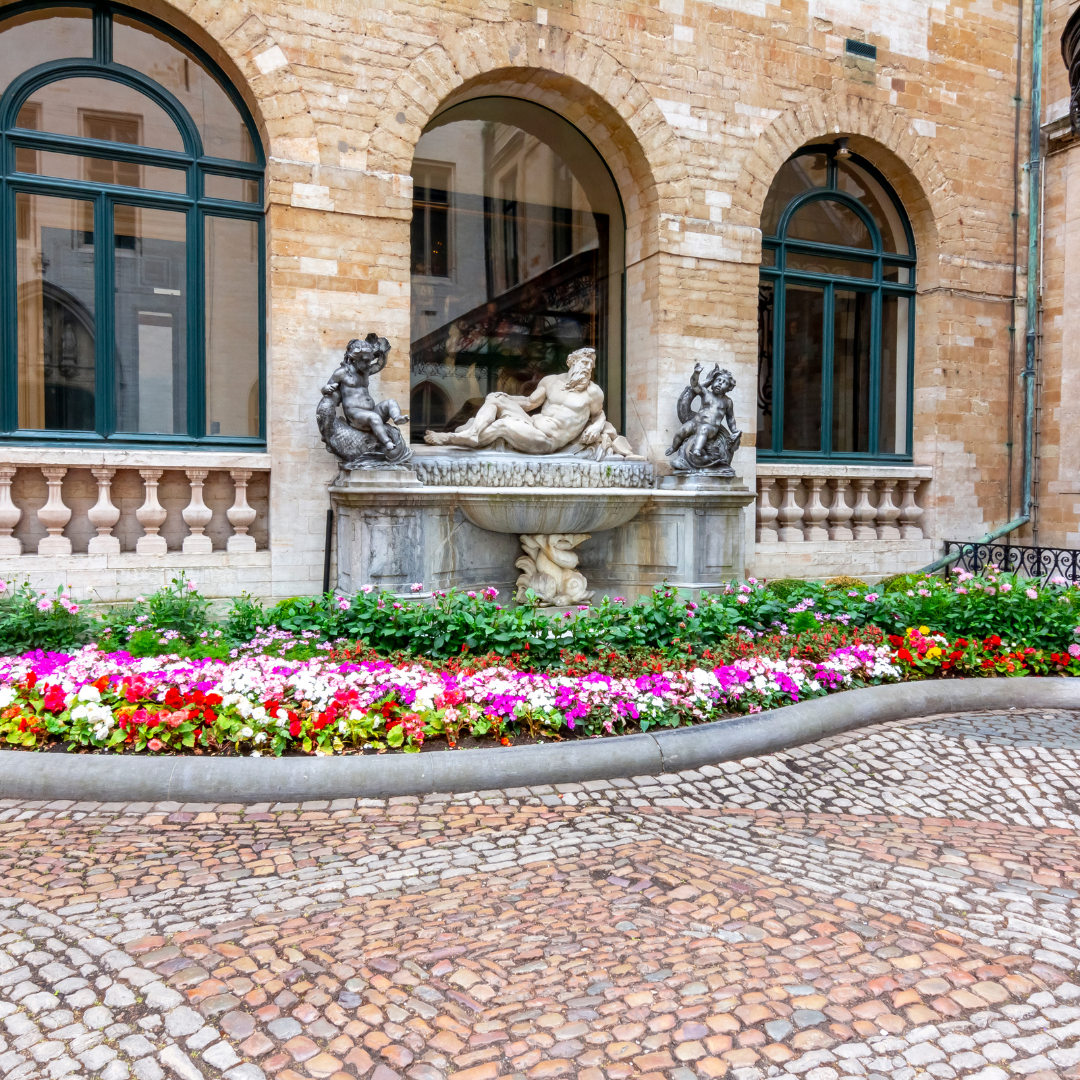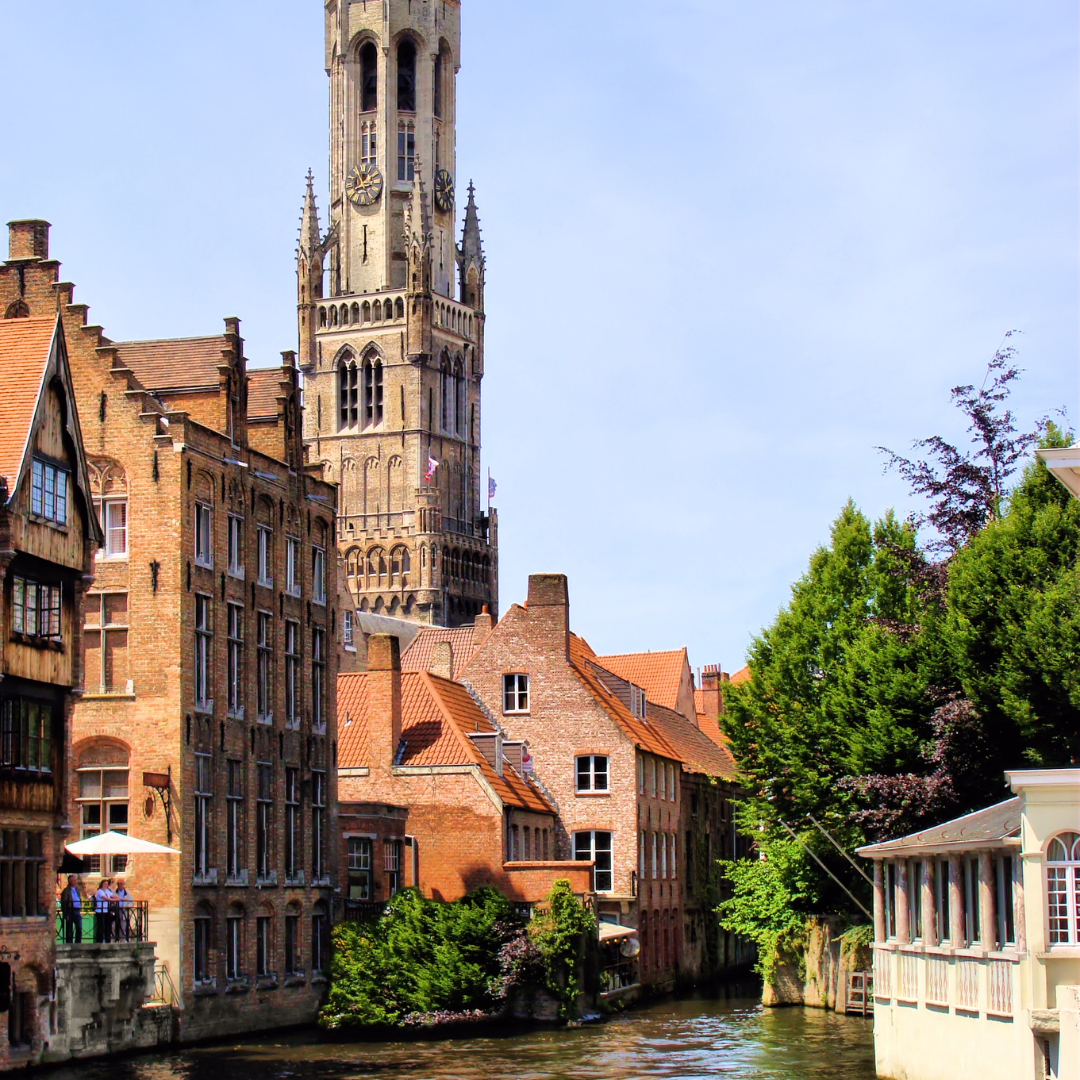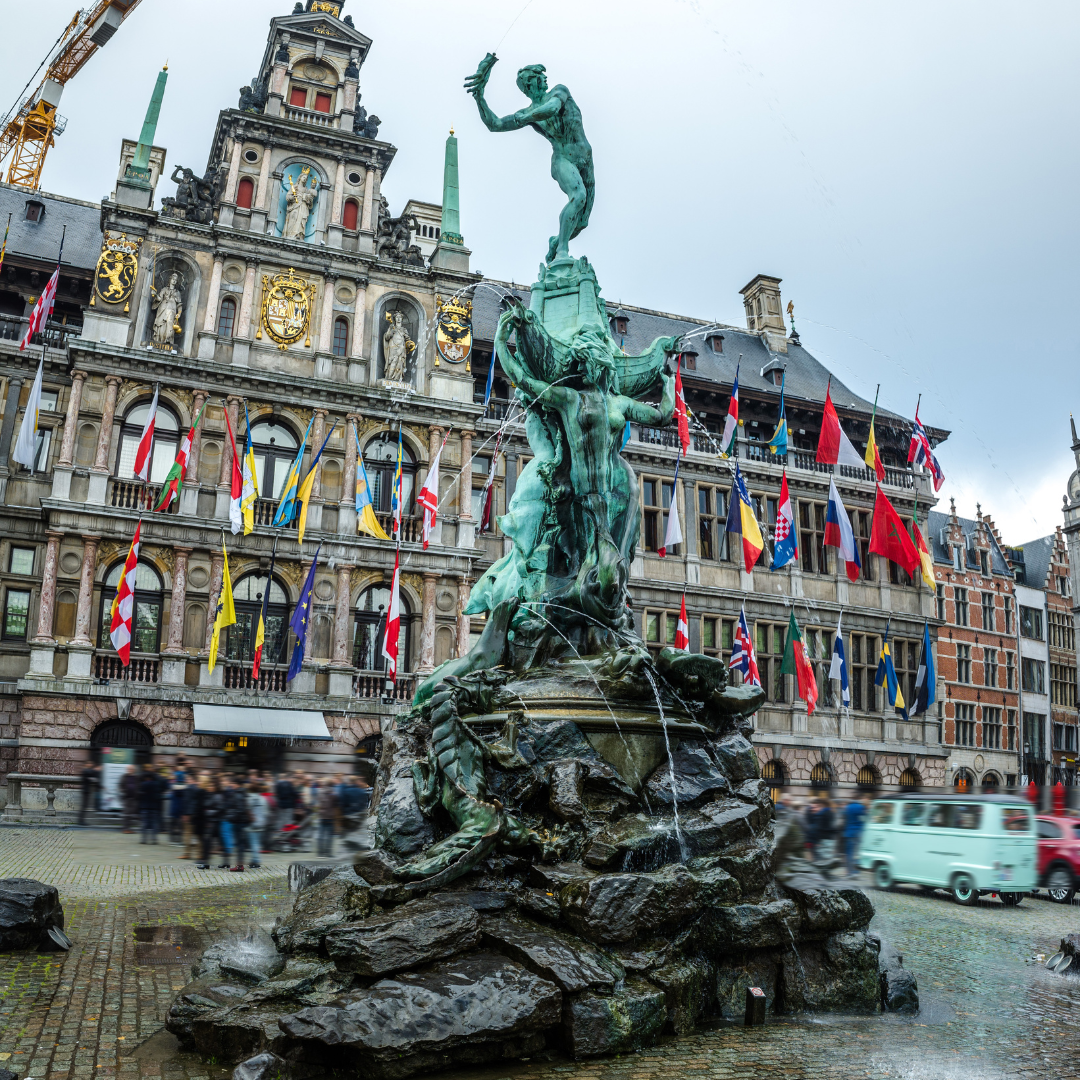 Belgium is often considered to have a relatively high cost of living compared to some other European countries. Here are some general cost considerations:
Accommodation: Housing costs, including rent and utilities, can be significant, especially in major cities like Brussels, Antwerp, and Ghent. Renting an apartment is common, and prices can vary based on location.
Food: Dining out and groceries can be relatively expensive, although there is a wide range of options available. Fresh produce, meats, and artisanal products are widely accessible.
Transportation: Belgium has an efficient public transportation system with trains, buses, and trams connecting cities and towns. While public transportation costs are reasonable, owning a car might be more expensive due to fuel prices, insurance, and parking fees.
Healthcare and Education: Healthcare and education are of high quality and largely publicly funded. Healthcare costs can be covered by social security contributions, and education is accessible to residents and citizens.
Work-Life Balance: Belgium values work-life balance, with a standard workweek typically ranging from 38 to 40 hours. Employees have generous annual leave and public holidays. The country respects personal time, and the café culture and leisure activities contribute to a balanced lifestyle.
To obtain the most up-to-date cost of living figures, we use the world's biggest cost of living comparison website, Numbio.com.
Accommodation: USD $750-$900
Utilities: USD $200
Health insurance: USD $5-$25
Monthly transport pass: USD $53.80
Basic dinner out for two: USD $82.35
Cappuccino in an ex-pat area: USD $3.48
A beer in a pub: USD $4.39
1 litre of milk: USD $1.14
TEFL jobs in Belgium: KEY POINTS
SALARY
USD $15-$30 Per Hour
EDUCATION
BA degree required
MAIN JOB TYPES
International schools and language schools
TEFL CERTIFICATION NEEDED
180 Hour level 5 TEFL Diploma
Popular locations for TEFL jobs: Brussels: As the capital of Belgium and a major international hub, Brussels has a significant demand for English language instruction. Many international organizations, including the European Union and NATO, are headquartered in Brussels, creating a need for English-speaking professionals. Language schools, international schools, and private tutoring opportunities are often available. Antwerp: As Belgium's second-largest city and a major port, Antwerp has a diverse population and a strong economic presence. This can create opportunities for teaching English to both professionals and students seeking language skills for business and travel. Ghent: Ghent is a vibrant university city known for its student population and cultural scene. The presence of universities and academic institutions can lead to opportunities in language instruction and English courses for academic purposes.
English teacher salaries in Belgium: TEFL teachers working in language schools or institutes in Uruguay might earn an average hourly salary ranging from approximately $15-$30. This range can vary based on factors such as the institution's reputation, the number of hours taught, and the teacher's qualifications.
TEFL qualification requirements: 180 Hour Level 5 TEFL Diploma
Prerequisite university degree: Many employers, including language schools and international schools, may require TEFL teachers to have a bachelor's degree in a relevant field. However, the field of study may vary depending on the institution.
Term times: In Belgium, school term times can vary slightly between the different regions of the country: Flanders (Dutch-speaking), Wallonia (French-speaking), and the Brussels-Capital Region (bilingual). Generally, the school year is divided into three terms: the autumn term, the spring term, and the summer term. Here is a general overview of school term times in Belgium: Autumn Term: Starts: Around the beginning of September Ends: Mid-December Spring Term: Starts: Early to mid-January Ends: Late March to early April Summer Term: Starts: Mid-April to early May Ends: Late June to early July Please note that exact dates may vary slightly from year to year and between different regions and schools. In addition to the regular school terms, there are also school holidays and breaks, including: Christmas Holidays: Around two weeks in late December to early January. Easter Holidays: Around two weeks in early to mid-April. Summer Holidays: From early July to early September. In Belgium, the school system operates under the Community Education (Flemish Community, French Community, German-speaking Community) and depends on the specific language community of the school. Each community has its own education authorities and regulations.
Currency: Euro
Language: French, Flemish, English, German
Teaching programmes: Teaching adults or children in private language schools as well as international schools or as a private tutor.
Age restrictions: None
Previous teaching experience: is desirable for many roles but not essential
LANGUAGE
French, German, Flemish
OUR BELGIUM TEFL RATING
3.4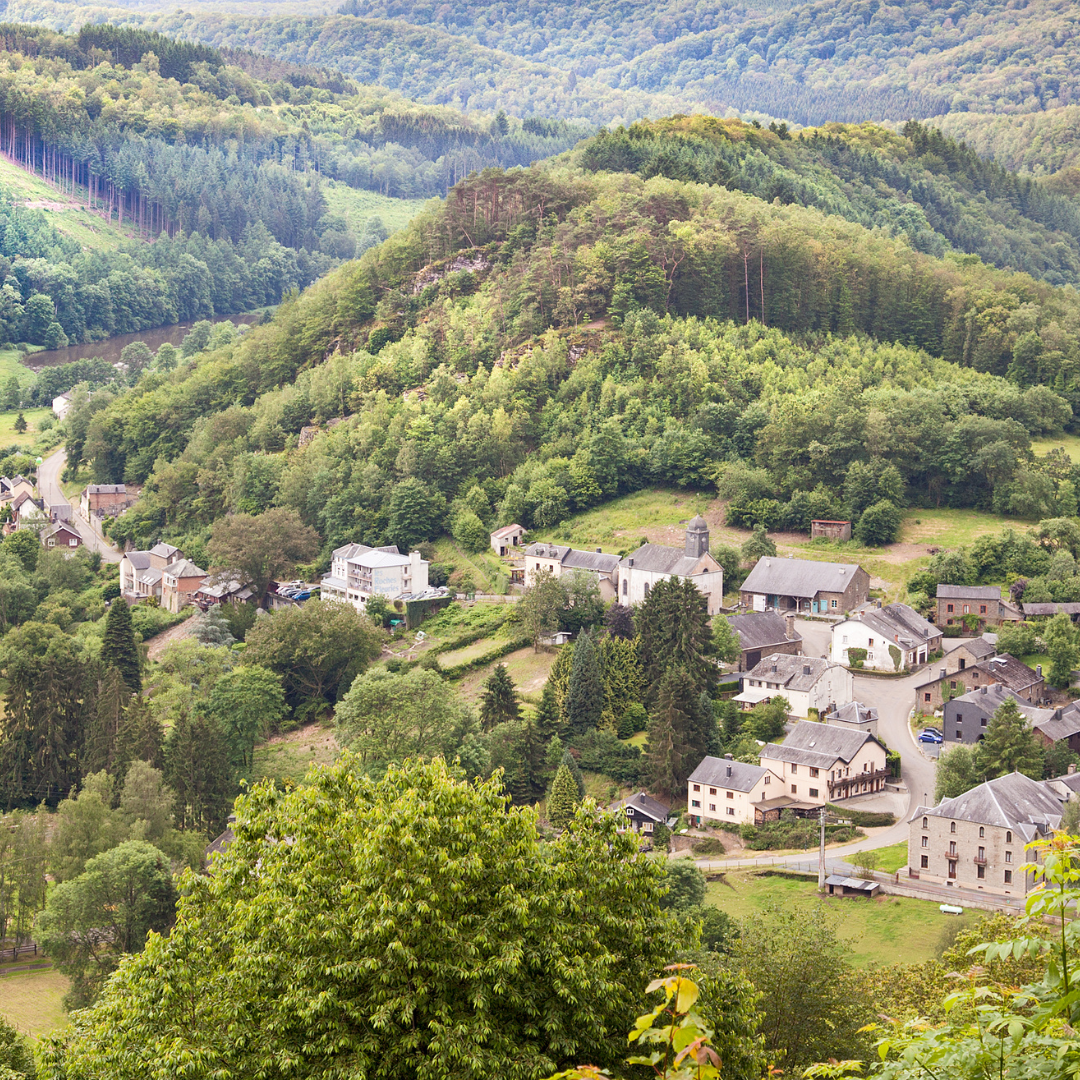 TEFL jobs in Belgium: FAQS
Q:
How much can I earn as an English teacher in Belgium?
TEFL teachers working in language schools or institutes in Belgium might earn an average hourly rate ranging from approximately $15 to $30 or more. The specific rate can vary based on factors such as the institution's reputation, your qualifications, the type of courses you teach, and the number of hours you work.
Q:
Is Belgium expensive to live in?
Belgium is generally considered to have a moderate to high cost of living, especially when compared to some other European countries. The cost of living can vary based on factors such as your location, lifestyle choices, and personal spending habits.
Q:
Can I teach English in Belgium without a degree?
Having a degree is often preferred by many employers and institutions when hiring English teachers in Belgium . Having a degree can enhance your job prospects and increase your eligibility for obtaining a work visa.
TEFL courses
Become a confident, qualified English teacher with flexible online, classroom or mixed learning.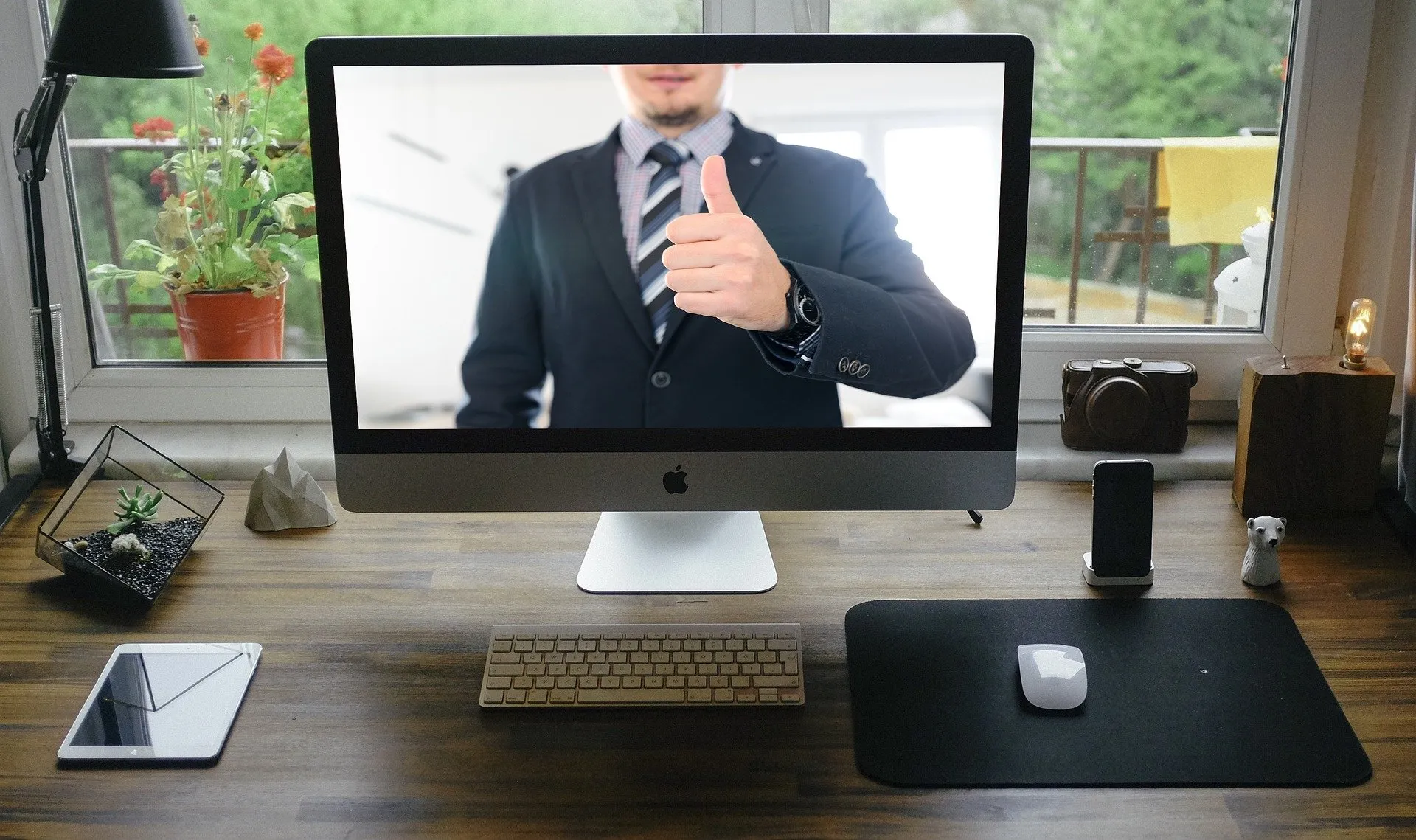 TEFL internship
With accommodation, training and full in-country support sorted – it's the hassle-free way to kick-start your TEFL career.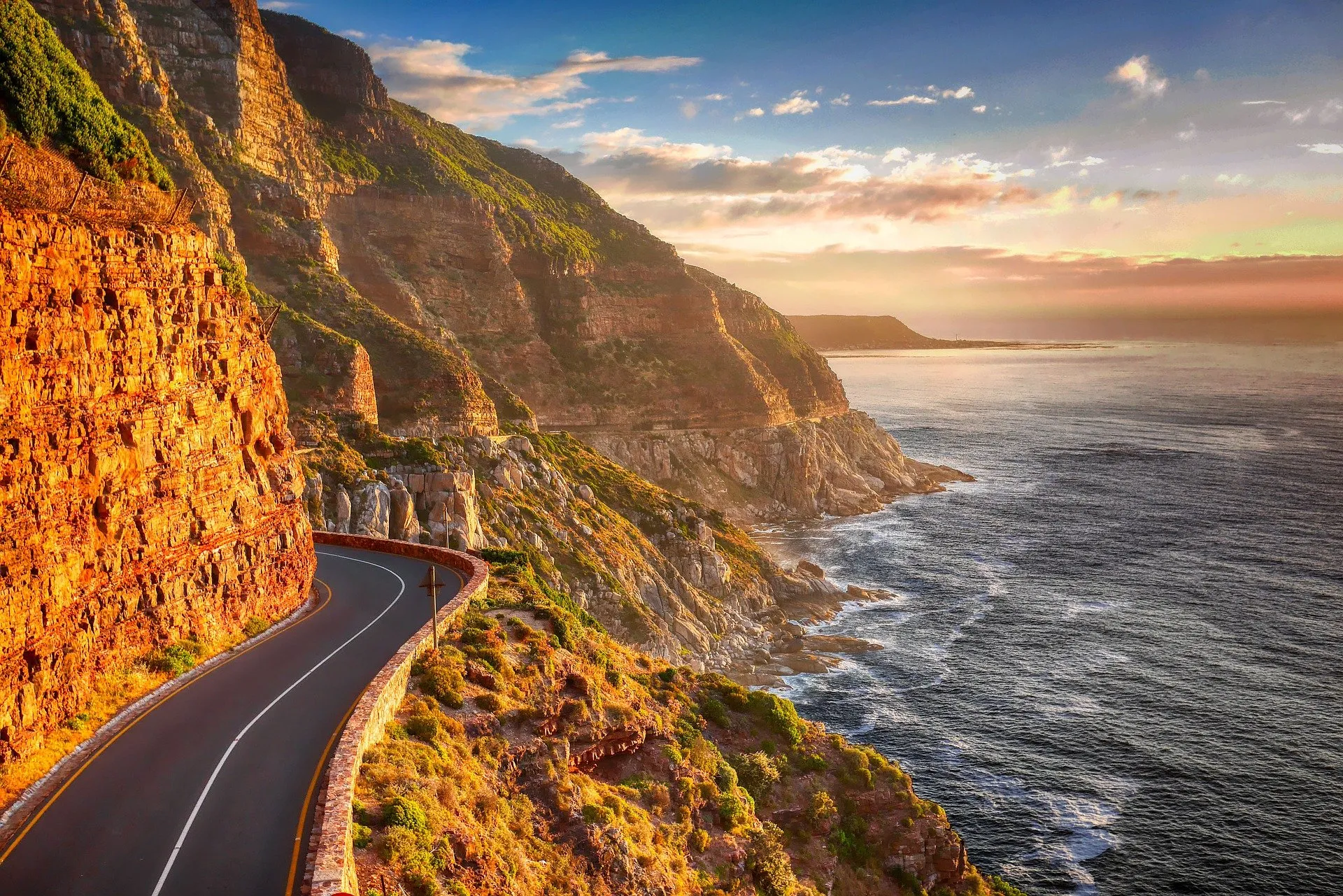 TEFL jobs
Check out new TEFL job listings on our sister company's well-stocked jobs board.