Teach English in Greece
TEFL Jobs In Greece
Overview
Are you wondering what it's like to teach English in Greece? A wonderful country steeped in history and tradition but busting and modern for those who live there. Whether you want to live in the heart of the city or head for a quieter existence in the smaller villages, there are so many unique locations to choose from that you will be able to find the perfect home. If you choose to live in the capital city, Athens, be sure to explore your local area, mix with the 3.2 million other people that call it home and soak up the wonderful atmosphere.
It is fair to say that the country has encountered some economic problems over the last decade; however, there is still a thriving tourist trade, and the economy is in recovery. It is a popular destination for those who want to teach English in Greece. It is stunningly beautiful and offers an outstanding work-life balance, excellent local cuisine and some of the friendliest people you will ever meet. 
Although the economy is getting stronger all the time, there are still fewer TEFL available than there were prior to the collapse. However, there are jobs teaching English in Greece, so if this is your dream, you can make it happen. It does mean you might be offered a lower salary than you hoped, but the cost of living is not too bad. It just means you may have to look harder or be prepared to offer private tutoring in your time off to top up your income. 
Job types
As an English teacher in Greece, you can expect to be offered a contract for one year. The school or facility may say you can stay for a few years, but a contract only lasts for a year and then must be renewed. It will likely be a term-time contract which is from September to June, so you will not be paid during the summer holidays in July and August, but this is quite common. Finding work might seem stressful, but you will find that any TEFL programme you attend will be only too pleased to help their graduates find work teaching English abroad. Also, a lot of the schools have good relationships, so if one institution is unable to renew your contract, they may well recommend you to another school.
Most of the jobs on offer will be found in private or public schools, and there will be opportunities to work with all age groups. You can also find work as a private tutor supporting children and adults who want to improve their English skills. You will naturally find more opportunities for private work in cities, but you could consider teaching English in Greece on the Internet as you can do that from home. Some of the Greek school leavers will want to improve their language skills so they can look for work in other countries. If you're going to improve your Greek, you may be able to establish a mutually beneficial relationship with a local whereby you teach them English, and in turn, they teach you Greek.
Finding a job
When and where to look for a job
There are TEFL programmes in Greece, and this is likely to be the best way to find a job that suits you. Generally, this means you go to the country you want to work in and earn your TEFL qualifications, and once you have graduated, they can help you find work. You will discover TEFL programmes in all the major cities in Greece, and they work with schools in that city and the surrounding villages, so you could be offered a role in any location nearby.
The best time to start your search for work is in March. By this stage, the school will know how many staff they need for September when they look to recruit. Administrative staff will be on leave by July and August, and the positions will be filled. You won't find many people answering their emails from schools and language facilities in the summer months as, just like the teaching contracts, they will not be paid to do so during the summer holidays. 
Qualifications needed
To obtain an English teaching job in Greece, you need to have a Bachelor's degree and a TEFL certification. Your degree can be in any subject, although you will stand out if your degree is in the English language. You will need to be a native English speaker, but you do not need to be fluent in Greek. You will soon pick up some Greek once you are immersed in the culture and living there, and you can always take Greek lessons to speed up the learning process. 
A visa is needed for anyone wishing to work in Greece, including those who want to teach English. Any stay exceeding 90 days is considered outside the remit of a holiday; therefore, a visa is needed. To qualify for the visa, you will need to prove that you have a role waiting for you and detail the salary you will be earning. Because the job is required before the visa can be issued, some people choose to come on holiday to look for work or complete the TEFL qualification and then return home to apply for the visa.
Teacher Culture
Schools have a professional feeling, but they are happy communities, and you will make friends with other teachers. The dress code tends to be business casual, so you should avoid jeans. It is also customary and culturally acceptable for women to keep their shoulders covered. Skirts must come down below the knee for work, but you can wear trousers if you prefer. Neither men nor women should wear shorts. 
It will take you a while to learn the customs, and not being able to speak Greek makes it a little more tricky; however, watching other people and observing how things are done. One key top is that the locals are friendly and likely to greet you in passing. It is important you return the greeting as you will be considered rude if you ignore someone that speaks to you. It is worth learning essential words such as hello, please, thank you, good morning and other terms that will be used often before you head out to Greece.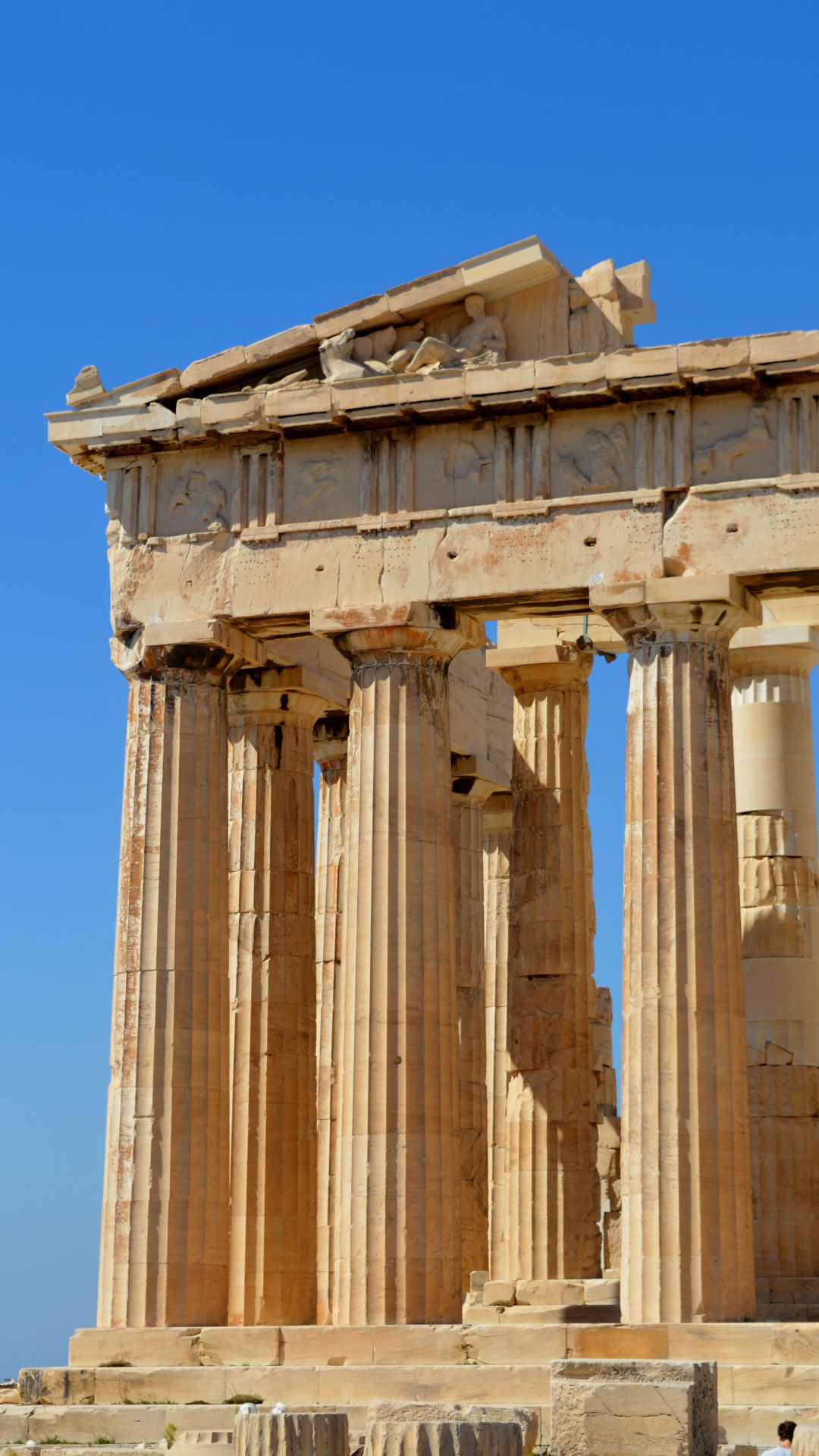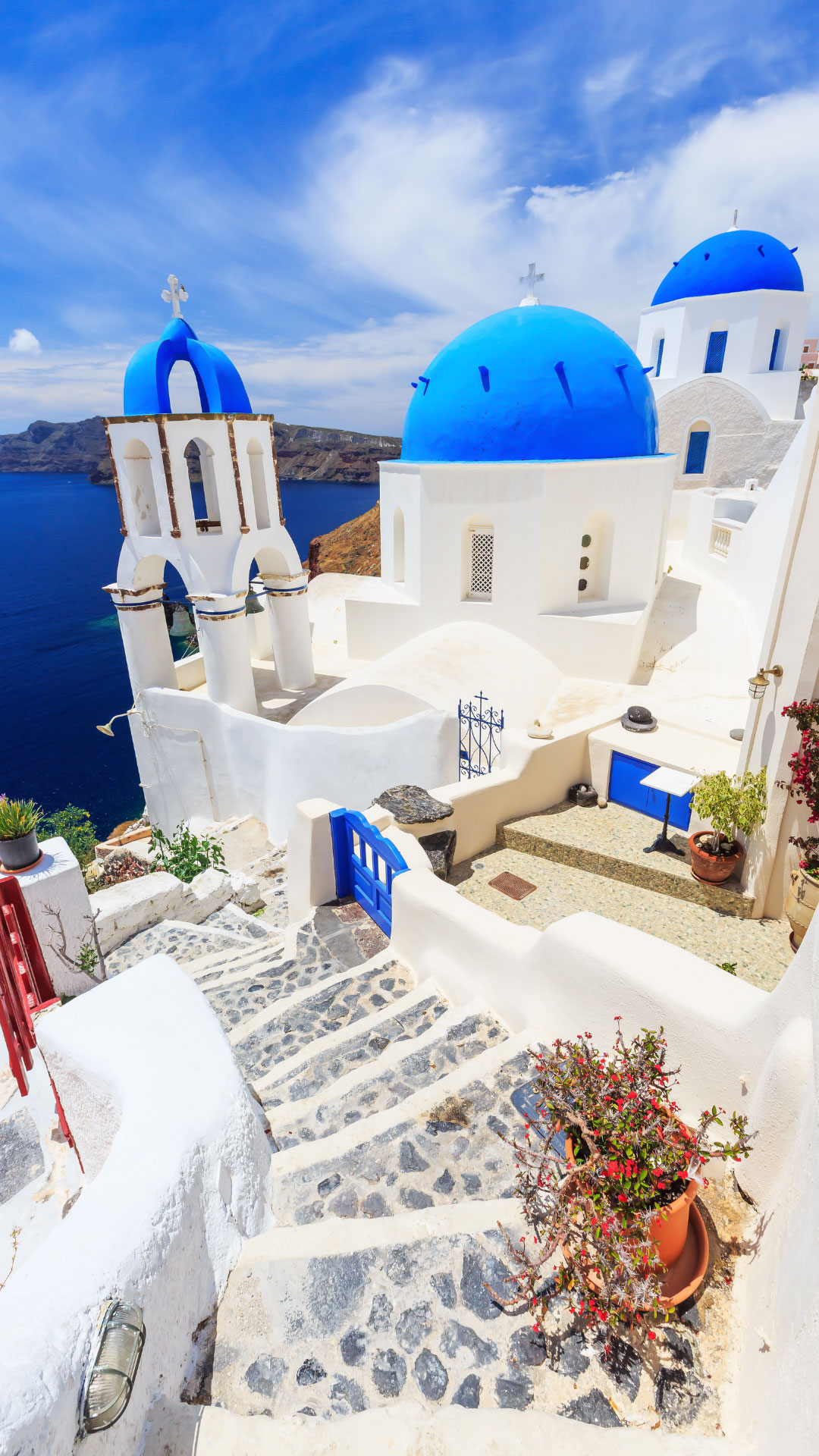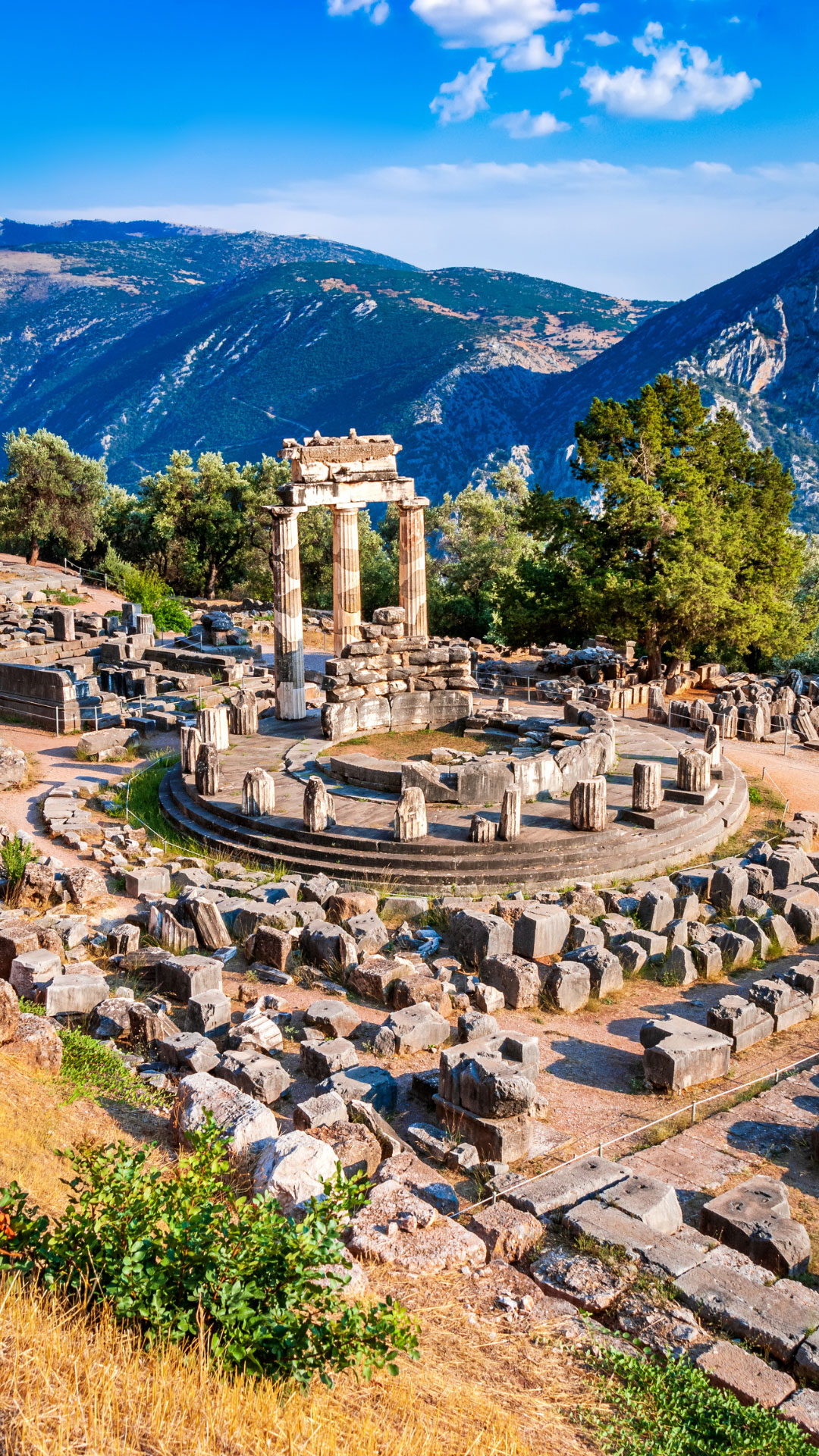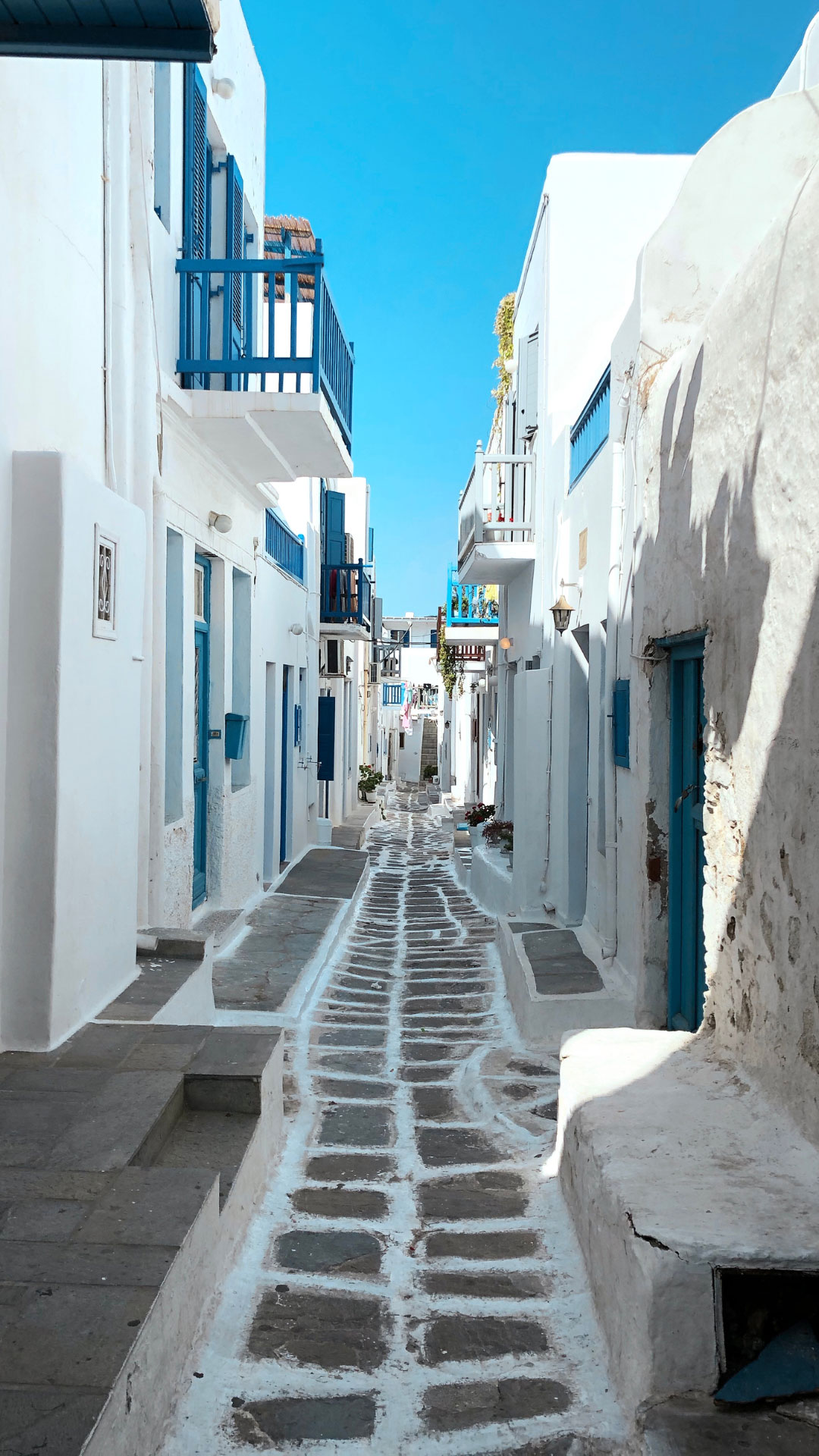 The economic crisis happened in 2007-2008, and this issue severely damaged the country. It has taken a good decade, but finally, prices are recovering, and things are now considered stable. It is still a low-cost area to visit or live in, which in some ways is excellent news if you want to live there and teach English in Greece. In 2013 the figures were a little bleak, with 30% of the population unable to find work and therefore registered as unemployed. However, this situation has improved in most areas, and the figure is now down to 15%. The biggest issue they have is their younger population struggling to find work. This is a good reason for them to want to engage someone to teach English in Greece, but of course, this is also a cost they cannot afford. If you are going to tutor privately, you may want to offer a lower rate for young people seeking to improve their employment prospects. If they can improve their skills, they can travel and find work or get better jobs in the country, which helps the economy recover. 
VAT rates in Greece are high, which means if you are looking to purchase imported goods, you will find the costs are high. But, that said, there is a lot of cheaper locally produced food, and the Greek cuisine is delicious. One thing that doesn't cost as much as in other European countries is the accommodation, which again is good news if you hope to move there is you will find that your housing costs are lower. Even in cities, the prices for renting are well below other countries. 
These are some basic costs taken from the world's most significant cost of living comparison site, numbeo.com.
Accommodation: USD $502–$833
Utilities: USD $128
Cost of a typical visit to a GP: USD $42
Monthly transport pass: USD $34
Basic dinner out for two: USD $32
Cappuccino in ex-pat area: USD $4.31
A beer in a pub: USD $4.74
1 litre of milk: USD $1.38
TEFL Jobs In Greece: KEY POINTS
AVERAGE SALARY
USD $700–$1,000
EDUCATION NEEDED
Prerequisite university degree
TEFL CERTIFICATE NEEDED
120 Hour TEFL Certificate
MAIN JOB TYPES
Private & Public Schools
Popular locations for TEFL jobs: Popular locations for TEFL jobs: Athens, Heraklion,, Rhodes, Mykonos, Katerini, Thessaloniki, Santorini, Corfu, and Crete.
The average salary for EFL teachers: An English teacher in Greece will earn different amounts depending on the hours offered, qualifications and experience. A basic monthly salary for full-time positions usually is around €700–€1,000 (USD $790–$1,100) per month. If you are employed on an hourly rate by professional organisations based in cities it will likely be €25–€30 (USD $28–$34). If you choose to teach on a private basis, you can charge around €15 (USD $17) per hour or €10 (USD $11) if you teach in groups.
TEFL qualification requirements: Required TEFL qualifications. As a minimum, you will need a 120-hour TEFL certificate for nearly all jobs. Naturally, the more qualifications you have, the better your prospects will be.
Education requirement: A degree is needed for any job teaching English in Greece in a public school; it is also beneficial for most positions.
Currency: Euro
Language: Greek
Previous teaching experience: Previous teaching experience: is not considered as important as having the right qualifications; however, being able to show experience will always help you stand out from the competition.
During the economic crisis, many private schools in Greece sadly had to make a lot of cost-cutting measures, and some even closed altogether. The private sector, including education, was some of the most brutal hit, and things like English teachers in Greece had to be made redundant to cope. Things are slowly getting better, and therefore, if you head to the bigger cities such as Athens, Rhodes, Mykonos, Santorini, Corfu, and Crete, you will find more opportunities. It is a gorgeous place to live, so you will be immersed in the stunning backdrop no matter where you teach English in Greece. As with most countries, the cost of living is highest in the cities, so if you can find work in a rural setting, you may have more money to live. Some of the smaller locations to look into are Edessa, Larissa, and Preveza.
As the economy recovers, more employment opportunities arise, both in schools that managed to survive and others that have been able to reopen. So if you are looking for TEFL opportunities, you will find that there are many on offer now; if you want to look into private tutoring, you are free to set your prices but remember that locals will have limited budgets, too, so do not price yourself out of the market. The standard of education in school is not always the best, so if there is no solid English program on offer, parents often decide to hire a private English teacher in Greece as they want their children to have reliable language skills. 
If you do find work teaching English in Greece, be aware that locals may feel resentment as they maybe struggle. However, if you have a skill set that is in demand, you should not let that put you off. There are government controls on people coming into the country to find work. There must be 10 Greek workers for every foreign worker, so in some cases, this will be the only reason you cannot secure a role. In a full-time job, you will usually be required to work 25-30 hours, but due to the financial crisis, many roles have been made part-time, and you may only get 12-18 hours a week offered. Private tutoring is an excellent way to bring in some more money. 
TEFL TEACHERS DEMAND
High
OUR GREECE TEFL RATING
4.8/5 stars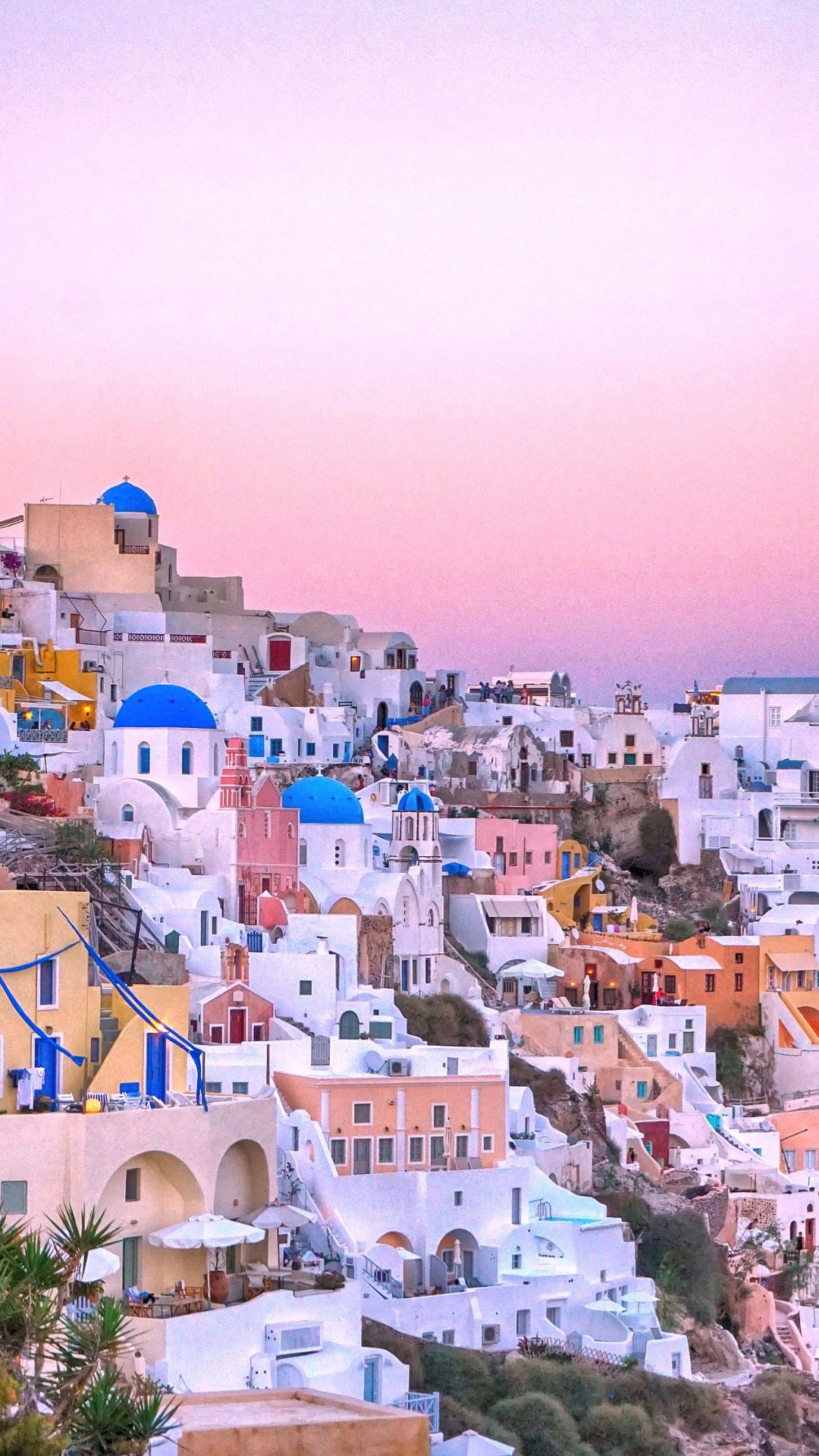 TEFL Jobs In Greece: FAQS
Q:
How much can I earn teaching English in Greece?
In Greece, the basic monthly salary for full-time positions teaching English is between €700–€1,000 (USD $790–$1,100) per month. 
Q:
Where in Greece can I teach?
Popular locations for TEFL jobs: Athens,  Santorini, Corfu, Heraklion, Katerini, Thessaloniki, Rhodes, Mykonos, and Crete.
Q:
What are the requirements for teaching English in Greece?
To teach English in Greece, you will be required to have a bachelor's degree; however, it does not have to be in English. You must be a native speaker of English and have a 120 hour TEFL certification. 
TEFL courses
Become a confident, qualified English teacher with flexible online, classroom or mixed learning.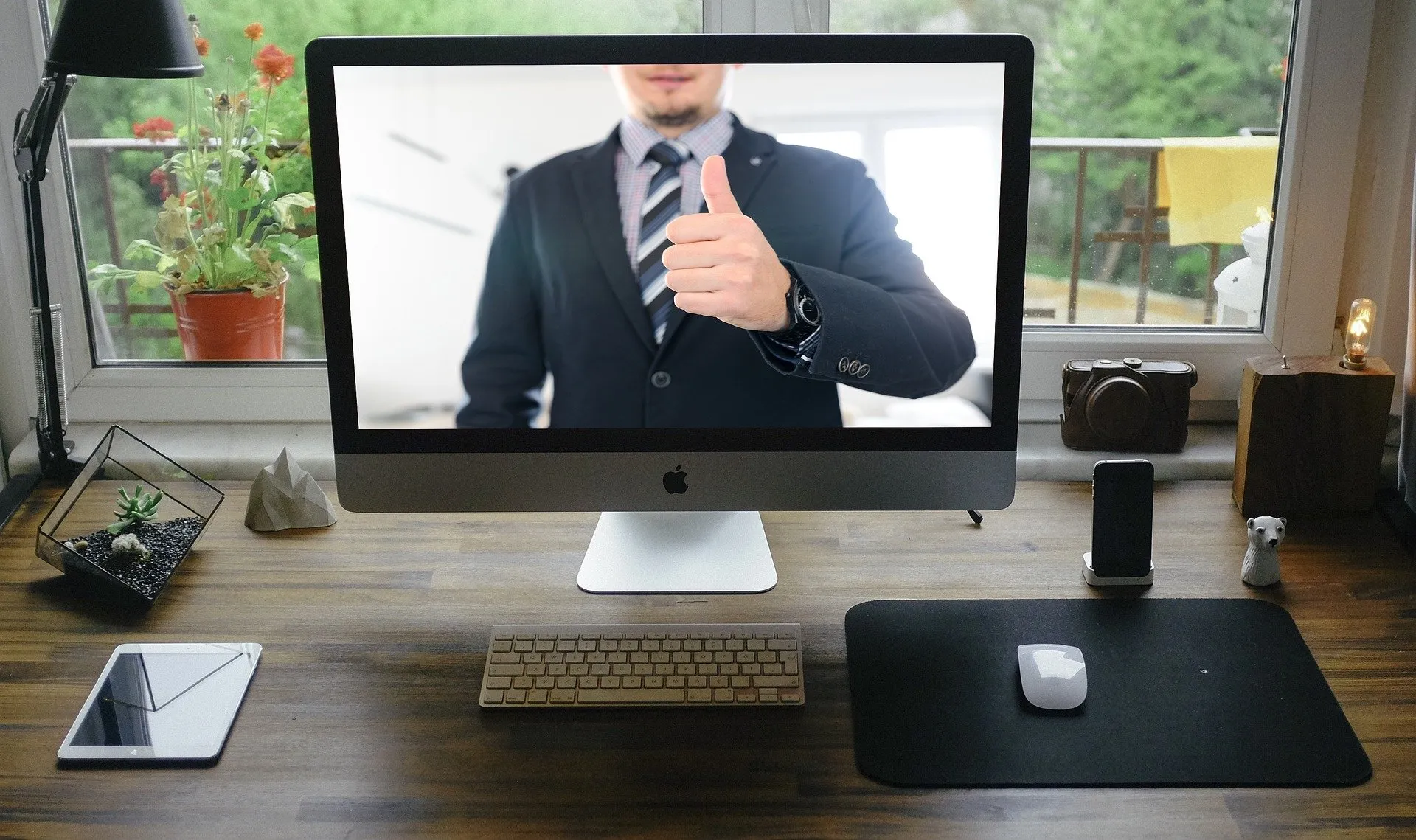 TEFL internship
With accommodation, training and full in-country support sorted – it's the hassle-free way to kick-start your TEFL career.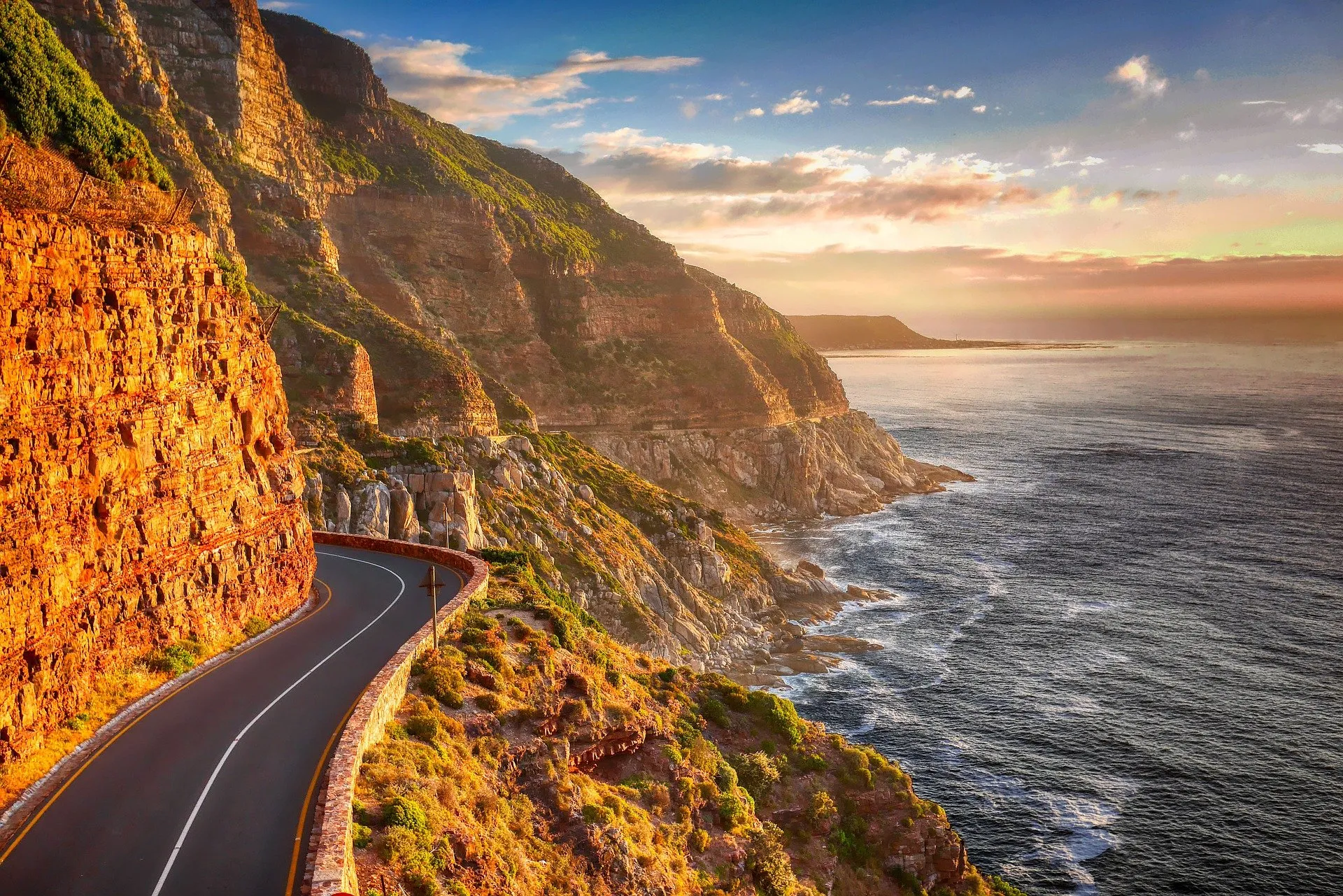 TEFL jobs
Check out new TEFL job listings on our sister company's well-stocked jobs board.