TEFL Lesson Resource Packs & Practicum
The TEFL Institute 3 in 1 e-book bundle
An essential asset for any ESL Teacher, you can now purchase an all-inclusive 3 E-book collection for the first time! From helping you find employment to gaining the tools to create and administer lesson plans, we've got you covered.
Add to Cart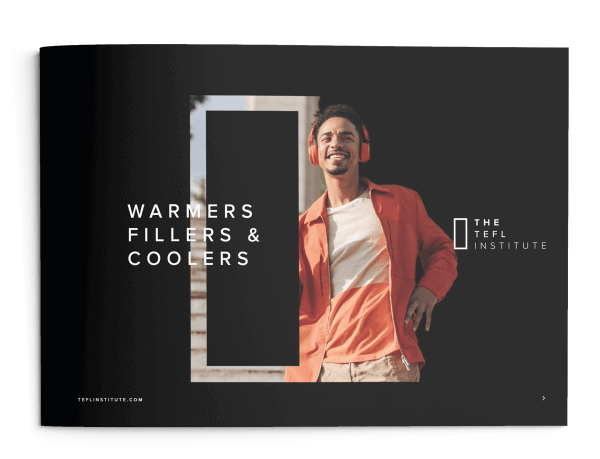 The TEFL Institute Warmers, Fillers and Coolers
The TEFL Institute Warmers, fillers and coolers are short 5-10 minute activities used to engage learners, fill time during a lesson or to end a lesson on a positive note. They can either be related to the aim or theme of the lesson or act as short, stand alone activities. Over 70 pages to help you make your lessons more interactive.
€49
€15.99
Add to Cart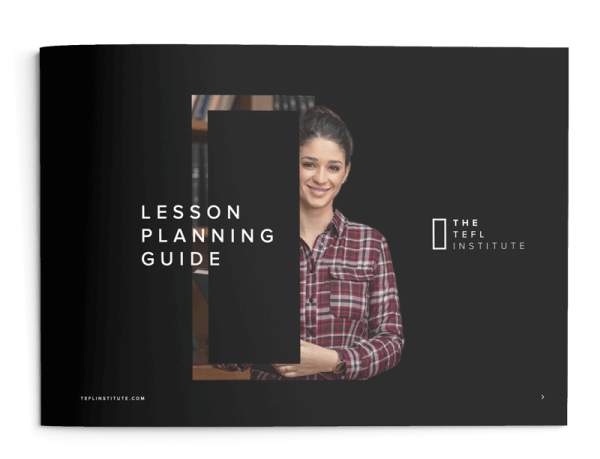 The TEFL Institute Lesson Planning Guide:
Good TEFL teachers are passionate, energetic and organized… you deserve some help to make your classroom more dynamic and so we've packaged up all our ideas into this handy downloadable eBook. This 37 page guide is bursting with activities to use instantly in your classroom. Less time lesson planning, means more socialising!
€49
€15.99
Add to Cart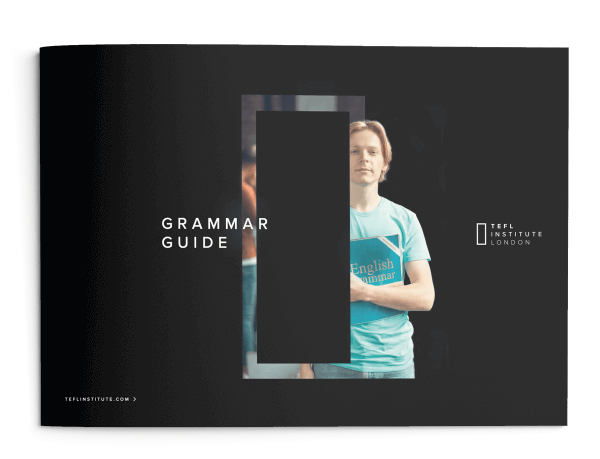 The TEFL Institute Ultimate Grammar Guide:
You've completed your TEFL course and are raring to go. Now to get that perfect job! Teaching grammar to some is a difficult concept. This 120 page Ultimate Grammar Guide will give you a real understanding of how to teach every aspect of grammar in the classroom.
€49
€15.99
Add to Cart