For Teacher Training Institutions
Are you an established company that wants to offer and run English government-regulated programmes in your institution on a classroom basis?
If the answer is YES, then the procedure is simple:
Submit the Enquiry Form with your contact details and an outline of your organization's goals. One of our academic advisors will be in touch within two business days.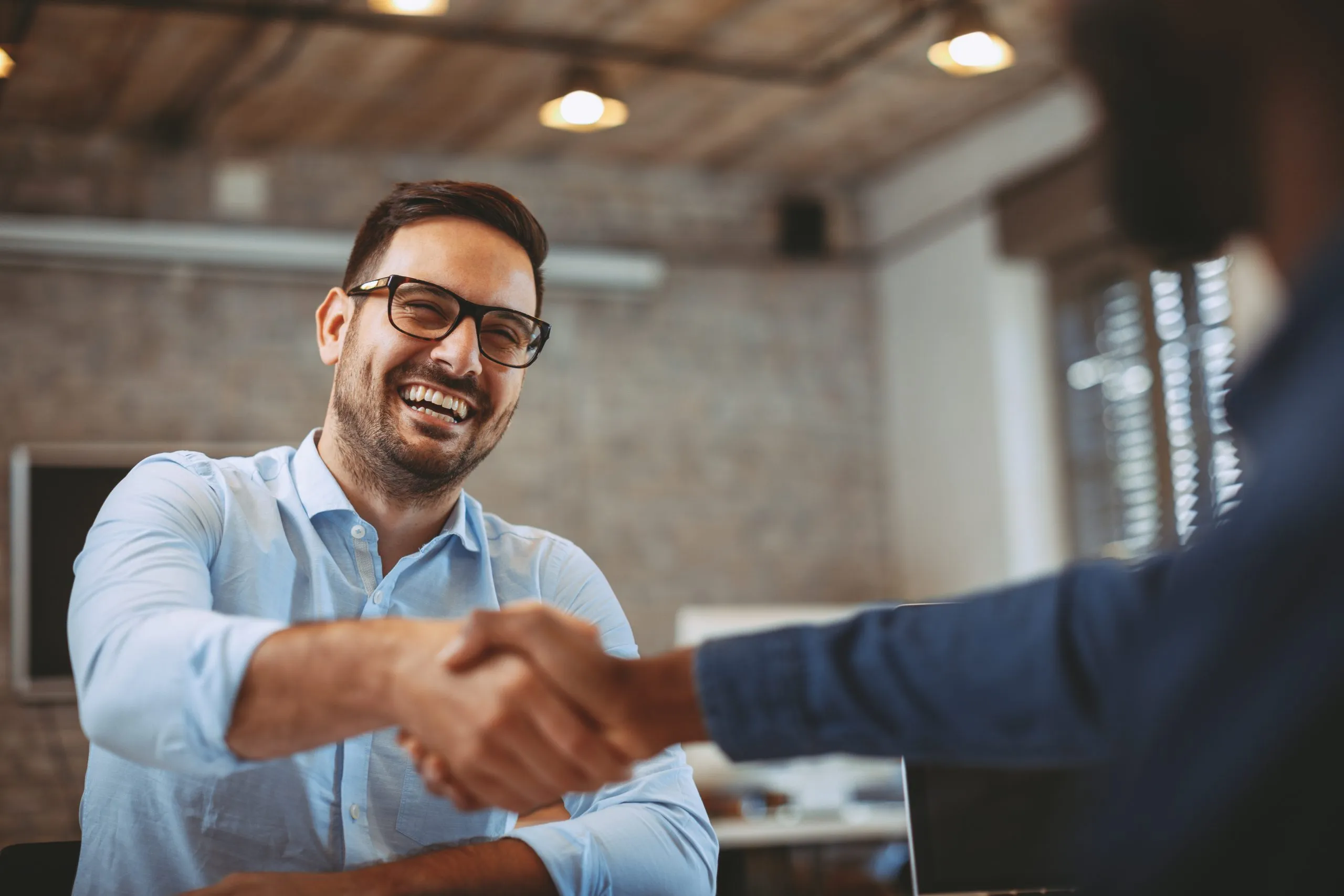 how much does it cost
These are the main costs of becoming a TEFL Institute partner school:
A once-off license fee of $4,000

Course delivery expenses for instructors, marketing, administration & venue etc

Registration and certificate fee for each learner onto your course(s)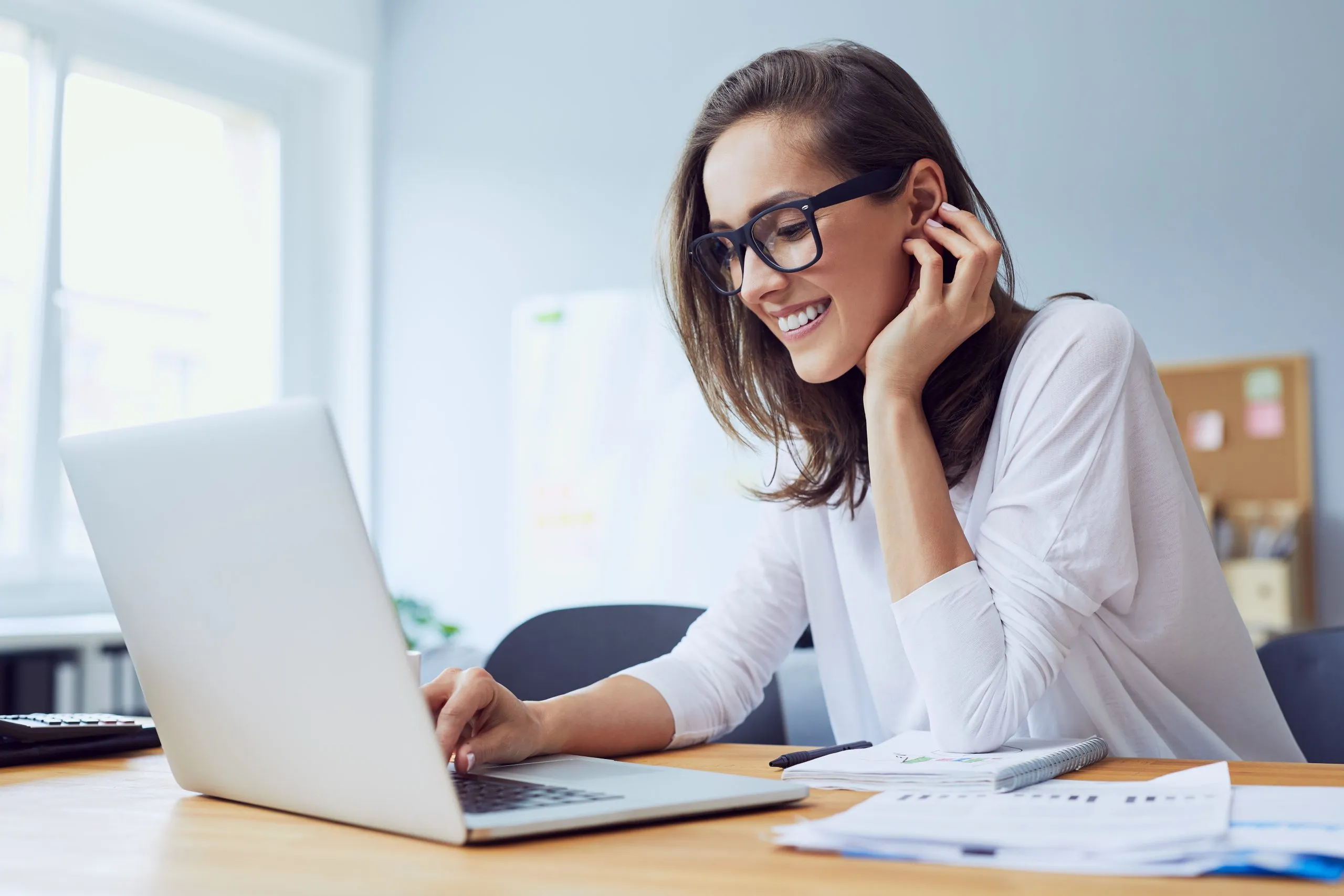 how it works
We will supply you with our course materials designed for self-paced distance and online learning. You will need to transfer these into classroom face-to-face sessions.
You may add or change materials for your learners if items are more relevant to your culture or demographic. However, it's essential to cover the materials contained in the course(s) so that learners will be prepared for their assignments.
Once accepted as a TEFL Institute Partner School, you will receive a certificate of official affiliation and an agreement signed by both parties.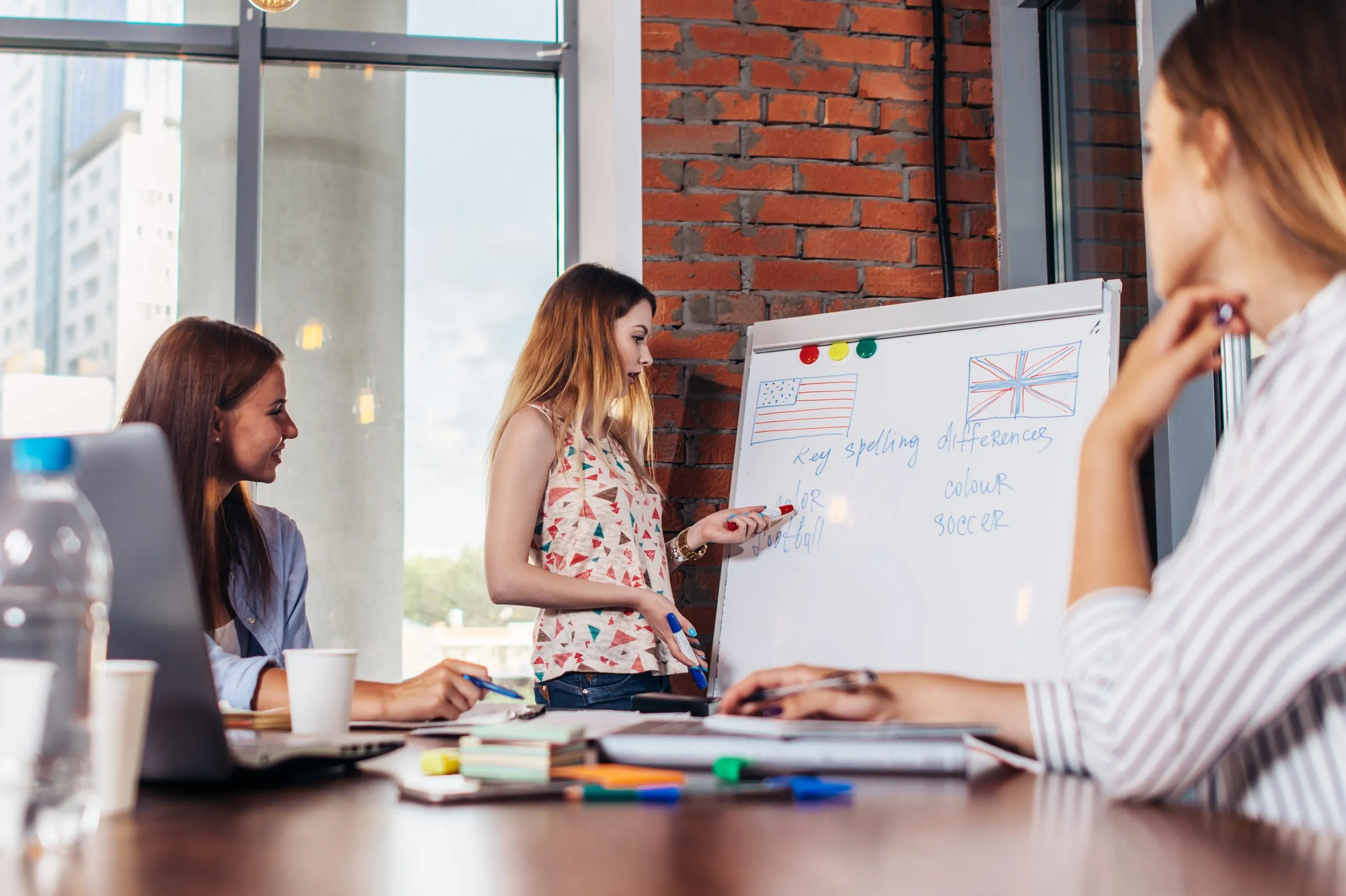 delivering a tefl institute course
After becoming familiar with the course content, you and your instructors can plan the time frames of course delivery to suit your organization and learners.
You will have the support of our Director of Studies as an advisor during this stage.
You have complete flexibility and control over:
Location, venue and dates

Course fees

Marketing and publicity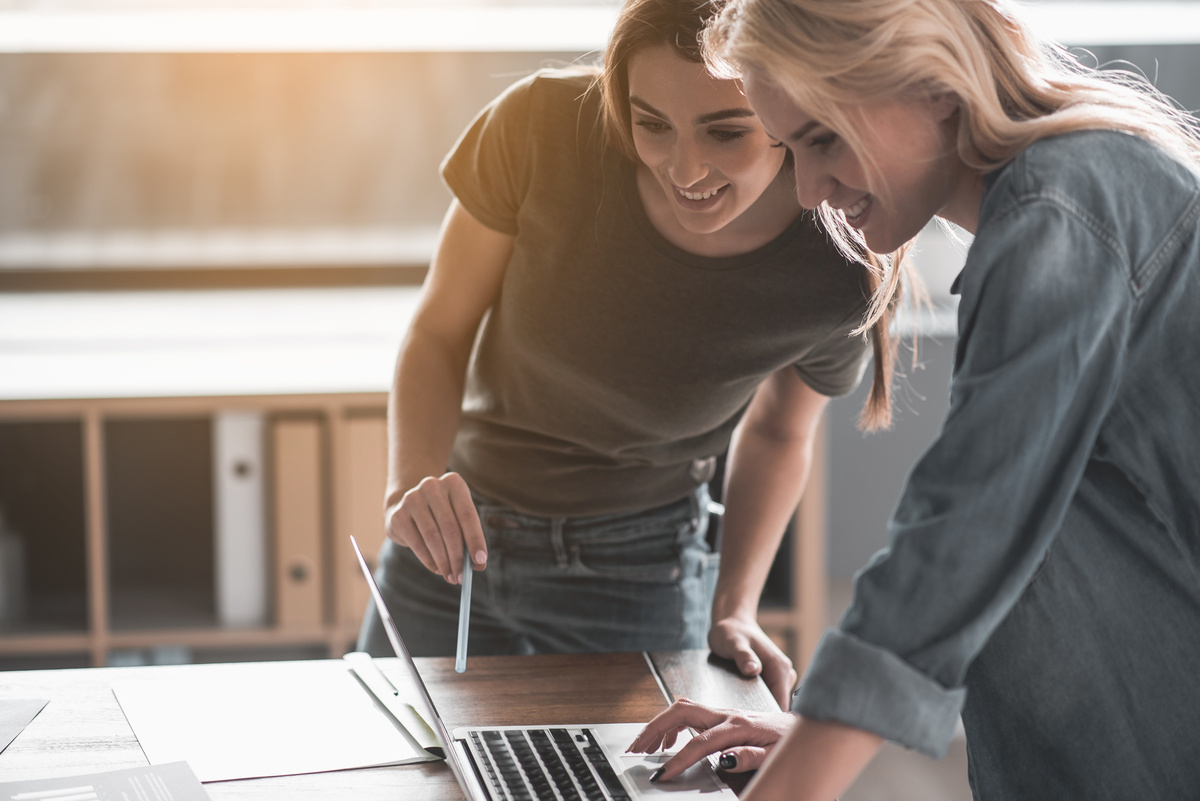 partner school benefits
License award-winning courses

Use our name & global reputation

Publicity on our website

End-to-end support

To express your interest, you can either use our 

Enquiry Form or apply now to our 

Worldwide Partner License Application Form

.

Registration and certificate fee for each learner onto your course(s)
Who we work with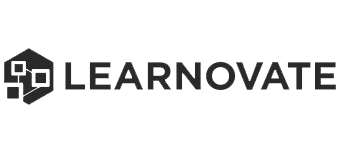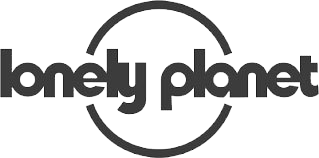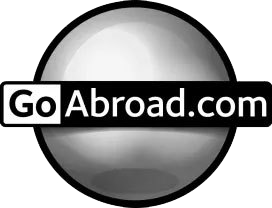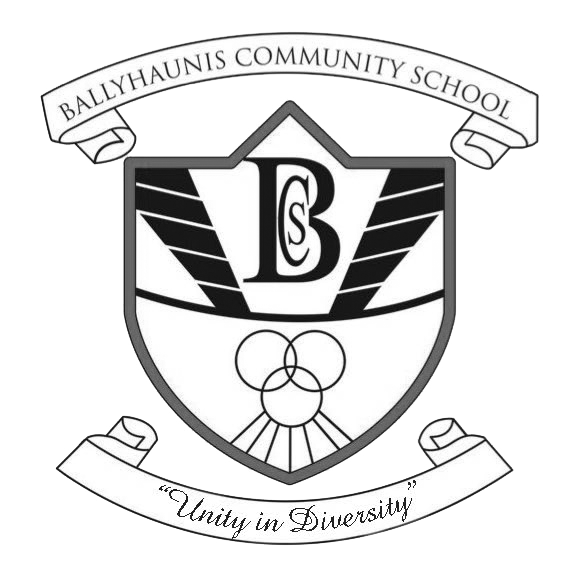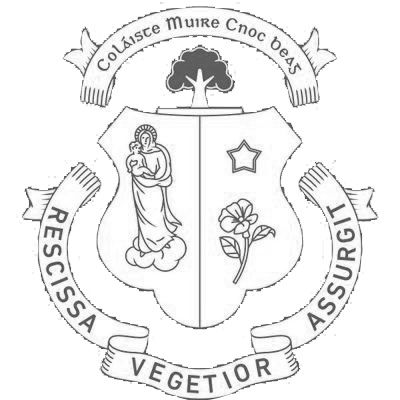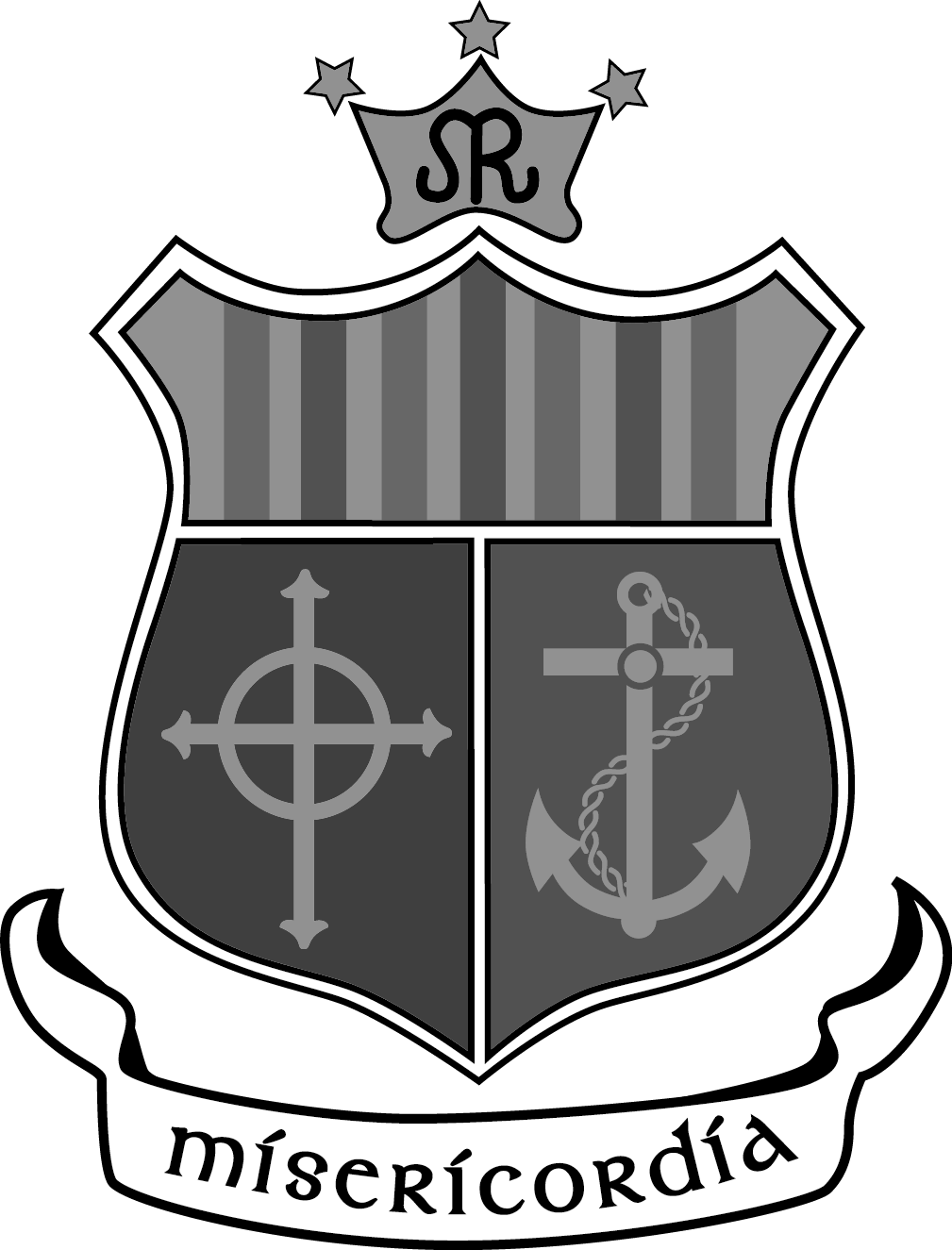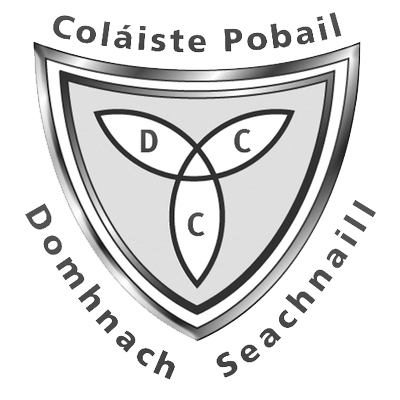 School Testimonials
Ballyhauniscs School
'The 120-hour TEFL course has been a huge addition to our TY Programme. Our students have fully embraced the course and recognise the employment opportunities pathways it opens.'
learner management
Within one week of commencing your course, you will register your learners with The TEFL Institute and submit their registration and certification fees. On course completion, you will send a copy of all learner assessments to our academic team for quality checks. Once approved, we will claim your learner awards.
Certificates will be sent to your organization for distribution to your learners.
get in contact
Our dedicated team of experienced and qualified assessors, tutors, and quality assurance staff work hand-in-hand with your organisation to provide you with training and guidance to begin your TEFL training venture. At The TEFL Institute, we will consult with you regarding your business goals and come up with a personalised solution to suit your preferred time frame, course delivery style, assessment methodology, and support package. We take responsibility for all accreditation, assessment, and quality assurance processes, leaving you free to focus on delivering the course to your learners effectively.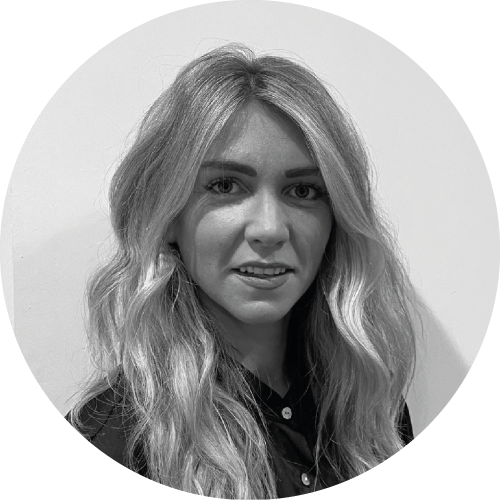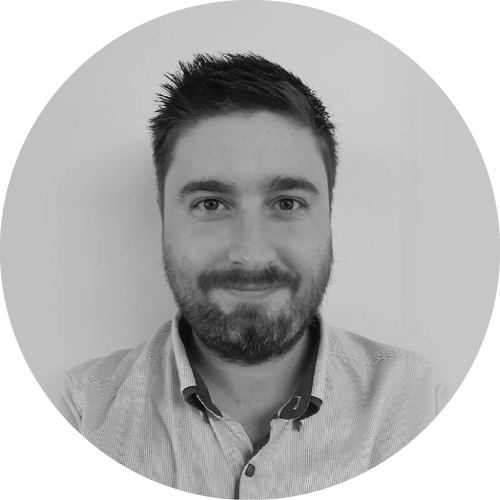 global
With a global reputation for the quality of its curriculum and training, a certification from the TEFL Institute will guarantee you the best chance to become a successful ESL teacher.
online
Our main TEFL qualifications, specialist courses and 10 hour Methodologies course are all completed online and ideal for students to learn from home or abroad.
Reputaion
Since 2017, the TEFL Institute has built a strong name within the TEFL industry, creating reputable certifications for our learners and connections worldwide.
level 5
The Level 5 Ofqual Government Regulated TEFL course online is equivalent to a CELTA or TrinityTESOL, meaning that you can work in countries that require a higher level of qualification.
5 * reviews
We are grateful for our reviews on Google and Social Media platforms, showing a genuinely positive response to our courses, services and quality assurance.
Growth
Having certified over 27,000 people from 33 different countries, our growth has been substantial, and you can be assured that our courses are the right fit for all.