Teach English in France
TEFL Jobs In France
Overview
France is a country that has a lot to offer anybody who is an English speaker because they are in high levels of demand. The educational system is always looking for qualified English teachers who want to teach English in France. This is a good way to build up your skillset and develop vital experience working abroad.
France has come a long way with regards to its attitude towards international languages in recent years, and now there is a thriving culture of people learning English, as it is the way in which France helps to connect itself to the rest of Europe and indeed the world. Many people routinely travel between Paris and London, as it is one of the most accessible weekend getaways available, so they need to speak English.
Any individual who has a TEFL qualification, an appropriate degree, and some teaching experience will find that there are many different jobs in France where they can teach English as a foreign language. There is the ability to cater to any age, subject, or ability, so you do have quite a lot of choice. With that being said, it is important to recognise that an overabundance of qualifications can actually be detrimental to one's chances, as many French schools prefer the chance to take someone who is new and untrained and then form them into a specialist. 
The French education system is searching for knowledgeable but highly motivated teachers of English who are prepared to adapt their preferences when it comes to teaching. At the end of the day, too many qualifications suggest rigidity and being set in one's ways. When you couple this with the fact that there are many French schools that prefer to recruit teachers on a freelance basis rather than employing someone full-time, you will quickly begin to discover that the market for seeking positions is incredibly competitive. Consequently, there's a lot to gain if you have the skills and the talent to get in. 
Types of Teaching Jobs in France
You've got a couple of different options when it comes to teaching jobs in France.
Private Elementary Schools and Secondary Schools
Private schooling in France is pretty competitive. These kinds of schools have access to a lot of resources, which makes them tough for teachers who want to get in. However, the environment for a teacher is one of the better ones.
Private Language Schools
Private English language schools are a little bit more relaxed when it comes to admissions, simply because they accept any kind of bachelor's degree as well as an appropriate qualification for teaching English to speakers of another language. You also need to have relevant professional experience.
Tutoring
Interestingly enough, the French government often hires people to tutor. If you have specialist knowledge of a certain industry, then you can get a job teaching English to people in that industry, like engineering and mathematics.
Teaching Assistants
There is a selection of teaching assistant programs available for people who want to teach in France for up to 7 months at a time. This means that if you speak French well, and when I get some relevant experience, then you could very easily do so.
Popular Destinations to Teach in France
Paris is, first and foremost, the most popular destination for people to visit to teach. However, it's also the most expensive city in the country. Therefore, other teaching opportunities further afield in places like Lyon and Bordeaux are becoming increasingly popular.
The places that you choose to go will directly influence the kind of people that you teach. If you go to Lyon, then you are more likely to wind up teaching adults, whereas those who are interested in teaching students would go to somewhere like Bordeaux and other areas owing to a diverse range of work opportunities and lower living costs.
TEFL France: Visa & Sponsorship
Citizens of the European Union are given the first priority when it comes to seeking a place in France. A working visa will be required if you're not from the EU. If you are outside the EU, you also need sponsorship by an educational institution.
Work Culture in France
The French education system places high expectations on its teachers. After all, French education is known to be exceptionally robust, but this does facilitate high levels of expectations in return. You will expect to work long days, and you may have to work evenings and weekends on a regular basis. However, this is contrasted by the fact that the French educational system is a rather fulfilling career.
It's common for teachers to take long vacations in France, but you also have to make sure that your income allows for this. Tutors, for example, are expected to travel frequently for their careers.
When to Apply for TEFL Jobs in France
It's customary in France for most schools to determine the future needs of their teaching staff during the first quarter.
Advertisements for teachers run during the summer months, and the school year begins in September.
However, if you are a teacher wishing to work in a private language school, you can contact an employer at any point during the academic year, as new teachers are simply put on as needed. In order to complete the Visa application process, you have to be able to budget for at least six months.
The Average Salary for an English Teacher in France
Teachers who have a bachelor's degree in English may expect to earn up to $1600 per month, depending on their abilities and experience. In the vast majority of cases, travel, housing, and lodging allowances don't come as part of the wage packet. Well, it is true that you might get paid lower in a private language school, the rate should never be less than $1000 per month.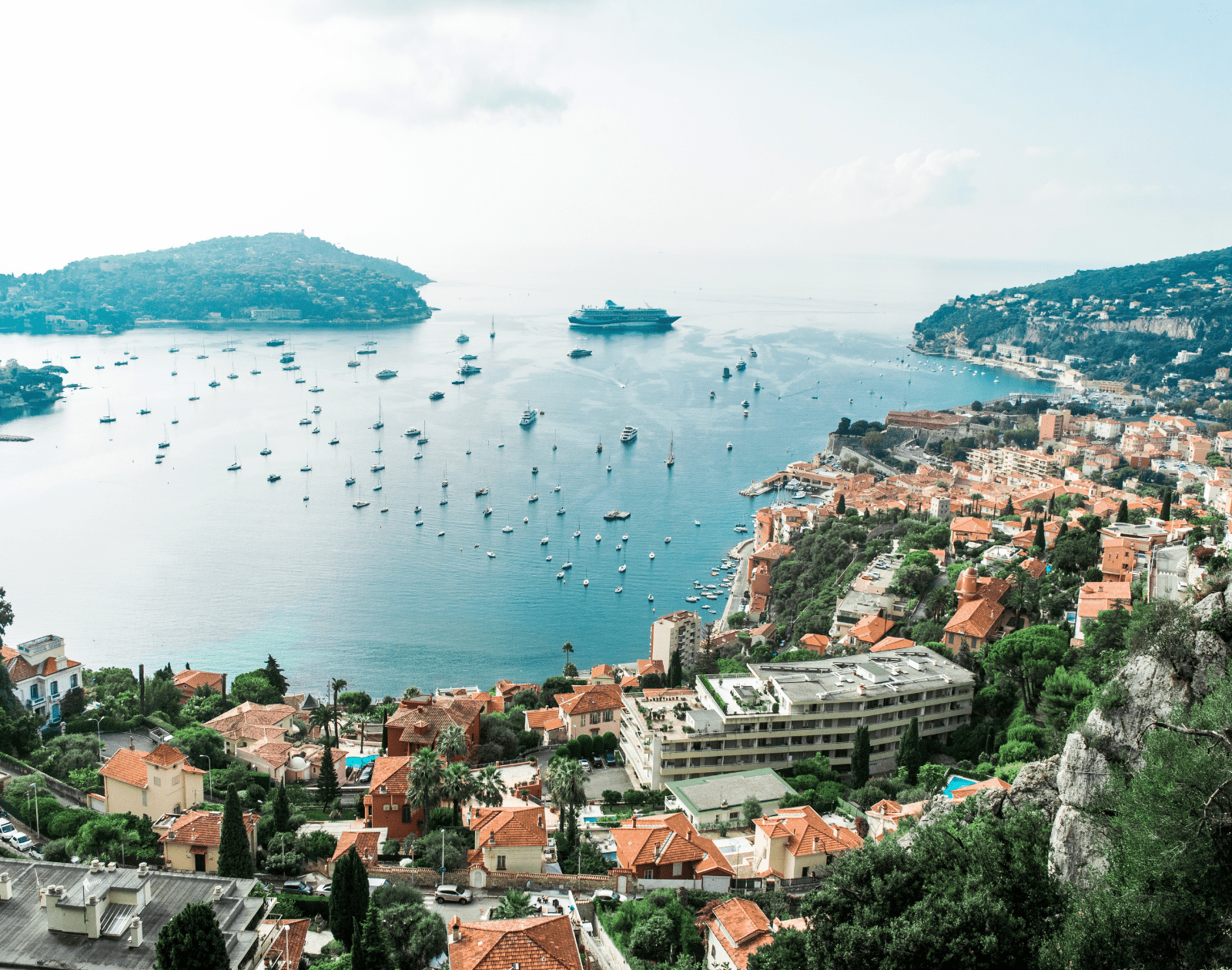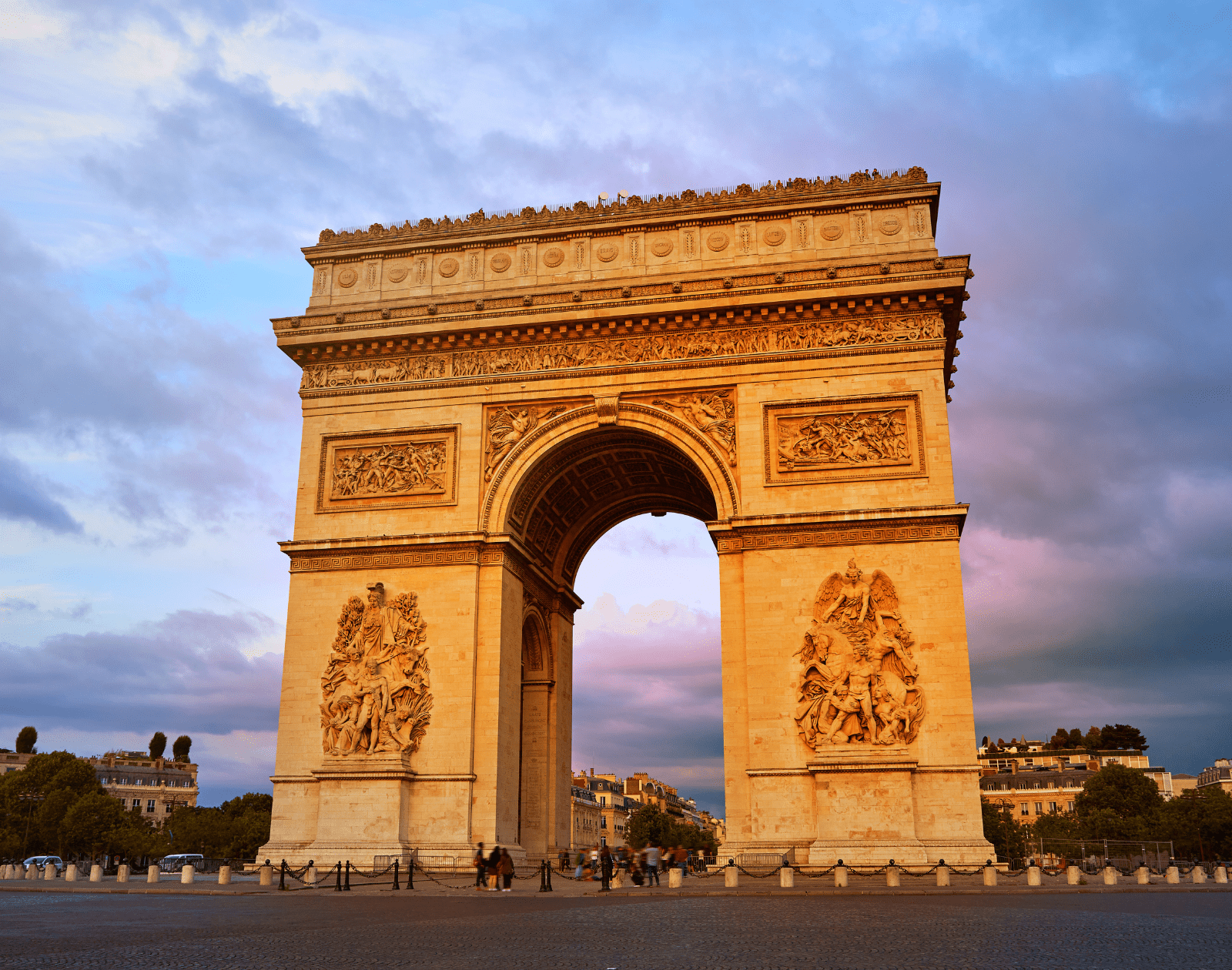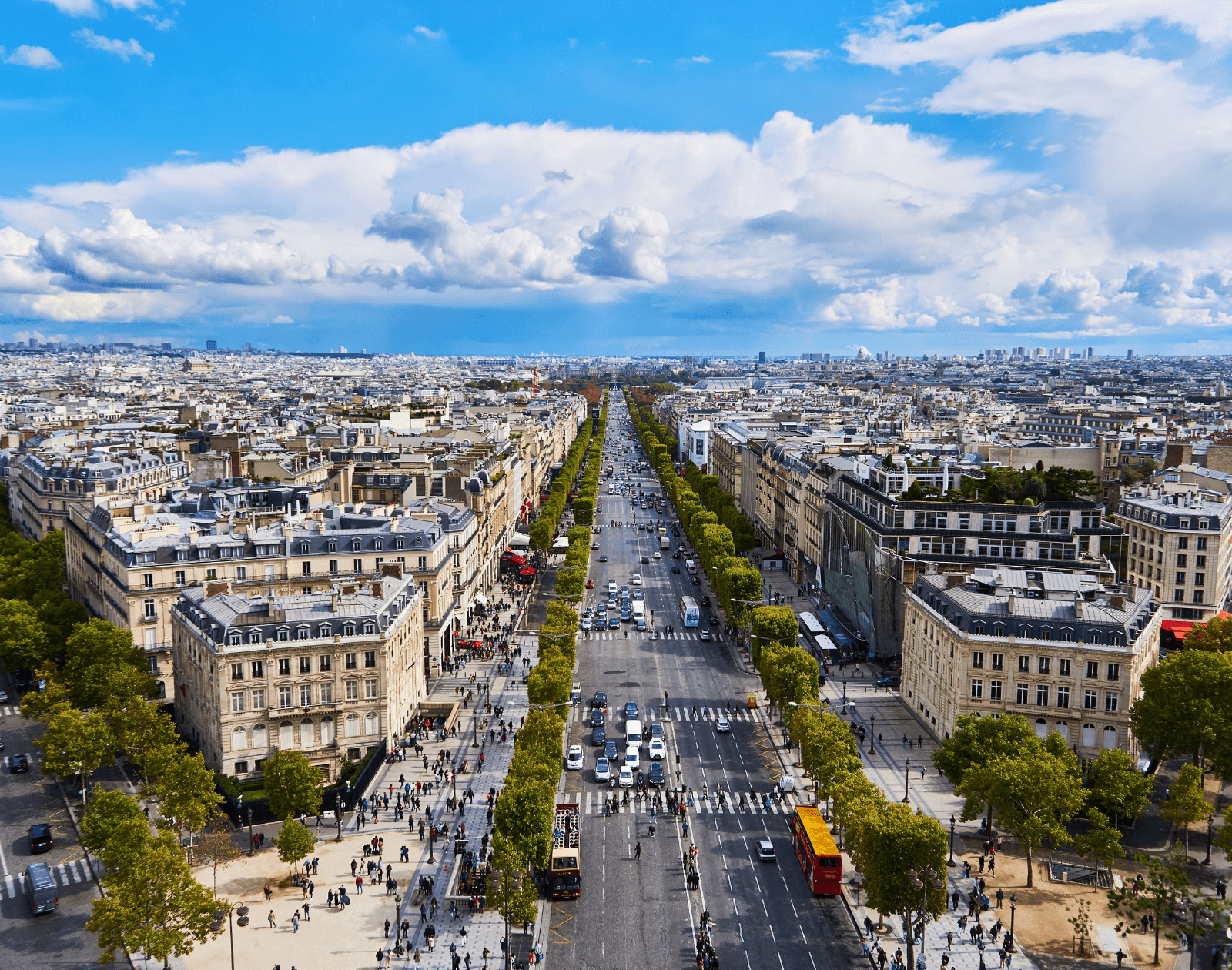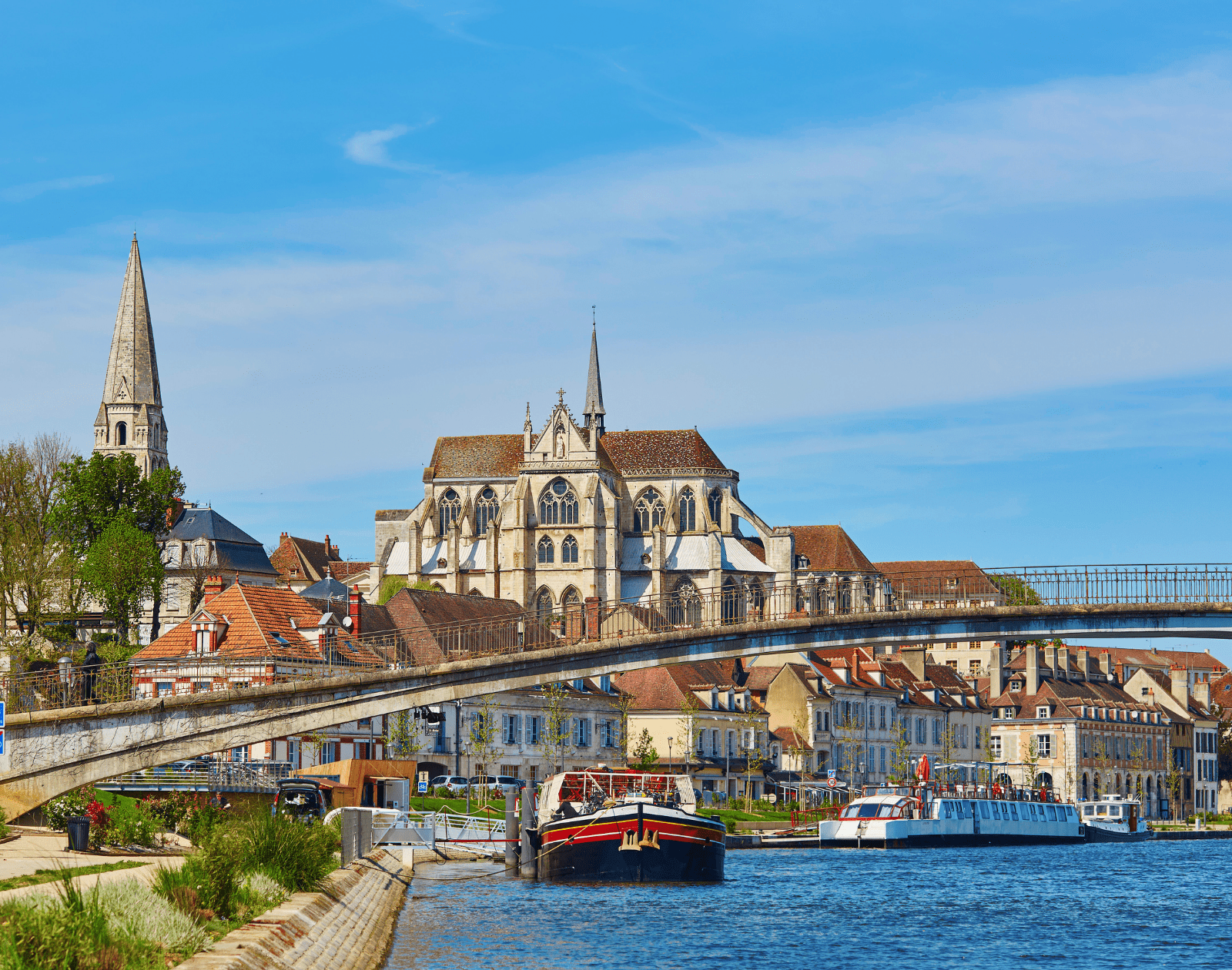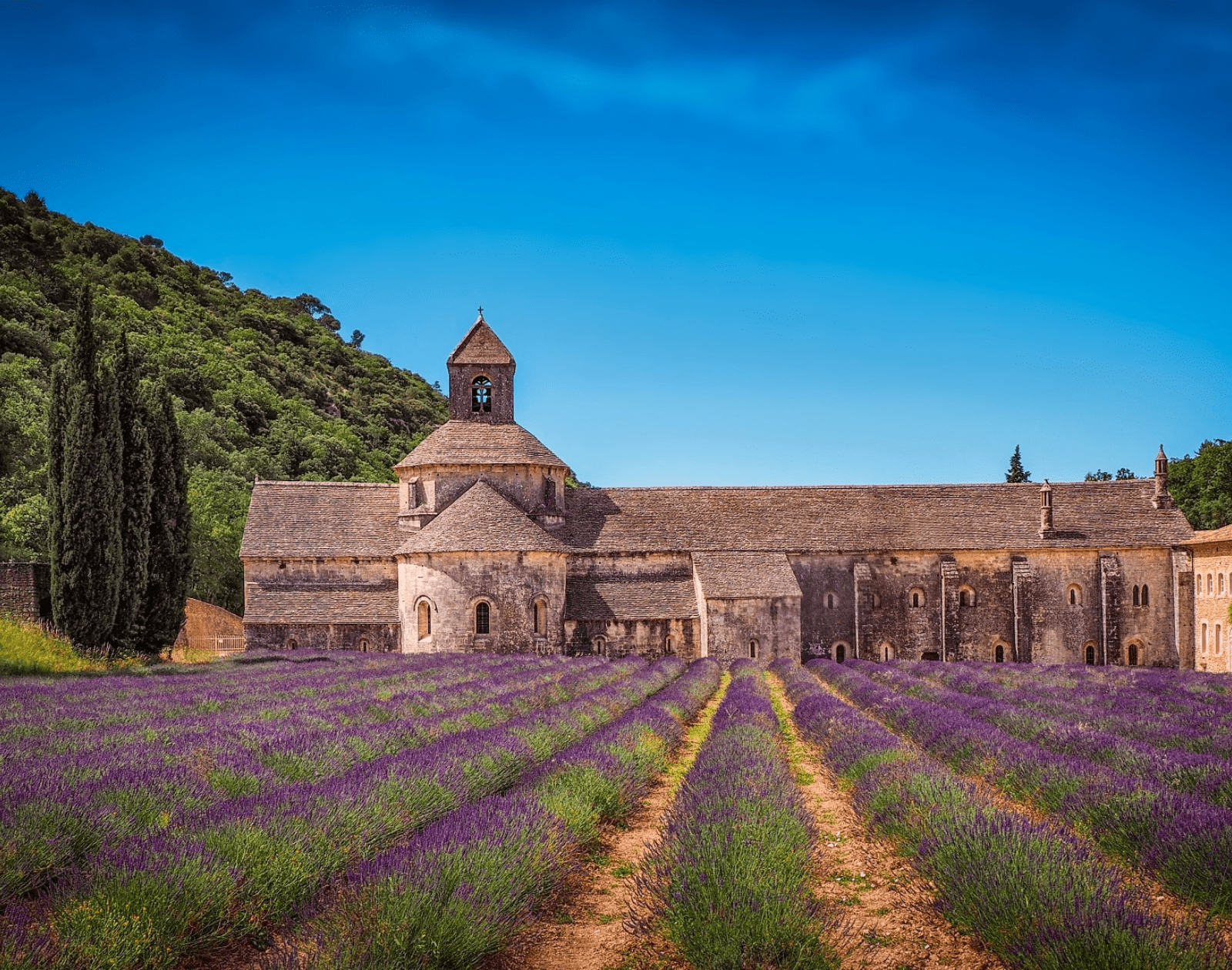 France is typically one of the most expensive countries in the whole of Western Europe to try and live in, but in fairness, the cities are some of the most expensive in the world. Paris is one of the most costly places ever, and this makes it very difficult to try and maintain a high level of enjoyment. The problem a lot of people face is that a high cost of living is often matched by a substantially lavish lifestyle.
When it comes to travelling to the smaller, more rural towns, there are substantial price reductions that result in a much easier time, but you also see fewer work opportunities and transportation links as a result. Transportation in France can be pretty expensive, simply because it is at a high level. The quality that you receive is excellent, and that means that you do have to pay a higher price.
Accommodation is pretty much one of the most expensive aspects of trying to live. When trying to teach English in France, you'll find that more than half of your monthly payments go into your living costs. If you take a look at even the most basic listing for maids' quarters, which are just the term given to top floor studios, these can cost up to half a normal apartment. It's often better to rent a room in a family house or share an apartment with someone.
Cost of living figures are taken from Numbeo, the world's most considerable cost of living comparison site. 
Accommodation: USD $901–$1208
Utilities: USD $99 per month
Health insurance - All residents in France must have health insurance, either private or PUMA (the universal public insurance) - GP Visit: USD $20
Monthly transport pass: USD $70
Basic dinner out for two: USD $39
Cappuccino (regular): USD $2.40
TEFL Jobs In France: KEY POINTS
AVERAGE SALARY
USD $1000-$2000
EDUCATION NEEDED
Prerequisite university degree
TEFL CERTIFICATE NEEDED
120 Hour TEFL Certificate
MAIN JOB TYPES
Public, private & Language Schools
Popular locations for TEFL jobs: The most popular locations for jobs where you teach English as a foreign language include Paris, Nice, and Lyon.
The average salary for EFL teachers: The typical salary for an ESL teacher is anywhere in the region of USD $1000-$2000. This will obviously vary depending on the situation. An assistant position could pay anywhere from $965 per month, and a summer position will pay up to USD $1170 per month. The rates when it comes to babysitting, tutoring, or private tutoring will vary depending on your reputation and qualifications. There are a lot of teachers who are on the lower end of the pay spectrum that will take private tutoring jobs as a way to supplement their existing income.
TEFL qualification requirements: The minimum requirements for a qualification involve a 120 hours certificate. Without a qualification of this kind, you cannot expect to find any meaningful employment at all.
Education requirement: A prerequisite degree is often required at any level, as well as the certificate. Preferably, you should have a degree that matches up with your qualification.
Currency: Euro
Language: French
Previous teaching experience: Employers in the area of France are searching for smartly dressed, successful applicants who come off as both adaptive and energetic, as well as having a minimal amount of experience because that means they can mould them. They also prefer those applicants to have at least a basic level of French, and they are not likely to make a decision about hiring you until they've actually met you in person.
One of the best ways that you can get started is to teach as an assistant at summer school or participate in a living position teaching children and family. This helps you to pick up a lot of experience and gives you the tools that you need to get the best possible options. When it comes to establishing a profession in France, these kinds of arrangements are also an excellent way to avoid high rent costs. 
When it comes to a lot of TEFL teachers in France, the general consensus is that freelancing in moving between different contracts is perfectly normal. It can be difficult at the beginning, but you do get used to it; you just have to be aware that most industries don't work like this, so there is a transitional period. One of the best things that you can do is create a customer base slowly and then work in a job that provides you with the main source of income, so you're not solely dependent on one or the other. 
TEFL TEACHERS DEMAND
High
OUR FRANCE TEFL RATING
3.8/5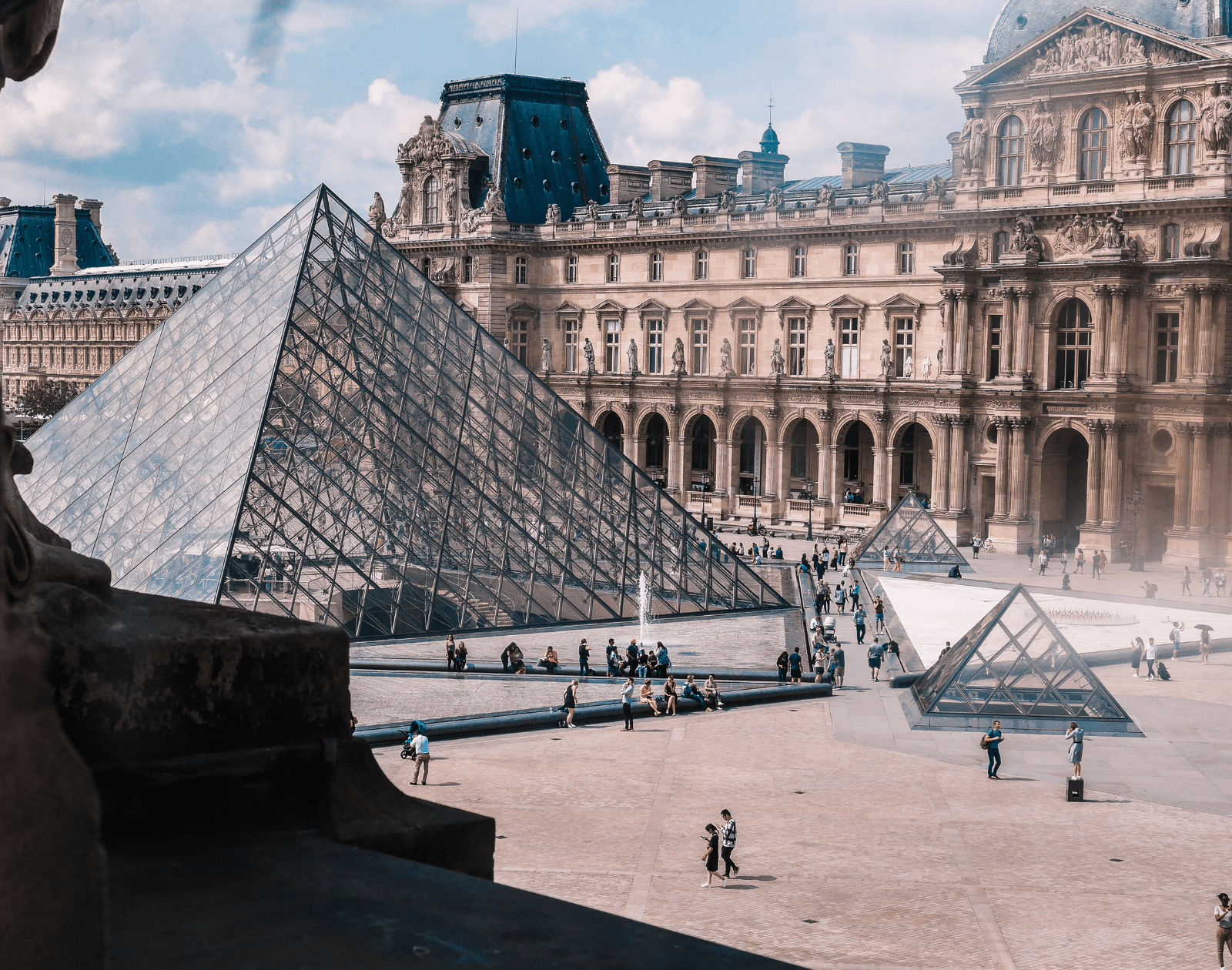 TEFL Jobs In France: FAQS
Q:
Can I teach English in France without a degree?
You'll often find that a bachelor's degree is necessary for securing a paid teaching position in France. You may also need access to a high school diploma instead of a finished university degree if you want to work somewhere like a summer camp or as a teacher who is a volunteer. You will, however, need at least minimum teaching experience and the requisite certification to teach English as a foreign language. 
Q:
What qualifications do I need to teach English in France?
If you are going to teach in either elementary or secondary school, you have to have a bachelor's degree, although many people prefer a Master's degree. You also need a teaching license from your own country in most cases and previous teaching experience as well as the relevant certifications.
Q:
How much do English teachers get paid in France?
You can expect to make anywhere from USD $700-$1900.
Q:
When does the school term start in France?
Like the majority of European countries, the school year runs from September to July with five holidays. This means that you can usually match up your holiday time with family back home.
TEFL courses
Become a confident, qualified English teacher with flexible online, classroom or mixed learning.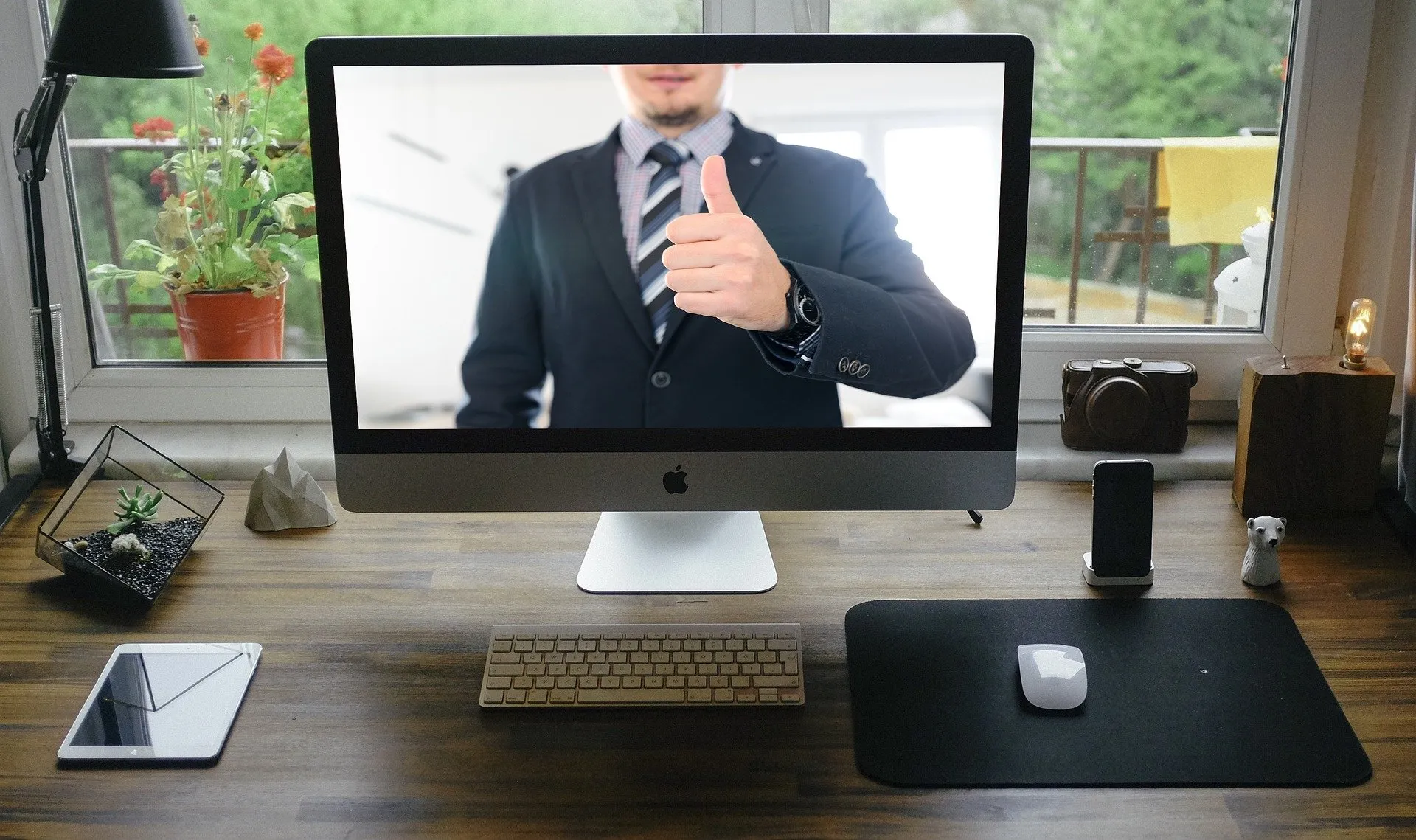 TEFL internship
With accommodation, training and full in-country support sorted – it's the hassle-free way to kick-start your TEFL career.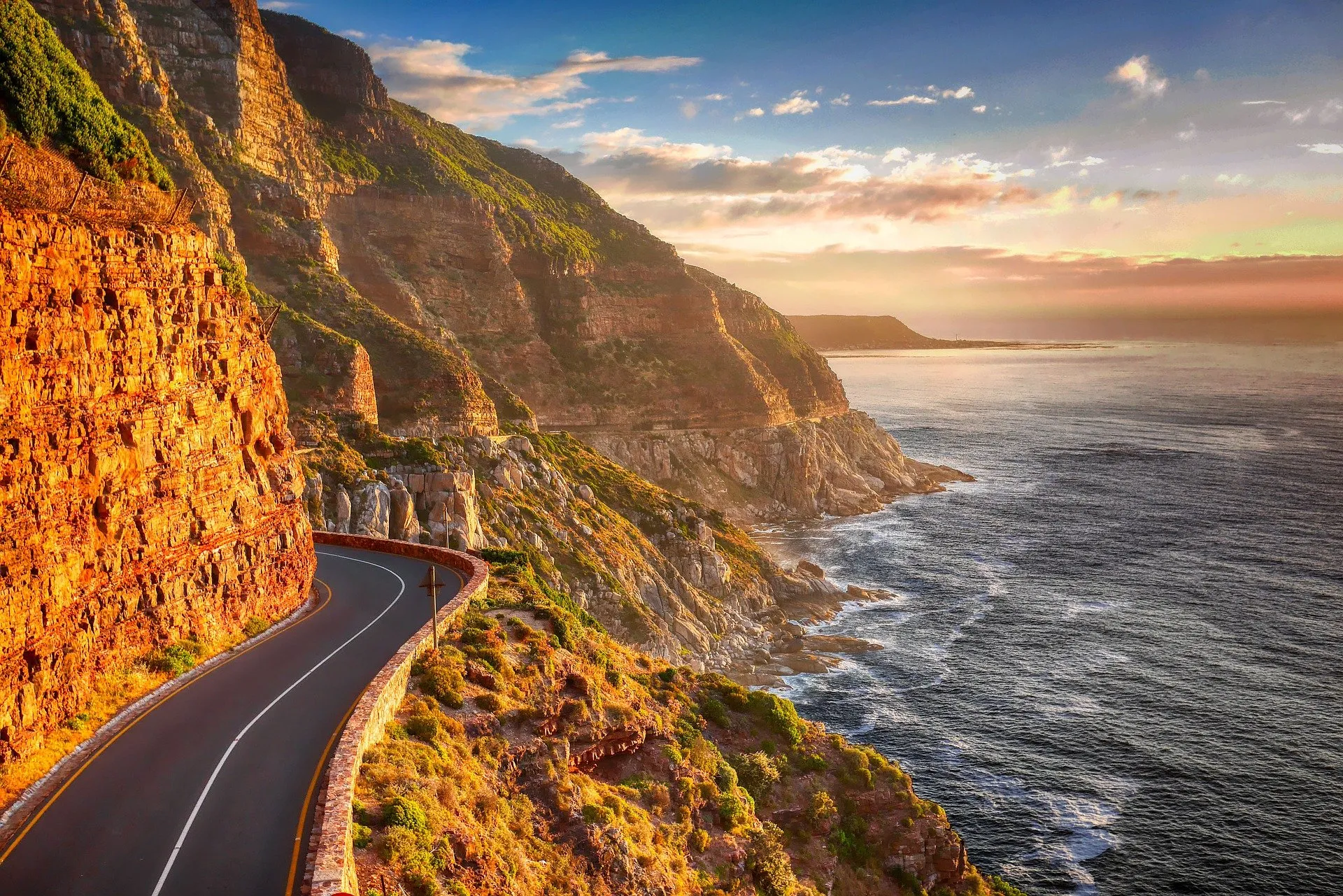 TEFL jobs
Check out new TEFL job listings on our sister company's well-stocked jobs board.