Teach English in Dubai
TEFL Jobs In Dubai
Overview
Are you wondering what it's like to teach English in Dubai? Experienced teachers are drawn to the United Arab Emirates because it has a high, tax-free income, a cosmopolitan society, and a welcoming atmosphere. The UAE has been around since 1971 and is a commercial, financial, and travel powerhouse in the world. A country interspersed with frequent desert regions, beaches, and artificial islands, Dubai stands out as a haven with extensive skyscrapers. 
Due to a growing ex-pat populace and diverse local inhabitants, the UAE is a firm favourite to visit for anyone who wants a modern, plush location to teach in. One of the most significant benefits of TEFL jobs in the UAE is the high level of income – it matches the more considerable living costs, and benefits such as free accommodation and return flights make saving money while teaching in Dubai classrooms easier than you'd think. 
Types of Teaching Jobs Available in the UAE
The job market in the UAE is highly competitive, owing to the popularity of the destination for international workers. Experience and qualifications will earn you a big leg up in the country, as the likelihood of securing Dubai English teaching jobs at a well-paying school increases exponentially. 
While it is true that the majority of foreign staff teach English as a Foreign Language in the UAE, it is not the sole vocation on offer. It's possible to secure a role in various disciplines, owing to the high number of international schools in Dubai. Math, English, and the Sciences – Physics, Biology, and Chemistry – are all coveted and needed.
Here are just a few of the different positions and schools that you should keep an eye on during your search: 
International Schools 
Licensed and experienced teachers are most demanded in Dubai for teaching jobs in international institutions. Schools of this nature work with a foreign curriculum, for example, the British or American style of doing things.
Naturally, English is far from the only subject taught in the classrooms – teachers have a range of skills. It's probably worth noting that the primary language of private international schools is not always English. 
Public Schooling
The UAE has a public education system that has recently undertaken a considerable makeover. There have been initiatives that helped enhance standards and improve the overall quality of learners. Therefore, the demand for foreign ESL teachers has risen considerably, as they must meet the standards laid down by the local government. These positions are often the highest-paid and have the most benefits. 
Vocational College
TEFL Dubai teachers are always welcome at vocational colleges for engineering, aviation, business, and other practical fields of study. These teachers are expected to be highly skilled, as the UAE government has committed to putting more residents of the country into high-level workforce positions. 
Foreign Language Schools 
Teachers with considerable ESL expertise are often selected to teach English in Dubai to Emirati students. This process takes place frequently in a dedicated school. The classrooms usually comprise a diverse group of adults and younger learners applying to university. It is important to note that international chains of language schools, as well as local offerings, are found across the UAE. These types of schools are also not limited to English, with other languages studied.
Private Tutors
Private tutoring can work a little differently in the UAE. The country has a large, extended, and incredibly wealthy royal family. A private employment firm might scout a highly-trained English tutor to deliver English lessons to royalty. Of course, there's also plenty of scope to wind up tutoring average citizens, but working with royalty is more common than you would think. 
Popular Destinations to Teach
Umm Al-Qaiwain, Ras al-Khaimah, Abu Dhabi, Fujairah, Sharjah, Ajman, and Dubai are the seven component emirates that make up the UAE. The most well-known teaching locations are as follows:
Dubai is the 'party capital' of the UAE and is the most westernised of the different emirates. The cost of living here is high, but there are plenty of foreign schools to teach at.

Abu Dhabi has the largest population of all the emirates. This means that there are many prospects for work in the country and a high number of local schools. The culture, despite being expensive like Dubai, is much more conservative. 

Ras al-Khaimah is the northernmost emirate in the country, located in the Arabian Gulf. It is known for its expanse of amazing beaches. 

Sharjah is the most conservative emirate of them all, with even something like alcohol being banned. However, there are still plenty of opportunities to teach English in Dubai jobs.
Each area offers a different expense on life and a unique level of conservatism. Owing to the relatively low level of opportunities in other places, most international staff look for opportunities in Abu Dhabi and Dubai. In some cases, you may not even get told where you've been assigned until after you've been hired (if you work with the public school system).
Visa & Sponsorship
Obtaining a work visa for English teaching jobs in Dubai is harder than it might sound and can take time. You need to have all of your documentation and credentials authenticated – a process that can take time. 
It's a good idea to work with a third-party recruitment agency to help prepare for teaching in Dubai, as this can help with getting all the documentation necessary for a UAE visa. A visa is not typically given to people until after they arrive in the country, which is a process that can take several weeks to do. 
Work Culture in the UAE
The work structure of the UAE looks a little different from other parts of the world. The workweek begins on Sunday and ends on Thursday, with Friday and Saturday being two different rest days.
A typical teaching day will begin at around 7:30 AM and finish at 2:30 PM. As a teacher in the UAE, you would be expected to take part in an extracurricular club. However, the workload for English teaching jobs in Dubai is often thought to be easier than in other countries.
The social life you'll have will depend on the emirate you live in. For example, anyone who is working and living in Dubai, the 'party capital' of the country, can expect wild nightlife.
It is worth noting that you can get alcohol in registered establishments in all places except Sharjah, but a licence will be required to drink it. The vast majority of people disregard this resurrection, but you should definitely seek permission as a normal part of life. 
Something you should know is that same-sex sexual activity is banned in the UAE. LGBTQIA+ teachers should consider this carefully. Public displays of affection are also banned, regardless of gender.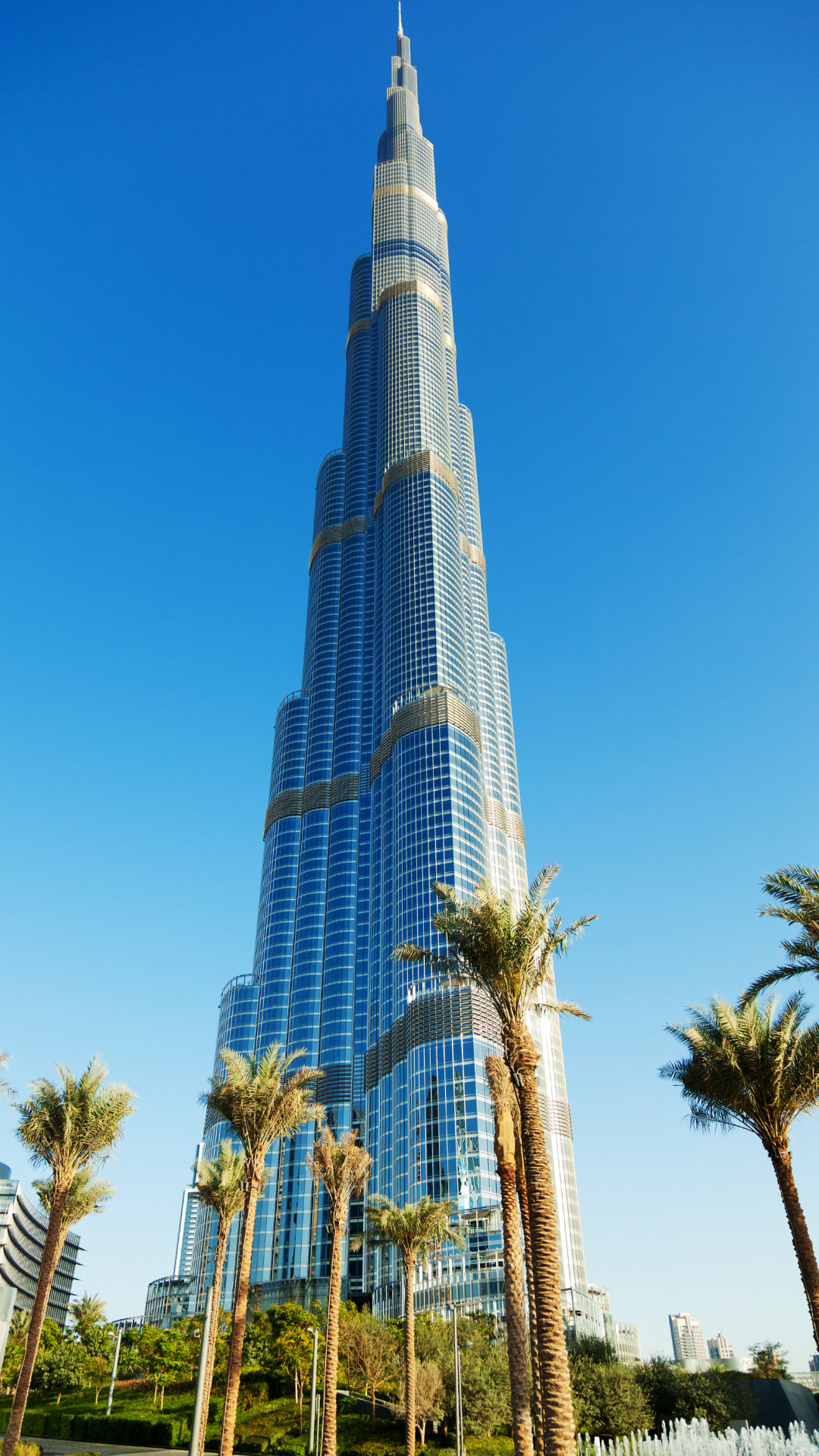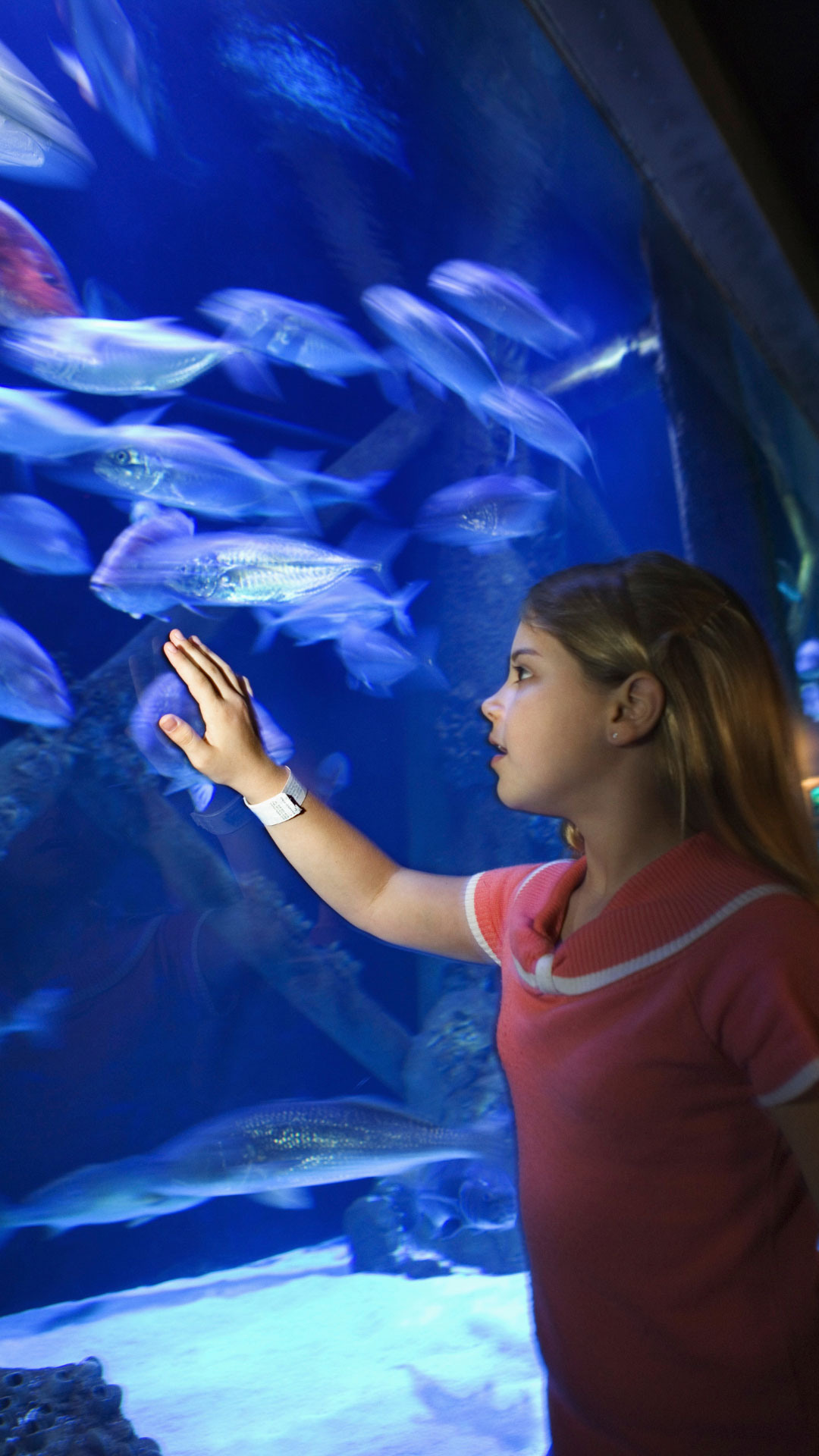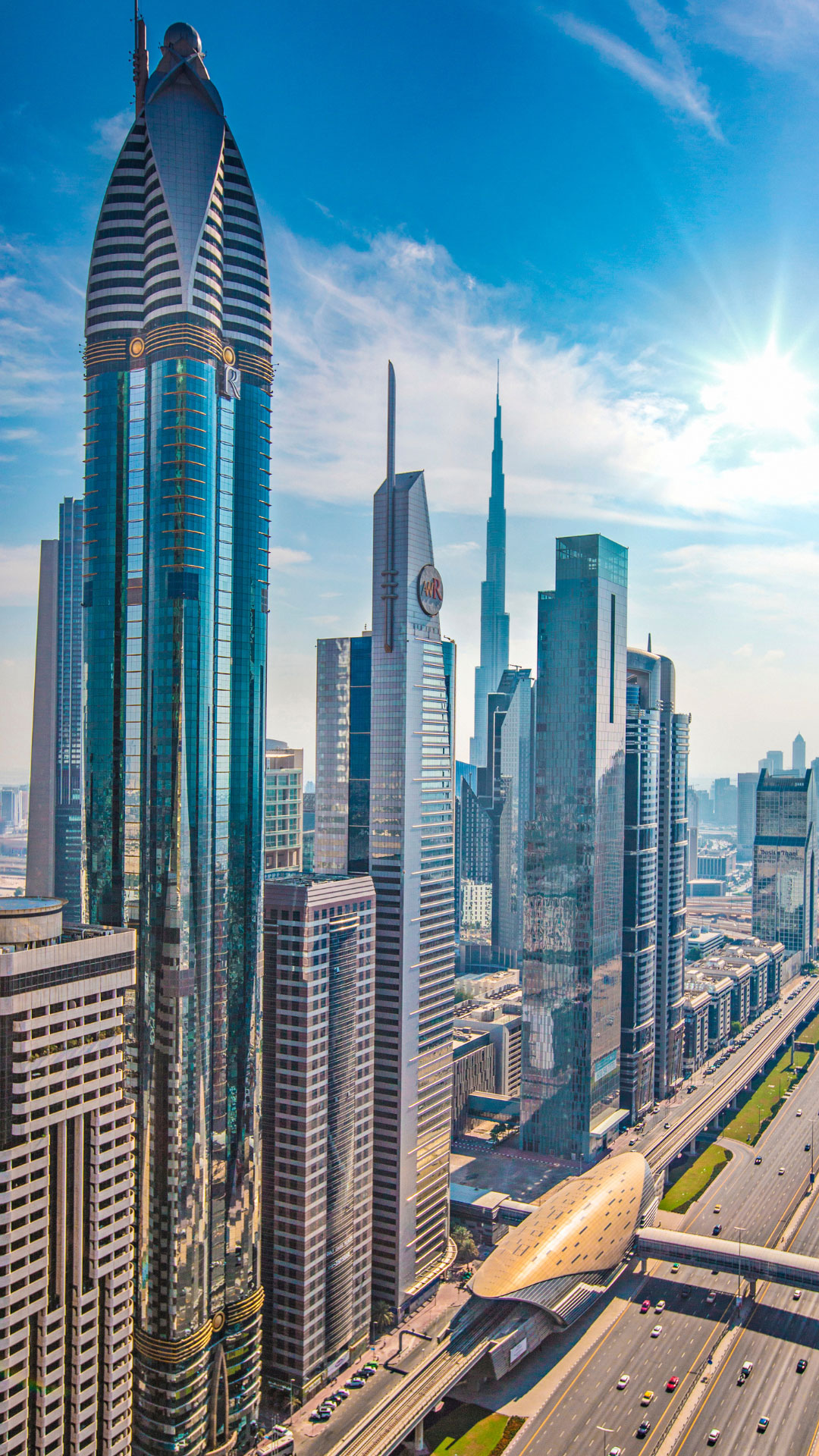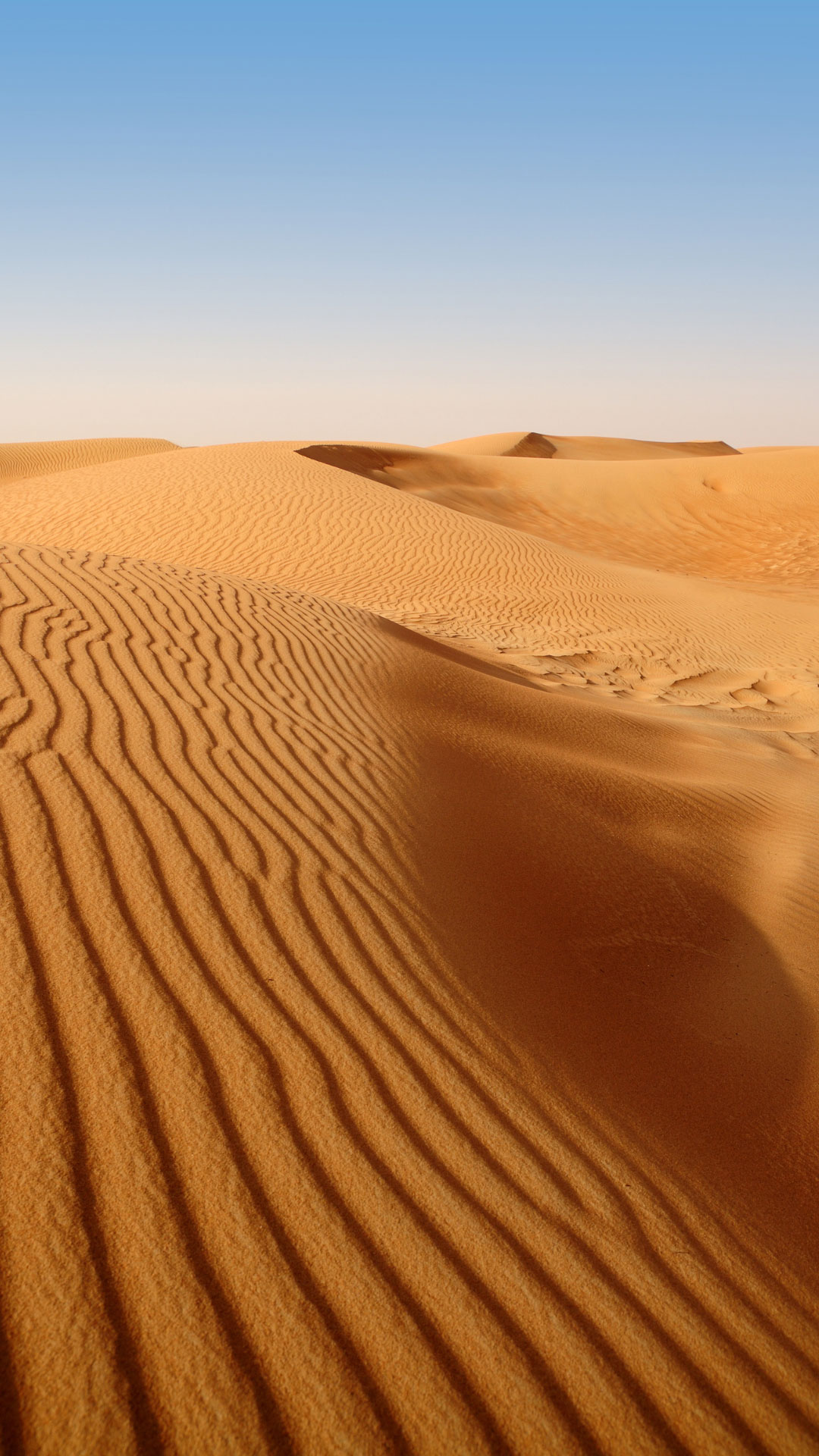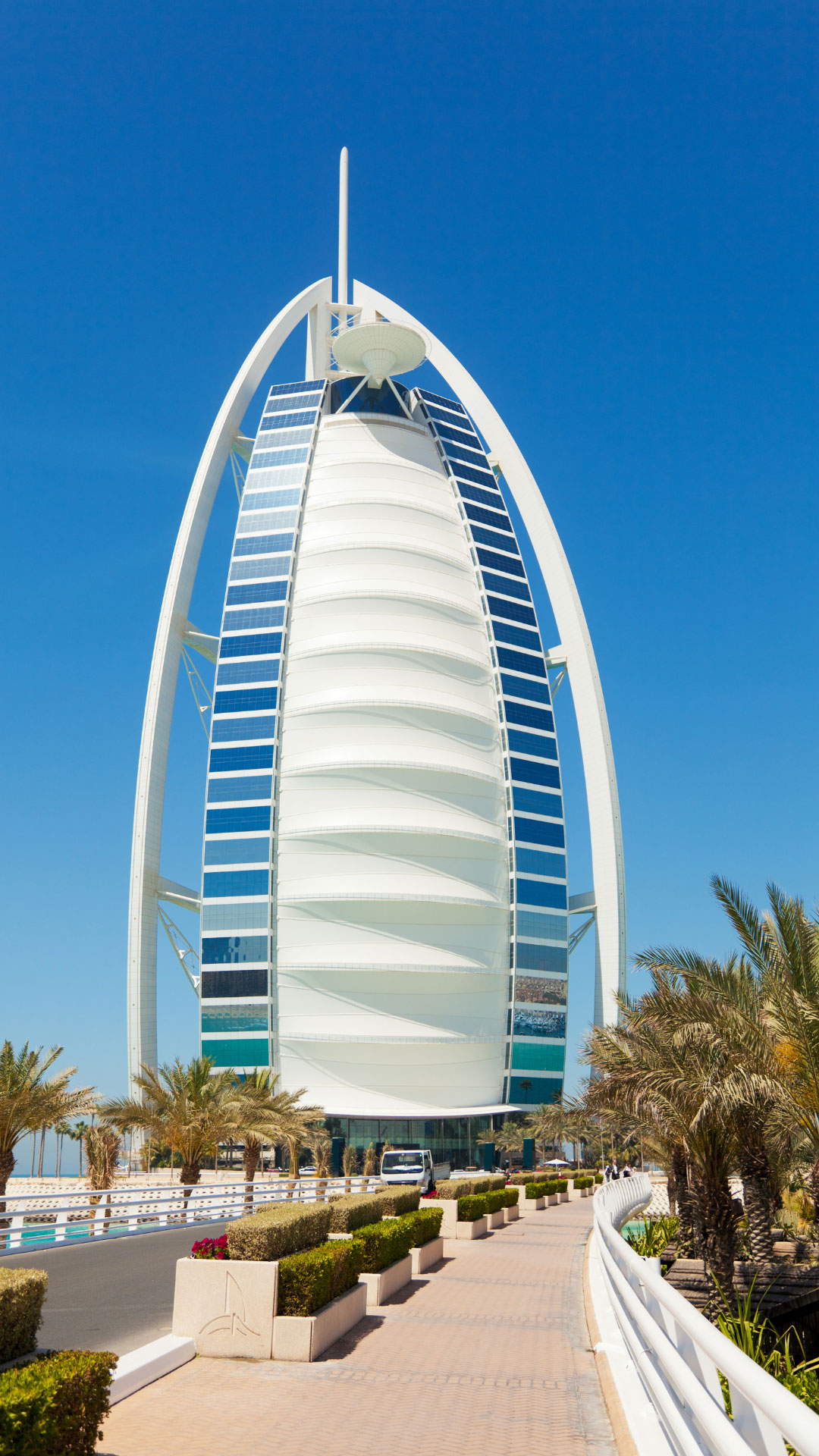 You might assume that the UAE is much more expensive than most countries in the Middle East, and you would be correct in this assumption. However, when compared to other countries, it's only more pricey than some 66%. Despite the higher wages, it's actually the case that the cost of living is disproportionately low.
Furthermore, as a TEFL teacher in the UAE, you get access to free accommodation. This is usually in an apartment complex which has a lot of local facilities like a swimming pool, a gym, a sauna and other sporting areas to make sure that your salary isn't going back into the rent.
Housing in the UAE can get expensive, which means that if you want to live somewhere posh, you'll need to save and plan wisely. Most people settle for free accommodation as a way to balance the problem. Furthermore, most English teacher jobs in Dubai have access to benefits like free return flights to get back home, and with the bulk of schools offering long-term contracts, it's easy to settle down in one place.
Accommodation: USD $1,265- $2320
Utilities: USD $179
Health insurance: Cost of a typical visit to a GP: USD $60
Monthly transport pass: USD $80
Basic dinner out for 2: USD $45
Cappuccino (regular):: USD $5
Beer in a pub:: USD $12.30
Litre of milk:: USD $2.10
TEFL Jobs In Dubai: KEY POINTS
AVERAGE SALARY
USD $2,200–$4,000
EDUCATION NEEDED
Degree in Education field is required
TEFL CERTIFICATE NEEDED
A 180 hour Level 5 TEFL qualification will be required for most positions, if not a CELTA.
MAIN JOB TYPES
Public School, Private Schools, Language Schools, International Schools, Bilingual Kindergartens, Freelance,
Popular locations for TEFL jobs:: Abu Dhabi, Dubai and Sharjah.
The average salary for EFL teachers: The basic monthly salary for full-time positions is likely to be in the region of 8,000–15,000 dirhams (USD $2,200–$4,000) per month. The best-paid jobs will boast salaries closer to 22,000 dirhams (USD $6,000) per month.
TEFL qualification requirements: A 180 Hour Level 5 TEFL qualification will be required for most positions, if not a CELTA
Prerequisite university degree: You'll need a degree, and many positions also require an MA in a related field. You cannot teach English in Dubai without a degree.
Currency: UAE dirham (AED)
Language: Arabic
Teaching programmes: Public School, Private Schools, Language Schools, International Schools, Bilingual Kindergartens, Freelance, IELTS, IB, Business English
Female teachers may be hesitant to apply for teaching positions in the UAE due to the strict dress code, but many ex-pats say it is actually more open than you think. Women are encouraged to cover their shoulders and knees in Dubai's malls, and a similar dress code will almost certainly be demanded of you at work, although this is no more conservative than what would be expected of teachers anywhere else in the world. On the other hand, conservative laws should not be regarded lightly. Kissing in public is forbidden and can lead to deportation, and there are comparable prohibitions for swearing in public, even on Facebook or WhatsApp. In the UAE, homosexuality is outlawed and punished by law, and blasphemy is likewise prohibited.
These are all key factors to consider when evaluating whether or not Dubai is a place where you can live and work without feeling trapped by the country's harsh restrictions. Dubai is undoubtedly the most liberal of the seven emirates, but you'll likely encounter culture shock if you're coming from the West.
Students in Dubai are keen to learn English, yet they take their classes with a laid-back attitude. Expect pupils to be late for class, hesitant to do homework, and even unwilling to participate in classroom activities that they dislike. Adult students are infamous for talking on their phones during class and not paying attention in class.
In this rigid culture, you'll find your pupils to be polite and approachable while maintaining professional limits. Whether you're teaching youngsters or adults, classrooms will often be equipped with cutting-edge technology, and you'll have lots of resources at your disposal.
TEFL TEACHERS DEMAND
High
CURRENCY
UAE dirham (AED)
OUR DUBAI TEFL RATING
4 stars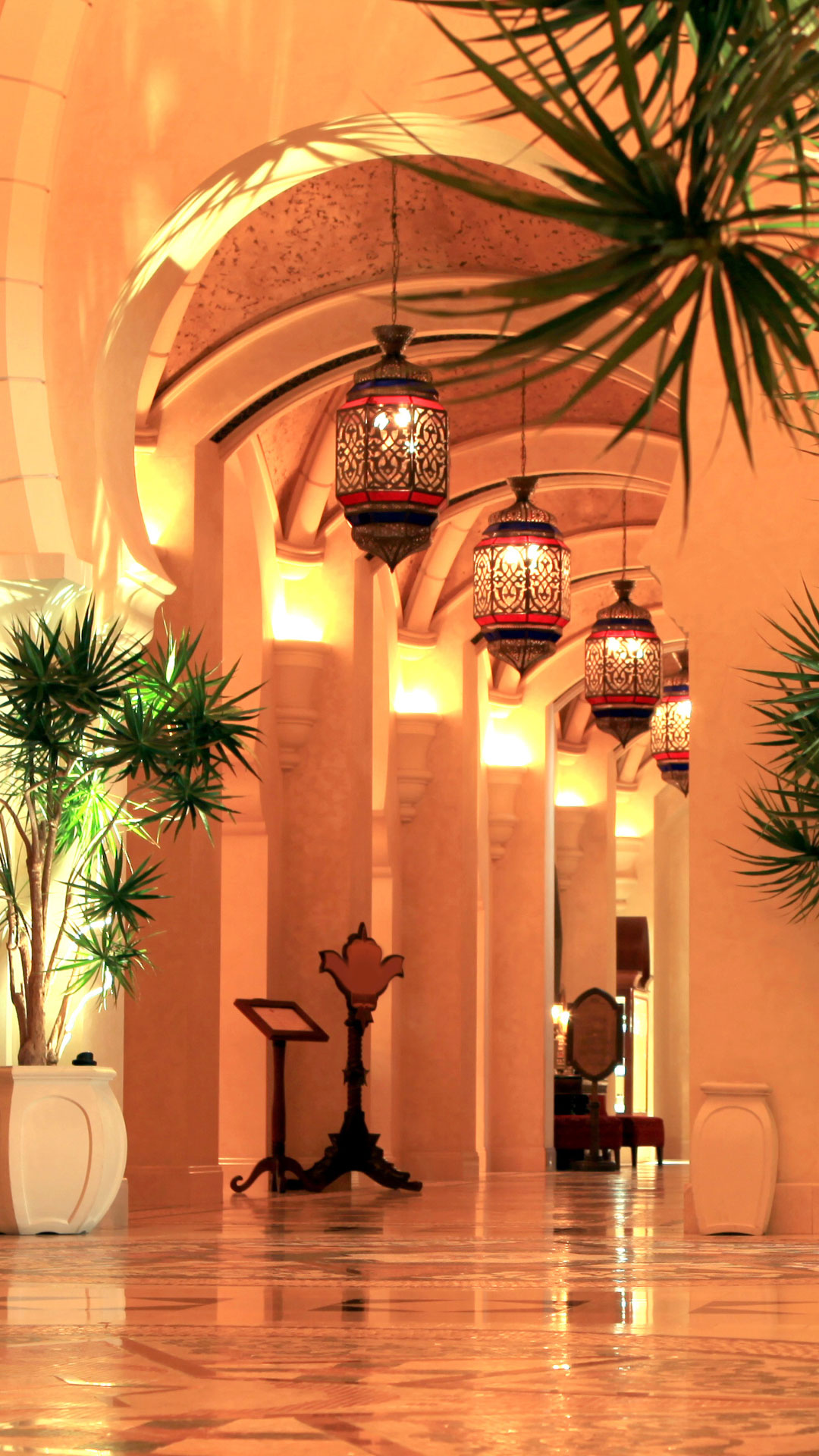 TEFL Jobs In Dubai: FAQS
Q:
Can I teach English without a degree in Dubai?
No, that is not the case. Most schools in Dubai prefer teachers who have at least a bachelor's degree, while some prefer teachers who have a bachelor's degree in the subject they would be teaching. A teaching licence, TEFL certificate, and/or teaching experience are also required.
The UAE Ministry of Education establishes the standards for a bachelor's degree and teaching certificates in order to meet the visa requirements for teaching jobs. Therefore it is highly suggested that you obtain a TESOL, CELTA, or TEFL qualification before applying for teaching positions in the UAE.
Q:
Can I teach English in the UAE without experience?
Most schools in Dubai want teachers with prior teaching experience. However, without experience, you can teach international families or provide private tuition to professionals who want to improve their English language skills for career success.
More possibilities to teach English are available for teachers with or without professional experience, thanks to the region's developing tourism and hospitality businesses, which demand knowledge of the English language.
Q:
How much do English teachers make in Dubai?
One of the highest paying countries for English teachers is the United Arab Emirates. Your monthly payment might range from USD $2,274 to $5,210 per month, depending on your qualifications, experience, and teaching institution.
Q:
Is it expensive to live in Dubai?
While the cost of living in Dubai fluctuates depending on the emirate, overall, the cost is high. 
TEFL courses
Become a confident, qualified English teacher with flexible online, classroom or mixed learning.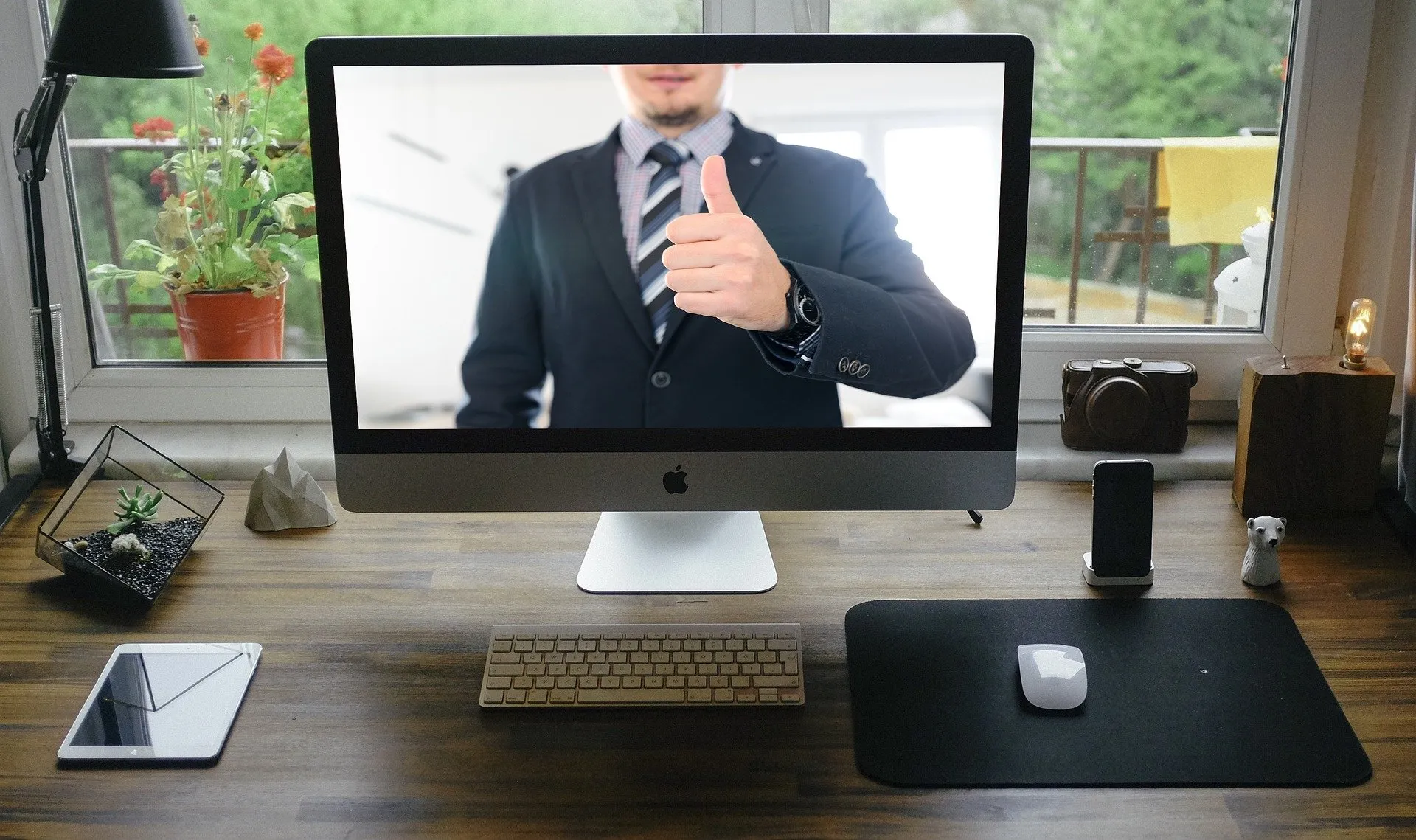 TEFL internship
With accommodation, training and full in-country support sorted – it's the hassle-free way to kick-start your TEFL career.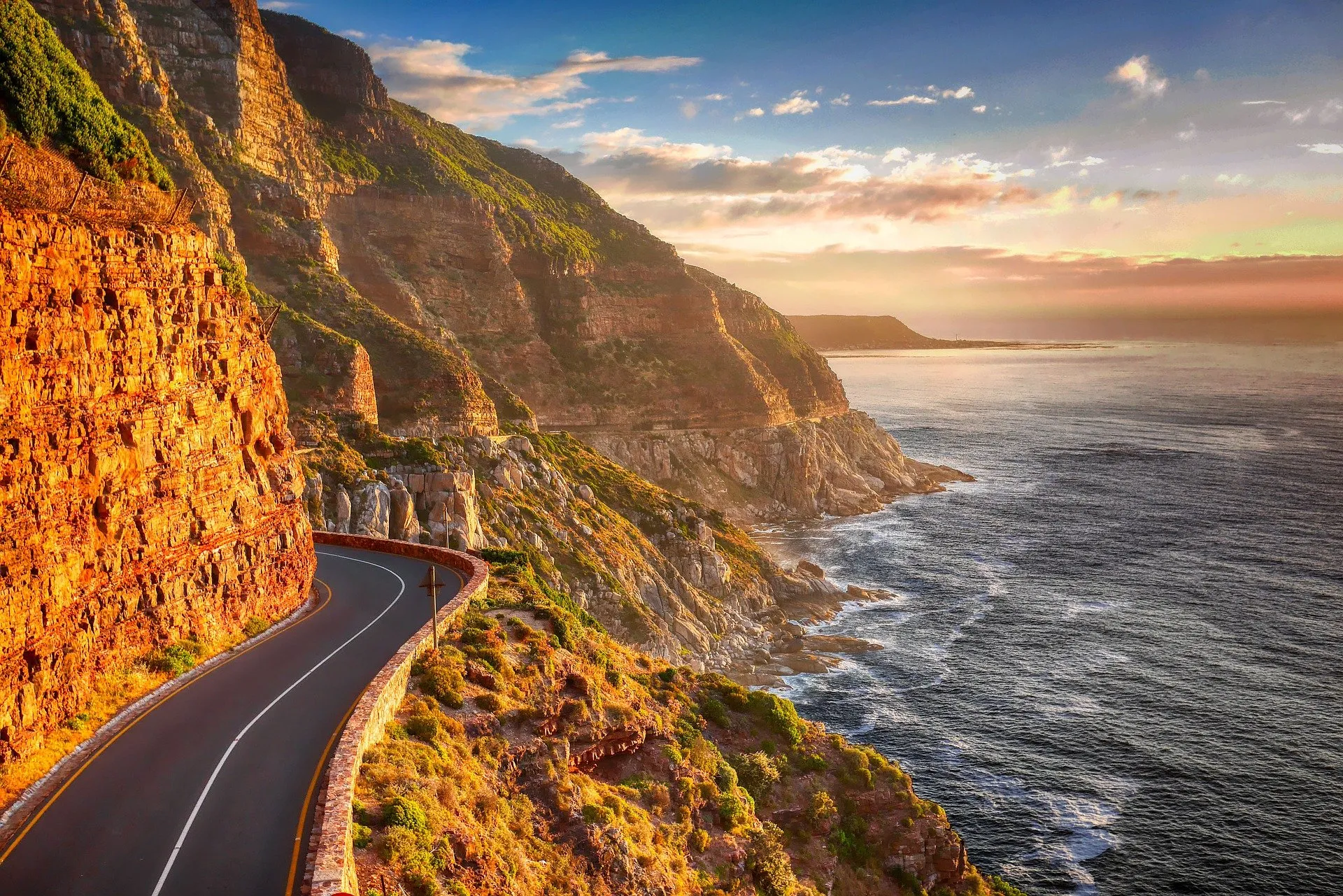 TEFL jobs
Check out new TEFL job listings on our sister company's well-stocked jobs board.