Internship Eligibility Form
Fill out our form today and we'll match your abilities and goals to your ideal TEFL Internship.
Check your Eligibility
When you arrive, our in-country team will greet you along with the other interns (unless you are required to complete a quarantine). After the one-week orientation, you'll travel to your placement area by bus, train, or plane.
When you arrive, you'll get a full week of cultural orientation.
You will learn about Japanese culture, language, and society at orientation, as well as build friendships with other teachers over the welcome meal. Visits to famous landmarks local museums that bring the country's history to life have all been previous cultural excursions.
Master the local greetings, become acquainted with the local customs, put your TEFL abilities to the test, meet new people, and eat, a lot! It's time to begin teaching English in Japan, whether at a private language school, a private primary or secondary school, or a government school.
Interns have been placed in cities all across the world in the past! As a fast developing country, interactive whiteboards and digital tools are becoming more frequent in private language school classes. Public schools have larger class sizes and less technology than private schools, but they make up for it with high levels of student engagement.
Congratulations, you did it! Be sure  to congratulate yourself on your accomplishment. It's time to choose whether you want to see more of Japan, travel, or teach (or both).
By renewing your contract, you may be able to extend your stay in Japan and teach for a longer period of time. As a confident and experienced TEFL teacher, your options are limitless.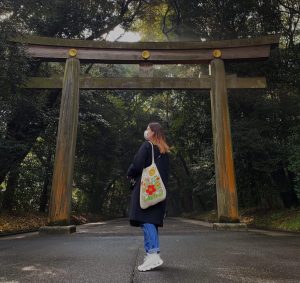 Saoirse
Hi everyone, My name is Saoirse! I'm from Ireland and I'm currently a kindergarten teacher in Hiroshima, Japan. I'm also an actor and a singer. On my days off, I like to travel, go for walks and buy bagels.
Read More
Locations
Although there are positions available in both urban and suburban areas around the country, the majority of positions are in suburban communities. Applicants should express their preferred location, as teachers usually go through an interview process with a school or language centre that has locations throughout the country. Shortly before or during their training week, teachers are assigned a location. Smaller towns are typically used for placements.
Interested? Get in touch.
If you are interested in teaching English in Japan and would like to learn more, request a call with one of our experienced travel advisors about this opportunity.
how it works
Before you go, you'll have an application form to fill out and documents to submit, a video chat, and then you'll be on your way.
Explore this internship!
Teach abroad - Explore the world and improve the lives of others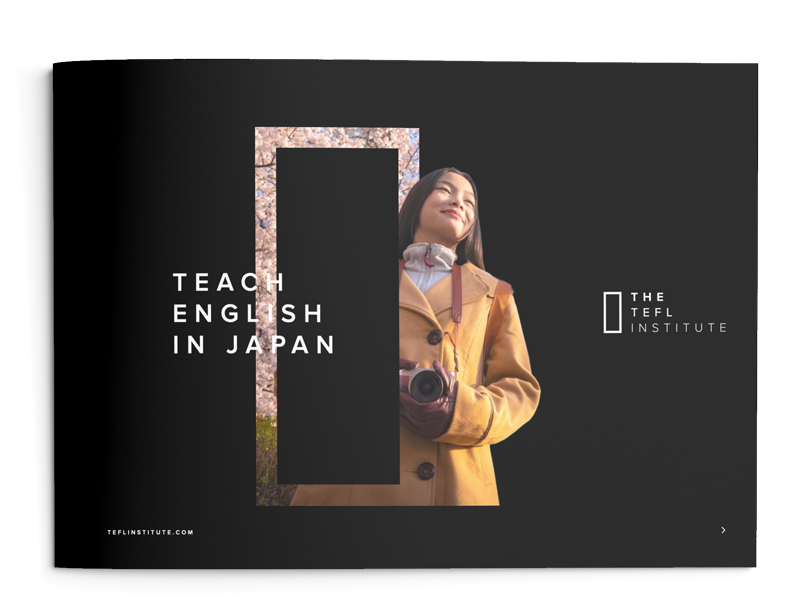 Get the guide to Japan
Cultural Excursions
Wondering what you're going to do with your precious free time? We know there are certain adventures that cannot be missed out on! So make sure to take a look above at these recommendations from past TEFL interns in Japan, and create your own Japan bucket list!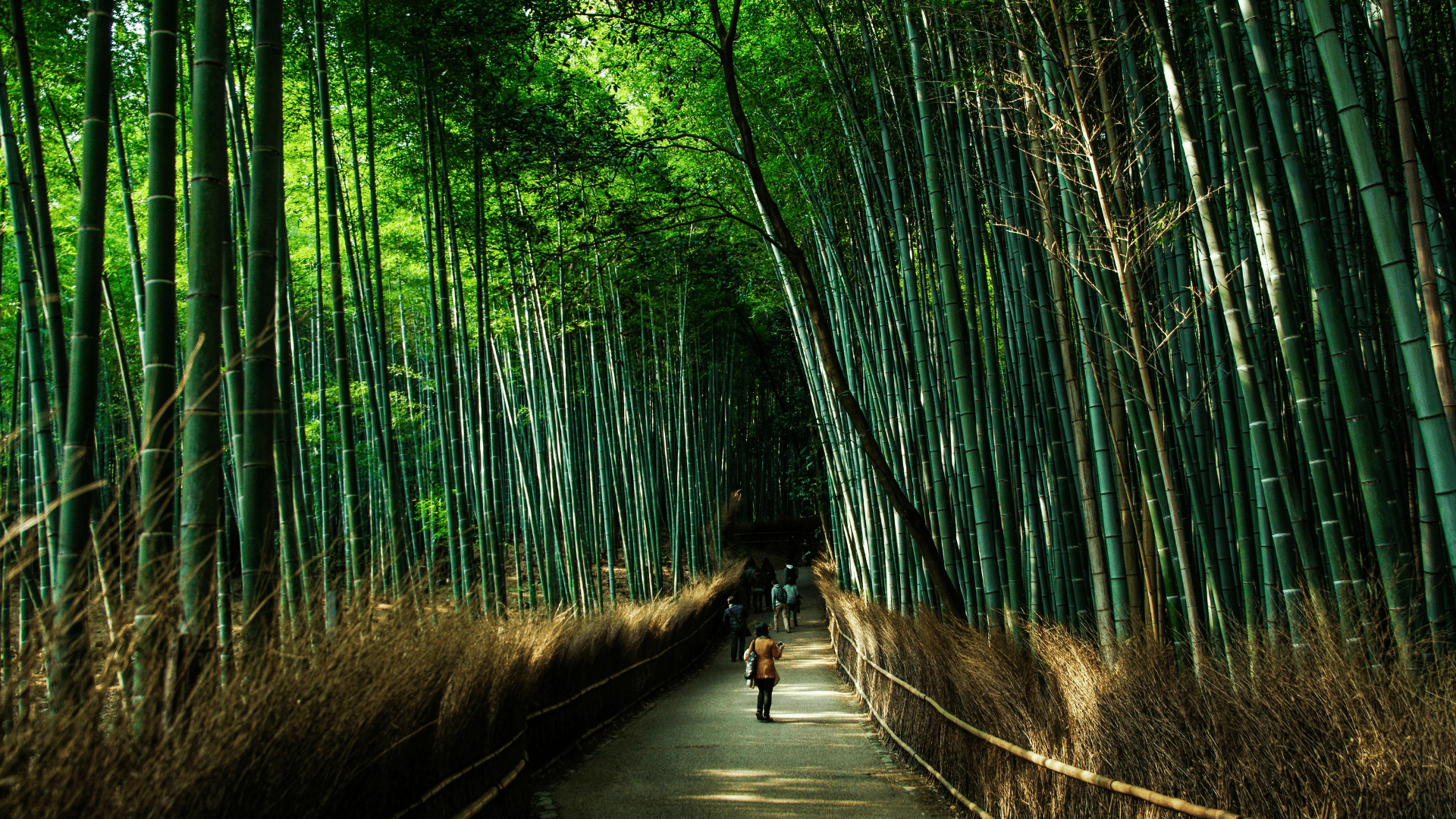 Outside the Classroom
Outside the Classroom
Japan has a well-developed and user-friendly public transportation system. High-speed trains connect many cities. This makes travelling within Japan a breeze. You can experience so much of Japan and what it has to offer throughout your trip!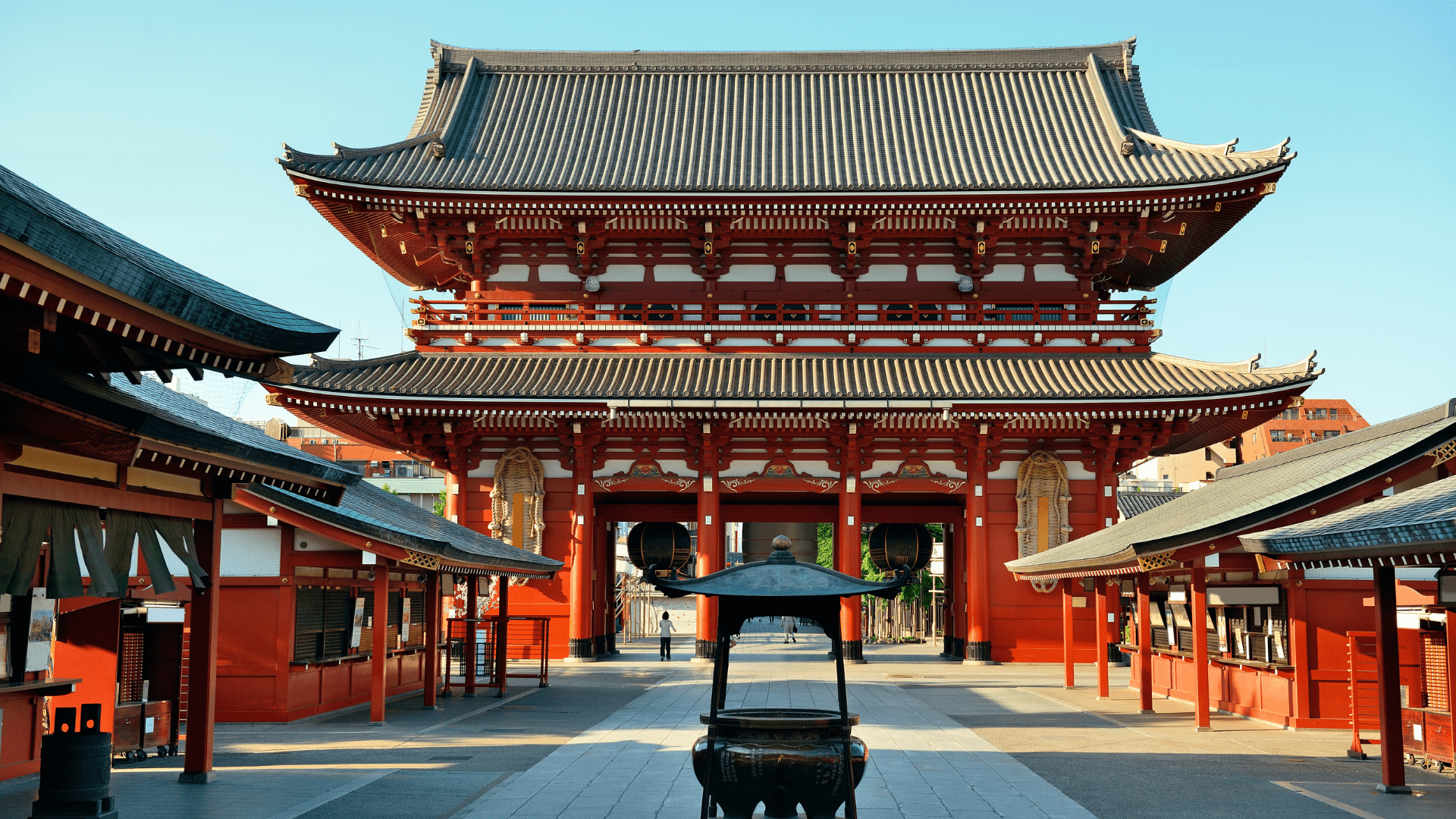 Teach & Travel
Teach & Travel
With the opportunities we have available, the average monthly income ranges from $1650 to $2300. The savings potential for new teachers is projected to be between $150 and $400 per month, depending on spending patterns and pay.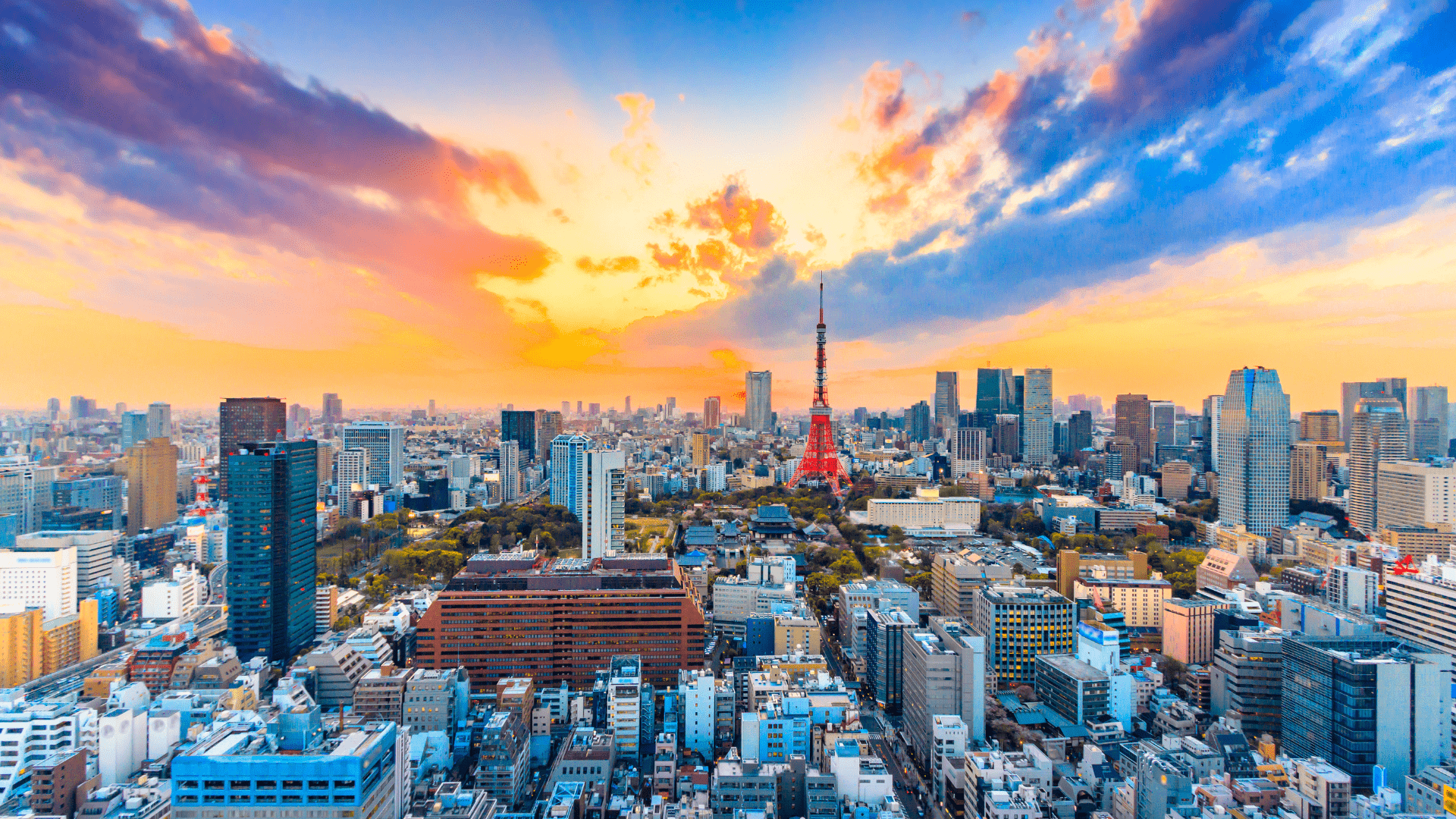 Work Schedule
Work Schedule
There are two main types of teaching positions available in Japan – public schools and private language centres. The role is slightly different in each school type, as are the working times.
verified student reviews
Out of 1570 global reviews