Teach English in Spain
TEFL Jobs In Spain
Overview
Spain is a beautiful country with a lot to offer someone pursuing a career in teaching English as a foreign language. As a country, Spain is known for its relaxed way of living, incredible food and drink, and the globally known siesta – a culture based around flamenco dancing and pays homage to other forms of the arts. If you're looking to teach English in Spain, you're in luck.
The area offers fantastic opportunities for anyone who wants to explore a new culture, sample the local cuisine, and build a life. 
Interestingly, Spain is marked by considerable difficulty for native residents under 25 to secure employment. As a result, many young people are perfectly content to move abroad to find work, which means that many study English to help with this. Consequently, most Spanish people of today are better educated than their previous generations.
The English language is taught in public schools from the first year of primary school, which presents many opportunities for TEFL in Spain. Native English-speaking classroom assistants are in high demand, so if you have a natural warmth with children, then there are plenty of opportunities within the education sector to take full advantage of. Children as young as three years will need the basics of English.
Significance of TEFL jobs in Spain
The reason why TEFL jobs in Spain are so popular these days is that it is easy to secure employment. Prior teaching experience is not necessary – even recent graduates will have plenty of choices. However, any teachers with the relevant qualifications and experience will get the most opportunities. 
When searching for English teaching opportunities in Spain, you should know that high-end schools are often demanding when hiring staff. People who want to teach English as a second language find Spain popular, saturating the market with qualified teachers. The highest-paying jobs, therefore, have many applications. 
Despite this, it is worth noting that even if you can't get one of the highest-paying jobs, there are still many gainful employment opportunities available in Spain for any who wants to build a career teaching English. 
The Types of Teaching Jobs in Spain 
Language Assistant
The North American Language and Culture Assistants in Spain program, administered by The Spanish Ministry of Education, places Language and Cultural Assistants in public schools across Spain. The program is a fantastic opportunity for professionals looking to spend time in another country and gain teaching experience.
Language and Cultural Assistants refer to native English speakers aiding English teachers in primary or secondary schools.
The assignments they undertake in this capacity run from the start of October to the end of May, beginning on October 1st. 
Private Schools
If you have a TEFL/CELTA qualification, you can secure employment at a private school or language institution in Spain. This is, ultimately, just a regular teaching position. You have the same full-time opportunities, with access to the same benefits, vacation time, and monthly pay. The only thing you should consider is that you will be the only teacher in the classroom, so you need to have prior experience with teaching to control the class properly. 
You stand the best chance of securing a position like this if you are already located in Spain because you can then have an in-person interview. This can seem risky, but it's worth it to have the experience because you're likely to secure the role.
Not all TEFL jobs in Spain are based in the education sector. In some cases, families hire a tutor to teach their kids English privately. This is an excellent opportunity for anybody who wants to experience the rich culture of Spain but doesn't have masses of teaching experience.
Typically, the setup entails you residing with the family that hires you and providing private English lessons to either the children or the adults several times each week. This is an excellent opportunity to get a closer look at the culture of Spain, and you will also become part of the family you work for. You'll get to know the students and the adults quite well and gain valuable teaching experience simultaneously.
Popular Teaching Destinations in Spain
If you want to teach English in Spain, you have plenty of options. There are leading positions located across the country, ranging from busy cities to quiet village schools. If you work with the Ministry of Education, applying for a job as a Language and Cultural Assistant, you don't get to decide your placement. If you want to pick where you teach, you have to look at either applying to be a teacher privately or working as a tutor. 
Some of the most popular teaching locations in Spain include Madrid, Barcelona, Valencia, and Seville.
How to Find a Job?
When searching for TEFL jobs teaching English in Spain, the primary challenge you will have to deal with is finding work.
If you go through the Ministry of Education, it's quite easy to secure a position. Not only will your application be handled by the Ministry, but they will decide your placement for you.
Applying privately at a school or as a tutor can make the process more challenging. You have to research the region of Spain you want to work in and find opportunities for yourself.
When to Apply For Jobs in Spain?
Anybody wishing to apply for a position within the government-run programs need to submit their application in August or September. The program closes in early April of the following year, so submitting early is always recommended.
If the program accepts you, you'll receive a notification in April along with your assignment
Visa & Sponsorship
One of the biggest advantages of going through the program is that US citizens can stay in Spain teaching English while only on a long-term student visa.
However, applying for a visa can take a lot of time, so you should start applying as soon as you get an assignment. 
If you want to work at a private school, you need to get a work visa. It's important to check to see if a college will sponsor you for one before you accept any position. 
Work Culture in Spain
One of the big benefits of teaching in Spain is the work-life balance. Spanish culture puts a lot of emphasis on free time, so in schools, kids typically get two hours for lunch, so they can go outside and play properly. Teachers spend this time enjoying a proper lunch and talking about lesson plans. TEFL Spain is a great way to experience a relaxed pace of life. 
If you work as an assistant, you don't have a full-time schedule, so you can have plenty of free time to explore Spanish culture.
Even if you do work full time, you will quickly discover that the emphasis on a proper work-life balance is greater.
Spain is better than somewhere like the US, so you've got a lot of time to explore, cook excellent meals, and enjoy yourself when you're not teaching in Spain.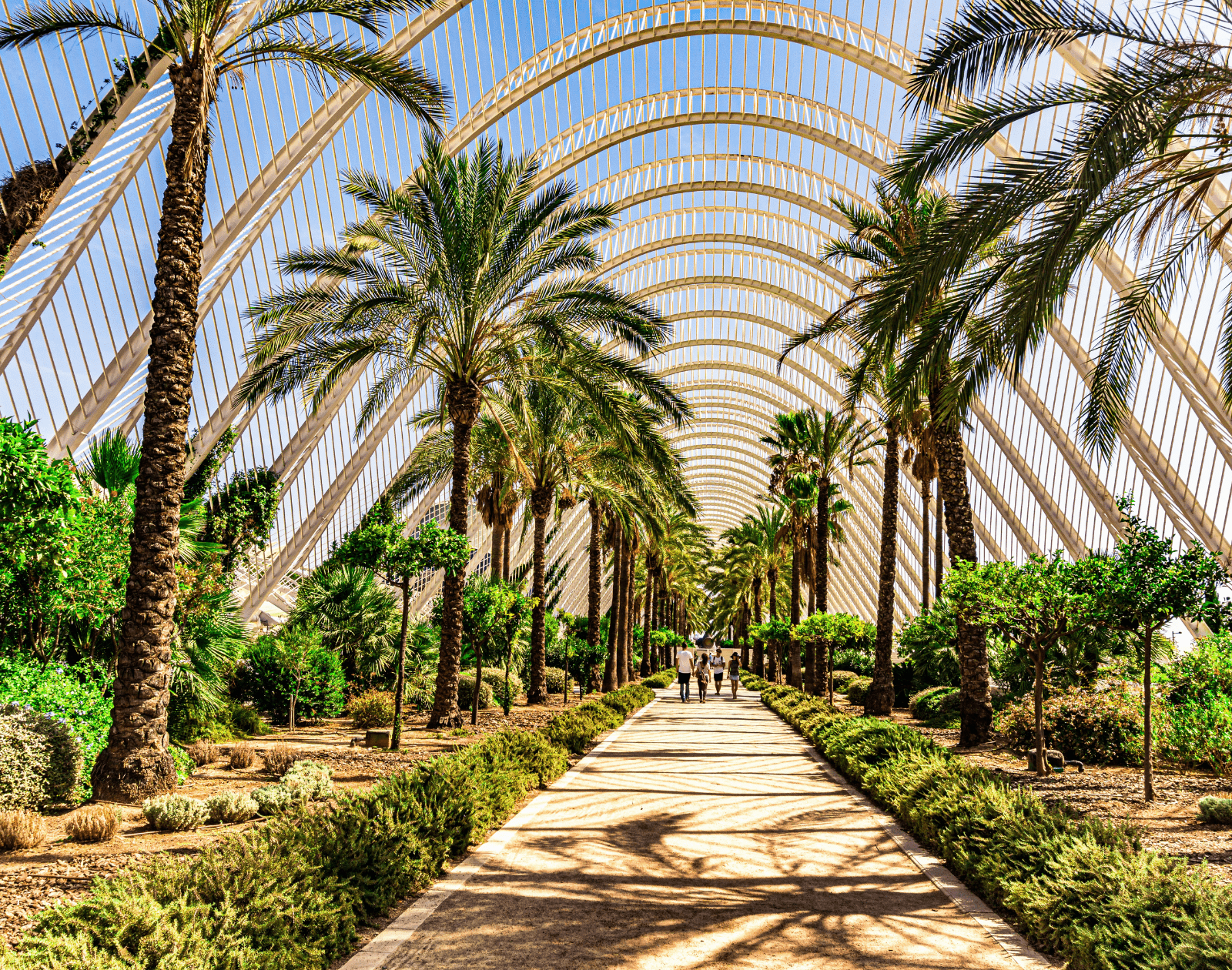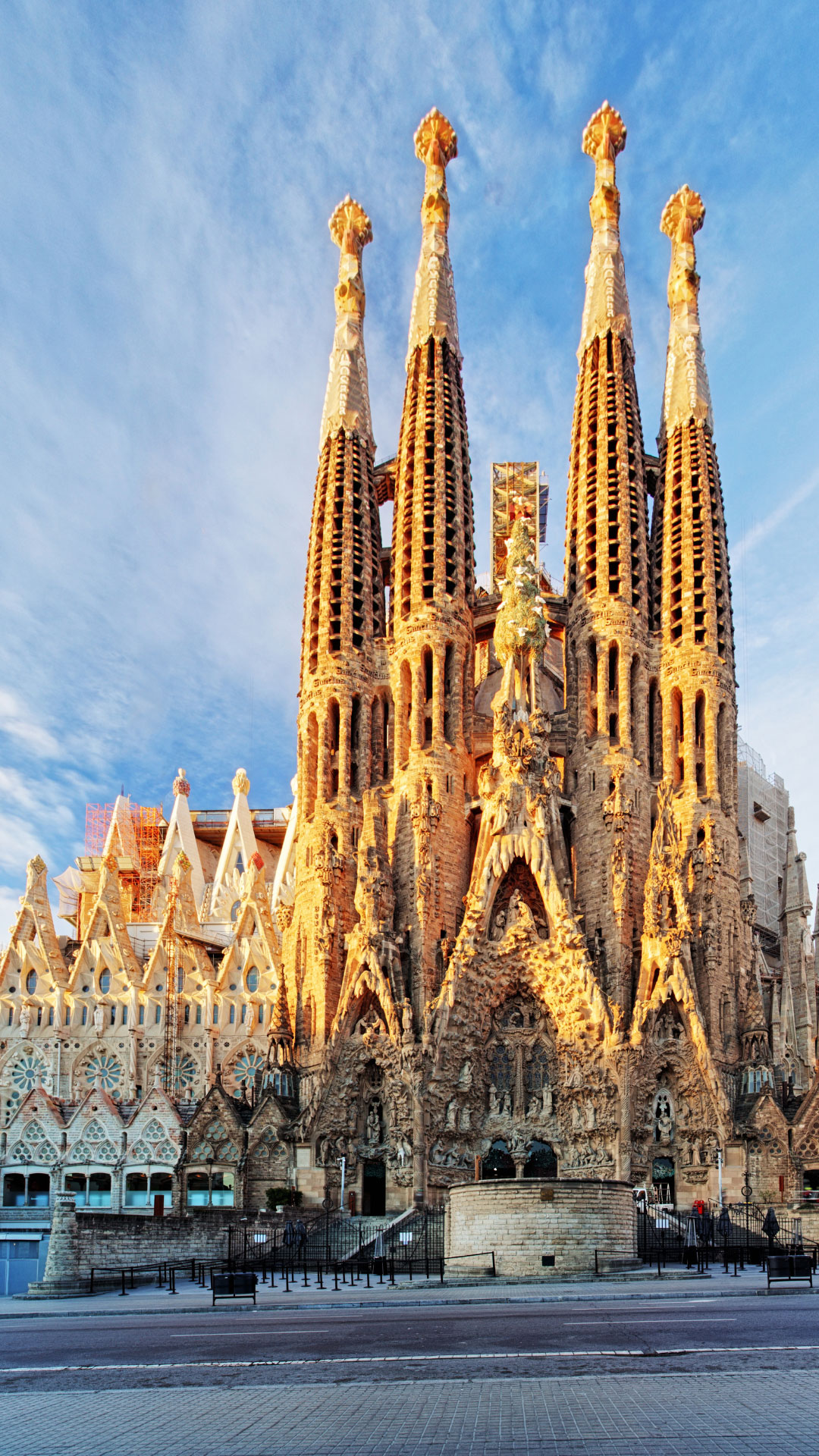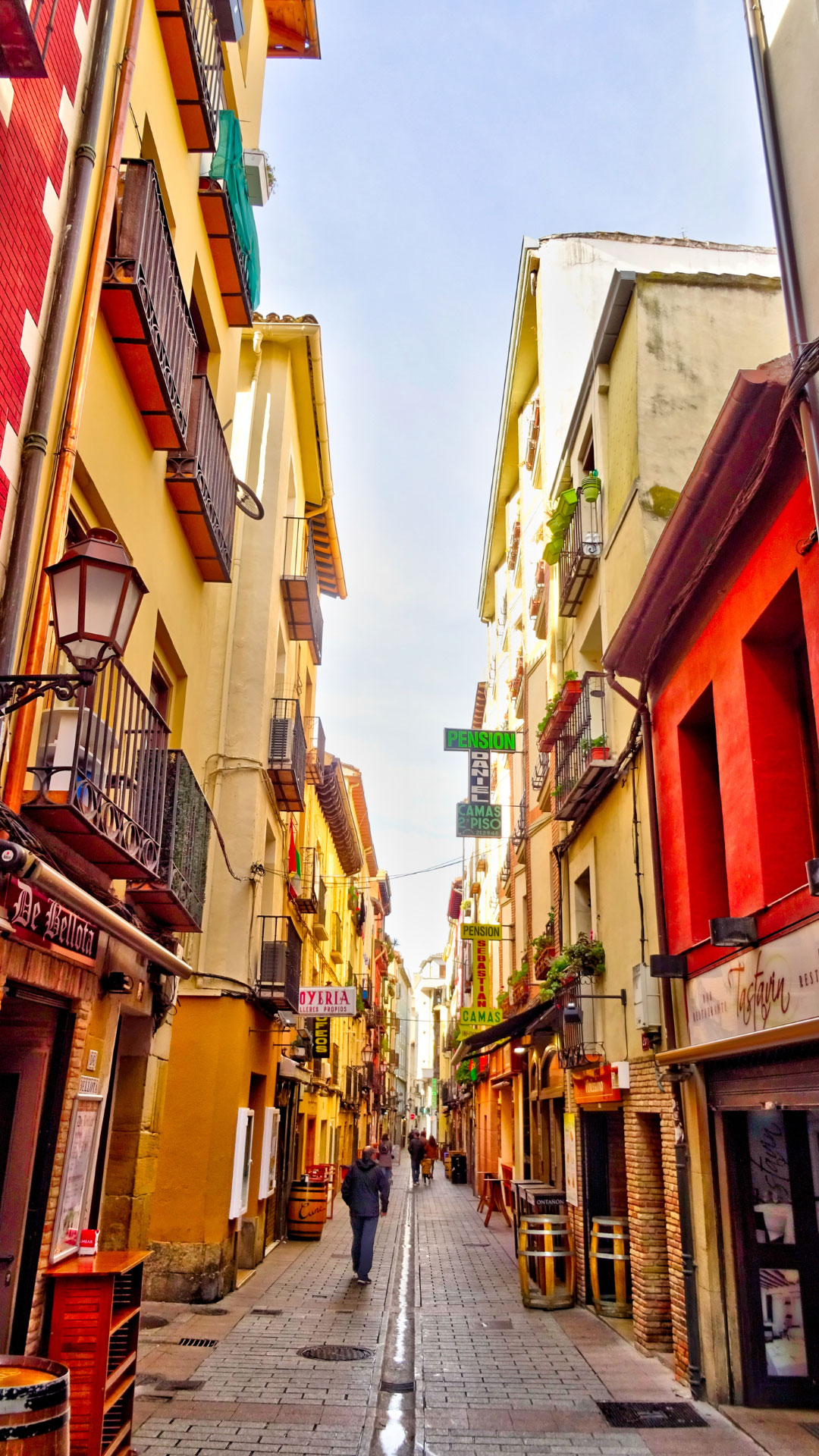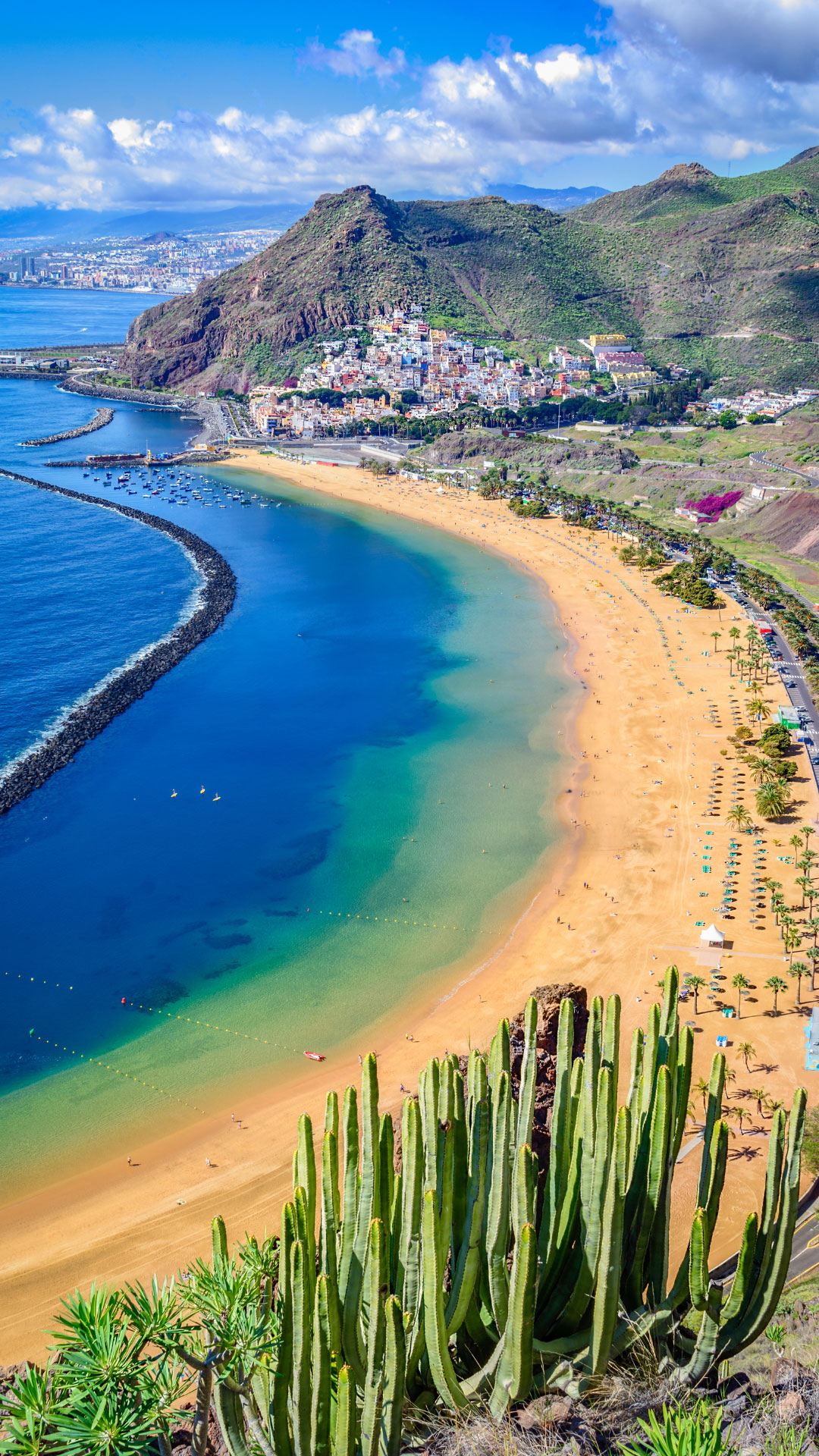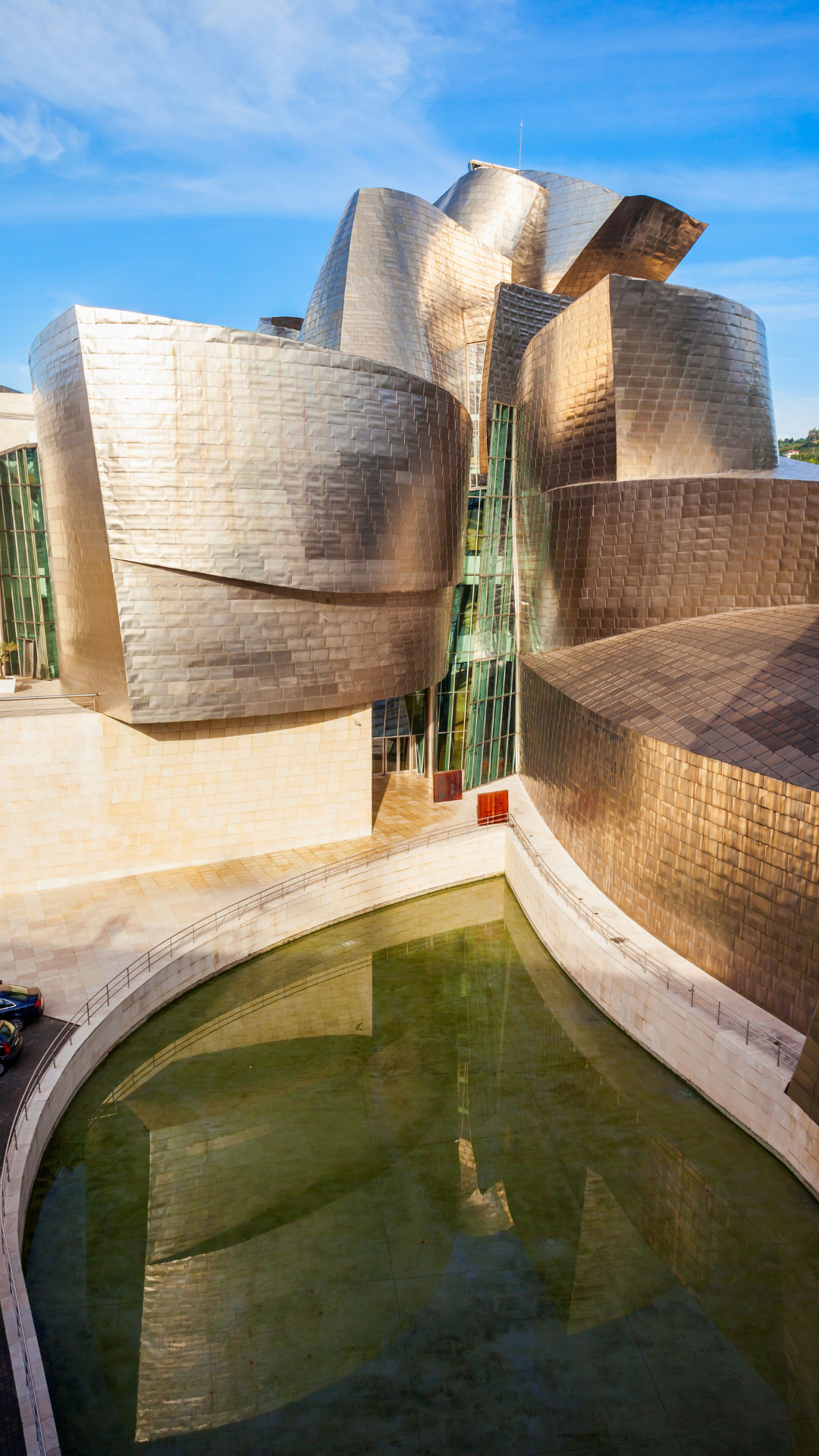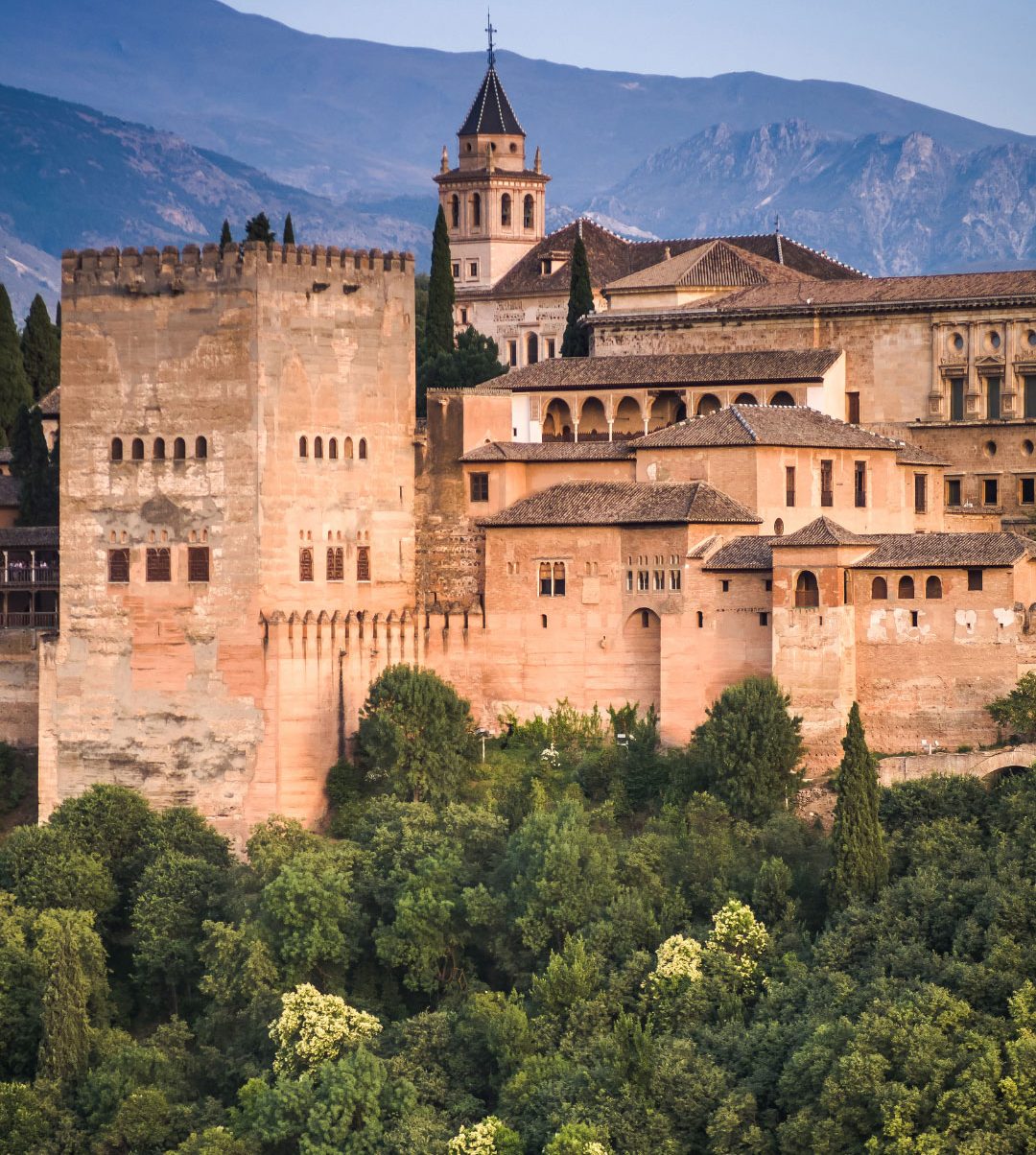 So, if you're looking to teach English in Spain, it's probably worth noting that you're not going to get rich. New teachers who don't have a lot of experience will struggle to grasp high-paying positions, but most people don't come to work in Spain just for the money.
Spain is a beautiful country with a lot of culture, delicious food, and a very relaxed way of life. Even on a lower or average salary, it's pretty easy to live well and enjoy everything that Spain can provide. Furthermore, employment is abundant because people need TEFL teachers all the time. Many teachers who work in schools do tutoring as a side hustle to bring in more money. It's easy to thrive as an English teacher in Spain if you know how to use your skills. 
Some of the best places to teach in Spain, like Barcelona and Madrid, will have higher living costs, but your income is usually capable of meeting your needs. If you want to enjoy life, you need to learn to live like a local, so you don't want to spend all your money on tourist destinations or importing things.
Some teachers who have come to Spain specifically to teach English as a second language often share a house. In most cases, you'll have to figure all this out because your employer won't provide housing for you. Finding English teaching jobs abroad in Spain isn't difficult, the living part is where the challenge starts. Here's a look at some of the typical costs of living: (Cost of living prices taken from Numbeo is the world's largest up to date quality of life global database).
Accommodation: USD $843 - $1,1416
Utilities: USD $124
Health insurance: USD $66 (It is important to note that state healthcare is provided via your taxes. The national health system is used by roughly 90% of the population of Spain, although you can see a private physician if you want to.)
Travel Pass (Monthly): USD $43.10
1L of Milk: USD $0.85
Dinner For Two (Basic Costs): USD $33
TEFL Jobs In Spain: KEY POINTS
AVERAGE SALARY
USD $750 – $1,650
EDUCATION NEEDED
No degree required
TEFL CERTIFICATE NEEDED
120 hours+
MAIN JOB TYPES
Public & private schools
Popular locations for TEFL jobs: Madrid, Grenada, Zaragoza, Seville, Barcelona, Malaga, Majorca
Average salary for EFL teachers: The basic monthly salary for full-time positions is likely to be in the region of USD $1,300 – $1,623. Some positions which are less than full-time or in locations with lower salaries might offer contracts from USD $758 – $1,083. Paid by the hour, you're likely to make USD $16.24 – $21.67, though hourly rates of under £10 aren't uncommon. For private classes, USD $27 – $54 is realistic for the most sought-after teachers.
TEFL qualification requirements: For shorter contracts (2 weeks – 3 months) working in summer camps a 20- or 30-hour classroom course would be sufficient. If you're looking at a long-term role then we would recommend a TEFL course of at least 120 hours.
Prerequisite university degree: Not required, although some employers may express a preference for one.
Term times: The Spanish School year begins in September until late December. The second terms start in early January until early April. The final term begins late April, running to mid-June.
Teaching programmes: The Meddeas programme, NALCA Program, Language Schools, Exam Preparation, Private Lessons, Young Learners
If you have previously taught in locations where the children are quiet and reserved, then Spanish children will be a different opportunity for you. They're often loud and keen to argue. While these students are often quick to pick up on complex concepts, getting them to cooperate with a new teacher is often difficult. It's recommended that you start your classes with a little more force than you typically use and be quite assertive; otherwise, they may try and walk all over you. 
Another big roadblock that you'll have to deal with is trying to encourage students to speak English.
Many of them will revert to Spanish when it comes to chatting amongst themselves, so work with your coworkers to figure out the best way to get around this. 
You should also be wary of unethical employers who will try and pay less and also that the siesta that takes place in the middle of the day can result in unsociable hours. 
TEFL TEACHERS DEMAND
High
OUR SPAIN TEFL RATING
4/5 stars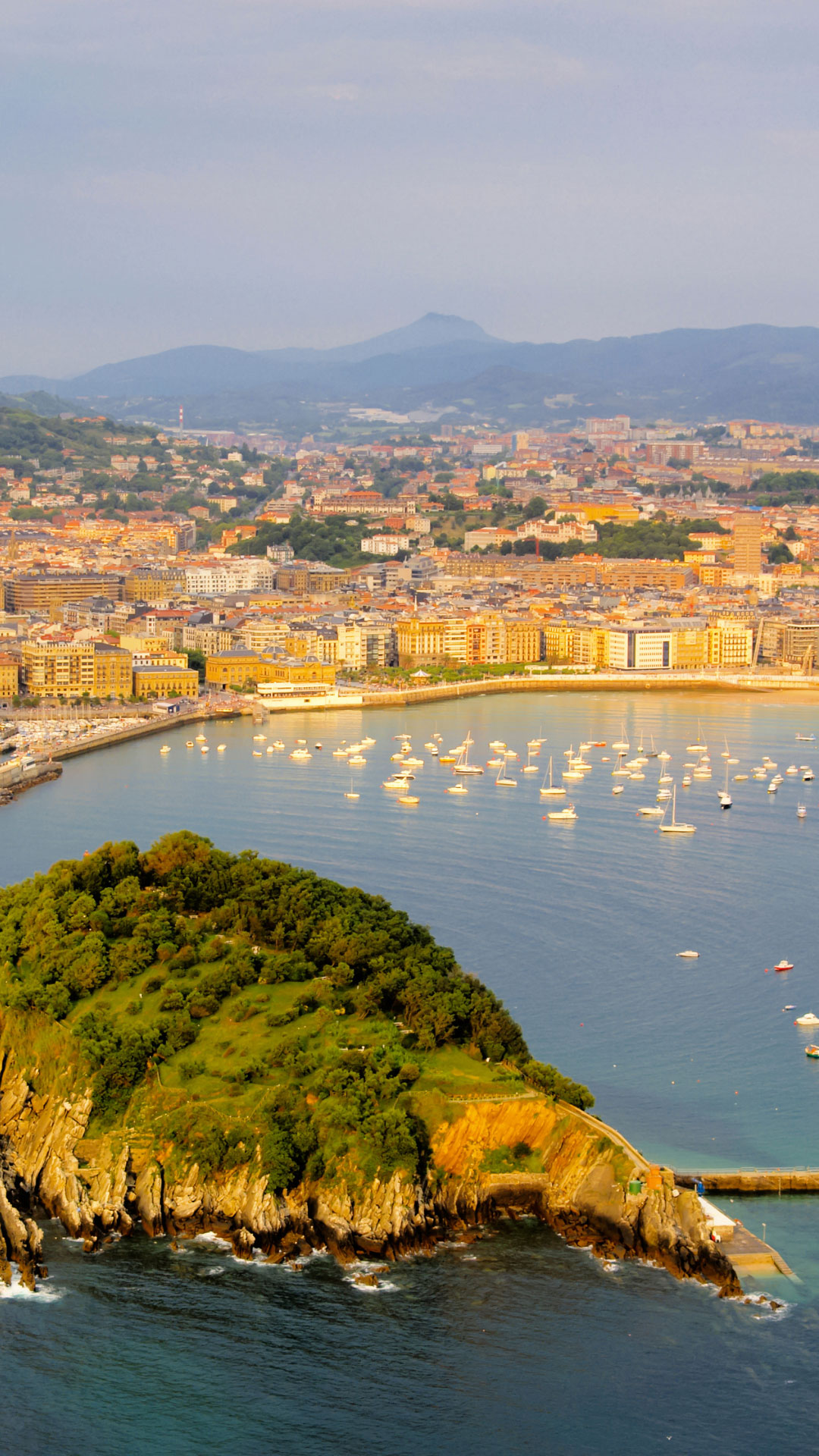 TEFL Jobs In Spain: FAQS
Q:
Do I need a degree to teach in Spain?
TEFL jobs teaching English in Spain do not require a degree all the time. There are some jobs that you don't need a degree for, so it's essential to look at what's available for your skillset. You can teach English in Spain without a degree if you want! 
Q:
Is Spain a safe place to live?
Spain is a safe place to live on average, but it's important to be wary of pickpockets.
Q:
Where can I teach in Spain?
The programs offered by the Ministry of Education could put you in any of the bigger communities in Spain. However, you do have the freedom to teach wherever you want privately. Knowing how to teach English in Spain is just knowing what works for you.
Q:
Is Spain expensive to live in?
The largest cities in Spain can be expensive, but living costs are generally lower than the European standard. For example, it might cost you €600 to rent a room in a shared apartment in the city centre of Madrid. If you want to teach abroad in Spain, it's not a majorly expensive task.
Q:
How much can I earn as a TEFL teacher?
Generally speaking, you can expect to make a minimum of €700 per month as a teacher. If you lived in a big city, then this would rise to about €1000. If you teach privately, you could earn a minimum of €15 per hour, which equates to €1500 every month. Private tutoring can make you up to €20 an hour. 
"I chose to live in Spain because I've been studying Spanish for years. I wanted to immerse myself into the Spanish culture fully. It was time to learn how the Spanish people live from the locals, rather than just from a classroom. As the saying goes: when in Rome, live how the Romans do. I think I took the saying a bit literally and ended up having a bit too much fun while living there.
I also looked up the cost of living in Spain compared to other areas in Europe and felt it was more suited to me. As a student, I needed to be somewhere where rent and living costs would be within my budget."
Lily, TEFL Graduate - Teaching in Spain
TEFL courses
Become a confident, qualified English teacher with flexible online, classroom or mixed learning.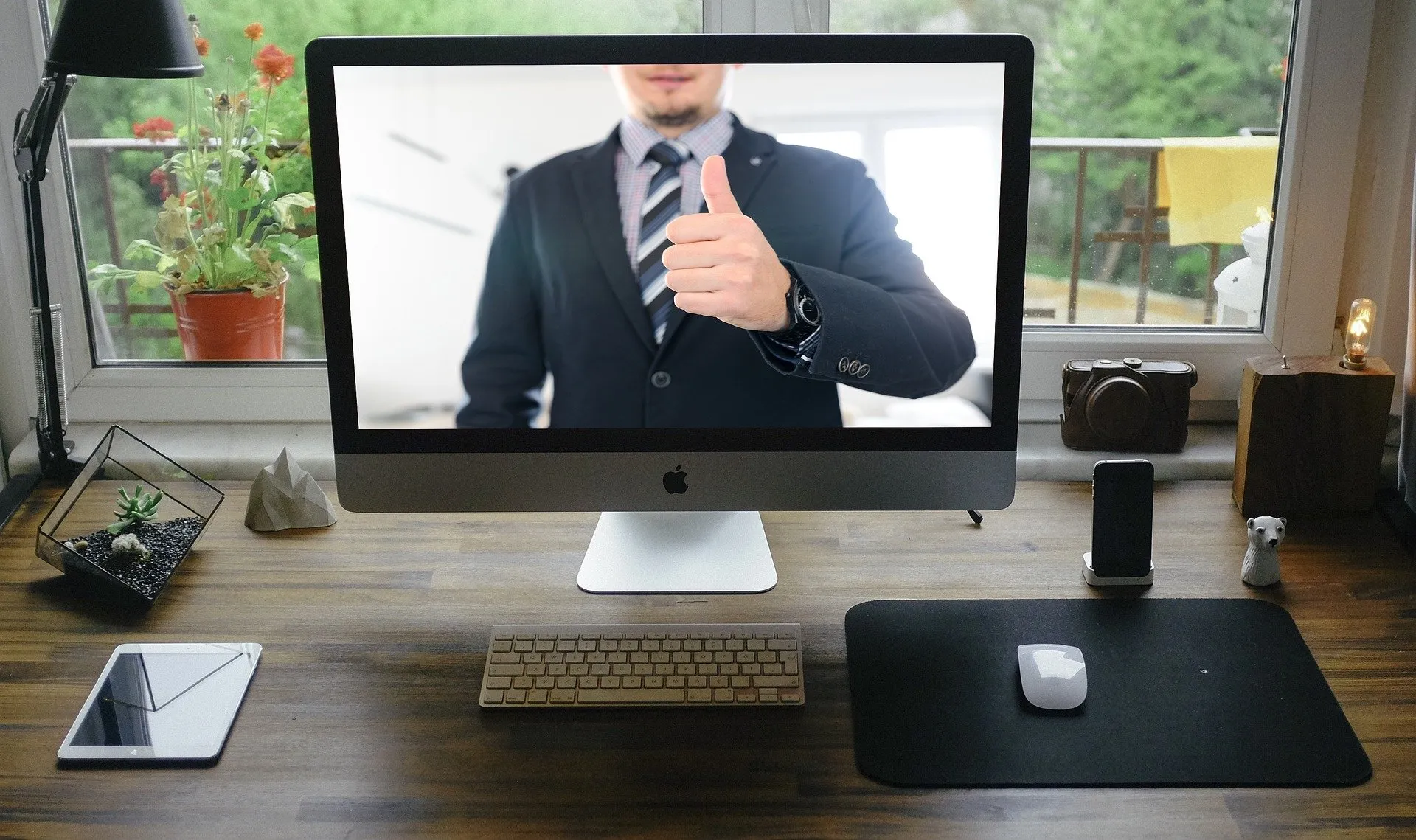 TEFL internship
With accommodation, training and full in-country support sorted – it's the hassle-free way to kick-start your TEFL career.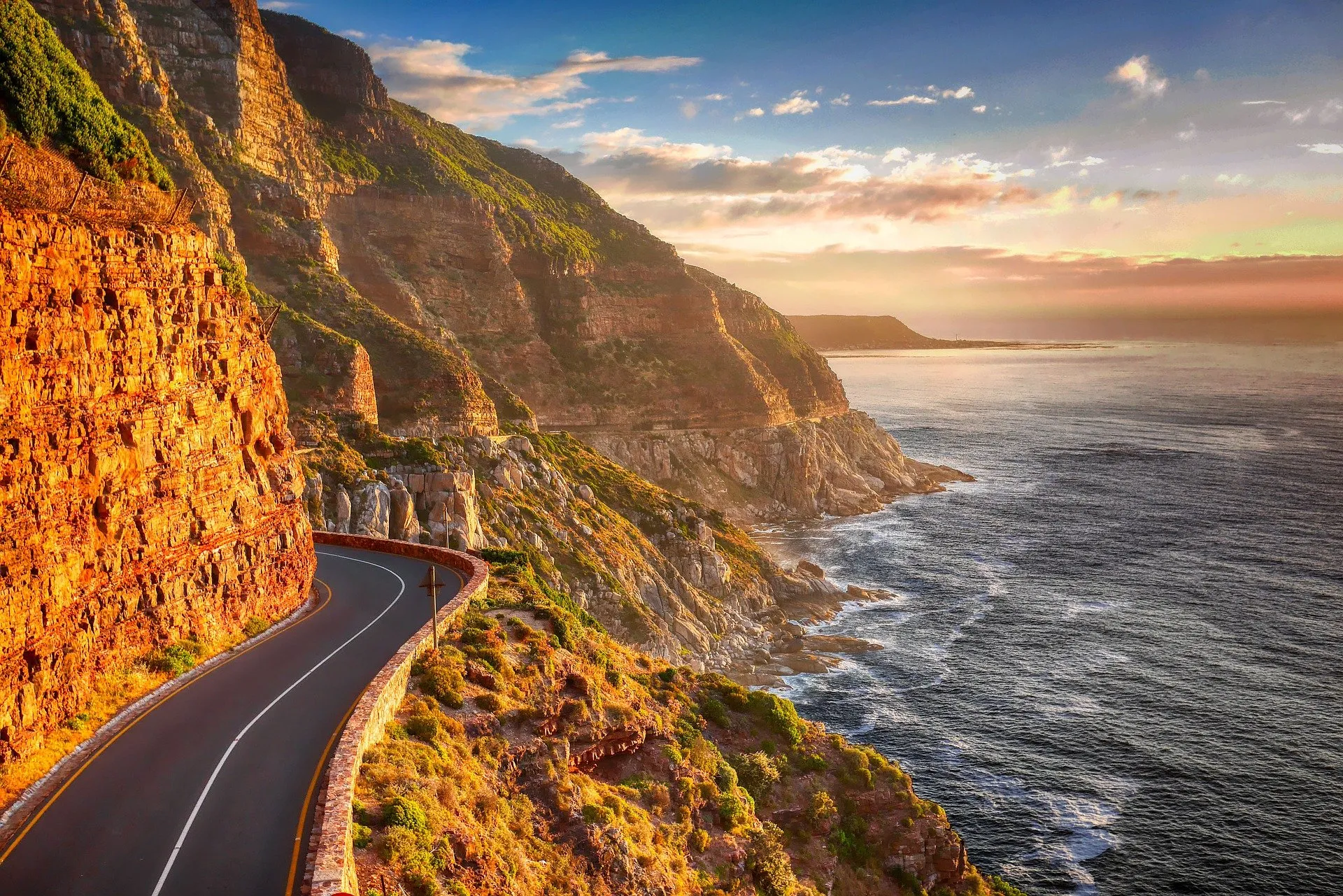 TEFL jobs
Check out new TEFL job listings on our sister company's well-stocked jobs board.