Teach English in Portugal
TEFL jobs in Portugal
Portugal is often overlooked as a European TEFL location, but there is undoubtedly a lot on offer for anyone looking to teach English abroad in Portugal. The country has enjoyed a period of economic growth and has a glorious climate with a slower pace of life making it the dream destination. English teachers in Portugal can enjoy this relaxed way of life, but it is worth noting that speaking some Portuguese will make settling and integrating into the local community a lot easier. 
The country is a popular tourist location as the lifestyle is perfect for getting away from it all and relaxing. You will find that if you head over to teach English in Portugal, the locals are very welcoming. There is a significant social emphasis; they enjoy eating in groups and sitting in cafes and bars, passing the time of day when work has finished. In the summer, it can get very hot, and there is little let-up in the temperature for many weeks. But you will find things a little easier to handle in the cooler seasons. Winters can get very cold, but this variety is good, and if you live near the beach, you will find they are enjoyable in all seasons. 
This guide is designed to help you find the perfect job teaching English in Portugal, detailing the types of roles you will find on offer and when to apply for them. It will also guide you in the culture and the cost of living you can expect when you become an English teacher in Portugal. It is worth learning about several different EFL destinations so that you can find the best location for you. If you decide that teaching English in Portugal is for you, then your next step is to research the country to see where you would most feel at home. 
Types of jobs in Portugal
Private and Bilingual Schools
Private schools have no government influence and can operate under the rules they set for themselves. This means they tend to offer higher levels of pay compared to state schools, with the amount you are paid being relative to your qualifications and experience. Many private institutions also offer English teachers in Portugal subsidised or even free housing, but you will have to accept whatever is provided rather than choosing your own home. They seem to have a variety of houses on offer, with some being in a better state of repair and in a nicer neighbourhood than others. It could be a great way to get started though and you could move to a private rental once you are established and settled in a routine. 
In primary school lessons tend to last for 45 minutes and then there will be a break, in secondary school class duration is 90 minutes before any break times. 
Public Schools
To find work as an English teacher in Portugal at one of the state schools can be a lot harder to achieve. There are entrance exams to sit, and these require you to have a good level of Portuguese, which puts these jobs out of reach for some people. If you are successful, you will also be allocated a school you do not get to choose specifically, but they try and keep you in your area of choice. English teaching jobs in Portugal come with benefits such as health insurance but never accommodation. The working school week is 22 hours; some of this will be planning and preparation time. However, there is an expectation that you will attend field trips and meetings without any extra pay, which sometimes makes the working week longer. 
Volunteer Teaching
If you have the financial resources, you could also consider taking a post as a volunteer English teacher in Portugal. There is a program in place, and they would assign you to an area that most needs help due to poor fortunes. Alentejo is one such area, and their education and opportunities are well behind some of the larger, more affluent areas. 
These students tend to be highly committed and very honest. They want to make something better for the future and are keen to learn; your role in teaching English in Portugal as a volunteer is to help them achieve their aims and achieve their goals to give them a more affluent future. Others who have been part of the volunteer program have said that it has been rewarding. 
Private Tutoring
Another option that many English teachers in Portugal choose is to offer private language tuition in their spare time. It may not earn enough to be your only job, but it is a great way to top up your money. Offering lessons in the local area should attract work, and you can offer to each from their home or yours. You may find that you get a lot of adult learners, especially if they work in the tourist industry. There is also an opportunity to teach English online to a global audience. It is important to remember that this portion of your income will be classified as self-employed, so you need to make sure you understand any returns process for tax purposes. 
Where and when to find jobs
The best time to find work as an English teacher in Portugal is in the summer, as most schools sort staff contracts in August. There is also another recruitment call in December and January, so you are able to apply then and find work as well. 
The best place to find vacancies is by using the Internet and contacting the private institutions directly via their website. Here you will find vacancies listed, but it is also worth sending them your CV if they have nothing suitable at the present time as they will be aware of you should the situation change. You can apply in English as most locations are geared up with English speakers. Still, if you do not receive a response within a week or so, you might want to try resending your communication professionally translated into Portuguese.
State school vacancies tend to be offered online and, as previously mentioned come with entrance tests which will be in Portuguese. Contracts aren't always offered, and it is down to you to make sure you get something in writing and have a solid understanding of the position teaching English in Portugal.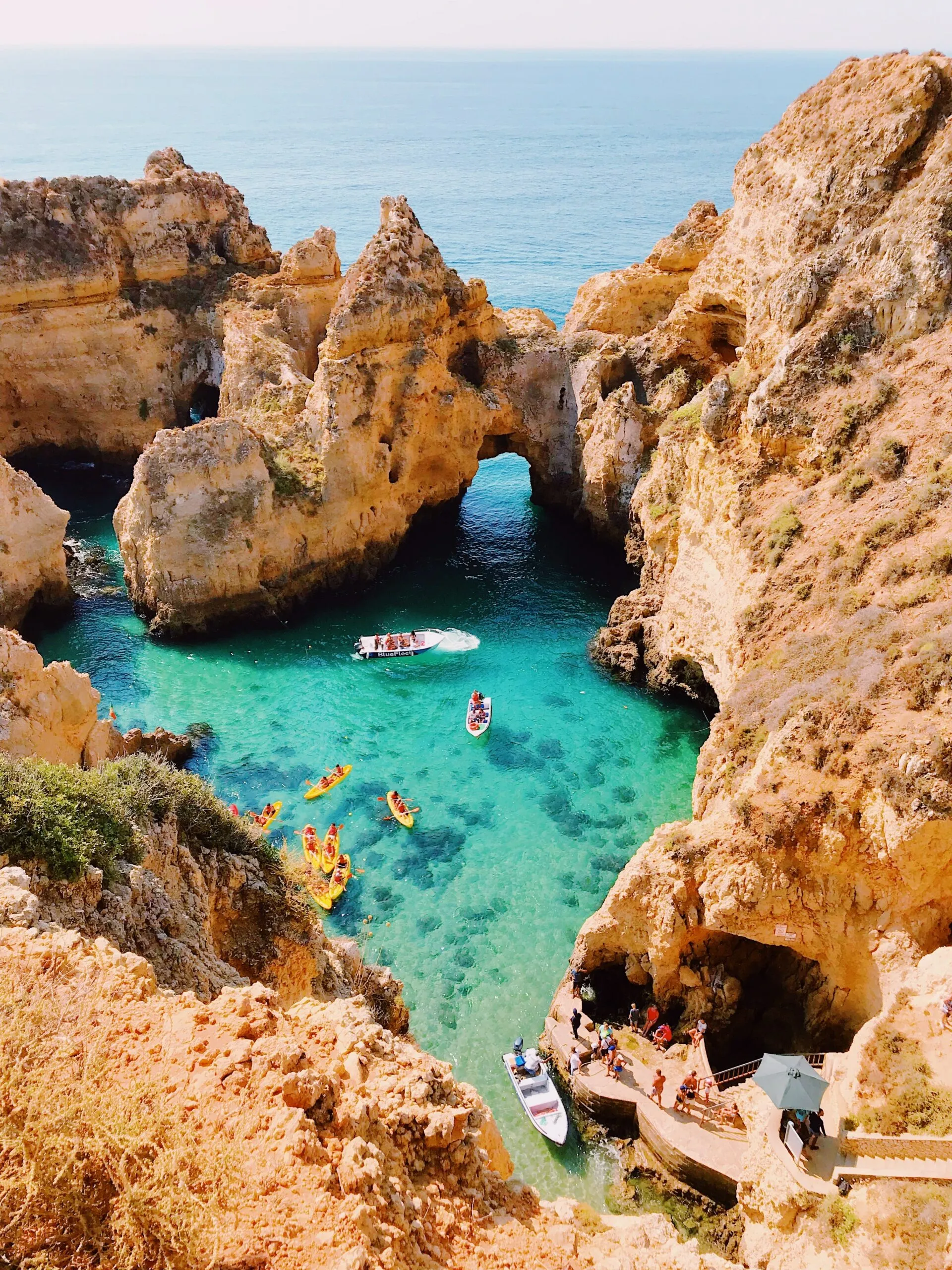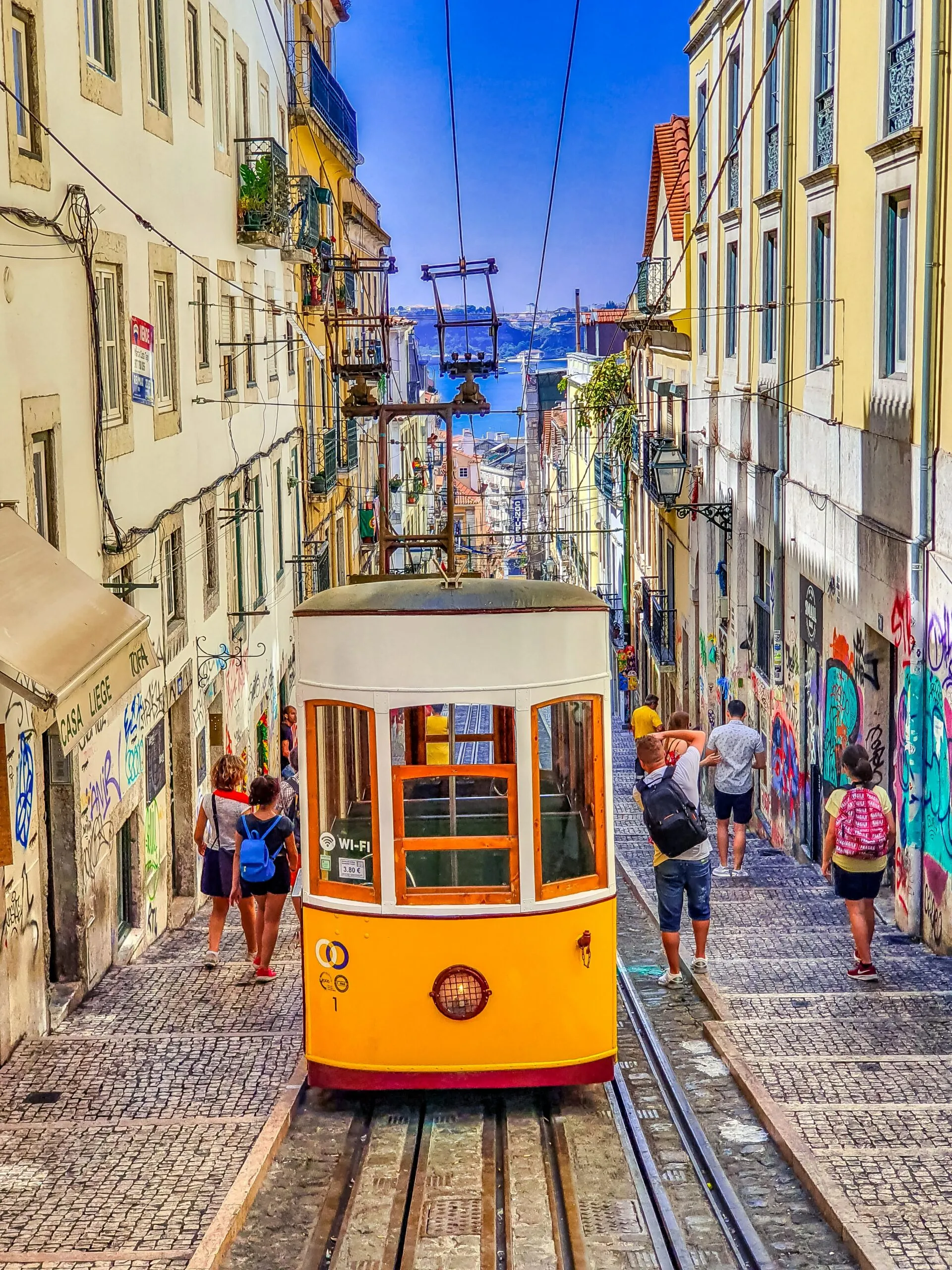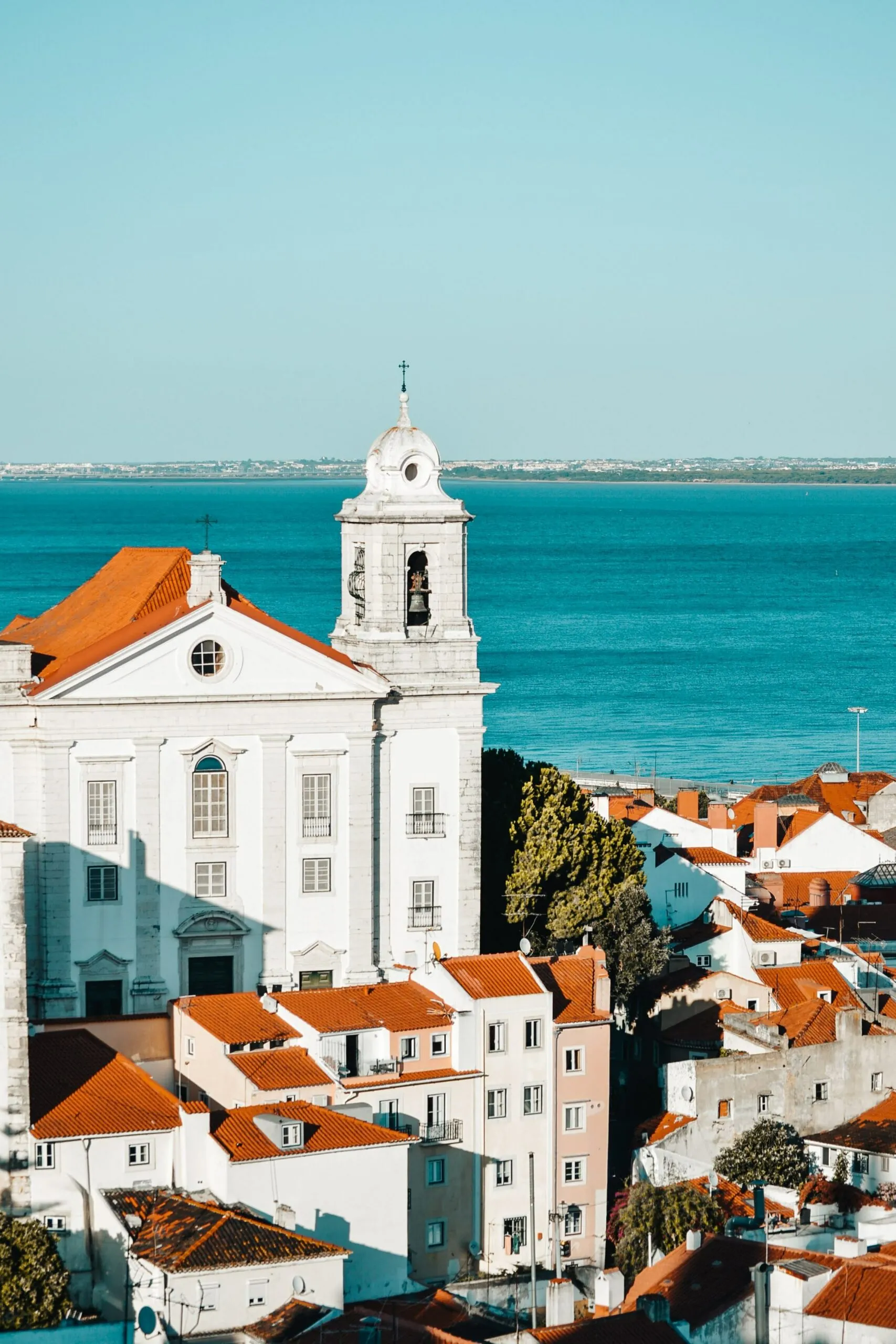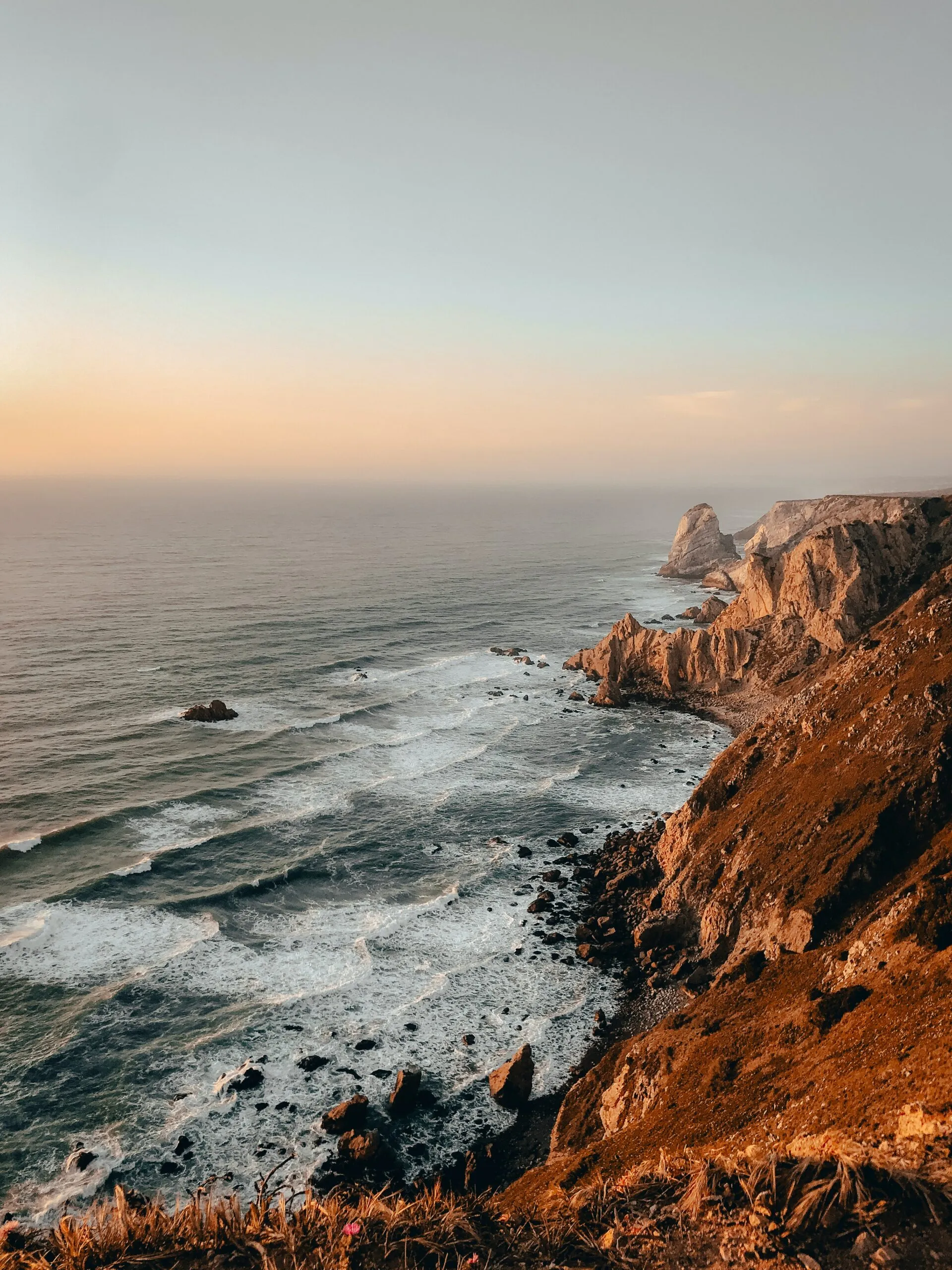 The cost of living for English teachers in Portugal is very good, it is lower than the likes of France, Spain, Germany and Italy and you can live a comfortable life. As you might imagine, the most expensive places to live when teaching English in Portugal are the cities like Lisbon and Porto. If you choose to work and live in a more rural location, you will find that things are much cheaper, and your money goes a lot further. 
It is always worth living like a local and immersing yourself in the culture when you are teaching English abroad, and Portugal is no exception. The staple diet is the Mediterranean diet, and al fresco dining is a popular option when the weather is good. If you eat out, there is a heavy focus on fish dishes, with 'freshly caught that day' being the star of the show. Bread and olives are very popular, and there is much meat on the menu, so vegetarians often find choices quite limited in restaurants. Of course, if you cook for yourself, you can go to the local markets for the most delicious fresh fruit and veg grown locally. They do not tend to eat dinner until at least 7 pm or later. You will also find you are invited out for coffee, but these visits tend to be brief rather than extended meetings. The cakes are a hit, bite-sized and a good variety; you will soon be hooked.
Accomodation: USD $526–$770
Utilites: USD $117
Health Insurance/ Visit to GP: If you live and work in Portugal and contribute to social security, you will typically be entitled to state healthcare (called the Servicio Nacional de Saude (SNS), similar to the NHS in the UK). Dental visits are not covered. GP Visit: USD $53
Monthly travel pass: USD $39
Cappuccino (regular): USD $2.48
Pint of beer (regular): USD $2.53
Basic meal out for two: USD $28
1 Litre of Milk: USD $0.69
TEFL jobs in Portugal: KEY POINTS
EDUCATION
BA degree preferred
MAIN JOB TYPES
Private schools, public schools, private tutoring, volunteering projects
TEFL CERTIFICATION NEEDED
120 hour TEFL Training
Popular Locations: The Algarve, Porto, Lisbon, Coimbra
The Average Salary: The basic monthly salary for full-time positions is likely to be in the region of €700 to €1,000 (USD $756–$1,080) per month. Top schools will offer in the region of €1,300–€1,600 (USD $1,40–$1,729) per month. Private lesson prices vary from €10–€18 (USD $10.80–$19.45) per hour.
TEFL certification: A 120-hour TEFL certificate is a minimum requirement.
Perquisite University Experience: Candidates must hold a degree for all but volunteering positions.
Term times: September–June (dates vary by region).
Currency: Euro
Language: Portuguese
Age restrictions: None
There is a good correlation between the salary offered and the cost of living as an English teacher in Portugal. The wages are not the highest we have seen for TEFL teachers, but at the same time, you will earn enough to get by. If you are concerned about the salary, then look for work with housing included and consider teaching as a private tutor in the evenings. 
The school week is fairly standard, Monday to Friday, and English teachers in Portugal are generally required to work 22 hours with their students. There will often be an expectation that you take on different events like school plays and extracurricular clubs and activities for which there will be no additional pay. Younger children have 45-minute lessons with breaks in between, whereas older kids tend to have 90-minute lessons. Generally, you will find that as an English teacher in Portugal, more opportunities are offered in the private education sector than in the state system. When they are issued, contracts tend to be 12 months, sometimes 9 for the duration of the year. However, if you have a 9-month contract, you are able to take on a summer school role to make up your hours. 
If you apply to a language school, you are likely to find your working hours scheduled for evenings and weekends as pupils tend to be adults who work during the day. Some people teaching English in Portugal find they can work for a private school during the day and a language school evenings and weekends and generate a comfortable income. The remuneration packages vary, with some jobs offering housing, travel payments or school dinners.
OUR PORTUGAL TEFL RATING
3.8/5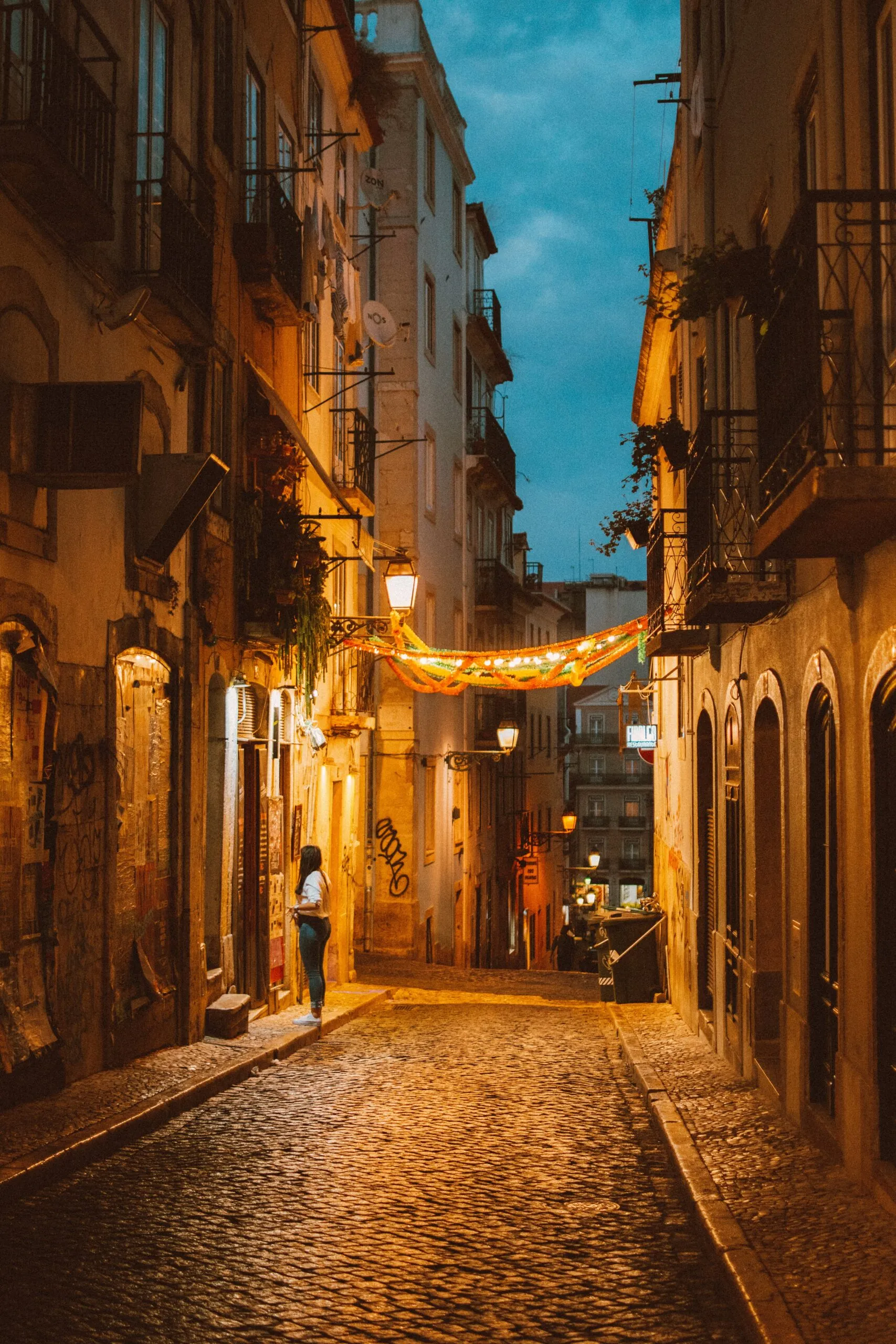 TEFL jobs in Portugal: FAQS
Q:
How much can I earn teaching English in Portugal?
The basic monthly salary for full-time positions is likely to be in the region of €700 to €1,000 (USD $756–$1,080) per month. Top schools will offer in the region of €1,300–€1,600 (USD $1,404–$1,729) per month. Private lesson prices vary from €10–€18 (USD $10.80–$19.45) per hour.
Q:
Is it cheap to live and work as an English teacher in Portugal?
Yes, the cost of living as an English teacher in Portage is low. Portugal beats out other popular TEFL locations like Spain, France, Italy, and Germany in terms of the cost of living in Western Europe.
Q:
Do I need a degree to teach English in Portugal?
Yes, for nearly all jobs, it is a requirement that English teachers in Portugal have a bachelor's degree, even for volunteer roles. To work in state schools, you will also need a good standard of Portuguese.
TEFL courses
Become a confident, qualified English teacher with flexible online, classroom or mixed learning.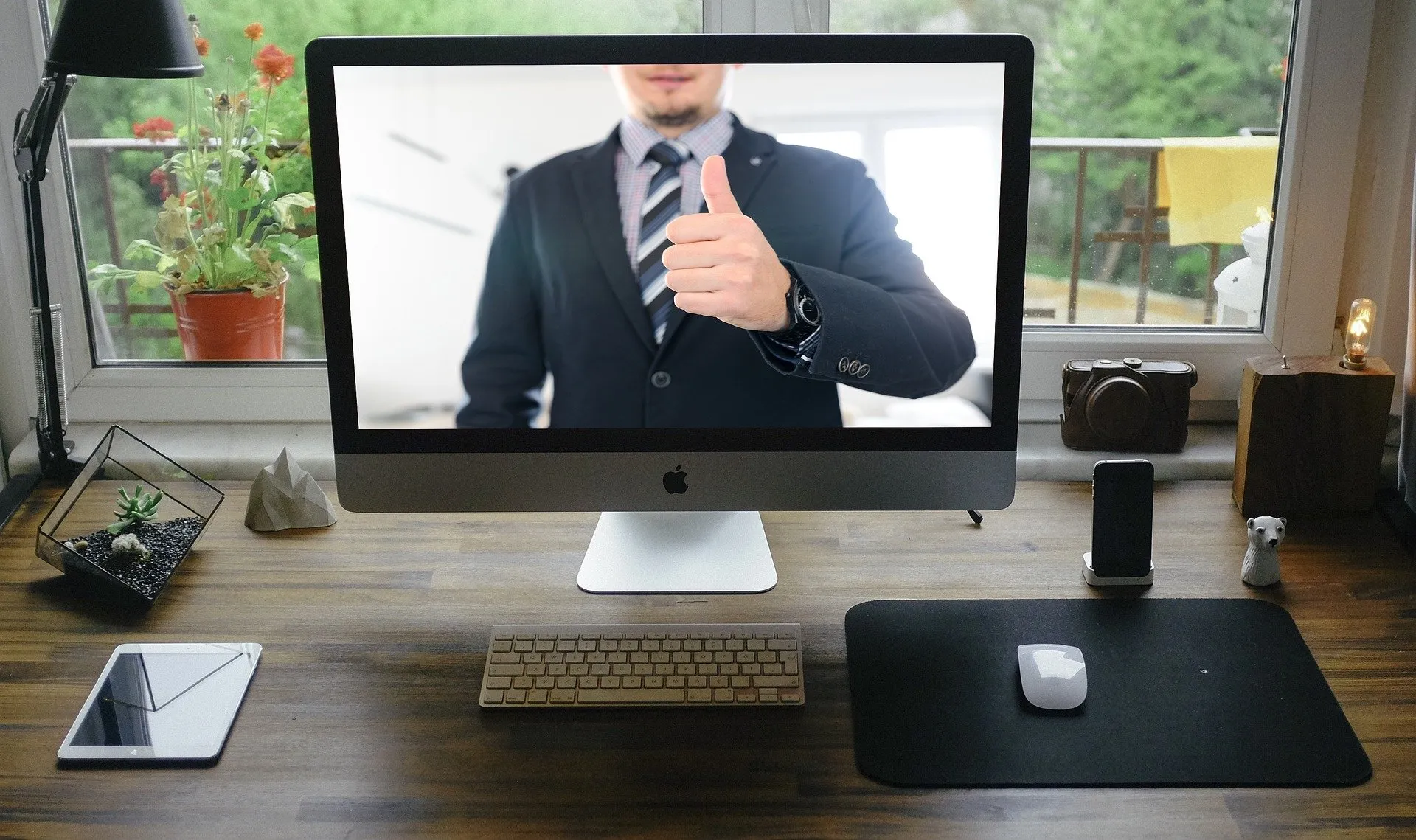 TEFL internship
With accommodation, training and full in-country support sorted – it's the hassle-free way to kick-start your TEFL career.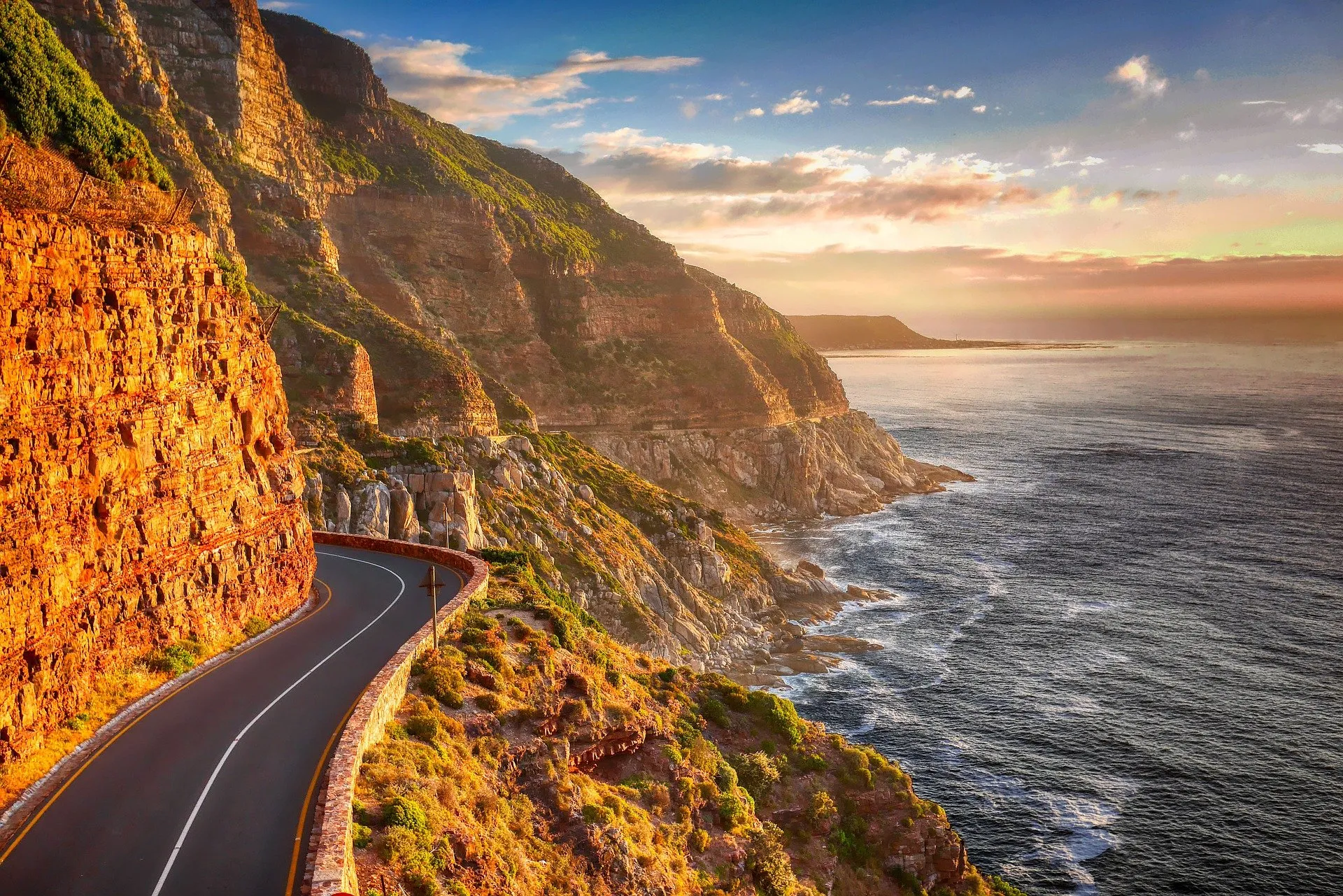 TEFL jobs
Check out new TEFL job listings on our sister company's well-stocked jobs board.