Navigating the Job Market for an English Teacher Abroad
English teachers abroad teaching English as a foreign language is an excellent way to travel and earn money. It allows you to immerse yourself in other cultures and explore the world while being self-sufficient and learning new skills. It's also a great way to prepare for a career in education; however, finding a job can be quite tricky. If you are a new English teacher abroad, don't worry, we have plenty of advice to help you get started. In this article you will get a thorough knowledge of the job market for an English Teacher abroad – 
Get Your TEFL Qualification
Although it is possible to find work teaching English as a foreign language abroad, it won't be easy. It's also not something we advise as you won't have any preparation or understand precisely what is involved. The best thing you can do is get a TEFL certification, which will open many more doors for you and give you a strong starting point. When looking for courses, the most important thing to remember when it comes to getting your TEFL certification is to make sure the company you are working with offers accreditation to an organisation such as OFQUAL so that your qualification is recognised worldwide. 
You will see from our site that not all courses are accredited, and these are considered top-ups for people who already have their essential qualification, which is usually the 120-hour certified course. Expect to pay a decent fee for your qualification; otherwise, you could find that it's not worth the paper it's written on. We always urge against caution regarding courses on particular offer sites such as Groupon. The adage holds that if it seems too good to be true, it probably is. Once you have your TEFL qualification, you are in a great place to start looking for work in the country of your choice.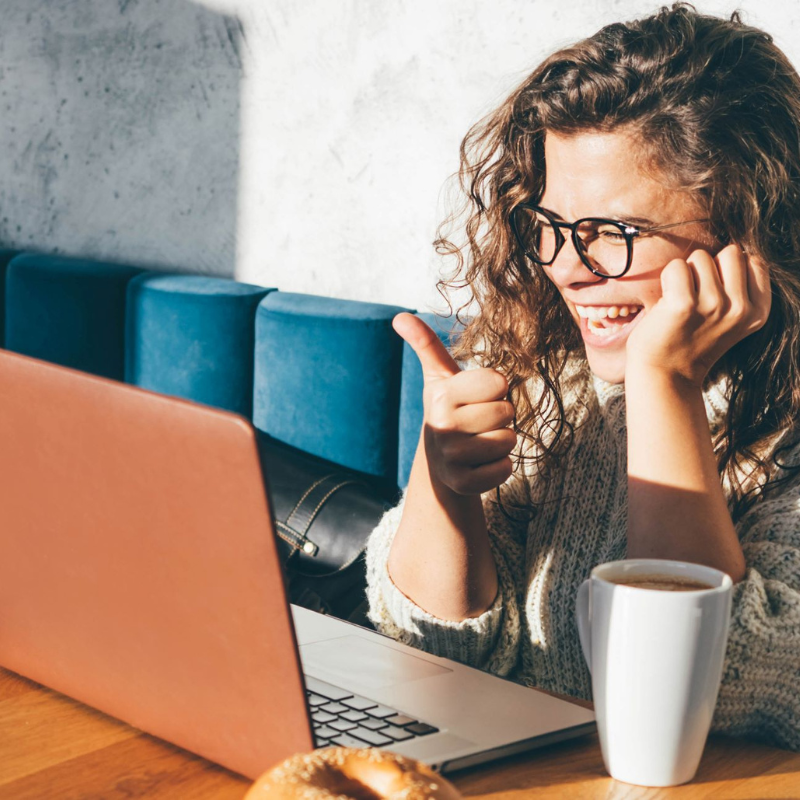 Do Your Research
Begin by doing your research. You have many options, as there are TEFL jobs in nearly every country. However, you need to check what qualifications and experience are required. Usually, a TEFL qualification will help you in most roles, but higher-paying jobs often require a degree or experience in the classroom. You will need to consider whether you are going to earn enough money to be able to afford to live. Some jobs offer extra benefits like free accommodation for teachers, usually a flatshare with other teachers in a similar position. So, if you are adamant that you want to live alone, you must ensure you can cover your bills. 
Numbeo.com is an excellent resource for checking the cost of living and quickly comparing it to what you already have. It breaks everything down, including rental fees, food, bills and more, so you can be completely prepared when you get to your new country. You will also find that many different types of institutions are looking for TEFL-qualified teachers. Language schools are found in most countries, and these tend to offer evening and weekend work because they are designed for locals who work and cannot attend school during the day. This is the perfect set-up for some teachers working abroad because they have their days free to explore the new country. However, they don't always pay as well.
Networking Matters
Another way to get the lay of the land and understand the various jobs and roles on offer is to network. It would be best to connect with other teachers in a similar position. It can be very lonely if you head out to a new country alone and have no support nearby. Networking is also suitable for discussing opportunities with people who have already been there. Online, the TEFL communities are available in a variety of places. Organisations that provide TEFL certification often run social groups, and you will also find like-minded communities on Facebook, job fairs, and TEFL conferences. 
These communities are also great places to go for support while you are still finding your feet as a new English teacher abroad. People are often prepared to share lesson plans and classroom management tips and offer some moral support and a shoulder to cry on. We know that plenty of best friends have emerged from groups like this, and people have often ended up travelling with other teachers they have met while networking and working together teaching English abroad in a foreign country.
Job Listing Websites
You will likely be introduced to job listing websites as part of your TEFL qualification. Again, this is another good reason why the qualification is essential: you are being armed with all the information you need to succeed in your time abroad. Again, some TEFL schools will offer their job boards, but you can also find plenty on the Internet. Simply pop over to Google and look for TEFL job listings. You will notice that they are available in even more countries than you could ever imagine, and you may find yourself changing your plans for something completely different. Look at the job requirements and compare them with your goals. It's not fair to apply for jobs seeking permanent staff if you plan to do a few months here and there. Plenty of temporary assignments are available for people who want to keep moving and exploring the world.
Market Yourself
Since the pandemic and technological advancements, many TEFL jobs are handled online. Although you may finally get to a Zoom meeting, it's essential that you can sell yourself on paper in the first instance. You need to have a cover letter and CV ready. You must take the time to personalise the cover letter for each vacancy you apply for. Employers are good at spotting mass mailings where everybody is sent the same letter and CV. Although you may not have particular teaching experience, there are other life skills that you can draw a link to. For example, managing people is similar to classroom management; talk about skills you have developed that are transferable from one workplace to another. Be confident but not overzealous, and keep your experiences believable. Social mediais are the best way to navigate the job market for English Teachers in 2023.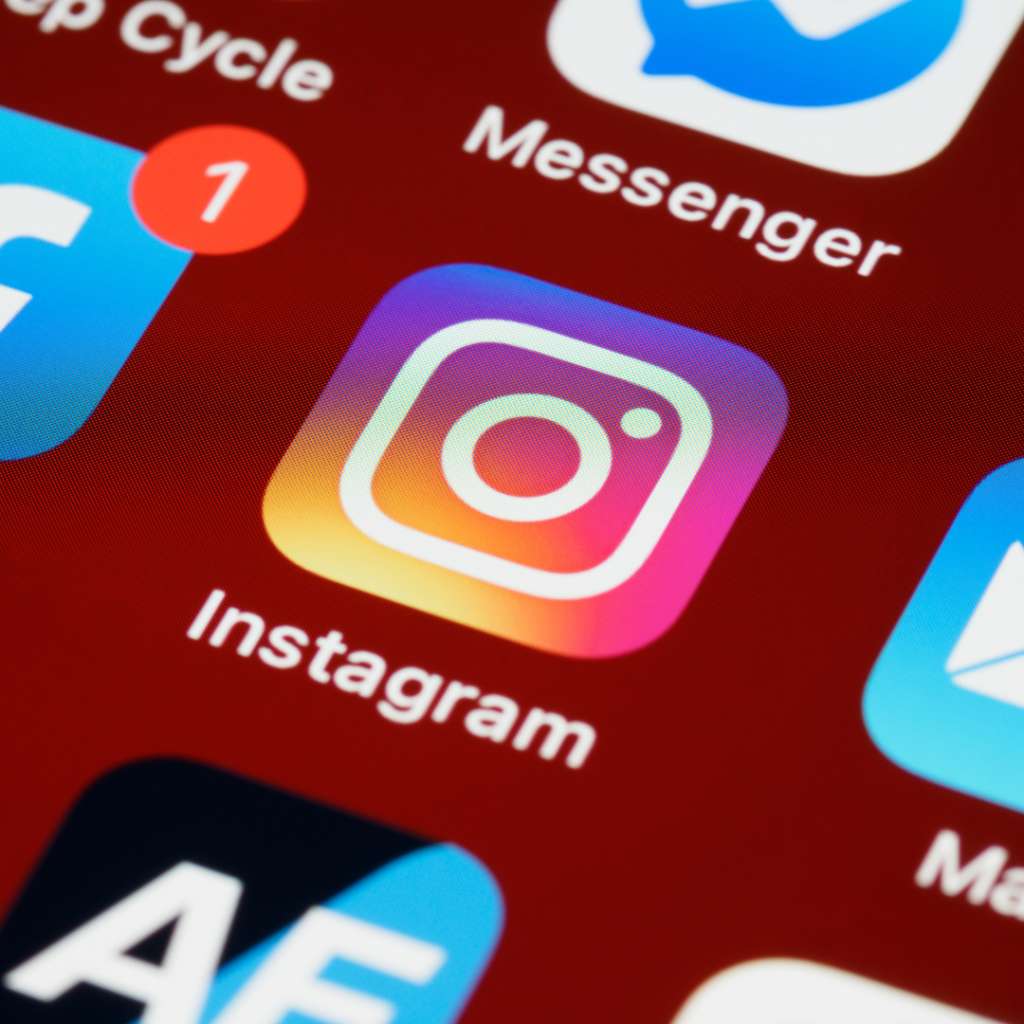 Interview Preparation 
Rope in friends and family to help you prepare for interviews. Get them to ask you interview-style questions and practice coming up with a response on the spot. Of course, you can also have some ready-made answers for the most common questions. Finding out the most common questions is quite simple: using your networking connections or searching on Google. Get confident in explaining how your previous experiences will help you in the classroom, even if this will be your first time as an English teacher abroad.
Understand it Can Take Time.
It can take some time to find the best job. The good thing about TEFL opportunities is that they are available all year round. Jobs start and stop all the time. If you are interested in something you see, you should apply soon. That said, finding a good fit might take some time, so you should be prepared to be a little patient. A lot depends on how specific you need to be with the country and the type of job you are applying for. If you have a few countries where you are prepared to start your TEFL career, it might be easier to find work.
Different Types of Jobs
As we mentioned above, several different types of jobs are available for an English teacher abroad. Language schools cater to people who cannot attend education during the day, so these tend to be adults. Local schools can choose to use English teachers from native English-speaking countries. However, many cannot afford to do so and will hire local staff. International schools tend to cater to children of expats living and working abroad, and these often pay the best but usually require candidates to have a degree and some experience in teaching. Teaching English as a foreign language at a university will require you to have a Master's in the same way it works here. Remember, when comparing the pay rates, you must also consider the cost of living. It may seem decidedly lower than the wages you are used to. However, it's very affordable if you think cheaper living costs. 
Create a Plan B
Finding work as an English teacher abroad is very achievable. However, if you struggle, it may come down to a few simple factors, such as lack of experience. A great way to gain experience is to volunteer on a working holiday. You could also look at applying for an internship. Although you do not get paid for volunteer work, your accommodation and food needs are often met. Giving you a chance to do something different for a few weeks on holiday. It also means that your Visa requirements will be less strict as you are technically not working in the country, simply volunteering to help out during a holiday.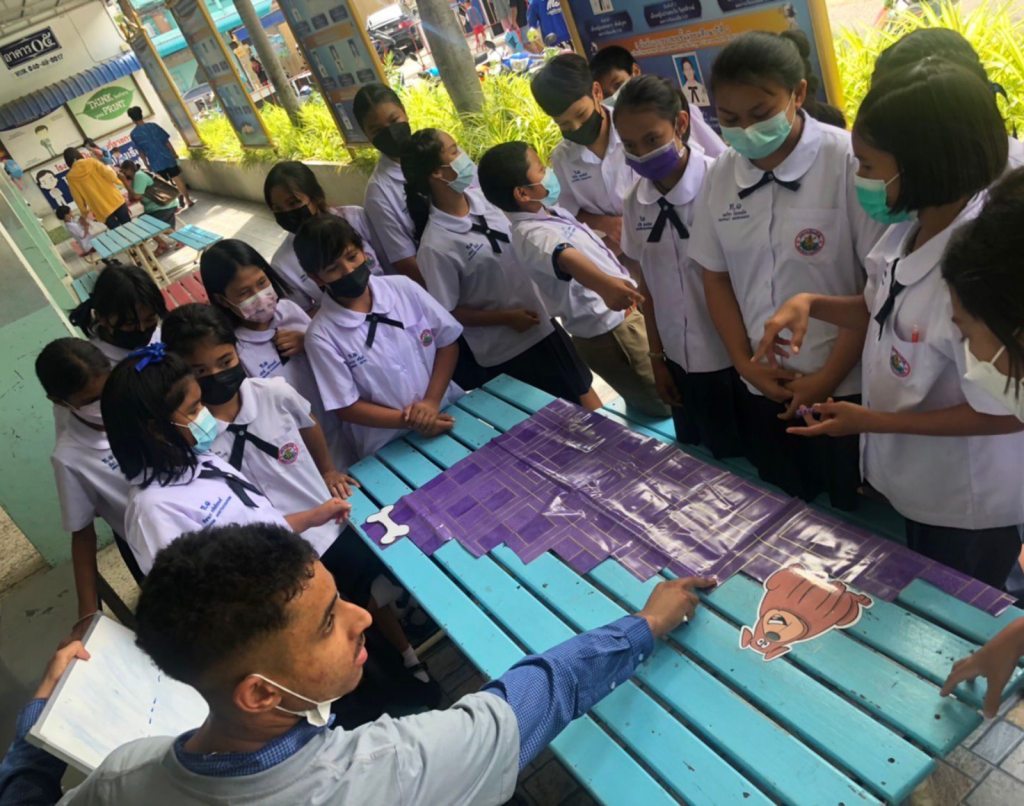 Check all Visa Requirements
Speaking of Visa requirements, you must check out what is needed before you start firming up your plans. Every country has different Visa requirements, and the application process can vary. Some countries will require a Visa and a work permit, which adds to the paperwork and time needed for approval. There are consultants available to hire who are experts in this field and will be delighted to assist you. Make sure you leave yourself enough time to apply for a Visa. The paperwork can take weeks, if not months, to come through. Ensure you understand the rules of your Visa. The last thing you want to do is end up in breach of any conditions.
Get Your Documents in Order
Having the rest of your paperwork in order is as important as sorting your Visa. You need to know where your passport is and ensure it is on a date. Dig out your best certificate for your TEFL qualification, your degree if you have one, and any other paperwork the employer might request. 
Become a Student
You may be headed abroad to teach English as a foreign language, but you also need to consider becoming a student before leaving. It's much easier to integrate into a new community if you can speak the language, at least a little bit. Renting property, buying things in shops and even making friends are much easier if you have some language skills. You can learn a new language by heading to an evening class. Or from the comfort of your home using various apps.
Understand the Challenges
While the overall experience of living and working abroad is very positive, you may get odd moments where you wonder what you have done on earth. It can be a culture shock when you move to a new country and nothing seems familiar. Ensure you still have plenty of ways to contact your family back home and stay in contact with your friends. Remember, you are there to immerse yourself in the culture.  Some people travel with a friend to an area with lots of TFL vacancies. This can make your initial foray into teaching English abroad a bit easier.
Also Read –