TEFL Guide For Teachers
Are you new to the world of TEFL? Or are you even closer to the phrase "TEFL?" Not to worry, everything will be covered in our TEFL teachers' guide! You'll be an expert and ready to take on the challenge quickly!
What is TEFL – A Guide
The abbreviation TEFL stands for Teaching English as a Foreign Language. This implies you will teach English to folks whose first language is not English. This usually entails the instructor moving abroad to teach kids in their own country, but as we'll see, there are now many different options!
How do I get TEFL certified?
Thanks to online courses, becoming a certified TEFL teacher has never been easier. You can now study from the convenience of your home and finish your system while continuing your academics or working. You can get a TEFL certificate and look for a job if you are a native speaker or have a decent level of English and are over 18. Some countries or corporations may also demand a university degree, but there are countless career opportunities for individuals who do not have one.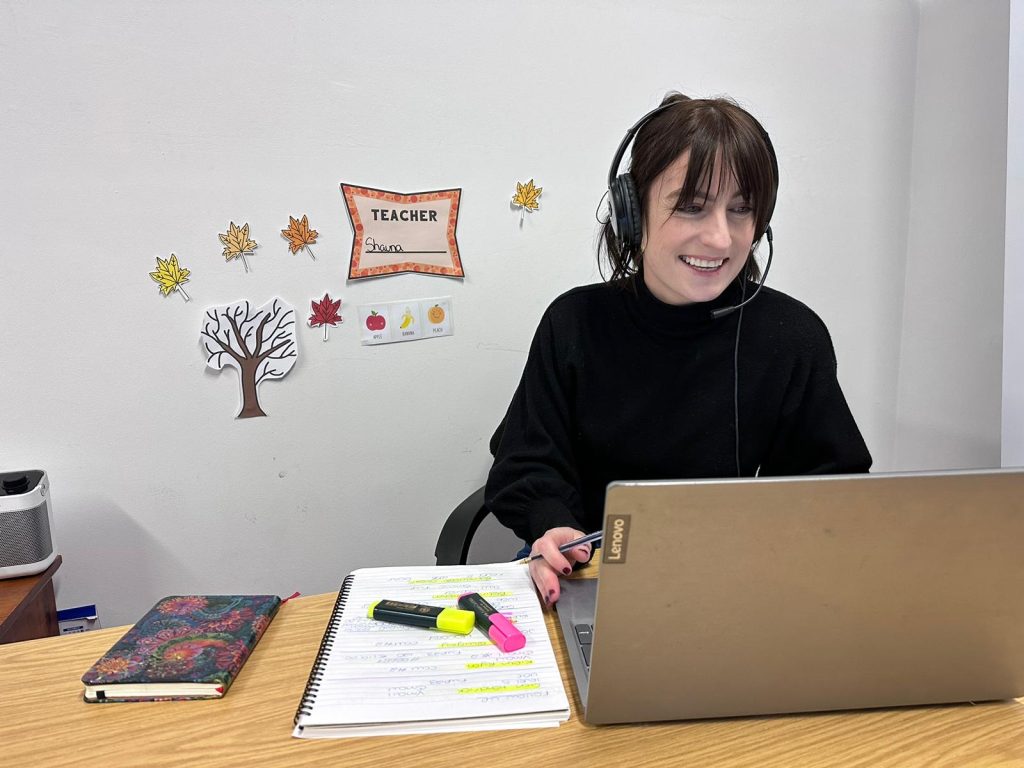 Why do I need a TEFL qualification to teach?
To teach TEFL, you must be qualified like you would teach any other subject. Your course will cover the principles of TEFL to provide you with the information and techniques you need to enter the classroom. It will also demonstrate to potential employers that you have received the requisite training and knowledge for this position. The minimum industry need is a 120-hour TEFL certificate. However, depending on your expertise and profile, enrolling in a higher-level course, such as the 180-hour Diploma, has numerous benefits.
How is TEFL different from primary or secondary teaching?
Although many abilities are transferable, teaching TEFL differs slightly from how you were trained in school. TEFL frequently entails teaching private students who pay to learn English. Therefore, the courses have higher expectations and motivation. It is also anticipated that the teacher can explain grammar structures and vocabulary and assist students in developing skills (such as reading and writing) in the second language by teaching them strategies to improve them.
Do I have to know everything about grammar?
Our classes will provide an overview of English grammar, so don't worry if you don't know how to explain it yet. It is not natural for native speakers to understand how to teach grammar because we have never learned English in this manner. Non-native speakers may comprehend how their students study grammar, just as they have done for many years.
Even during and after the course, teachers are not expected to know everything about English grammar; even the most experienced teachers may need to double-check a few things before class! As time passes, TEFL teachers get a better understanding of grammar. Teachers frequently examine a grammatical point before teaching it to their pupils.
What sort of work is there for TEFL graduates?
Many different careers are available for TEFL teachers, so you can do whatever you desire. Other occupations have other criteria. Thus, it is critical to review these before applying. Some nations will not issue you a visa if you are a non-native speaker or do not have an undergraduate degree. There is no way around that, although many countries will hire teachers from various backgrounds.
TEFL Guide for Teachers – Teaching abroad
The most typical method of TEFL teaching is for the teacher to travel to the student's home country and teach them in a classroom setting. This could be in a public or a local language school. A standard contract for this form of teaching is 9-10 months, while extended work for the remainder of the year (typically summer) may be feasible. If all goes well, the instructor is frequently requested to return the following academic year!
Moving abroad to teach allows you to teach children in their natural surroundings and have a terrific trip! Moving overseas introduces you to a new world with new cultures, languages, and traditions to learn! TEFL teaching positions are available worldwide, so once qualified, the TEFL world is your oyster! Because English is such a popular language, numerous work opportunities exist worldwide!
TEFL Guide For Teachers – Teaching online
Since the pandemic, online courses have become popular, particularly for English language instruction. Many large TEFL businesses recruit teachers worldwide to teach their international students. Online education has made it possible to connect teachers and students from all around the world.
You can also work for yourself by teaching online. This is more profitable, but it takes more effort to find pupils. Your teaching abilities will be more widely known, and you can extend your student list thanks to the power of social media. Creating your student list and working for yourself may take longer, but the benefits will be worth it in the long run. It would be best if you did not pursue this immediately after qualifying because it is essential to get experience first, but it is a fantastic long-term objective for TEFL teachers.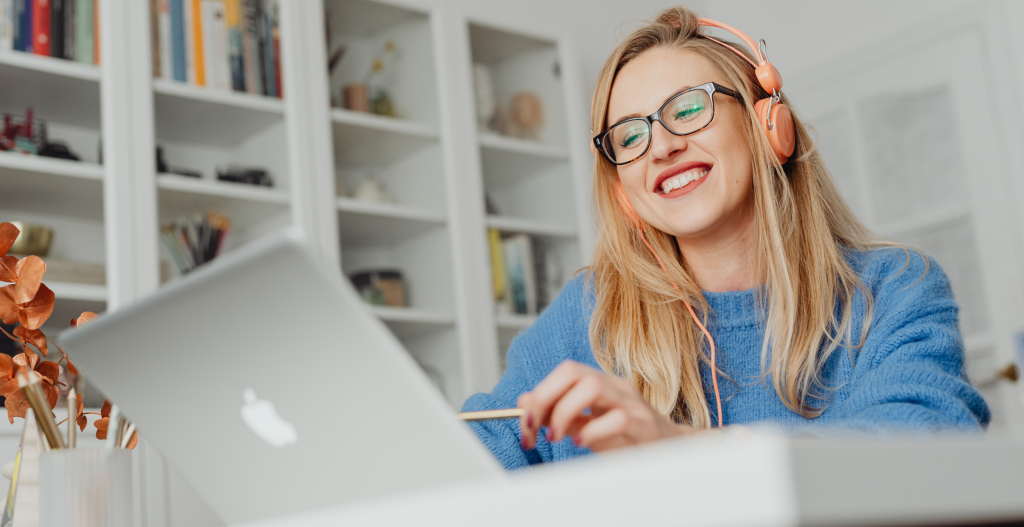 TEFL Guide – Volunteering
English is currently the most powerful language in the world. Although other languages are becoming increasingly important worldwide, over a billion people will continue to speak and learn English. Many people learn English (and other languages) for recreational purposes, such as travel or simply because they enjoy learning. However, millions know English to improve their careers or studies.
We are also seeing an increase in the number of refugees fleeing their home countries due to conflict or natural disasters, with many relocating to English-speaking countries. For these people, English becomes a means of survival, allowing them to adjust to their new homes and find work or study.
So, as a TEFL teacher, where do you fit in? TEFL teachers can put their knowledge to good use by volunteering to teach English to migrants and refugees, providing them with vital skills for adjusting to a new life.
Many organizations allow you to volunteer online, most needing you to teach one to two hours each week, working with one student at a time. You can also find face-to-face options that may provide you with free lodging and meals in exchange for teaching. Ascertain you are prepared to commit and face educational challenges in this setting (technical troubles are typical). You can make a difference if you can deal with these issues.
TEFL Guide – Internships
If you want to try your hand at TEFL but aren't sure how to get started or are afraid of jumping, an internship might be a terrific way to alleviate some of the burdens of finding a job and travelling abroad. You will also receive additional assistance during the program, including aid with paperwork, visas, and so forth.
Internships are an excellent opportunity to assess if something fits you because they are usually short-term (3-6 months). You can spend a shorter period overseas to learn about life as a TEFL instructor abroad. If you enjoy it, you may decide to stay longer and build some important contacts! If not, it won't be long until you can return home and devise a backup plan!
Specialist teaching
All of these situations may require you to provide more specialized instruction. This could be Business English, Exam English, Educating Young Learners, or Academic English. You can enroll in extra specialist courses to gain the information required to teach these courses.
You will be more profitable if you can identify a speciality field of TEFL because fewer teachers can give these lessons. Teaching English in businesses and many professional professions (legal, real estate, etc.) will help you succeed highly because companies will pay more for courses.
If you worked in another field before becoming a TEFL convert, you may be able to use this knowledge to teach this area of expertise. For example, if you previously worked in sales, you may consider teaching English to company sales teams because you will be an expert in the vocabulary!
Whatever road you take with TEFL, obtaining your online TEFL degree will offer you many new prospects. TEFL can be a fulfilling career path that will take you on numerous trips! The first stage is to become qualified and to consider where you want to go and what you want to do. Why are you considering TEFL? To earn money? To go on a trip? Consider this if you want to make extra money and see where your TEFL qualification will take you!