Teach English in Romania
TEFL jobs in Romania
It may not be the first choice of destination for many English teachers abroad, But Romania, home to the Carpathian mountains, has a myriad of unique features and is a great place to teach English in another country. As well as the main cities, there are many self-sufficient isolated villages that, over the last few years, have begun to integrate into the main country. However, one thing that is very precious to them is their strong folk culture, unique traditions and stories that they passed down the generations. So, if you want an experience of local folklore and fantastic adventure, consider teaching English in Romania.
Modernisation has shown these more rural locations the benefits of the modern world, and now they are enjoying the benefits of modern technology and seeking to progress further. This means there is a demand for English teachers in Romania to help these people come out of isolation. One of the most amazing things about living and working as an English teacher in Romania is the chance to visit the many churches, abandoned forts, and castles that have so many hidden histories and stories to tell. It's also fair to say that locals are superbly proud of this history, they want visitors to embrace their local customs and you may well find that your employers take you to some of these amazing landmarks and pay for you to visit them because they consider it an important part of their heritage. So for those who love history, tales of old and folklore, teaching English in Romania is possibly the best destination to find.
One downside is that public schools are not well off, and therefore hiring non-native English teachers in Romania can be expensive and therefore prohibitive. In the larger cities, you will find more opportunities where you can teach private students, you could consider a volunteering role, and in this guide we will help you understand the opportunities on offer as an English teacher in Romania as well as provide you with plenty of information about the cost of living qualifications needed and how best to fit into your new community.
Job types
As with many places, the bulk of positions teaching English in Romania will be found in the larger cities. Most work will be in the capital city of Bucharest, and here you will find public and private schools as well as international and language schools. All of these offer something different to English teachers in Romania so have a good look around before deciding where to apply.
Public Schools
As already mentioned, state schools in Romania tend not to be very well off, and therefore if they ever can afford to hire a non-native English teacher in Romania, it will be a candidate who lives in an EU country. Public schools run from primary age through to high school, giving you a good range of pupils to teach. If you do not come from an EU country, it is much harder to secure work in a public school, and therefore, a degree would be to your advantage. I have
Private Language Schools
Private schools and language institutions are located in cities and offer quite a lot of vacancies for English teachers in Romania. The people who attend the schools tend to be adult learners working in business who need to increase their English language skills in order to make progress in their careers. In addition, college students often attend language schools in the evenings and weekends because, in order to apply for further education in English-speaking countries, they need to be able to demonstrate a certain level of skill.
Private language lessons
Teaching English in Romania as a private tutor is also an option; however, remembering that the country is relatively poor, your students will likely be found again in the capital of Bucharest. You should also ask your employer if you are allowed to take on a second job as sometimes you will be seen to be in conflict with your role and stealing students from places like language schools. However, there is one way you can get around this, and that is to increase your income by teaching English online. This means your students will not be native to Romania, and therefore your employer will not have any issue with you doing it. Any form of freelance or self-employed teaching means that you also need to understand and comply with the tax rules of the country.
Finding a job
The best time to find work is either in January or September before the new term starts; however, the hiring process will kick into motion just before then, so get your CV sent in with any application form as soon as you can.
Qualifications
It is not always necessary to have a degree to teach English in Romania. You will need to have obtained your 120-hour TEFL qualification, but a degree is not a prerequisite in most cases. Of course, if you do have a degree, it will give you an advantage, and if you wish to teach at the university level, you will need a Master's degree. Teaching English in Romania often sees candidates appointed from EU countries, so if you are non-EU, you will have to work harder. English does not have to be your first language, but you do have to be able to demonstrate that you have fluency and competency to teach.
Visa Requirements for English Teachers in Romania
If you are from a non-EU country, you must secure work before you apply for your national long-stay Visa. EU nationals can apply from within the country. However, non-EU citizens are required to obtain a visa before flying into the country or risk being turned away. It is quite a complex paperwork-heavy process, and they require many documentation copies, including your passport, proof of employment, employment permit, medical insurance, criminal records check and more. Don't be too put off, though, as your employer will have navigated this system before and will be on hand to help.
Need to know
English was introduced as a compulsory curriculum subject when communism collapsed in Romania. Children learn from the primary level, so everyone born since this happened tends to be fairly fluent in English. Television programmes for children screened in Russia also tend to be in English, and therefore they want to understand what they are watching. The motivation for older children to improve their English skills is future work prospects or the ability to travel and study in English-speaking countries. In public schools, you probably won't get a look in because the local teachers are able to teach English at the level required. But, language schools are rapidly popping up all over the place as people see the benefit of learning English from a native speaker. International schools and private schools are businesses, and this is a key difference as it means they are more affluent and can afford to take on English teachers in Romania.
Culture and Living in Romania
Romania tends to be a warm and welcoming country, and locals really enjoy meeting and providing hospitality to new people. The only problem you might have is it's hard to say no as they are very insistent that you let them treat you. They often offer food and drinks, and you may find yourself socialising for longer than you want to. You should also get accustomed to local traditional dancing and not be embarrassed to join in and try, as this is part of the fun.
Classroom & work culture
No matter what type of institution you work for, you are expected to demonstrate professionalism and respect for others at all times. The majority of dress codes will be business formal, though you may find business casual acceptable. On your first day, the best thing to do is dress formally and see what your colleagues are wearing when you get there. They are also a great way to learn correct classroom etiquette. There is an assumption that as a qualified teacher, you will have the authority to control a busy classroom and help ensure the learning and progress of every student in your class.
Culture & etiquette tips
No matter what generation you are in, respect is very important, so your students should treat you as a more senior member of society. When you are meeting and greeting people, you should offer a handshake and make eye contact. Learn some basic greetings in Romanian and use them daily. Don't worry about your pronunciation too much; you will get brownie points for even trying. Unless otherwise instructed, your superiors should be addressed as sir or madam. They will tell you if they are comfortable for you to drop this practice if not, keep doing it.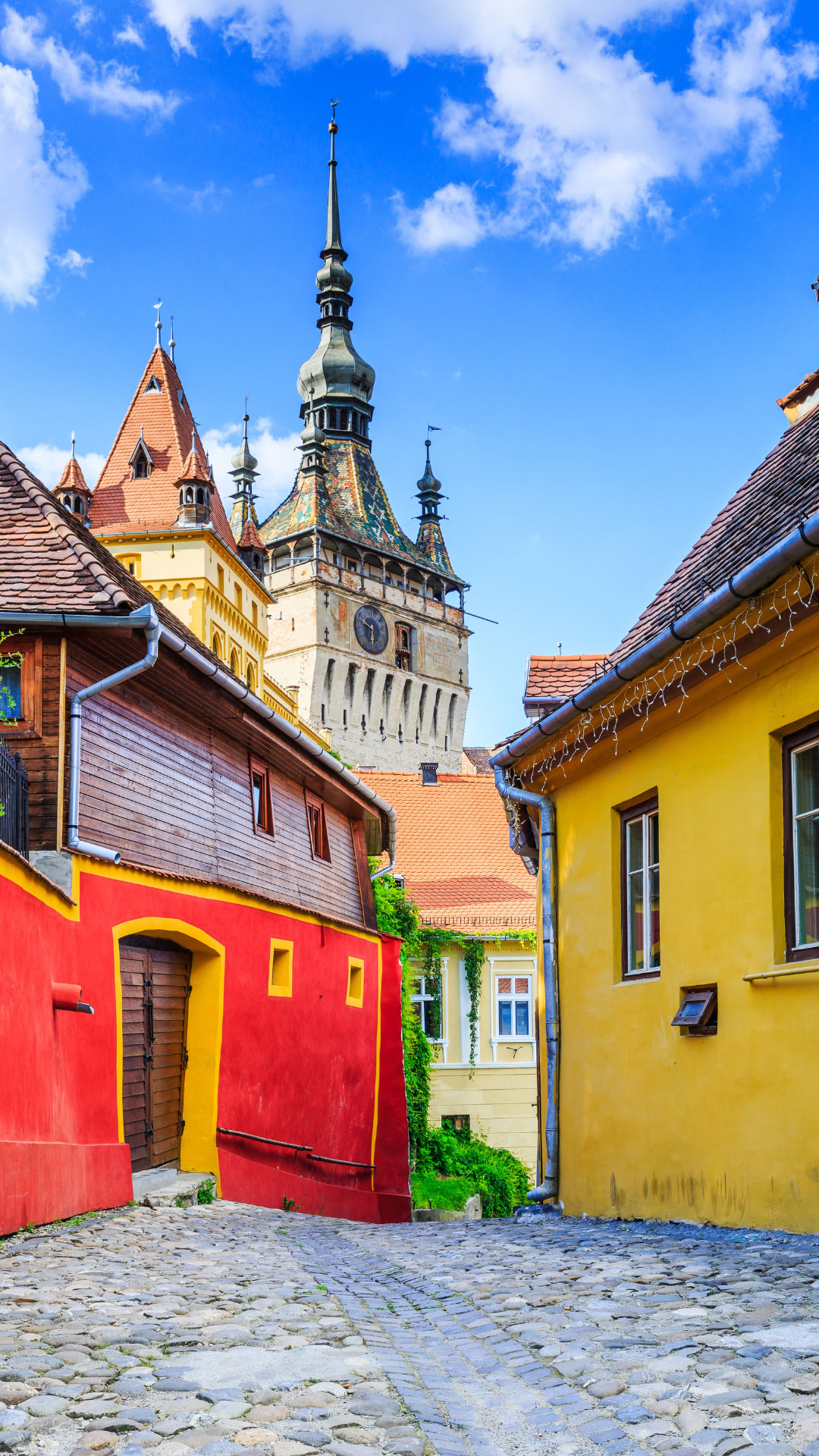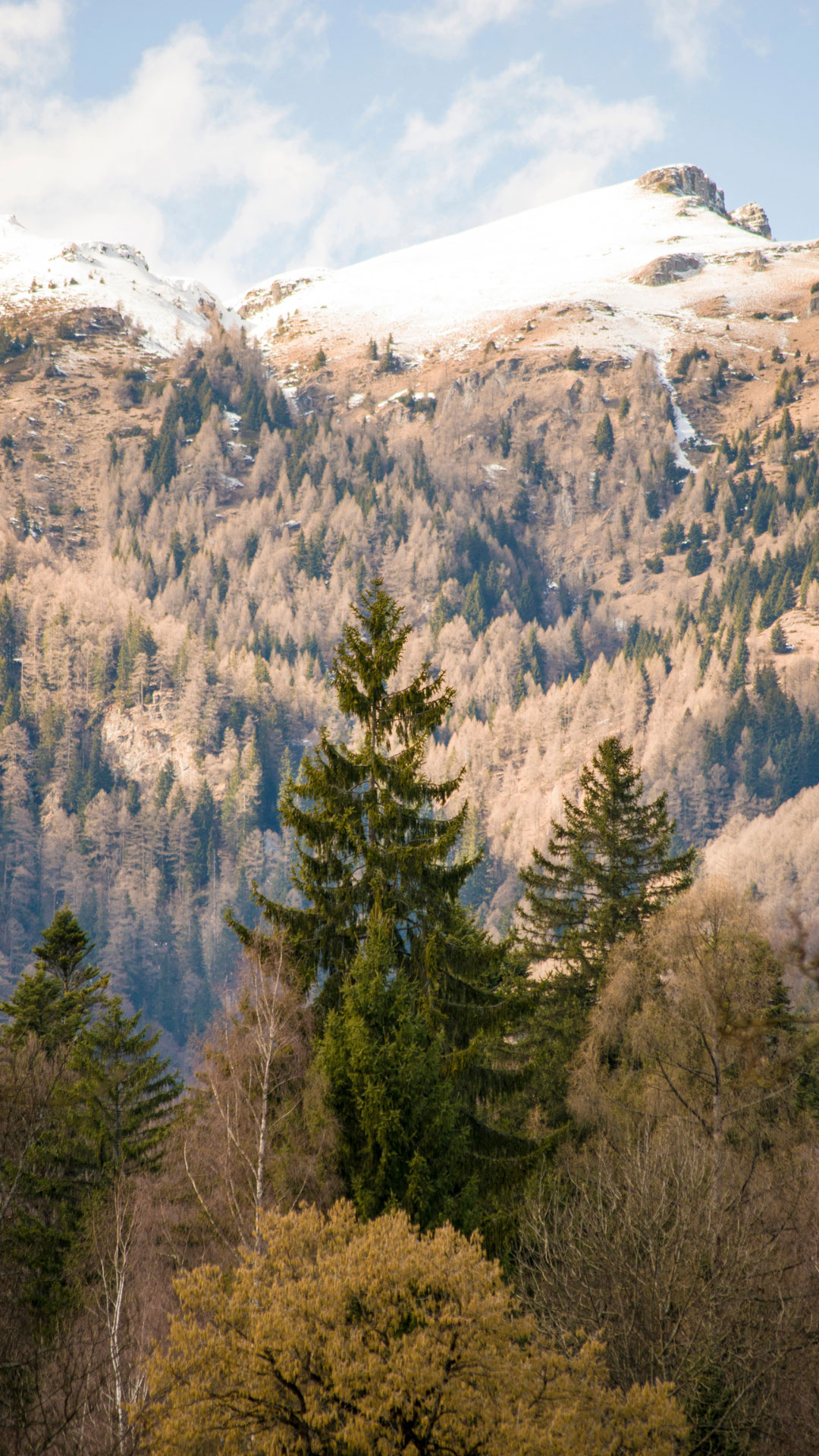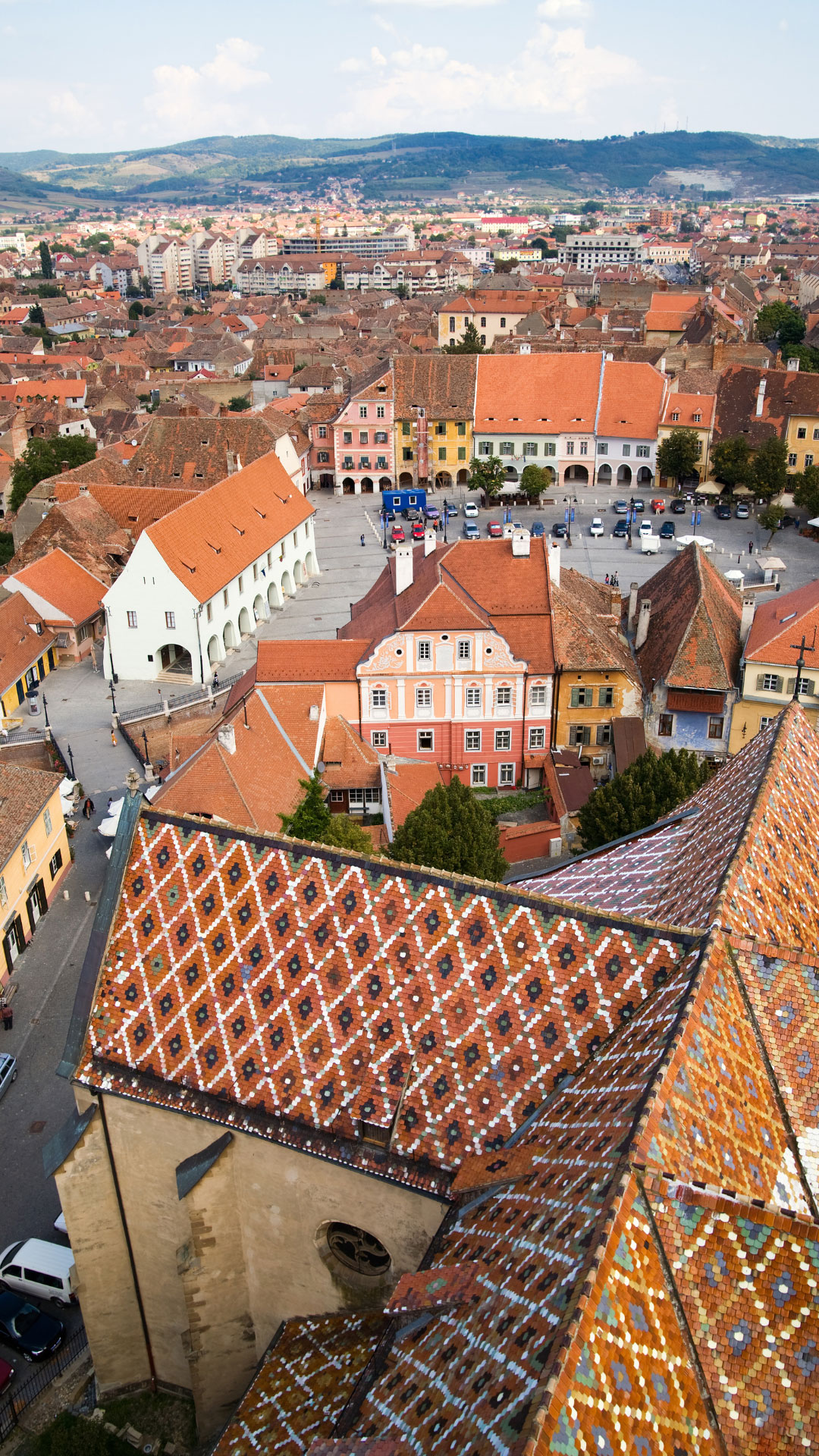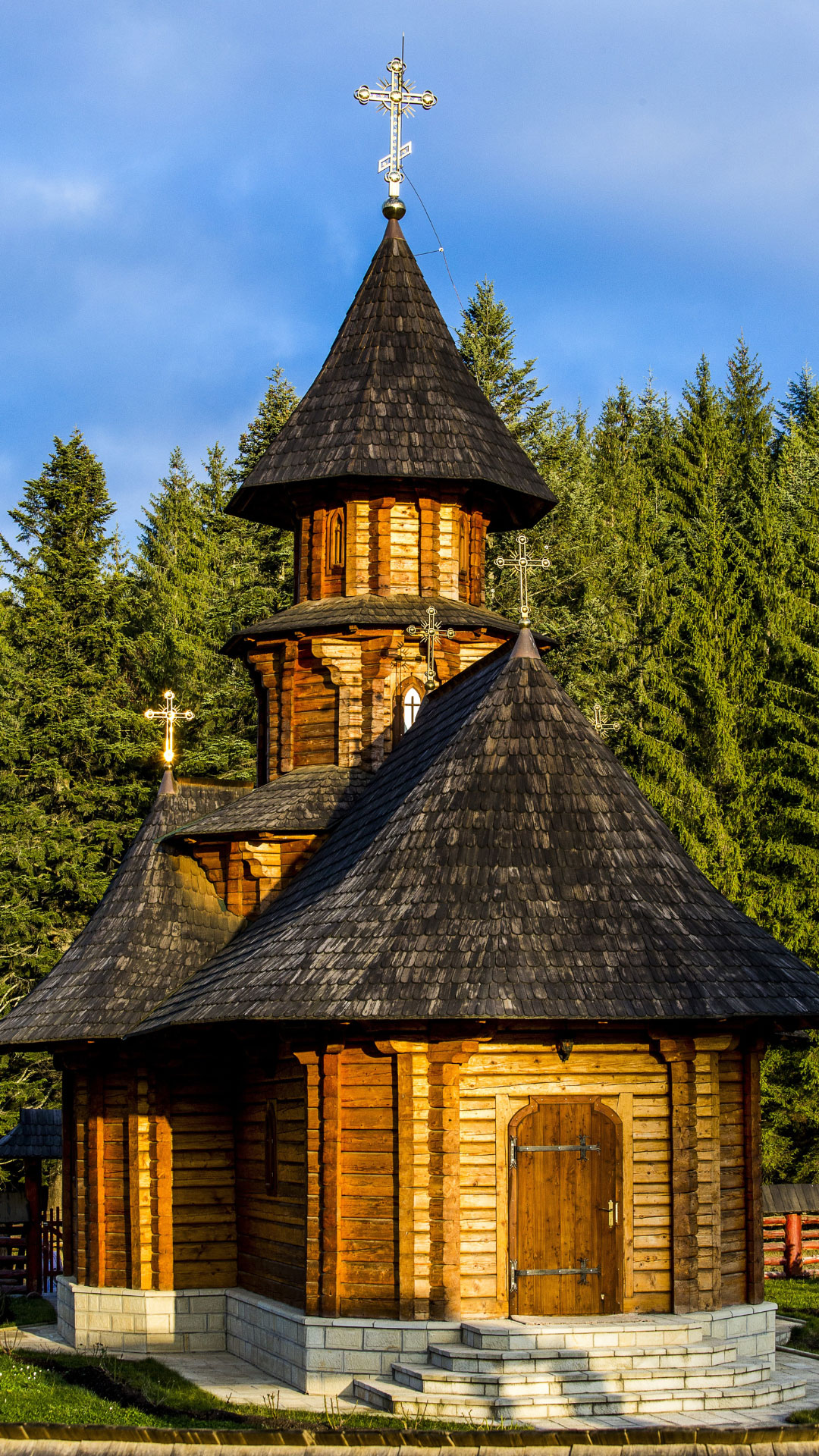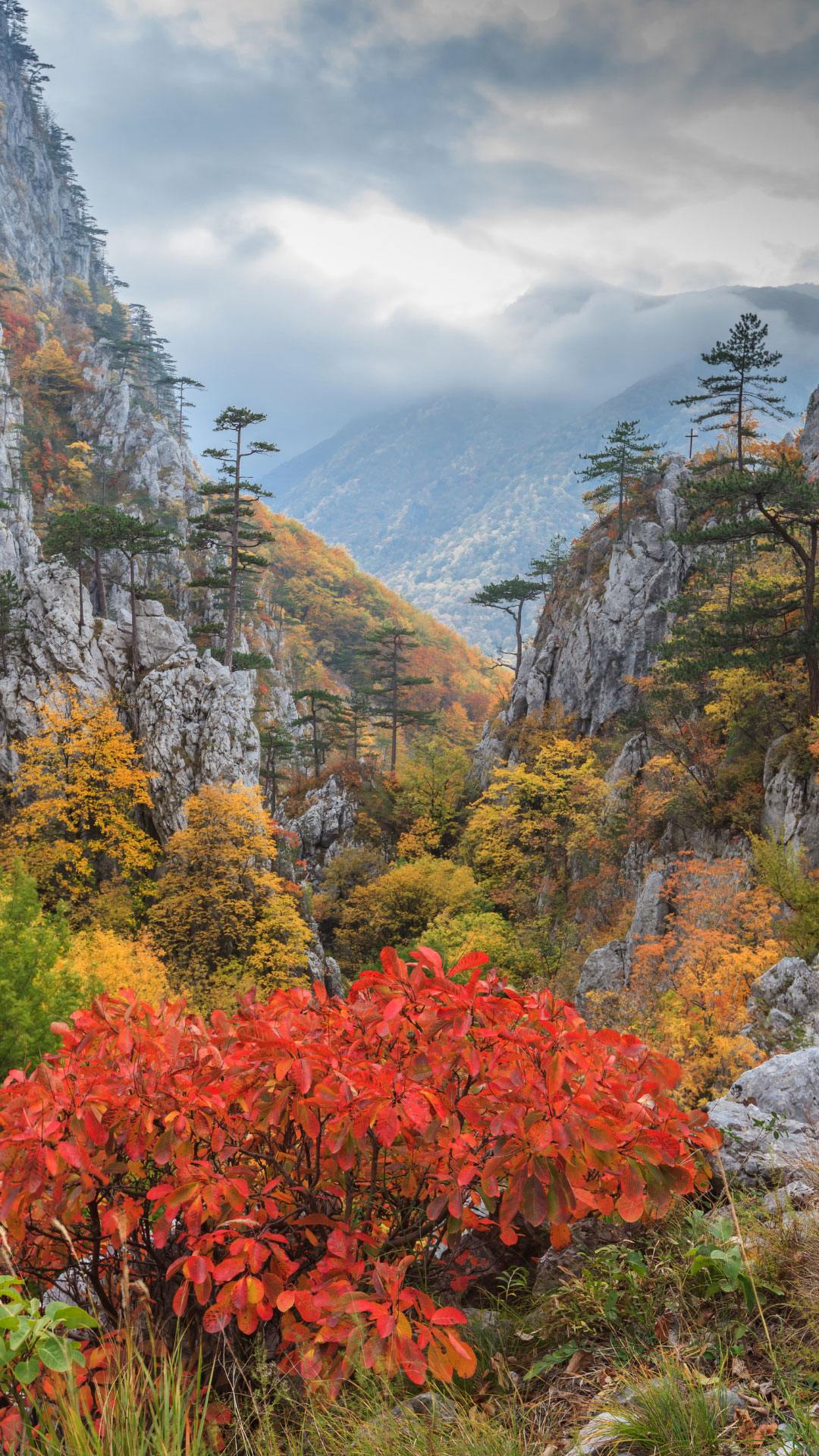 Living costs in Romania are very low, it is actually one of the cheapest countries in eastern European to live and work. However, this does not mean you will be well off because salaries are also much lower than you will be used to. Those employed to work in local schools will be paid the same as natives. If you are happy to live frugally, you may well find you can make ends meet, but this is why many English teachers in Romania top up their income by teaching English on the Internet or if they can find students locally. Some of the better-paid positions may also come with the benefit of subsidised or free living accommodation. If you do have to find your living arrangements the good news is rent is very cheap. When it comes to eating, you should aim to live like a local and shop at street markets rather than expensive shops that sell imported goods as these will be very overpriced. You may attract something of celebrity status as there is a misconception among locals that foreign people must be rich. You may find they ask a lot of questions, and from younger people, this is an innocent curiosity because they are hoping to travel one day and want to learn as much as they can.
To obtain the most up-to-date cost of living figures, we use the world's biggest cost of living comparison website, Numbio.com.
Accommodation: USD $425–$701
Utilities: USD $91
Health insurance: The cost of a typical visit to a GP: USD $33
Monthly transport pass: USD $16
Basic dinner out for two: USD $25
Cappuccino in an ex-pat area: USD $2.92
A beer in a pub: USD $1.90
1 litre of milk: USD $1.17
2 litres of Coca-Cola: USD $1.38
TEFL jobs in Romania: KEY POINTS
EDUCATION
BA degree preferred
MAIN JOB TYPES
Private schools, public schools, private tutoring, volunteering projects
TEFL CERTIFICATION NEEDED
120 hour TEFL Training
Popular locations for TEFL jobs: Bucharest, Constanta, Cluj-Napoca, and Lasi
Average salary for EFL teachers: The basic monthly salary for full-time English teachers in Romania is likely to be in the region of 1,100 Leu (USD $260) per month.
Skilled jobs: potentially pay up to 2,500 Leu (USD $580), but finding one of these positions is hard.
The hourly rate: will be around 50 Leu (USD $12).
TEFL qualification requirements: A 120-hour TEFL qualification is the standard minimum for most roles
Prerequisite university degree: Most jobs are for postgraduate candidates, but voluntary opportunities and some language schools often accept English teachers in Romania without a degree
Term times: September to June
Currency: Romanian leu (RON)
Language: Romanian
Teaching programmes: Public Schools, Private Schools, Language Schools, International Schools, Freelance, Volunteering
Age restrictions: Postgraduate, but volunteering opportunities for those aged 16+
Previous teaching experience: Beneficial to most jobs
OUR ROMANIA TEFL RATING
3.8/5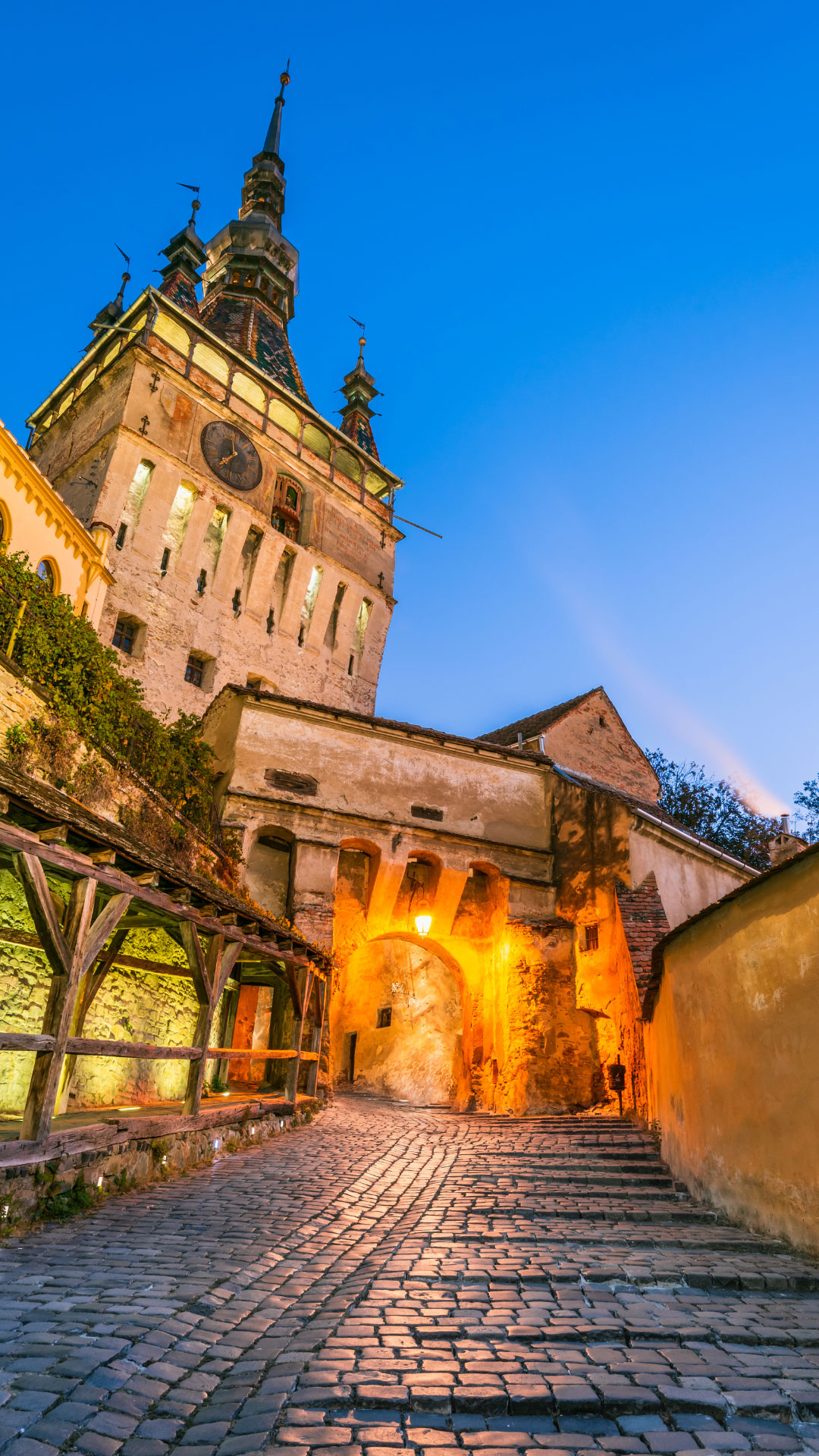 TEFL jobs in Romania: FAQS
Q:
How much can I earn as an English teacher in Romania?
English teachers in Romania with full-time work will earn something in the region of 1,100 Leu (USD $260) per month. Securing a skilled role could be worth 2,500 Leu (USD $580), but these positions are rare.
Q:
Is Romania expensive to live in?
It is not expensive to live in Romania, but the relatively low salary offered does make it a little harder to make ends meet as an English teacher in Romania.
Q:
Can I teach English in Romania without a degree?
Many positions teaching English in Romania do not require a degree, but all jobs look for the 120-hour TEFL certification. However, if you do have a degree, you can possibly secure a higher-paid role.
TEFL courses
Become a confident, qualified English teacher with flexible online, classroom or mixed learning.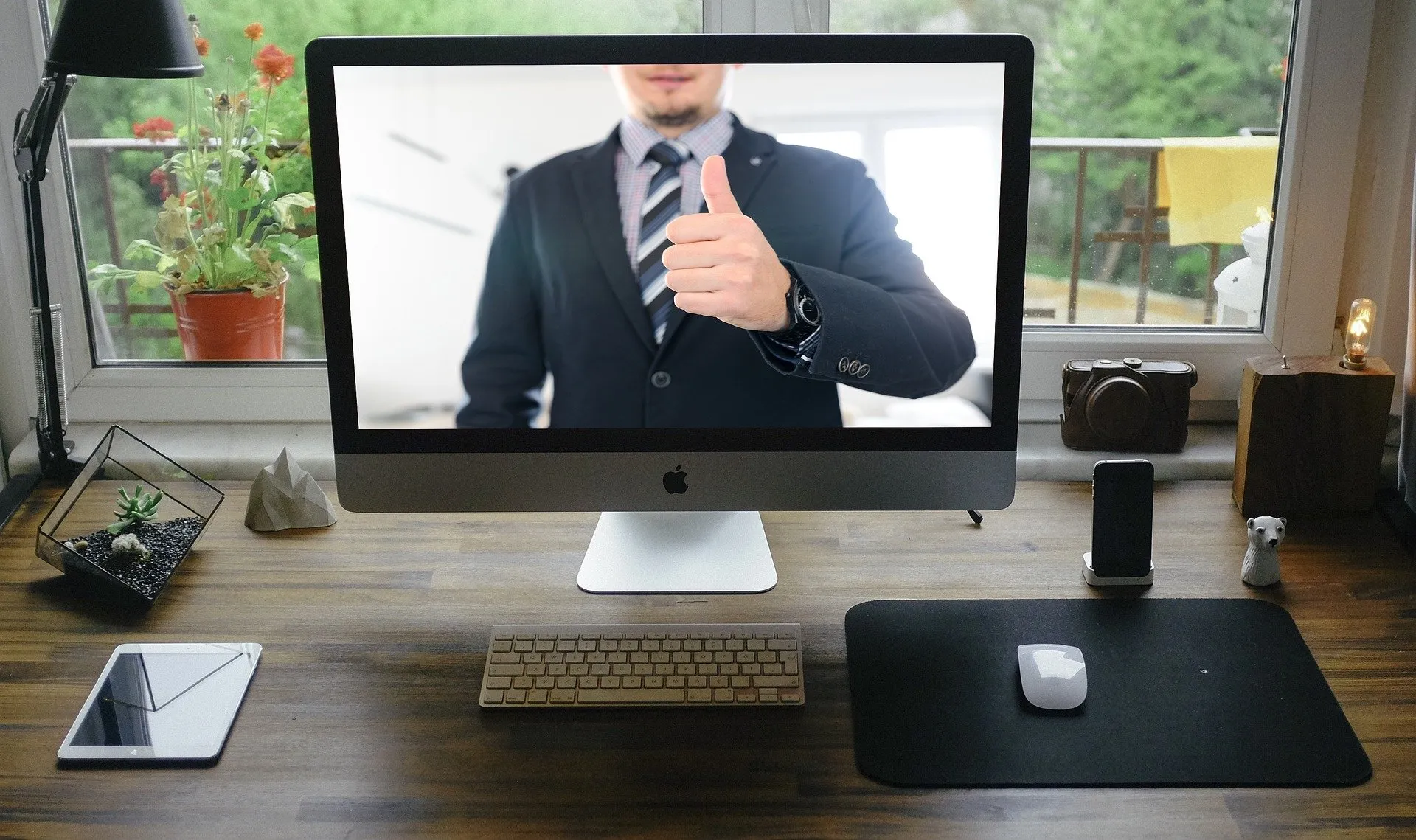 TEFL internship
With accommodation, training and full in-country support sorted – it's the hassle-free way to kick-start your TEFL career.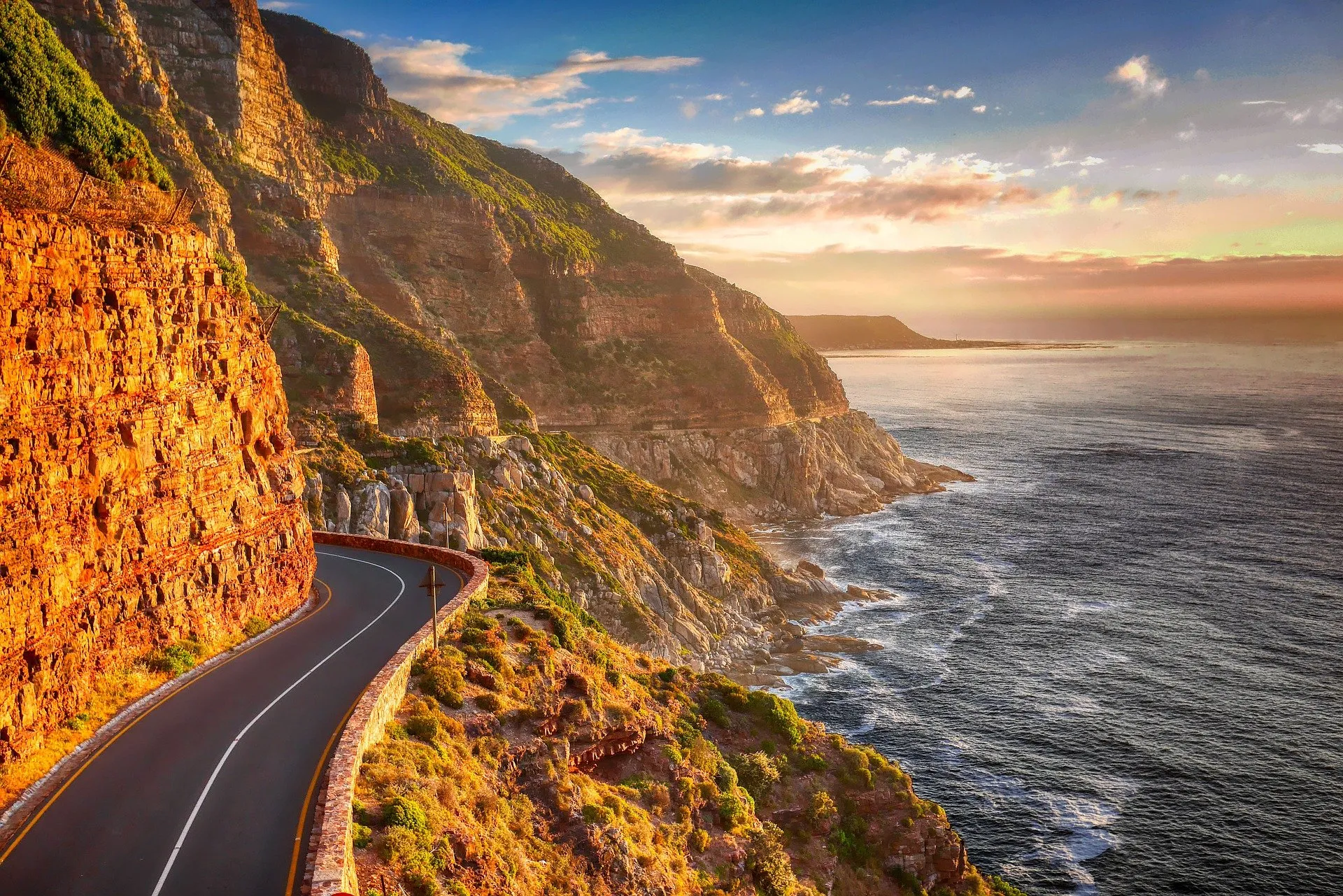 TEFL jobs
Check out new TEFL job listings on our sister company's well-stocked jobs board.