Teach English in Slovakia
TEFL jobs in Slovakia
Once upon a time, Slovakia was part of the Austro-Hungarian empire. It was then claimed by Czechoslovakia, but after the revolution in 1993, it gained independence. It is a small country tucked neatly in the centre of Europe and often overlooked. It isn't really considered a tourist destination, but actually, there is plenty to see and do there, and because of this, backpackers in particular who are looking to keep the costs down have been heading there to enjoy everything Slovakia has to offer.
If you head over to teach English in Slovakia, you will also find the amazing hills and mountains, which are perfect for those who are into climbing or hiking. The High Tatras offer a challenge to experienced climbers, and there are plenty of local guides who will take you up safely. Beginners or those looking for a little less impact can take on the Low Tatras. Generally, the stunning scenery is pretty stunning, and there is a large Gothic influence in the architecture In the many wonderful churches scattered around the country. There are still some very traditional parts with lots of folk traditions. It is definitely an interesting culture to visit and immerse yourself in. There are some amazing lesser-known vineyards and wineries that can rival even France's best offerings, so head there to have a look around and taste the amazing products.
It is also a great place to set yourself up in if you intend to spend time travelling around and exploring Europe. From the capital city of Bratislava, you are within striking distance of Budapest, Vienna and Prague. It is pretty much slap bang in the middle of many awesome places, and you can explore them in your time off. English teachers in Slovakia will benefit from the economy which is blooming and enjoy the warmth and friendliness of the locals. Thanks to a burgeoning economy, the demand for English teachers in Slovakia is also growing, and they get European social funding to ensure English is taught in as many places as possible. You will find job opportunities in all kinds of teaching establishments and get to experience children and adult English teaching in Slovakia.
Job types
From bilingual schools to kindergartens, English teachers in Slovakia have a wide range of choices. After-school language schools, on-site business English teaching and many other opportunities are afforded to those who look to teach English in Slovakia.
Business English Classes
English is a really important language in the business world when looking to interact on a global scale. Many Slovakian business owners have realised the benefits of holding on-site English lessons for their employees. As a teacher of business English, you would move from site to site over the course of a week teaching local workers business English skills that they can use to further the business and their personal growth.
English Language Schools
Teaching English in Slovakia in a language school offers you a flexible working week. They are designed to appeal to people who work during the week and therefore cannot get to school times. Therefore lessons take place on evenings and weekends which gives you the whole working week free to explore the local area.
International Private Schools
Pupils attend private schools on a feepaying basis; therefore, their parents expect the standard of education to be particularly high. In return for this, English teachers in Slovakia who get a job at a private school also have the highest wages on offer.
State Schools
English teachers in Slovakia who opt to work at state schools will find that the salary is not as good, but the experience of life in Slovakia is more authentic. State schools can be found in cities and towns so you can pick an area that appeals to you.
Private language lessons
Some English teachers in Slovakia choose to top up their income by becoming private tutors. This means teaching in your own home or other people's homes and gives you an opportunity to pick your own hours. However, as a full-time business, it can be very hard going as there can be a lack of regular work. You could also choose to teach English online.
Finding a job
You will find English teaching jobs in Slovakia advertised on job boards in your home country, and the first round of interviews can be conducted over the Internet or by phone. However, you cannot secure a role teaching English in Slovakia without a formal face-to-face interview, and therefore you need to travel there. Some people simply head to Slovakia and then worry about finding work. The hiring period tends to be January and August. As an English teacher in Slovakia, you can expect to earn a monthly salary of €360–€1,000/£330–£900/$400–$1,120
Qualifications
A bachelor's degree is not required to teach English in Slovakia; however, they are very insistent on a 120-hour TEFL qualification. It is also important that you come from a native English-speaking country, i.e. the US, UK, Canada, Australia, Ireland or New Zealand. If you're not a citizen of one of these countries, you may still be able to find work, providing you can demonstrate that you have a high-level fluency and understanding of the English language.
Visa Requirements for English Teachers in Slovakia
For those coming from another EU country, a work permit is not required for teaching English in Slovakia. It is, however, recommended that you apply for a residency permit as this gives you an identification that enables you to access things like mobile phones and other important parts of life. If you do not come from an EU country, you need to apply for a work permit. It is a fairly simple process, but it is also known to take forever and be paperwork-heavy. If you are lucky, your employer will help you navigate this process.
Need to know
Most schools operate a 25 to 30-hour working week, and she will spend most of those in the classroom, but a few hours will be allocated to you so that you can prepare your lessons. The pay is not the best; however, it is fairly comparable with the cost of living. Generally, you will find that schools do not offer any accommodation as a benefit. Many schools will offer some expenses and healthcare, which is really important. If you do find a position with housing included, it does tend to be flat sharing with other teachers who are living in the home of one of the native teachers.
If you decide to go down the route of teaching private lessons on a full-time or part-time basis, you do need to have a trade permit. Even if you have a school employer, any extra work on a freelance basis requires this documentation. If you do not have it, you will be in breach of several regulations and find yourself in a lot of trouble.
Culture and Living in Slovakia
Slovakia is up-and-coming and looking to put itself on the map. At the moment it has a small tourist trade but as things expand this is likely to grow. That means that locals will be looking to become more fluent in English. They are marketing it on the fact that it is the perfect location to stay while exploring eastern Europe. For English teachers in Slovakia, the experience will be interesting and memorable.
Classroom & work culture
Slovakians place a great deal of importance on punctuality and timekeeping, and being consistently late is seen as rude. As an English teacher in Slovakia is therefore vital that you arrive at your lessons on time. In terms of wardrobe choices, it is important that you dress in a business style manner which is classed as smart casual. You may find that your school has a slightly more relaxed dress code but for your first day, turn up dressed properly and then, moving forward, mirror the styling of your peers.
Classrooms tend to be bright and enjoyable places with students who are happy to be there and want to learn. They are responsive to the teacher, so if you have put time and effort into a plan, they will reward you with good work; however, if they feel that you are coasting and not really engaged, they too will appear bored and restless.
Culture & etiquette tips
You will find introductions are quite formal, and you will be introduced to people by their titles and surname. You should not ask for someone's first name but rather wait for them to venture it and acknowledge that you can use it. A correct greeting is to shake hands while making eye contact and passing the time of day.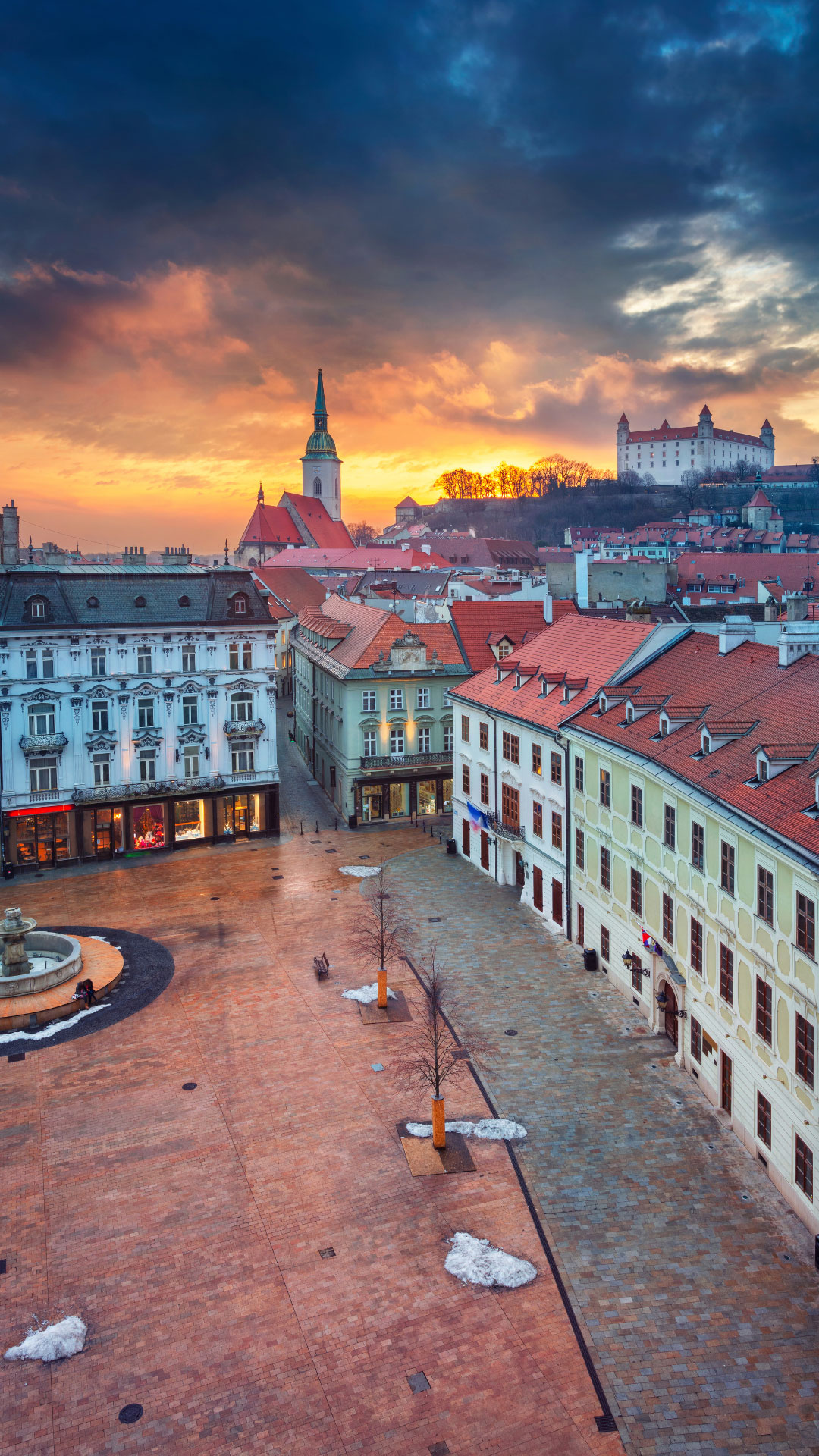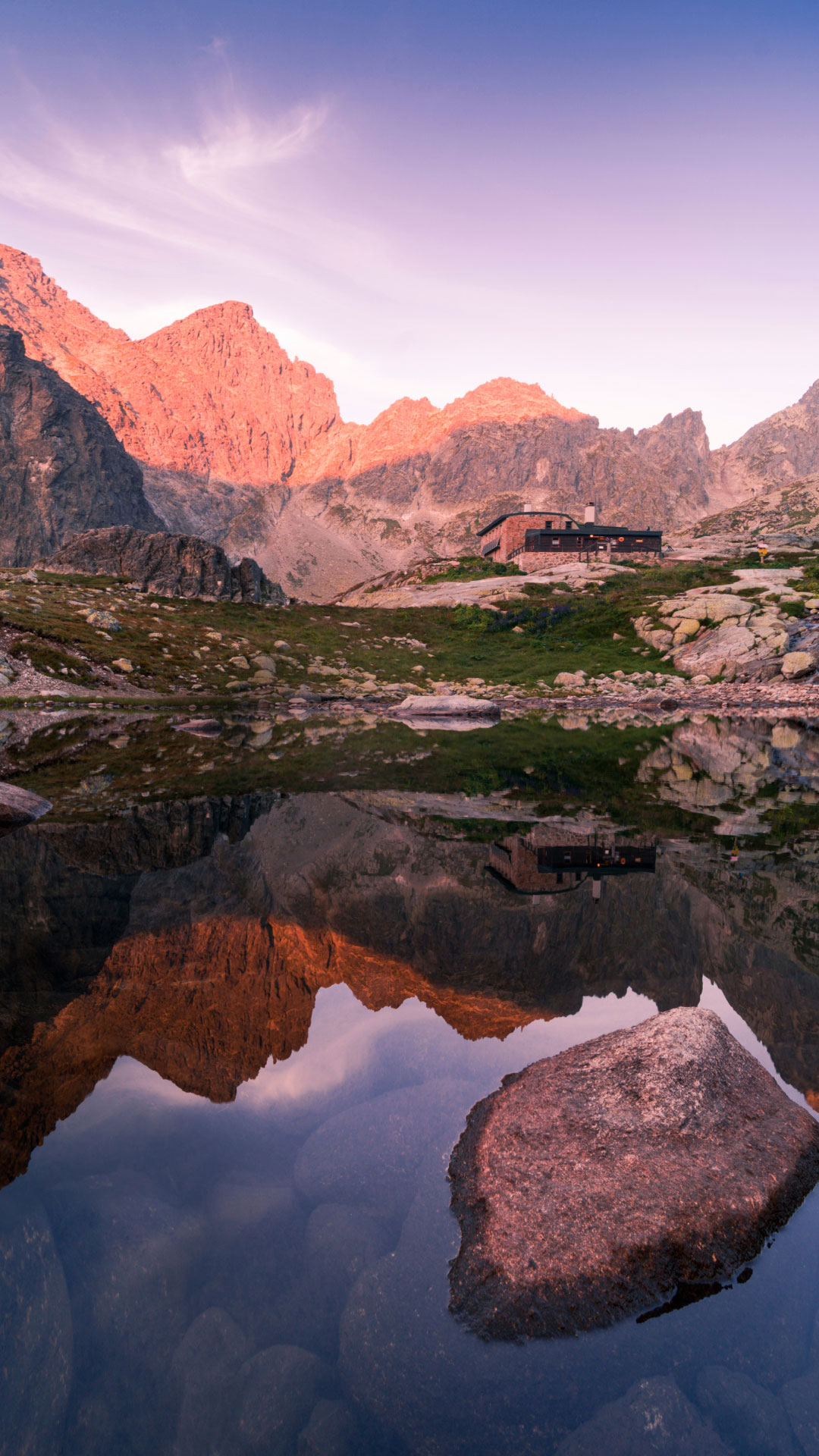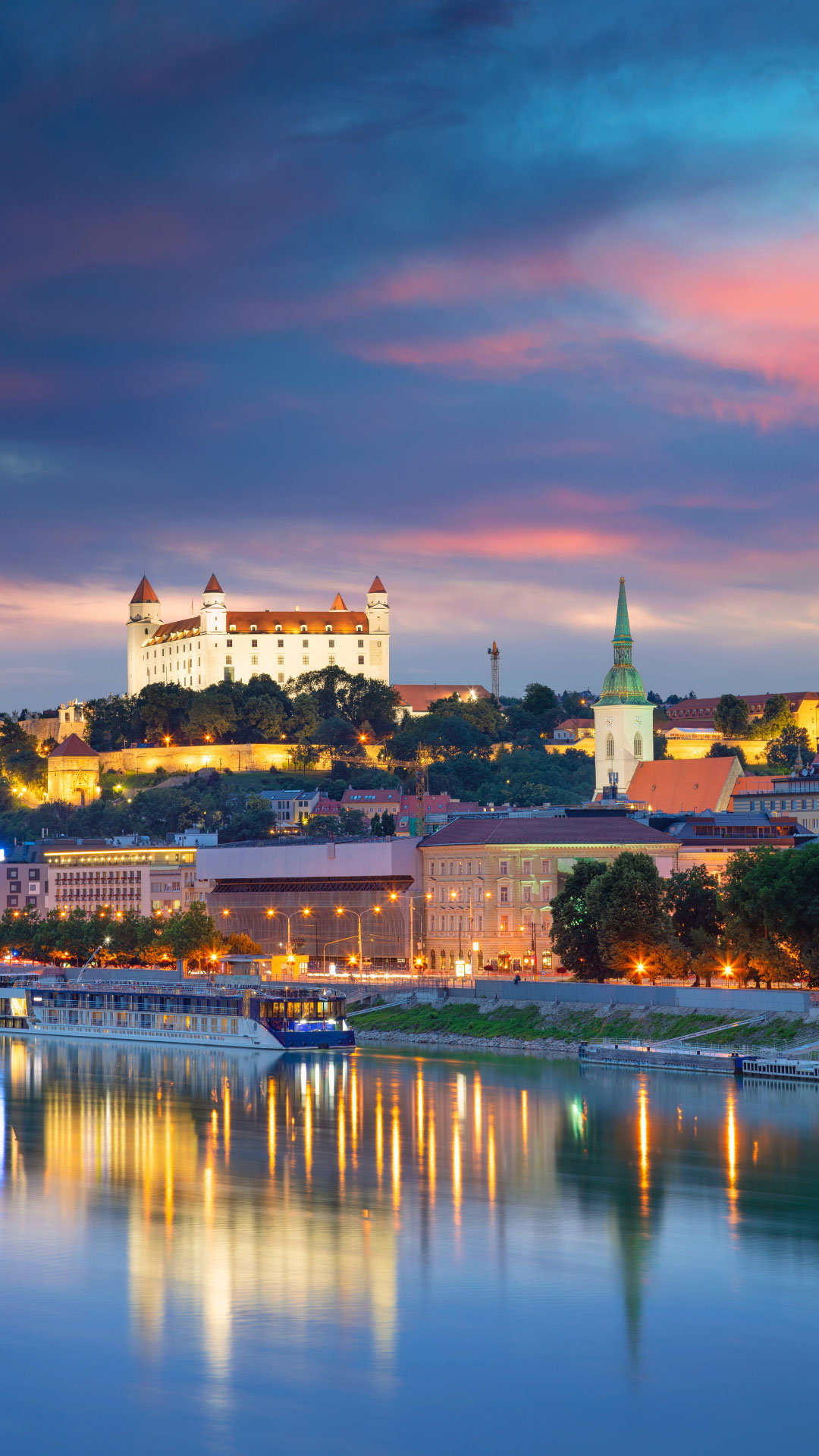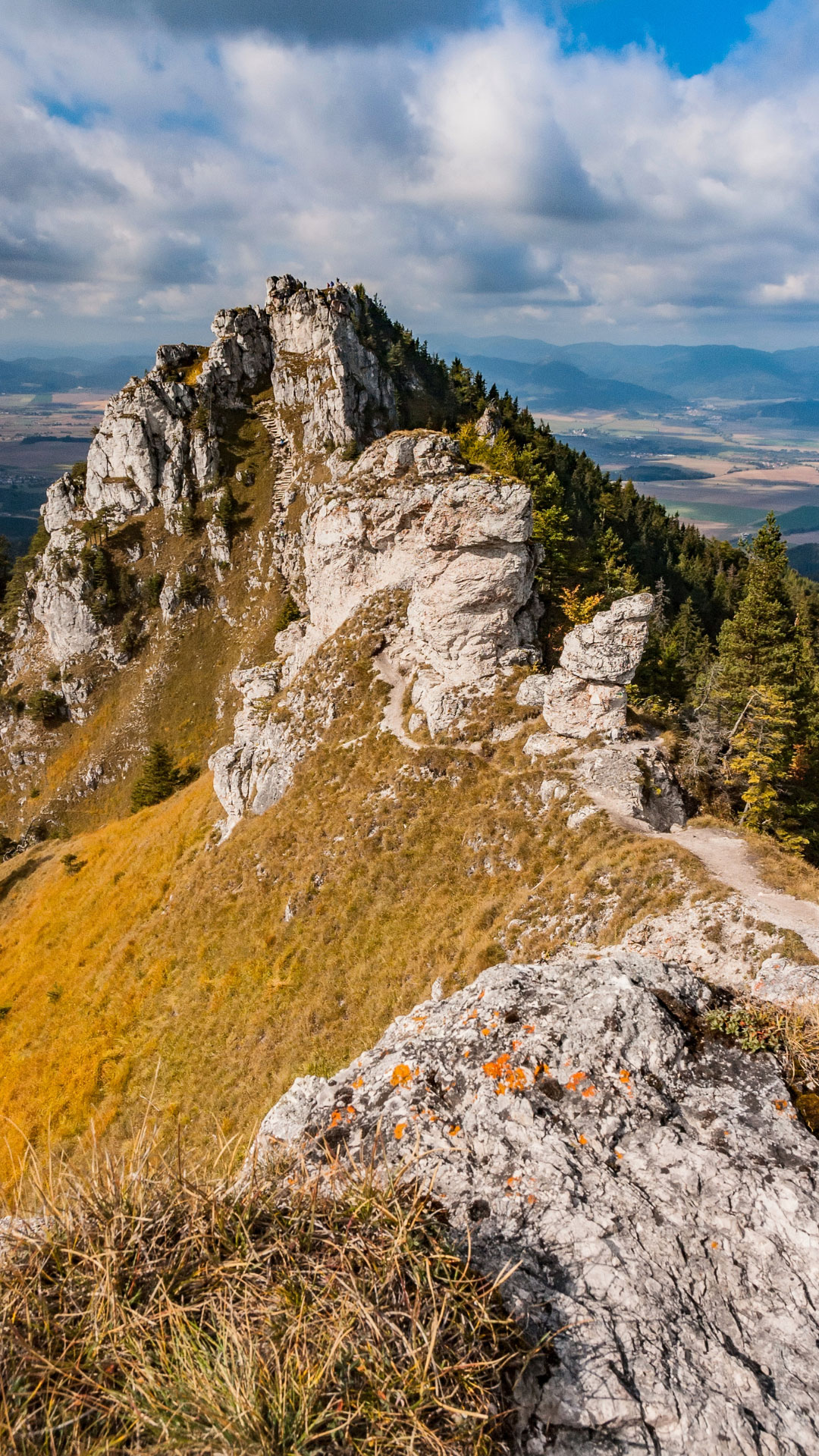 Although the cost of living is considered relatively low the largest chunk of your wages is going to go on accommodation. For this reason, many English teachers in Slovakia opt to share an apartment with another teacher. It is more expensive to rent in Bratislava than anywhere else. It is actually possible to get on the property ladder if you are planning to stay in the area for a long time. House purchasing tends to be relatively cheap compared to renting, so if you are planning to teach English in Slovakia for a few years, you make consider purchasing a home for yourself.
Conversely, the cost of food is really low, so much so that if you want to eat out every night, it is easily affordable. Plenty of places to purchase your own food for preparation at home, and supermarkets and shopping centres have good opening hours, so it doesn't really matter when you work. Shopping centres also contain cinemas and day spas and other forms of entertainment. If you like getting out and about, then you will probably enjoy the hiking and climbing scene even more.
Slovakians tend to be quite modest, and they have no interest in accumulating wealth or building up a collection of material possessions. Experiences and time spent with loved ones are much more important to them. Making friends is quite easy as they are open and friendly with new arrivals. However, in contrast, waiters in cafés and restaurants seem quite brusk and unfriendly. Again, all of these nuances are part of living in another culture, and you will soon get used to them.
To obtain the most up-to-date cost of living figures, we use the world's biggest cost of living comparison website, Numbio.com.
Accommodation: USD $744–$1,044
Utilities: USD $173
Health insurance: Cost of a typical visit to a GP: USD $28
Monthly transport pass: USD $30
Basic dinner out for two: USD $27
Cappuccino in an ex-pat area: USD $2.82
A beer in a pub: USD $1.95
1 litre of milk: USD $0.98
2 litres of Coca-Cola: USD $1.40
TEFL jobs in Slovakia: KEY POINTS
EDUCATION
BA degree preferred
MAIN JOB TYPES
Private schools, public schools, private tutoring, volunteering projects
TEFL CERTIFICATION NEEDED
120 hour TEFL Training
Popular locations for TEFL jobs: Bratislava, Kosice, Nitra, Presov, and Banksa Bystrica
Average salary for EFL teachers: The basic monthly salary for full-time positions is likely to be in the region of USD $400–$1,120 per month. Freelance rates are around USD /$8–$28 per 45-60 minute lesson
TEFL qualification requirements: A 120-hour TEFL certificate will be a minimum requirement for most jobs
Prerequisite university degree: Some jobs require a degree, but TEFL is more important
Term times: September to June
Currency: Euro (EUR)
Language: Slovak
Teaching programmes: Language Schools, State Schools, Business English, Freelance, Private Internations Schools
Age restrictions: 65
Previous teaching experience: Helpful but not always required
OUR SLOVAKIA TEFL RATING
3.8/5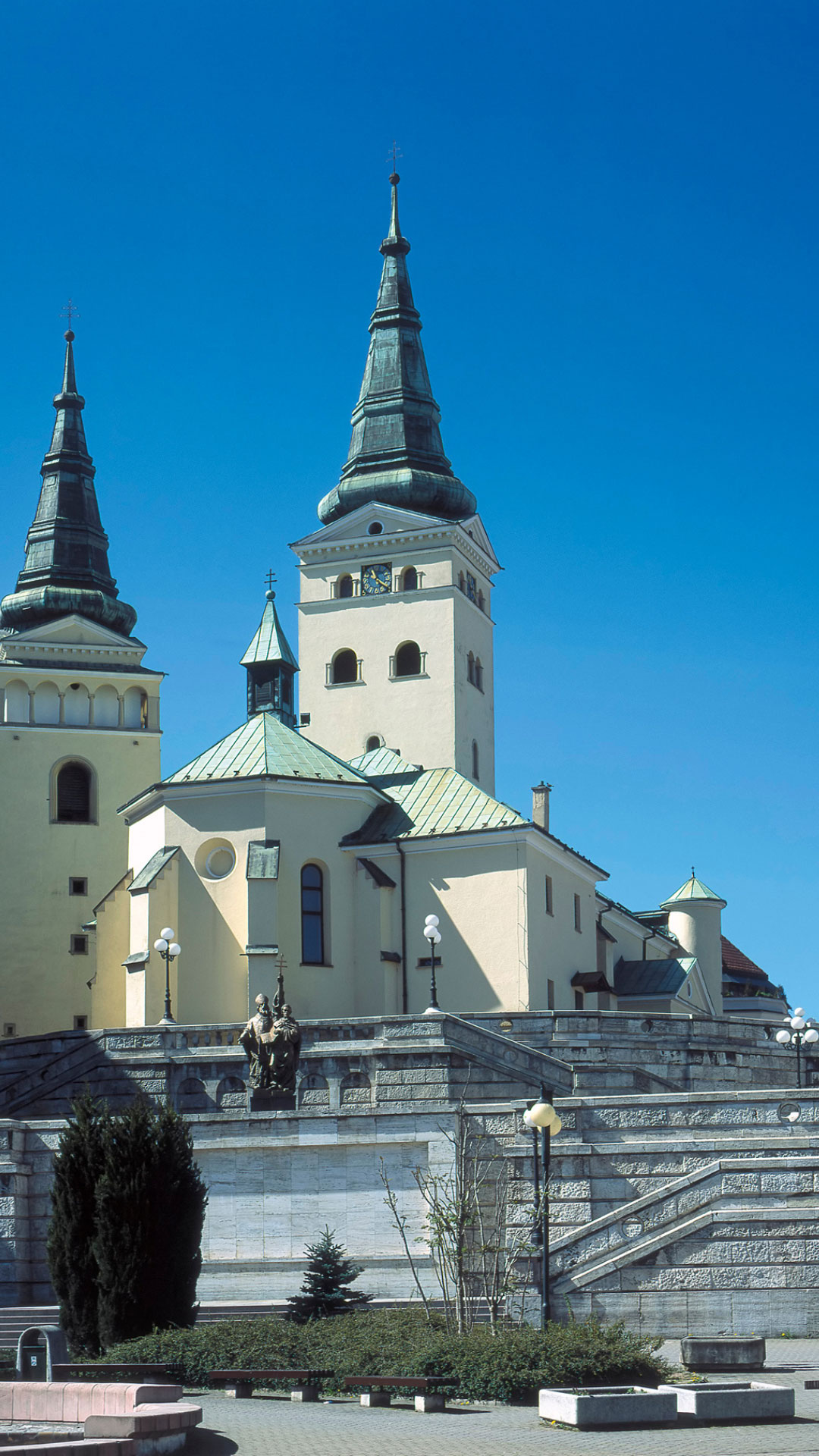 TEFL jobs in Slovakia: FAQS
Q:
How much can I earn as an English teacher in Slovakia?
A full-time English teacher in Slovakia can expect to earn around USD $400–$1,120 a month.
Q:
Is Slovakia expensive to live in?
Although the cost of living in Slovakia tends to be fairly low, renting is expensive, so you should look at flat-sharing or even purchasing a property.
Q:
Can I teach English in Slovakia without a degree?
Yes, you can teach English in Slovakia without a degree, but you will need to have a 120-hour TEFL certification.
TEFL courses
Become a confident, qualified English teacher with flexible online, classroom or mixed learning.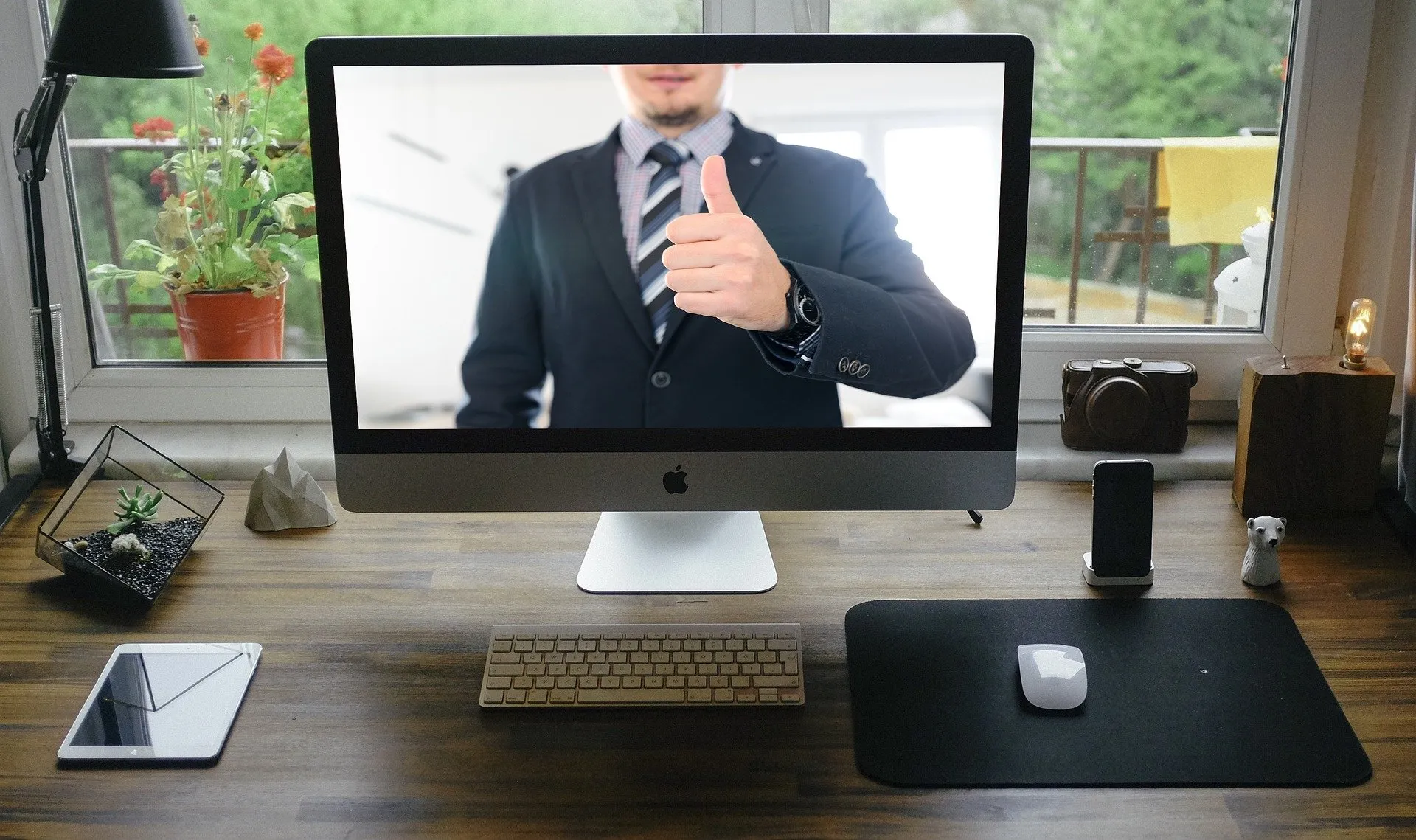 TEFL internship
With accommodation, training and full in-country support sorted – it's the hassle-free way to kick-start your TEFL career.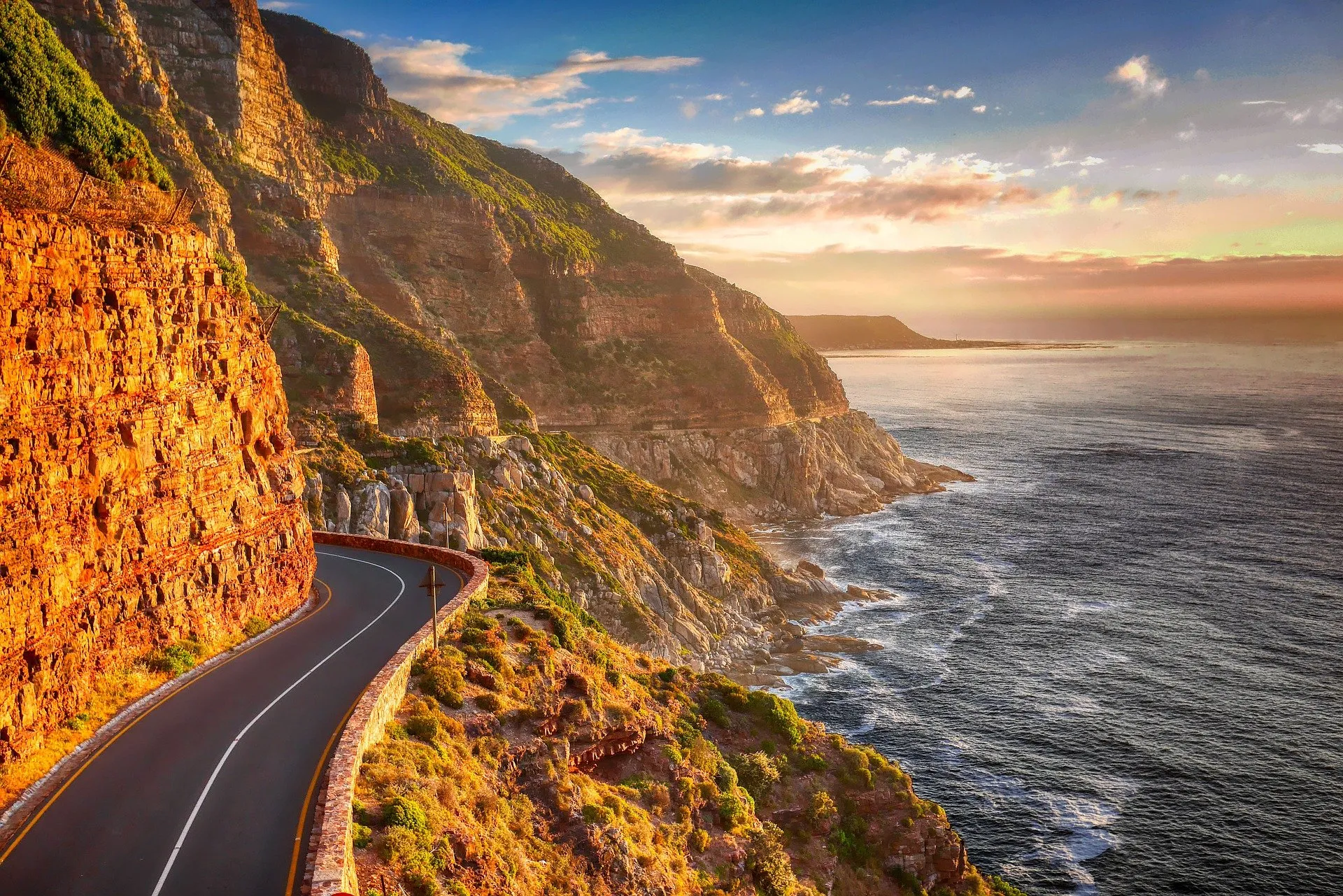 TEFL jobs
Check out new TEFL job listings on our sister company's well-stocked jobs board.