Teach English in Poland
TEFL jobs in Poland
Teaching English in Poland, what to consider before the big move. Poland has some of the best living conditions in the whole of the east of Europe which makes it a very popular destination for those looking to teach English abroad. There is certainly plenty on offer, in an area steeped in history with mediaeval towns and impressive architecture to be found on every street. If you enjoy history there are lots of museums and also plenty of theatres regularly showing plays. There are lots of activities and you can join like-minded individuals rollerskating or cycling in parks. It is also a great place for outdoor water activities as there are plenty of lakes, and if you enjoy climbing there are lots of mountains. You are also not that far away from Hungary or Slovakia and these are amazing weekend retreat Destinations both famed for their hot bath. So if you're looking to teach English in Poland read on to find out everything you need to know.
From a transport point of view, they have an excellent public transportation system which is very cheap. So you should be able to get around without owning a vehicle. The cost of food and drink is a lot less than in Western Europe and there are plenty of local delicacies on offer. People in Poland are very warm and open and like to get to know strangers in their community. English teachers in Poland will find that students of all ages are very keen to learn so if you have your TEFL qualifications this could be the perfect destination for you.
There are plenty of opportunities to find work teaching English in Poland, although the demand is not as high as it has been previously. Business English is on the up, with more international trade requiring employees to have good English skills. If Polish students are looking to undertake a career in business they will also find that the government mandates an English proficiency exam which they would have to pass so again English teachers in Poland will find work here. In the school system, most children will begin learning English in primary school, sometimes even in kindergarten. Often it ends when they reach secondary school unless they specifically choose to pursue it.
Types of teaching jobs in Poland
The average school week is 20 to 35 hours so you will be employed for that period in term time. There is also an opportunity to teach English in Poland at the summer camps if you want to work all year. Some English teachers in Poland also top up their income by teaching private lessons so there is plenty of opportunities to earn good money here.
In-Company
Classes in business English are often hosted by the company and will start late in the afternoon or take place in the evening. It is important to these businesses that their employees have good language skills but English teachers in Poland will still find that this type of job pays less than school teachers and there are fewer opportunities. Plus the fact the hours are not regular and require you to give up your evenings.
Private Language Schools
Another opportunity to find work as an English teacher in Poland is at one of their private schools. Here you could be teaching anyone from young children right through to adults. This work tends to be less regimented and this includes the pay and benefits. However, some people thrive teaching in private language schools.
Primary & Secondary Schools
If you want to truly immerse yourself in Polish culture you may want to look for a job teaching English in Poland at one of the primary or secondary state schools. You will find plenty of social interaction here and also as an employer public schools tend to offer their teachers more benefits. If you work at a rural school you will certainly soon become an integral part of the local community.
Language Holiday Camps
Teaching English in Poland at a holiday camp is a more relaxed role and the skills are taught via interaction and entertainment. Camp is generally only run for two or four weeks and there will be plenty of trips to local attractions. If you teach English in Poland it's a holiday camp you will have your food and lodging bills paid for you.
Where to teach English in Poland
Krakow
Kraków is a UNESCO world heritage site located in the south of the country. The old town has some impressive architecture which is why it is protected by UNESCO. It is still a bustling and lively city so there are plenty of opportunities for English teachers in Poland to find work in Kraków.
Warsaw
Being the capital city Warsaw is also a great location for those looking to teach English in Poland. It is an old-meets-new city that offers everything you could possibly need and also acknowledges its culture and history. This is a landlocked city but surprisingly they have a beach in the city centre if you enjoy sunning yourself on the sand.
Lodz
For a more bohemian artistic vibe why not head to Lodz, here you will find stunning street art taking place 24/7, and plenty of artist space converted from old factories. This is the third-largest city for a more bohemian artistic vibe why not head to Lodz, here you will find Streetheart, and plenty of artist space converted from old factories. This is the third-largest city in Poland so anyone looking to teach English in Poland will find plenty of opportunities here.
How to find a job
Although there are limited online application possibilities it's much easier to find a job teaching English in Poland if you can visit the schools in person. The same applies if you are hoping to cheat privately, you should really go to Poland and get established before you look for work opportunities.
When to apply
A good time to visit is August as this is when many of the schools will be planning their staff for the following year. However, you may find that some English teaching jobs in Poland are advertised as early as the start of May or June. When it comes to getting your visa you need to allow six months although it is often done within three months. But in order to be able to work this important documentation needs prior planning.
Visa/ Work permit
If you are hoping to be an English teacher in Poland and come from the EU you have working rights and therefore will not need to apply for a work permit or Visa.
However, if you are a non-EU teacher you do need a visa called the D type. You may travel to Poland as a tourist and then seek your temporary residence permit while sorting out your work visa. A residence permit will allow you three years of living in Poland and the D-type visa gives 12 months at a time so you will need to renew it if you plan to stay longer.
Culture in the classroom and at work
The dress code for an English teacher in Poland it's not much different than in most places. You are expected to dress in business casual, and be clean tidy and well turned out. You may find that dress codes are a little more relaxed in private institutions but you still should have pride in your appearance.
Culture and Etiquette Tips
If you are meeting somebody for the first time you should shake their hand while making eye contact and smiling. You should never greet someone by their first name no matter how long you have known them unless they ask you to. Polish people tend to be very straightforward in their communications and they particularly like honesty.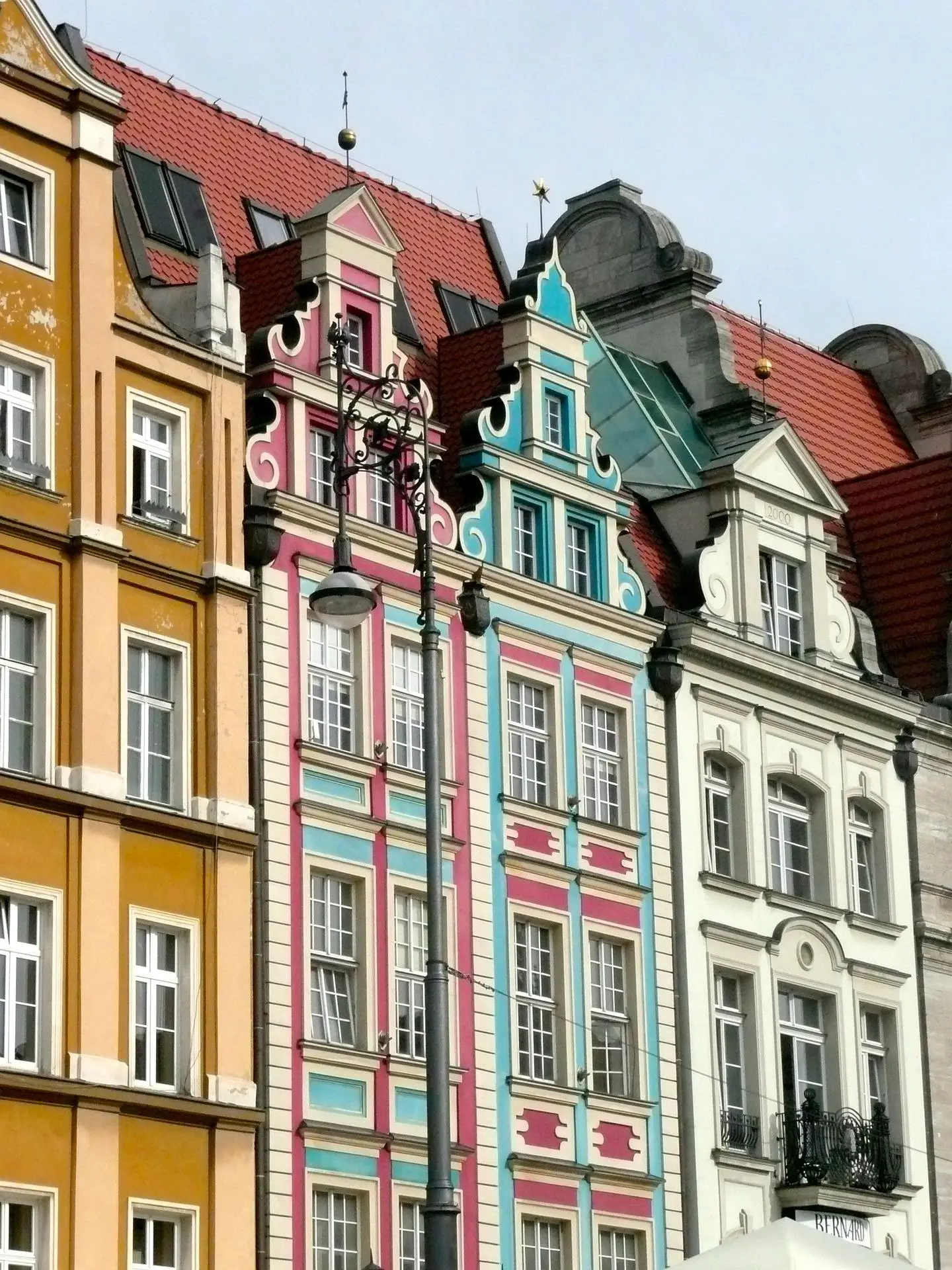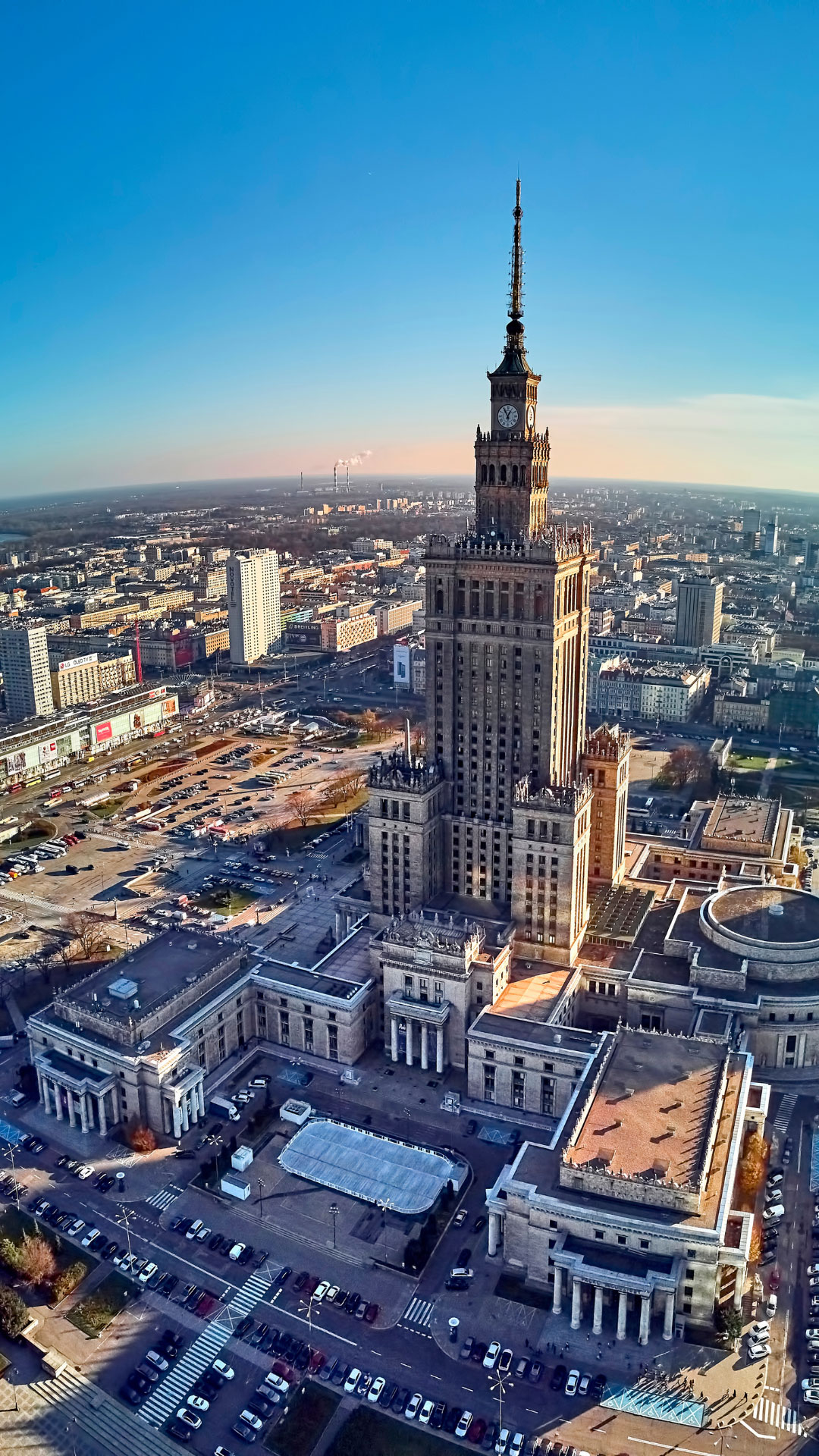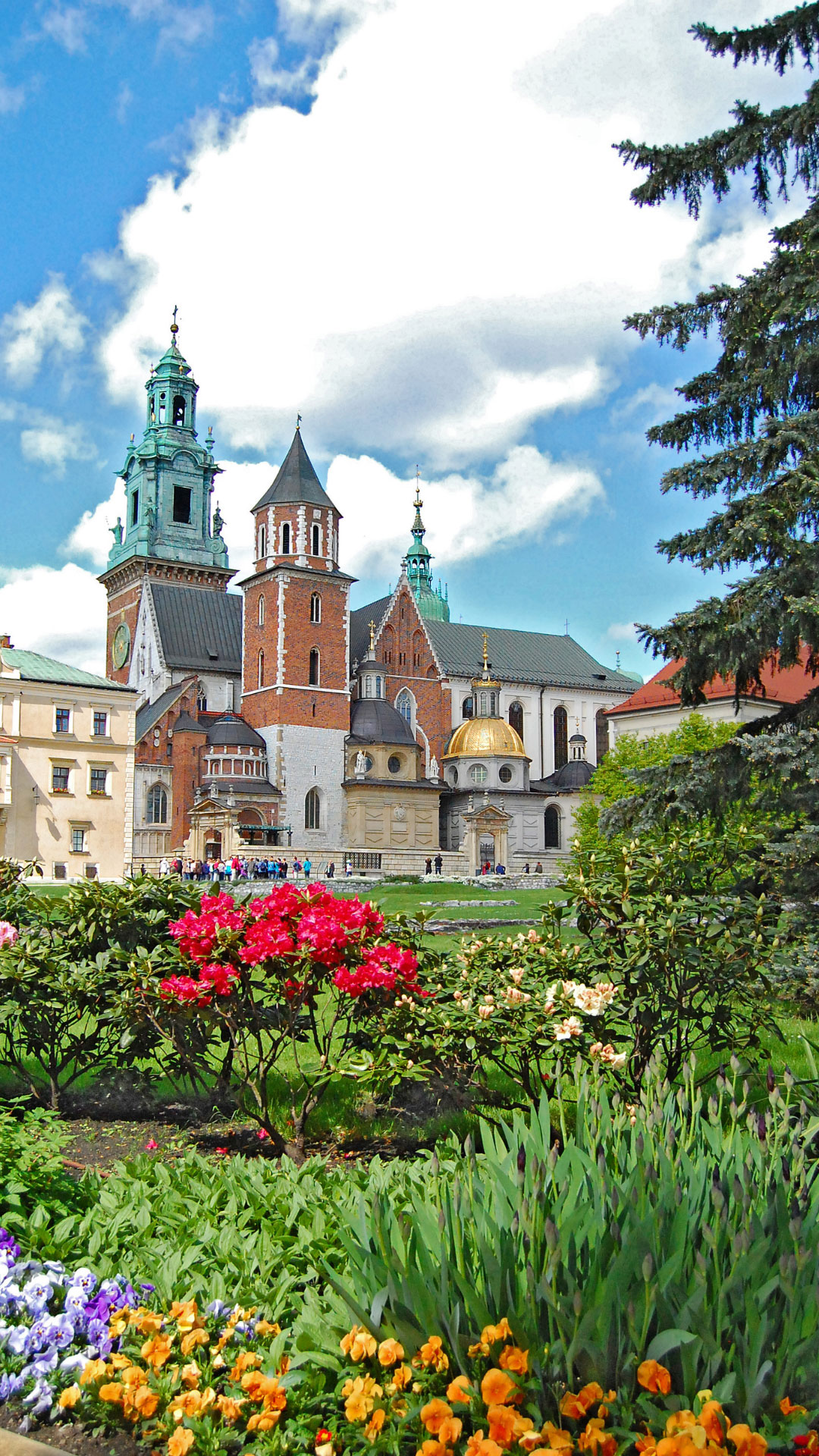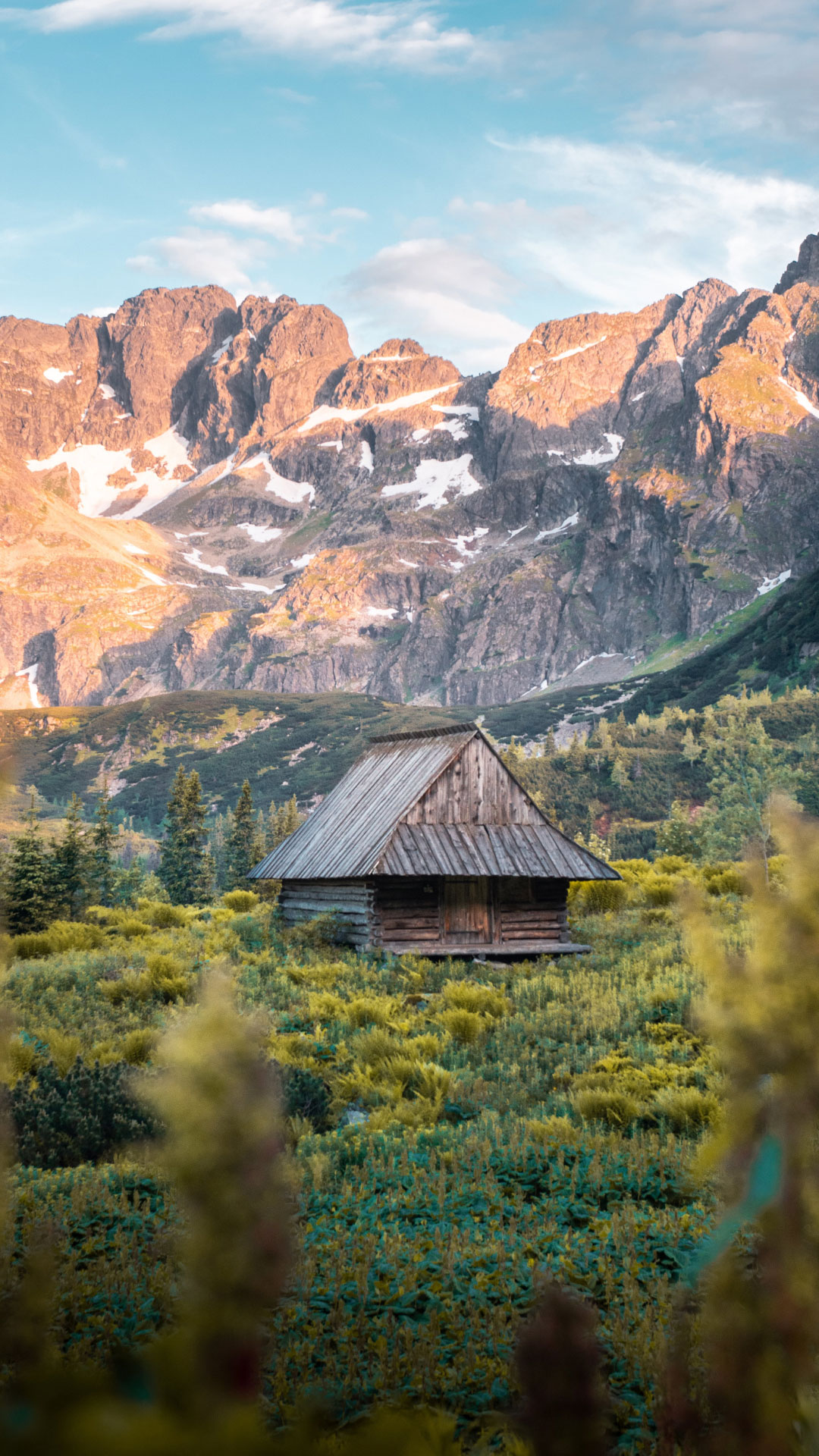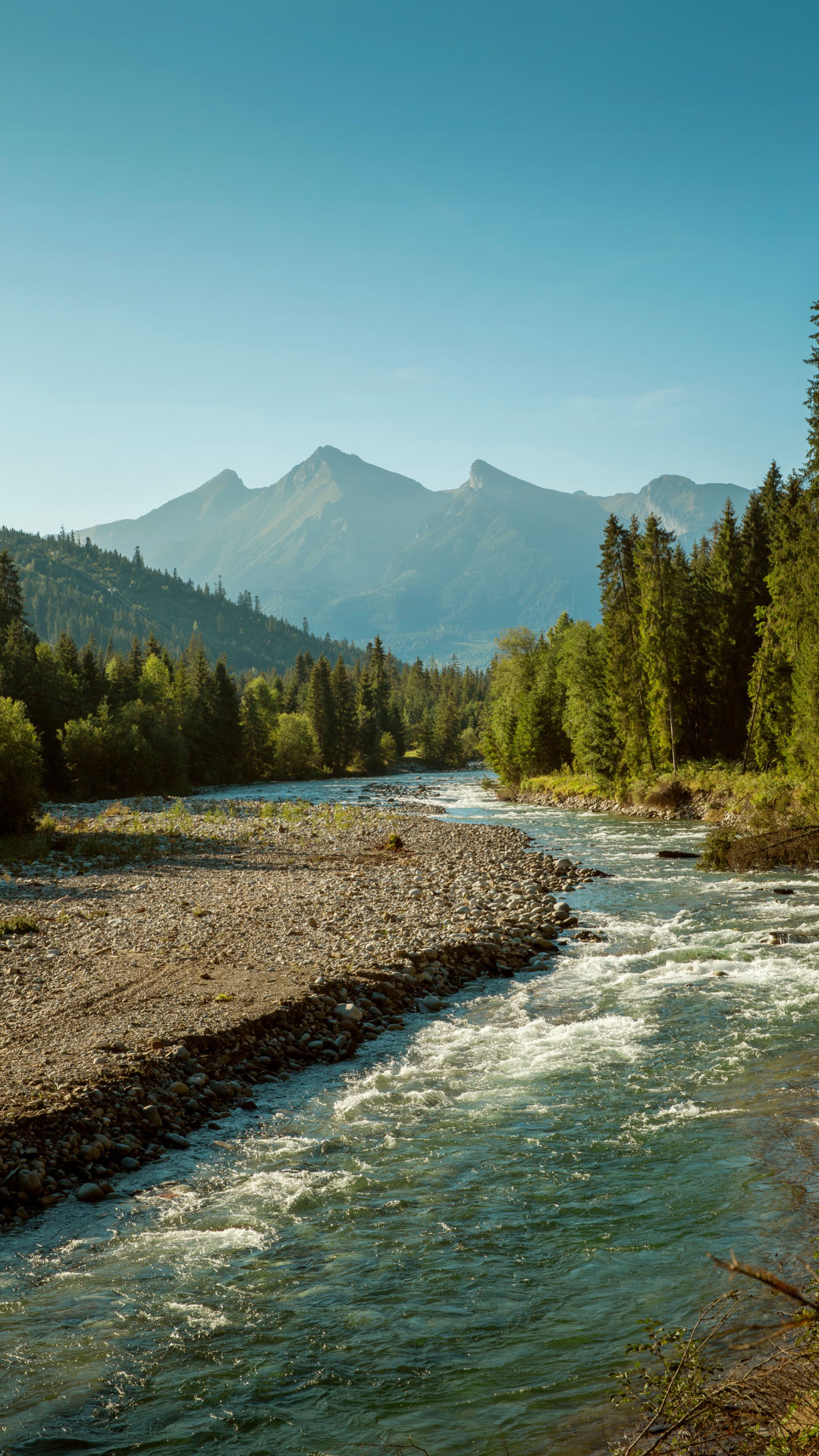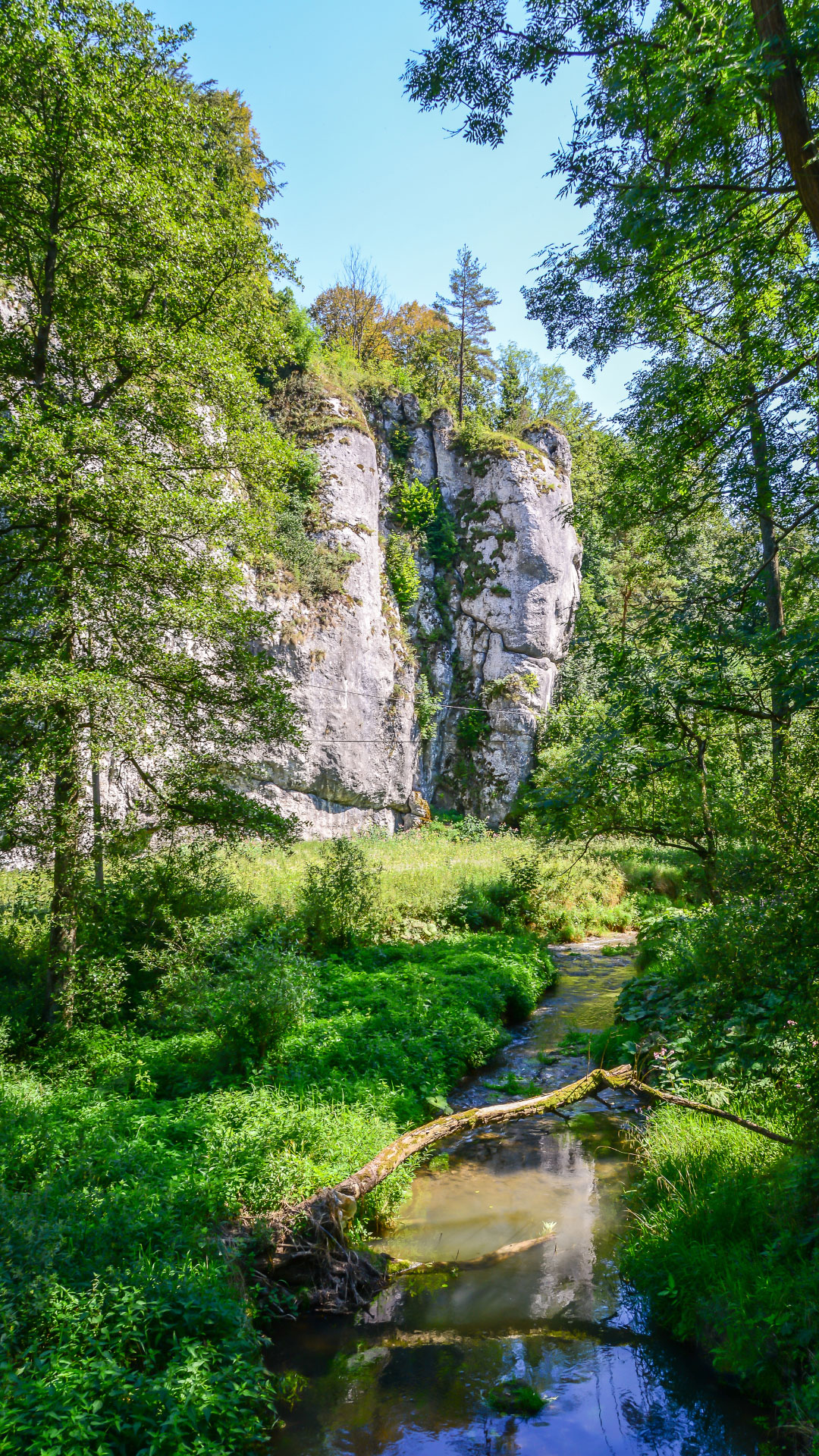 Compared to living in western Europe, English teachers in Poland will enjoy an enviable cost of living. You will need to learn how to live and shop like a local to make the best of your money but once you have done this you will find the standard of living is very comfortable.
In most places, you will find that the younger generation already has some English skills and therefore your Polish skills do not need to be very strong to communicate them. However, if you plan to live in a more rural area you will find that older generations living in the smaller towns are probably completely illiterate when it comes to English. Generally, people work hard and are very dedicated to their jobs which might mean that work can sometimes feel a bit stressful. However, they also enjoy relaxing and kicking back after work so you will find lots of entertainment and nightlife if you want to get out in the evenings.
The cheapest way to eat is to familiarise yourself with the local cuisine. One of your favourite snacks is likely to be sweet and savoury dumplings called Pierogi. In winter there is a traditional stew and potato pancakes are widely eaten and very delicious. 
Accomodation: USD $586–$966
Utilities : USD $116
Visit to the GP: USD $32
Monthly Travel pass: USD $26
Basic meal out for two: USD $16
Cappuccino (regular): USD $2.90
Beer in a pub: USD $2.42
Milk (1ltr): USD $0.69
TEFL jobs in Poland: KEY POINTS
EDUCATION
Bachelor's degree preferred
MAIN JOB TYPES
Primary/secondary schools, private schools, language schools, In-company schools
TEFL CERTIFICATION NEEDED
120 hour TEFL certificate
Popular Locations: Kraków, Warsaw, Wrocław, Gdansk, Łódź, Poznan, Silesia
Average salary: The basic monthly salary for a full-time position at a language school is likely to be 2,000–3,500 zloty (USD $480–$850) per month. Freelance rates are around 50 to 90 zloty per hour (USD $12–$22) but hourly cooperate gigs will likely pay more.
Perquisite University degree : A degree is typically required to teach English in Poland.
TEFL Qualification required: A TEFL course of at least 120 hours is required for most jobs.
Language: Polish
Currency: Polish Zloty (PLN)
Age restriction: None
Previous teaching experience: Some jobs require years of experience, and while most jobs want at least a bit of prior knowledge, some positions will value the personality and character of a teacher over years of experience
In most cases, you will find that English teaching jobs in Poland come with an academic year contract which means you aren't paid during the summer holidays. However, this also means that you can take on summer camps or other short-term contracts outside of the academic year. Class sizes can vary vastly, and you could find yourself teaching just five pupils or up to 50 pupils in one classroom. 
One thing you won't have to worry about as an English teacher in Poland is your accommodation. Traditionally, the school provides your housing. You will also find you get paid holidays, free Polish lessons, and support with your job and Visa application from the institution employing you. If you had thought that the pay for English teachers in Poland was relatively low, remember, you do not have to pay for accommodation, and the cost of living is low.
You will find students are keen to learn and they are generally very friendly. However, they tend to struggle with vocal exercises and don't really like talking in front of their classmates. Generally, if you are teaching spoken English to students in Poland will be focusing on things that will happen in real life, like ordering a meal in a restaurant. On the other hand, if you are teaching English in Poland as a business tutor within a company, expect the enthusiasm from your students to vary as these programs tend to be non-optional, and not everyone is that interested in learning English.
OUR POLAND TEFL RATING
3.8/5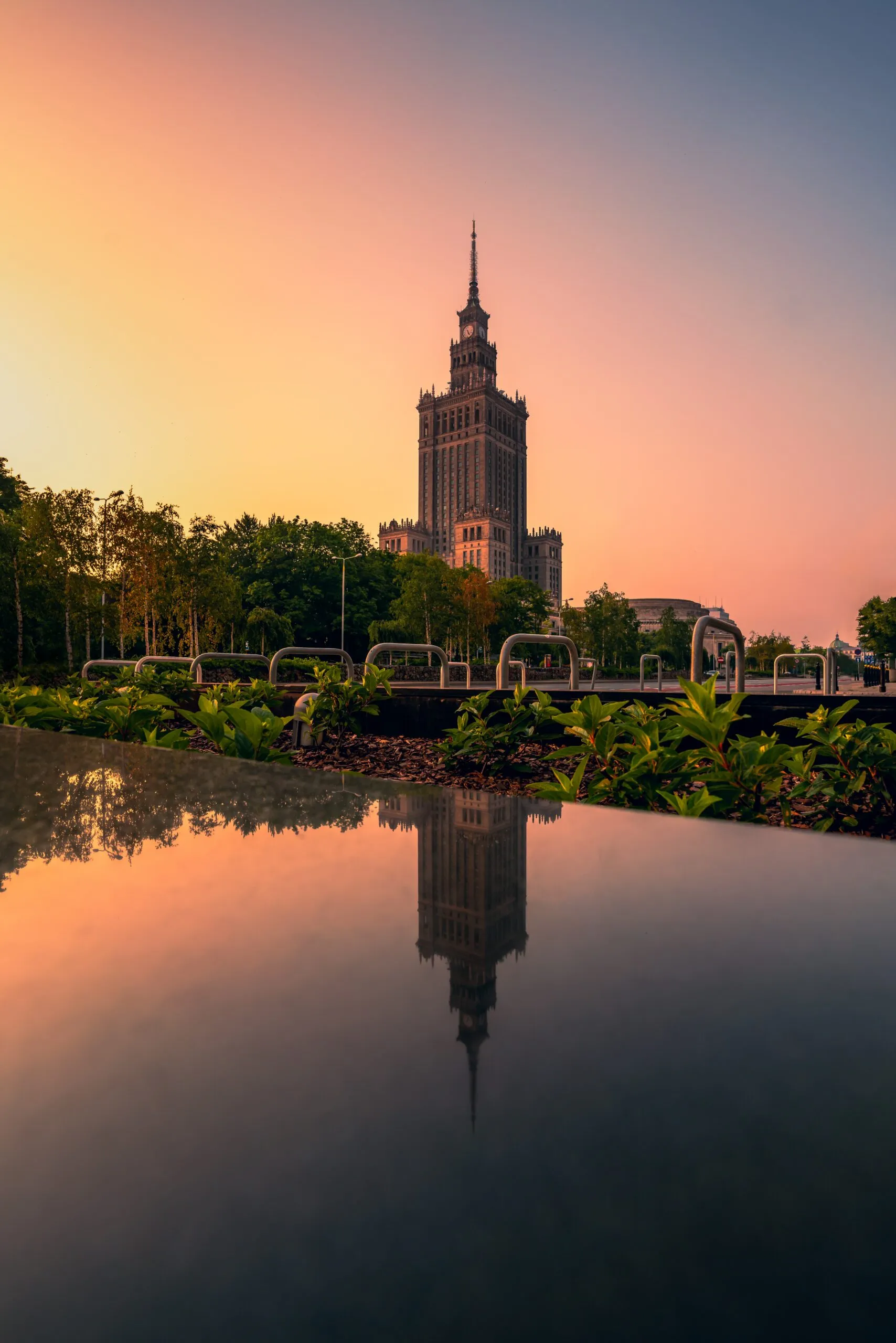 TEFL jobs in Poland: FAQS
Q:
How much can I earn teaching English in Poland
As an English teacher in Poland, the salary for full-time work at one of the language schools is probably in the region of 2,000–3,500 zloty (USD $480–$850) per month.
Q:
Do I need a degree to teach English in Poland?
You will find that English teachers in Poland need a bachelor's degree and some experience to find work. It would also help if you had your TEFL certificating and the required 120 hours of practice.
Q:
What are popular locations to teach English in Poland?
Popular locations for TEFL jobs in Poland include Kraków, Warsaw, Wrocław, Gdansk, Łódź, Poznan, Silesia.
TEFL courses
Become a confident, qualified English teacher with flexible online, classroom or mixed learning.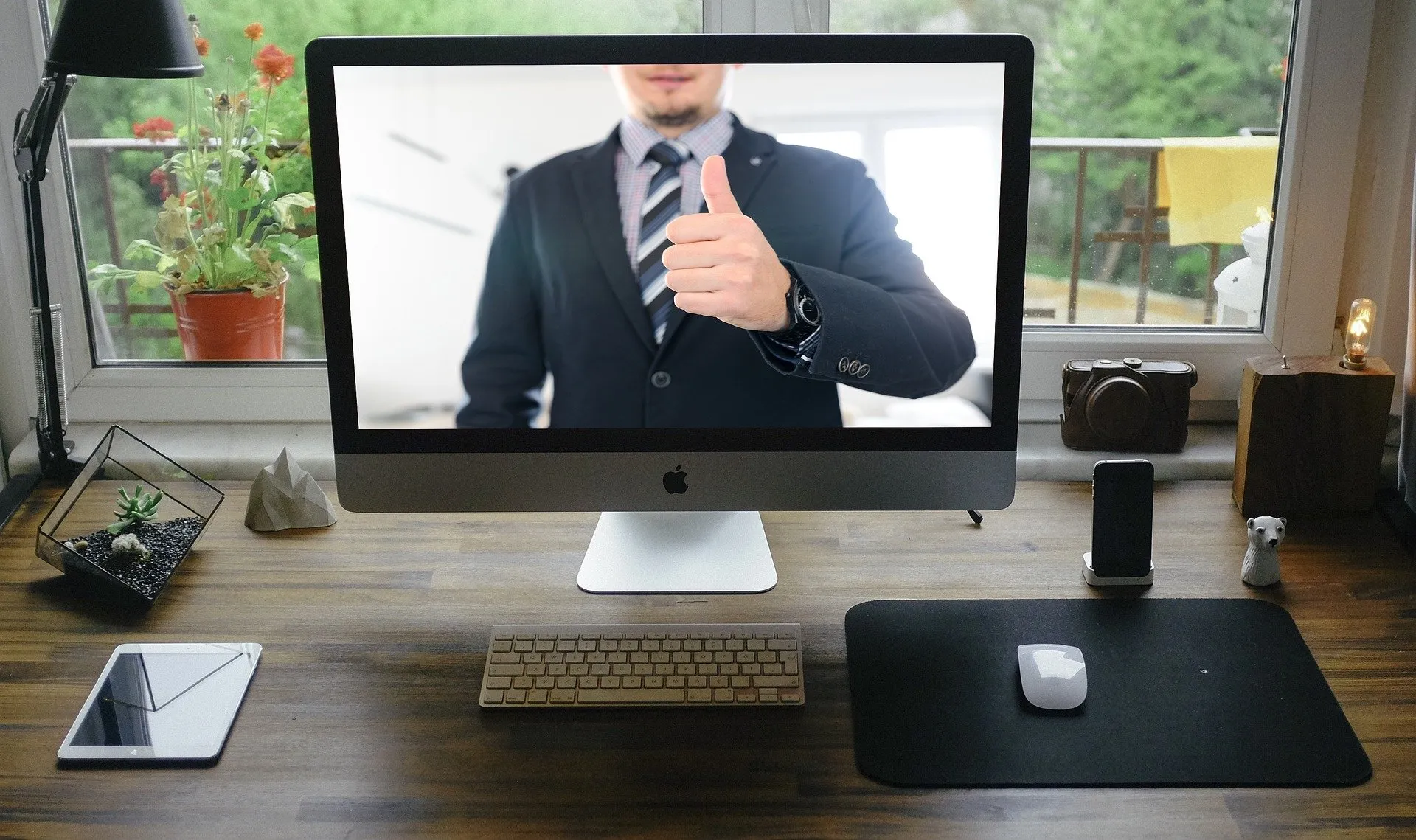 TEFL internship
With accommodation, training and full in-country support sorted – it's the hassle-free way to kick-start your TEFL career.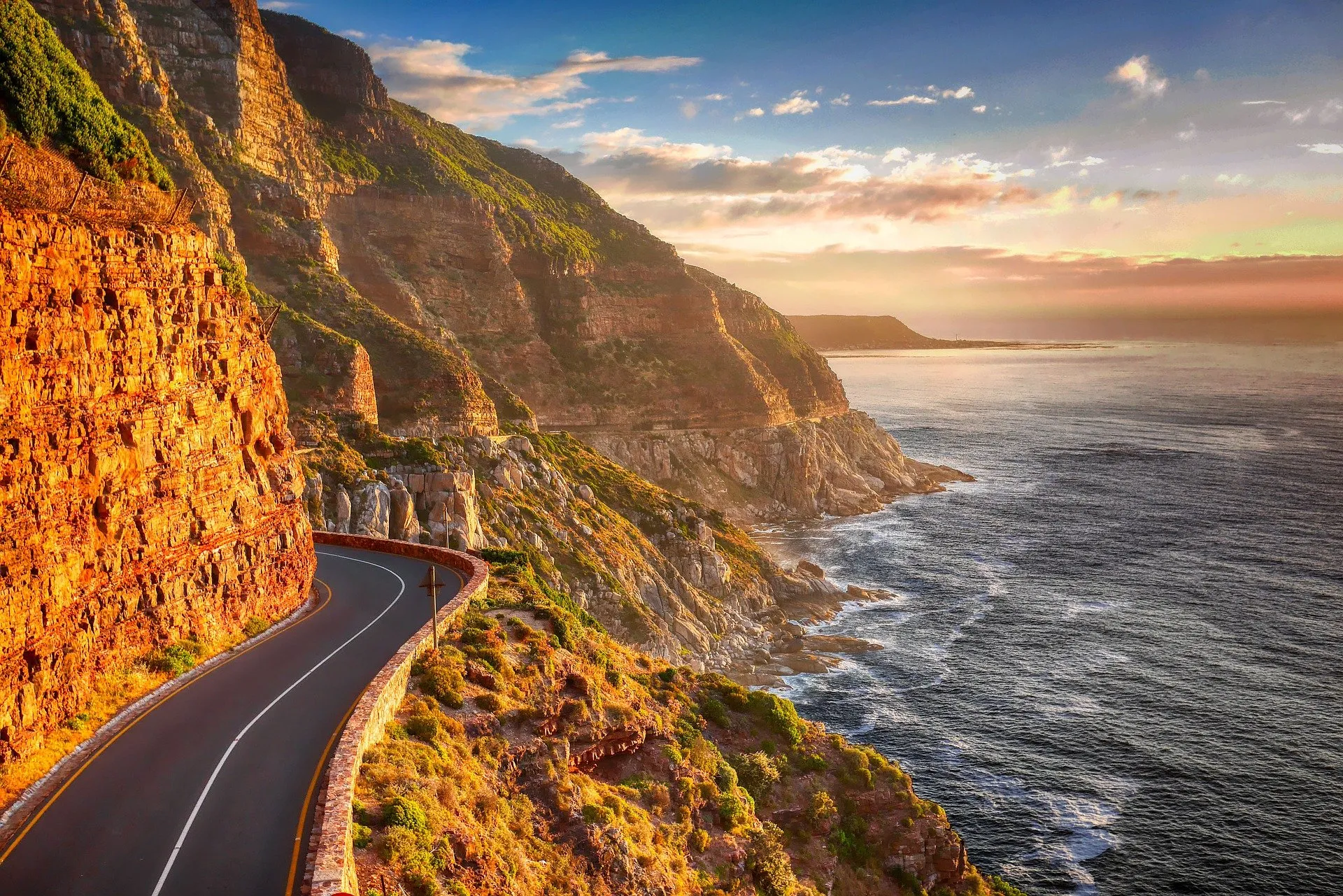 TEFL jobs
Check out new TEFL job listings on our sister company's well-stocked jobs board.