Teach English in as little as two weeks |SAVE UP TO 75%
Choosing the best TEFL course can feel like a challenge with so many options available. There are so many different courses and course providers out there, so how do you choose?
Not all TEFL course providers or courses are equal. You want to know that what you sign up for will adequately prepare you for teaching English as a foreign language and be recognised by employers worldwide.
Upon completing the course, you will be qualified to teach English internationally. We offer you the opportunity to specialise in your chosen field of teaching English.
Offer Ends Sunday 8th October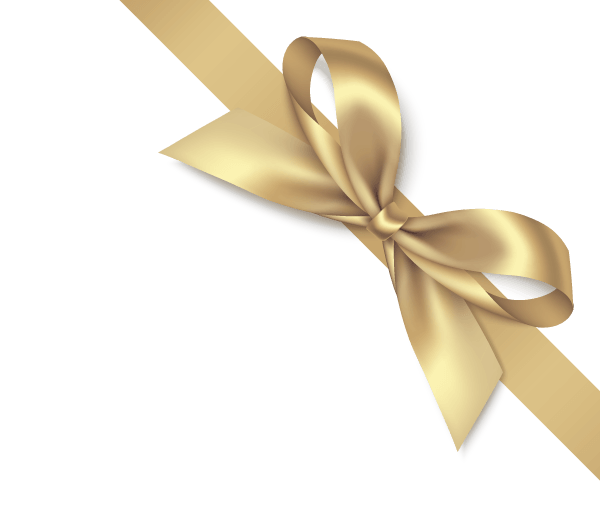 A perfect start to teach English online

6 Free Gifts - Your Salary Booster Pack - Earn Higher Salary In 2023
(With every enrolment from 120 hours & any paid internship)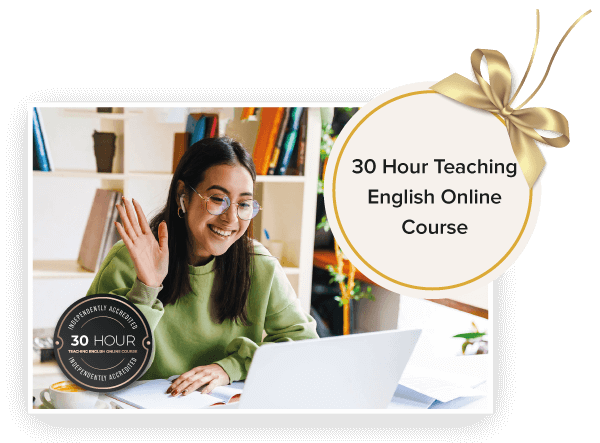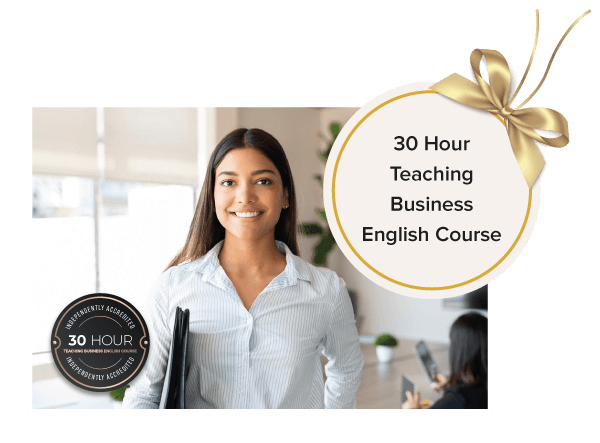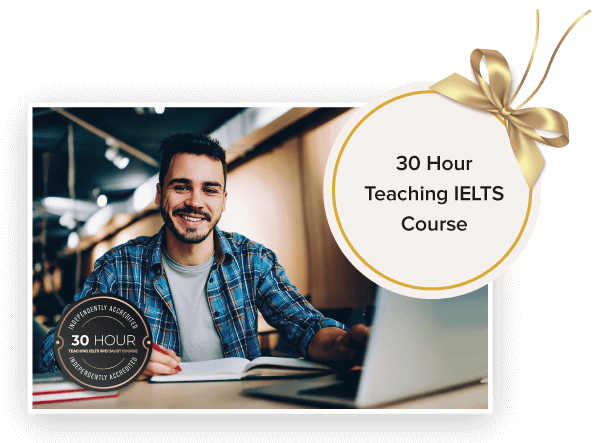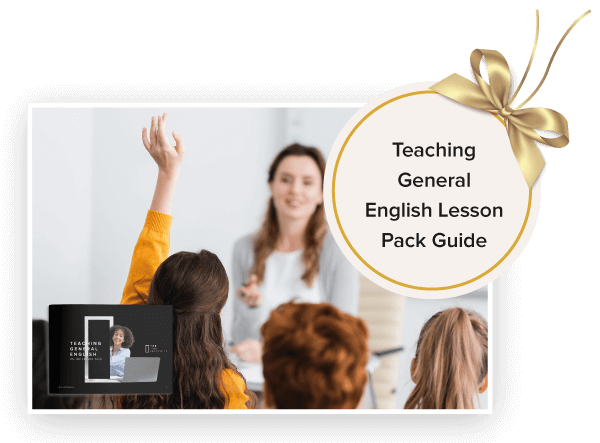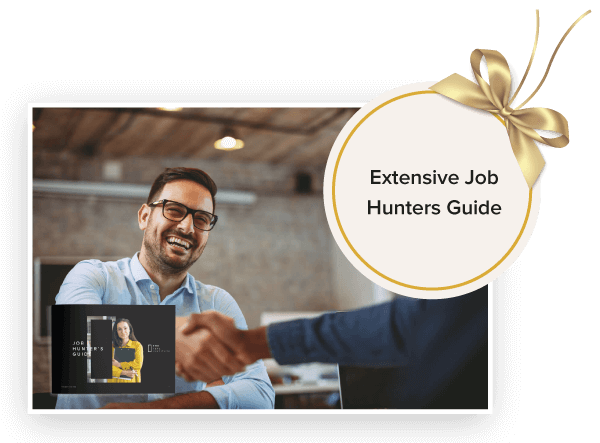 TEFL-Pro Micro Credentials
January Sale TEFL offers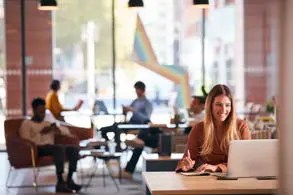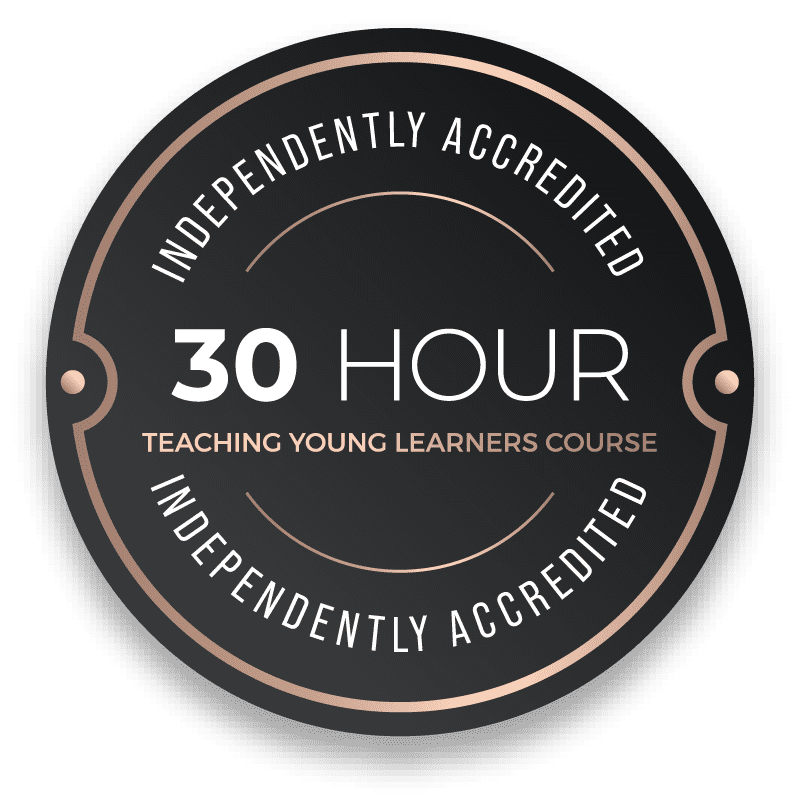 30 HOUR TEACHING YOUNG LEARNERS
Certificate of Completion
24/7 study access
30 hours of Young Learners Training
January Sale TEFL offers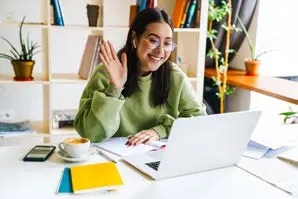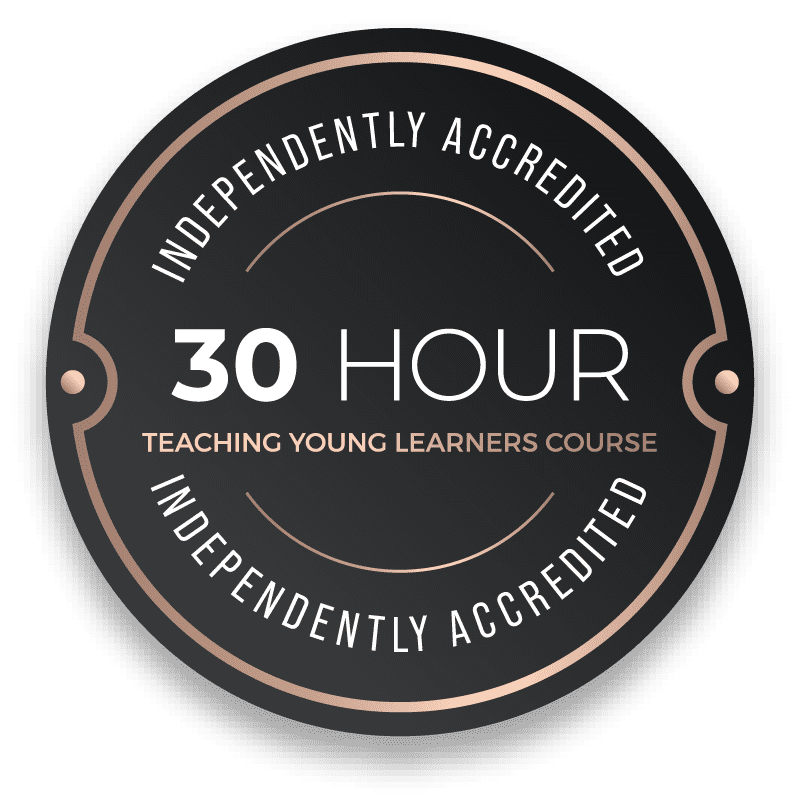 30 HOUR TEACHING ENGLISH ONLINE
Certificate of Completion
24/7 study access
30 Hour Teaching Online Training
January Sale TEFL offers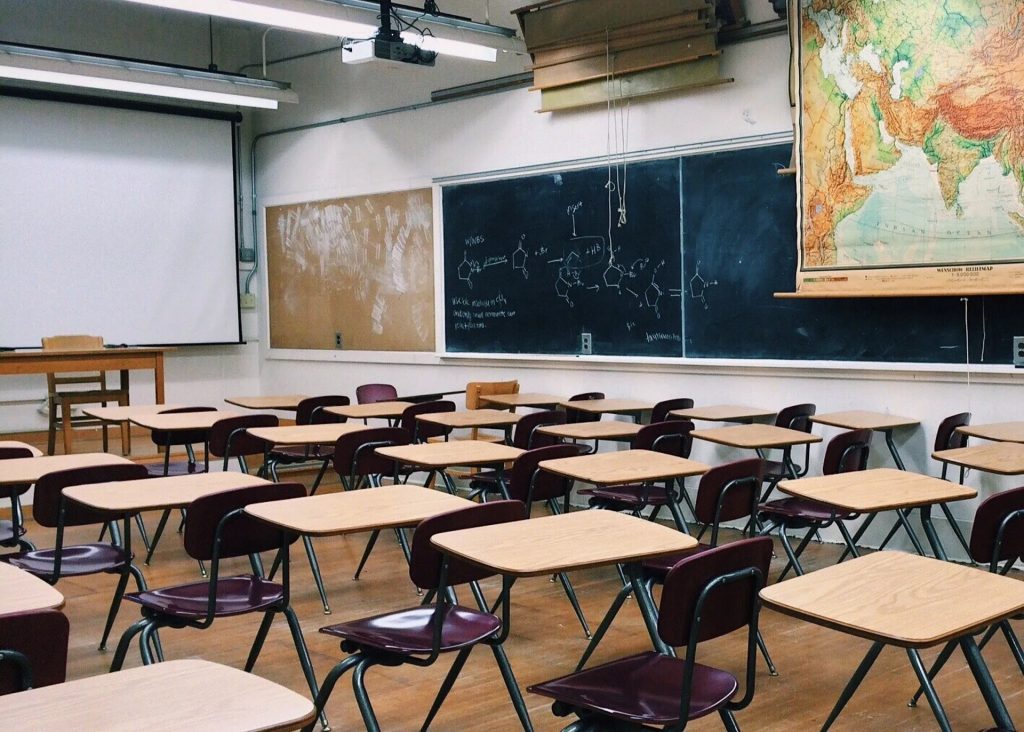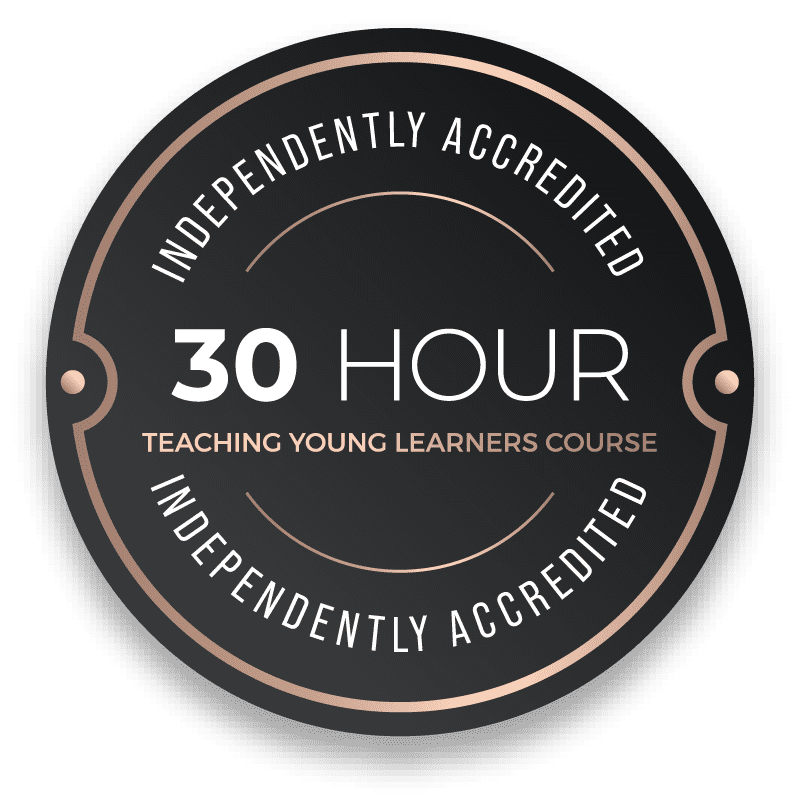 30 HOUR IELTS PREPARATION COURSE
Certificate of Completion
24/7 study access
7 Modules of IELTS Preparation
January Sale TEFL offers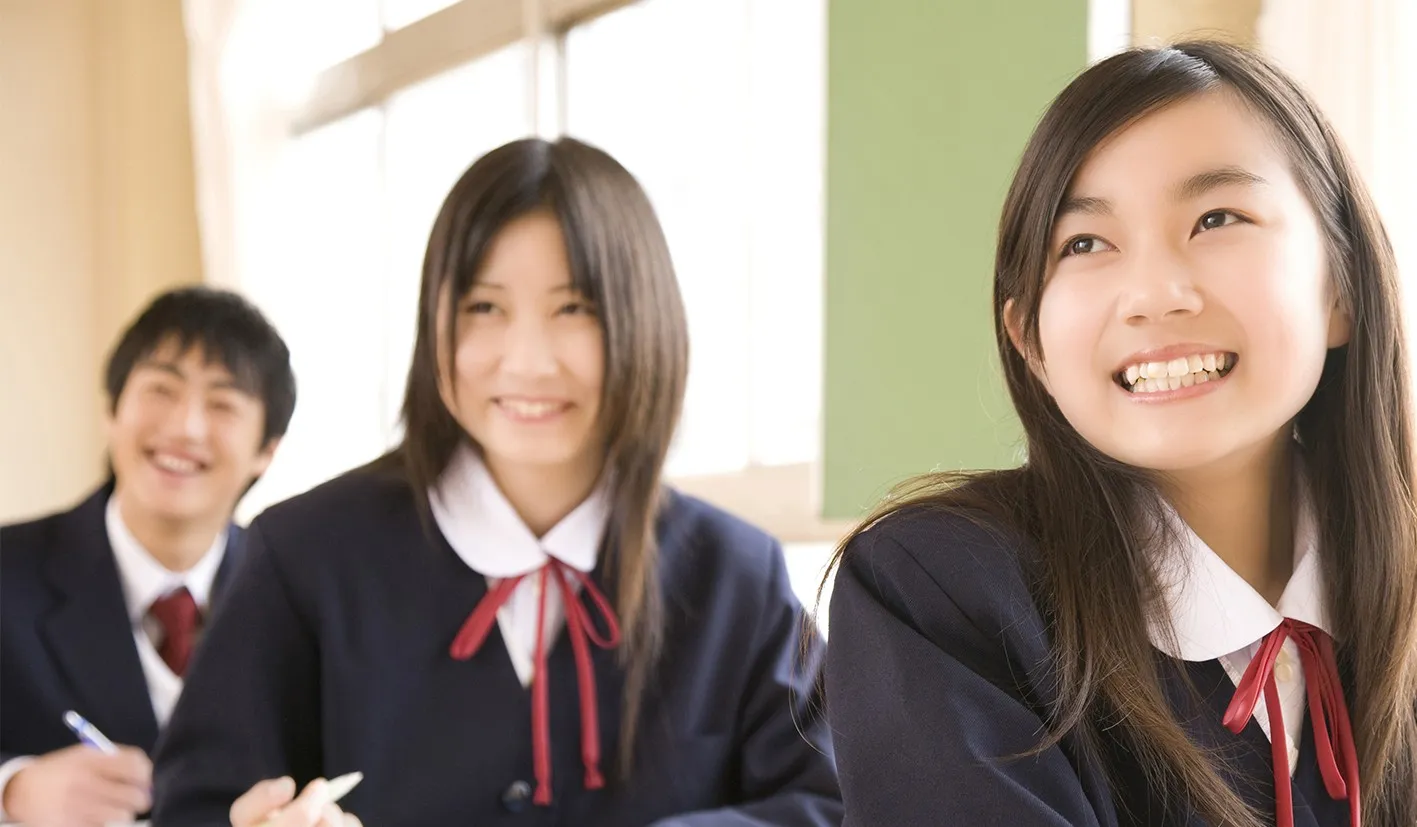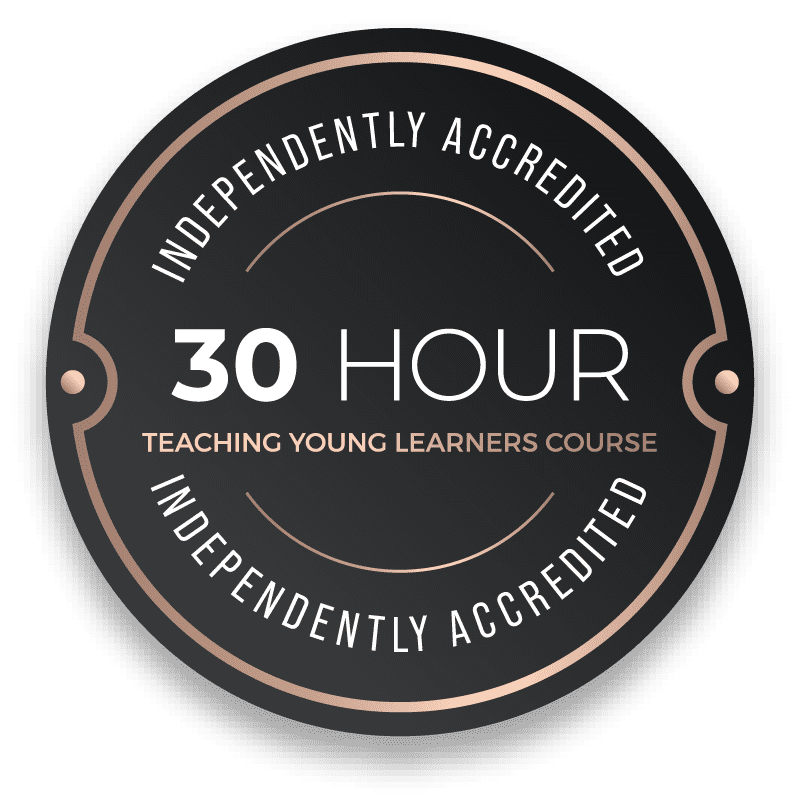 30 Hour advanced grammar course
Certificate of Completion
24/7 study access
30 hours of accredited online training
January Sale TEFL offers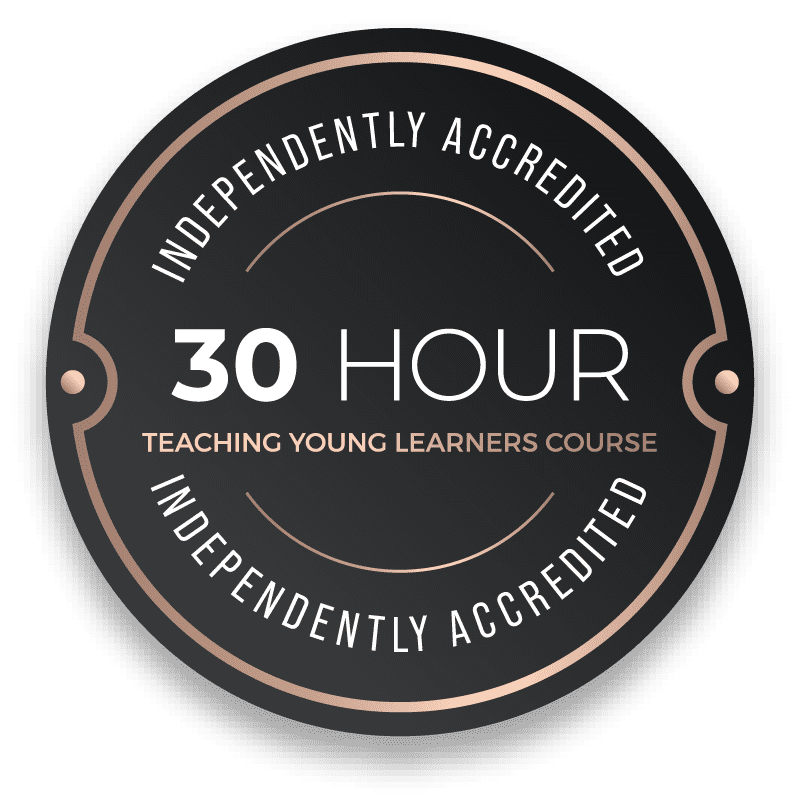 30 Hour Teaching TOEIC Course
Certificate of Completion
24/7 study access
30 hours of accredited online training
January Sale TEFL offers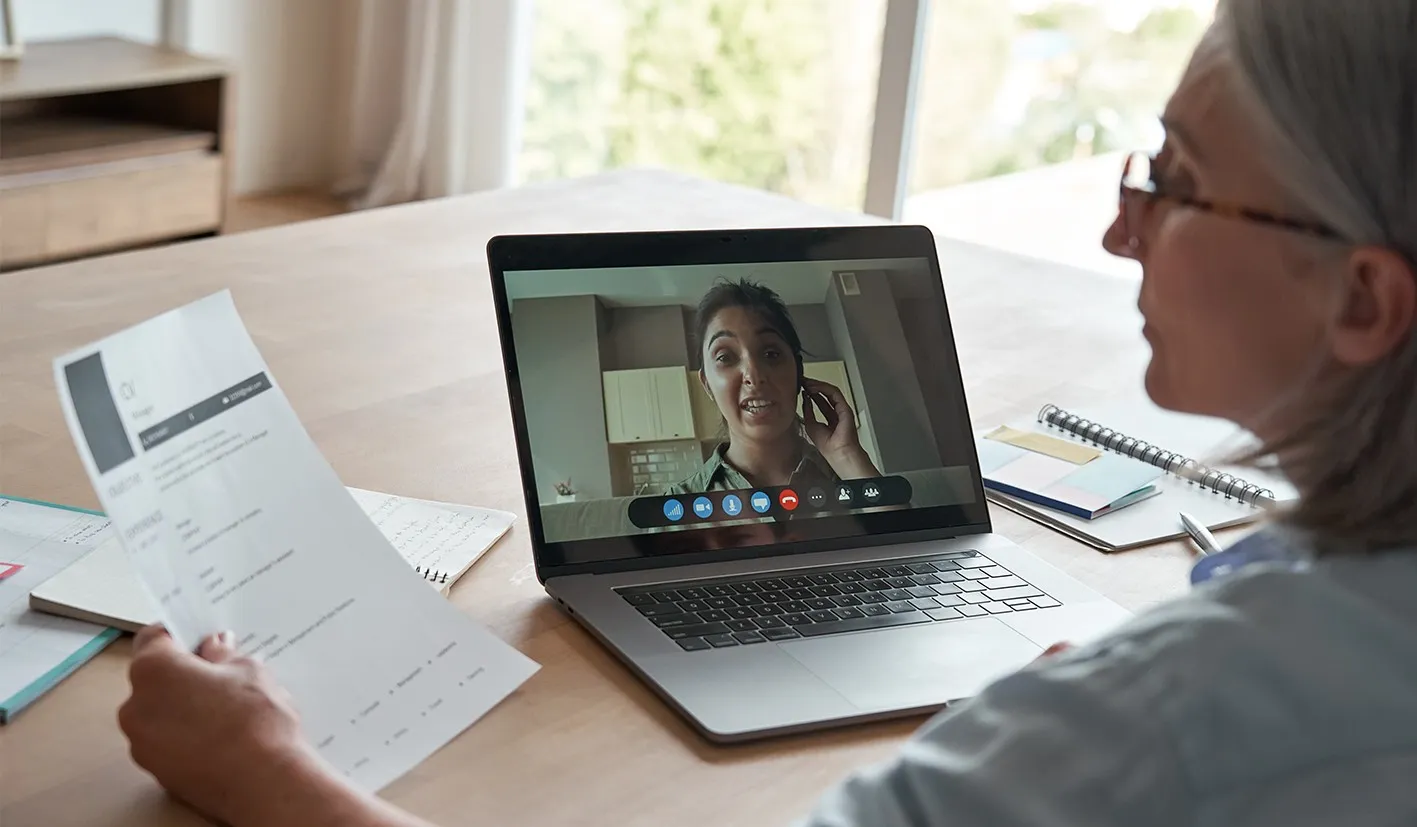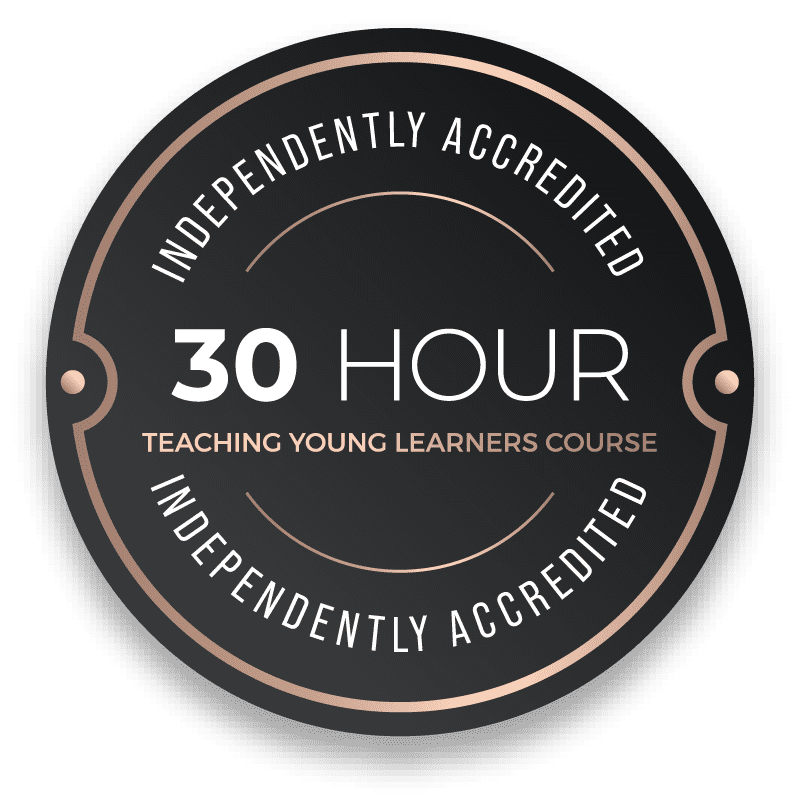 30 Hour Teaching Business English Course
Certificate of Completion
24/7 study access
30 hours of accredited online training