Teach English Online
TEFL Jobs Online
Overview
The landscape of education and learning has changed massively over the last decade or so. Some of the biggest changes happened more recently when the pandemic prevented people across the globe from leaving their homes. In order for education to continue, it became an online learning arena with teachers having to change their methods to this new way of working. Students became adept at using virtual classrooms and learning the rules of turning your microphone off and on appropriately. Although we are pretty much allowed to return to normal, the benefits of online learning have been clearly demonstrated, and for many people, this is now believed to be the way forward. This means that teaching English online has become even more popular, and there are many opportunities available.
Being able to teach English online is a simple process requiring just a computer, Internet connection, and a few other tools. There are also many different ways to teach, including video platforms or phone calls. Some classes are one-to-one, whereas others have a group of students in a virtual classroom. There are also different focuses from business English, medical English, exam English and everyday conversational English. Learning online seems set to continue making this the perfect time to consider your career as an online English teacher.
Benefits of Teaching English Online
Working from home 
Another thing that we have learnt over the last few years is that working from home is truly appealing for some people. Of course, for others, this has been the status quo for a long time, but now, more people than ever see the benefits of working from home that they enjoy. It offers a degree of flexibility if you are unable to get to an office regularly because of childcare, disability, or any other reason. Some people simply enjoy the fact that there is no commute; if it's freezing cold, pouring with rain, or even boiling hot, they know they can create the perfect environment in their own home and still work. Teaching English online is perfect for those who enjoy remote working.
Your own schedule 
Being your own boss means you can set a schedule that works for you. Of course, working from home teaching English online does require a degree of organisational skills. But, you can build the perfect life on your terms, and some extra money, and take holidays when you want because you are free to organise yourself. Teaching English online is the perfect fit for a busy lifestyle when you don't want to be tied to an office.
Having a Second Job 
For some people, the ideal situation when it comes to teaching English online is as a second income stream. Perhaps the 9-to-5 isn't bringing in enough cash, but you want to actually spend some time in your own home. This is the perfect way to earn some more money and yet not have to leave the house. Many people feel that because the bulk of their income goes on household expenses, they actually want to have time to spend there that isn't just evenings and weekends.
Essential Technology 
The good news is that most people will already have access to the vital technology needed to teach English online. There are only a few items, and you may find you already own all of them. Let's take a closer look.
Laptop/computer
The most obvious essential requirement to teach English online is a computer or laptop. It needs to have a functioning Web camera as a lot of classes are video based. It's important that it is a newer spec desktop or laptop because it won't be terribly professional if it keeps crashing during lessons.
WIFI
You will also need an Internet connection, which most people do have. It needs a minimum of 1.5 Mbps download speed and the same upload speed to be deemed appropriate. It is likely that you will have the speeds on the home Internet connection anyway. The only thing you need to be aware of is that if you are sharing the Internet connection with the rest of your family during the times you are teaching English online, they need to be aware of not making large uploads, downloads or streaming movies as this could interrupt your lesson.
Headset
If you are working for a company teaching English online, they may well mandate that you have a headset of professional quality for your TEFL work. Other companies may say that something like standard earphones or AirPods are acceptable. If you're working for yourself, you do not have to have either, but you may find that it works a lot better to have something as it cuts down background noise and makes it easier to hear each other.
Qualifications
In order to teach English online, you will need to have a TEFL certification. There will be higher-paid roles on offer to those who also have a bachelor's degree and experience in teaching in the classroom. It is recommended that you get the 120-hour certification as a minimum.
Experience
Because the TEFL certification is mandatory, they accept that some people who teach English online will be newly qualified. So they are not necessarily looking for experience, but there will be some roles that you are precluded from applying for until you have gained a decent amount of experience teaching English online.
TEFL Specialties
As well as teaching basic English online, it is possible to undergo further training and specialise. These specialities open the door to earning more money because you have skills in specific areas. Let's have a look at some of these areas.
Speciality teaching is one of the most underappreciated (and underused) facets of ESL.
IELTS exam preparation 
Non-native speakers are often interested in the international English language testing system. This globally accepted proficiency test demonstrates that candidates have reached a standard in the English language.
It is often requested by English-speaking higher education institutions as they know that students will not be able to keep up with teaching unless they have a base level of English proficiency. It is used right across the world by thousands of education and training providers. Qualifying to teach the IELTS exam preparation will open doors to even more opportunities to teach English online. Many institutions offer a 30-hour accredited IELTS teacher training course, and it is well worth undergoing if you wish to specialise.
Business English teaching
Another popular area that you could specialise in is teaching business English online. Globally the majority of transactions are carried out in English in the business world, and therefore, people from all sorts of countries are going to want to learn English in the business context.
Again, in order to specialise, you would need to take the TEFL fully accredited business English course which we offer, and this means you can teach English to business people online or in any setting. It has a focus on business vocabulary, and businesses often like the flexibility offered by using online tutors. It means that their staff have less downtime to attend courses, and they are not reliant on teachers coming to their premises. But with such a demand for international trade and English being the favoured language, the requirement for business English teachers online is increasing exponentially.
TOEIC exam preparation
The TOEIC tests are globally standardised evaluations of the English language skillset. This includes reading, writing, listening and speaking. It gives employers a chance to prove that non-native speakers have the correct English language abilities to perform the role for which they have applied. Coaching students to pass this exam is another English teaching specialist school, and over 14,000 organisations have signed up to use this as their standardisation for English language skills. once you have completed the specialist tutor training, you will be able to teach English online from home and help your students prepare for this exam.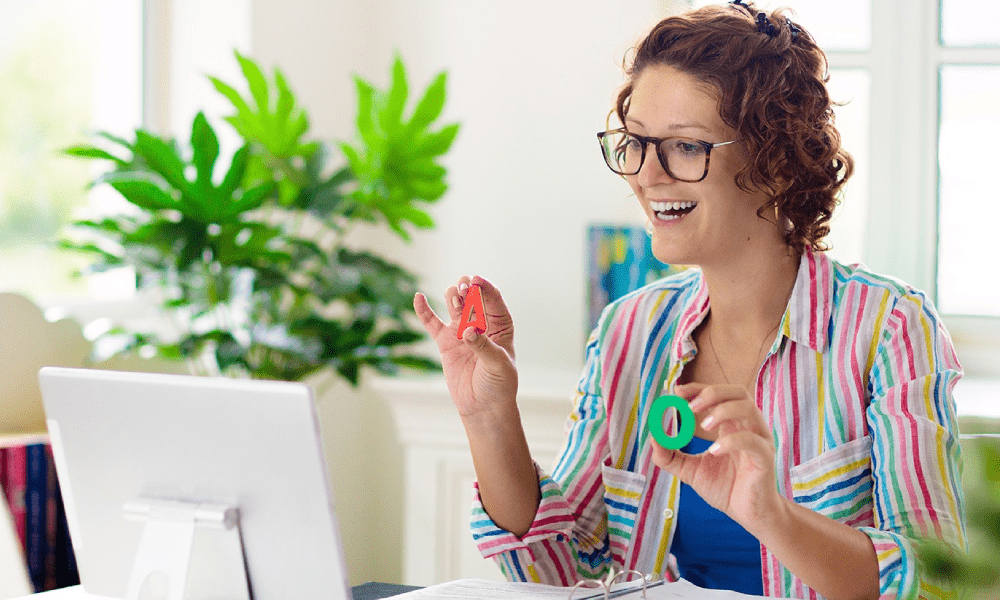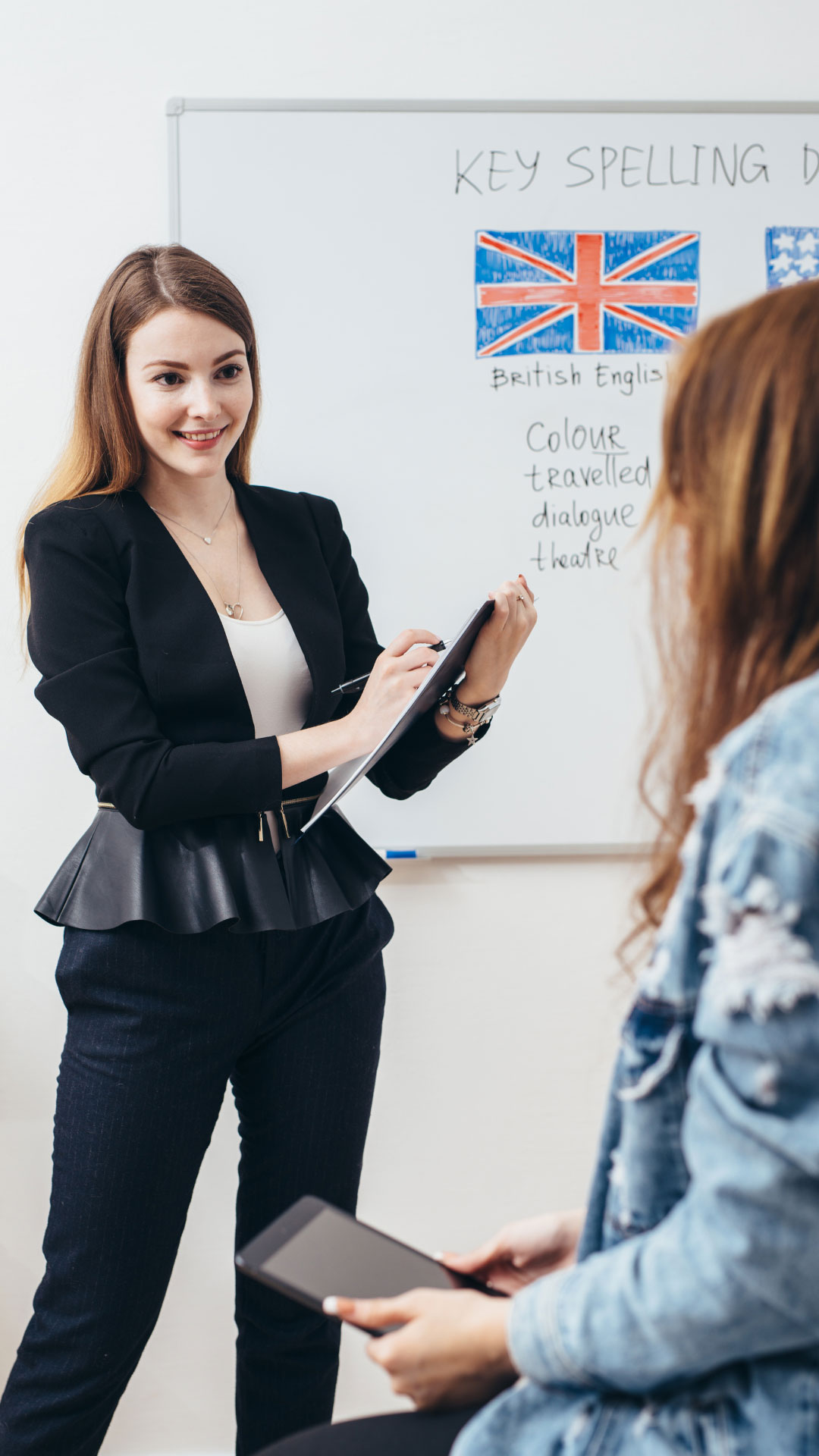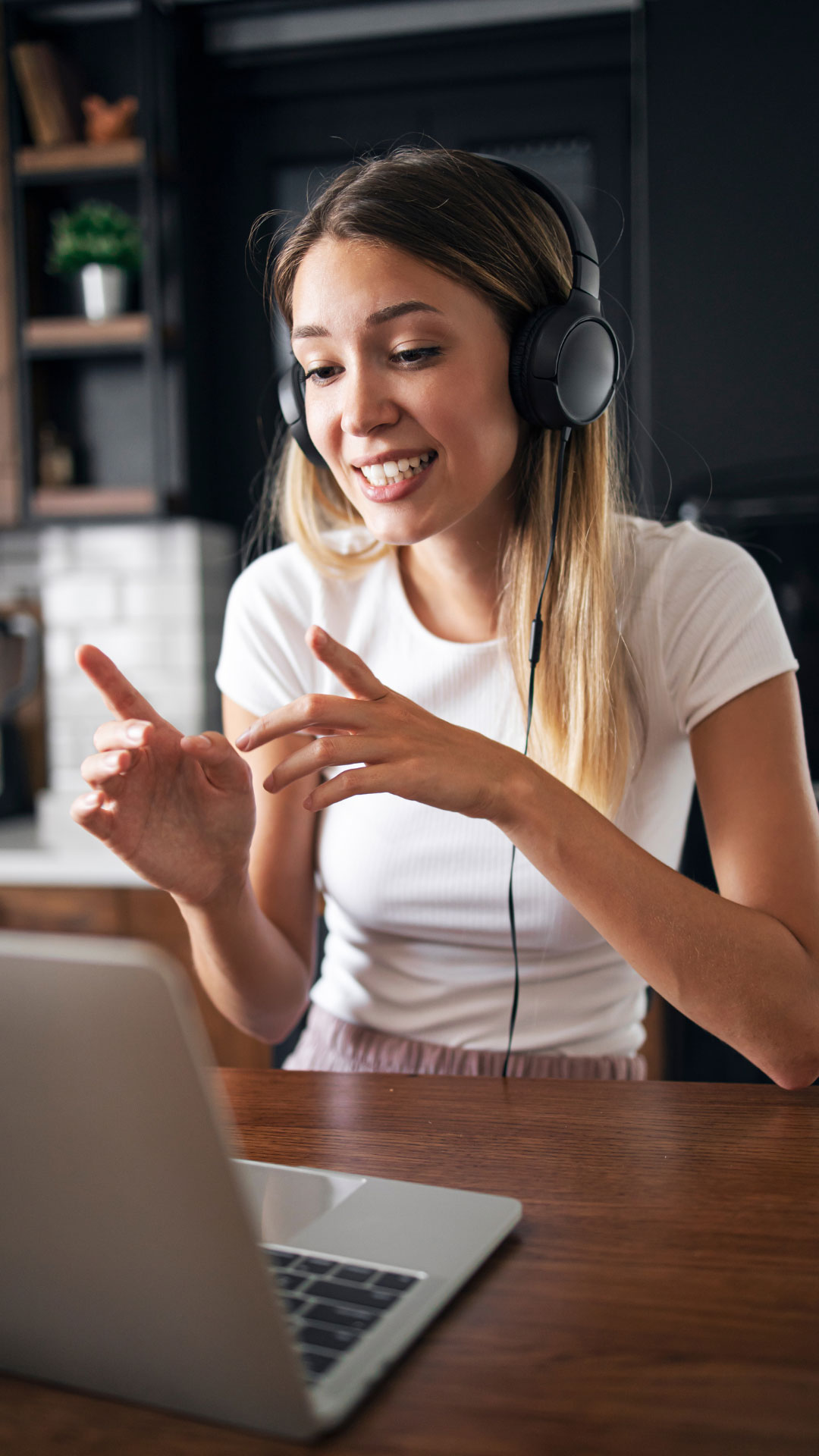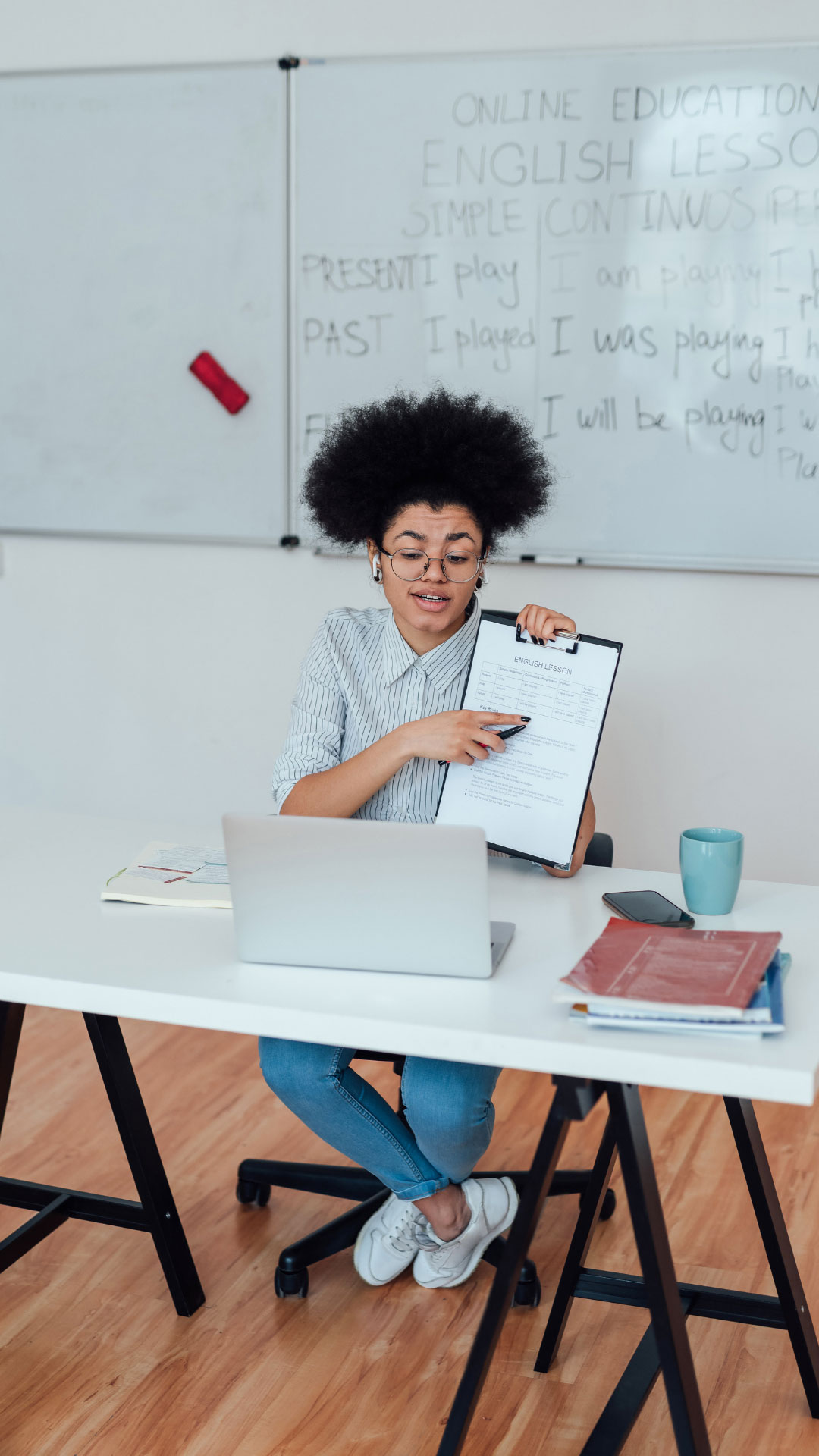 Where to find a job teaching online
Where to find a job teaching online
Listings on job websites
Opportunities for teaching English online can be found on TEFL job websites. You can also have a look at the following resources, where you may find even more jobs being advertised.
TEFL.com
tEFl.com is the most comprehensive job board for English teaching vacancies both online and across the world. Many different companies use this resource to advertise their positions, so it is updated daily. You can search the vacancies using several different filters, including online, which will show you the positions that are available working from home. It is possible to create yourself a standard application letter so that you can apply for more than one role at the same time. However, a word of advice, be sure to personalise it and create some uniqueness to the application each time you send it out; otherwise, an employer will dismiss you as not that interested.
Indeed 
The indeed jobs board is available in most countries; you just need to change the.com,.UK et cetera to get the one for your country. Here you will find every different type of industry is covered, but they do also get TEFL vacancies. Again you need to search by remote working, and you can store your CV online, so it is easy to send out when you find an appropriate vacancy. Many of the vacancies will have direct contact details for the company, and this is the preferred way of applying if they are included. Are included.
Social media
Social media seems to be the centre of the universe, so platforms like Facebook and Twitter are also good places to look for job vacancies teaching English online. On Facebook, you can join TEFL groups, and you will often see posts relating to jobs being offered. Remember that this is not a bonafide job site, so nothing that is posted is vetted for authenticity. Anyone can post, so be sure to do your own research and check the validity of any advert before you decide to apply for anything that you see.
Cambly: Pay is $0.17 USD per minute ($10.20 USD per hour).
PalFish: You set your own rate of pay which is paid out by the minute.
SkimaTalk: After the three initial sessions are booked, the price will automatically change to $8/session (25 minutes). Once the system automatically sets your price at $8, you will be able to set your own price if you choose to do so.
Lingoda: Pay ranges from €7 - €11 per hour (~$7.85 - $12.34 USD per hour).
Open English: Up to $15 USD per hour.
TEFL Jobs Online: KEY POINTS
AVERAGE SALARY
From $8 - $40 USD per hour
EDUCATION NEEDED
No Degree Required
TEFL CERTIFICATE NEEDED
120 hours+
MAIN JOB TYPES
Working for an online teaching company or platform * Working Independently *
The number of English learners across the world is always growing:: 1.5 billion (Source: British Council, 2020)
The number of native English speakers:: only 340 million (Source: Vistawide)
Students actually learn faster: Students actually learn 5 times faster online than face-to-face (Source: IBM)
Online Learning is growing fast!: The online language learning market will be worth a staggering $25.73 billion by 2027, reflecting a CAGR growth of 10.2% from 2020 to 2027.
How much money can I earn?
This depends on:
• Which online platform/school you are teaching through
• How many students are in the lesson
• How many hours a week you teach
• Your performance rating scores
• If you have a degree (in any subject)
• If you are a native or fluent speaker
What will I need to begin?
To become an online TEFL tutor you'll need:
• A brightly lit place to teach
• A good and stable internet connection – at least 10mbps
• A good quality laptop with noise cancelling headphones
• An external webcam for your computer – much better for picture quality
• Props to make your lessons fun and interesting
• Globally accredited TEFL certificate
Online Learning Population
Forecasted to reach $7.3 trillion by 2025
OUR ONLINE TEFL RATING
4.5/5 Stars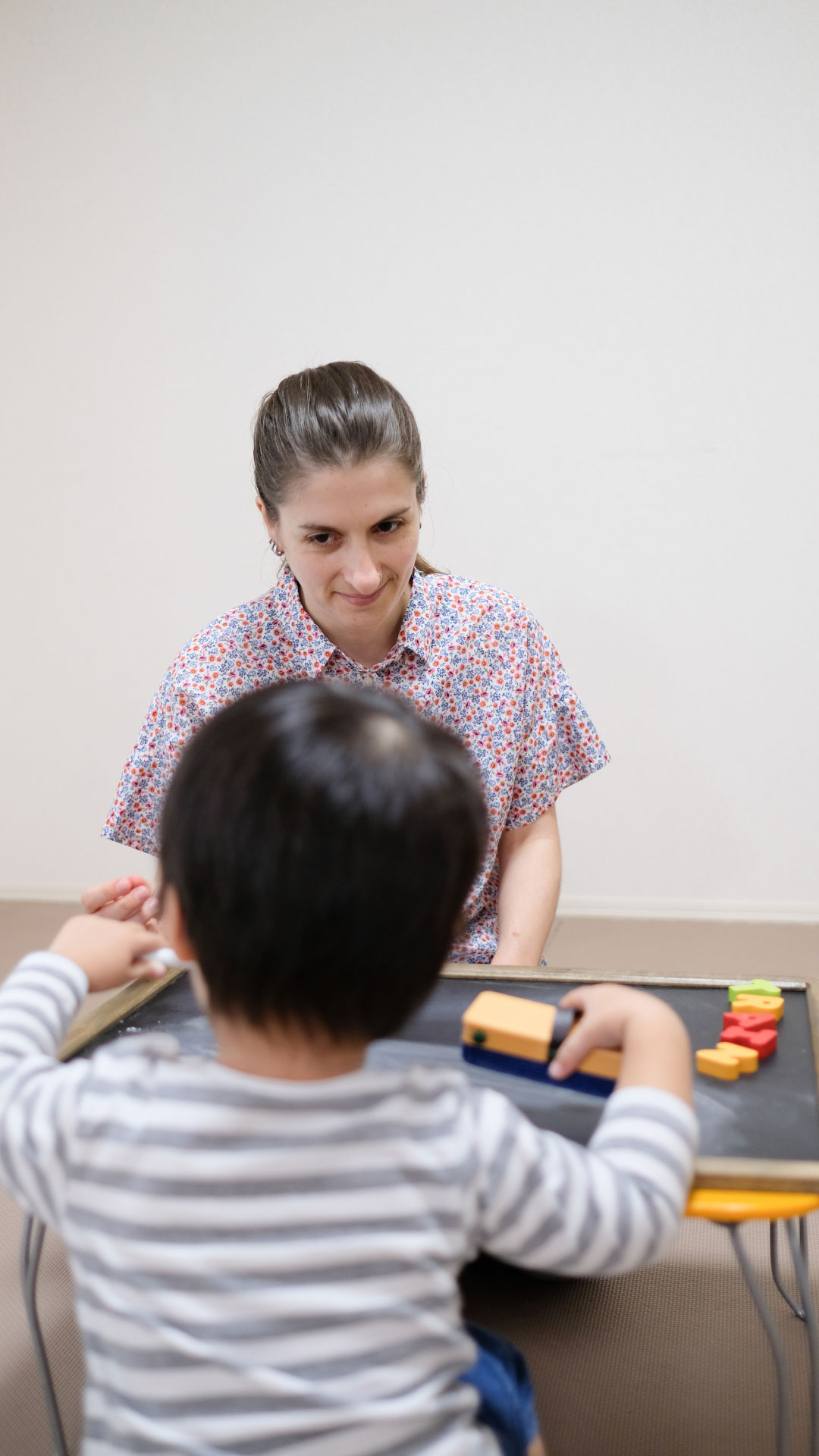 TEFL Jobs Online: FAQS
Q:
How can I start teaching English online
Assuming that you have your TEFL qualification, the first place to look for work is with one of the providers of English teachers online. Working through them means that you do not have to worry about finding students; they will schedule your work. Instead, you can focus on gaining confidence and building your skills so that you get lots of positive reviews. Once you fully understand the process and are comfortable teaching English online, you can choose to look for something better. For some people, this is after a few months; others find that it works for them, and they stay with it for a year or so.
Q:
How can I teach English tips and tricks online?
A lot of the tips and tricks that you need will be taught during your TEFL certification. However, by networking online, you will be able to find other tutors happy to share their methods with you. You will also find Facebook groups where you can access free resources that will help you teach English online.
Q:
Can I make a living teaching English online?
You can absolutely make a living teaching English online. You are completely free to set your own rates and work the business in any way you see fit. People have been able to create comprehensive learning strategies that exceed previous employed positions. Alternatively, you can teach English online as a second income stream and only devote part of your time to it. It is perfect because it is completely flexible and works for you.
Q:
Do I need props to teach online?
Props tend to depend on who you are working for. Some companies like you to use props to create engagement with the students; others are happy for you to come up with any way that works best. Keeping things fresh in finding new ways of engaging your students is always good for learning.
Q:
Who will I be teaching?
Your students will vary depending on who you are working for. Many online English teaching companies will target children of school age from 5 to 15 years old. Others have adult learners looking to increase their business English skills. There are a lot of scopes for you to create the perfect role for yourself and teach the age group you prefer with very little effort.
TEFL courses
Become a confident, qualified English teacher with flexible online, classroom or mixed learning.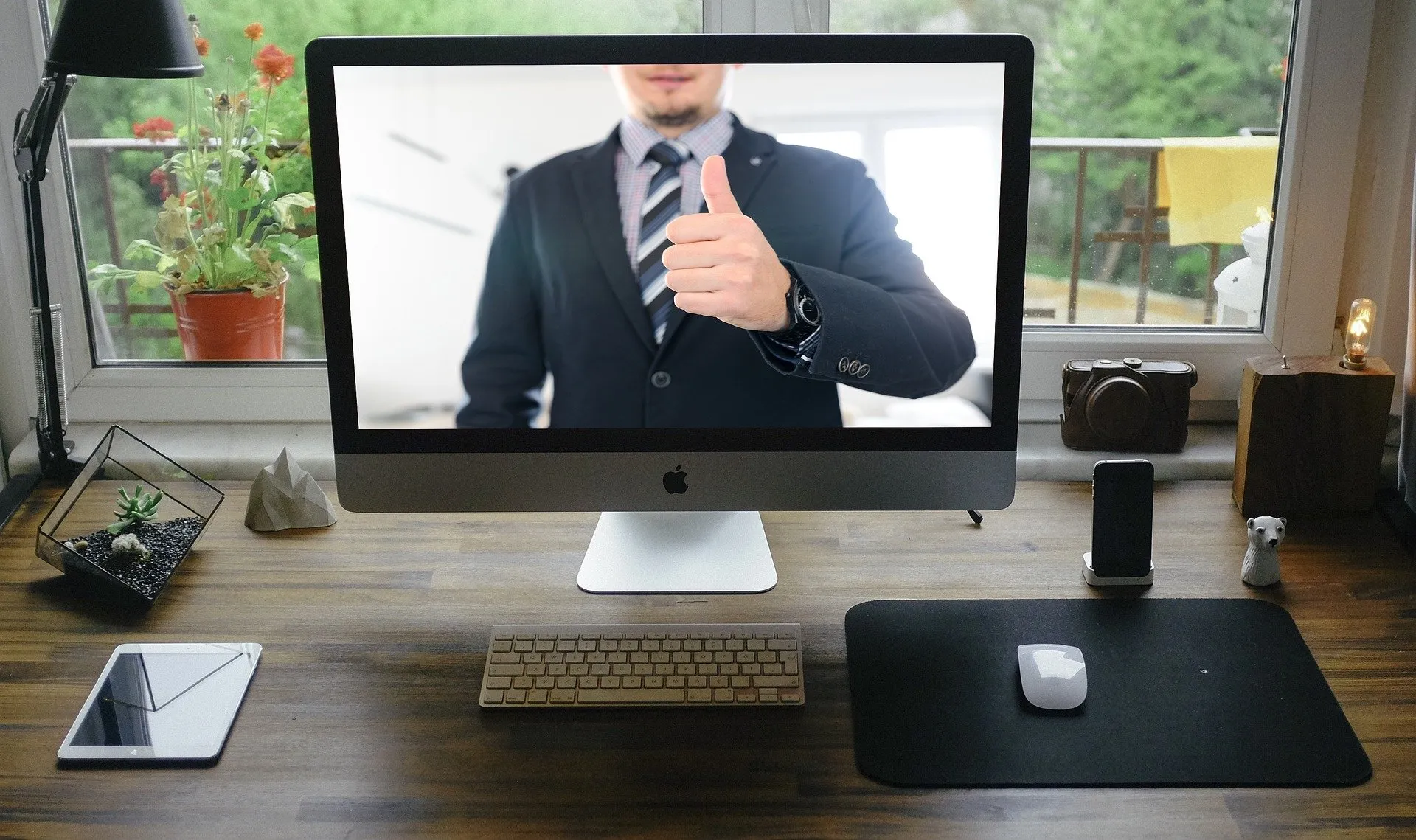 TEFL internship
With accommodation, training and full in-country support sorted – it's the hassle-free way to kick-start your TEFL career.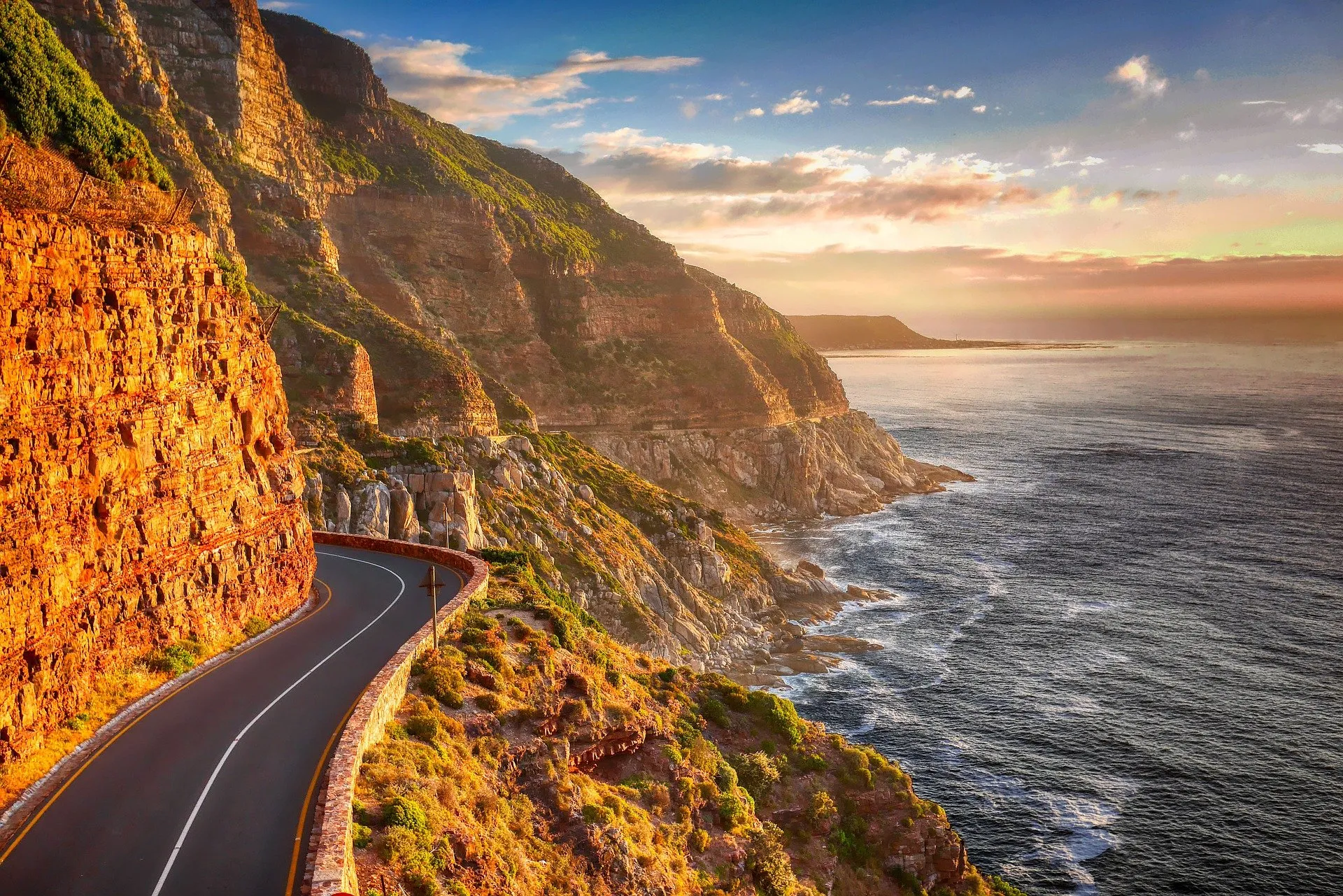 TEFL jobs
Check out new TEFL job listings on our sister company's well-stocked jobs board.