Teach English in Latvia
TEFL jobs in Latvia
Latvia might not be the first place that comes to mind when you are considering countries to teach English abroad. However, this little-known gem has a totally amazing backdrop of forests and waterfalls, beaches and rivers. Being one of the Baltic nations, it has very low living costs when compared to other European countries. Nestled between Estonia and Lithuania, Latvia is a tiny country, and there are already many ex-pats choosing to work there. It has a population of around 2 million people who all enjoy the natural beauty that surrounds them. For those who enjoy outdoor pursuits, there is plenty to see, including historical relics and castles, stunning lakes, four different national parks and a lot of cliffs, given that the country has 500 km of coastline. Of course, where there are cliffs. There are beaches below, and you can also spend time walking and exploring these or simply sitting in the sand. The country has impressive forestry, which takes up more than half of the space, and means that Latvia can claim it is one of Europe's greenest countries. Riga is a typical urban city, and there is plenty to see and do, from parks and restaurants to vibrant and bustling nightlife.
Being an English teacher in Latvia also gives you a great base from which to head off and explore other European cities. It is so easy to access so many amazing countries, with Russia to the east, Finland to the south, and Poland to the north. Latvia has good public transport links, so getting around won't cause you any hassle, and it is low cost. One of the national sports in Latvia is ice hockey, so if you enjoy watching or playing, you will have plenty of opportunities. There are two leagues where local teams compete, and this is the Kontinental Hockey League and the National hockey league.
You may think somewhere like Latvia would have Internet connectivity issues, but nothing could be further from the truth. It has impressively fast broadband speeds, and for those who call Riga home either for work or living, there are 800 Wi-Fi connection points which are free to connect to at any time.
Job types
Most jobs for English teachers in Latvia are found in the capital city of Riga or other big towns and cities. Here you will find a large concentration of international schools and private schools that prefer to be in large urban areas.
Primary and secondary schools in Latvia
Like most state schools, primary and secondary schools in Latvia are funded by the government and therefore do not have the most significant budgets. However, if you are an English teacher with a degree from your home country, you will be able to find a reasonable-paying job at one of these public schools.
Language schools in Latvia
Language schools operate primarily to teach adults who work during the week, and therefore classes take place in the evenings or at weekends. Business English teachers in Latvia will be able to find work at language schools, and they also have excellent salary packages for their staff.
Universities in Latvia
English teachers in Latvia, who have a Master's degree, and experience in teaching at the university level, could find work at one of Latvia's universities. However, these prestigious posts do not come up that often, and people tend to hold onto them as they come with very attractive benefits, making a university teaching post a great way to live and work as an English teacher in Latvia.
International schools
The parents of children at international schools have to pay for them to be there. The schools tend to cater to other ex-pats who have relocated to work in Latvia. This means the children will come from all different countries and have different English abilities. You will undoubtedly need a TESL certification and possibly a degree to be able to find work in an international school. Salaries tend to be on the higher end because international schools are run as businesses and have no state funding.
Private Tutor
If you are looking to top up your income, you could consider teaching English in Latvia on a private tutor basis whereby pupils will come to your home, or you will go to theirs. However, if you are working full-time at any other school, you need to check with them that they are happy for you to Moonlight. Another way to earn extra money is to teach English online, and with such excellent broadband speeds, that should be no problem at all, and you will be able to earn good money.
Finding a job
Most schools tend to be looking for staff either between September to January, so they can get ready for the next school year or during the summer holidays when they have more time to deal with administrative issues. You can look for work online using the international job boards, or you could head over and speak to schools in person. Ensure that you have all of your accommodation and paperwork in order before the time starts
Qualifications
Almost every job teaching English in Latvia will require you to have a bachelor's degree. It is also required that you have 120 hour TEFL certification. For jobs at universities, you will need a Master's degree. Obviously, the more qualifications you can bring to the table, the more likely it is you will find work and have a decent salary offer.
Visa Requirements for English Teachers in Latvia
Because Latvia is an EU member state, there is no requirement for EU citizens to have a Visa when they live and work in Latvia. For English teachers in Latvia who come from EU countries, finding work is slightly easier than for those who do not. If you are not from an EU member state, you do need to have your work permit in place before you take up a position teaching English in Latvia.
Need to know
Latvia enjoys very low unemployment figures and has a 99.8% literacy rate. Despite being financially quite poor, they pay English teachers in Latvia very well. Over the last decade or so, the requirement for native English speakers has increased. Therefore English teachers in Latvia should find securing work reasonably easily as there is also not that much competition because Latvia seems to remain largely undiscovered.
It is rather strange that tourism has yet to explode in Latvia because it simply has so many fascinating things to see. If you enjoy history, you can learn from the myriad of museums, how the country evolved over the years and why there are so many cultures coming together in Latvia. There is also plenty to do for English teachers in Latvia when they are not at work, including the annual beach music festival, which is held in Karosta in July each year. If you've ever wondered what it's like to be able to fly, you can head to the first eastern European vertical aerodynamic tunnel, or you can take part in local sports, which not only include ice hockey but basketball as well. In Ventspils, you can visit the open-air seaside museum, which features 24,000 exhibits both indoors and out describing the history of boating and fishing in Latvia.
Culture and Living in Latvia
In Latvia, there is very significant importance placed on family life. It is very typical to find grandparents, parents and children all sharing the same accommodation. Most people tend not to have more than two children as they want to ensure everybody can be financially supported. Even when children become adults, it is not uncommon that they still receive financial support from their parents. However, the payback here comes when the parents get old, and the children will take financial responsibility for them. People often stay close to home even when they are grown up, but if someone does leave the area to live and work, they will come home for the holidays.
Classroom & work culture
You will find classroom control is very easy in Latvia as it is a hierarchical society, and English teachers in Latvia are very well respected by their classes. In addition, because you will be the senior figure in the classroom, everything you decide is accepted by the children, and they will not argue. This makes for a lovely classroom environment and makes teaching English in Latvia a very enjoyable profession.
Culture & etiquette tips
Even as adults, Latvians tend to be relatively quiet and very reserved when they first meet people. They are more open and friendly with friends and family, but if you do develop a friendship with someone in Latvia because you work with them, you must not take this friendship into the classroom. They have a strict policy that business and personal lives must stay separate and not cross. The correct way to address someone is to use their title, and you should greet people with eye contact and a handshake but don't expect people to smile. You should only start to use someone's given name if they say it is appropriate to do so.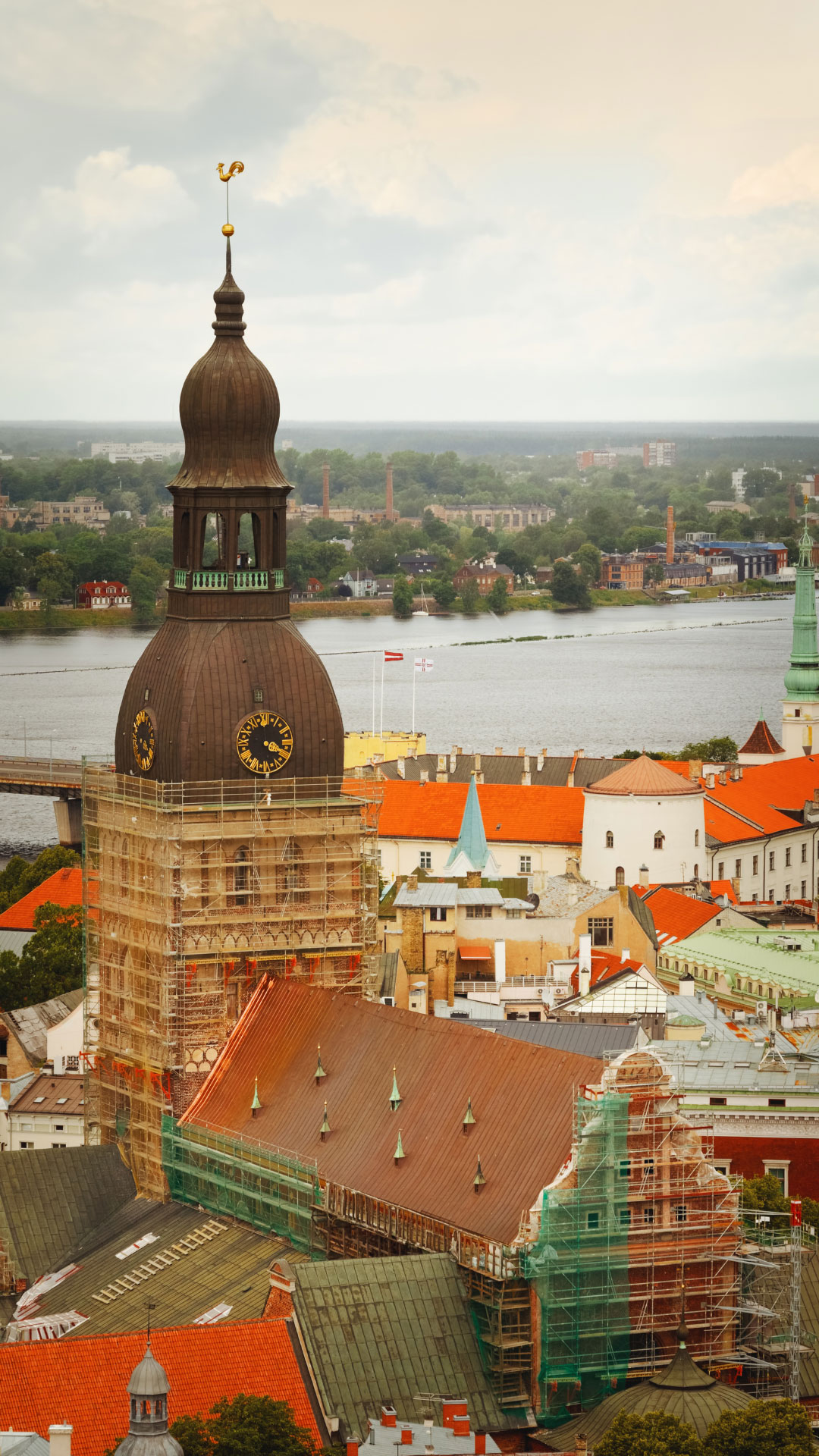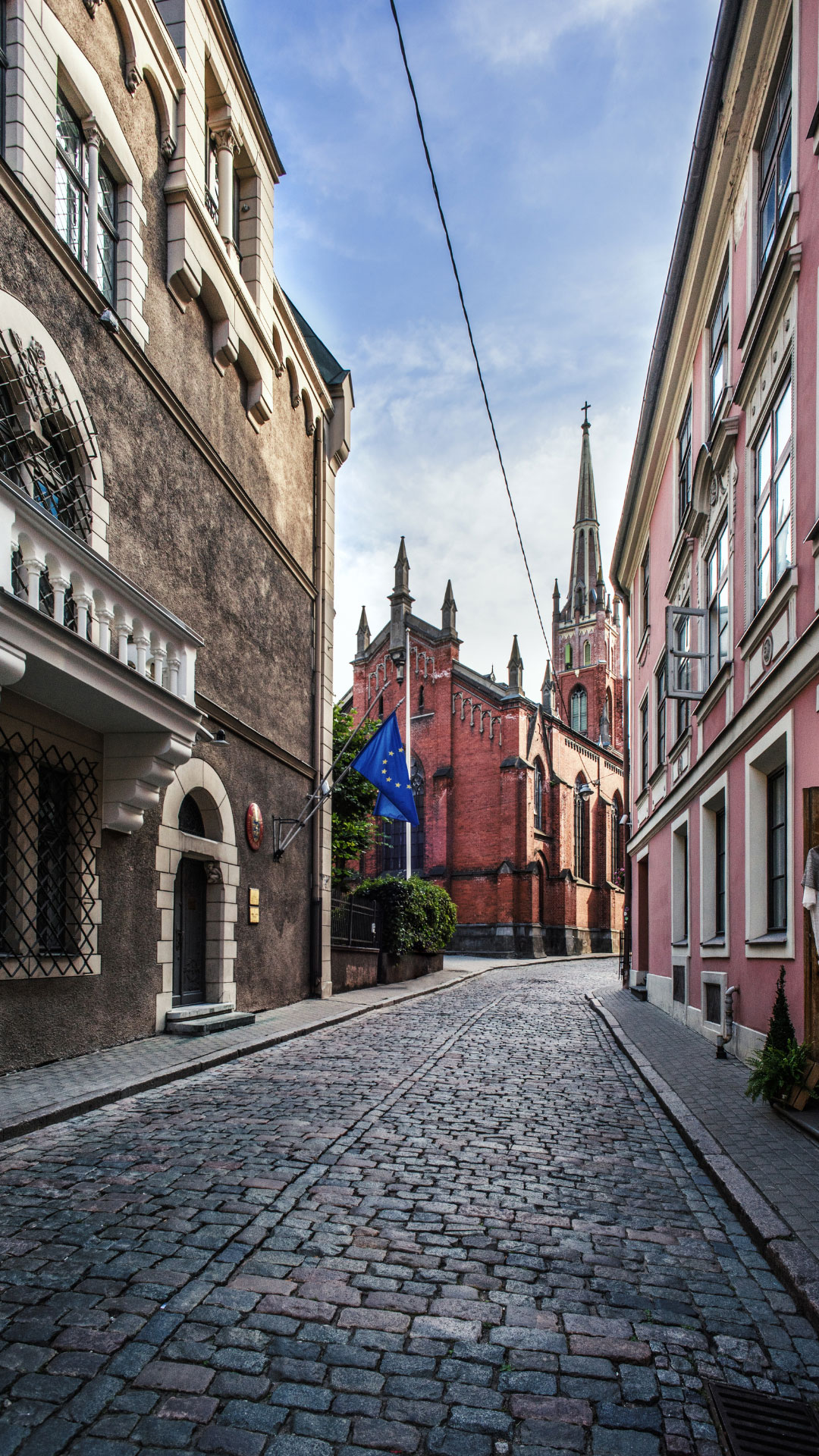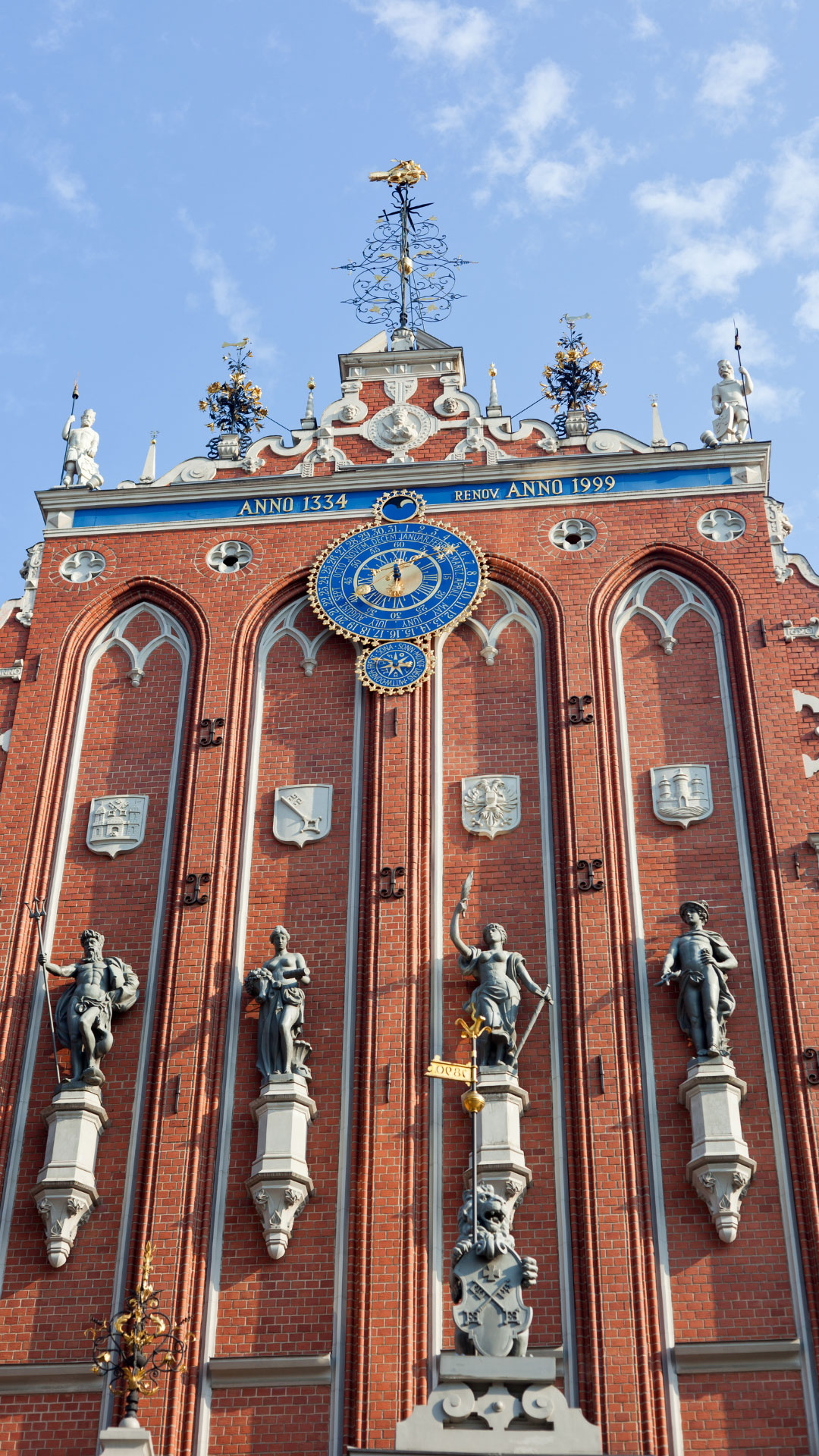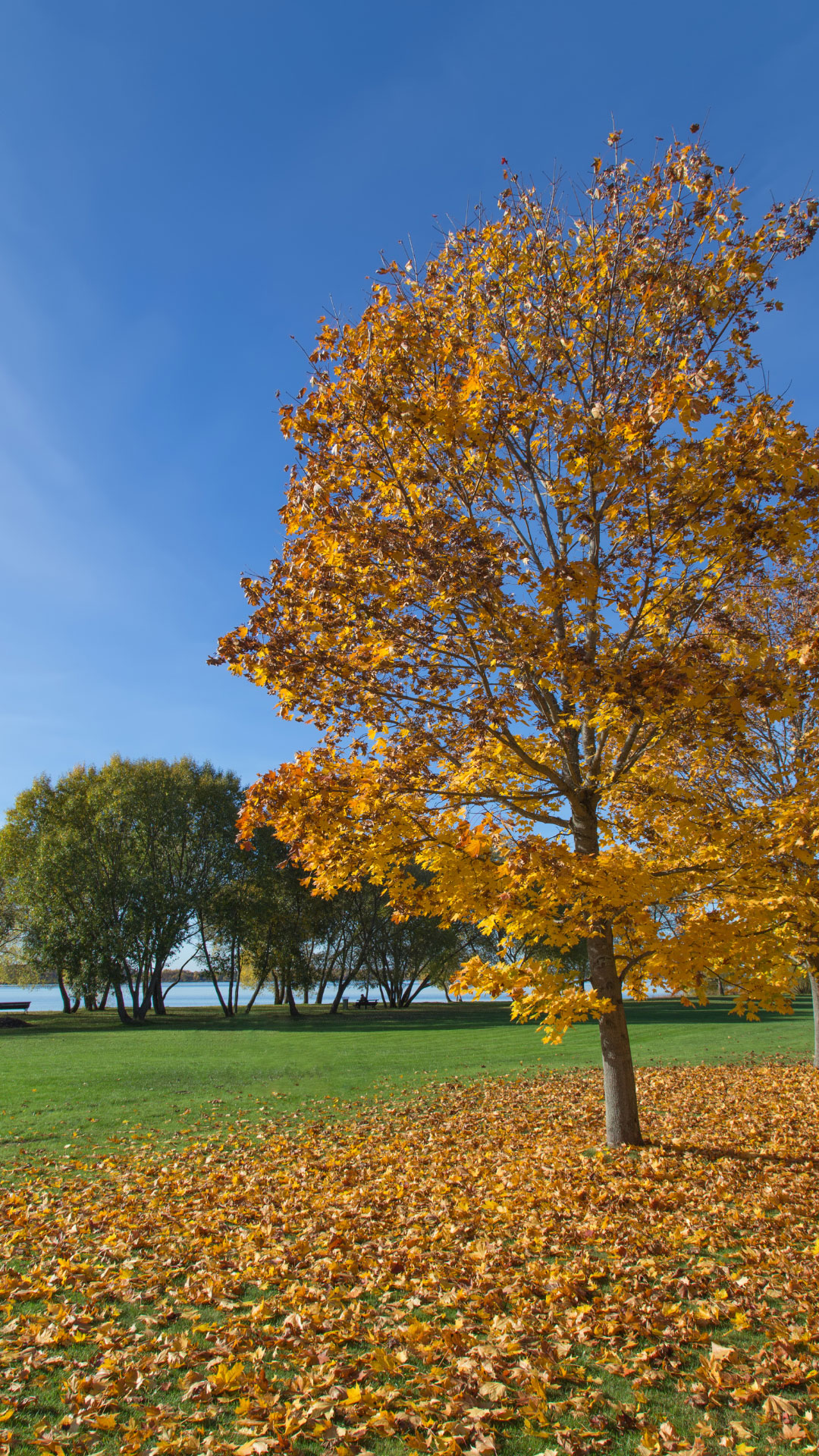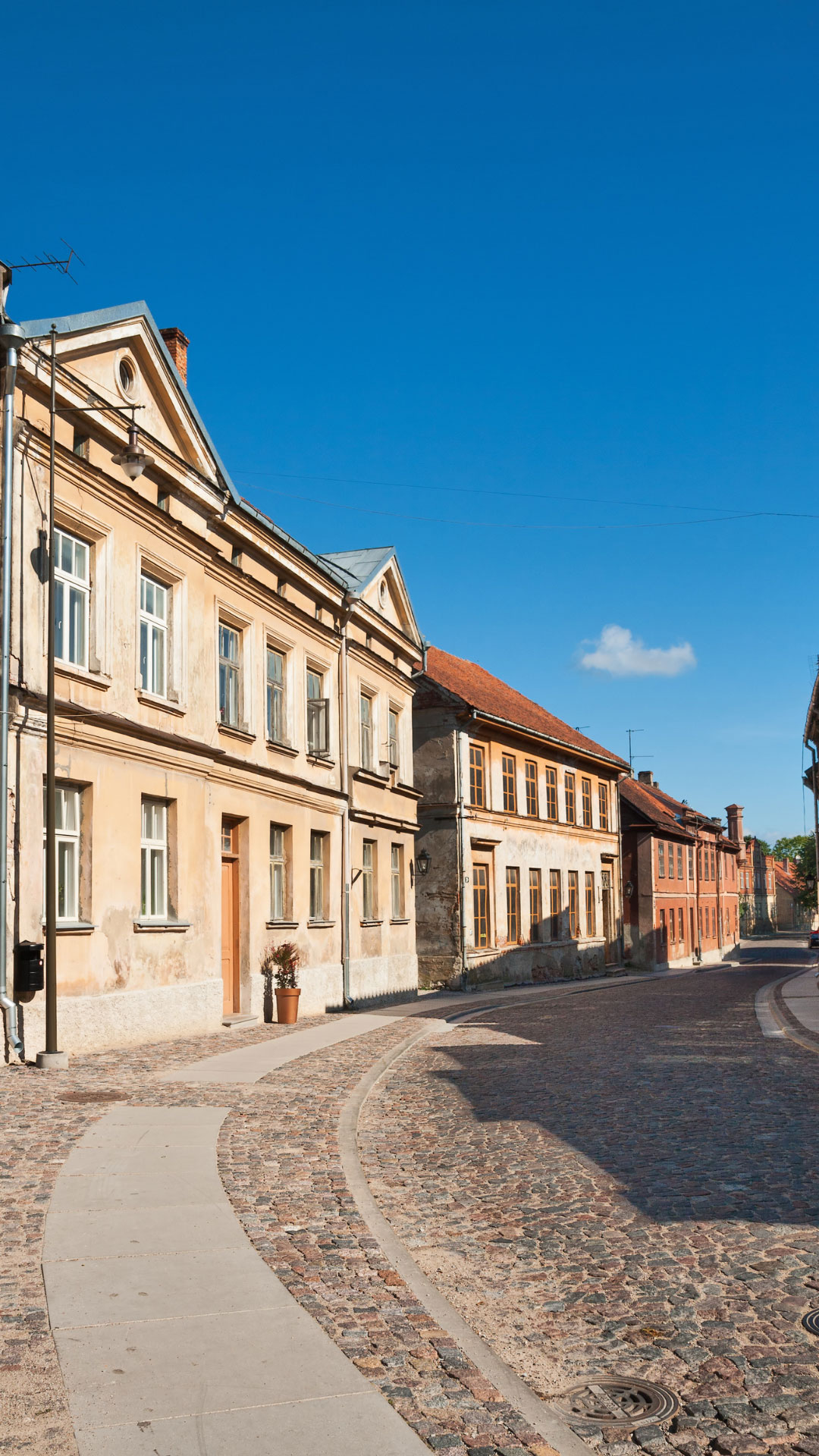 The living costs in Latvia are relatively low, which means that living and working as an English teacher in Latvia is very affordable. Daily expenses are not that bad, even when you consider the cost of renting, bills and transport, you will still have a good amount of money left over for your socialising. It is more expensive to rent in the capital city, but many of the language schools and international schools that are located there include some kind of housing benefit in your salary packet and may also give you money for healthcare and transportation. Latvia has amazing architecture, and there are historical buildings dotted among new buildings, so you have plenty of choices when it comes to finding a home that appeals to your personality. Flat-sharing is also quite common among ex-pats, especially when you first arrive in Latvia and are finding your feet, and this can certainly do wonders to bring your rent down if your job does not cover your accommodation. It can take your monthly rental figure down as low as $200/€200/£170 per month. Your school may be able to find places for you to rent, but failing that, there are a good number of estate agents who are happy to help.
To obtain the most up-to-date cost of living figures, we use the world's biggest cost of living comparison website, Numbio.com.
Accommodation: USD $400
Utilities: USD $100
Health insurance: Cost of a typical visit to a GP: USD $40
Monthly transport pass: USD $50
Basic dinner out for two: USD $10
Cappuccino in an ex-pat area: USD $2.85
A beer in a pub: USD $4
1 litre of milk: USD $4.88
2 litres of Coca-Cola: USD $1.38
TEFL jobs in Latvia: KEY POINTS
EDUCATION
BA degree preferred
MAIN JOB TYPES
Private schools, public schools, private tutoring, volunteering projects
TEFL CERTIFICATION NEEDED
120 hour TEFL Training
Popular locations for TEFL jobs: Riga, the capital, has many schools needing ESL teachers. Other cities like Daugavpils and Jelgava also have public schools with a demand for English teachers.
English teacher salaries in Latvia: The average salary for a full-time English teacher in Latvia of USD $800 each month, depending on the type of role and your experience.
TEFL qualification requirements: At least a 120-hour TEFL qualification
Prerequisite university degree: A degree is required for most roles teaching English in Latvia. In some cases, you may find work without a degree, provided you have a TEFL certification.
Term times: September to June
Currency: Euro (EUR)
Language: Latvian
Teaching programmes: Teaching adults or children in private language schools, state schools, international schools and universities
Age restrictions: None
Previous teaching experience: Helpful for higher-paid roles.
CURRENCY
Latvian Lats (LVL)
OUR LATVIA TEFL RATING
3.8/5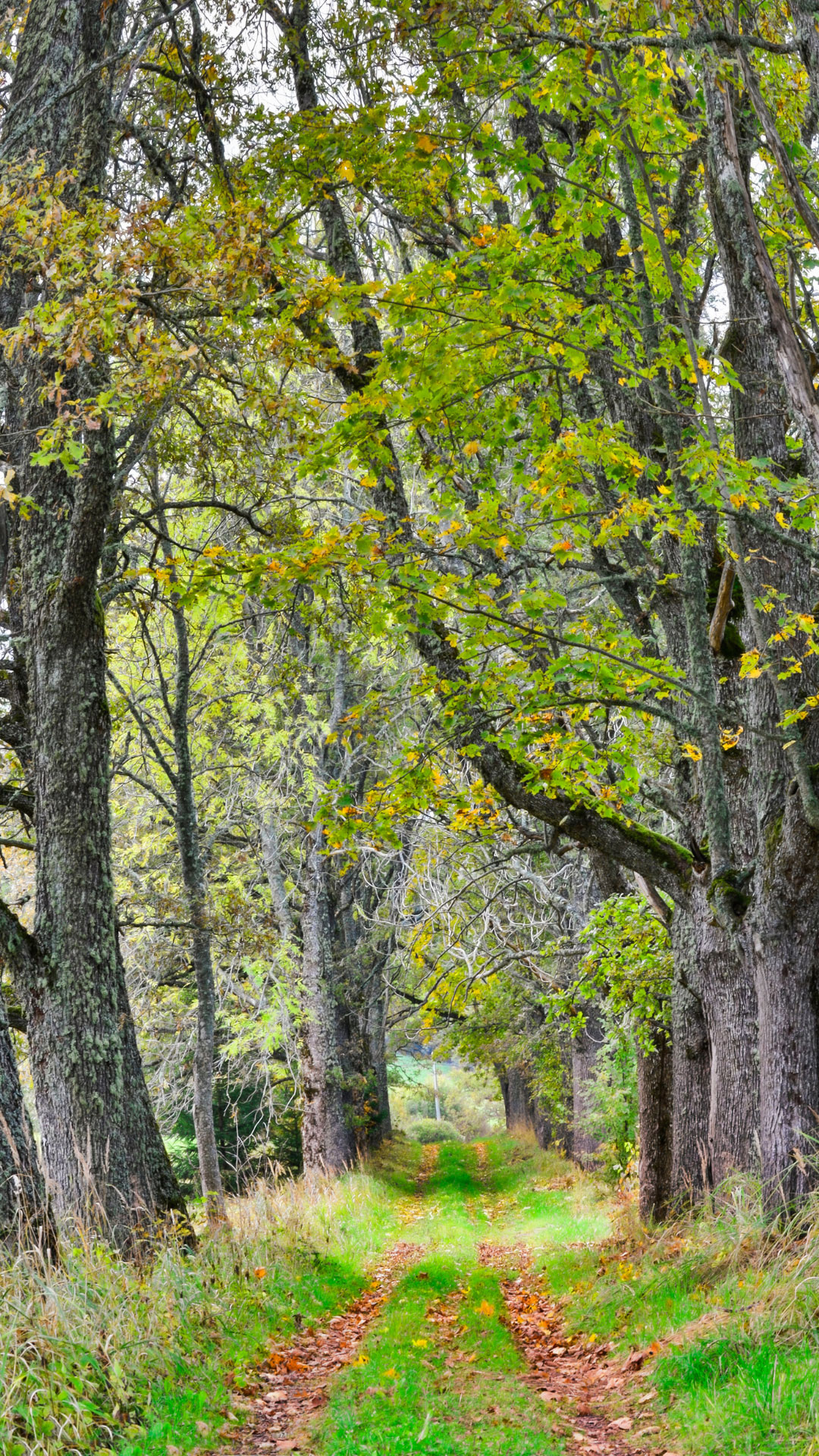 TEFL jobs in Latvia: FAQS
Q:
How much can I earn as an English teacher in Latvia?
As an English teacher living and working in Latvia, your monthly salary will be in the region of USD $800, depending on the institution you are working for and your qualifications and experience.
Q:
Is Latvia expensive to live in?
Latvia enjoys a low cost of living, and many English teachers in Latvia, find that accommodation, healthcare and transportation money are included on top of their salary.
Q:
Can I teach English in Latvia without a degree?
It is unlikely, although not impossible, to find work in Latvia if you do not have a degree. However, they generally prefer their English teachers to have both a teaching degree and a TEFL certification.
TEFL courses
Become a confident, qualified English teacher with flexible online, classroom or mixed learning.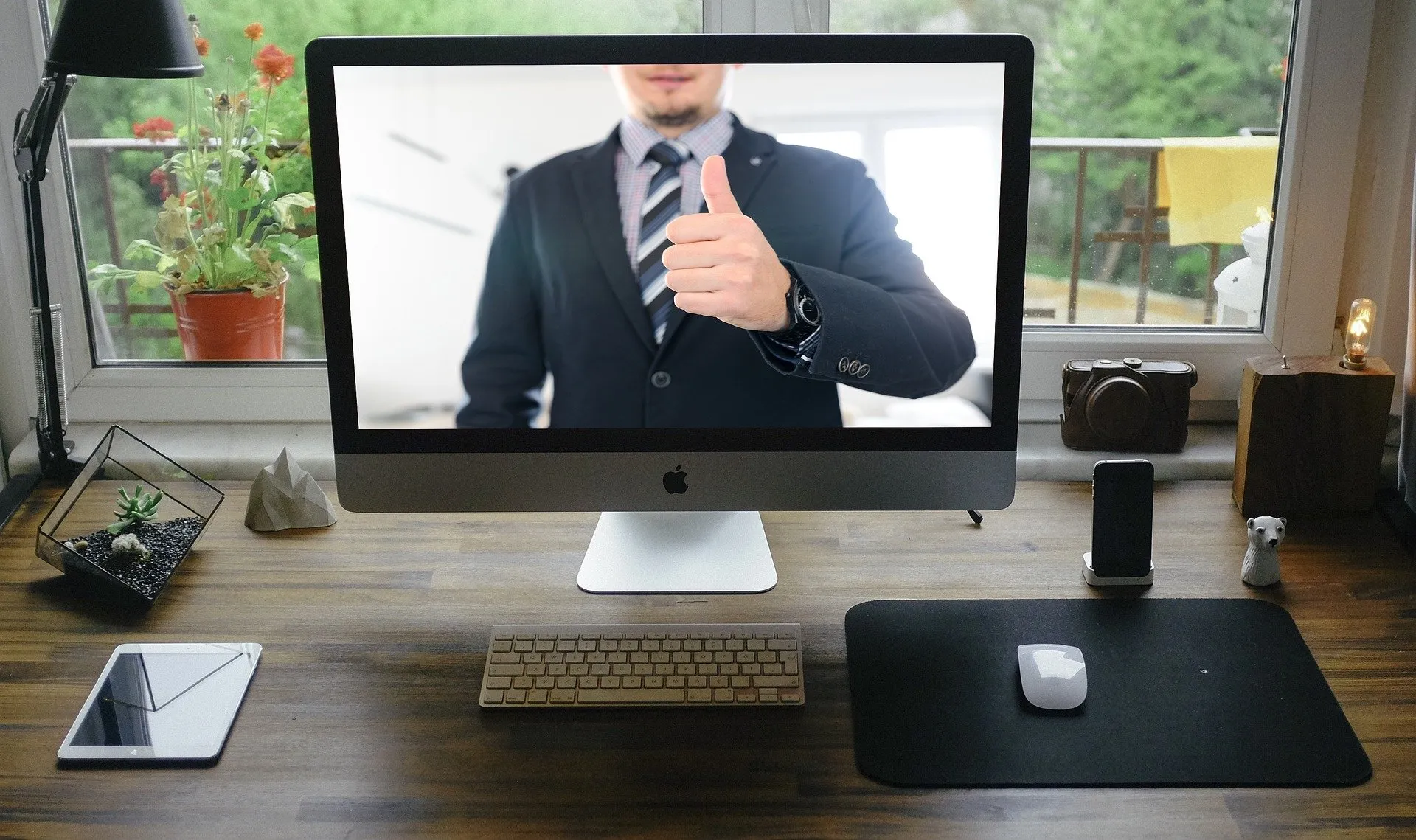 TEFL internship
With accommodation, training and full in-country support sorted – it's the hassle-free way to kick-start your TEFL career.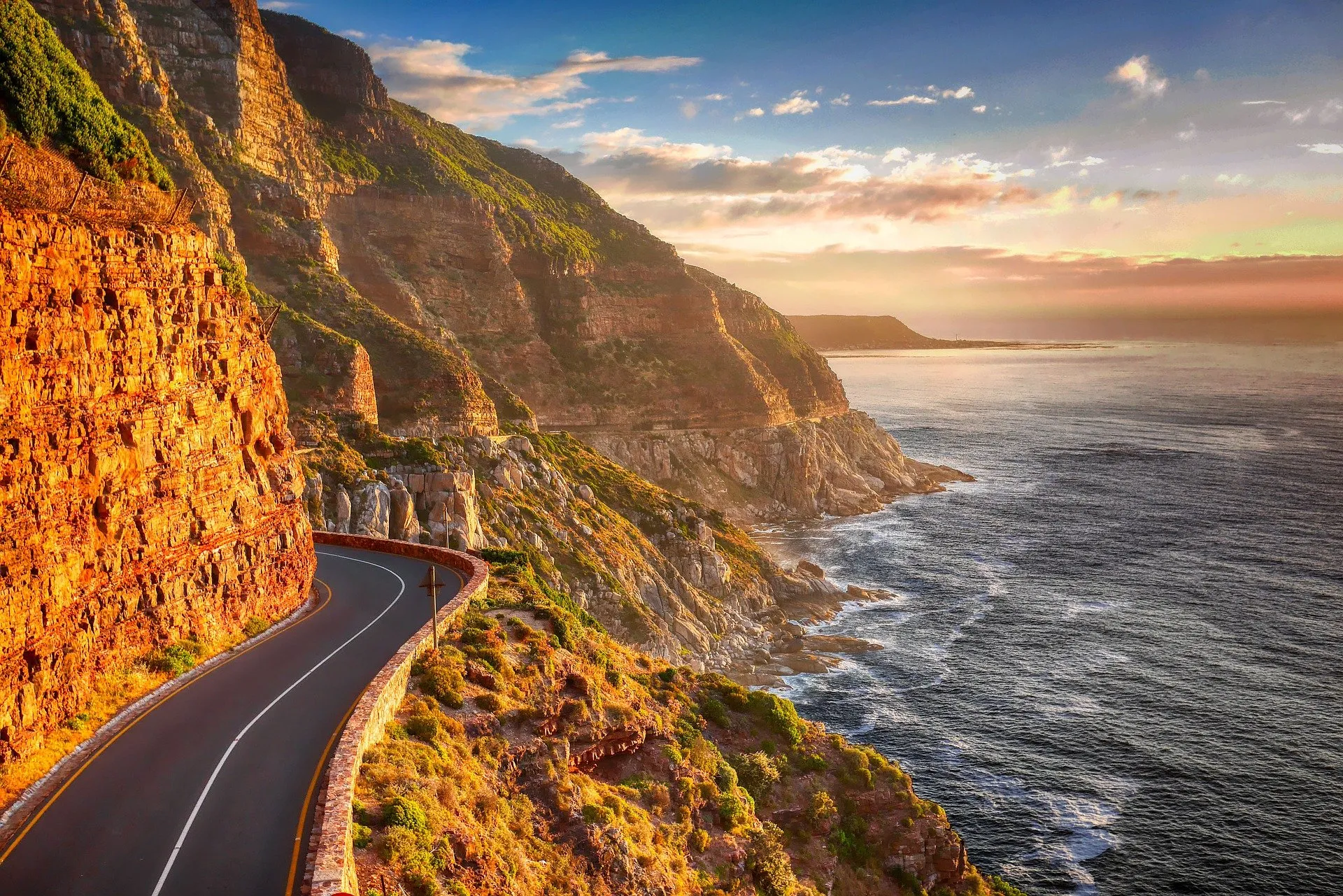 TEFL jobs
Check out new TEFL job listings on our sister company's well-stocked jobs board.