Teach English in Lithuania
TEFL jobs in Lithuania
Latvia, Estonia and Lithuania make up the three Baltic states. Located furthest south, we find Lithuania, and this could well be the best location for those looking to teach English abroad. Although it may not be the first place that comes to mind, there are actually lots of amazing things to see and do and while it may be easier to find work in Estonia, the benefits of living and working in Lithuania are plentiful and a lot of English teachers living in Lithuania report having an amazing life there.
It also makes an exceptional base for which to explore many other places in Europe. On the east side, you will find Russia, to the west Poland and Germany, and in the north are the Scandinavian countries, all of which are well worth exploring if you have time. Lithuania has an eclectic mix of cultures, and this means your time there will be very educational. It has a torrid history, in 1940. Moscow took it into the Soviet Union, but in 1990, it regained independence. At this point, things began to change, and many people moved to Lithuania to live and work. This has meant an increase in the number of English teachers needed as more locals recognise the importance of English language skills.
So, if you move to Lithuania to teach English, you will find people come from all over the globe and bring with them so many different backgrounds and cultures. This is one of the most amazing experiences for any language teacher abroad. Lithuania is also very into cooking and cuisine, and you will find some gorgeous dishes on offer. There are plenty of significant architectural buildings to explore, and the views are amazing both in Urban and rural areas.
Job types
The younger generations have realised how important English is on a global scale and are now looking to learn skills to advance and improve their prospects. This means that there are more opportunities for English teachers in Lithuania, both in language schools which are found all over the world and in international schools where the pupils have many different backgrounds. Another main source of work will be teaching adults who want to improve their business English.
International Schools
A lot of people who choose to live and work in Lithuania have their children educated at International schools. These are run more like a business, which means that while they look for highly qualified and skilled teachers, they reward them with excellent benefit packages. Pupils will come from all over the world; some may already know English, others may be new. If you enjoy a challenging experience, this is a great way to teach English in Lithuania, provided, of course, you have the correct qualifications, which include a degree and often a teaching license from your home country and classroom experience.
Language Schools
Another alternative for finding work as an English teacher in Lithuania is one of the language schools generally found in the cities. These operate evenings and weekends to cater for people who work during the day. Your students will be those in business who want to improve their English skills to be able to take place in the global markets. Sometimes you will also find sixth-form-age students who want to apply to universities based in English-speaking countries and need to meet a minimum language requirement in order to do so. These posts are often given to people who do not have a degree, provided you have a TEFL certification.
Private language lessons
If you are unable to secure a contract that gives you enough hours, or you simply want to top up your earnings by working extra, you can teach English in Lithuania on a private lesson basis. Students will attend lessons at your house, or you will go to them and be self-employed for that period. If you plan to do this, you need to make sure any employer you have is aware and happy for you to Moonlight. You also need to observe any tax or legal rules that apply in Lithuania. Finally, you could also teach English online, and this would not be seen as a conflict of interest with your day job because your students will come from all over the world.
Finding a job
You can find jobs by approaching schools directly or checking out international publications of job listings. You can apply for your work online. However, in order to secure a place teaching English in Lithuania. You will probably need to attend an interview in person. Generally, schools will be looking to fill vacancies in May and August, and the term starts in September. Obviously, vacancies will occasionally crop up at other times of the year.
Qualifications
You will normally need to have a bachelor's degree to apply for roles teaching English in Lithuania. International schools will not consider your application without this. All jobs also require a 120-hour TEFL qualification. Native English speakers will always have the edge, but if it is your second language, as long as you can demonstrate fluency, they will consider your application. for the highest paying roles, they will also be looking for a teaching degree and a demonstration that you have experience leading a classroom
Visa Requirements for English Teachers in Lithuania
EU citizens do not require any form of visa for working and living in Lithuania as it is also part of the European Union. If you come from a country that is not part of the European Union, you do need to have a work permit before you arrive. The process is fairly simple and requires you to get in touch with your nearest Lithuanian consulate or visa bureau in your home country. They will have all the information you need and can help you process an application.
Need to know
Most jobs teaching English in Lithuania will be found in the capital city of Vilnius. Here you will find many language, schools and international schools, and parents of children at international schools are very keen to ensure their children are educated to the highest standard. At language schools, students are mainly adult pupils who want to learn English to progress at work.
There is a steady and growing tourist trade in Lithuania; although it is still not as popular as destinations like France, it has a lot to offer. if you enjoy lively nightlife, you will find plenty on offer in the capital city. In terms of tourist attractions, you have Cathedral Square, the Vilnius cathedral, the bell tower, and St John's Church, as well as museums, including the Palca of the Grand Dukes of Lithuania and the genocide victims Museum.
In Trakai, you can visit the castle; in Juodkrante, there is Witches Hill, and some of the most impressive amber jewellery is found at the amber museum and comes from the Baltic Sea. When you have finished exploring, head out for a meal and experience the delicious local cuisine. And perhaps, after dinner, you can stroll through Hales market, the Ethnocosmology Museum, or the Tolerance Centre.
Culture and Living in Lithuania
Timekeeping is really important to Lithuanians, and if you are late to a meeting, you are considered to be very rude. Try and arrive at least 10 minutes before you are due to meet or start work, and if you are going to be late despite your best endeavours, you should call them and let them know.
Classroom & work culture
Professional dress codes dictate that you wear smart business attire. There will be some schools that adopt a more casual approach, but for your first day, you should wear dark colours and smart suits. From then on, you will be able to see from your colleagues what the acceptable standards are in your institution.
Culture & etiquette tips
Personal space is very important in Lithuania, so try not to stand very close to people, especially if you are meeting them for the first time greetings are fairly formal; you should make eye contact and smile while offering your hand to shake. You will find a greeting is used on arrival and again on departure. of course, once you are friends with someone, a less formal greeting is acceptable, but let them initiate this. Less formal greetings may include hugging someone.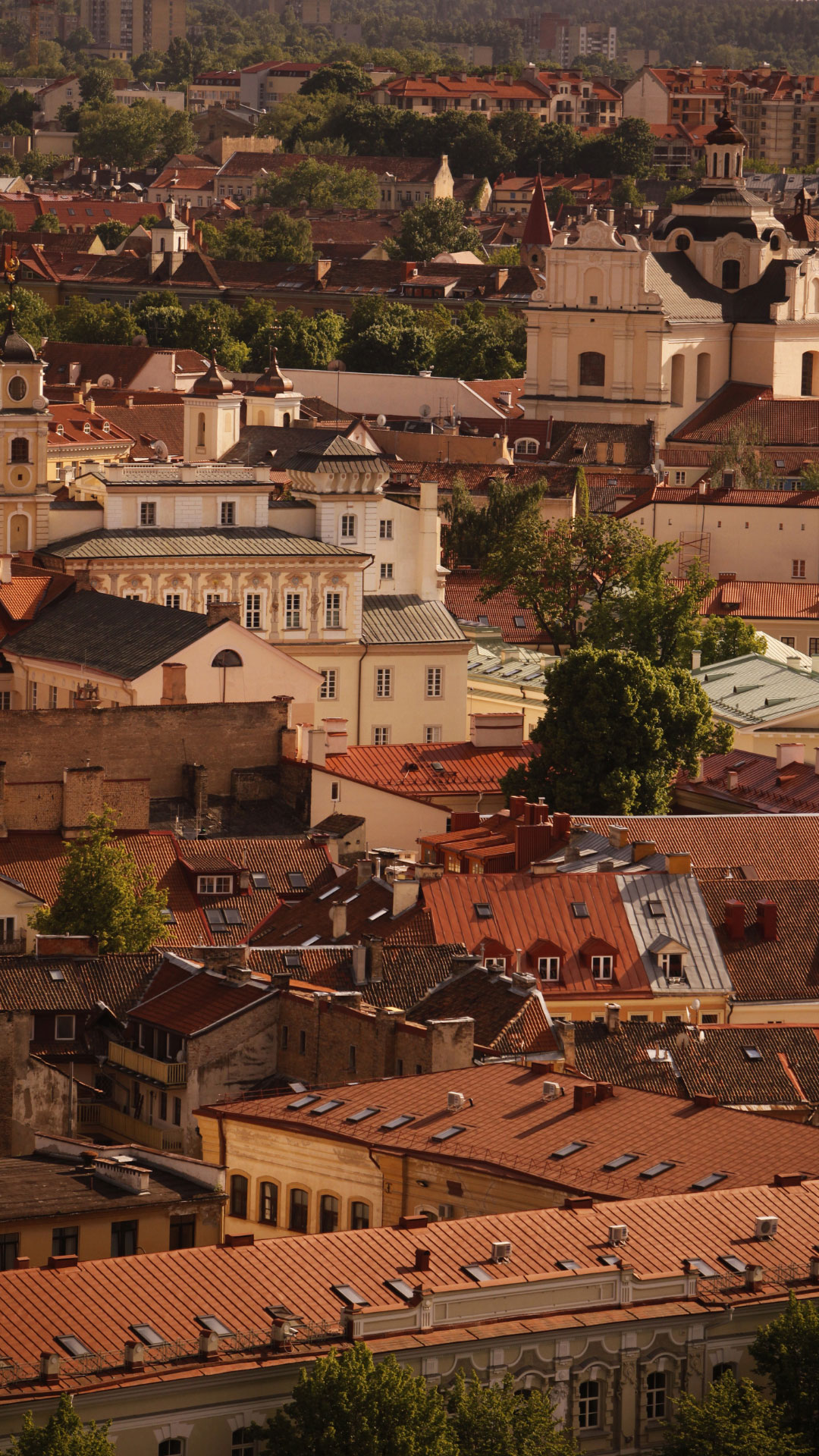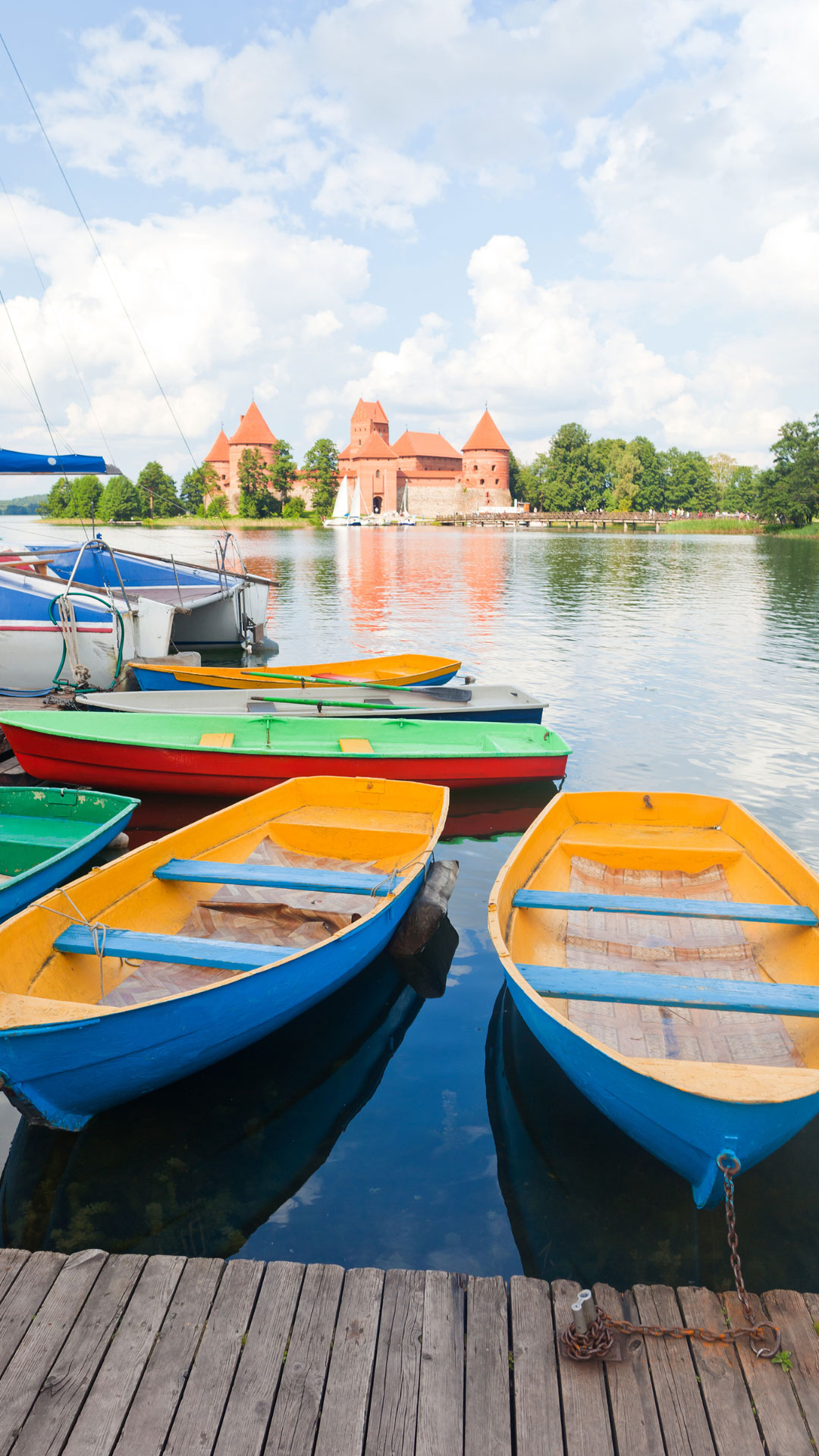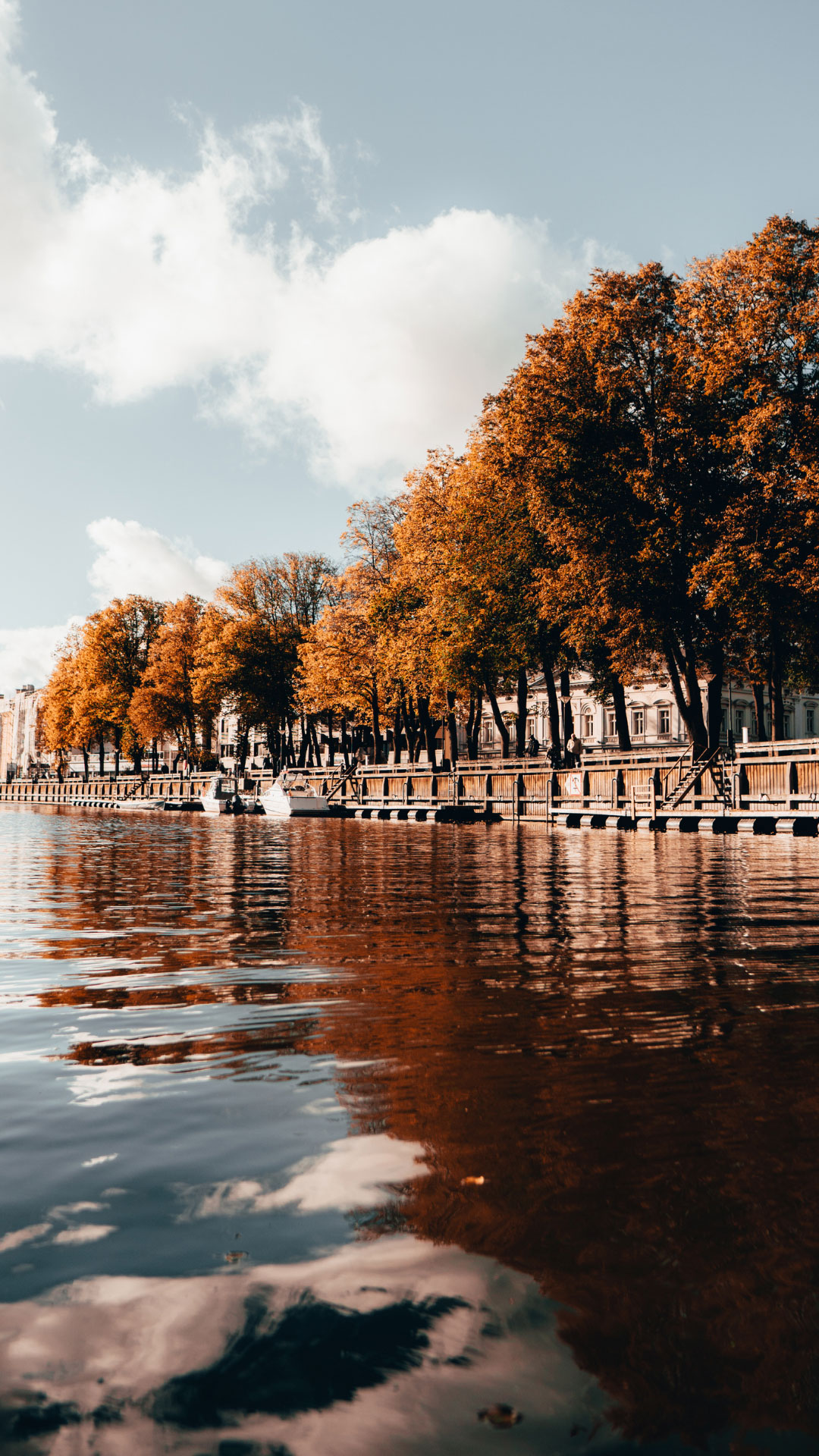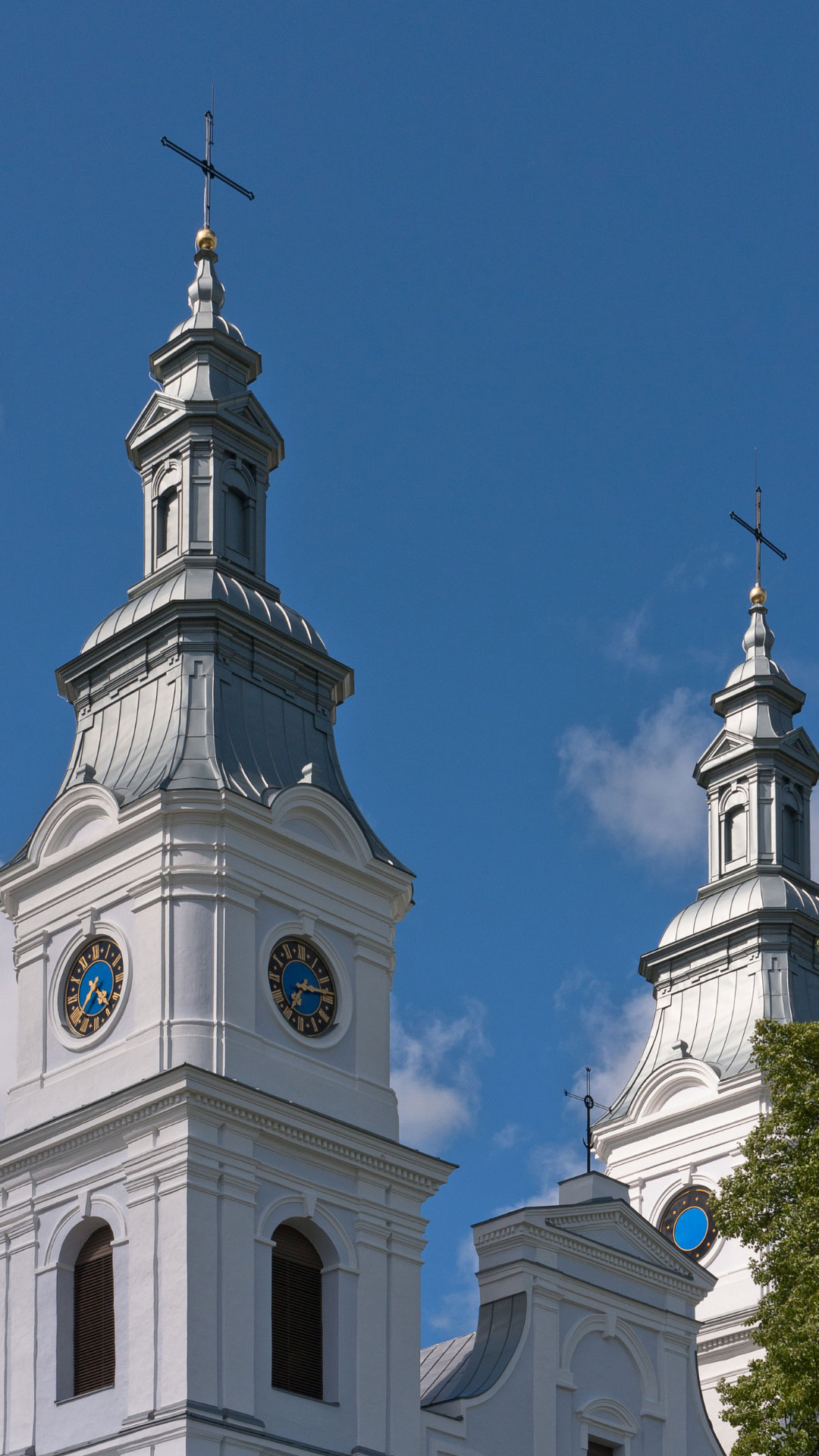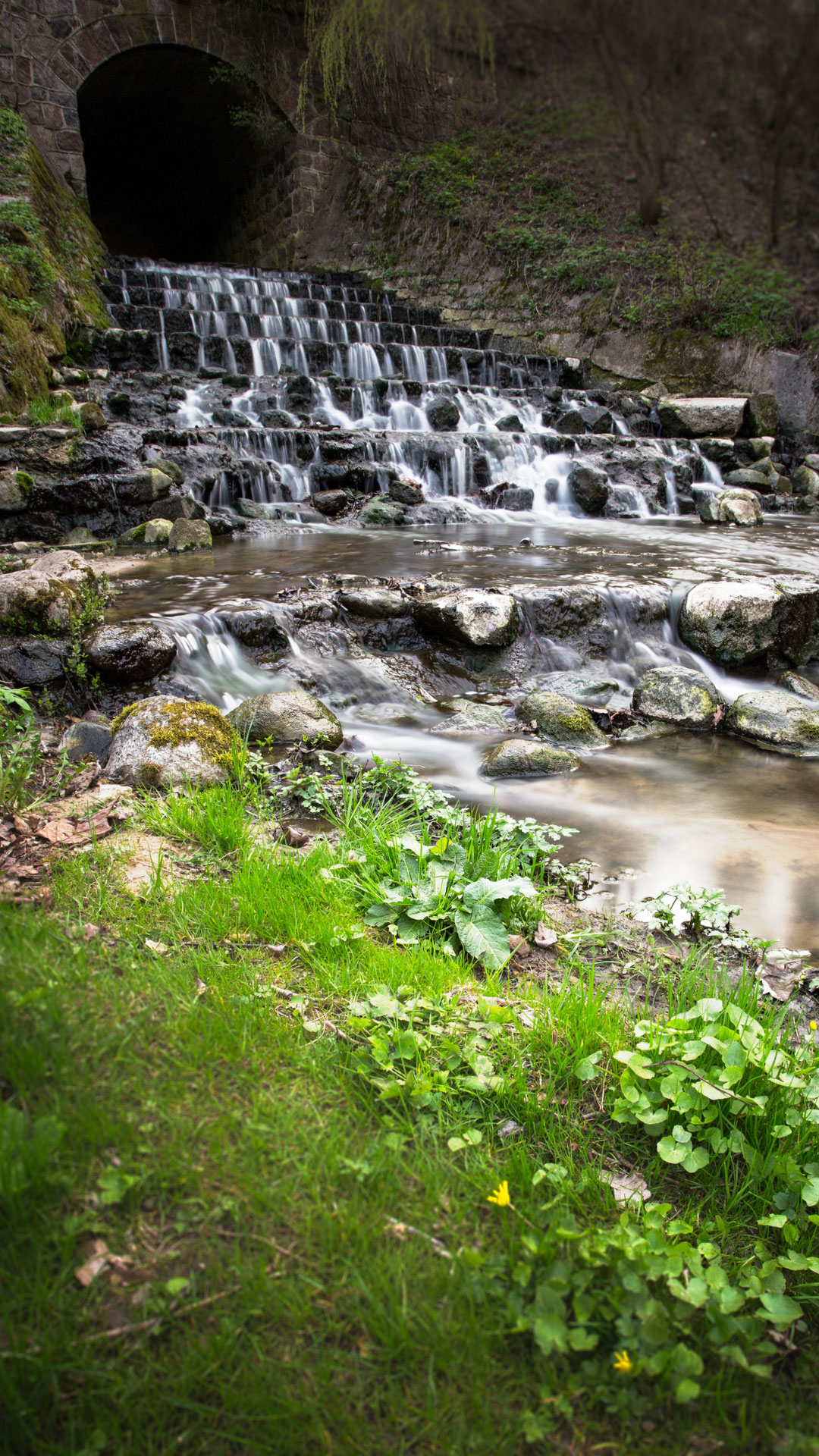 The cost of living in Lithuania is low, so regardless of your salary, you should comfortably be able to make ends meet and live a pleasant lifestyle. Day-to-day running costs tend to cost around €500–€700/£270–£450/$500–$700 each month, covering food, utilities and rent. Another good thing about living and working as an English teacher in Lithuania is rental costs are low, and it is not that much more expensive to live in the capital city. If you are qualified enough to secure a position in international schools, you may well also be given an accommodation budget, which does bring down your rental costs even further.
There is quite a variation in salary costs, depending on the role you have been offered and the institution for which you are working. Working hours also vary, and as mentioned, language schools tend to offer evening and weekend classes, so you will be working then and off during the day. International schools do pay the best, but you do need to meet their qualifications in order to apply. They look after their staff well, and you get plenty of benefits alongside your salary, and you will be given opportunities to further develop your professional skills.
Lithuanian is a very old language; in fact, it is the oldest living language in the world. There are only a few million people who can speak and understand it. Another little-known fact about Lithuania is that it offers free high-speed Wi-Fi to everyone. This means you do not have to pay for Internet access at home, and you can enjoy fast broadband speeds.
To obtain the most up-to-date cost of living figures, we use the world's biggest cost of living comparison website, Numbio.com.
Accommodation: USD $500–$750
Utilities: USD $175
Health insurance: Cost of a typical visit to a GP: USD $42
Monthly transport pass: USD $29
Basic dinner out for two: USD$9
Cappuccino in an ex-pat area: USD $2.60
A beer in a pub: USD $4.00
1 litre of milk: USD$1.28
2 litres of Coca-Cola: USD $1.85
TEFL jobs in Lithuania: KEY POINTS
EDUCATION
BA degree preferred
MAIN JOB TYPES
Private schools, public schools, private tutoring, volunteering projects
TEFL CERTIFICATION NEEDED
120 hour TEFL Training
Popular locations for TEFL jobs: Most roles for English teachers in Lithuania are found in Vilnius. You can also find English teaching jobs in cities like Kaunas.
English teacher salaries in Lithuania: USD $700-$1,000 for English teaching jobs at private language schools, while teachers at international schools can potentially earn USD $2,500 a month.
TEFL qualification requirements: At least a 120-hour TEFL qualification
Prerequisite university degree: A degree is usually required to teach in Lithuania but may find work without.
Term times: The academic year is from September to the start of June.
Currency: Euro
Language: Lithuanian
Teaching programmes: Teaching adults or children in private language schools as well as international schools or as a private tutor.
Age restrictions: None
Previous teaching experience: is desirable for many roles but not essential
CURRENCY
Lithuanian litas
OUR LITHUANIA TEFL RATING
3.8/5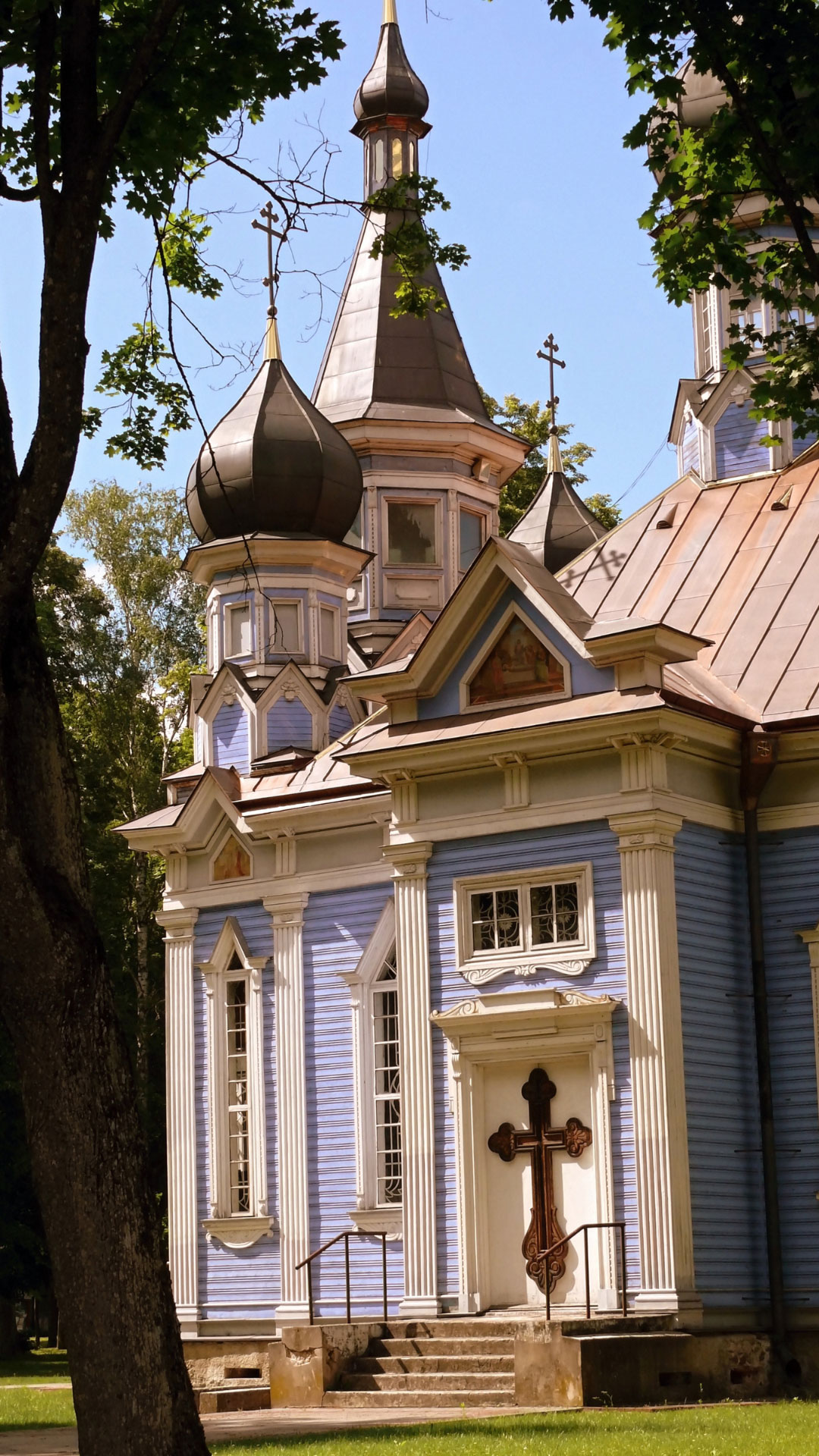 TEFL jobs in Lithuania: FAQS
Q:
How much can I earn as an English teacher in Lithuania?
English teachers in Lithuania can expect to earn around €700-€1000/£600-£900/$700-$1,000 per month if they are working at a language school. Whereas those employed by international schools could see earnings of over USD $2,500 thousand a month
Q:
Is Lithuania expensive to live in?
No, it is not expensive to live and work as an English teacher in Lithuania they enjoy a relatively low cost of living.
Q:
Can I teach English in Lithuania without a degree?
Most positions teaching English in Lithuania will require you to have a degree; some even ask for a teaching license from your home country. Provided you have a TEFL certification, and you may be able to find some roles at language schools.
TEFL courses
Become a confident, qualified English teacher with flexible online, classroom or mixed learning.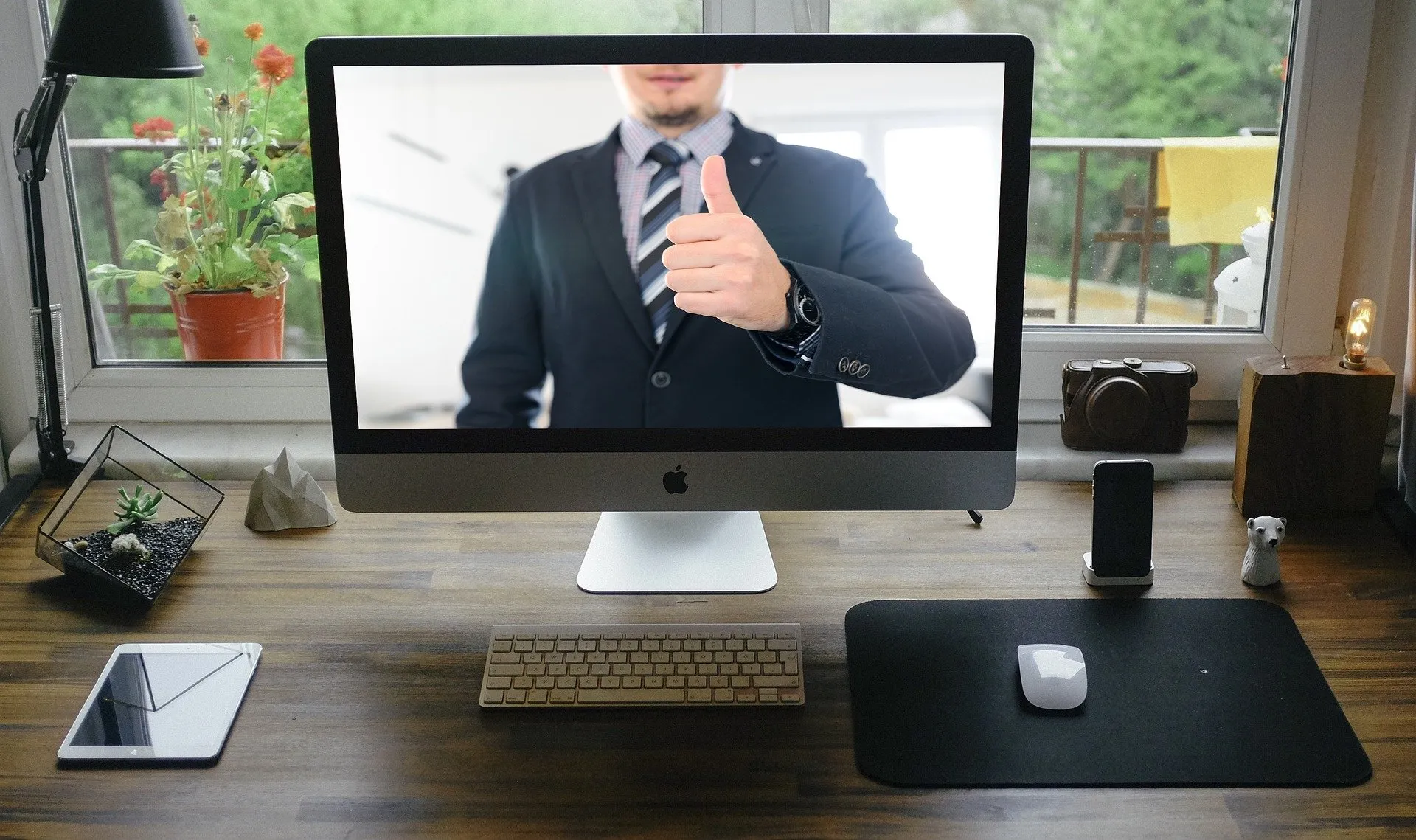 TEFL internship
With accommodation, training and full in-country support sorted – it's the hassle-free way to kick-start your TEFL career.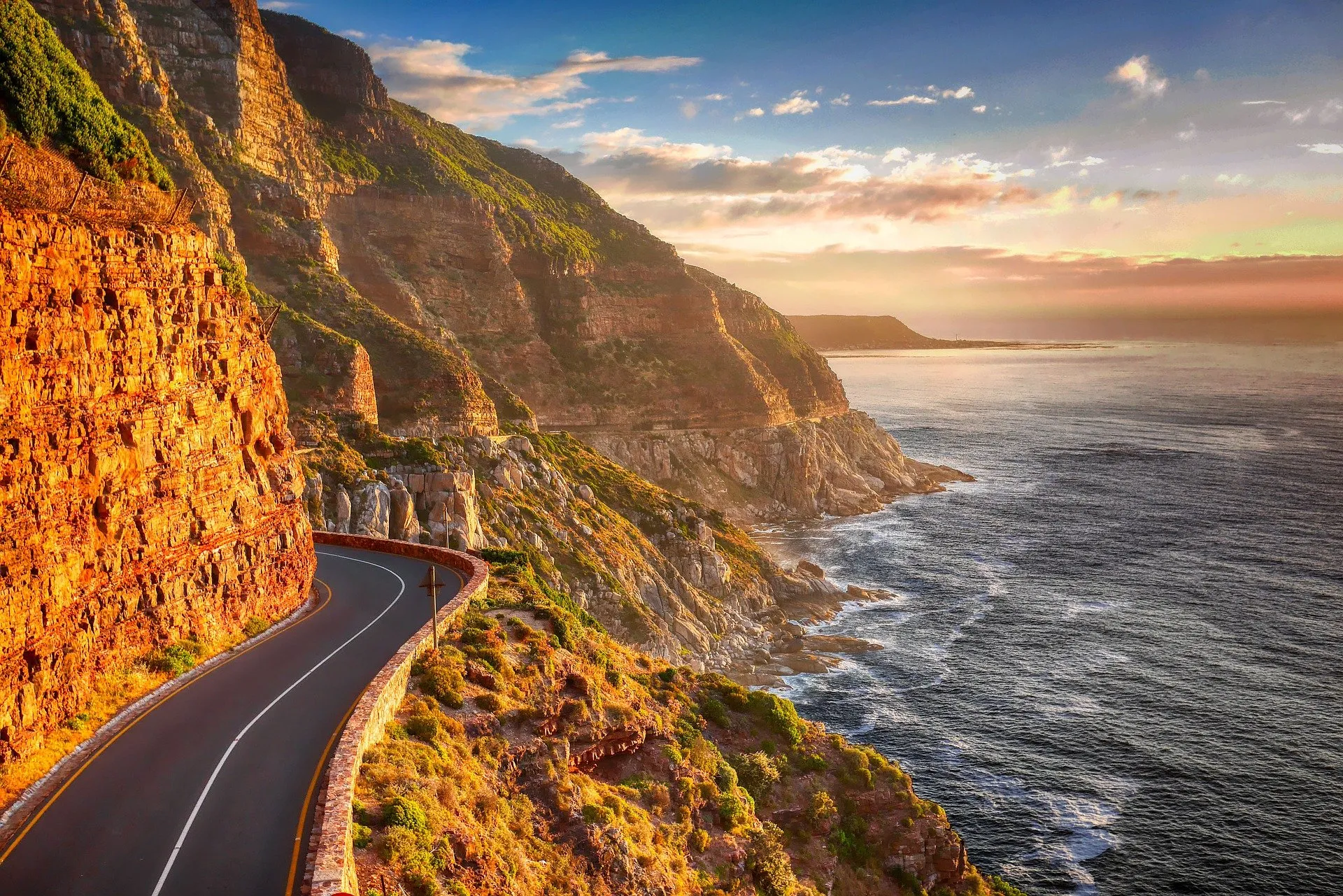 TEFL jobs
Check out new TEFL job listings on our sister company's well-stocked jobs board.