 Personal Job Coach
Live TEFL job coaching seminars Global Recognition
Earn one of the most trusted certificates in the world TEFL Jobs Board Membership
Lifetime access to our TEFL jobs platform
English Level Test
Take the English level test to see which is the best course for you.
take the test
100% Online, Available 24/7
Out of 1570 global reviews
Dedicated mentorship
Meet your instructors
You're not in this alone, as part of this course you'll be matched with a mentor from our academic team. Mentors are CELTA & DELTA qualified, and have at least 4 years of teaching experience. Whenever you will need help our tutor team is there to guide you. create alongside them, and receive weekly live & asynchronous feedback on real-world projects.
Start teaching in as little as four weeks. Discover how much you can earn
TEFL Accreditation with The TEFL Institute
Ranked Number #1 TEFL Trainer by Schools and Employers Worldwide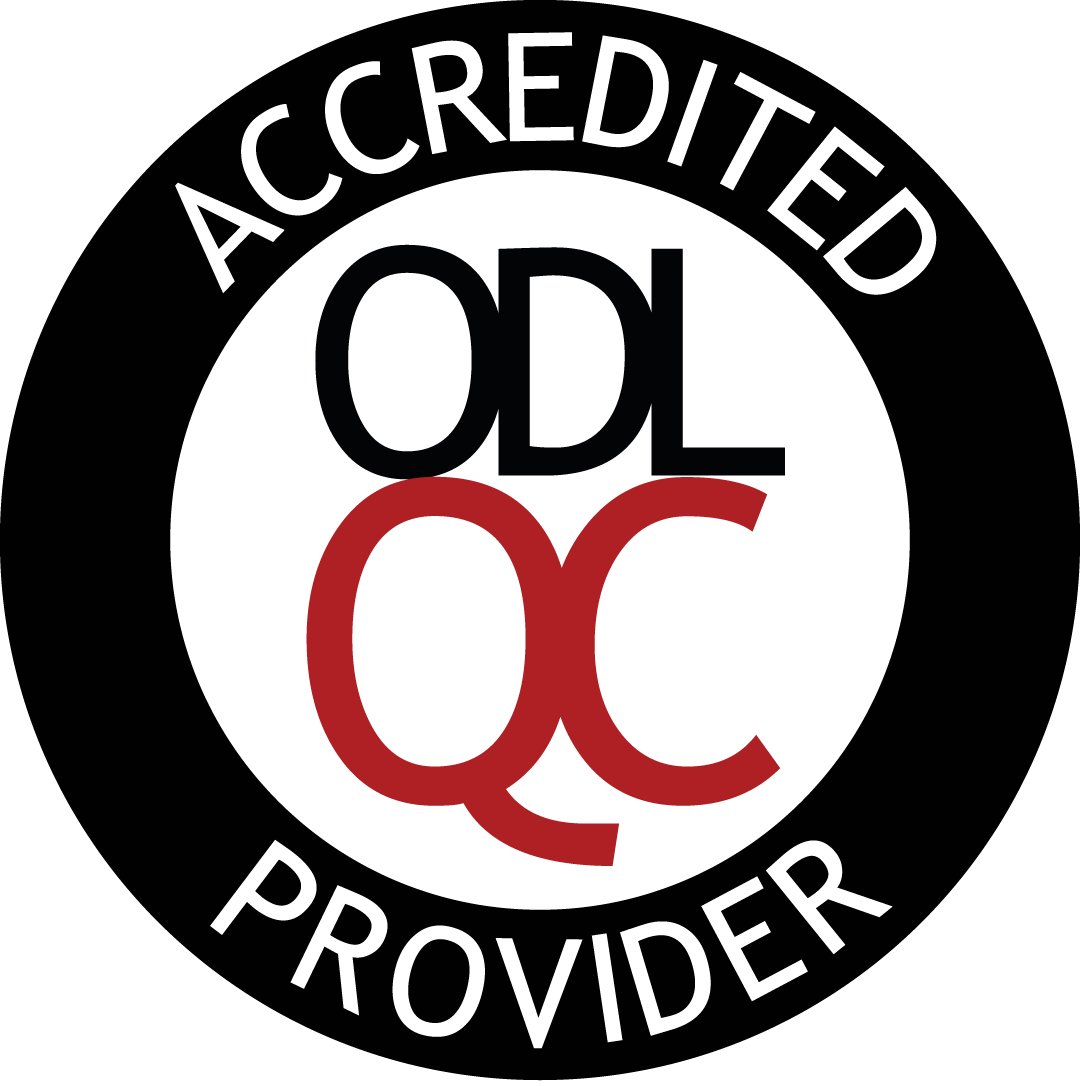 ODLQC
(Open & Distance Learning Quality Council)

Highfield
Regulated by Highfield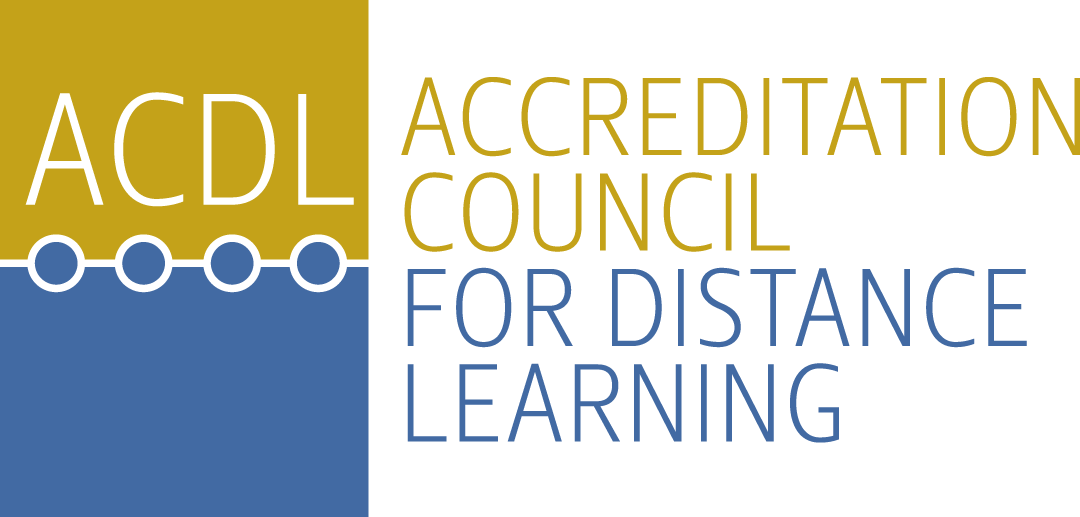 ACDL
Accreditation number: 2854-2540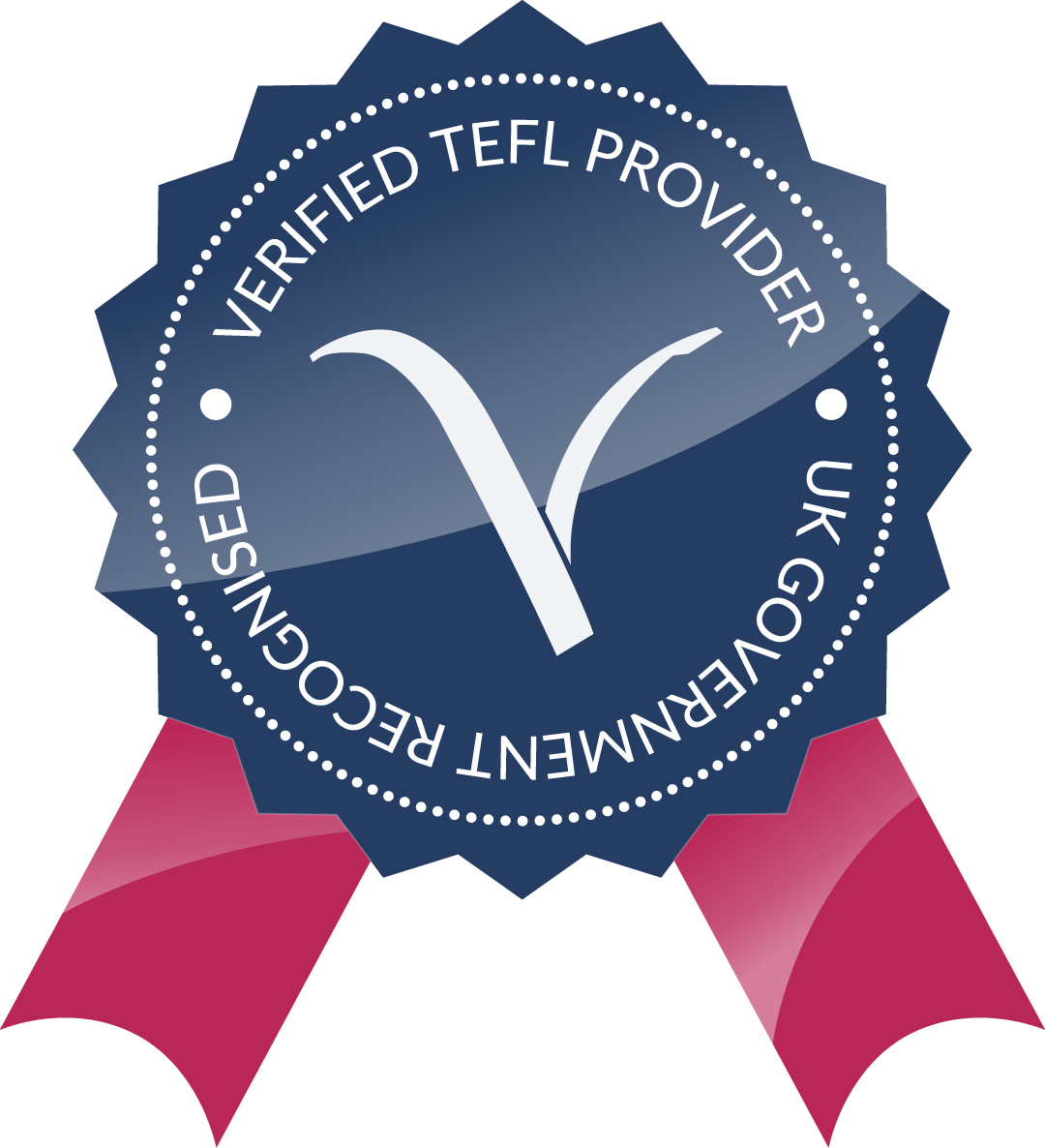 Vital Consular
Recognised by the UK government
Popular Resources
The TEFL InstituteCourses Explained

Learn more about TEFL Courses. Take a first step to becoming a fully accredited, internationally recognised EFL/ESL teacher within 4 weeks!
Download theTEFL App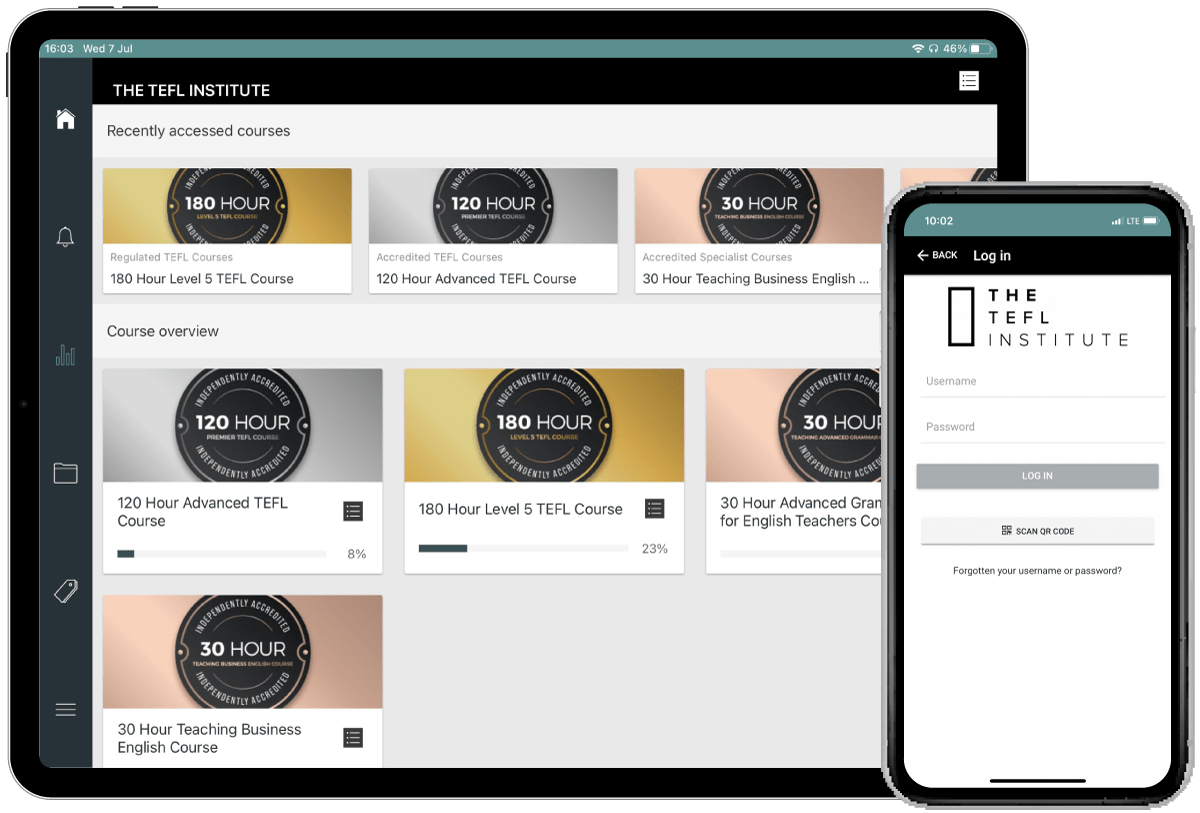 Enrol today for instant access 24/7 to your tuition material. Learn on any device at home or on the go, through our exclusive study app.
TEFL Institute JobHunter's Guide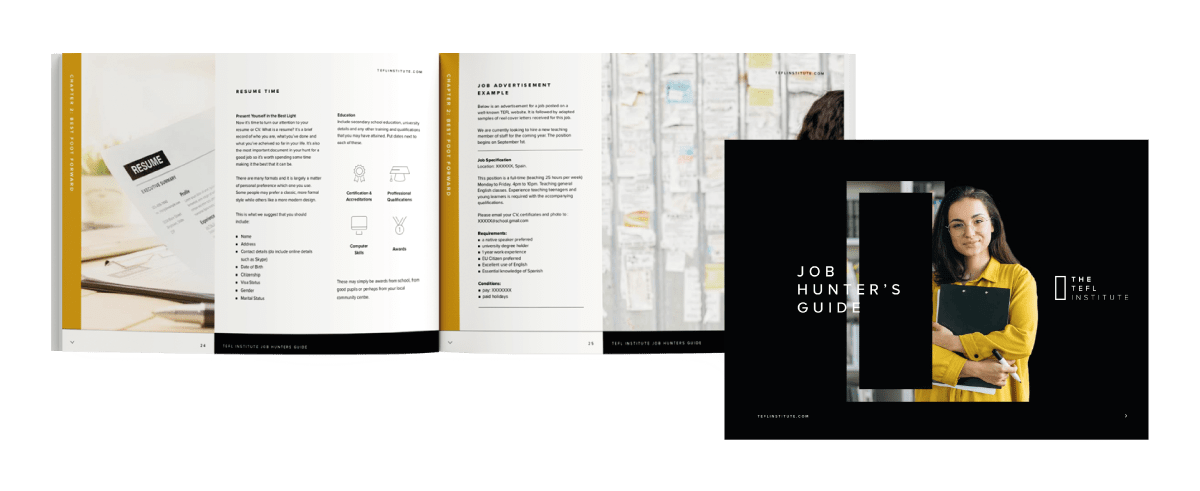 Your first steps to becoming a fully accredited, internationally recognised EFL/ESL teacher within 4 weeks!
WHY TEFL INSTITUTE
QUALITY & SERVICE WE ARE DEDICATED TO GIVING YOU THE BEST EXPERIENCE
Our experience in the TEFL industry is second to none and we're pretty passionate about what we do. (That's why 92% of customers recommend us)
TEFL SPECIALISTS OVER 20 YEARS IN THE TEFL INDUSTRY
Sharing our English teaching knowledge gives you the superior training experience you deserve. We'll prepare you for all teaching scenarios.
SUPPORT ABROAD WELL HELP GET YOU THERE
As a newly qualified English teacher, join an all-inclusive, fully-supported teaching internship. Gain all the confidence you need to TEFL like a boss!