TEFL Internships vs TEFL Jobs: What's the Difference?
Once you have completed your TEFL certification, it's time to look for work. You have a few options available to you, but there are some distinct differences that you need to know. If you are confident and perhaps have classroom experience in another area, heading straight out into the world and getting a TEFL job teaching English abroad or online might be the answer. The other option you will see advertised is TEFL internships. This is also great if you are testing the waters to determine whether teaching will be for you. There are a few different types of internships. So, let's look at the differences between TEFL internships and TEFL jobs.
The Support Levels in TEFL Internships and TEFL Jobs
You can think of TEFL internships or something of a halfway house. When you first move out of home and live in your flat, everything is suddenly down to you. However, if you move out with a group of friends, you're there to support each other. Internships are a bit like this. They come with levels of support that you won't get if you take a TEFL job. You will collaborate with a company that manages the internship, so they will assist you at every step, from locating accommodation to acquiring a Visa and settling in a new country
You also may find that you are not immediately responsible for a whole class of children. Many of your intern programs may be working as the teacher's assistant and supervising teaching with a more experienced and qualified teacher in the room the whole time. This is a great way to build confidence. Generally, internships are aimed at younger people, but they will undoubtedly accept applications from career-change candidates who are perhaps a little older. People with more experience in the workplace and travelling may find internships too restrictive and prefer to get on and apply for a job on their own.
This support may not be precious if you are a seasoned traveller used to making your way in a new country. Still, for someone of a graduate level with less life experience, this can be the easiest way to transition into teaching English abroad. If you have a TEFL job, it's just down to you. You must sort out your Visa and accommodation and deal with a new country independently. This is easy for some people, so the choice is yours.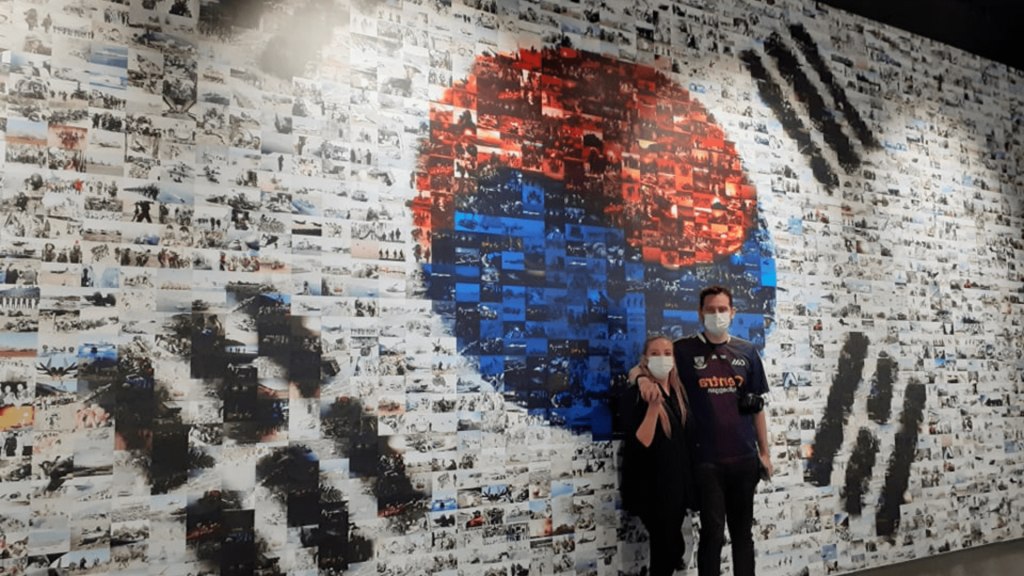 TEFL Internships vs TEFL Jobs – The PayScale
Internships are never as well paid as a job. They are a contract between the employer and the agency to supply staff. The employer will be spending the agency to find suitable candidates, so the salary will be less to compensate. It is fair to say that TEFL internships are more suited to people who don't have experience as they are designed to help you navigate a new landscape, both physically and as a teacher, so you are losing some of your salaries to the administration costs of the support. Interns are usually, although not always, those leaving education looking for their first job.
If you apply for a TEFL job, the salary will undoubtedly be higher because there's no involvement from a third party like an agency and no support on offer. However, it's always worth checking out exactly what is being offered regarding salary. Sometimes the school will provide things like accommodation, the cost of flights and other benefits so it's not all negative. Finding a job with accommodation included certainly takes away one big headache of relocating to a new country.
The Ongoing Training
As with most jobs, once you launch yourself independently into your industry, any ongoing training tends to be down to you. This means finding time after work to study and sometimes getting stuck in the same level role for many years. With an internship, there is often on-the-job training, which is perfect if you don't have much teacher experience. They may offer additional teaching, training, or language skills depending on where you have moved. You may find one of your working days you are sent to a training course. These benefits will help you progress quickly and become a confident English teacher abroad. If you take a job, you may find attending continued professional development courses much harder.
The Locations
There are some geographical limitations to TEFL internships. They will take place in a specific region of the world, and depending on where you have hoped to travel, this may not fit your plans. You will have a more excellent choice of location if you apply for a TEFL job. The other thing with a TEFL internship is that sometimes, the only option you get is the location on offer. Once you have applied, it is down to the company to place you in the school or town they think you would be most suited to. This might not be a problem, as you might be pleased with that arrangement. However, if you want complete control and choice over where you work, applying for a job rather than an internship will be the better option.
Another thing that can happen with internships is you can be placed in a group of schools. This means you spend time in each and then move to the next. There are two ways of looking at this. Some people find it very disruptive, which isn't how they want to spend time teaching English abroad. Whereas others see this as a great way to expand their knowledge and experiences. The company providing the internship will probably have worked this way to ensure you get many different views of teaching in classroom setups. Perhaps one school will be for primary-age children and another for secondary-age children. From that point of view, working in this way can be precious. Your intern company will know exactly how they offer their programs, so be sure to question them to understand precisely what will happen if you choose to work with them.
The Social Scene
Heading across the world can be incredibly lonely. Making friends in a new community can be challenging. However, when you participate in an internship program, you will instantly join others who are in the same situation It's almost a bit like another college or university experience. You will meet like-minded people who all love teaching English but come from vastly different backgrounds. You will be spending time together, giving you an excellent chance to make friends, which means you should feel less lonely.
Going alone means being brave enough to start socialising with no backup. Your Pierce will be another teacher at the school, and you may find some friends there. Many ex-pat communities exist in many countries, so these are always great places to head when making new friends. When it comes to making friends with the locals, a language barrier could be the problem, depending on your area. Sometimes, you may be the only English-speaking person around. However, if you have found a job offering shared accommodation, you may be bunking with another English teacher and meeting at least one new person.
The other advantage of meeting like-minded people in your age group, all doing the same thing, is that you can bounce ideas off each other. If you do not find other English-teaching peers, there are plenty of support groups online where you will find helpful tips and hints for new teachers and classroom resources.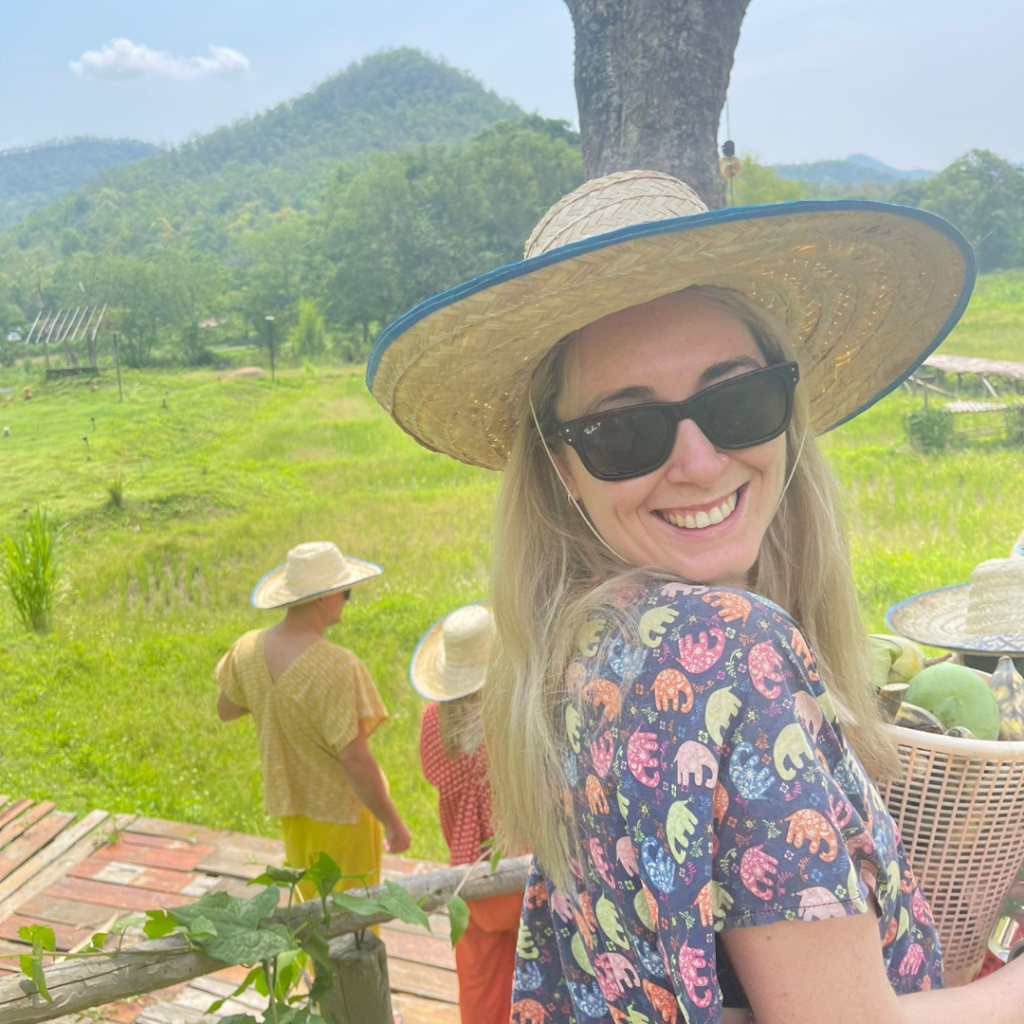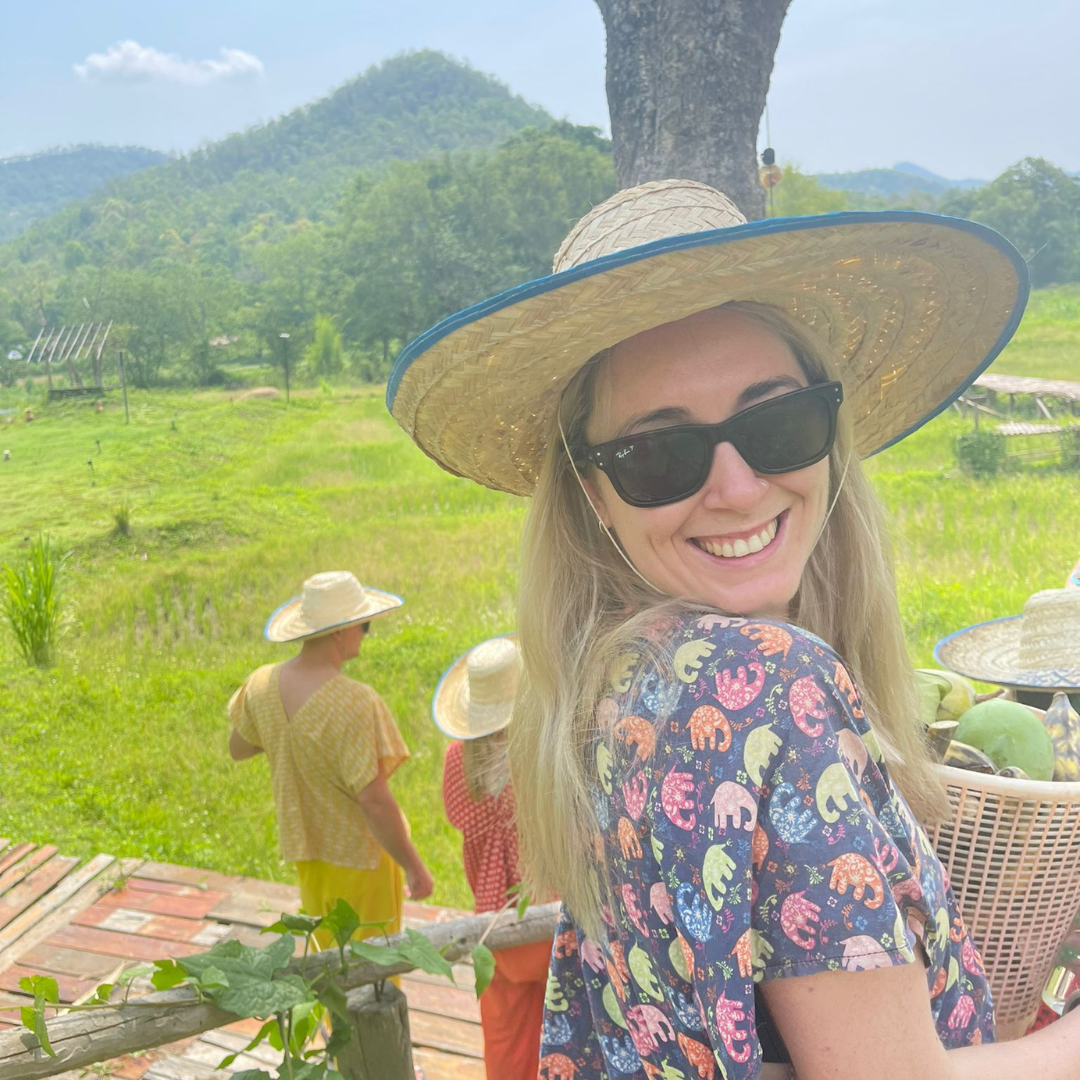 The Good and the Bad
So, there you have it; there are pros and cons to applying for TEFL internships and TEFL jobs. Let's look at the good and bad of both.
TEFL Jobs: The Good
Teaching English abroad by applying for a job means you can go to any country worldwide, provided you meet their Visa requirements. There's no particular commitment; you can always move on if things don't work out.
You also have a higher salary potential if you take a TFL job. Internships are known for low wages. So, if making a certain amount of money is essential to you, then a job is the way to go.
TEFL Jobs: The Bad
Taking a TEFL job is basically like jumping in the deep end. You're on your own from day one. You must navigate the world and all the issues of moving to a new country. You'll have to find your accommodation, work out how to pay your bills and apply for all paperwork, including your Visa.
Choosing a TEFL job implies you're a capable, certified teacher, content to work independently with less employer support Some people may well feel like this when they have completed the qualifications. However, others prefer having some supervision, extra training and moral support.
TEFL Internships: The Good
Making your first foray into TEFL teaching as an intern will give you the best possible start. You will be supported and have time to adjust to this new role. You are getting paid to explore the role, become accustomed to your responsibilities, and discover a new country
Potentially, you can meet like-minded people and make new friends. Many interns have gone on to travel in pairs. Applying for proper TEFL jobs with the confidence they have found during the program. 
The extra training and experience you will receive as part of an intern program can prove invaluable. You will also have a safety net. So, should you make any mistakes, there are people to help immediately. It's also a great thing to be able to put on your CV when you have completed your time. It will give schools confidence that you know what you're doing and have been well trained. It might make finding your first proper TEFL job a lot easier.
TEFL Internships: The Bad
You're earning potential is very limited. Because these programs are collaborations between schools and internship companies, the amount left to pay you is smaller than if you were working directly. However, they do tend to help with finding accommodation, which is a large chunk of money if you have to see it yourself.
As a TEFL intern, you may find yourself geographically limited. You will have to go where the opportunities are being offered. You may not choose your school but rather be placed, and you could find yourself working in a group school arrangement where you change premises occasionally.
TEFL Internships and TEFL Jobs – Finding Work
There are plenty of job boards online to help you find work. Both types of work will be advertised in this way. If you are looking for a TEFL job, you must be responsible for your paperwork, including your Visa application. Those looking for a TEFL internship can look forward to having a company to hold their hand through the early days. No matter what type of job you decide to apply for, you can be sure that teaching English as a foreign language is a gratifying career. We have many success stories from past students who enjoy life in many different countries and experience other cultures while earning money.