Freelance TEFL Teacher – Everything You Need To Know About
Freelancing is a popular career path for many people because it offers a level of freedom that you don't get when you work for somebody else. However, it has certain responsibilities that can be hard to get your head around, and of course, being self-employed means you don't get paid holiday, sickness, or any other benefits from an employer. That said, it remains a popular way for many people to work and teaching English as a foreign language is an option if you have the correct qualifications or, indeed if you are happy to go and study for them. So here is a quick guide to everything you need to know about being a freelance TEFL teacher.
Why Do Freelancers Work Online?
Technically, teaching English as a foreign language and freelancing while travelling the world would be possible. Still, usually, if you take a position teaching English as a foreign language in another country, you will find that you become an employee of the school, language, school, or other institution. Some people top up their income when travelling by offering private one-to-one lessons for this portion of their earnings; they would be self-employed or freelance and responsible for any tax due because of income.
There are more opportunities for freelance workers to teach English online, generally, either by building your own business or accepting work from a third-party language school on a self-employed basis (there are also employed roles for language schools online, so you need to make sure you find ones that work with freelance teachers).
The Set Up
First, you will need a TEFL qualification to teach English online as a freelance TEFL teacher. Ensure that your qualification is accredited and regulated by an awarding body such as OFQUAL, and consider taking additional courses specifically focusing on teaching English online.
Although there are many similarities in how you teach pupils in person and online, it's always worth taking the time to do an extra preparation course.
Teaching using a mobile phone or tablet is possible, but it is not recommended. For a start, the screen isn't big enough, and you will likely need to have more than one window open at a time, which is much more challenging without a laptop or desktop PC.
You will need a very stable Internet connection and an office space away from distractions in your home where you can work in peace. You will need to build a collection of props that will help you teach English online, and many people also recommend a headset to ensure that you get the most explicit connection possible with your students.
In terms of software, you don't need much that doesn't come with most laptops or desktops. For example, you might use Word to plan your lessons or Excel to track your students.
However, you need to be organised, and your diary is essential as you need to know precisely when you have lessons so that you're not late.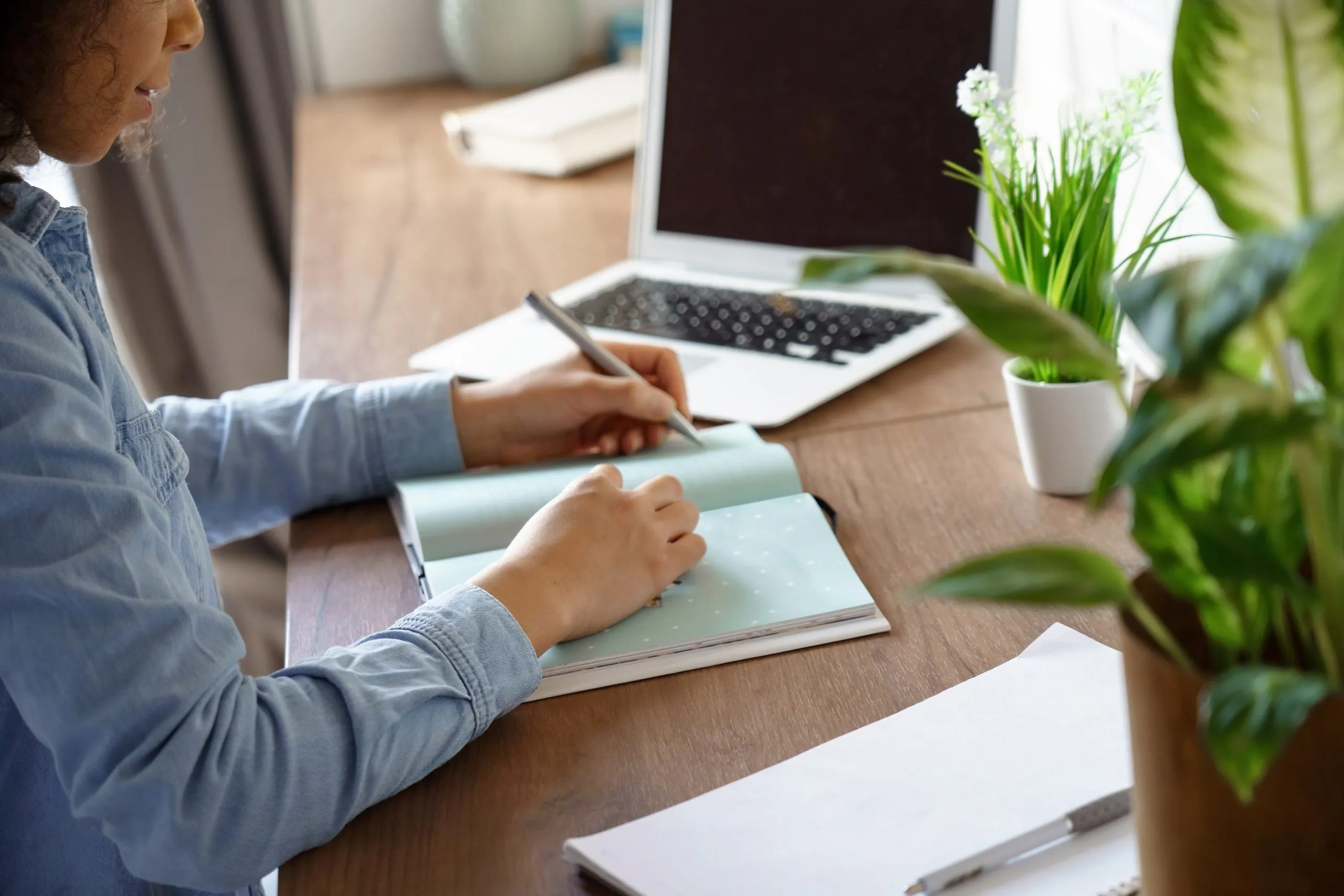 Your Classroom will be virtual as a Freelance TEFL Teacher
Of course, you will need a virtual classroom, and most freelance English teachers tend to opt to use Zoom or Skype. You must become thoroughly familiar with the platform and troubleshoot the most common and basic errors.
This might mean doing homework before your first lesson and having a test run with a friend or family member acting as your student. The last thing you want to do is find your microphone does not connect or you cannot figure out how to use the various available tools.
You must come across as confident and competent, so having trial lessons with friends and family is a good idea if you're not used to teaching people. Remember your TEFL qualification and study will help prepare you, and there will be plenty of chances to practice to gain your confidence.
Your Lesson Plans
Taking the plunge and working entirely on your own means that you are also responsible for creating lesson plans and ensuring that students are making progress and learning. This is one of the reasons some people prefer to start their working career for a company, so they get an insight into what is involved.
You cannot blatantly steal other people's lesson plans, but at the same time, they can inspire you to create your own. There are also plenty of resources available online where you will be able to see how others have chosen to plan the day.
If you were working in a school setting, you would be subject to the targets and plans set by the school. Although it is not astringent when you teach English freelance, you must demonstrate that your students learn and improve during their time with you.
You will find lots of resources online that are available to download. Sometimes, there are fees to access this content. Other times, there are considerable resources available for free.
Finding Work
Their online freelance career is a side hustle to the main job. You're not likely to have any students to start with, and finding them is an ongoing process that requires you to create marketing around your skills, enticing students to want to work with you.
You will be competing with online language schools unless you are working for them on a freelance basis. This is an excellent place to start as it gives you a feel for how to teach, but at the same time, the pay tends to be lower than anything you'll be able to earn working for yourself as they will be taking their commission cut.
Advertising is Important
If you are setting up your own business as a freelance TEFL teacher, you need to start creating a website, Facebook or other social platform page and consider advertising on free sites such as Gumtree.
If you have feepaying schools in your local area, you might find that quite a few students are attending from other countries, in this case, they may be open to building a relationship with a local English teacher.
You could teach the students online or agree to go to the school premises for extra English lessons.
Building a reputation is essential at this stage, so spending loads of money isn't fruitful. Plenty of places will enable you to set up a free website, WIX, for example, although it will have limited advertising for them. It is still a much cheaper route than paying for other options.
Social media is a solid place to advertise because it tends to be free, and you can join local community groups where your adverts will receive views from a wider audience.
Finally, word-of-mouth is one of the best ways to interest new students. Once you have your first few pupils, please encourage them to tell their friends about your services.
Some freelance English teachers offer a discount to any student who introduces a friend who then goes on to book and pay for lessons.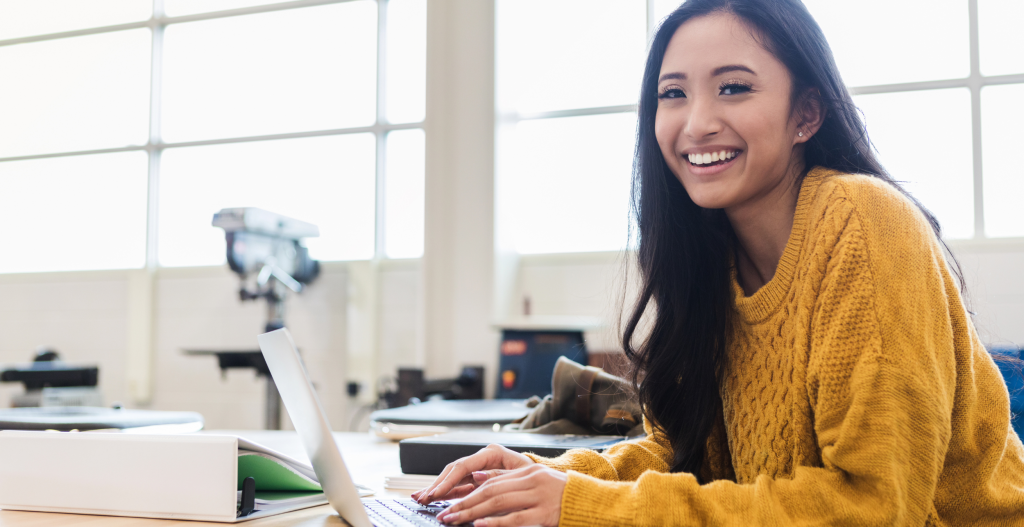 Types of Students
You can also choose to focus on one or more groups of students. For example, some freelancer English teachers prefer to work with young learners, whereas others prefer to teach business English to adults.
Again, teachers use several different techniques depending on the age of their learners, and it's always worth seeking additional courses that specifically target that group
Business English is very popular, but remember that you will primarily work evenings and weekends as people who sign up for this class tend to work during the week.
If you are freelance and running your own company, you can be pickier about the type of learner you work with. However, if you work with a language school as a self-employed freelancer, you cannot turn down work and will have to teach whatever classes they offer.
The Money Side of Freelance TEFL Teacher
The first thing you will have to do is decide on your rates. How much will you charge people when they come to you for lessons? If you take on students via a language school online, they will generally have a set rate, and as previously mentioned, it might not be perfect because they also have to factor in their commission.
However, some platforms offer teachers the chance to increase their earnings by taking advantage of bonuses or other incentives they provide for hitting various goals. For example, being available to start every lesson on time or how many classes you teach weekly.
Some language schools will let you choose your remuneration. However, they will still take their commission cut and should advertise the percentage they will be taking.
It would be best to be careful not to price yourself out of the market, but equally, you want to earn a decent amount of money.
You will also need to consider what you will do about taking payment from your student. What happens if they cancel or are a no-show? Do you take your money in advance and clarify that cancellations within 24 hours or simply not showing up means they have lost their money?
There is no right or wrong here; it's all down to you to decide on the structure of your business. Some teachers choose to offer bulk deals, so there is a nominal discount if your student books ten lessons in a block compared to the cost of booking ten individual sessions.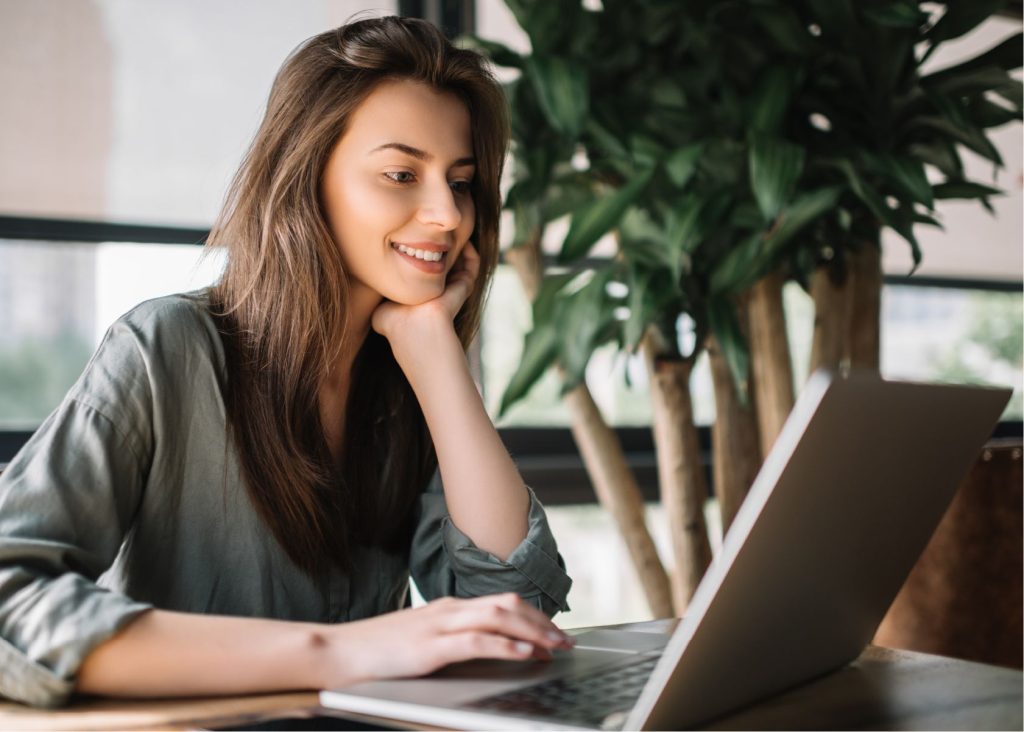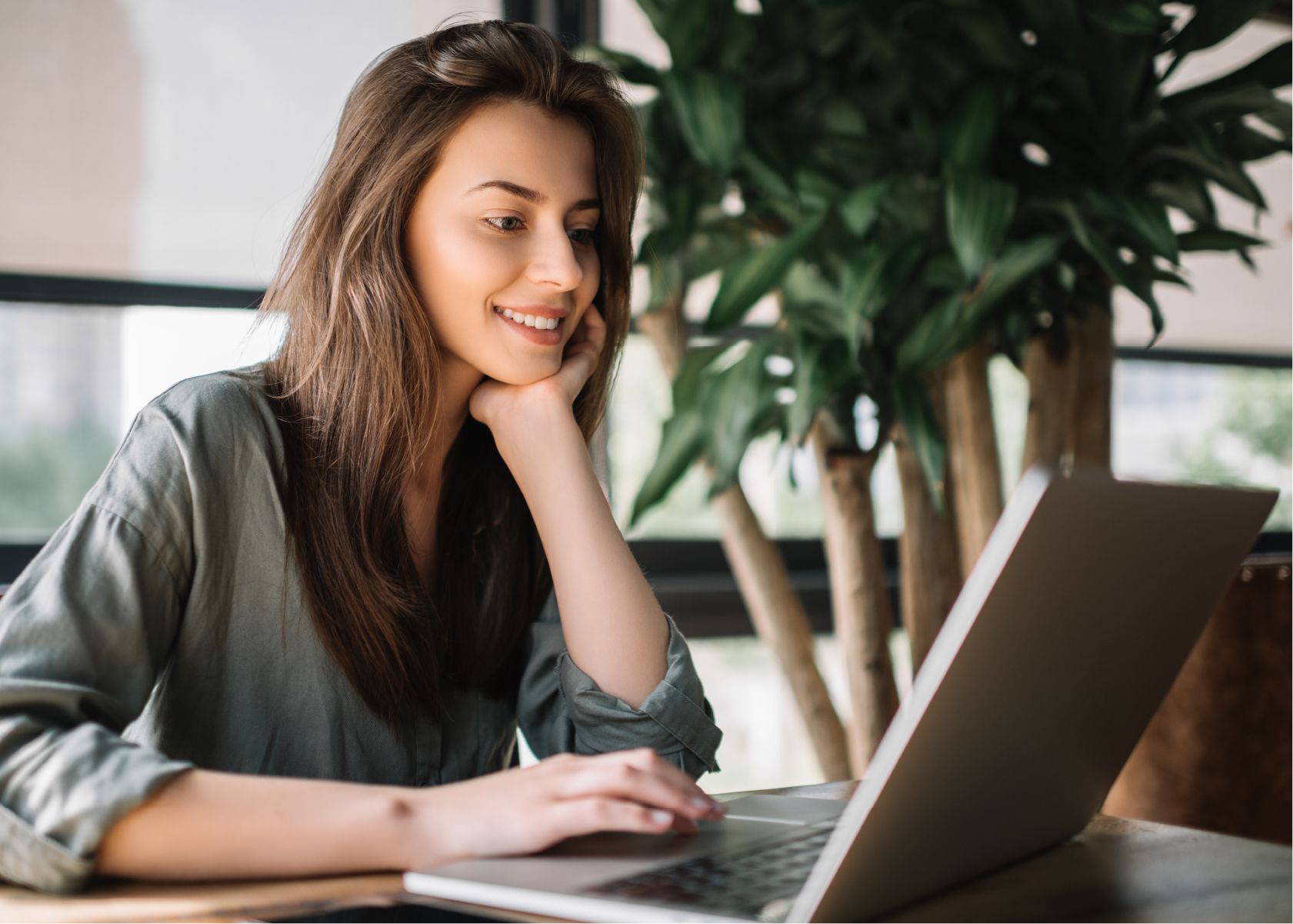 Paying Your Taxes
If you are setting up your own business from scratch, you are entirely free to choose your rates, but again, you need to consider your competition and what they offer. What will make someone book with you rather than choose a language school that seems to have a lot more backing and resources?
Either way, you must register to handle your taxes correctly. In the UK, you register with HMRC, meaning you will complete and file a tax return at the end of every financial year (April). This tells them how much you have, and they, in turn, will tell you how much you owe in taxes. 
Whether this is your primary job or a side hustle doesn't matter. You must declare any money you earn as a self-employed person. If you have a day job, your employer will deal with your earnings on a PAYE basis. When you fill out your tax return, you must confirm the details of your employed role and then import all the earnings you have made as a self-employed person
In Conclusion 
If self-employment is your only earnings, then it's very straightforward, and you declare what you earned. Sometimes, juggling a side hustle and employment can result in receiving a tax rebate at the end of the year. Other times, you will end up owing HMRC money.
It sounds daunting, but it's scarier not to follow the law as this can lead to severe consequences. You could always look for a self-employed bookkeeper who could help you make sense of everything you must do. Finally, you can sign up for online accounting software, such as Sage or Xero, to help you process your invoices and earnings, providing the figures needed for your tax return
So there you have it. There are pros and cons to a freelance TEFL teacher, and it is down to you to decide whether this is the sort of life that you think you would enjoy. If you do not desire self-employment, you can explore online language schools that provide employment, or you can choose to keep travelling and teaching as you proceed