5 travel tips for TEFL teachers
Travel opportunities are a big part of why people get into TEFL in the first place. One of the best methods to learn about a nation is through TEFL. It allows you to immerse yourself in a different culture and spend time investigating your surroundings in ways that a vacation does not. However, you should consider a few things first if you want to make the most of your trip as a TEFL teacher. Here is our top 5 travel tips  for TEFL teachers!
Travel Tips For TEFL Teachers –
1. Pay attention to contracts. 
If travel is essential to you, you should carefully read the conditions of any contract you are offered. Particularly concerning are the hours, working days, and holidays. Working at a language school with split shifts (mornings and evenings, for example) may leave you with little time or energy to explore the surrounding area – many teachers find these shift patterns stressful.
You'll also want to ensure your vacation days are consecutive so you can travel further afield. You can get away for a few nights and experience a different region of the nation, even if you only have two days off!
Always read contracts attentively and sign only when you are happy. Unfortunately, some unscrupulous employers will try to exploit newly qualified TEFL teachers looking for their first teaching position.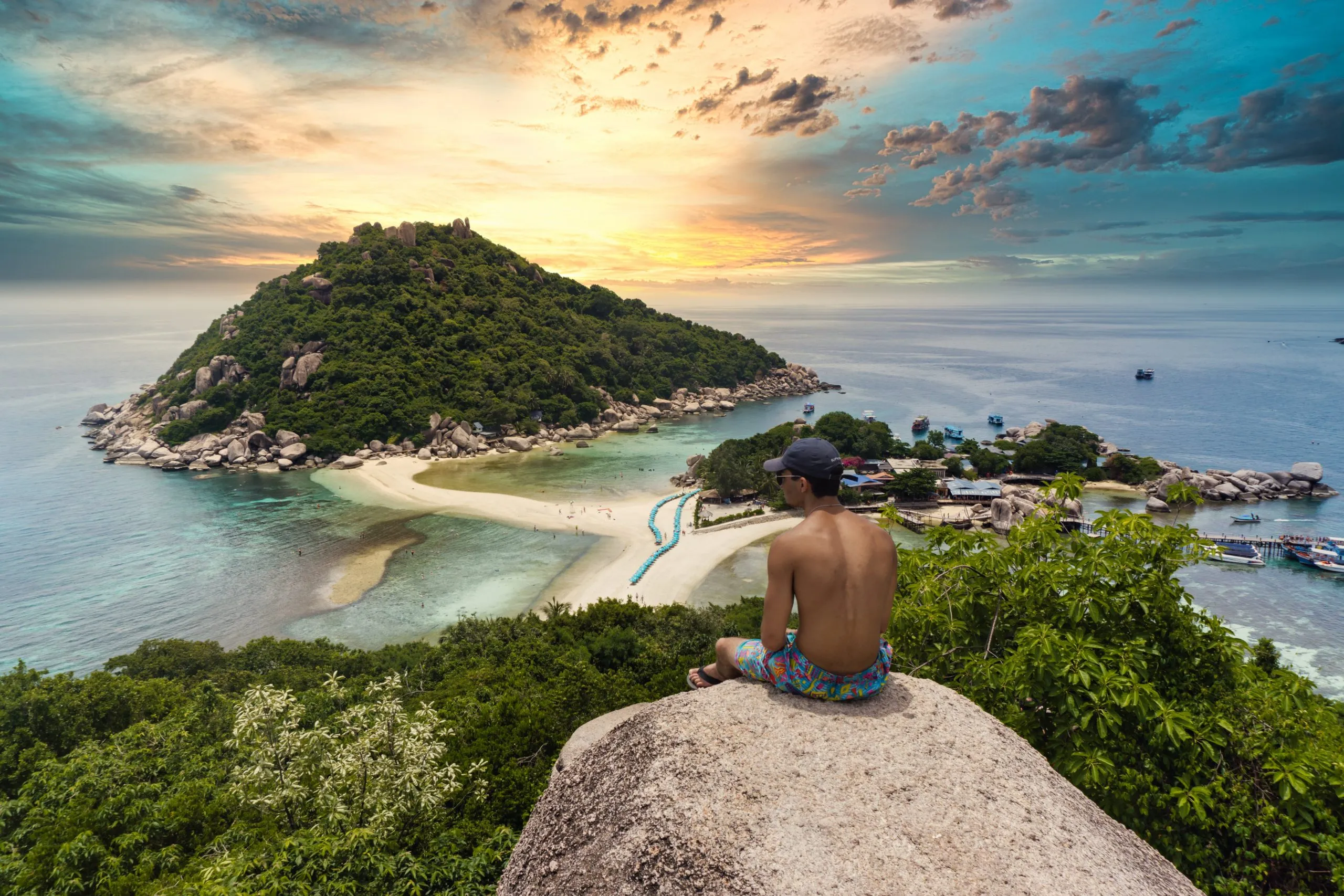 2. Make the most of holidays.
Holiday pay varies according to country and company. Public schools are more likely to provide more holidays than private language schools, albeit at a lesser salary. And, as previously noted, don't simply assume paid holidays are included; study the fine print!
Teachers are often known to finish one contract and travel for a month or two before beginning another. Employers in several regions worldwide provide teachers with an end-of-contract bonus, which might help you save for a long holiday!
3. Consider short contracts 
Do you wish to travel to as many new nations and locations as possible? A one-year contract that confines you to a single area may not be optimal. Consider shorter-term programs at language schools or summer camps that span a few weeks to a few months.
It is crucial to note that short contracts are more common in some parts of the world than others. Most employers in Asia, where visa requirements are rigorous, are prepared to consider teachers who will only be in the country for a portion of the year. Teaching contracts in other regions, mainly Europe and South America, can last only a term or a semester. Ideal if you want to spend as much time as possible travelling.
4. Think about where you're going
Southeast Asia is a popular backpacking destination for a reason. Flights from Europe or North America to Thailand and Vietnam can be costly, but connecting flights to neighbouring countries are inexpensive once there.
Consider a country's infrastructure as well. Countries with excellent train networks, like China and Japan, make moving around easy and often inexpensive. Europe is also well-connected by train networks, making travel between countries and across the continent simple. Interrail passes are offered for train travel throughout Europe.
Taking a job in a nation or region where public transportation is limited – or expensive – will limit your options to travel as a TEFL teacher, so bear this in mind when deciding where to go!
5. Become a digital nomad.
A regular teaching career in a brick-and-mortar school may not be ideal if you want the freedom to travel whenever you want. The market for online teaching is booming. You can work from anywhere globally if you discover a teaching job online. You only need a laptop and a reliable internet connection to work.
Digital nomads might stay in one place briefly or take advantage of the expanding number of international digital nomad visas to stay longer.