Teach English in Japan
TEFL Jobs In Japan
Overview
Are you wondering what it's like to teach English in Japan? Japan is a place of contradiction. To western culture, Japan is synonymous with robots, futuristic appliances, and technology that will make your head spin. The reality is much different. For a TEFL teacher, Japan is not what tourist culture would lead you to believe. 
A lot of modern technology that we take for granted everywhere else is just not necessary in Japan. Instead, the bulk of the country looks like it belongs in the past because everything is so steeped in tradition, history, and culture. 
Japan manages to balance the old and the new with such precision that teachers of English as a foreign language come from all over to work in the country. The big cities might look bustling and cosmopolitan, but the truth is far different. English is taught in most schools, but very few are proficient. Consequently, the demand for English teachers in Japan is very high, so there are a lot of opportunities.
There are a range of different opportunities available, with job roles ranging from the simple title of "English Assistant" to a full-fledged teacher in a school. The level of proficiency required varies from one position to the next. In some cases, you just mindlessly repeat what the textbook says, but in other cases, you teach complicated, free-flowing English.  
There are plenty of classes in high levels of demand, like adult business English classes. Children's classes are also very popular. The result is that there are opportunities across the board for people. If you are someone looking to teach English as a foreign language in Japan, it's easy to find a career that works around an opportunity for you. 
Types of Teaching Jobs in Japan 
JET
The Japanese government has run the JET program since the late 1980s. The Japan Exchange and Teaching program is a way to get native English speakers employed in Japanese public schools. In a position like this, you will typically work about 35 hours a week. The workweek is Monday to Friday. If you want to be considered, then you need to have at least a bachelor's degree. This is the primary requirement for anybody who wants to teach English in Japan. The schedule for hiring will depend on the home country of the applicant. 
Private Language Schools
Private companies like AEON and ECC are always keen to find more qualified teachers to work with. However, there are things to consider when starting a career in this fashion. Most of these jobs require long working hours, and some mandate that you work both weekends and nights.
Furthermore, you are far more likely to wind up in a large city if you work in this fashion. It's important to keep this in mind if you are going to try and aim for a part of Japan that is more rural and cultural. 
As is frequently the case, you will need to make sure that you have a bachelor's degree if you want to be able to teach English in Japan. The exact hiring calendar will vary from one organisation to the next.
Public Schooling
There are some public schools that choose to hire teachers on a private basis, or they work through intermediary parties. A typical work week for something like this would be 30 to 35 hours. The amount of free time that you get depends on who it was that hired you in the first place. There are some public education facilities that prefer it if you complete a qualification before you start work. This is essentially just a TEFL course. The good thing about a role like this is that you can apply at any point, and you'll probably be able to secure a position. 
Private Tutoring
A lot of foreign individuals teach individual classes, usually with just one student. There's no real demand or requirement for this, meaning that anyone can teach English in Japan in a very relaxed, informal setting. 
The only thing that you need to keep in mind is that any job you do take is one which fits with your status as an immigrant. Larger areas like cities provide more reliable sources of income for any wishing to do this as a full-time profession. 
When and Where to Look For TEFL Japan Jobs
Anyone looking to teach in any of the big cities of Japan, such as Tokyo, Nagoya, and Osaka, will find they have a lot of opportunities available to them. However, this also comes with its own degree of challenges – the job markets are often fairly competitive. 
If you're prepared to explore your opportunities, however, then you will find a flexible range of options across the country. There are jobs available in the four main islands of Japan – Honshu, Hokkaido, Kyushu, and Shikoku. The bulk of positions are listed online, which means they'll draw in applicants from around the world.
Work Visas
If you want to be an English teacher based in Japan, you need to secure yourself a working visa. Thankfully, a lot of language schools will sponsor a visa application to help you get started. Obviously, you will need to have a bachelor's degree if you want to be able to teach. There are some parts of Japan that will allow you to get what is called a working vacation visa. This helps you to teach part-time.
Alternatively, if your chosen organisation supports your teaching in Japan, then you can get a tourist visa, go to Japan, and then change to a working visa once you arrive in the country.
How to Teach English in Japan: 
If you're going to teach English in Japan, you need to make sure that you have a few qualifications. For example, a bachelor's degree is necessary for any official teaching position.
With that being said, there are some private institutions and recruitment agencies who prefer you to have a specialised qualification for teaching English as a foreign language, and also to have previous experience teaching. It's important to note that Japanese language ability is not mandatory but can help you to secure a better paying role. 
Work Culture
If you sort out to teach English in Japan, you will be exposed to a very specific kind of culture, work environment, and social norms. Gift Giving, the complimenting of manners, and bowing will be considered normal. It might take time to get used to, but people do adapt. You will be expected to try and gain some level of proficiency in social customs over time. You should probably also recognise that Japanese work environments are based on professionalism and punctuality. If these things make you anxious or put too much pressure on you, you need to reconsider your choice of career.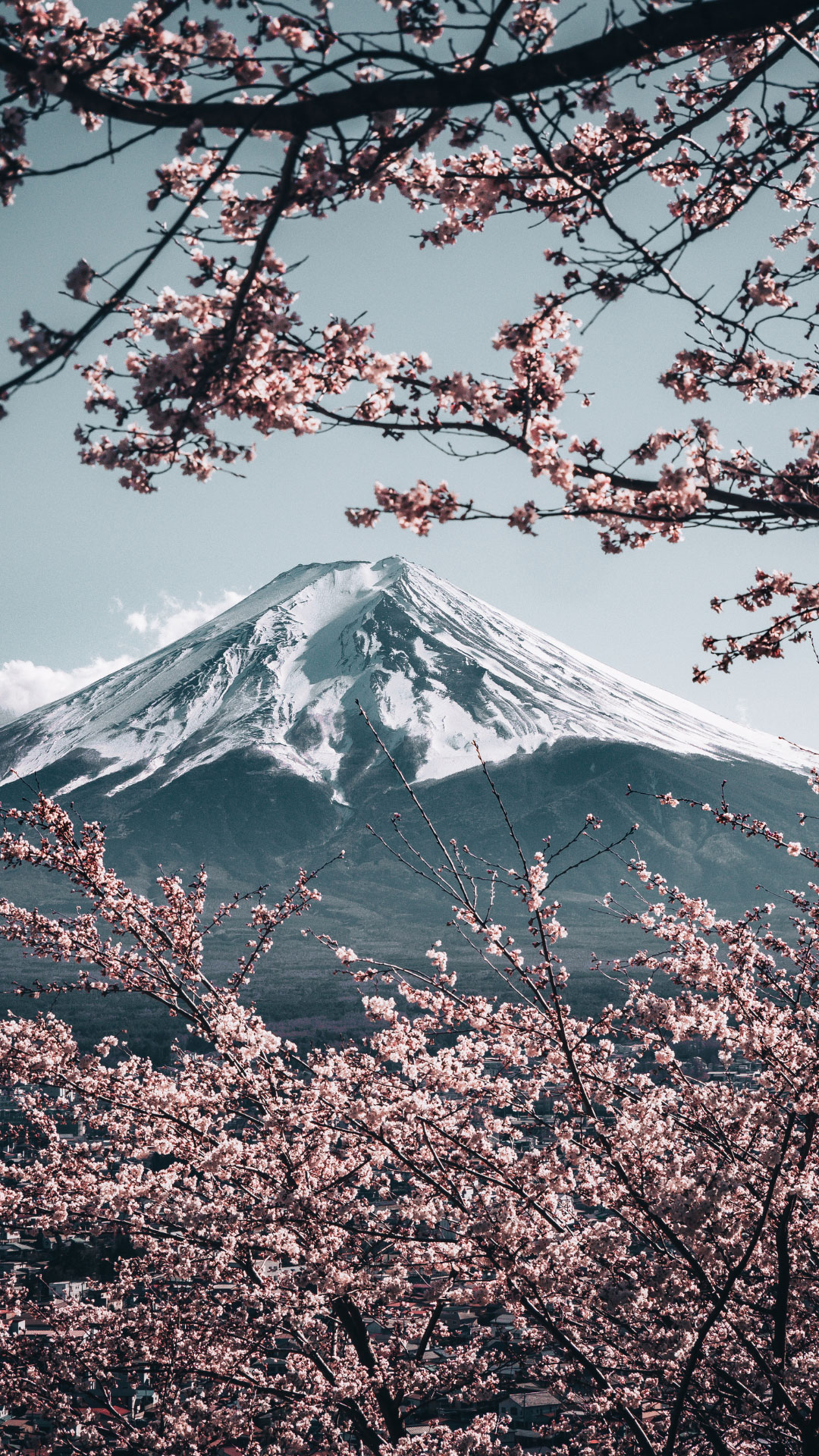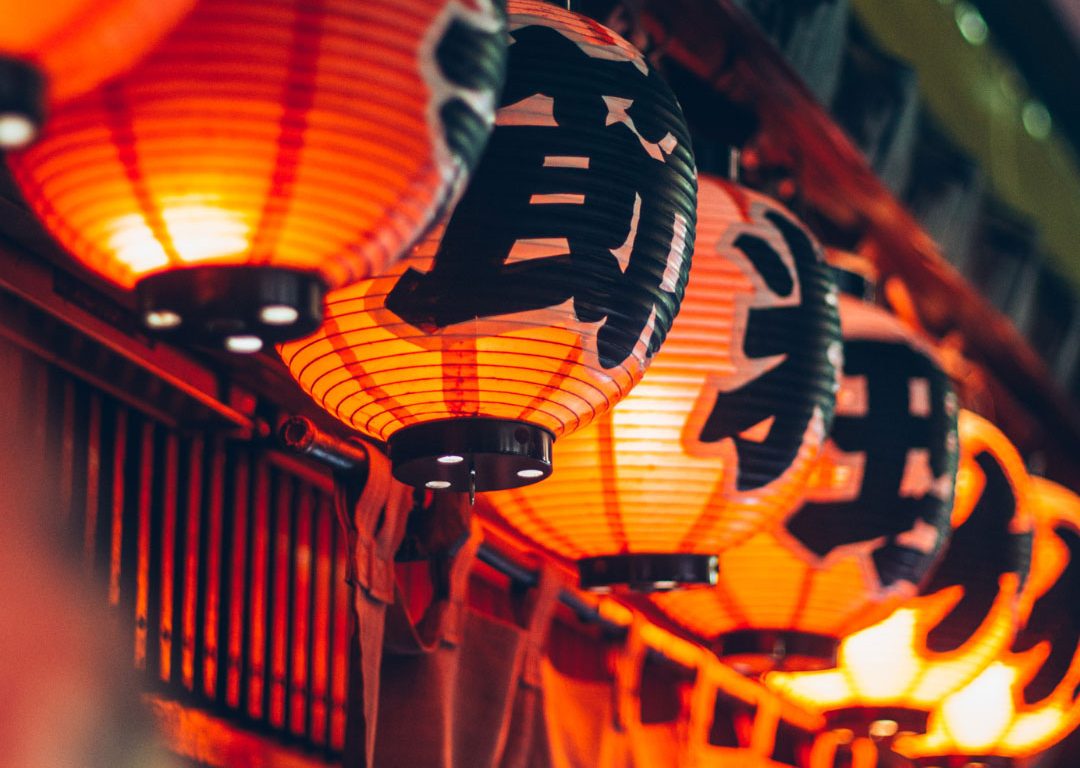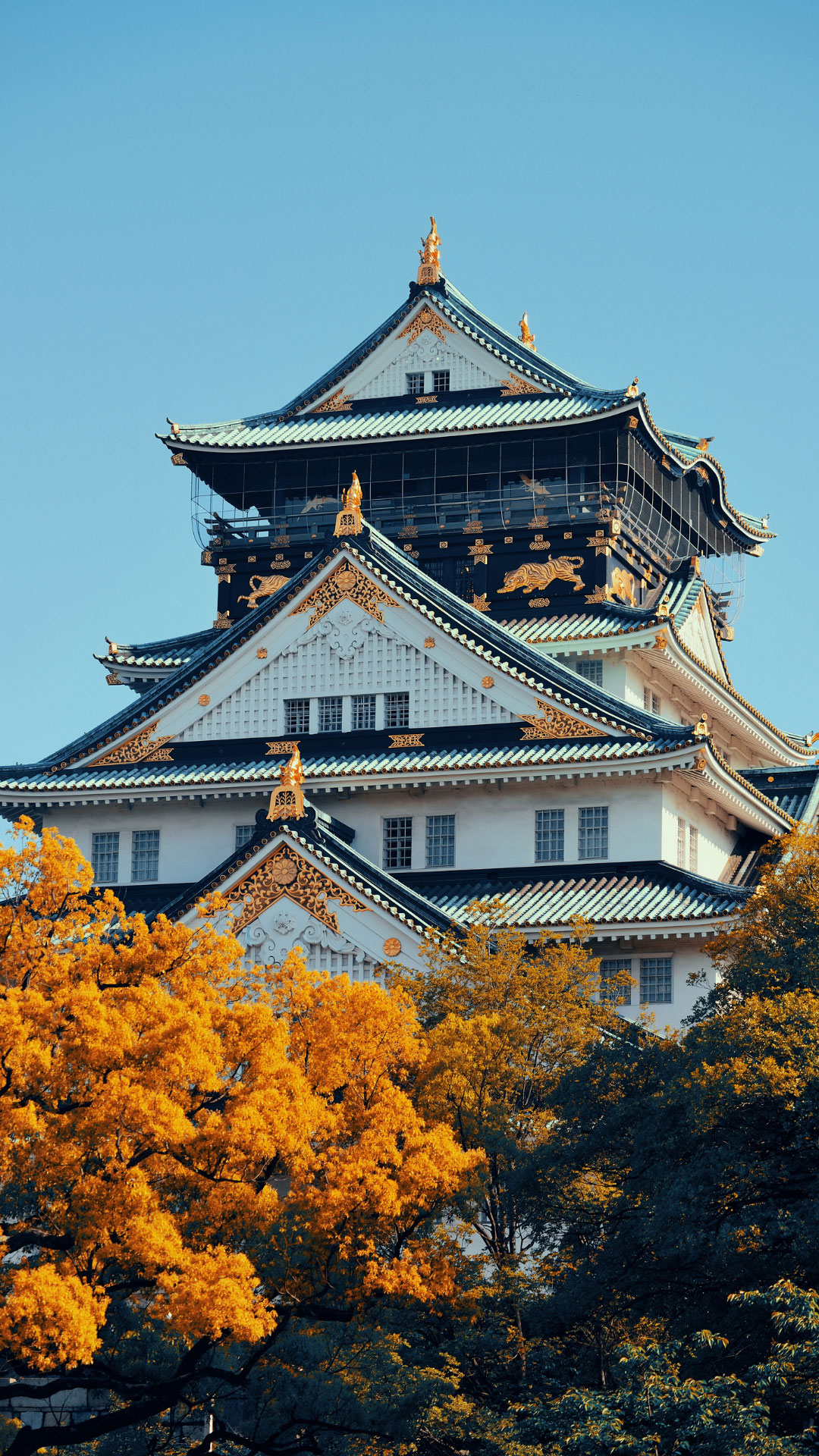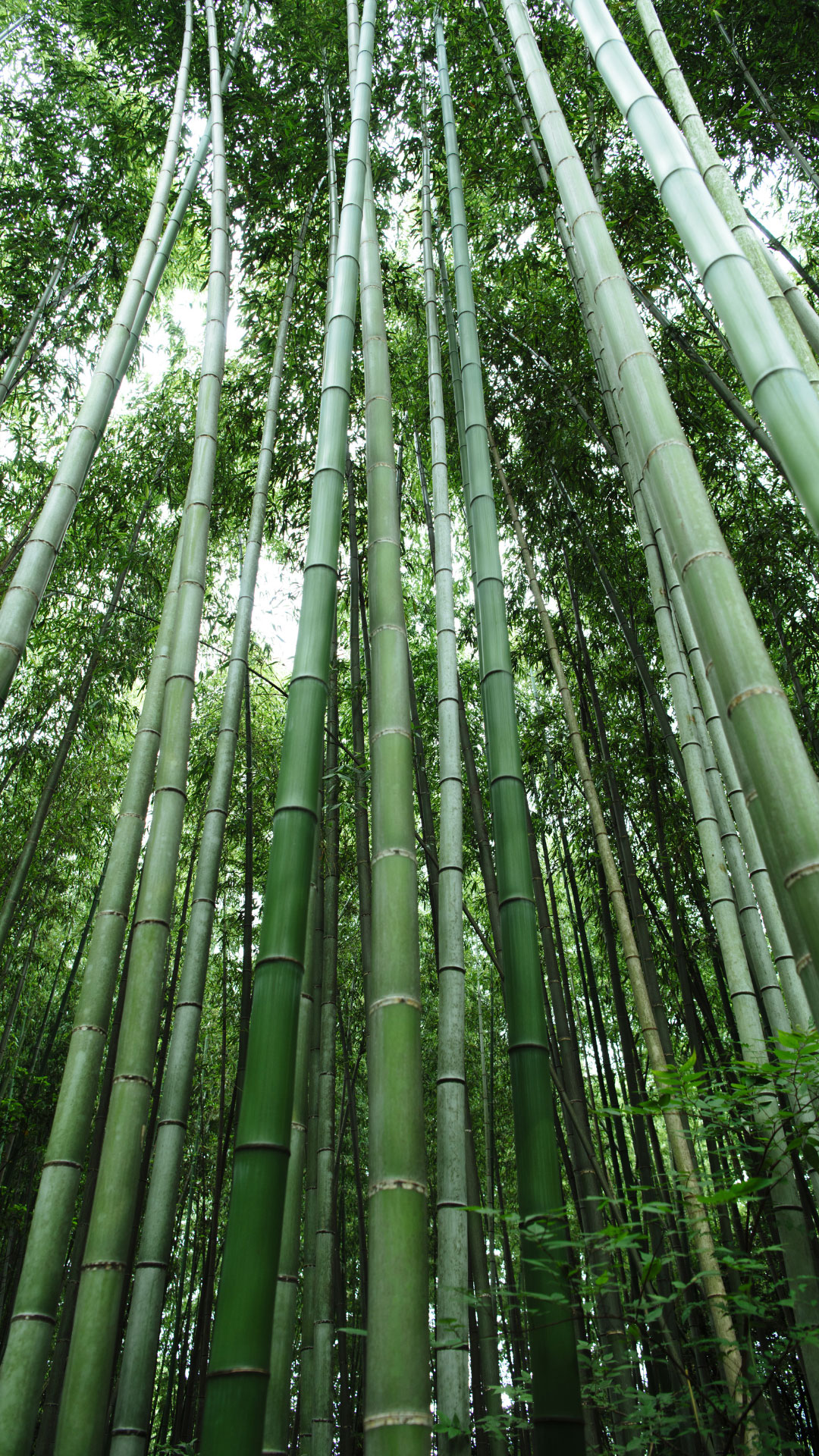 Japan becomes a very affordable place to go if you are prepared to leave the capital behind. While it is true that Tokyo has a reputation for being particularly expensive to try and live in the city, there are many locations where you can live very well, especially in smaller towns and cities because the chain schools will pay the same regardless of where you work. 
Supermarkets routinely offer good deals on things like seafood, fruits, vegetables, and meat after 8 pm at night. It's also worth noting that local markets are good choices. If you go out to eat, look for the lunch specials or eat at family restaurants, which are marketed to be more affordable. 
Transportation is one of the big problems when it comes to expenses. If you're not careful, the cost of transportation will increase over time, but your employer is often more than happy to cover costs for travel cards. 
If you live in a city area with a tram, or there are local train lines, this is usually the cheapest way to get around. If you try to use the Metro train or a bullet train, you'll find that you pay a lot more. Trying to rent somewhere in Tokyo is pretty challenging, but it's a lot cheaper the further you go. Unfortunately, living space is something of a premium, so you may not get access to a large apartment all by yourself.
The cost of living below is taken from Numbeo.com, the world's largest cost of living comparison website 
Monthly transport pass: USD $72
Utilities: USD $155
Meal for 2 People, Mid-range Restaurant: USD $46
Health insurance: Cost of a typical visit to a GP: USD $85
Accommodation: USD $897-$1570
Basic dinner out for two: USD $36
Cappuccino (regular): USD $3.61
A beer in a pub: USD $4.66
TEFL Jobs In Japan: KEY POINTS
AVERAGE SALARY
¥220,000-¥280,000
EDUCATION NEEDED
Prerequisite university degree
TEFL CERTIFICATE NEEDED
120 Hour TEFL Certificate
MAIN JOB TYPES
Private & Public Schools
Popular locations for TEFL jobs: Popular locations for jobs that involve teaching English as a foreign language include Osaka, Tokyo, Kyoto, Nagoya, and Fukuoka.
The average salary for EFL teachers: The typical average salary for English as a foreign language teacher begins somewhere in the region of ¥220,000-¥280,000 per month. The standard rate is often ¥250,000. International education institutions might pay up to ¥600,000 per month. Freelancers can expect to earn ¥2000 per hour, or ¥6000 per hour, depending on qualifications and reputation.
TEFL qualification requirements: The basic requirement for a TEFL qualification is a 120-hour course.
Education requirement: A bachelor's degree is a requirement for obtaining a visa.
Currency: Yen(¥)
Language: Japanese
Previous teaching experience: While previous teaching experience is useful, it is not necessary for most positions.
The average wage that you will make as an English teacher in Japan will depend upon the location. If you don't have any prior teaching experience, then you can expect to earn anywhere between ¥2.5 million and ¥3.5 million. This equates to anywhere between $21,000 and $31,000 a year. Anybody who has more experience and the relevant qualifications can expect to earn more. 
TEFL TEACHERS DEMAND
High
CURRENCY
Japanese yen (¥)
OUR JAPAN TEFL RATING
3.8/5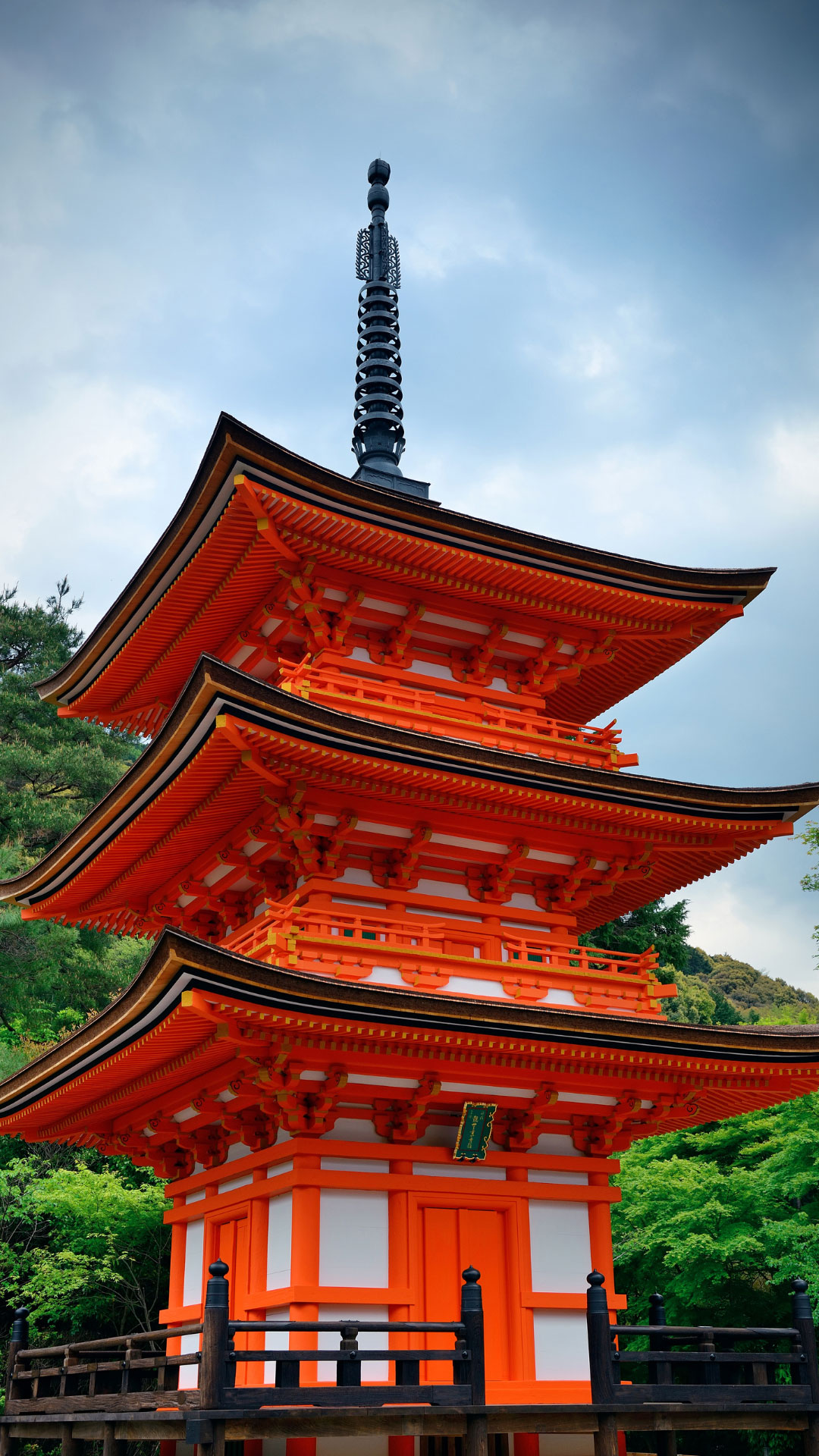 TEFL Jobs In Japan: FAQS
Q:
What are the basic requirements for being able to teach in Japan?
The individual requirements for being able to teach in Japan will vary depending on where you go. However, the majority of places will expect that you have a clean criminal record and a bachelor's degree. Most will also ask for the 120-hour class that satisfies you to teach English as a foreign language. Previous teaching experience is also heavily recommended. 
Q:
Are English teachers in demand in Japan?
English teachers are in high demand in Japan. Those English teachers who are native speakers or have native fluency are often among the highest requested. 
Q:
Do I need to know Japanese to teach in Japan?
If you want to be able to teach English in Japan, you don't actually need to speak any Japanese to do it. Many teaching programs will actually provide free classes for teachers to learn as they go.
Q:
What kind of money can I make as an English teacher working in Japan?
The exact amount of money that you will make working as a teacher in Japan will depend on where you work, but on average, you can expect to earn anywhere from USD $1500-$5000 each month.
Q:
How do I become an English teacher in Japan?
If you want to teach English in Japan, the first thing that you need to do is think about where you want to work. Then you need to pick the kind of school you want to teach in, the age group you want to work with, and start applying.
TEFL courses
Become a confident, qualified English teacher with flexible online, classroom or mixed learning.
TEFL internship
With accommodation, training and full in-country support sorted – it's the hassle-free way to kick-start your TEFL career.
TEFL jobs
Check out new TEFL job listings on our sister company's well-stocked jobs board.