Teach English in the Netherlands
TEFL jobs in the Netherlands
Living in the Netherlands can be a rewarding and unique experience. The country is known for its high quality of life, efficient public services, and vibrant culture.
Teaching English as a Foreign Language (TEFL) job opportunities in the Netherlands (often referred to as "Holland") can vary widely, depending on factors such as your qualifications, experience, and preferences. Here are some common types of TEFL job opportunities you might find in the Netherlands:
Language Schools: Many language schools and institutes in the Netherlands offer English language courses to a diverse range of learners, including children, teenagers, and adults. These positions can be full-time or part-time and may involve teaching general English, business English, exam preparation courses (such as IELTS or TOEFL), and more.
International Schools: International schools in the Netherlands often hire TEFL-qualified teachers to instruct students from various countries. These schools usually follow an English-speaking curriculum and offer a wide range of subjects alongside English.
University English Language Centers: Universities and colleges in the Netherlands may have English language centers that offer English courses to both international and local students. These positions might involve teaching academic English, English for specific purposes, or providing language support.
Private Tutoring: You could offer private English tutoring to individuals or small groups. This could involve teaching conversational English, exam preparation, or specialized areas like business communication.
When searching for TEFL jobs in the Netherlands, be sure to research each opportunity thoroughly and consider factors such as location, job requirements, salary, and work conditions.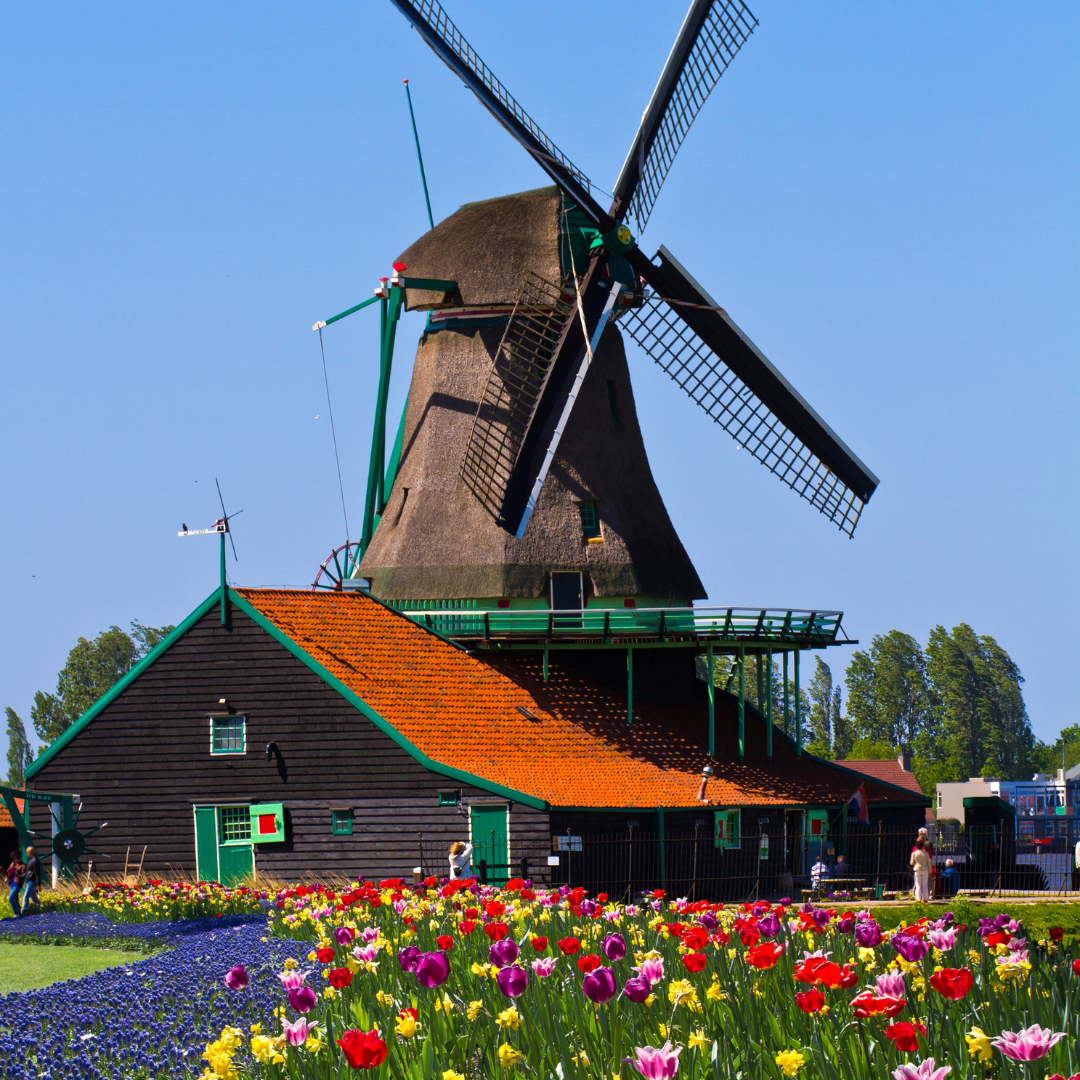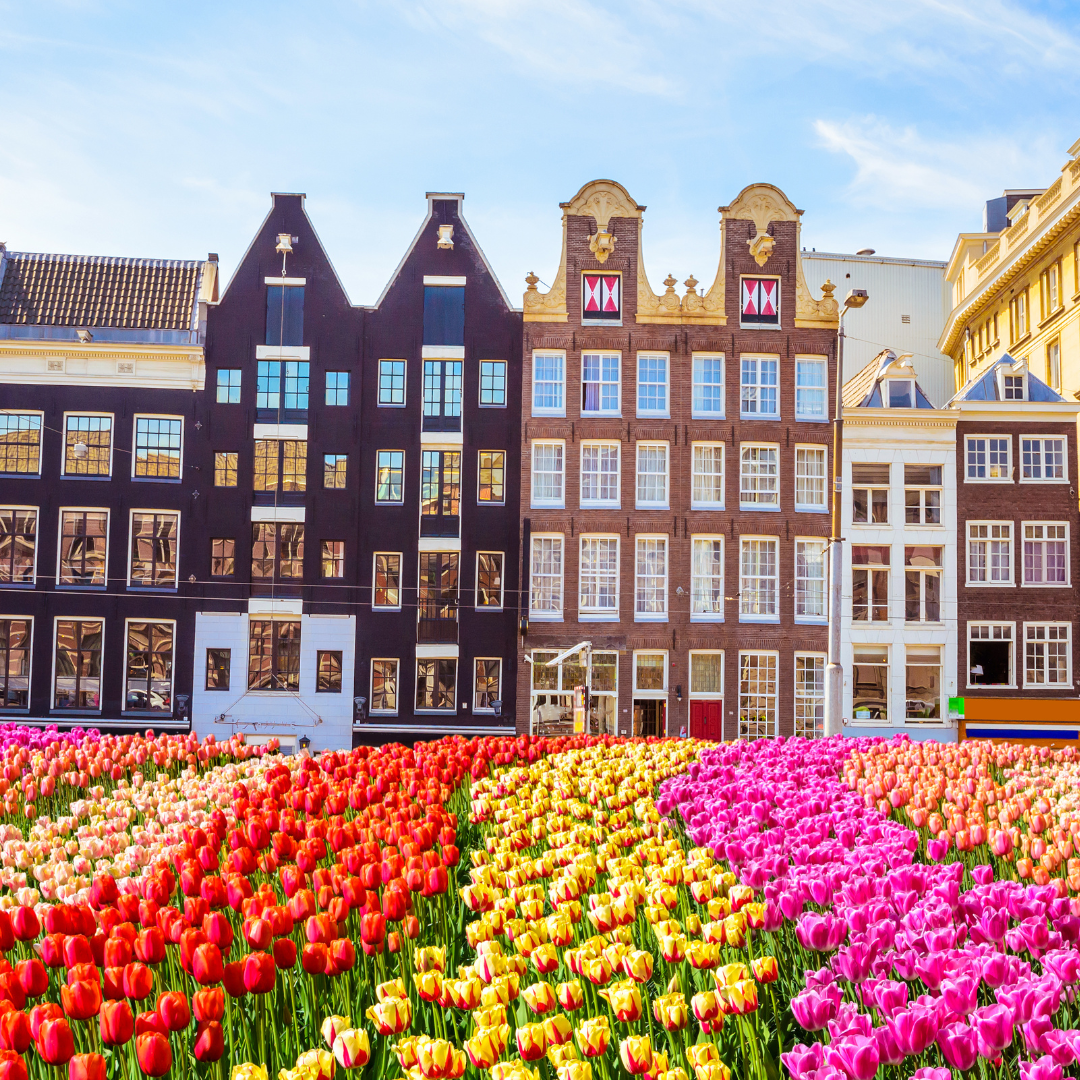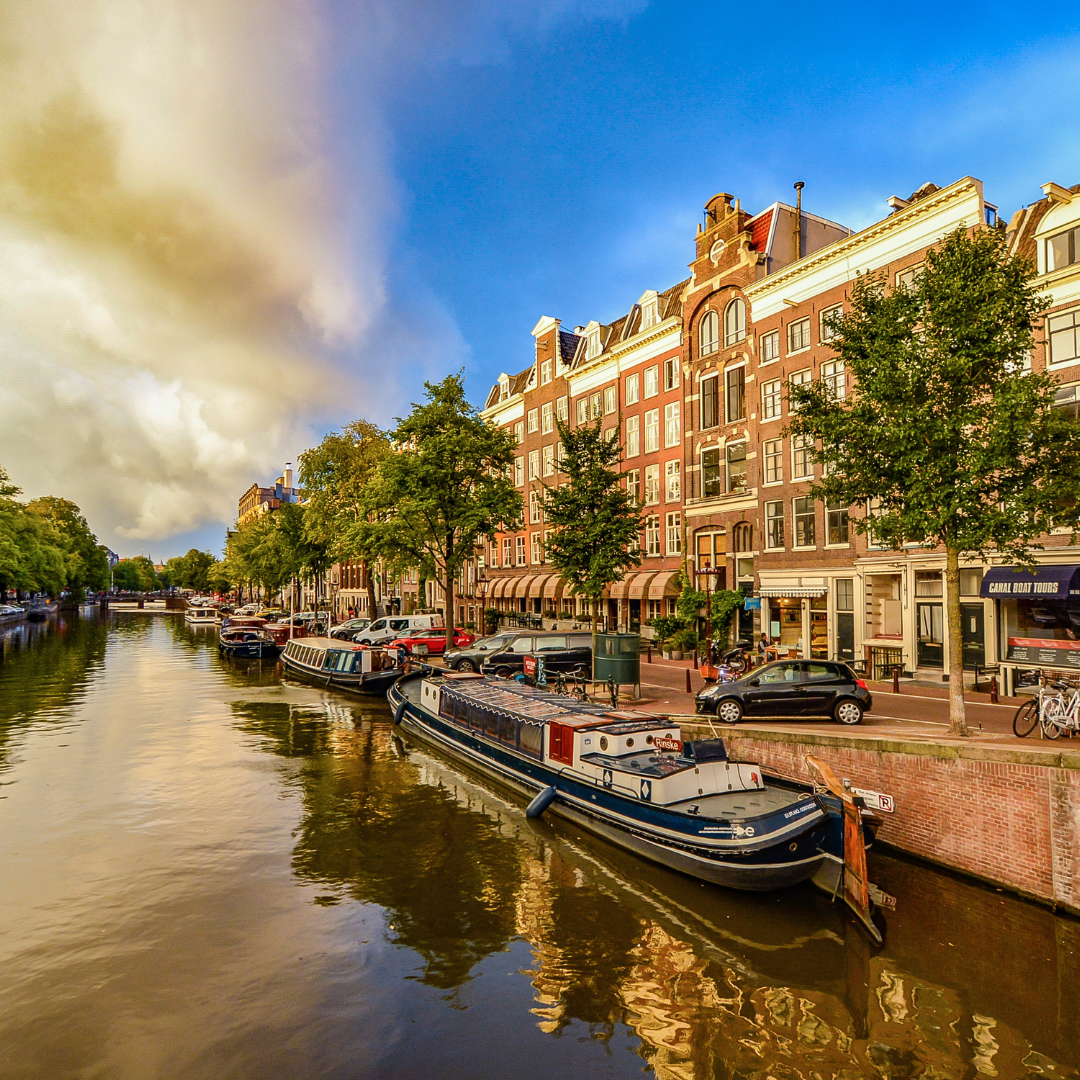 The cost of living in the Netherlands can vary depending on the city or region you choose to live in. Generally, major cities like Amsterdam, Rotterdam, and Utrecht tend to have higher living costs compared to smaller towns. The Dutch value work-life balance, and many companies offer flexible working hours and generous vacation time.
The Netherlands has a well-developed healthcare system and high-quality education. Healthcare is mandatory for all residents and is usually covered by health insurance. Education is highly regarded, with a variety of options ranging from public to international schools and universities.
Overall, living in the Netherlands offers a high standard of living, efficient public services, and a unique blend of culture and history. However, it's essential to be prepared for the cost of living, especially in major cities, and to familiarize yourself with the Dutch way of life to ensure a smooth transition and enjoyable experience.
To obtain the most up-to-date cost of living figures, we use the world's biggest cost of living comparison website, Numbio.com.
Accommodation: USD $750-$1,300
Utilities: USD $230
Health insurance: Free
Monthly transport pass: USD $90
Basic dinner out for two: USD $76
Cappuccino in an ex-pat area: USD $3.41
A beer in a pub: USD $5.49
1 litre of milk: USD $1.21
TEFL jobs in the Netherlands: KEY POINTS
EDUCATION
BA degree required
MAIN JOB TYPES
International schools and language schools
TEFL CERTIFICATION NEEDED
180 Hour level 5 TEFL Diploma
Popular locations for TEFL jobs: Amsterdam: The capital city of the Netherlands is a major hub for international businesses and tourism. This vibrant and diverse city offers a range of TEFL opportunities, including language schools, international schools, and corporate language training. Rotterdam: As one of the largest port cities in Europe, Rotterdam has a dynamic and multicultural population. TEFL teachers may find positions in language schools, international schools, and companies requiring English language training. The Hague (Den Haag): This city is known for its role as the seat of the Dutch government and international organizations. TEFL teachers might find opportunities in language schools, diplomatic institutions, and international schools.
English teacher salaries in the Netherlands: TEFL teachers working in language schools or institutes in the Netherlands might earn an average monthly salary ranging from approximately $2,000-$3,500. This range can vary based on factors such as the institution's reputation, the number of hours taught, and the teacher's qualifications.
TEFL qualification requirements: 180 Hour Level 5 TEFL Diploma
Prerequisite university degree: Many employers, including language schools and international schools, may require TEFL teachers to have a bachelor's degree in a relevant field. However, the field of study may vary depending on the institution.
Term times: In the Netherlands, the school year is divided into three terms: Autumn (Herfst), Spring (Lente), and Summer (Zomer). The exact dates for each term can vary from year to year and between different regions and school levels. However, the following is a general guideline for the school term times in the Netherlands: Autumn Term (Herfst): Start: Usually around the end of August or early September End: Mid-December Spring Term (Lente): Start: Early January End: Mid-April Summer Term (Zomer): Start: Late April or early May End: Mid-July Please note that these dates are approximate and can vary based on the specific school, level of education, and local regulations. Additionally, there are often breaks during these terms, including holidays such as Christmas, Easter, and other national or regional holidays
Currency: Euro
Language: Dutch
Teaching programmes: Teaching adults or children in private language schools as well as international schools or as a private tutor.
Age restrictions: None
Previous teaching experience: is desirable for many roles but not essential
Facts about The Netherlands
OUR NETHERLANDS TEFL RATING
3.8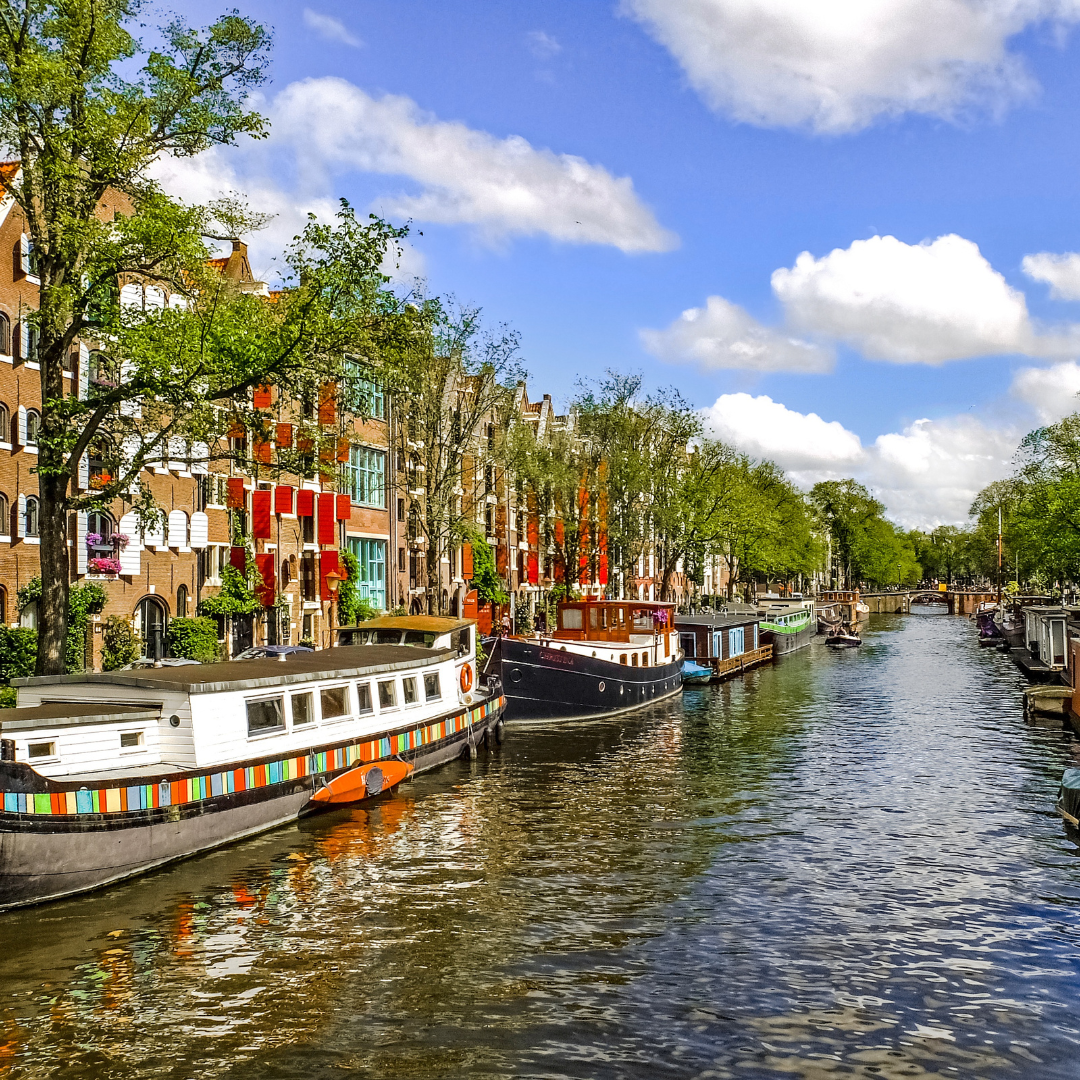 TEFL jobs in the Netherlands: FAQS
Q:
How much can I earn as an English teacher in the Netherlands?
TEFL teachers working in language schools or private language institutes might earn an average gross monthly salary ranging from $2,000 to $3,500 for full-time positions. Part-time positions might offer lower salaries proportional to the number of teaching hours.
Q:
Is the Netherlands expensive to live in?
Yes, the Netherlands is generally considered to be an expensive country to live in, particularly in comparison to some other European countries. The cost of living can vary depending on factors such as your location, lifestyle, and personal choices.
Q:
Can I teach English in the Netherlands without a degree?
Having a degree is often preferred by many employers and institutions when hiring English teachers in the Netherlands. Having a degree can enhance your job prospects and increase your eligibility for obtaining a work visa.
TEFL courses
Become a confident, qualified English teacher with flexible online, classroom or mixed learning.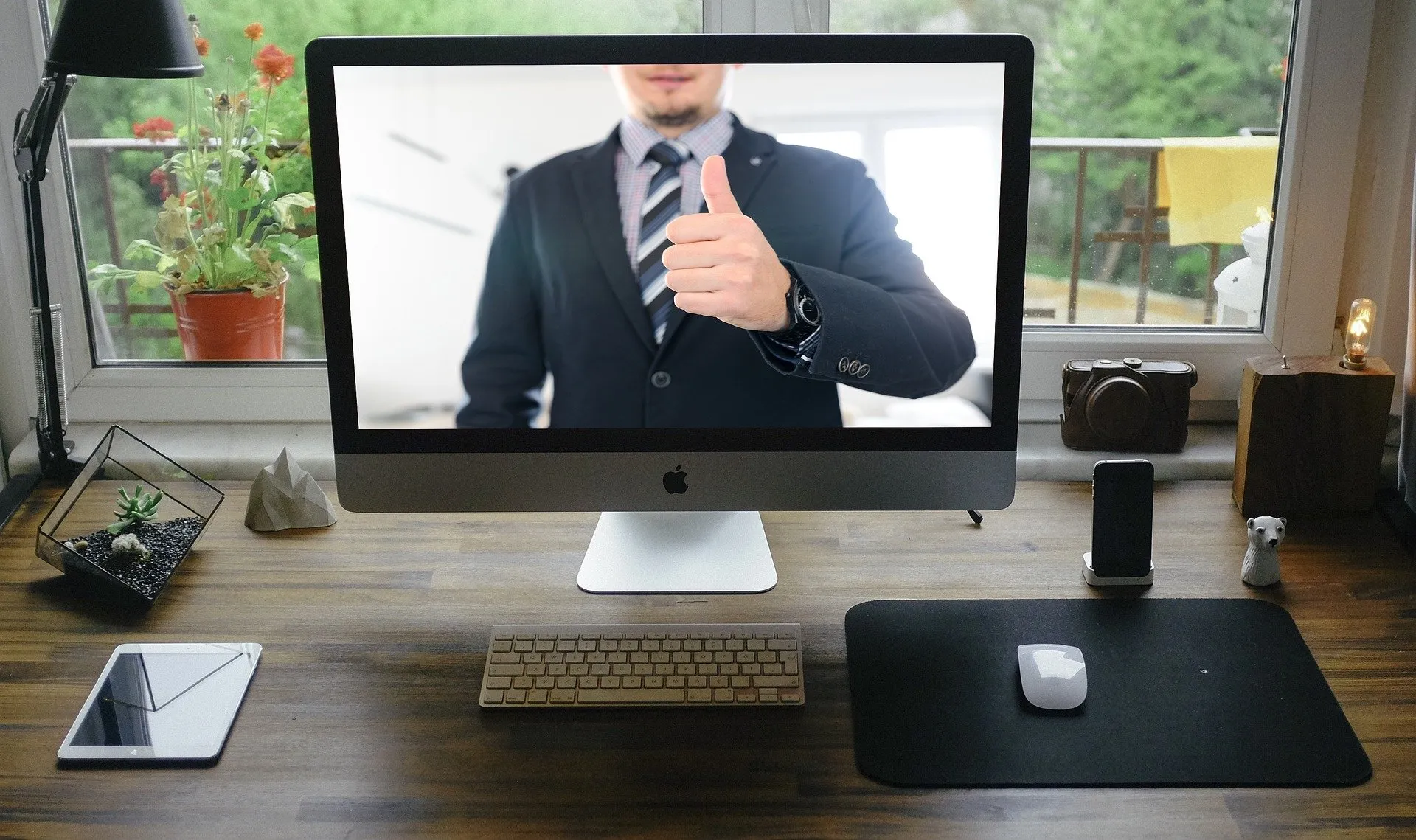 TEFL internship
With accommodation, training and full in-country support sorted – it's the hassle-free way to kick-start your TEFL career.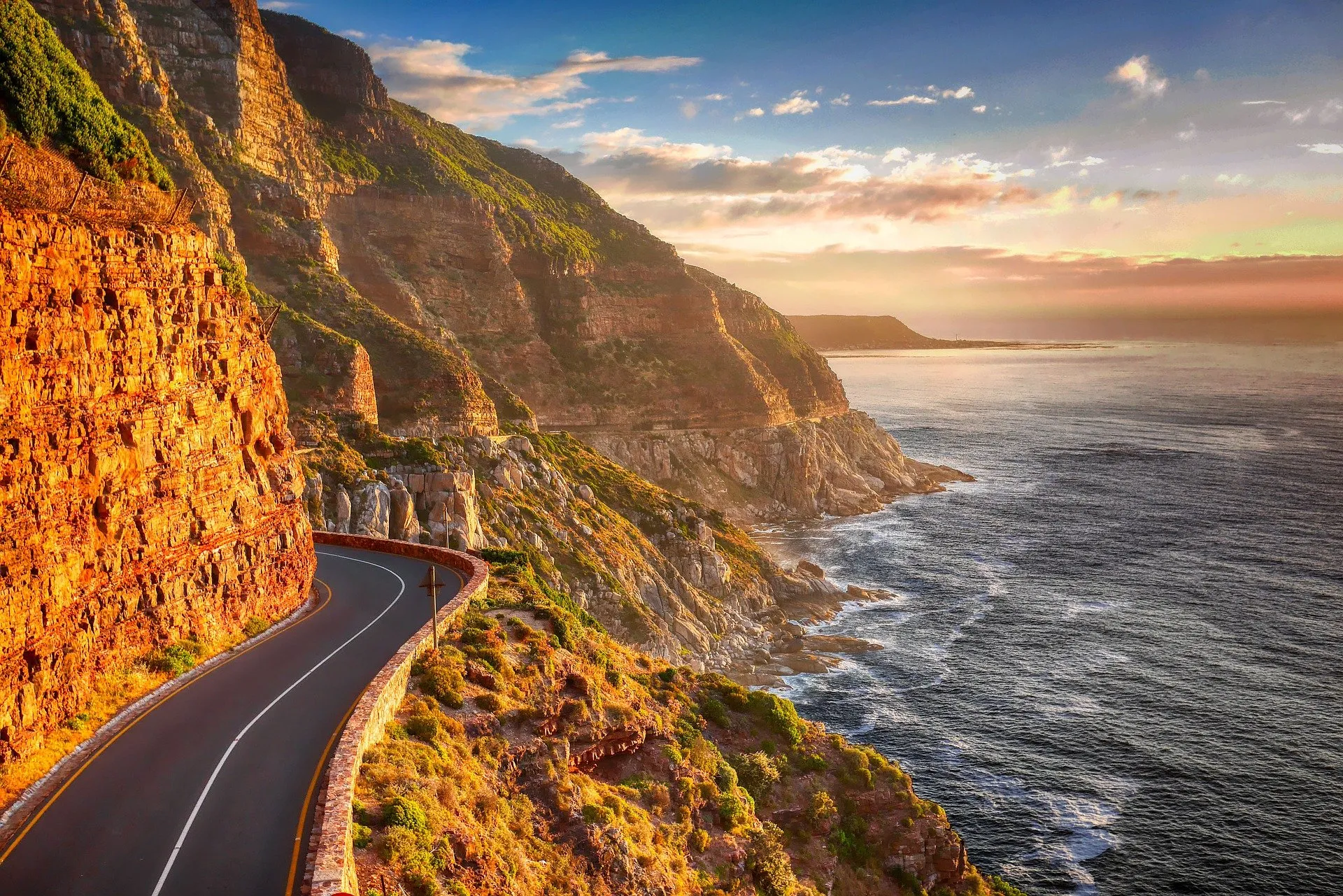 TEFL jobs
Check out new TEFL job listings on our sister company's well-stocked jobs board.