Teach English in Slovenia
TEFL jobs in Slovenia
TEFL (Teaching English as a Foreign Language) job opportunities in Slovenia can vary in terms of the type of institution you work for and the nature of the teaching position. Here are some common types of TEFL job opportunities you might find in Slovenia:
Language Schools: Language schools are private institutions that offer language courses to students of various ages and levels. These schools might offer group classes, individual lessons, and specialized language programs. TEFL teachers in language schools often teach a diverse range of students, from children to adults.
International Schools: International schools in Slovenia offer education following international curricula, often in English. These schools might cater to expatriate families or local students seeking an international education. TEFL teachers in international schools might work with students from various cultural backgrounds.
Public Schools: Some public schools in Slovenia might hire TEFL teachers to assist with English language instruction. These positions might involve working alongside local teachers to enhance students' English language skills.
Universities and Higher Education Institutions: Universities might offer English language courses or programs that require TEFL instructors. These positions might involve teaching English for specific purposes, such as academic writing or business communication.
Private Tutoring: Private tutoring is another option for TEFL teachers. You might offer one-on-one or small group lessons to individuals seeking personalized language instruction.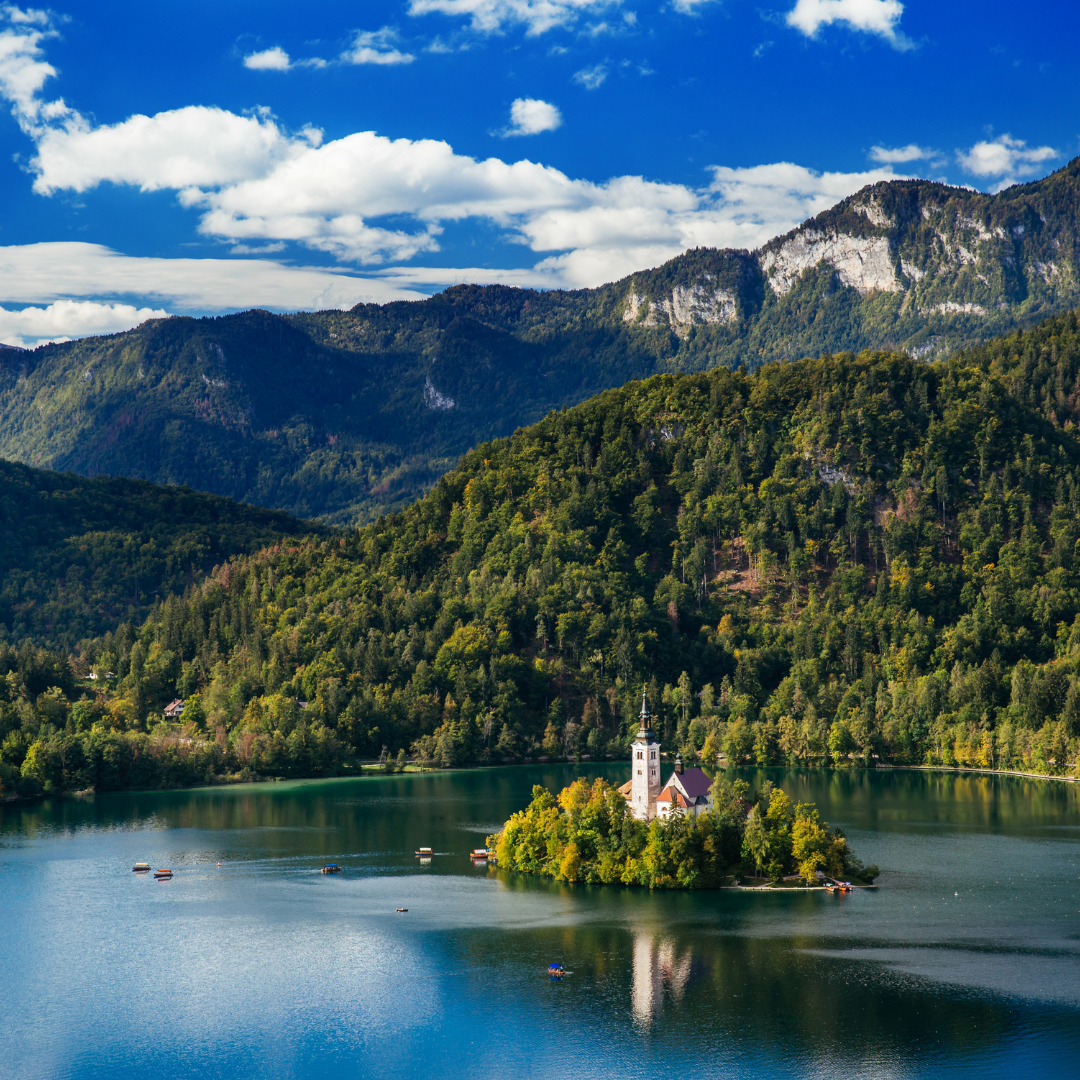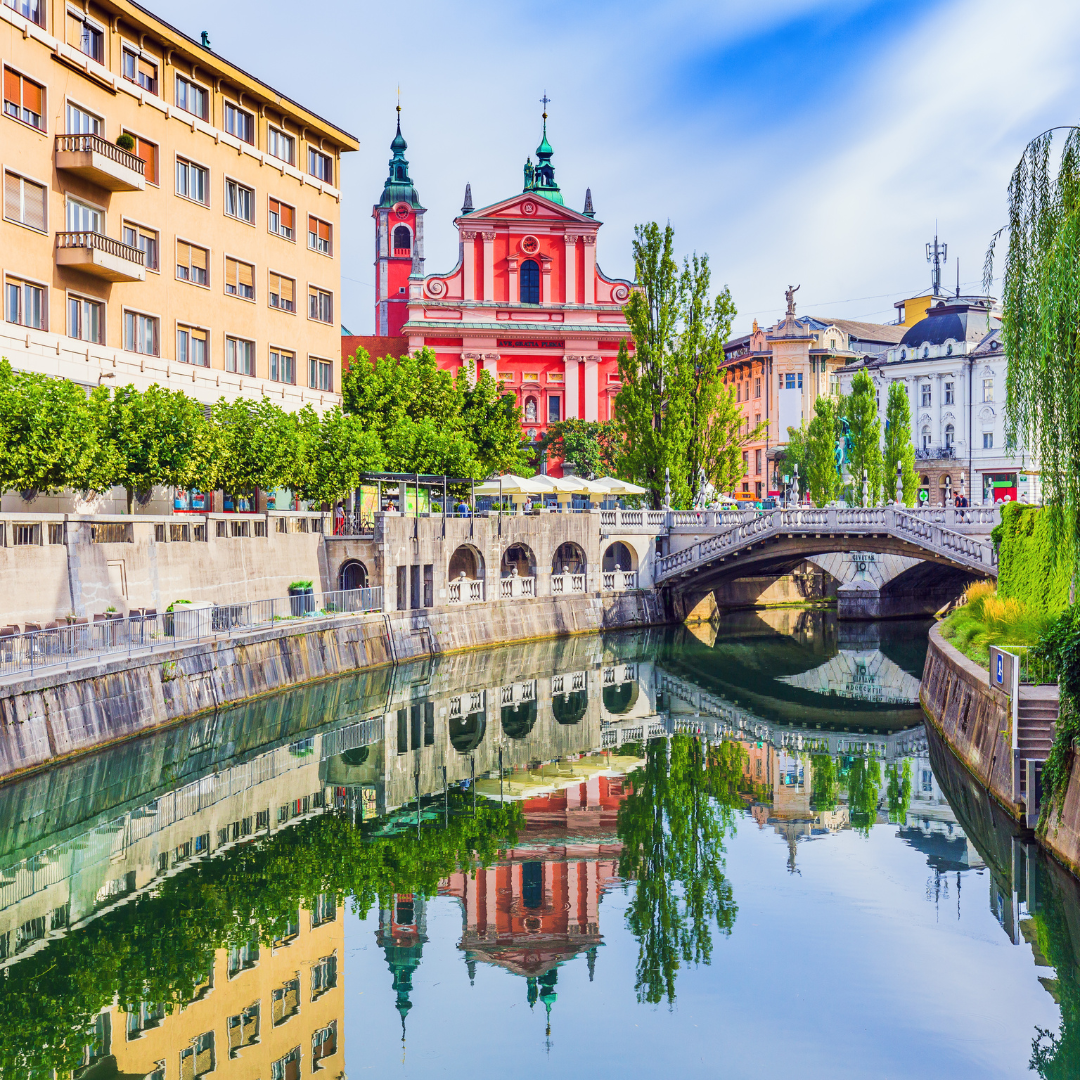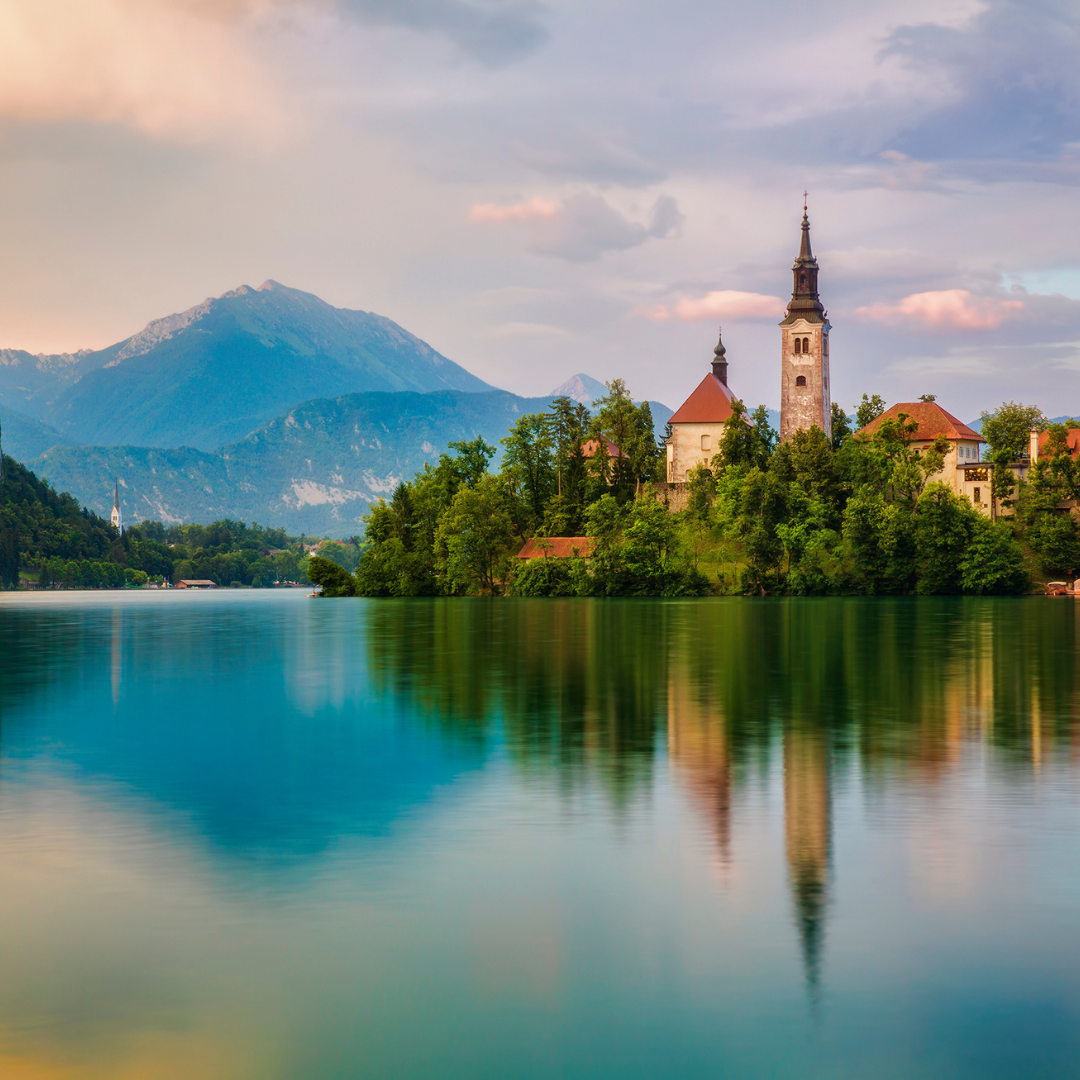 Slovenia is generally considered more affordable than many Western European countries but can be slightly more expensive than some of its neighboring countries in Central and Eastern Europe. The cost of living can vary based on factors such as your location, lifestyle, and housing choice. Generally, larger cities like Ljubljana might have higher living costs compared to smaller towns and rural areas.
Slovenia has a rich cultural heritage influenced by its history and geographic location at the crossroads of different European cultures. Slovenes take pride in their traditions, arts, and crafts. The country has a strong emphasis on outdoor activities, with hiking, skiing, and other outdoor pursuits being popular among residents. The people are generally known for their hospitality and friendliness.
One of Slovenia's major attractions is its stunning natural landscapes. From the picturesque Lake Bled to the dramatic Triglav National Park and the scenic Adriatic coastline, there's a wide range of natural beauty to explore. This makes it a great destination for outdoor enthusiasts.
To obtain the most up-to-date cost of living figures, we use the world's biggest cost of living comparison website, Numbio.com.
Accommodation: $327 - $763.53
Utilities: $253.63
Health insurance: $5-$10
Monthly transport pass: $40.36
Basic dinner out for two: $49.
Cappuccino in an ex-pat area: $1.91
A beer in a pub: $3.05
1 litre of milk: $1.31
TEFL jobs in Slovenia: KEY POINTS
EDUCATION
BA degree required
MAIN JOB TYPES
International schools and language schools
TEFL CERTIFICATION NEEDED
180 Hour TEFL Qualification
Popular locations for TEFL jobs: Ljubljana: The capital city of Slovenia, Ljubljana, is likely to have the highest demand for English teachers due to its size and status as a cultural and economic hub. Maribor: As the second-largest city in Slovenia, Maribor also offers opportunities for TEFL jobs, especially in language schools and international programs. Koper: Located along the Adriatic coast, Koper is another city where you might find TEFL positions, particularly in language centers and schools.
English teacher salaries in Slovenia : If you're teaching at an international school, salaries tend to be more competitive. Depending on your qualifications and experience, you might expect a salary in the range of $2,000-$3,500 per month or even higher.
TEFL qualification requirements: At least a 180-hour TEFL qualification
Prerequisite university degree: Many employers, including language schools and international schools, may require TEFL teachers to have a bachelor's degree in a relevant field. However, the field of study may vary depending on the institution.
Term times: In Slovenia, the academic year is typically divided into two semesters, with breaks in between. The exact term dates can vary slightly from one educational institution to another, but the general structure is as follows: Autumn Semester (Zimski semester): This semester usually starts in early October and runs until late January or early February. It includes a break for the winter holidays, which typically lasts for about two weeks around Christmas and New Year's. Spring Semester (Letni semester): The spring semester typically starts in mid-February and runs until late May or early June. There is often a shorter break during this semester, such as a week-long spring break, which can vary in its timing. Summer Break: The summer break in Slovenia usually lasts from June to the end of September. This is the longest break in the academic calendar, and it coincides with the warmer months.
Currency: Euro
Language: Slovenian
Teaching programmes: Teaching adults or children in private language schools as well as international schools or as a private tutor.
Age restrictions: None
Previous teaching experience: is desirable for many roles but not essential
OUR SLOVENIA TEFL RATING
4.2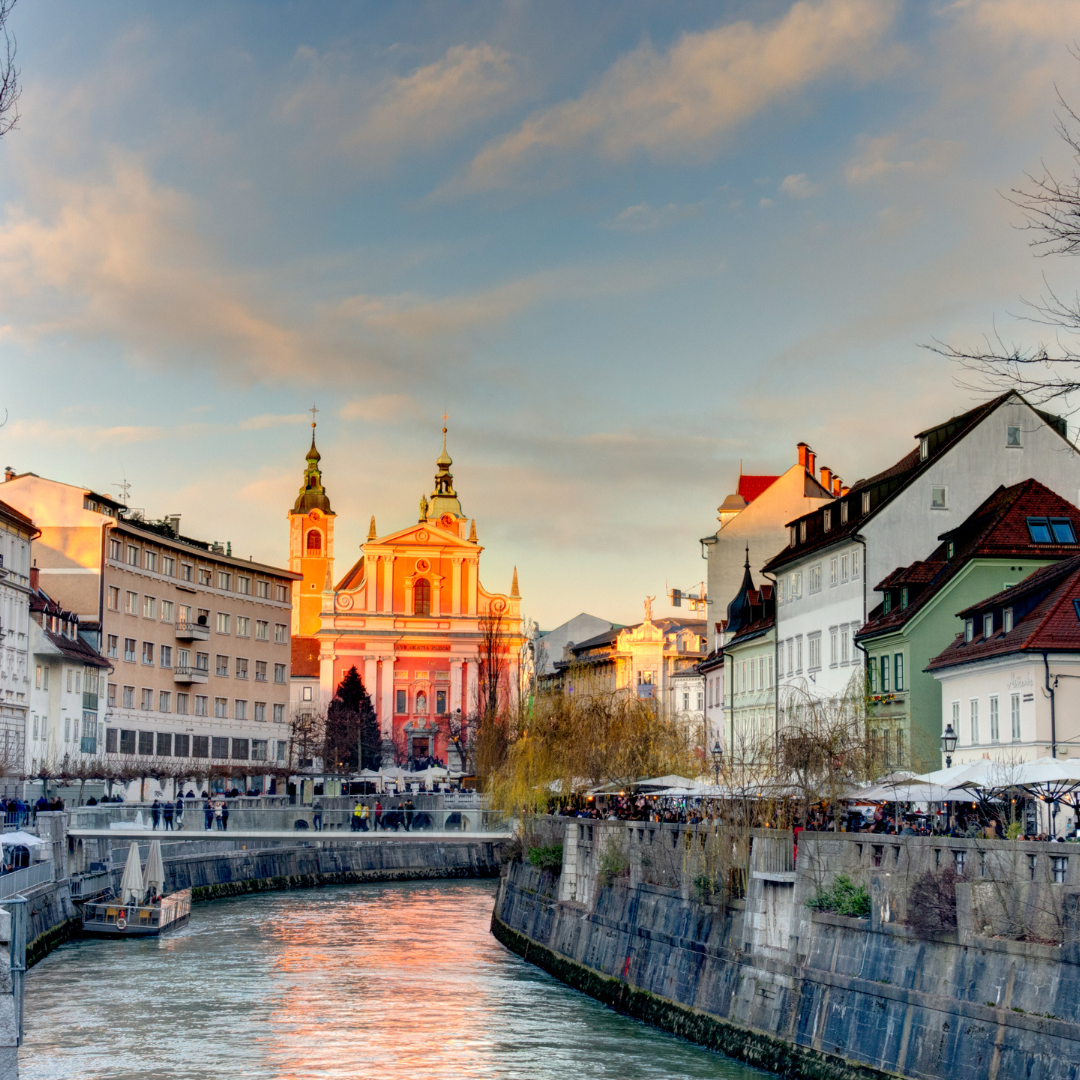 TEFL jobs in Slovenia: FAQS
Q:
How much can I earn as an English teacher in Slovenia?
If you're teaching at an international school, salaries tend to be more competitive. Depending on your qualifications and experience, you might expect a salary in the range of $2,000-$3,500 per month or even higher.
Q:
Is Slovenia expensive to live in?
Slovenia is generally considered to be more affordable than many Western European countries but slightly more expensive than some of its neighboring Central and Eastern European countries. The cost of living can vary depending on the city you live in and your lifestyle.
Q:
Can I teach English in Slovenia without a degree?
Having a degree is a common requirement for teaching positions, especially in formal educational institutions like schools and universities. A bachelor's or higher degree in English, education, or a related field is often preferred by employers.
TEFL courses
Become a confident, qualified English teacher with flexible online, classroom or mixed learning.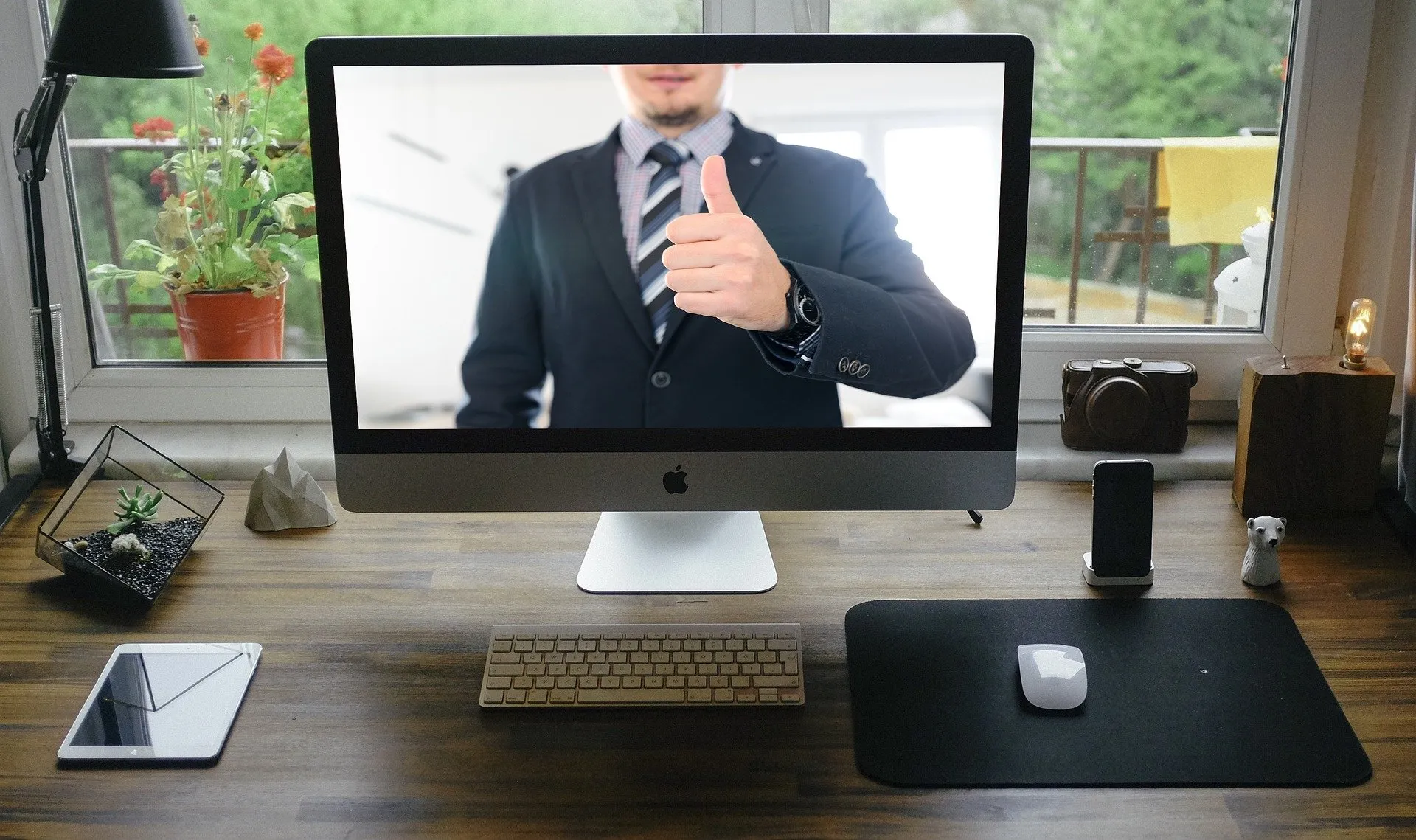 TEFL internship
With accommodation, training and full in-country support sorted – it's the hassle-free way to kick-start your TEFL career.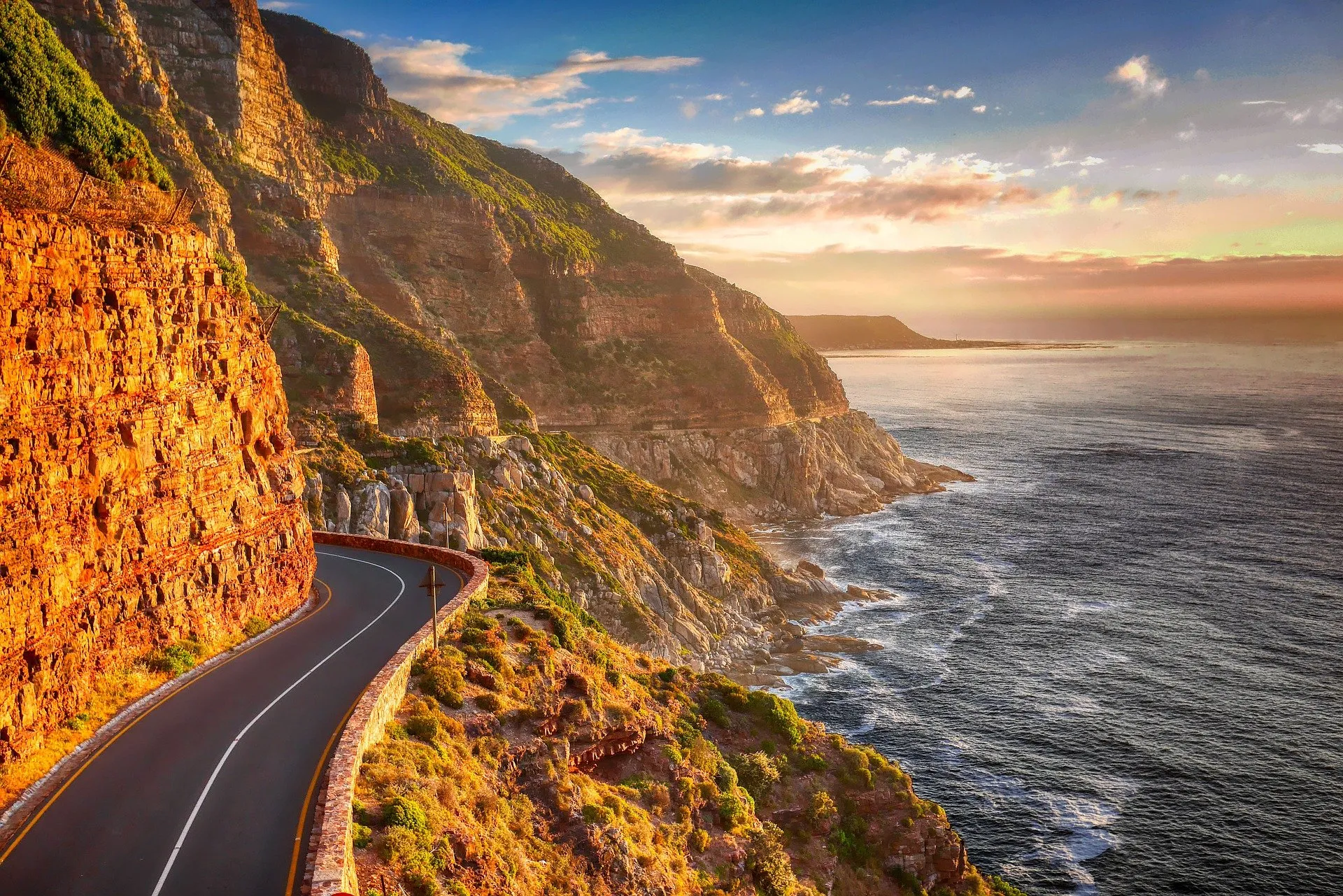 TEFL jobs
Check out new TEFL job listings on our sister company's well-stocked jobs board.