Teach English in Norway
TEFL jobs in Norway
Living in Norway offers a unique experience characterized by stunning natural landscapes, a high standard of living, and a distinct culture.
In Norway, TEFL (Teaching English as a Foreign Language) job opportunities can vary based on the specific context and institutions. Here are some common types of TEFL job opportunities you might find in Norway:
Language Schools and Institutes: Language schools and institutes often hire TEFL teachers to offer English language courses to both adults and children. These positions might be part-time or full-time, and they can involve teaching various levels of English proficiency.
Public Schools: Some public schools in Norway may hire native English speakers as language assistants or guest teachers. These positions could involve helping students improve their English language skills through conversation practice and assisting the regular English teachers in the classroom.
International Schools: Norway has a number of international schools that offer education in English. These schools may hire qualified TEFL teachers to teach various subjects in English, not just English language classes.
Private Tutoring: Private tutoring is another option for TEFL teachers in Norway. You might offer one-on-one or small group lessons to individuals who want to improve their English language skills for specific purposes, such as business or travel.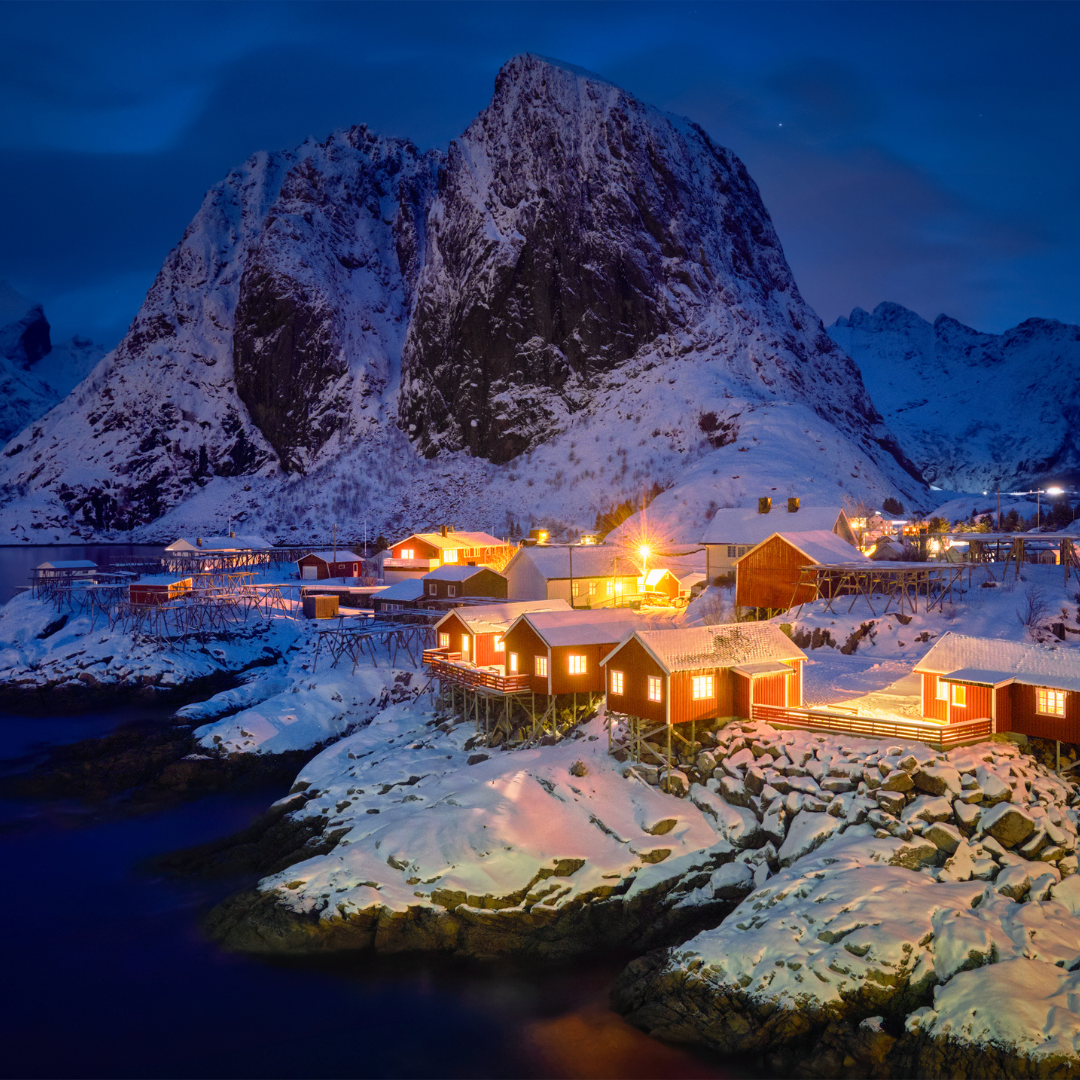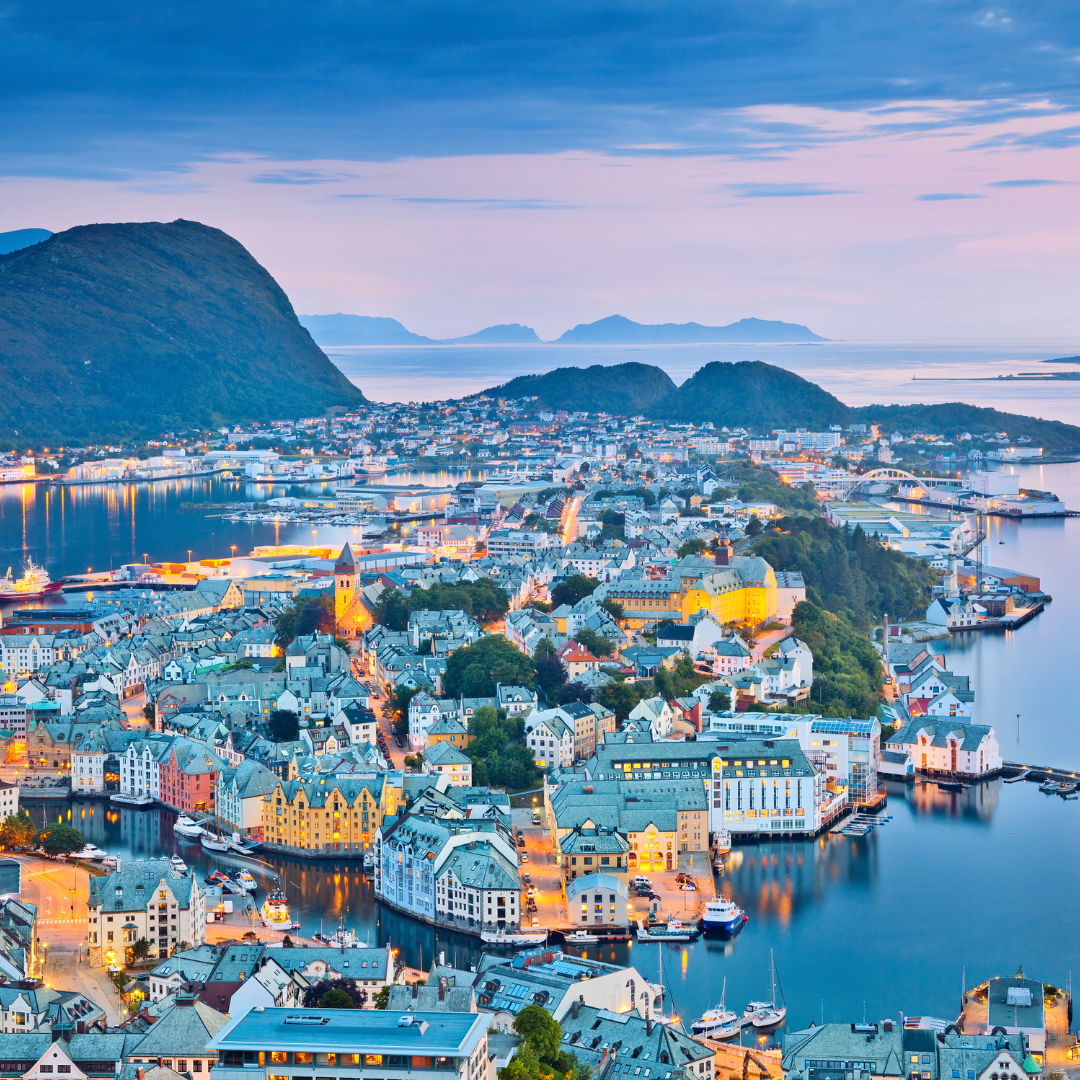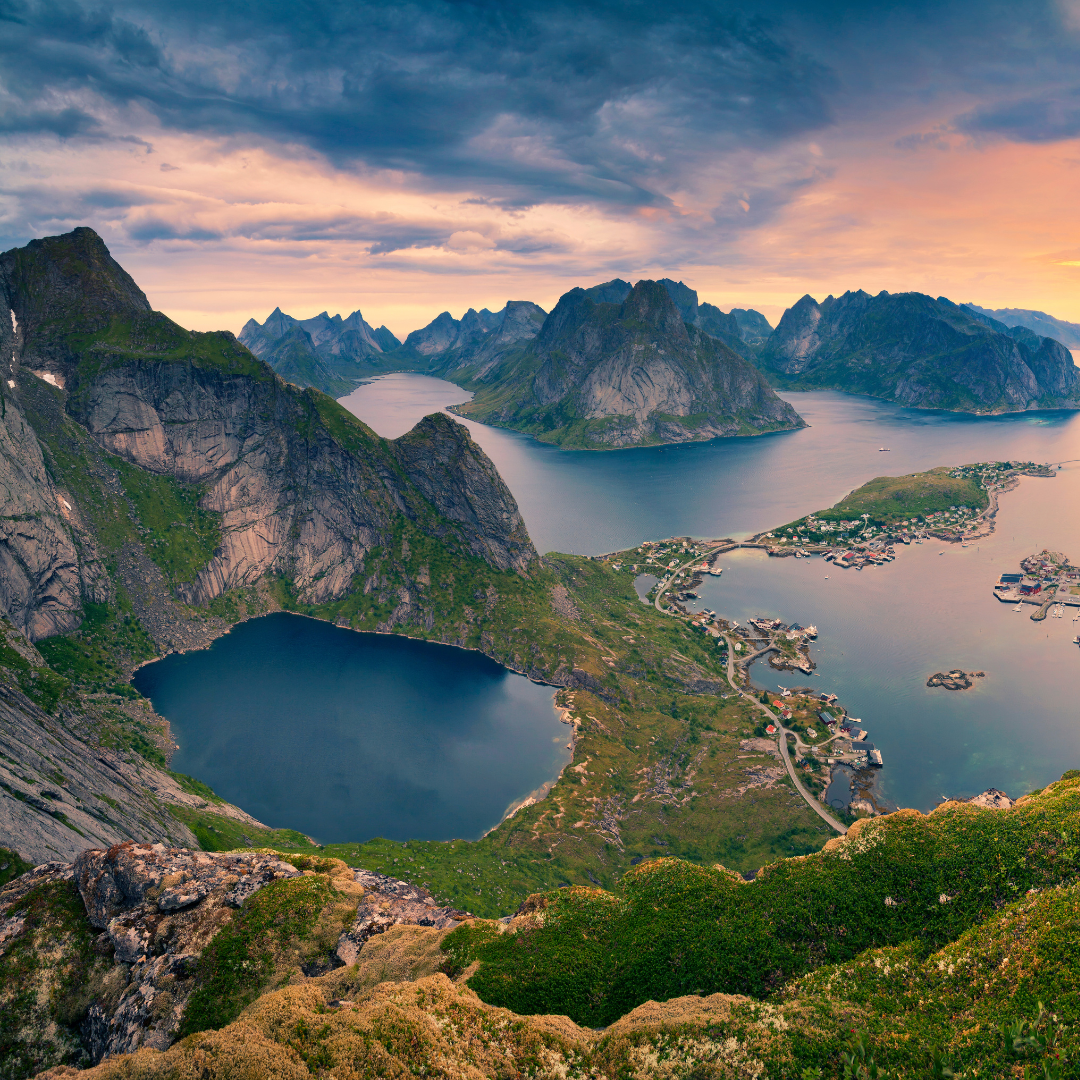 Norwegian culture is influenced by its history, geography, and values. Here are some key cultural aspects to consider:
Nature and Outdoors: Norwegians have a deep appreciation for their natural surroundings. Outdoor activities like hiking, skiing, and camping are an integral part of the culture.
Work-Life Balance: Norwegians value a healthy work-life balance. The work environment is generally characterized by flexible work hours and a focus on productivity rather than long hours.
Social Equality: Norway is known for its strong emphasis on social equality and welfare. The society is generally inclusive, and there's a sense of collective responsibility for the well-being of all citizens.
Reserved Nature: Norwegians are often perceived as reserved and private. It might take time to establish close relationships, but once you do, they tend to be genuine and deep.
Cultural Heritage: Norway has a rich cultural heritage, including traditional music, art, and literature. Festivals and celebrations often revolve around cultural traditions.
Despite the high costs, Norway consistently ranks high in quality of life indexes due to factors such as excellent healthcare, education, social services, and overall safety.
To obtain the most up-to-date cost of living figures, we use the world's biggest cost of living comparison website, Numbio.com.
Accommodation: $600-$1,300
Utilities: $206.67
Health insurance: N/A
Monthly transport pass: $75
Basic dinner out for two: $94
Cappuccino in an ex-pat area: $4.26
A beer in a pub: $9.21
1 litre of milk: $1.96
TEFL jobs in Norway: KEY POINTS
EDUCATION
BA degree preferred
MAIN JOB TYPES
Private schools, public schools, private tutoring, volunteering projects
TEFL CERTIFICATION NEEDED
180 hour TEFL Training
Popular locations for TEFL jobs: Oslo: As the capital and largest city of Norway, Oslo offers a range of opportunities for TEFL teachers. It's home to numerous language schools, international schools, and universities. Bergen: Bergen is a picturesque city known for its cultural scene and natural beauty. It has several language schools and educational institutions that may offer TEFL positions. Trondheim: Trondheim is a historical city with a vibrant academic and cultural atmosphere. It's home to the Norwegian University of Science and Technology (NTNU) and various language centers.
English teacher salaries in Norway: Generally, wages in Norway tend to be relatively high due to the country's strong economy and high cost of living. However, specific wage information can change over time. TEFL teachers in Norway might be employed by language schools, public schools, international schools, or other educational institutions. Additionally, freelance or self-employed TEFL teachers may have a different earning structure.
TEFL qualification requirements: At least a 180-hour TEFL qualification
Prerequisite university degree: A degree is usually required to teach in Norway but may find work without.
Term times: In Norway, the school term times can vary slightly depending on the region and the level of education (primary, secondary, etc.), but generally, the academic year follows a pattern of three terms: autumn, spring, and summer. Here is a general overview of school term times in Norway: Autumn Term (Høstsemester): Typically starts in mid-August or early September. Runs until mid-December. Includes a week-long autumn break (høstferie) in October, which varies by region. Spring Term (Vårsemester): Generally starts in early to mid-January. Continues until late June. Includes a winter break (vinterferie) in February or March, which also varies by region. Summer Vacation (Sommerferie): The summer vacation in Norway is usually the longest break and extends from late June to mid-August.
Currency: Norwegian Krone
Language: Norwegian
Teaching programmes: Teaching adults or children in private language schools as well as international schools or as a private tutor.
Age restrictions: None
Previous teaching experience: is desirable for many roles but not essential
OUR NORWAY TEFL RATING
3.5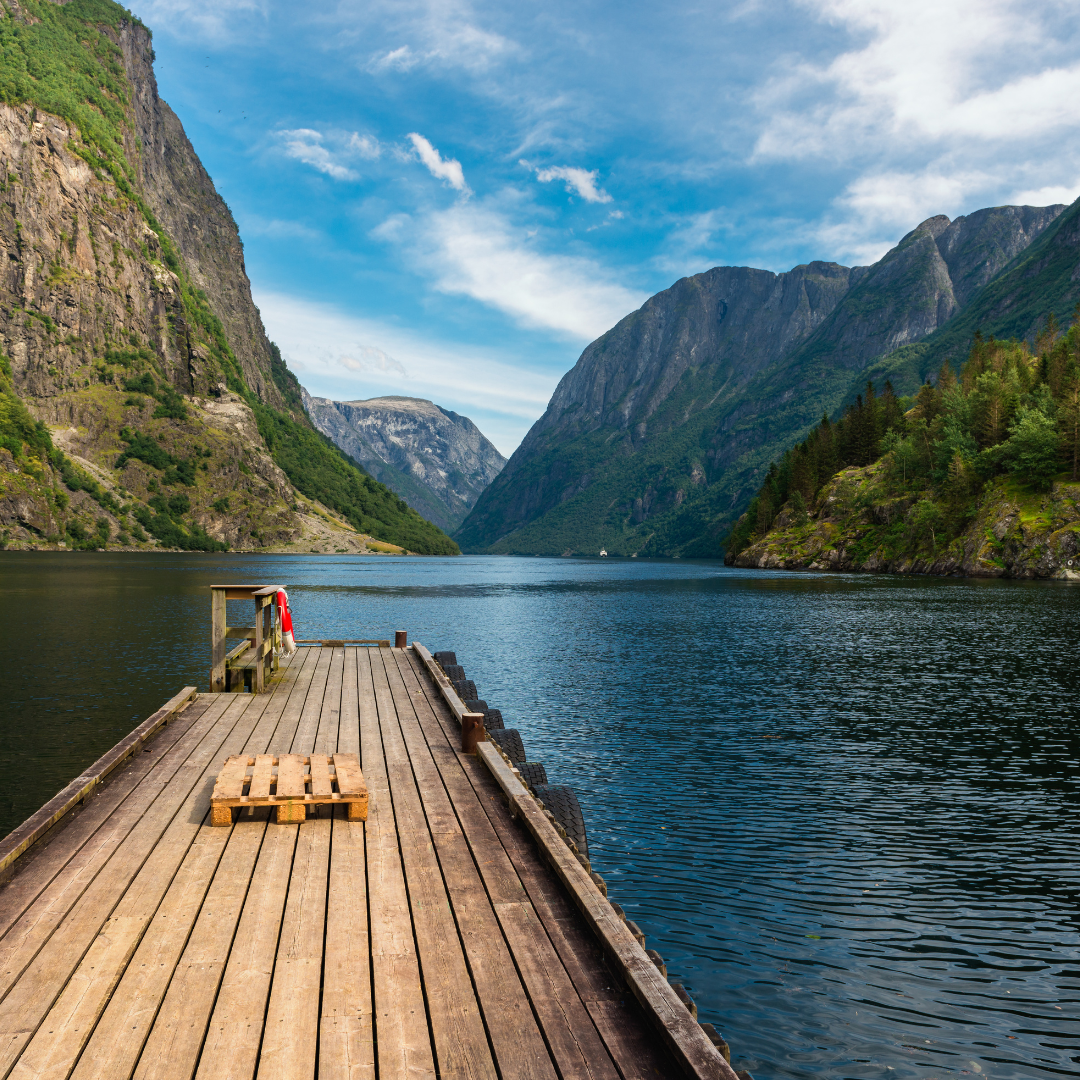 TEFL jobs in Norway: FAQS
Q:
How much can I earn as an English teacher in Norway?
English teachers working at private language schools might earn a monthly salary in the range of $2,800 to $4,200 or more, depending on your qualifications and the number of teaching hours.
Q:
Is Norway expensive to live in?
Norway is generally considered to be an expensive country to live in. The high cost of living in Norway is influenced by several factors, including a strong economy, high wages, and a generous social welfare system.
Q:
Can I teach English in Norway without a degree?
Most positions teaching English in Norway will require you to have a degree; some even ask for a teaching license from your home country. Provided you have a TEFL certification, and you may be able to find some roles at language schools.
TEFL courses
Become a confident, qualified English teacher with flexible online, classroom or mixed learning.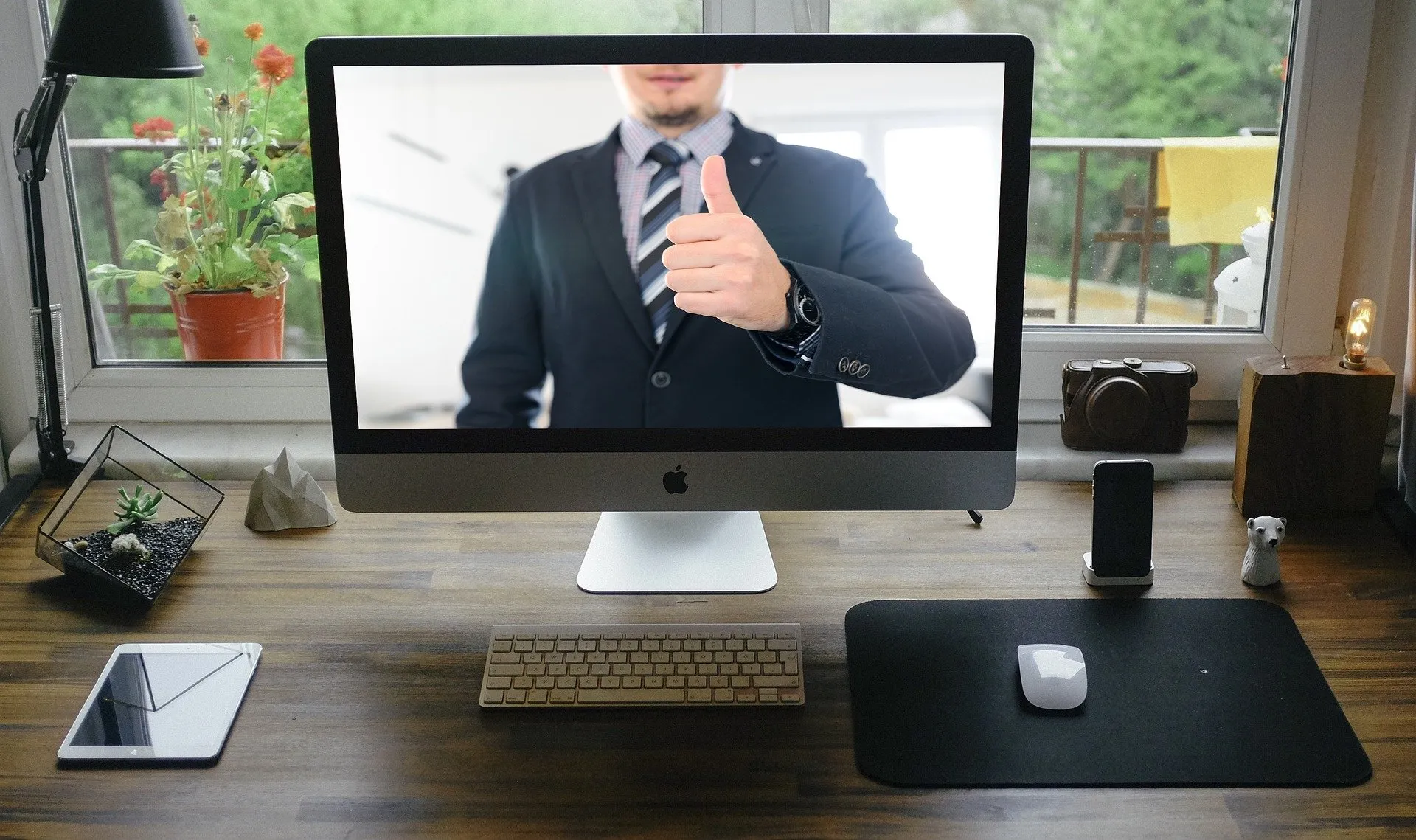 TEFL internship
With accommodation, training and full in-country support sorted – it's the hassle-free way to kick-start your TEFL career.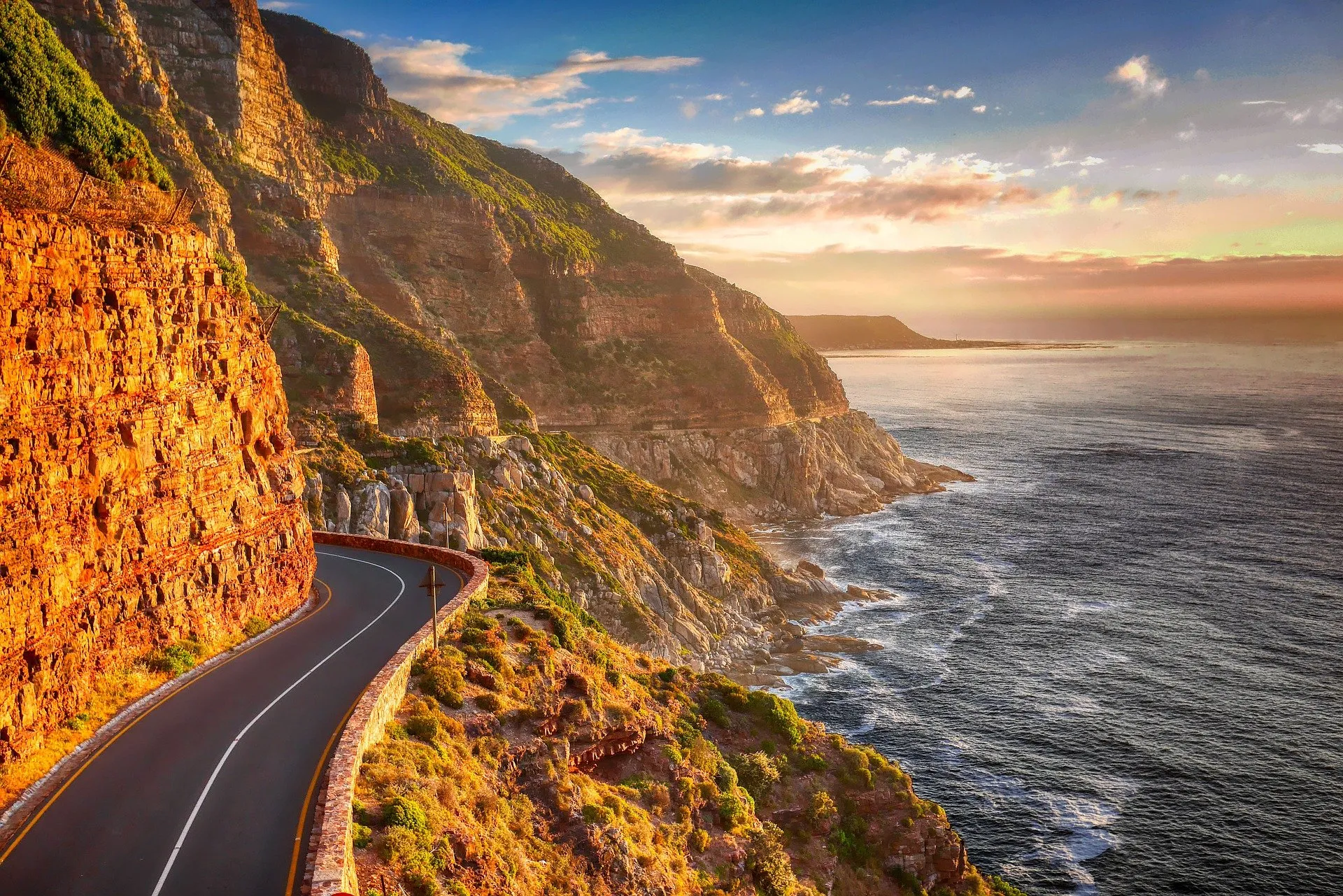 TEFL jobs
Check out new TEFL job listings on our sister company's well-stocked jobs board.