Teach English in Hungary
TEFL jobs in Hungary
TEFL (Teaching English as a Foreign Language) job opportunities in Hungary can encompass a variety of teaching positions catering to different age groups, language proficiency levels, and educational settings. Here are some common types of TEFL job positions you might find in Hungary:
Language Schools: Many language schools in Hungary offer English language courses to a wide range of students, from young learners to adults. As a TEFL teacher in a language school, you might teach group classes, one-on-one lessons, or specialized courses like business English or exam preparation (e.g., IELTS, TOEFL).
Primary and Secondary Schools: Some public and private primary and secondary schools in Hungary might hire TEFL teachers to assist with English language instruction. These positions might involve collaborating with local teachers to deliver English lessons in the regular curriculum.
Universities and Colleges: Teaching English at universities and higher education institutions might involve instructing students pursuing degrees in English or other subjects that require English proficiency. These positions might require advanced qualifications and a strong academic background.
Private Tutoring: Offering private English lessons can be a flexible way to earn income in Hungary. Private tutoring might cater to students preparing for exams or individuals seeking specific language skills improvement.
Corporate Training: Businesses in Hungary often recognize the importance of English language skills for their employees. TEFL teachers might be hired to provide English language training for business communication purposes.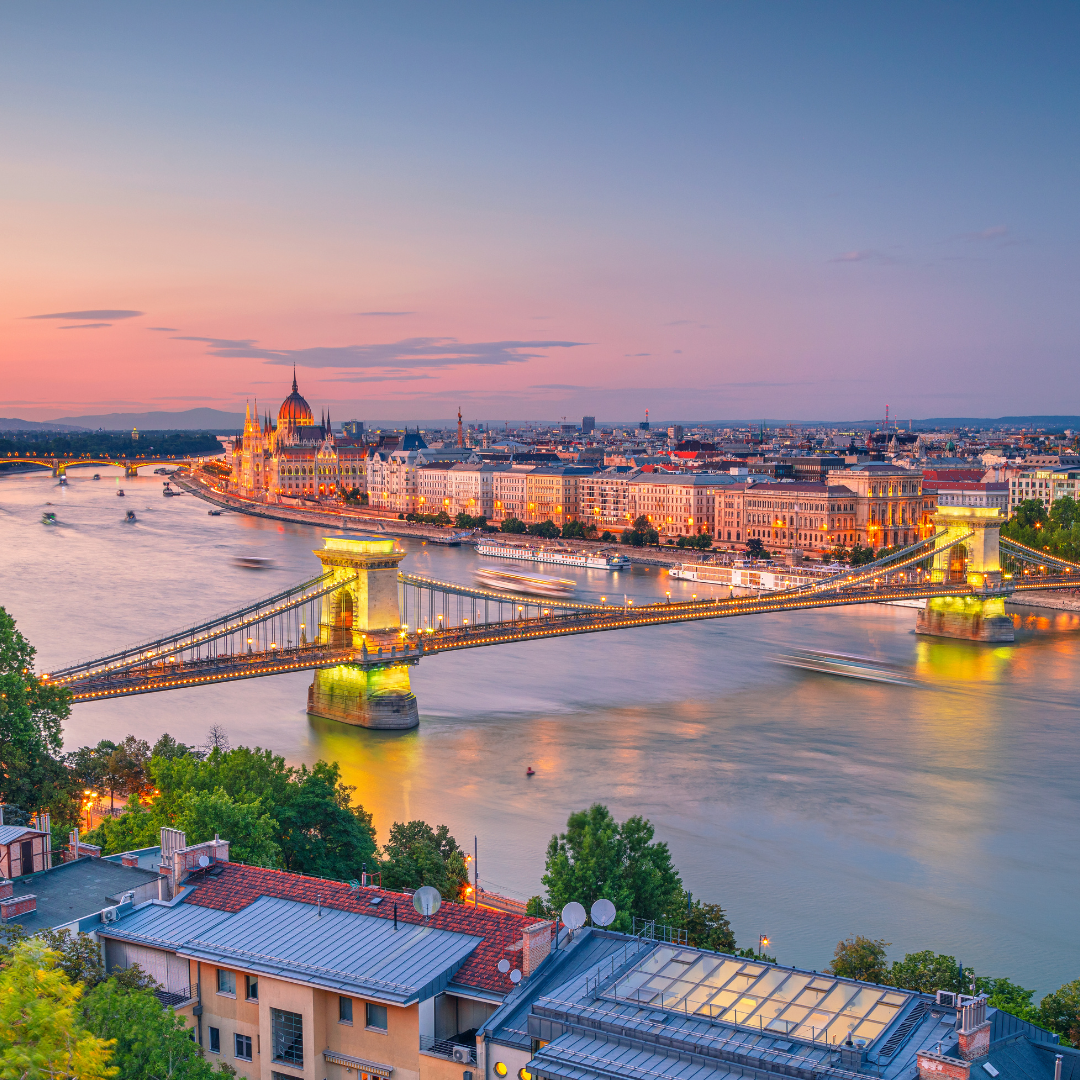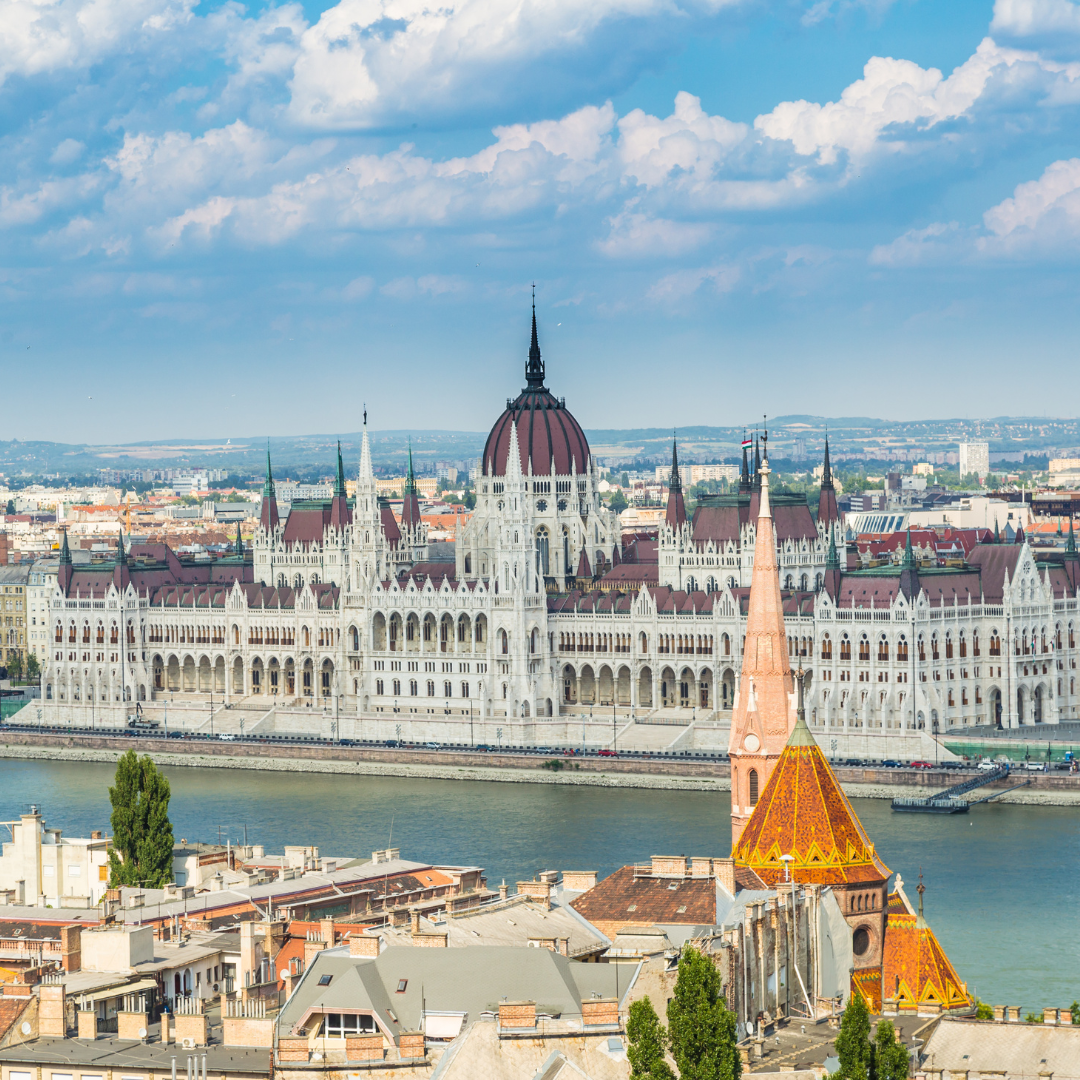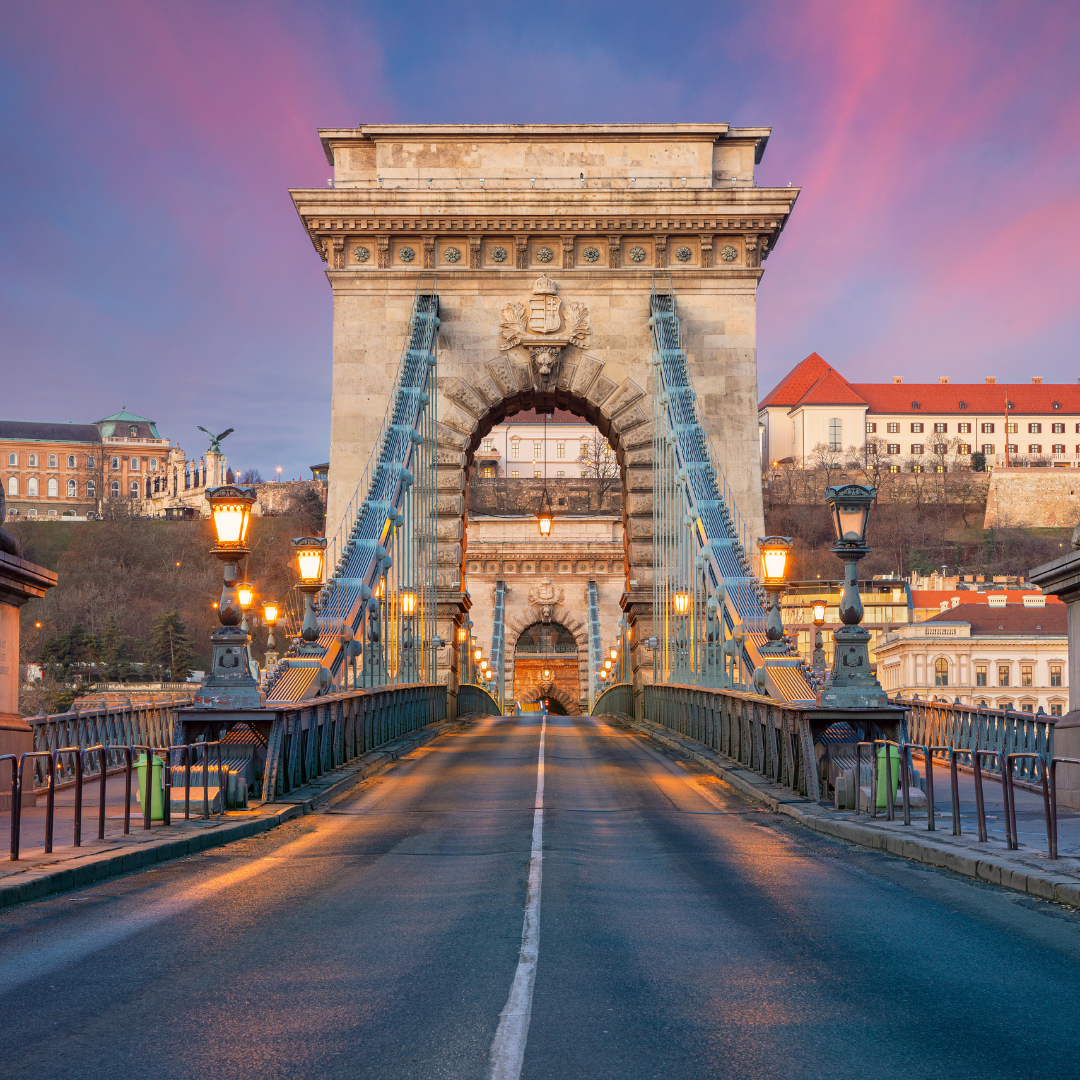 Hungary has a rich cultural heritage with influences from its history and neighboring countries. The country is known for its traditional folk music, dance, and art. Hungarian cuisine features hearty dishes like goulash, paprika-based stews, and pastries like chimney cake and strudel. Thermal baths are an integral part of Hungarian culture, and Budapest is famous for its historic and relaxing thermal bathhouses.
Hungary has a diverse economy with strengths in manufacturing, technology, and services. Budapest is a hub for startups and tech companies. Work culture emphasizes professionalism and collaboration. The work-life balance can be influenced by the industry and specific job.
Hungary is known for being more affordable than many Western European countries. While costs can vary depending on the city and your lifestyle, housing, food, transportation, and leisure activities are generally less expensive than in countries like Germany or the UK. Budapest, the capital city, tends to have higher living costs compared to smaller cities and rural areas, but it's still more affordable than other European capitals.
To obtain the most up-to-date cost of living figures, we use the world's biggest cost of living comparison website, Numbio.com.
Accommodation: $250-$550
Utilities: $150
Health insurance: $2
Monthly transport pass: $27.08
Basic dinner out for two: $42.67
Cappuccino in an ex-pat area: $1.94
A beer in a pub: $2
1 litre of milk: $1.17
TEFL jobs in Hungary: KEY POINTS
EDUCATION
BA degree preferred
MAIN JOB TYPES
International schools and language schools
TEFL CERTIFICATION NEEDED
180 Hour TEFL Qualification
Popular locations for TEFL jobs: Budapest: As the capital city of Hungary, Budapest offers a wide range of TEFL job opportunities. There are many language schools, universities, and private institutions that offer English language courses to a diverse population of students. Debrecen: This city, located in eastern Hungary, is home to several universities and educational institutions. It might offer opportunities for teaching English to students in a university setting. Szeged: Another university city, Szeged is known for its academic atmosphere and international student population. TEFL jobs might be available in language schools or universities.
English teacher salaries in Hungary : English teachers in language schools might earn an hourly wage. Hourly rates can range from around $5-$10 per hour. This can vary based on the school's reputation, location, and the level of students you're teaching.
TEFL qualification requirements: At least a 180-hour TEFL qualification
Prerequisite university degree: Many employers, including language schools and international schools, may require TEFL teachers to have a bachelor's degree in a relevant field. However, the field of study may vary depending on the institution.
Term times: Hungary is typically divided into two semesters, each with its own set of term times. However, please note that specific term dates can vary from one institution to another and might have changed since then. It's recommended to check with the individual school or university for the most up-to-date information. Here's a general overview of the academic term times in Hungary: Autumn Semester: Start: Early September End: Late December Spring Semester: Start: Early February End: Late May
Currency: Hungarian Florint
Language: Hungarian
Teaching programmes: Teaching adults or children in private language schools as well as international schools or as a private tutor.
Age restrictions: None
Previous teaching experience: is desirable for many roles but not essential
CURRENCY
Hungarian Florint
OUR HUNGARY TEFL RATING
3.2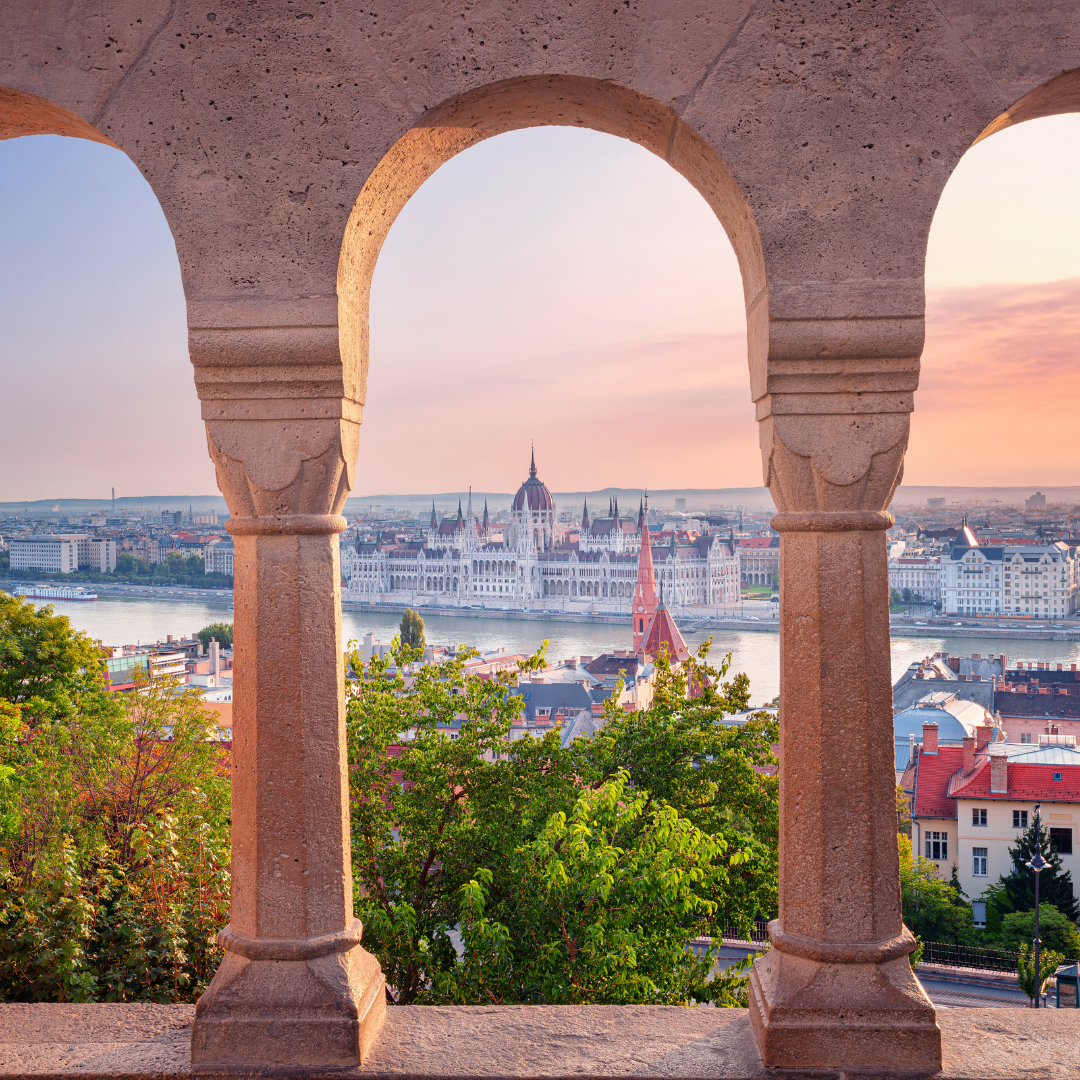 TEFL jobs in Hungary: FAQS
Q:
How much can I earn as an English teacher in Hungary?
English teachers in language schools might earn an hourly wage. Hourly rates can range from around $5-$10 per hour. This can vary based on the school's reputation, location, and the level of students you're teaching.
Q:
Is Hungary expensive to live in?
Hungary is generally considered to be more affordable to live in compared to many Western European countries, but the cost of living can still vary based on factors such as your lifestyle, location within the country, and personal preferences
Q:
Can I teach English in Hungary without a degree?
The requirements for teaching English in Hungary may typically include having a degree, especially if you are seeking positions in formal educational institutions such as schools or universities
TEFL courses
Become a confident, qualified English teacher with flexible online, classroom or mixed learning.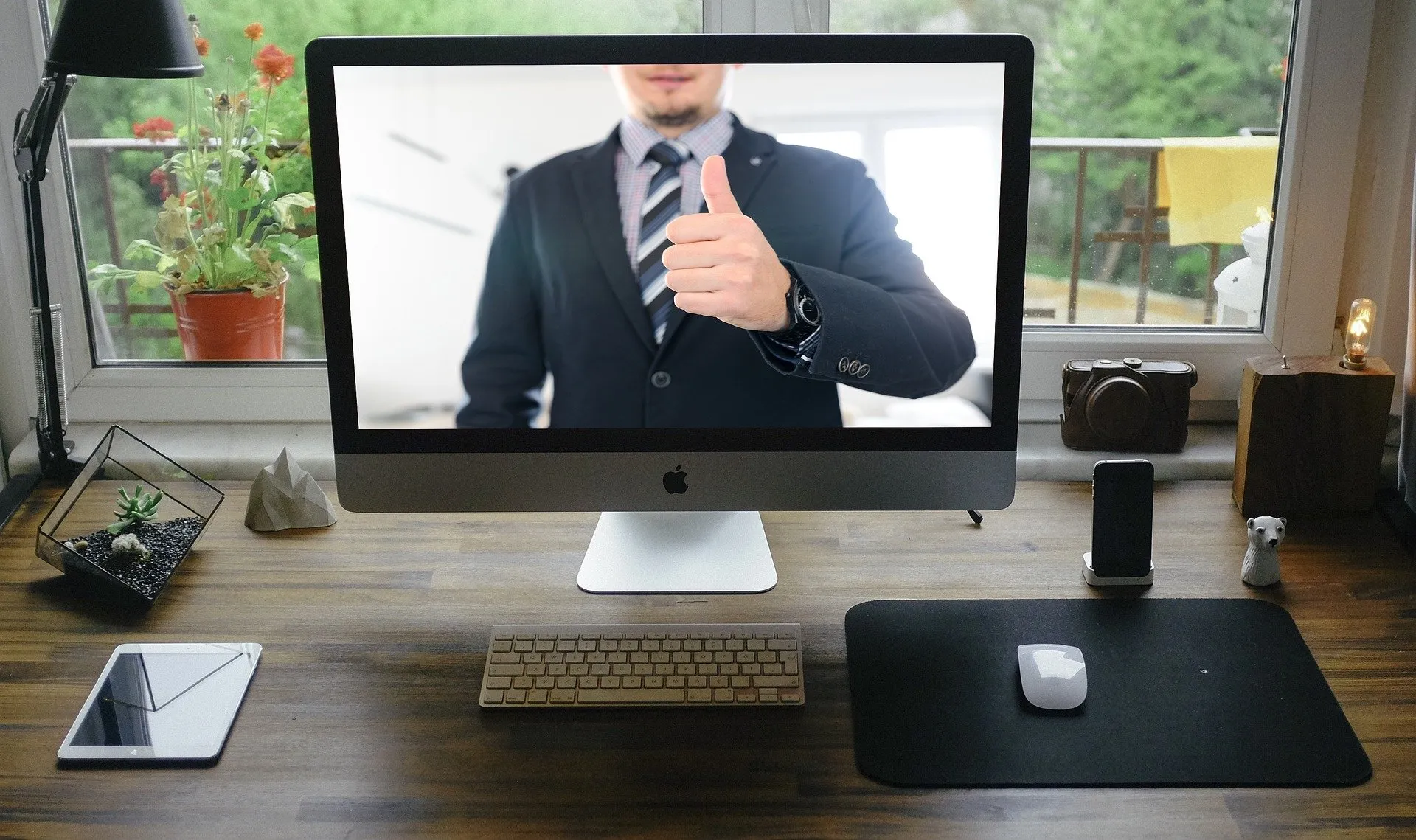 TEFL internship
With accommodation, training and full in-country support sorted – it's the hassle-free way to kick-start your TEFL career.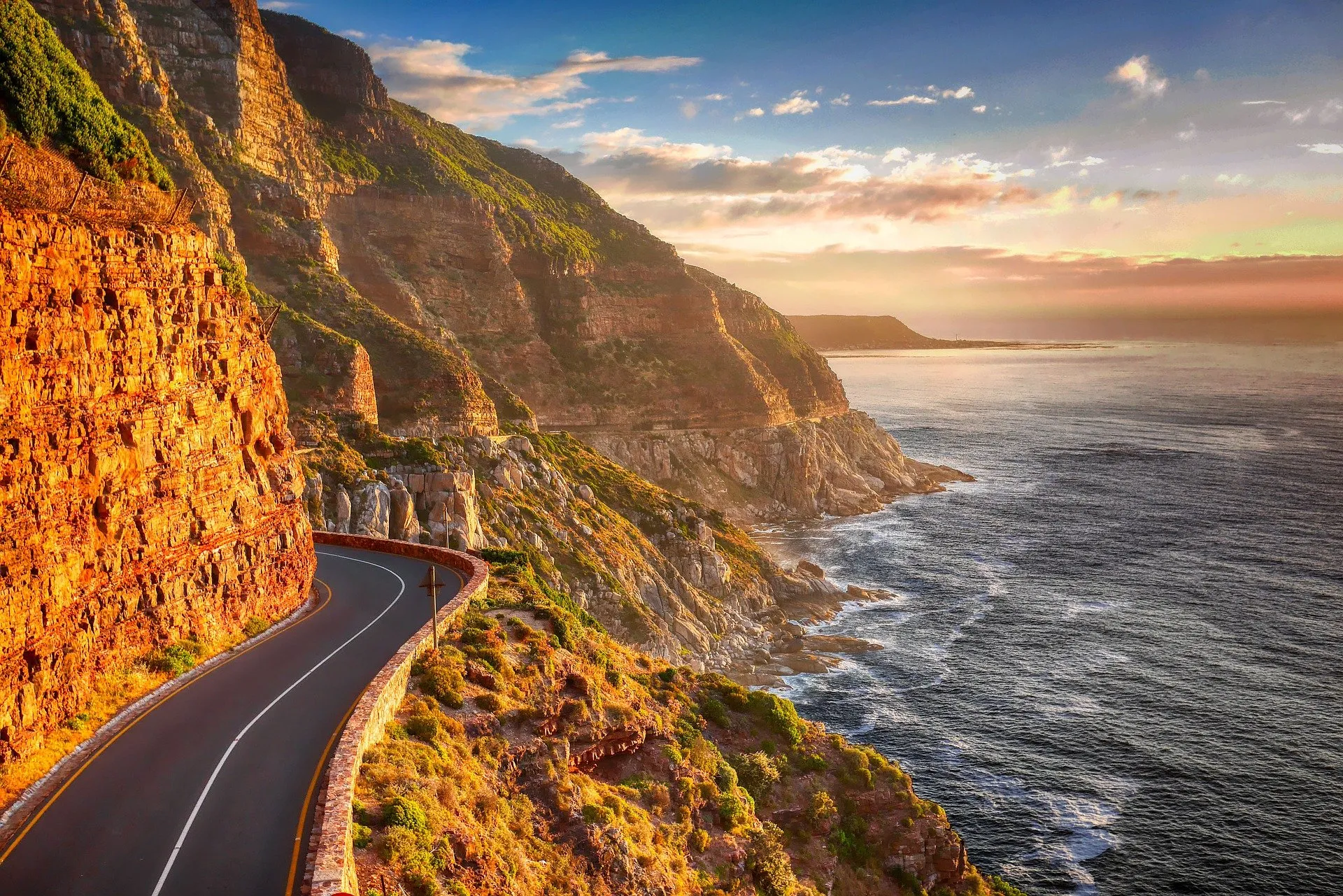 TEFL jobs
Check out new TEFL job listings on our sister company's well-stocked jobs board.