Teach English in Mexico
TEFL jobs in Mexico
Teach English in Mexico: Overview
English is a popular second language for those living in Mexico, which means there is a good demand for TEFL teachers. English is a subject in most schools, where they also teach French, but learning English is so in demand that figures suggest over 24 million people in Mexico are studying. However, this doesn't mean they are achieving a good level of proficiency which is why English teachers in Mexico will always find work. Mexico has a longstanding appeal to tourists, and the country also has strong export links to both the US and Canada, so there is also a demand for English speakers in the industry. If you fancy teaching English in Mexico, you could choose to work with adults seeking to improve their job prospects and move up in business. There is also a strong relocation movement, with many believing their best prospects will be found by emigrating to the United States. If they can speak English and secure work in mexico for english speakers, they can do this legally rather than perpetuating the illegal movement and risk being caught.
The desire to learn English means that people often have to cram their day to get everything done, skipping lunch or siesta to get a lesson in. You will find there is much work teaching English in Mexico, and while they will often want to go to America, the accent should not concern you; they are just delighted to have access to English natives to help them learn. If you're going to style yourself as a business expert when you teach Mexico English, you will also stand out, especially if you can help them fill in application forms, write personal statements, etc. If you prefer to teach English in Mexico city to children, don't worry. There are so many language schools, and it is on the curriculum of public schools, so there are plenty of recruitment opportunities for TEFL jobs in Mexico.
Mexico City English Jobs 
Elementary school
Although teaching English in Mexico in an elementary school will give you a steady working schedule and a salary, you will find that it pays less than most other places. The school day starts at 7 am and finishes at 2 pm. Differentiating the work to match the capability and progress of each child is a vital part of the role, and this means teaching experience is needed. You will teach a variety of courses in English.
Language Centres
Language schools offer the most extensive range of pupils as you will meet both adults and children looking for an English teacher in Mexico. This is good if you enjoy different challenges, but the downside can be the lack of consistency. They cannot guarantee hours which means your payment will be variable. Generally, language schools hold a lesson between 7 am, and 8 am on weekdays and open from 8 am to 2 pm on Saturdays, but again, classes will only run if enough people are signed up for each lesson. 
They tend to offer work in order of experience, and whom they know, so you will find you get offered more sessions if you can demonstrate your skill and loyalty to the centre. The pay from language schools tends to sit in the middle of the lowest from elementary schools and the highest in corporate English teaching jobs in Mexico. 
Company or Corporate English Classes
As already mentioned, the export industry to English speaking countries is vital to the economy of Mexico, so companies want their staff to be able to communicate well. If you enjoy teaching adults, this could be the best way to teach English in Mexico. It is also where you will find the best money for TEFL teachers, and you will make a lot of good networking contacts. The only downside of this role is the hours. Lessons are offered before and after work, which you may find quite restrictive. They are also held at the company hiring you, so the onus is on you to move around the various venues.
Private Lessons
However, booking a private tutor to teach English in Mexico is very common. You can potentially combine this role with some of the others listed above to create the perfect opportunity for yourself. You are free to set your fees but bear in mind you have to stay competitive as lots of other English teachers will be doing the same. 
When And Where To Look For Jobs
As with most counties, the major cities offer the most prospects for teaching in Mexico. However, that is not to say opportunities do not exist in quieter locations. It is just a case of working out where you will be happy to live and work and looking in that area for vacancies.
It is possible to find jobs in mexico for english speakers at any time during the year, but there are some key dates to be aware of. For language centres, you are best off applying in August as they will be planning and preparing for the start of the academic year in September. Applications received in December are not likely to be as successful as they will be winding down for the holidays.
In public schools, the academic year begins in the fourth week of August, so the best time to contact these establishments is July. However, there will be opportunities between semesters, so January is another suitable date. Most establishments also offer summer schools during the summer break in July and August, so apply for these in May time. This is the same schedule for all grades, whether you want to work in elementary, middle or high schools teaching English in Mexico. 
The most successful applications come from candidates who visit the school in person; they like the personal touch. Dress appropriately and take your CV and certificates, work experience history, and supporting documentation. They will likely take your CV and contact you later to arrange an interview if they think you will be a good fit. 
Qualifications
You will need to have a Batchelor's degree to teach English in Mexico, but they welcome people who have no teaching experience. It does help to have your TEFL or CELTA as you will be up against other candidates who have theirs, so you need to make sure you have something to offer to stay in the game. 
Social science degrees are well received in Mexico; they believe that graduates from these disciplines have the best communication skills and are the most open-minded. Positions tend to be offered on a yearly contract basis, so you need to be happy to stay that long. Not only that, but school-based roles tend to come with a lot of personal development training, which is a time and money commitment from them, so in return, they expect you to return the favour by committing to them for at least a year if not longer.
Classroom And Work Culture
There is a strong culture of respect for those who have a more senior position than you in Mexico. It is a very different culture from the United States, and you need to show the proper respect for anyone you meet. Remember that you are not a local and therefore should keep to traditions and customs you encounter whether or not you understand why they are in place. You should not attempt to shake hands if you are a woman, as this is not the correct way to greet someone. 
Women meeting tend to pat each other's right forearm. Men do not shake hands with strangers; you may only shake the hand of someone you know well. You should never address anyone by their first name unless they have specifically told you to do so. First opinions are very important, and you could damage your chances of finding work if you do not follow customs. If you give something in written format, provide both an English and Spanish version, and mind your timekeeping. It is not acceptable to be late if you are a visitor to the country. 
In the workplace, you must dress smartly – this is particularly important if you are teaching English in Mexico in a corporate setting. Clothes must be ironed as wrinkled clothing is not allowed.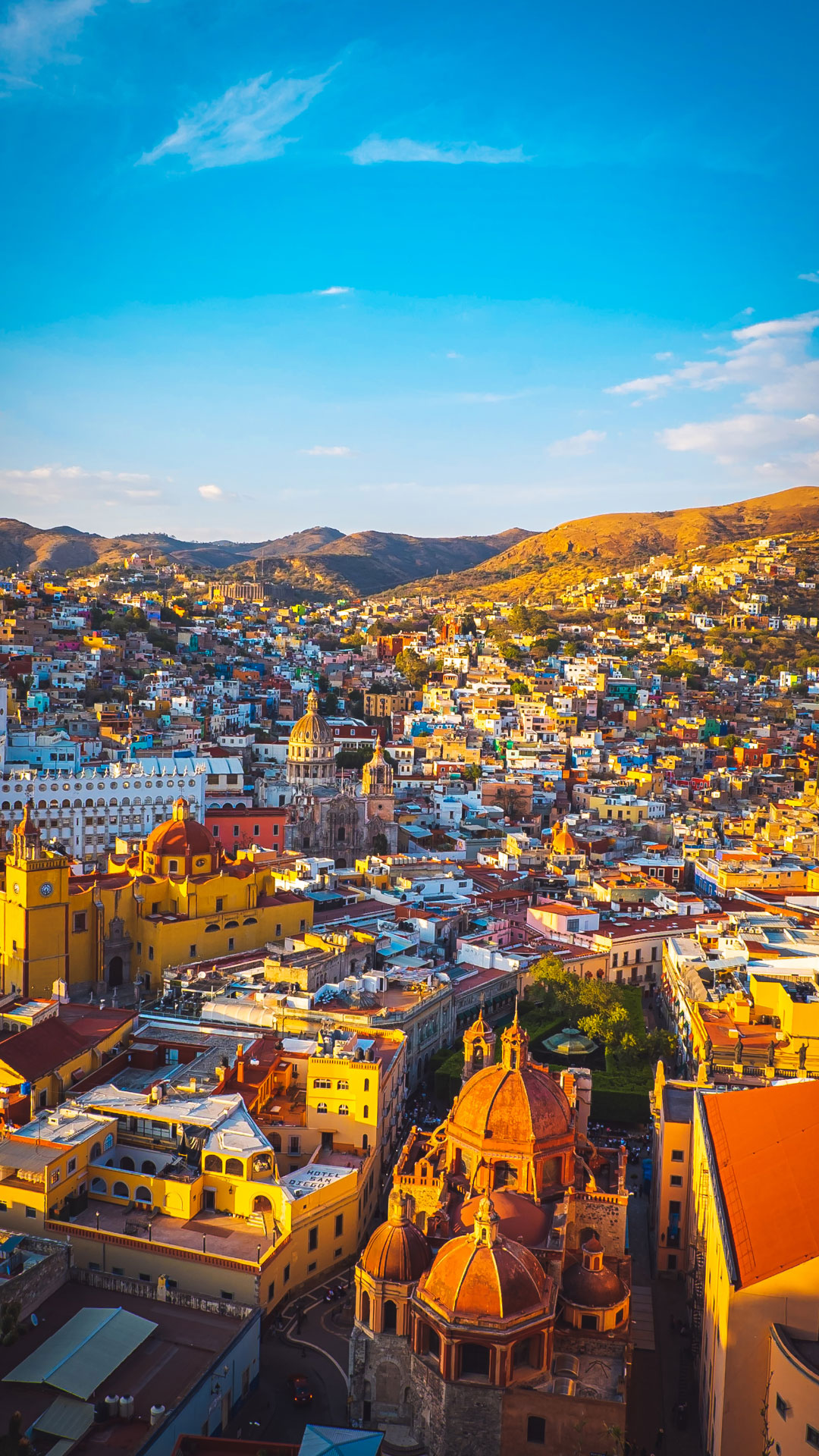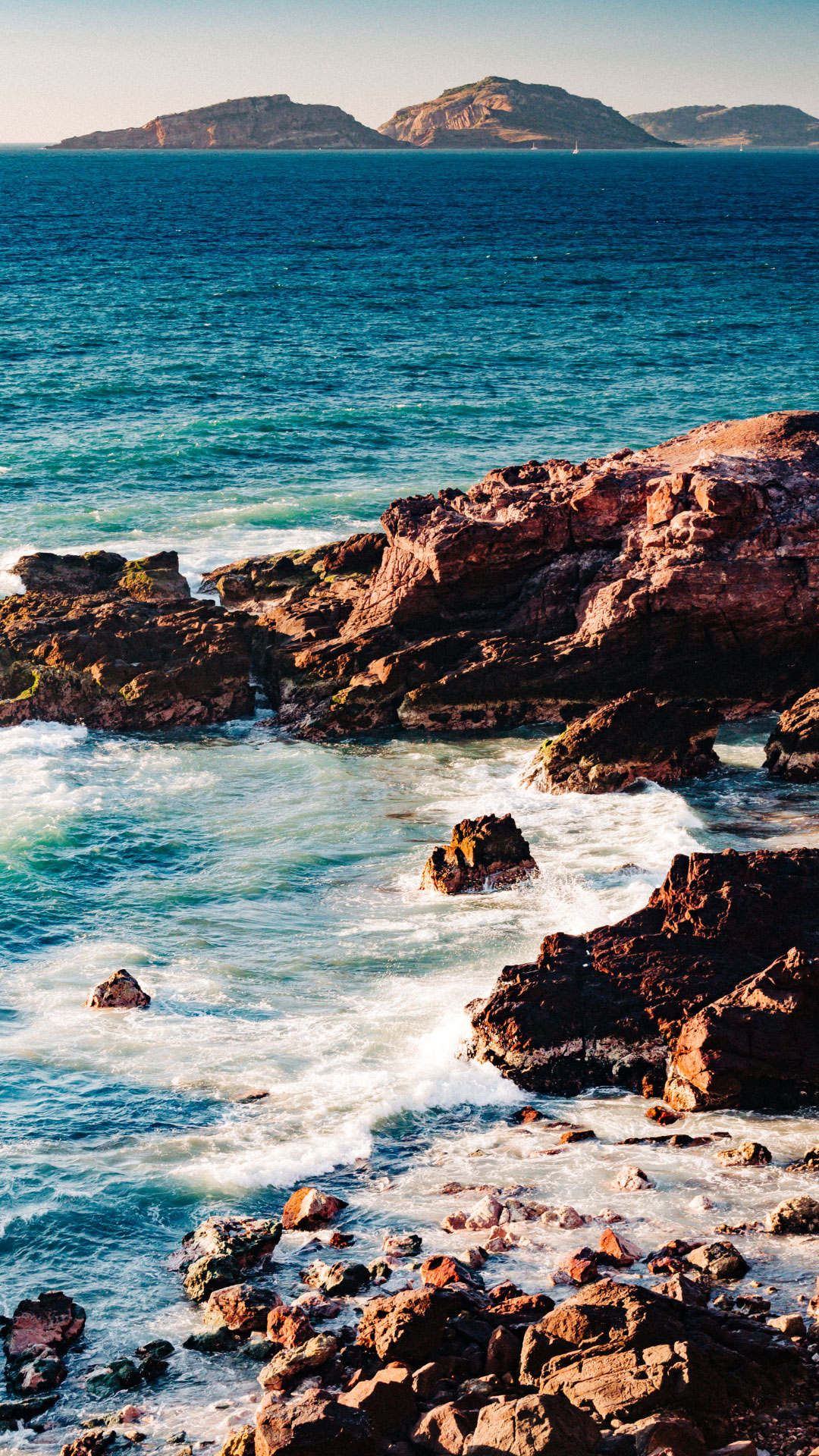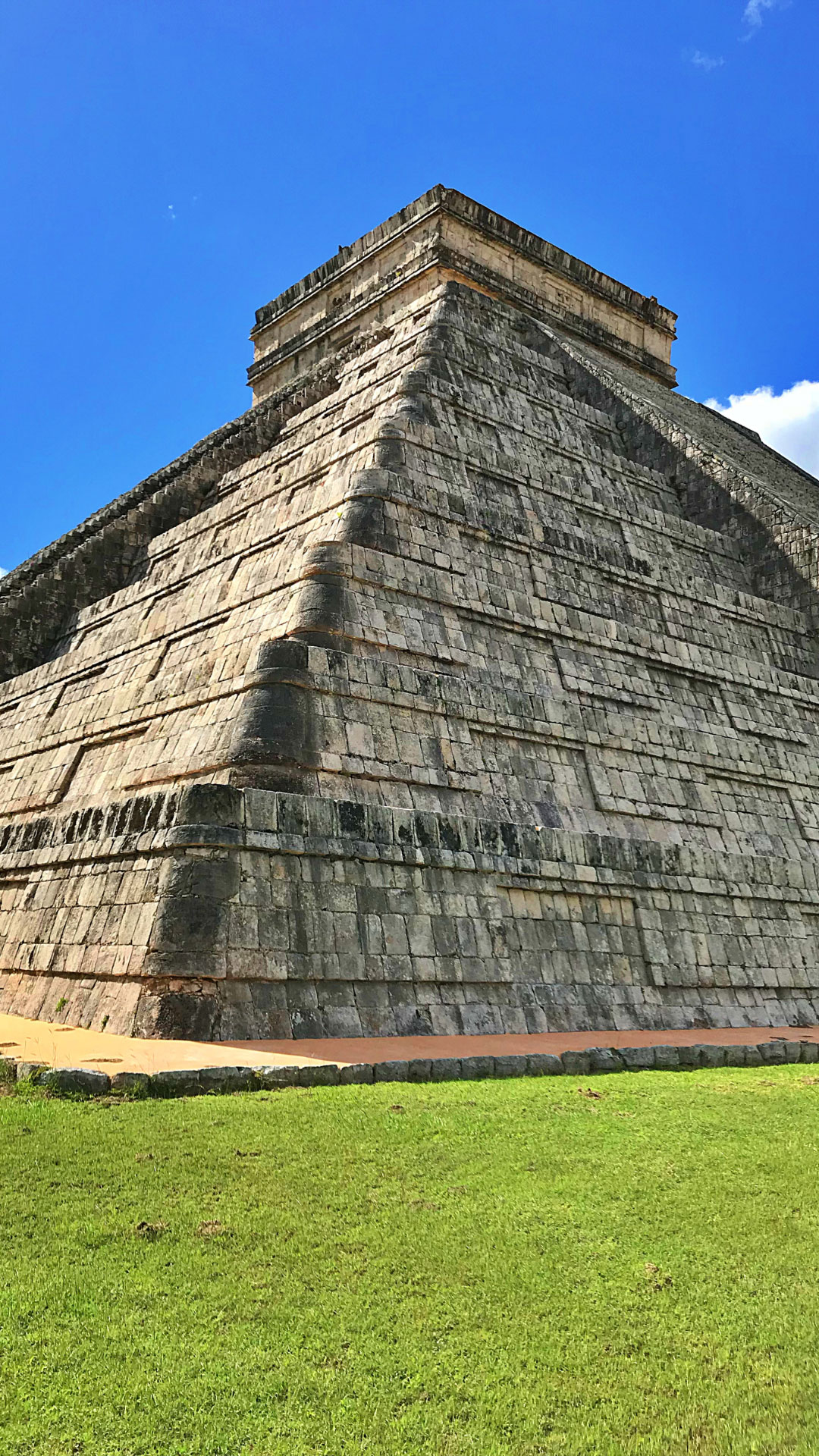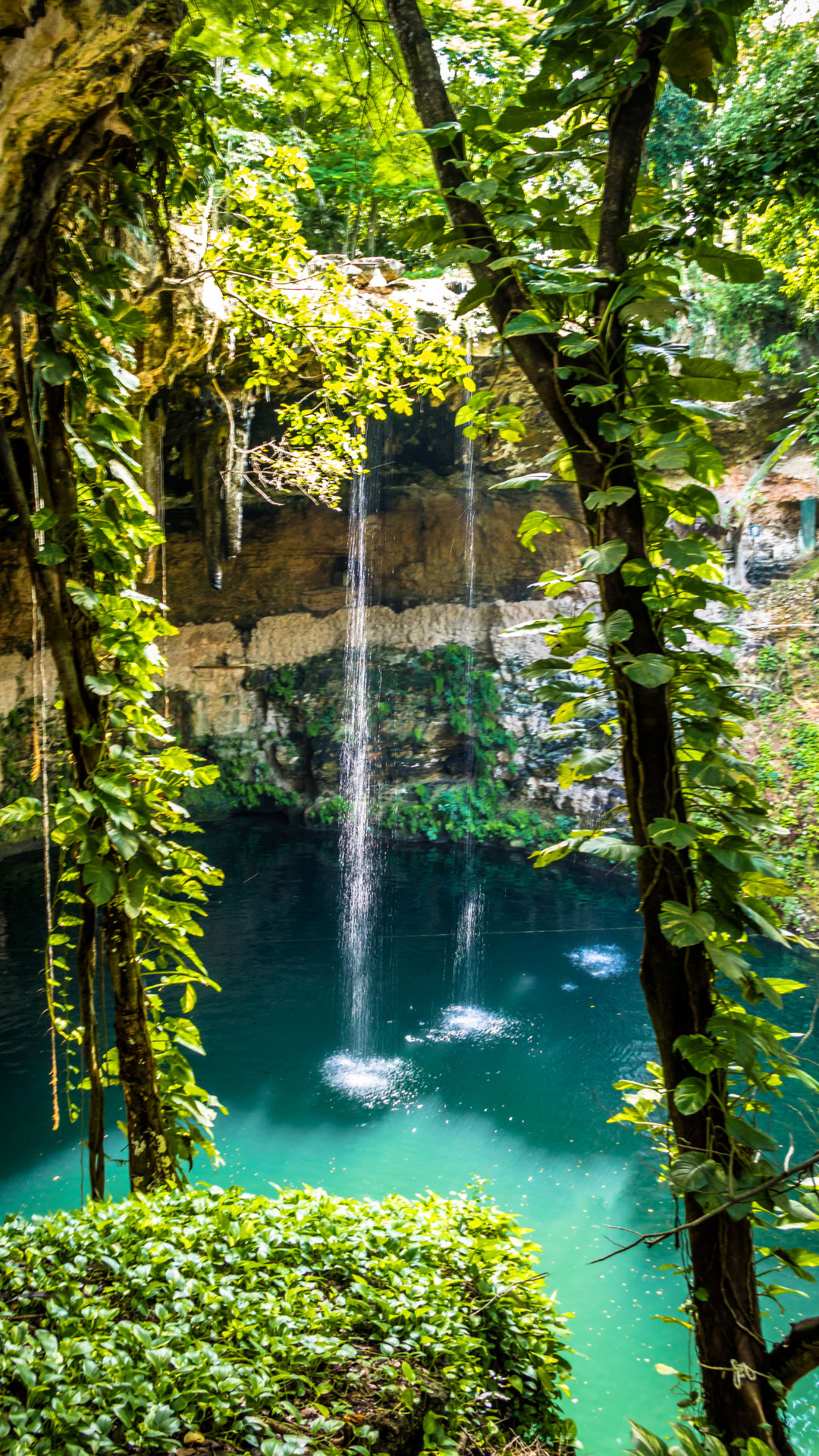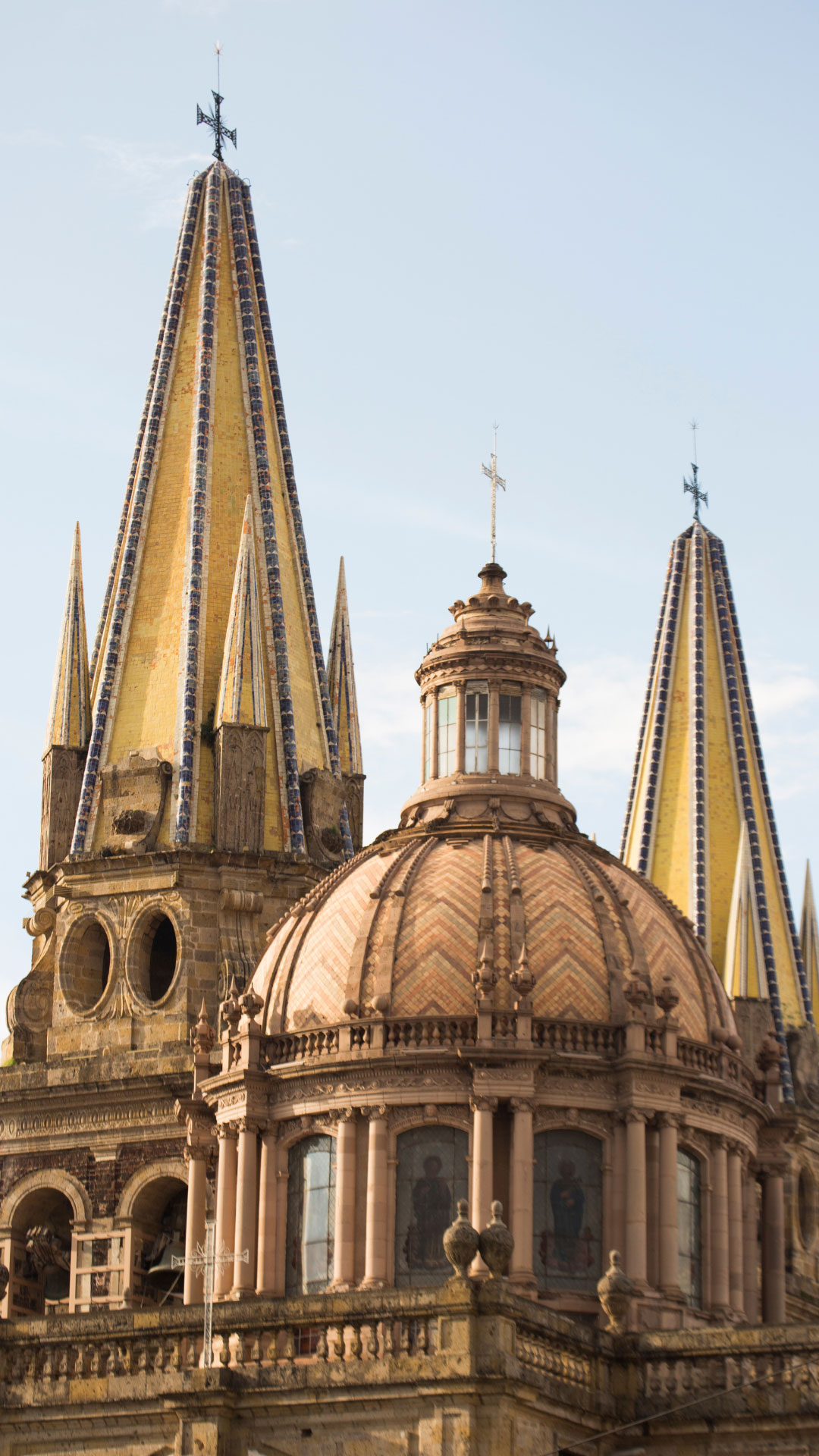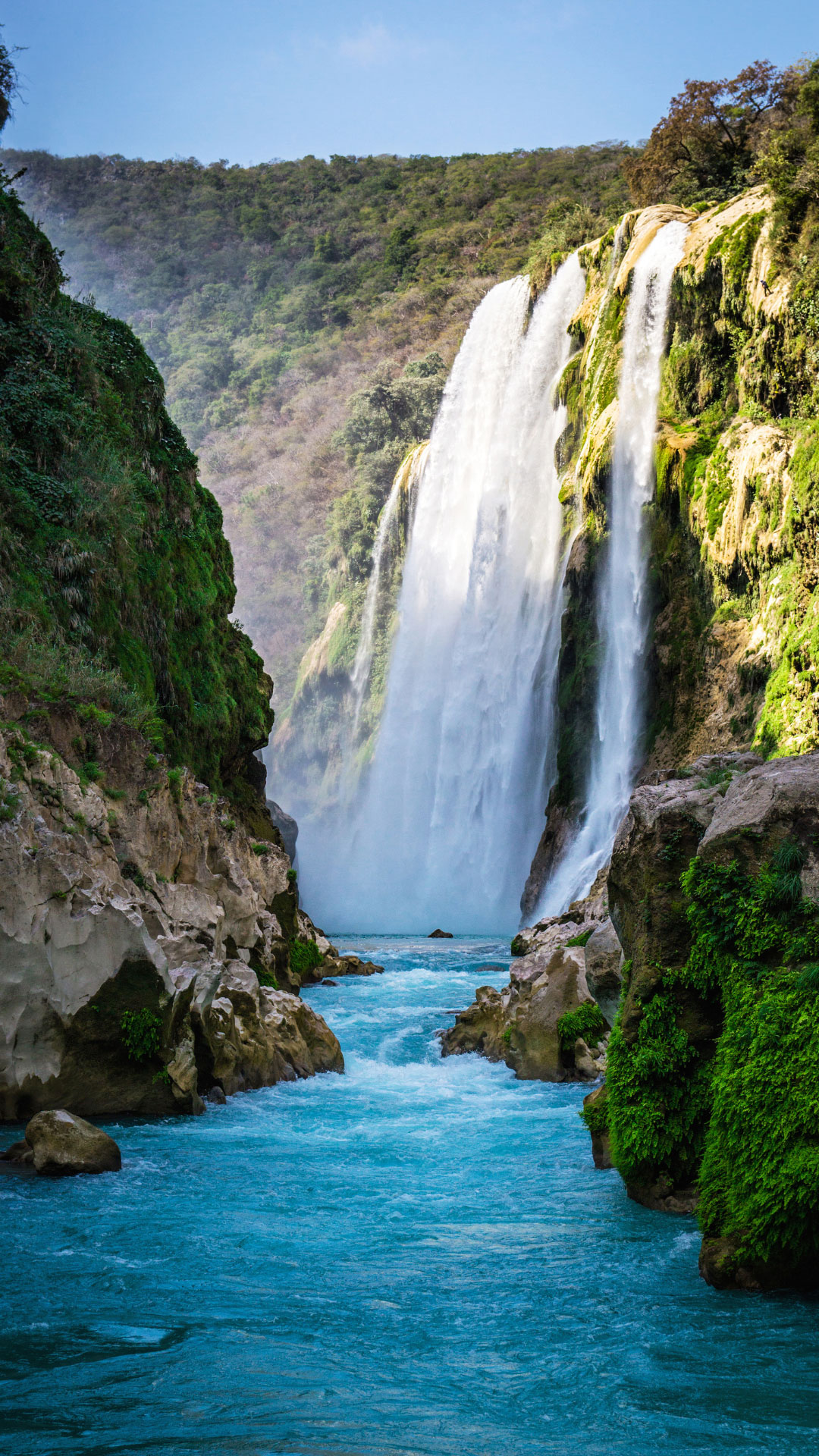 Teaching English in Mexico may not offer the highest salary, but thankfully, living costs are low, so you should find that you earn enough to make ends meet. Mexico teaching jobs do not come with accommodation, but you will find that your employers will help you find somewhere to rent. If you take a volunteer position, these tend to come with lodgings and sometimes a small payment to enable you to have some money. Comparatively, the cost of living is 67% lower than in other areas of Latin America. The cost of living is so low you will be able to travel in the holidays and see more of this great country.
Accommodation: USD $509– $952
Utilities: USD $52
GP Visit: USD $26
Monthly Travel Pass: USD $27
Basic dinner out for two: USD $16
Cappuccino (regular): USD $3.62
Beer in a pub: USD $1.94
1 litre of milk: USD $1.05
TEFL jobs in Mexico: KEY POINTS
AVERAGE SALARY
USD $400–$1,000 per month
EDUCATION NEEDED
A degree is often required
MAIN JOB TYPES
Elementary school, private lessons & language centres
TEFL CERTIFICATE NEEDED
120 hour TEFL certificate
Popular locations for TEFL jobs: Mexico City, Monterrey, Cancún, Nezahualcóyotl, Tijuana, and Queretaro
The Average Salary for EFL teachers: The average salary for TEFL teachers does vary depending on your position. A basic monthly salary for full-time jobs will be 8,000–20,000 pesos (USD $400–$1,000) per month. For hourly work, the usual pay is 45-120 pesos (USD $2–$6) per hour up to 250 pesos (USD $12) for private lessons in the city. These are the rates you should consider if you tutor privately as well.
TEFL qualification requirements: A 120-hour TEFL qualification seals the deal for most jobs.
Education requirement: A degree is often required, but it doesn't have to be in English
Currency: Peso (MXN)
Term times: The school year in Mexico starts in mid-August and ends in mid-July
Language: Spanish
Previous teaching experience: Experience isn't always necessary, but if you are confident teaching business English you stand to get a better-paid position.
English is well taught in Mexico, and because of this, their literacy rate is very high, with many schools ranked as excellent. Many business schools have demonstrated such a high level of learning that they have gained international recognition for English teaching excellence. There are three levels of education for children in Mexico. A primary level deals with grades 1 to 6, a secondary level caters to years 7 through 9, and a high school takes years 10,11 and 12. You can find plenty of opportunities to teach English in Mexico at all levels. You will find that there are about 150 international schools in the country, and these teach proportionally more lessons in English than public schools. 
The most reliable employment option for teaching English language in Mexico is at an elementary school. It is an excellent place to start if you have no TEFL experience, but you will have to accept lower pay. You finish by 2 pm, though, so you would have that option if you wanted to look into tutoring after school. Many Mexicans want to learn English during their lunch hour, so if you are available at that time, you could find much work around that time. Some language centres offer evening classes to mature students so again this is another way to supplement your income if you find the school pay isn't enough to live on. Language schools offer the most freedom as they tend to employ by the hour from a pool of teachers on their books, and this means you are free to take on other work if they do not need you at a particular time. You could also trade English lessons for bed and breakfast if you want to spend some time moving around the country to see as much as possible. 
TEFL TEACHERS DEMAND
High
OUR MEXICO TEFL RATING
4/5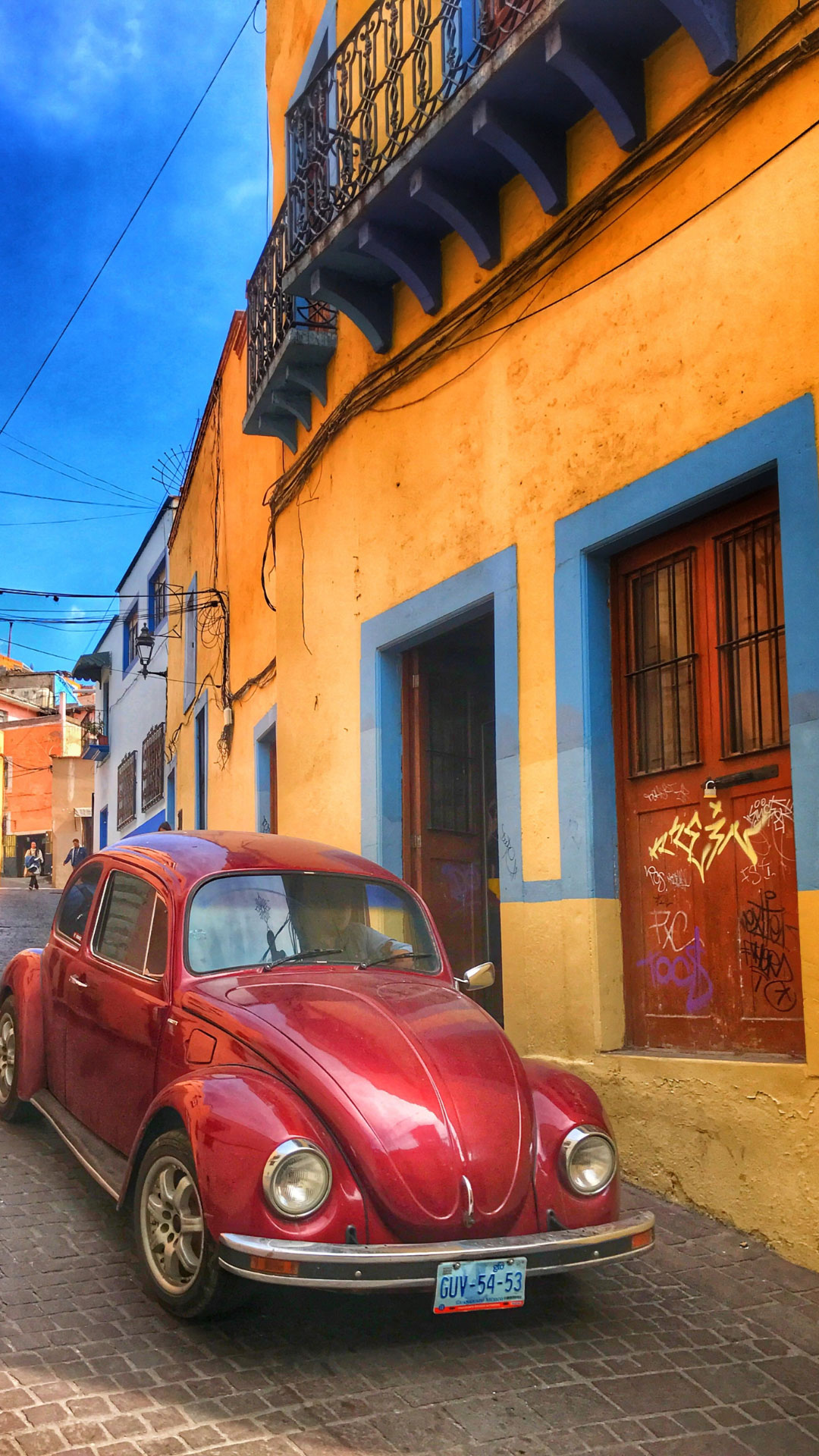 TEFL jobs in Mexico: FAQS
Q:
Can I teach English in Mexico without a bachelor's degree
It is possible to teach English in Mexico without a degree; however, generally, it is preferred, and not having one will limit your income. You should also have a TEFL/CELTA certification to give yourself the best chance.
Q:
How much can I earn as a TEFL teacher in Mexico?
The basic monthly salary for full-time positions will be around 8,000–20,000 pesos (USD $400–$1,000).
Q:
Do I need to learn Spanish to teach English in Mexico?
It is not essential to have a good level of Spanish to teach English in Mexico. Some schools even prefer their English teacher to have no Spanish skills, which makes the students work harder. For your peace of mind, it is probably better to know a few everyday things. 
TEFL courses
Become a confident, qualified English teacher with flexible online, classroom or mixed learning.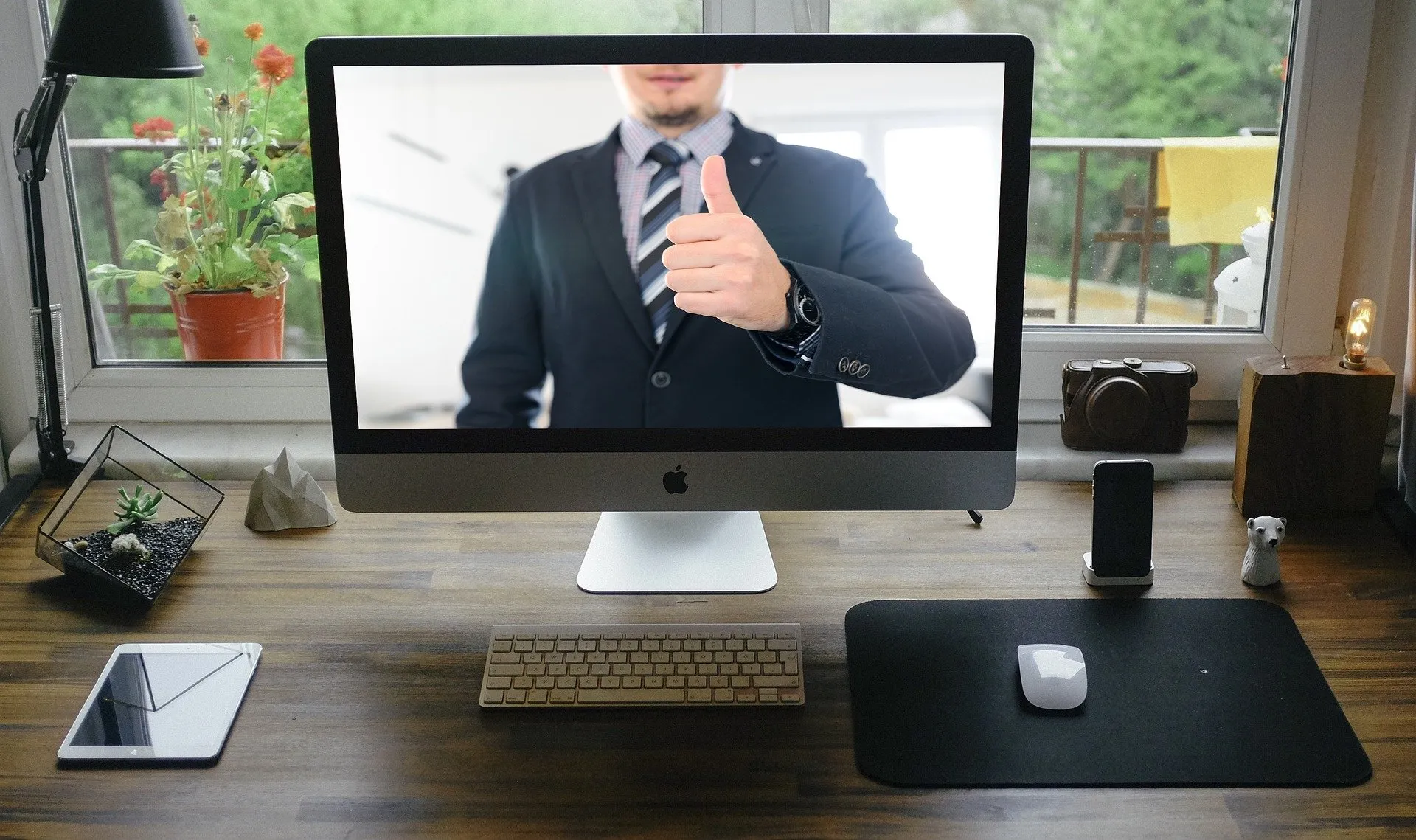 TEFL internship
With accommodation, training and full in-country support sorted – it's the hassle-free way to kick-start your TEFL career.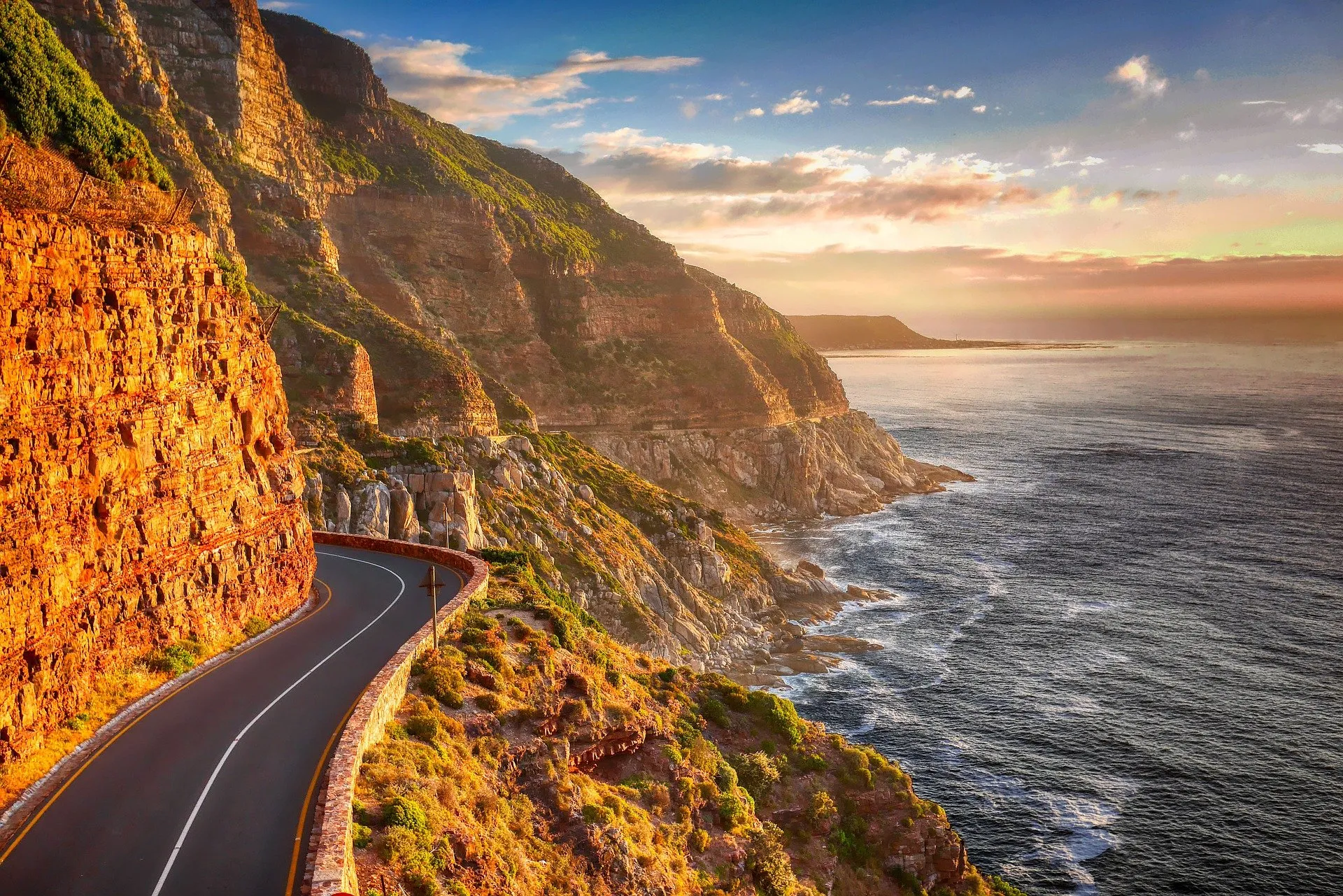 TEFL jobs
Check out new TEFL job listings on our sister company's well-stocked jobs board.