Teach English in Italy
TEFL Jobs In Italy
Overview
Would you like to know what it's like to teach English in Italy? Italy is a stunning country that is lucky enough to enjoy a sunny climate for much of the year. Steeped in history, it has so many unique towns and cities to choose from that it comes as little surprise that it is a popular destination for TEFL teachers. English teachers in Italy are in high demand as young people see the value of learning a second language to further their career prospects. Sadly the standard of English teaching in schools by native Italian speakers is often lacking. Many people turn to private language schools to find English people to teach English in Italy. 
There are plenty of opportunities for those who want to teach English in Italy. The more qualifications and experience you have, the easier it will be to secure the perfect position. Of course, Italy is one of the most popular tourist destinations, and it has a rich and varied history. There is so much to see from the lakes to the cities, Milan to Rome, you could spend a lifetime exploring and it is so much easier to do when you live there teaching English in Italy. 
This guide will explore how to teach English in Italy, what qualifications are required, and how you can find opportunities. It also looks at how you can set up your new life and learn to embrace the local cultures and customs, providing you with all the information you need to decide if you are ready to teach abroad in Italy and will enjoy the lifestyle in this magnificent country has to offer.
Types of Jobs Teaching English in Italy
Private schools
The most likely place to find work teaching English in Italy is by taking a position offered by a private language school. Public school vacancies tend to be snapped up by native Italians and EU citizens, meaning there is little to no opportunity to teach English in an Italy Government Program. There are several types of private schools where you will find opportunities to teach English in Italy. These include private boarding schools, Montessori schools, and even business schools where you will be teaching adult learners. 
Many TEFL teachers who teach in Italy prefer working with adults. They tend to take their education more seriously because they want to learn the skills for good reasons like career progression or better service in the tourist trade. Many private schools often hold summer camp programs, so you could choose to teach English in Italy all year round if it suits you. 
Private lessons
Another way to enjoy teaching English in Italy is to set yourself up as a private tutor. You can also do this to supplement your income if you work in a school. You can charge your students a range of prices from €15-€30 per hour. Selling a block of lessons with a discount or having a referral scheme if students introduce new clients are also great ways to expand your customer base. Italy has a competitive work market, and it is an expensive place to live, partially if you choose a city, so private lessons offer an excellent way to make some extra money while you are there. You could even teach English online in Italy and tutor your students remotely.
Summer camps
As mentioned above, summer camps are often held in the school facilities over the summer, so if you are looking for a shorter contract, this could be a perfect way to gain some experience teaching English in Italy and potentially a chance to meet prospective employers for the coming school year. The camps can be for younger children looking to immerse themselves in a language or for older kids looking to bolster their employability skills, so you will get the chance to work with all age groups.
When and where to look for jobs teaching English in Italy
The academic year is similar to other countries, starting in September and finishing in June. This means that teachers' contracts tend to be offered for nine months at a time, and you do not get paid during the summer holidays. When looking for work, February is the best time as by then; schools are usually clear on their staffing needs for the following year. Of course, there is always a chance a school will need emergency cover during the year, so many keep supply teacher lists; this could be a great way to get your foot in the door. The best way to secure a job teaching English in Italy is to visit in person if possible. 
For those looking to gain a place at a summer camp, start looking in May, as camps tend to be held during the summer in July and August. 
Qualifications needed to teach English in Italy.
You do not need to have a bachelor's degree to teach English abroad in Italy, but it would give you an edge over the competition. What you must have is your TEFL or TESOL certification. This can be studied online or in your home country, but if you choose to qualify while in Italy with a company like LanguageCorps, you might find you get work faster. 
Work visas and sponsorship
If you are a European Union citizen, it is relatively easy to get a work visa, but it can be a lot harder if you are not. You may find that international students can find work and accommodation at numerous colleges in Italy. The visa paperwork is a bit of a minefield and must be completed and your visa issued before you can move into the country. You are responsible for ensuring that your work status is legal, and there will be ramifications if you are found to not be working there with the correct documentation. 
Sometimes people who overstay a tourist visa try and stay longer by working off the books, but this can backfire if you are caught when you try to leave. You could be deported and fined, and barred from returning. Student visas are easier to obtain, and you can stay legally for six months, during which time you have to attend lessons, but you can also work. So, if you got a student visa to do your TFEL in Italy, you might find a job that would enable you to apply for a full work visa. 
Culture and living
The higher costs of living in Italy make it hard to become wealthy; however, the country's appeal is a lot more than just money. It is a fantastic culture to become a part of, and they tend to have more sun than many places. Italians have a passion for food and give course meals in five-star restaurants, and coffee between lessons are things you will soon revel in. 
It is expected that you will know some Italian if you plan to teach there, and the dress code for teachers tends to be business casual, so no jeans and nothing too revealing. 
House shares are an excellent way to sort accommodation costs, and you will find other teachers and students in the same position looking to share. This means you will have a private bedroom but share kitchen and living spaces, which will cost you around €300-€600 a month. As with most places, it is more expensive to live in the city than in a rural area.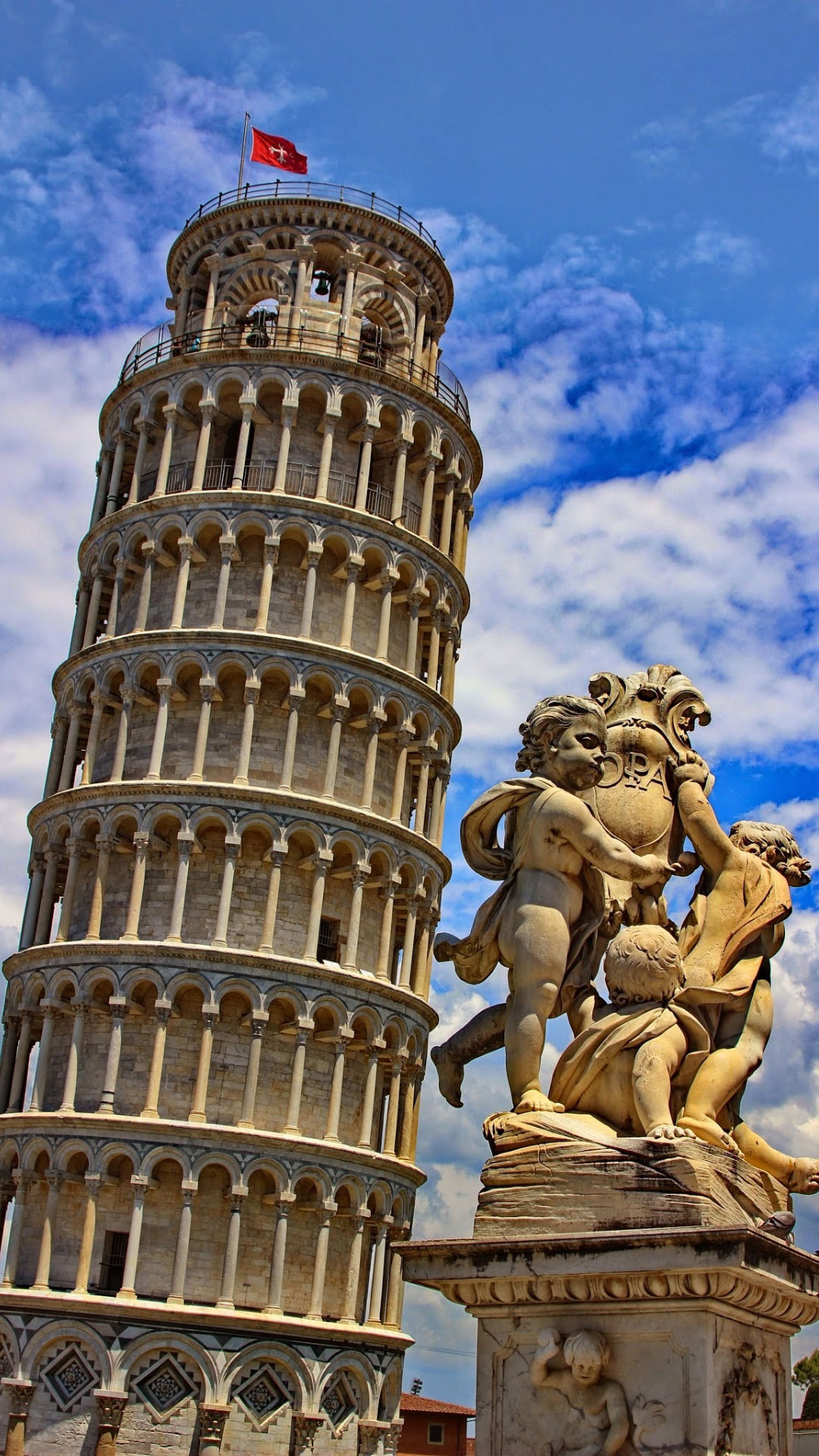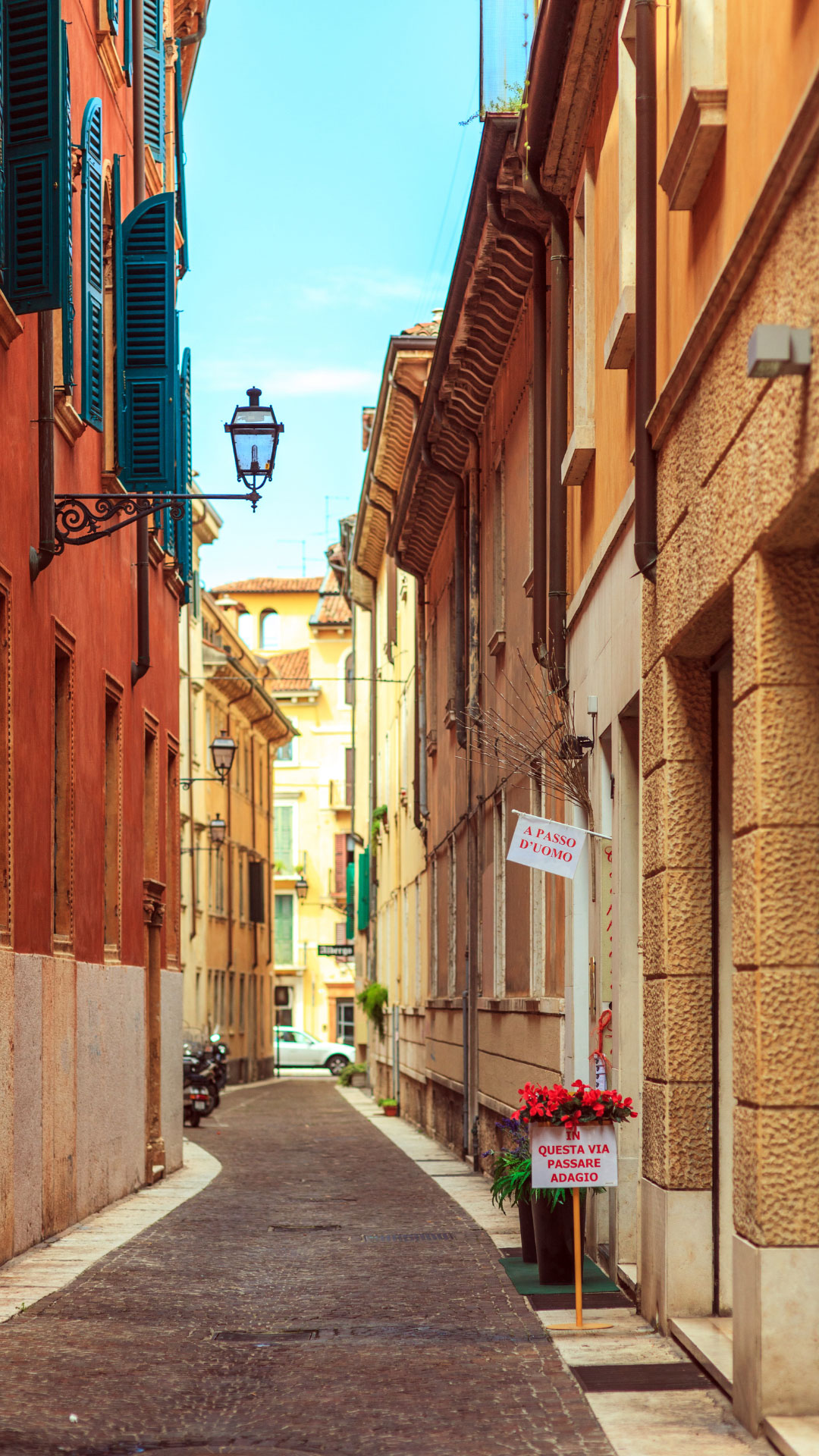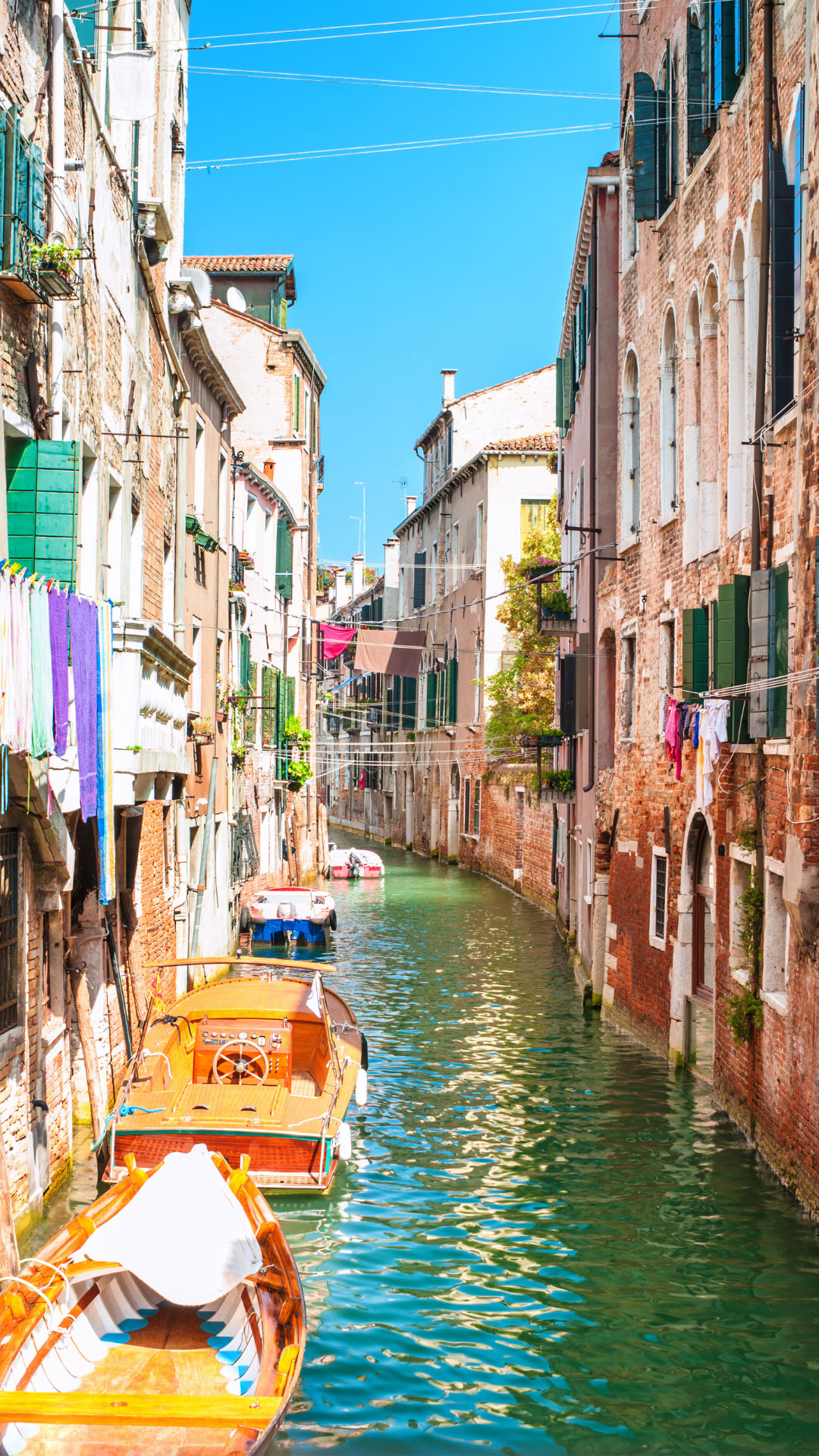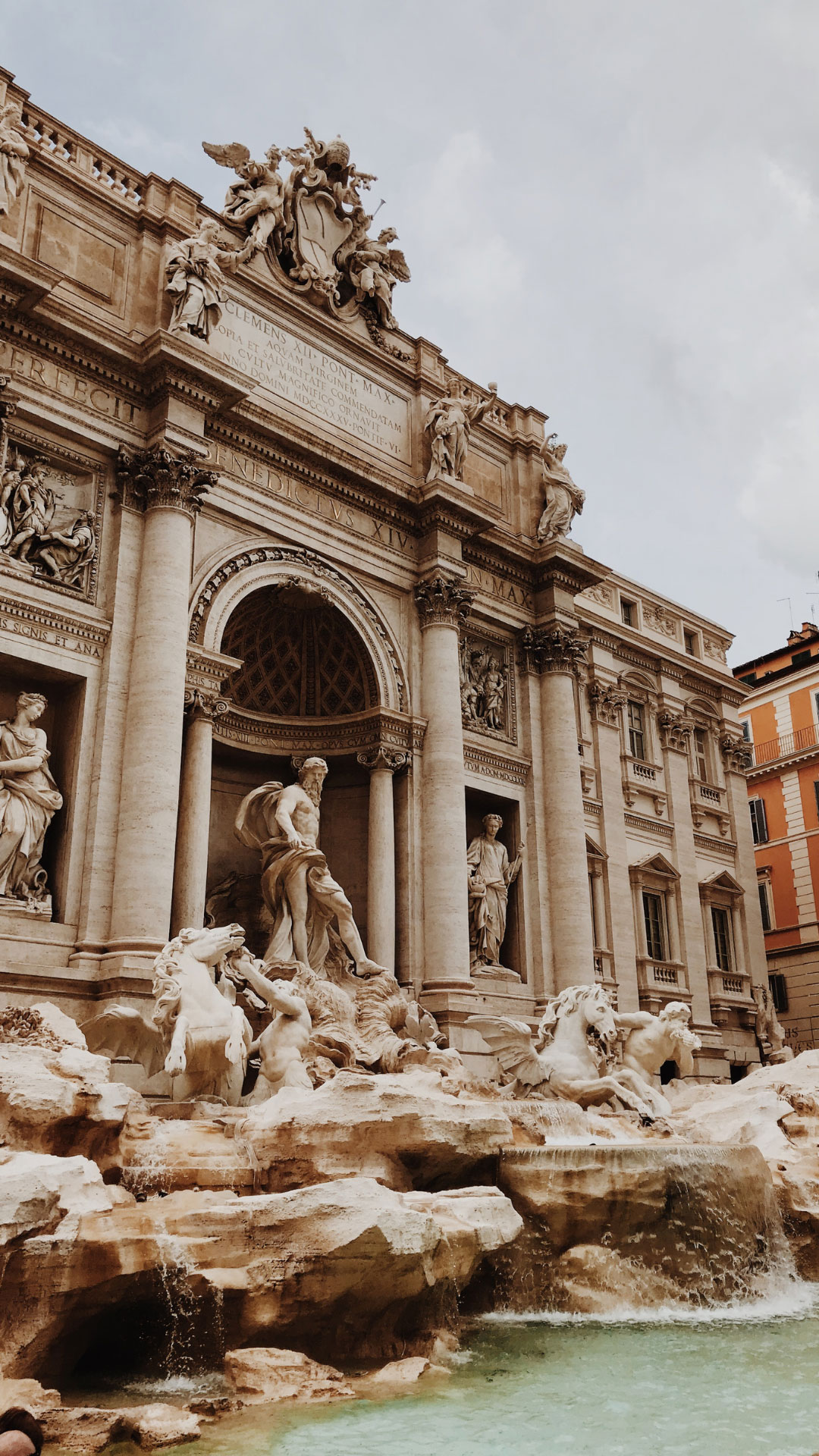 As we have already mentioned, the cost of living is relatively high in Italy compared to the amount you can earn teaching English. However, you do not have to spend your money in the tourist sector. Learn where you can find local providers; for example, side street coffee shops and cafes tend to be cheaper than main street places. Of course, if you live there, you should be shopping and cooking more than you eat out, as this can quickly drain your finances.
Cooking for yourself or working out a rota in a house share where everyone takes turns to cook can save you significant money. Overall the more laid back style of life is something that most people who move to teach English in Italy relish. Of course, you will also be able to explore this gorgeous country in your time off and can get cheap travel options off-season. If you rent, sharing is the best way to save money, but you could look at buying a property. Places in the city will be more expensive than rural locations. 
Cost of living prices taken from Numbeo.com, the world's largest comparison website.
Accommodation: USD $648–$950 per month
Utilities: USD $93 per month
Health insurance: EU nationals can use their European Health Insurance Card to use the national healthcare system (SSN). Non-EU ex-pats must have valid private insurance or register for the SSN. Visit the GP: USD $90
Monthly transport pass: USD $35
Basic dinner out for two: USD $36
Cappuccino in ex-pat area: USD $1.40
A beer in a pub: USD $5.20
1 litre of milk: USD $1.20
TEFL Jobs In Italy: KEY POINTS
AVERAGE SALARY
USD $1,200 to $1,400
EDUCATION NEEDED
Prerequisite university degree
TEFL CERTIFICATE NEEDED
120 Hour TEFL Certificate
MAIN JOB TYPES
Private, public & Summer camps
Popular locations for TEFL jobs: Rome, Milan, Venice, Florence, Naples, Sicily, Calabria and Puglia and Sardinia are all great places for TEFL jobs teaching English in Italy. Still, you can find them in other areas.
The average salary for EFL teachers: Your salary varies depending on the institution and your experience, but a typical wage for a full-time position is around €1,200 to €1,400 (USD $1,312–$1,531) per month.
TEFL qualification requirements: You will need a TEFL with 120-hour experience to teach English in Italy.
Education requirement: A degree is not vital, but it is recommended. Jobs will be given to people with degrees over those without.
Currency: Euro
Language: Italian
Previous teaching experience: Most jobs require some experience in teaching English, and some jobs will ask for several years of teaching experience.
While Italian students do have English lessons in school, it tends to be sadly lacking, and they often miss the speaking part which means their English is not well rounded. It tends to be a combination of no formal curriculum, native Italian teachers and a lack of resources. This makes private lessons very much in demand by both parents and the children. They know that they will get better skills from a native English teacher in Italy. 
It can be hard to get a work permit if you are not from the EU. There has been something of a shift in the market, and part-time positions and freelancing tend to be the most popular job choices. English teachers in Italy may end up freelancing at a few different language schools and tutoring in their free time to make ends meet. 
Because companies have to take into account social security contributions and other employer costs, it is customary only to be offered a 9-month contract, and you will not get paid during the school holidays. This means you are free to travel or work for yourself doing tutoring online or in person, but you are allowed to stay in Italy. You could even work in an unrelated field like the tourist industry. 
TEFL TEACHERS DEMAND
High
OUR JAPAN TEFL RATING
3.8/5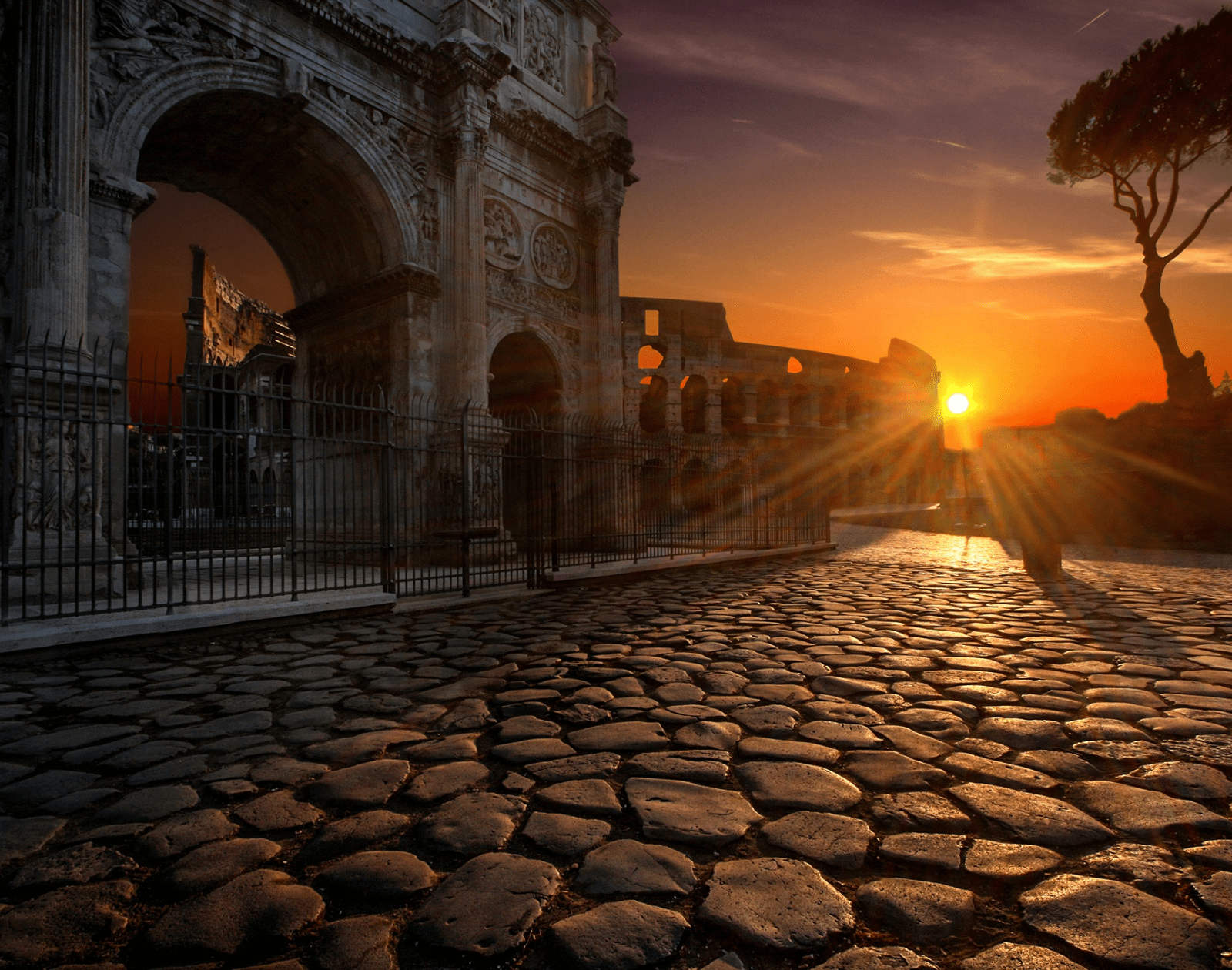 TEFL Jobs In Italy: FAQS
Q:
What qualifications do I need to teach English in Italy?
Generally, you do not need a bachelor's degree to teach English in Italy. However, it is a requirement that you have your TESOL or TEFL certification with at least 120 hours of teaching experience. If you do have a degree as well, you will stand out against candidates who do not. 
Q:
Can I teach English in Italy without a degree?
Yes, you can teach English in Italy if you do not have a degree. TEFL/TESOL is needed. 
Q:
How much can I earn teaching English in Italy?
Depending on the type of school, location, qualifications and experience, salaries for English teachers in Italy vary. However, a typical salary for a full-time position is around €1,200 to €1,400 (USD $1,312–$1,531) per month.
TEFL courses
Become a confident, qualified English teacher with flexible online, classroom or mixed learning.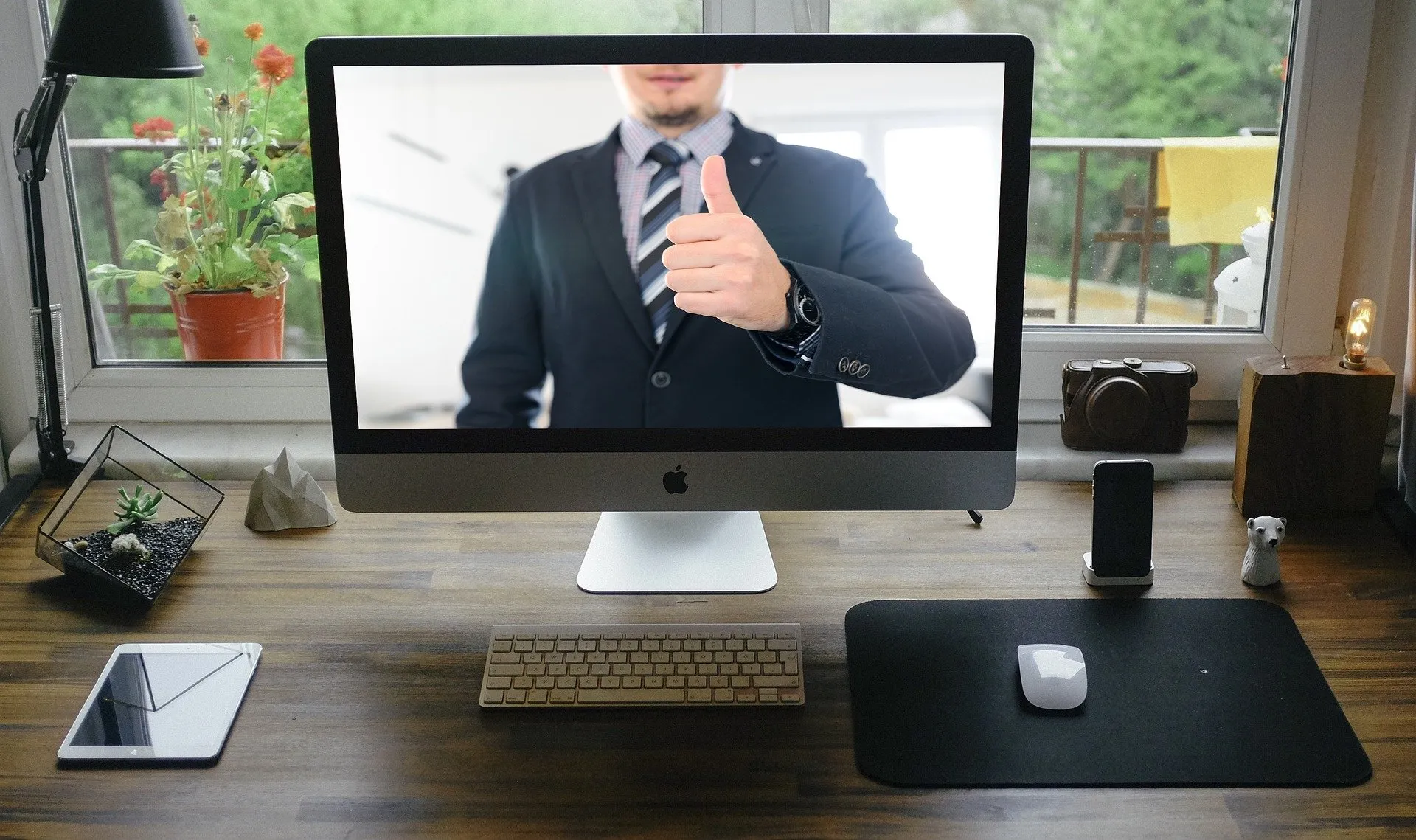 TEFL internship
With accommodation, training and full in-country support sorted – it's the hassle-free way to kick-start your TEFL career.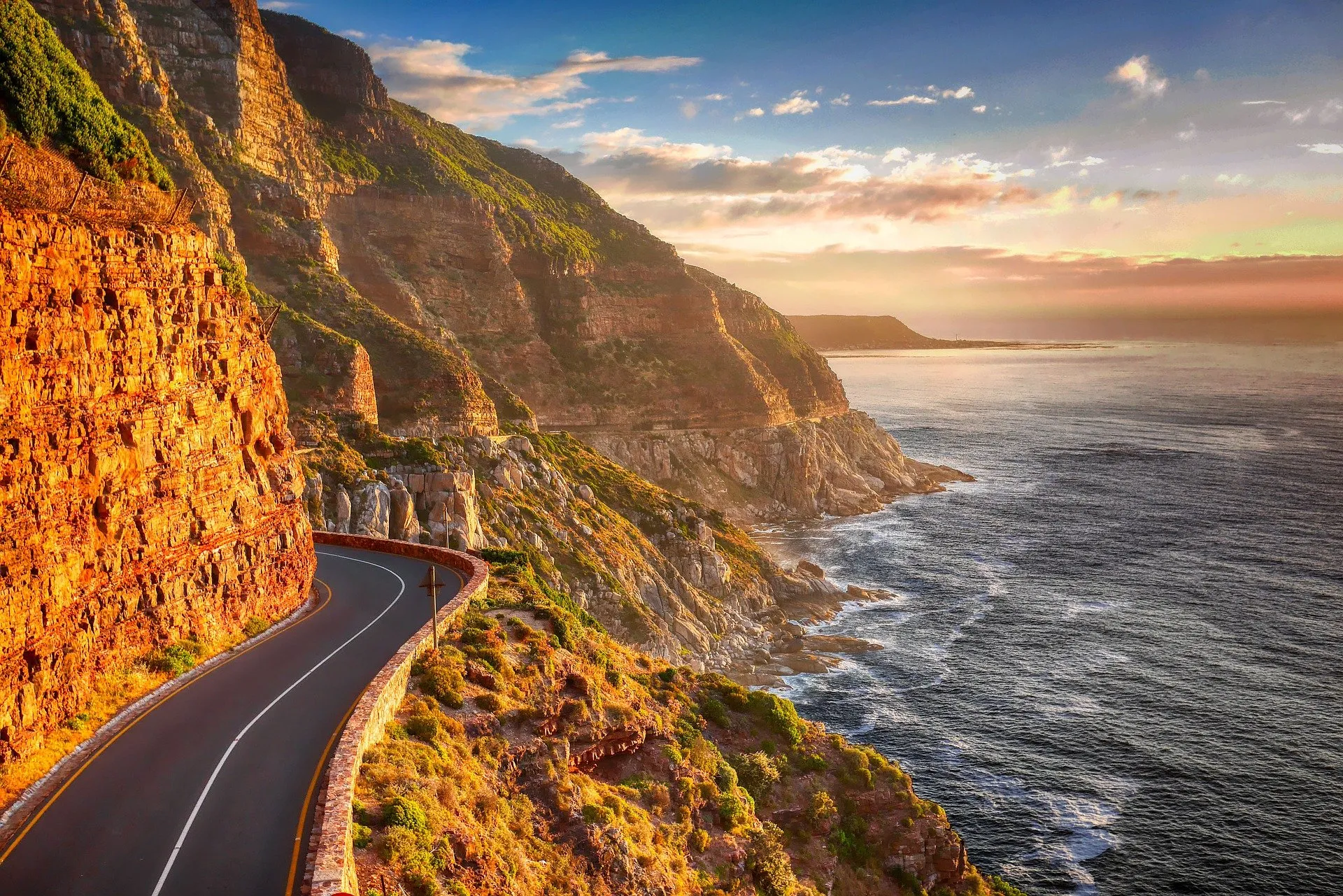 TEFL jobs
Check out new TEFL job listings on our sister company's well-stocked jobs board.