Teach English Online
Live the life you want, earn money & make a difference
Teaching English Online Mission
You are dreaming of a career that gives you the freedom to work when and where you want? Teaching English online is the perfect solution. Once certified to teach English online, you can work from the comfort of your home or travel the world - the choice is yours.
You can choose your schedule, set your rates, and be your boss while helping English language learners succeed. And all you need is a stable internet connection, a computer, and a set of headphones.
Teach English Online
The TEFL Institute brings over 30 years of experience in the English as a foreign language (EFL) industry. Together with our team of academic educators, we will help prepare you to teach English online with practical and accredited TEFL courses. As more of our lives go online, more people choose to learn English online than ever. That means the demand for online English teachers is multiplying.

Furthermore, you don't have to be a native English speaker to teach English abroad or online, but you'll need to have at least a near-native level of English to take one of our TEFL courses.

Once you qualify, it's time to start teaching English online! You will have access to our jobs board to begin applying for positions whenever you are ready. Our jobs team will be on hand to give you advice and support. Teaching English online is the most flexible and practical option if you want to teach English as a foreign language in today's world.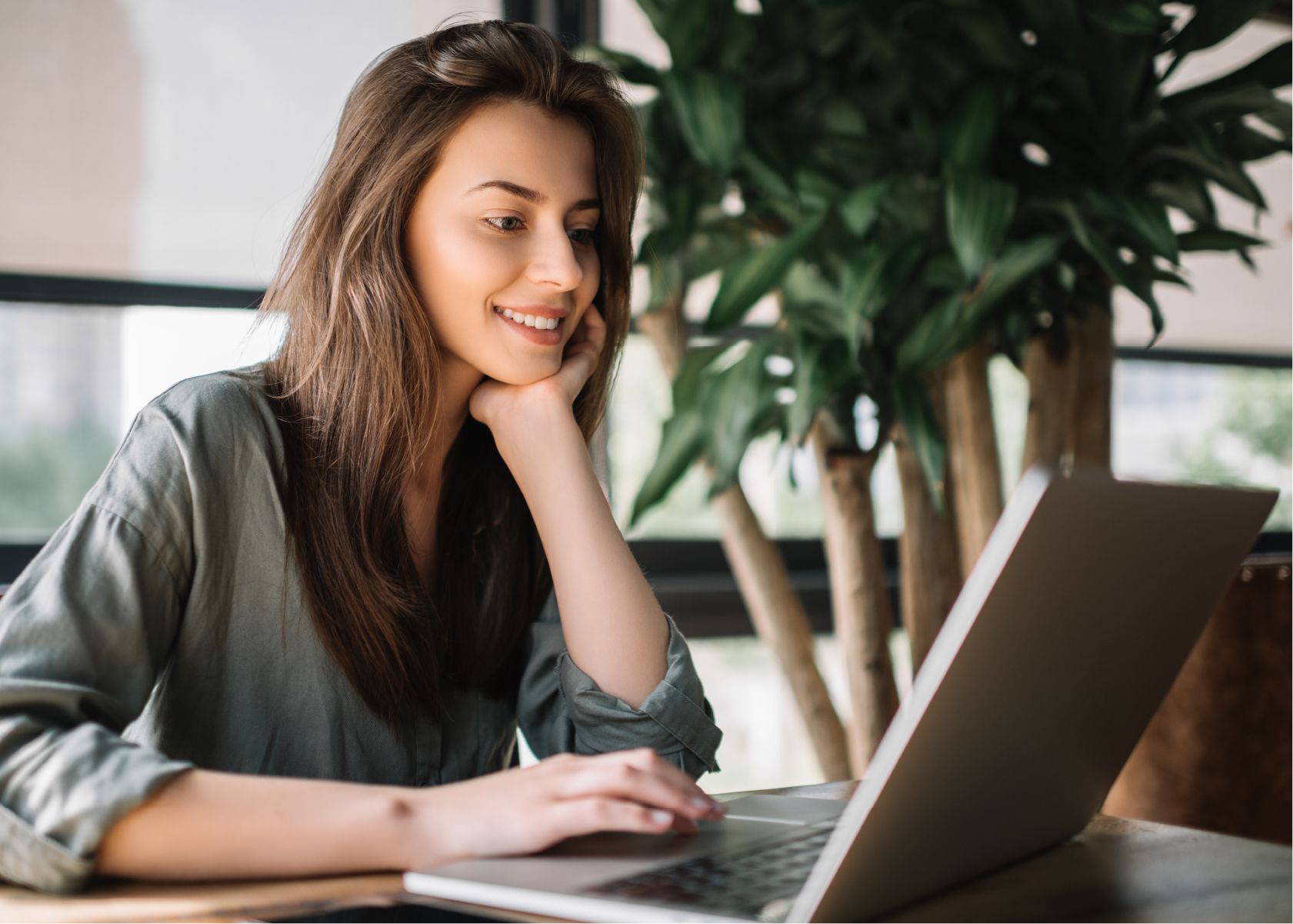 How to I Get Started
Getting the right TEFL qualification from a reputable TEFL course provider like TEFL Institute is the most important part of launching your online teaching career.
1
Enrol onto your accredited or Ofqual-regulated Level 5 TEFL course.
2
Complete your TEFL course at your pace with 24/7 online access & academic support
3
Get job hunting advice from our experienced team & apply for online TEFL jobs.
4
Land your dream job & start teaching English online!
See our courses
Why Teach English Online?
Earn a
competitive
salary
Teach
anywhere in
the world
Set your
own rates &
hours
Help english language learners succeed
Teaching English Online Courses
Choose the best teaching English online course for you and complete your accredited TEFL certification online at your own pace. All our courses are designed and delivered by our highly experienced and qualified academic team – here to support you every step of the way.
TEFL/TESOL Careers
FAQ's
DO I NEED A DEGREE TO TEACH ENGLISH ONLINE?
In general, you don't need a degree to teach English online. This can depend on the employer, though. While some English teaching companies will require you to have a degree, like VIPKid or...
HOW MUCH MONEY CAN I MAKE AS AN ONLINE ENGLISH TEACHER?
This depends on your experience and level of training. However, you can expect to make anywhere from $12 to $26 per hour (£8.50-£18.50 per hour) teaching English online.
DO I HAVE TO PLAN THE LESSONS AND CREATE THE TEACHING MATERIAL?
No. Most online English teaching companies, if not all, prepare the teaching materials for each lesson. They will provide the sides to use and any activities for each class, but we advise you...
DO I NEED TO HAVE PROPS TO TEACH ENGLISH ONLINE?
This depends on the company you work for. Most online English teaching companies do prefer you to use props because it engages the student. Props can help you get the job when you are
WHAT ARE THE REQUIREMENTS TO TEACH ENGLISH ONLINE?
This differs from company to company. In most cases, if you are a native English speaker with a degree, your TEFL certificate and a clean background check, you will meet the...
WHO WILL I BE TEACHING?
In general, online English teaching companies have students that are 5-15 years old. However, some companies teach adult learners. PalFish, for example, is an app with an "Official Kid's Course"