Internship Eligibility Form
Fill out our form today and we'll match your abilities and goals to your ideal TEFL Internship.
Check your Eligibility
Locations
Bangkok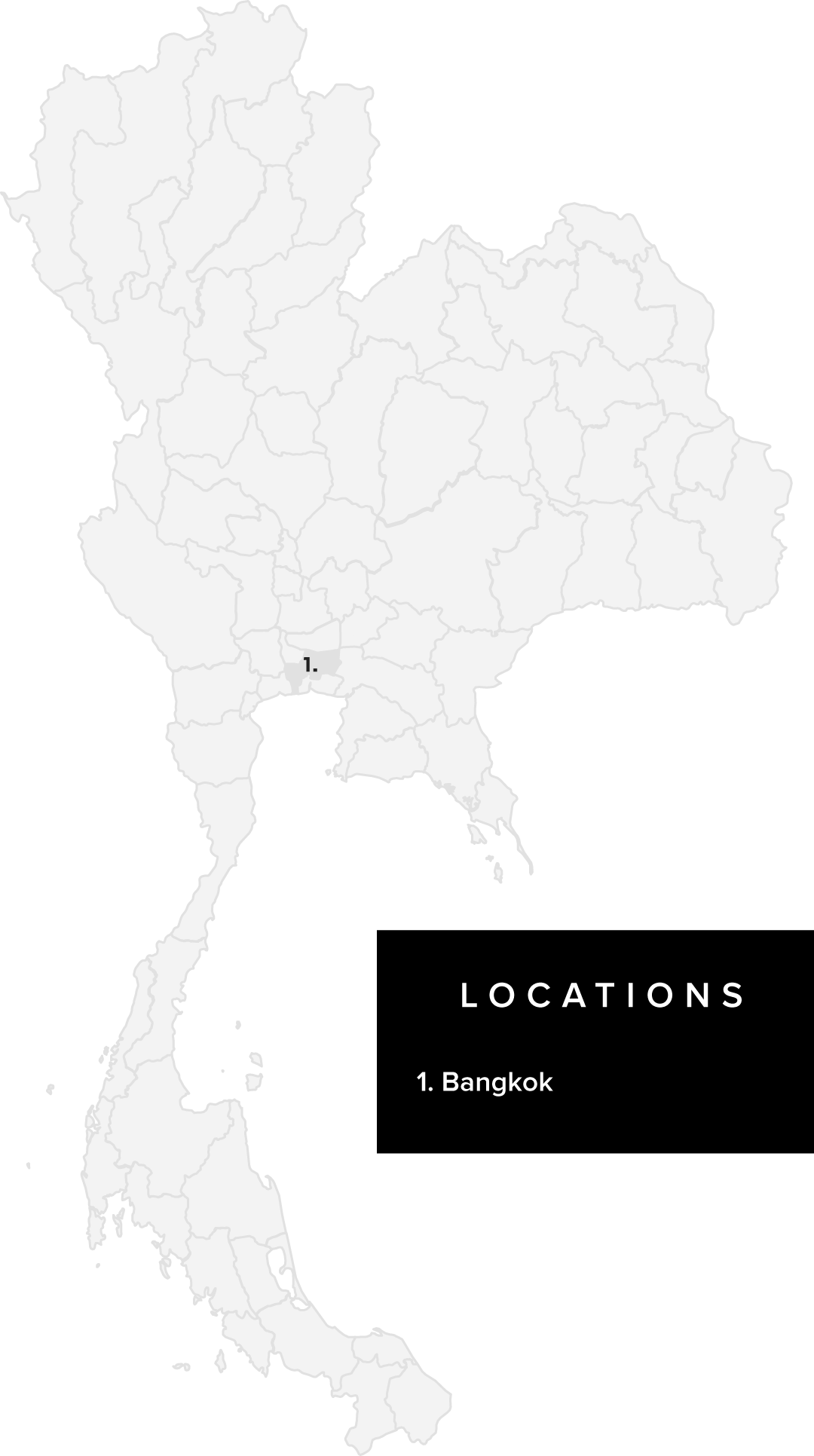 Interested? Get in touch.
If you are interested in teaching English in Bangkok and would like to learn more, request a call with one of our experienced travel advisors about this opportunity.
how it works
Before you go, you'll have an application form to fill out and documents to submit, a video chat, and then you'll be on your way.
Explore this placement!
Teach abroad - Explore the world and improve the lives of others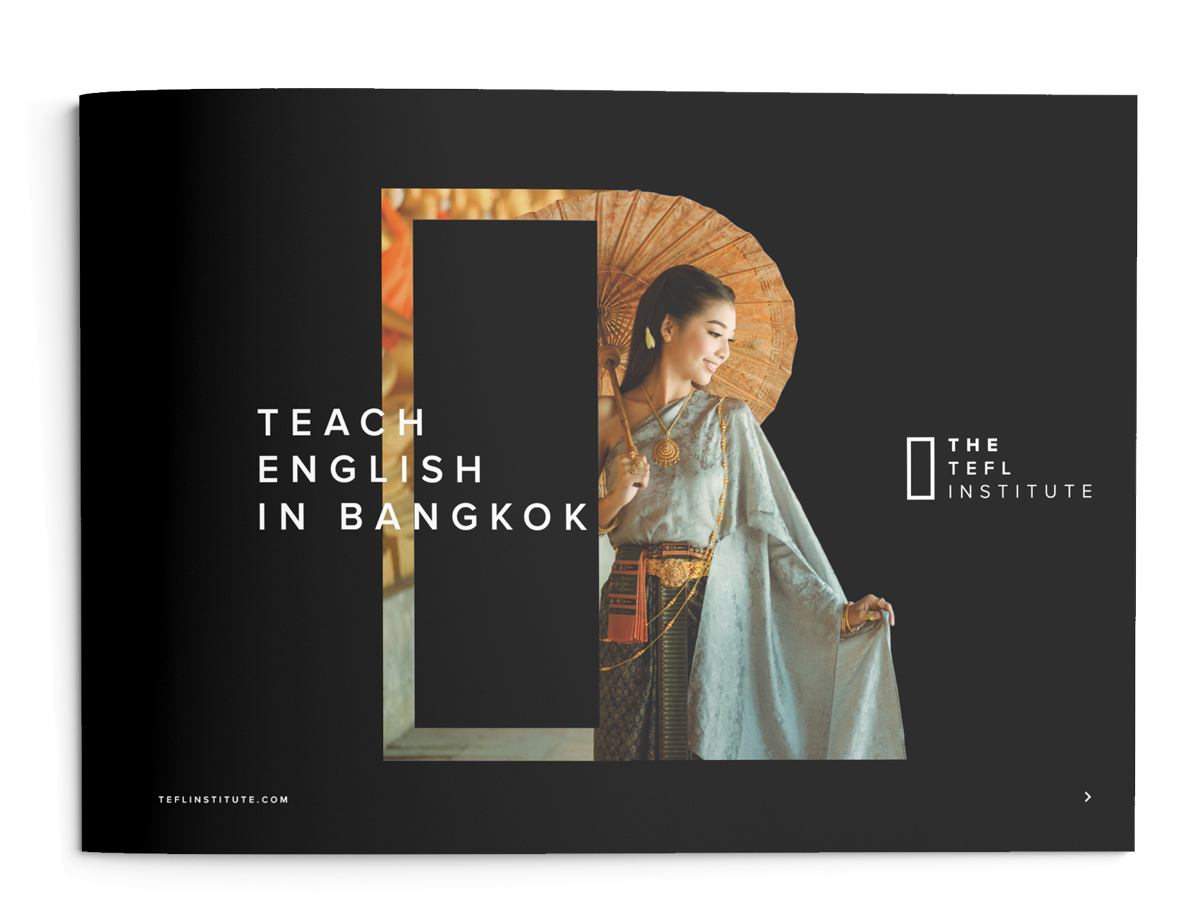 Get the guide to Bangkok
verified student reviews
Out of 1570 global reviews