Teach English in Malta
TEFL jobs in Malta
Malta offers a wonderful experience for TEFL teachers and is a hidden gem of a country with plenty to see. There is a large British influence in Malta as many years ago; it was a British colony. As a result, you will find plenty of English leftovers, one of which is how the education system is structured. If you have experience teaching English in Malta, you will know that it is very similar to the English school system, and this makes the transition to living and working as an English teacher in Malta much easier. The country has two official languages, Maltese and English, which puts English teachers in Malta in high demand but does put you in competition with locals as their English skills can be equally excellent. It is estimated that 88% of the population speaks English, but there is always room for improvement, so English is taught in private and public schools and having a native English teacher in Malta is valued.
Aside from teaching English in Malta, there are many other reasons why this is an excellent destination for anyone seeking a new adventure. The climate is outstanding; they tend to only have about three months of bad weather and the other nine months tend to be glorious, giving you an excellent standard of outdoor living. You will find plenty of beaches but interestingly not a single river or forest. Academics will likely be aware that Malta is home to the Maltese Cross, which is one of the world's oldest universities and dates right back to 1592. For such a small island, the population is large, which means that the cities are vibrant and always on the go. Living and working as an English teacher in Malta could also be good for your mental health, as in 2013, it was ranked in the top 50 happiest countries in the world. The people are friendly, the climate excellent and the work good – what else could you need.
Job types
Private schools
Most private schools are found in big towns and cities; this means the likes of Sliema, St Julians and Valletta. This is an excellent place to look for work, as public schools often opt for local teachers for ease of recruitment. You will also find that private schools offer English teachers in Malta the highest salaries when compared to other locations and establishments in the country.
Language Schools
Generally, language schools ask their English teachers in Malta to work evenings and weekends. A large percentage of their clients are adult learners who work during the day but want to improve their English skills. However, some people really enjoy this working pattern as it gives them days off to explore the local area. Some people teaching English in Malta have two jobs, one at a school during the day and then working with a language school on evenings and weekends. It is all about creating the right balance for your lifestyle; of course, it depends on how much money you want to earn.
State Schools
As English is one of the two languages spoken in Malta, state schools tend to teach classes in English. So, there are fewer opportunities as they also tend to employ natives. However, when they do have a vacancy, they will accept applications from English teachers in Malta with the correct qualifications, so you can apply if you fit the profile. One advantage is that your colleagues will all be good at English so there won't be any communication barriers that you might find with other countries and settling in is easier.
Private language lessons
Wherever you teach in the world as a qualified TEFL teacher, you can always offer private tuition. Some countries do not allow teachers to work in person, but in that case, you can teach English online. As an English teacher in Malta, you can offer your services, but there is already good coverage of English in schools. If you have a contract with a language school, you will probably find they prohibit you from teaching privately as you could potential poach clients. If you are offering any work on a self-employed basis, be sure to understand the reporting and tax implications.
Find a job
There are lots of contract options for English teachers in Malta. Term time contracts, summer school contracts and those offered by language schools are the most popular. Summer schools tend to be hosted by the language school, but it will likely be a separate contract. But, of course, they are happy if they have teachers that want to work for them and do the summer schools so that you will have two contracts with them. A standard contract tends to be for one or two years and the hours vary from 20 to 35 depending on the role you have been offered as an English teacher in Malta.
Term ends for private and public schools in the middle of June, and the new year begins sometime in September. You will find there are closures for Easter and Christmas as well. Be upfront and honest if you plan to work for more than one establishment. Some schools will not allow any other duties as it is seen as a conflict of interests. However, you can lose your job if you breach the contract, so it is better, to be honest, and get permission or look for other arrangements that work for you.
Qualifications
To work as an English teacher in Malta, you do need to have your TEFL qualification. In order to work teaching English in Malta, you will need to go to the Maltese Education Department to get a permit. Take your qualifications, evidence of your identity and any offer of work. The offices are located in Valletta, and you are free to teach when they issue the permit. You are expected to have teaching qualifications from your home country for positions at private schools. They will also want evidence that you have experience, so these roles are best suited to experienced English teachers in Malta. They do also pay the best, but if you are just starting out, then you will find the offers at language schools a good bet.
Visa
As mentioned, you need a work permit to teach English in Malta. If you are lucky, the school will take care of the paperwork for you. To get an extended stay visa, you will need to prove you have a contract or offer of work.
Need to know
Finding work is not too difficult; you may find that vacancies are posted online, but they prefer that teachers apply in person. This is because they want to see English teachers in Malta in person so you can demonstrate your skill in a practice lesson. This is commonplace, so it will be easier to find work if you visit the country. If you want to spend time visiting various schools, be sure to take your CV and qualifications with you, and be prepared to leave a copy with them. Vacancies can arise at any time of the year, so you can apply whenever you are ready.
Jobs teaching English in Malta do not tend to come with accommodation, but they will be happy to recommend places to look for a room or flat depending on your preference. Homes tend to be pretty traditional in design with a Mediterranean feel, and if you are teaching in one of the bigger towns and cities, then a flat is your best bet for affordable living.
Classroom Culture
There is a lot of diversity in the cultural background of the children you teach; however, they have good manners and enjoy working with new teachers. Language schools will have mostly adult learners; therefore, they are keen to learn as they are paying to be there. Generally, most adults want to improve their English skills to improve their job prospects and may have grown up in a home with Maltese as the primary language and therefore want to become bilingual.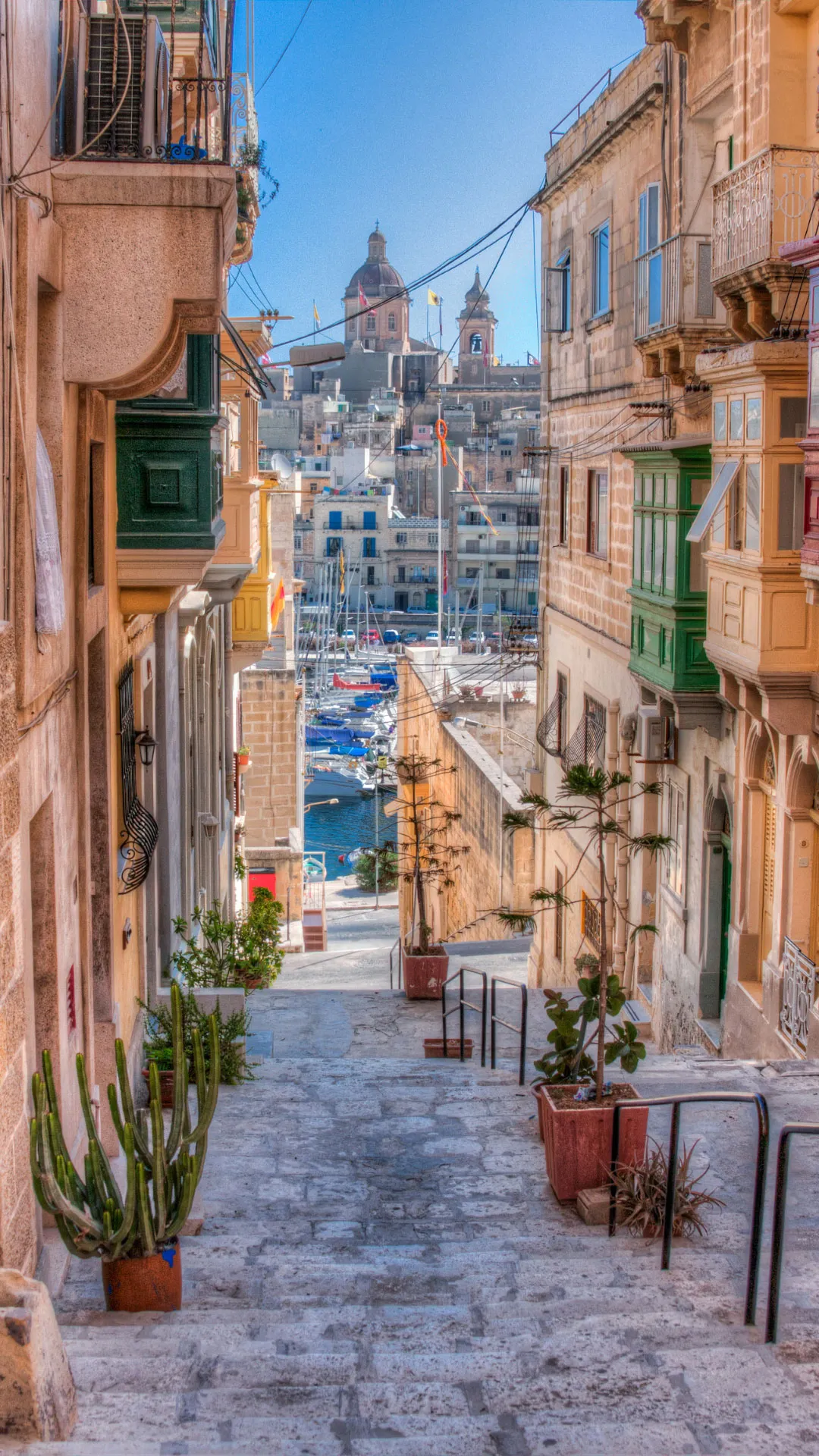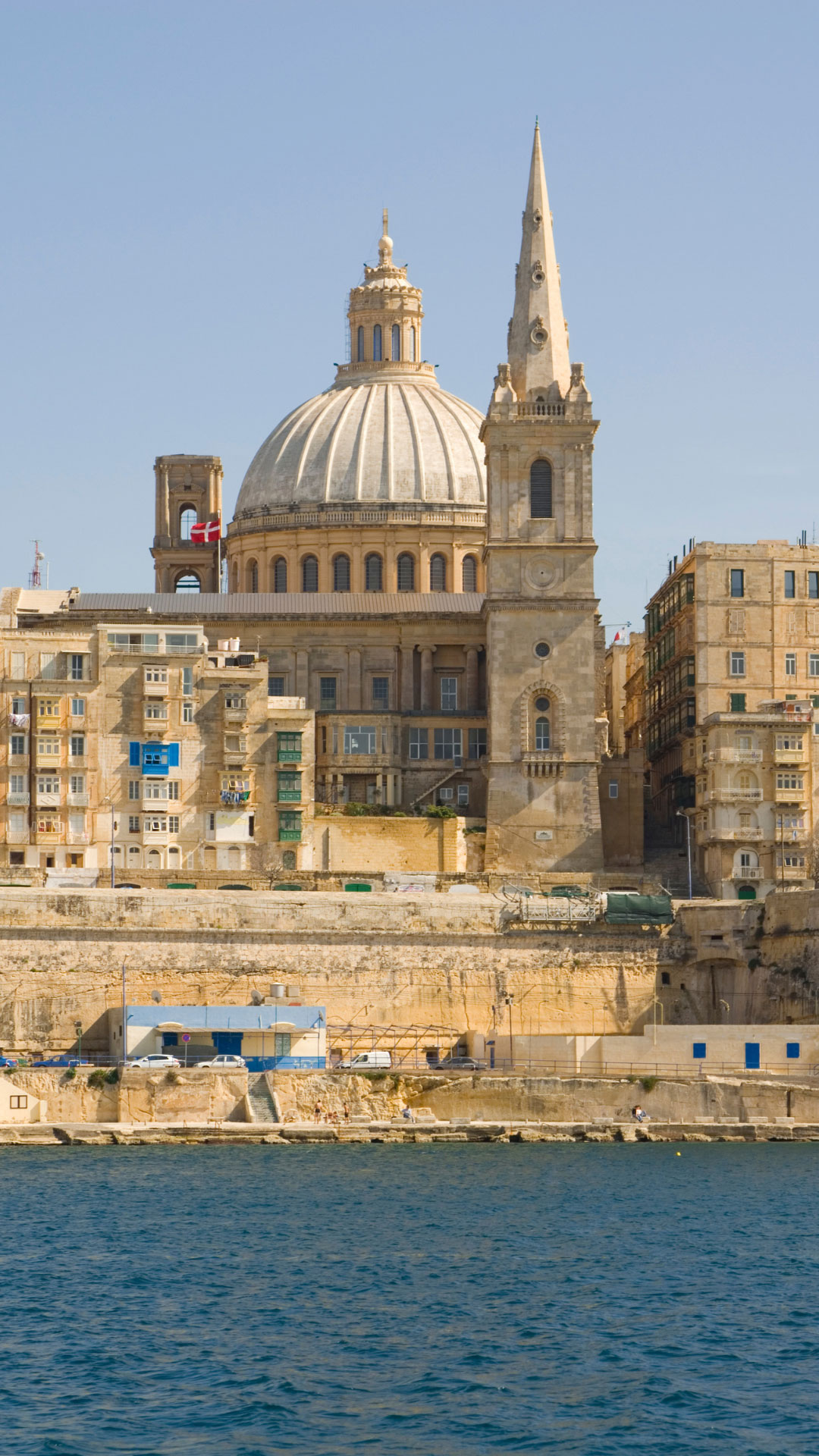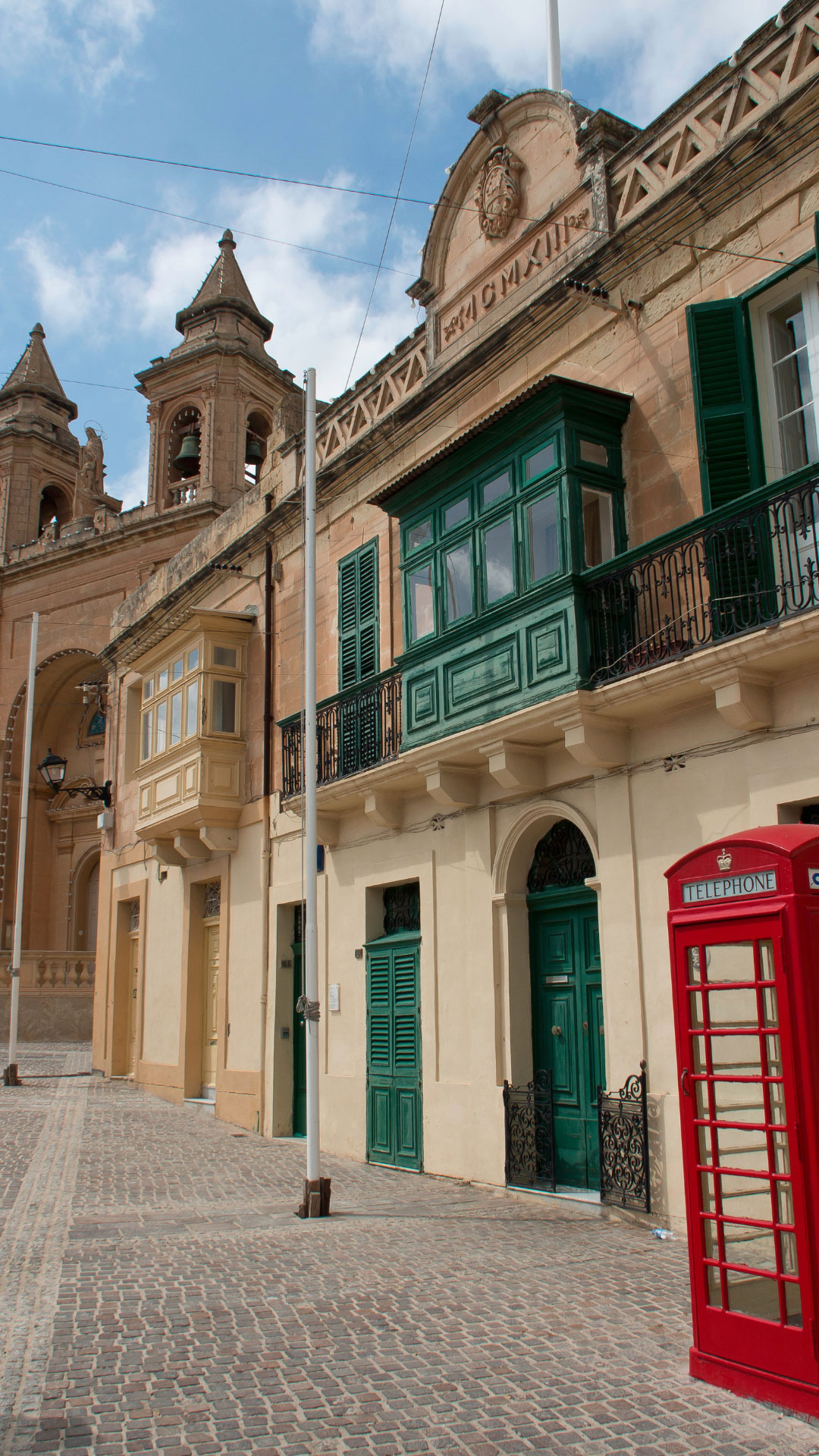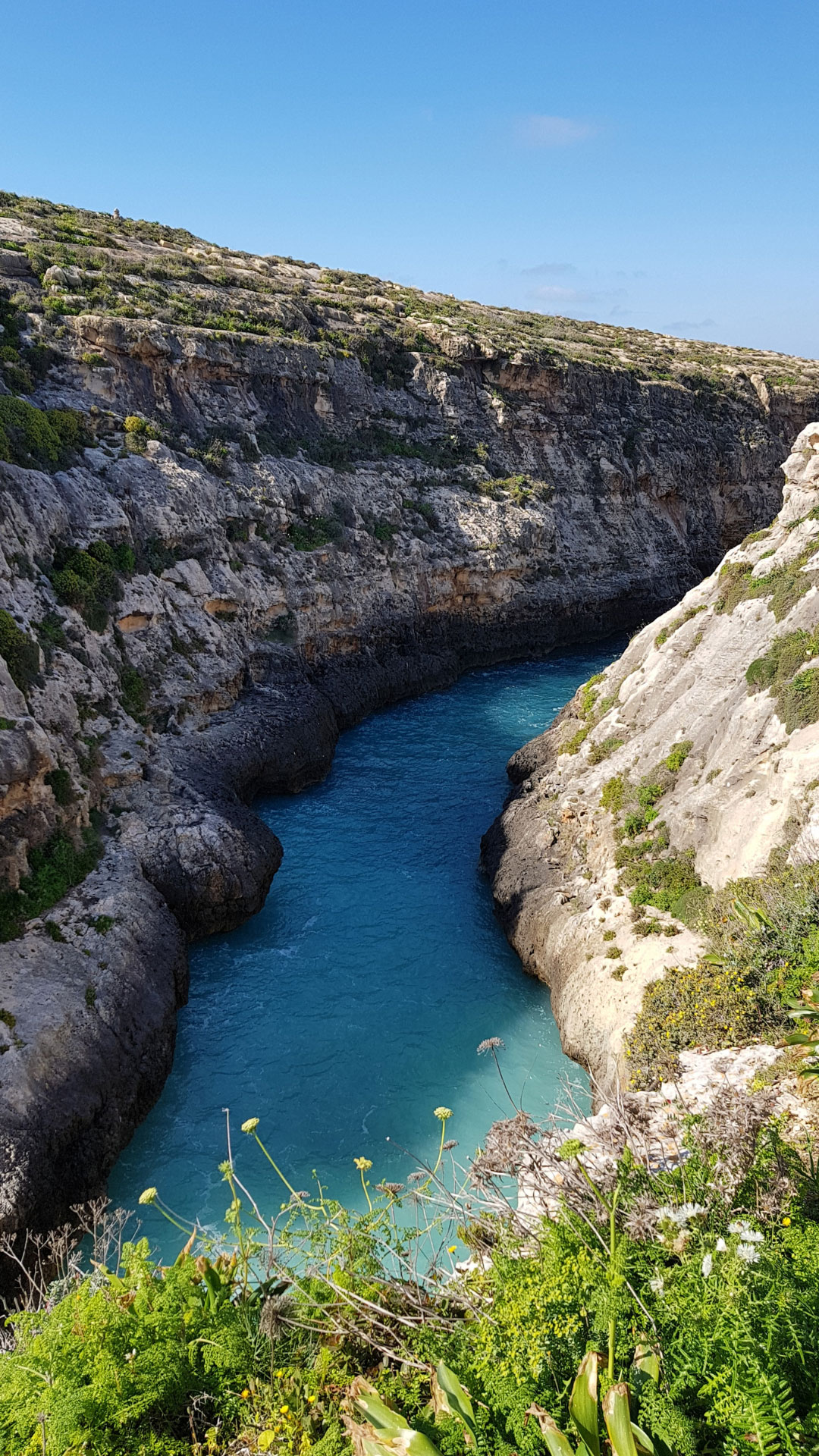 The cost of living in Malta is one of the lowest in Europe, so you should find it is easy to afford everything you need and have a little left over. One thing that you must factor in is the health insurance, as this is generally not included in your contract either. However, you do need it, so be sure to arrange that as soon as possible. You likely won't need a car if you are based in a city or one of the big towns as the bus system is comprehensive and cheap.
To find the cost of living figures, we use Numbeo.com, the world's largest cost of living comparison website.
Accommodation: USD $879-$1207
Utilities: USD $107.90
Health insurance: Cost of a typical visit to a GP:: USD $21
Monthly transport pass: USD $26.08
Basic dinner out for two: USD $15.30
Cappuccino in a cafe: USD $2.43
A beer in a pub: USD $4.01
1 litre of milk: USD $1.05
TEFL jobs in Malta: KEY POINTS
EDUCATION
BA degree preferred
MAIN JOB TYPES
Private schools, public schools, private tutoring, volunteering projects
TEFL CERTIFICATION NEEDED
120 hour TEFL Training
Popular locations for TEFL jobs: Valletta, Sliema and St Julian's
The average salary for EFL teachers: The average salary for an English teacher in Malta is €945 (USD $1,000) per month. You can set your fees if you teach privately but do not price yourself out of the market.
TEFL qualification requirements: At least a 120-hour TEFL qualification
Prerequisite university degree: Most jobs require a degree
Term times: The school year starts in Mid September
Currency: Euro (€)
Language: Maltese and English
Teaching programmes: Language Schools, Summer Camps, Private, Higher Education Facilities, Private Lessons
Age restrictions: Postgraduate, no upper limit
Previous teaching experience: To teach at a private school, you must be a qualified teacher in your home country. To get a work permit, you will need to have TEFL qualifications, so the experience is vital.
Religion: Roman Catholic
Population: 415,000
Climate: Mediterranean
If you are going to teach English in Malta, you will find the locals are warm and welcoming, so fitting in won't be a problem. They are hospitable and enjoy sharing their local cuisine delights. You will also find the cost of eating out in cafes and restaurants very reasonable. It is always advisable to live like a local, so get your shopping in small off-beat stores and stay away from imported goods as these will be more expensive. The local markets are popular and sell everything you could need from local producers.
Be sure to take time to explore the local area when you are not teaching English in Malta. There are many different activities, including a range of supervised water sports such as snorkelling and diving. If you like chilling on the beach, you will find some delightful sandy spots where you can while away the day. The island of Comino is famed for the Blue Lagoon, so make time to visit and also explore the historical remains of medieval towns, temples and Roman catacombs. There are over 7,000 years of history, so while you are working as an English teacher in Malta, be sure to spend some downtime as a tourist.
Malta is also home to a rare bee that does not live anywhere else; therefore, it is a honey producer. The country was also named after honey, as Malta is the Greek word for honey. Be sure to try it while you are there as it is delicious.
OUR MALTA TEFL RATING
3.8/5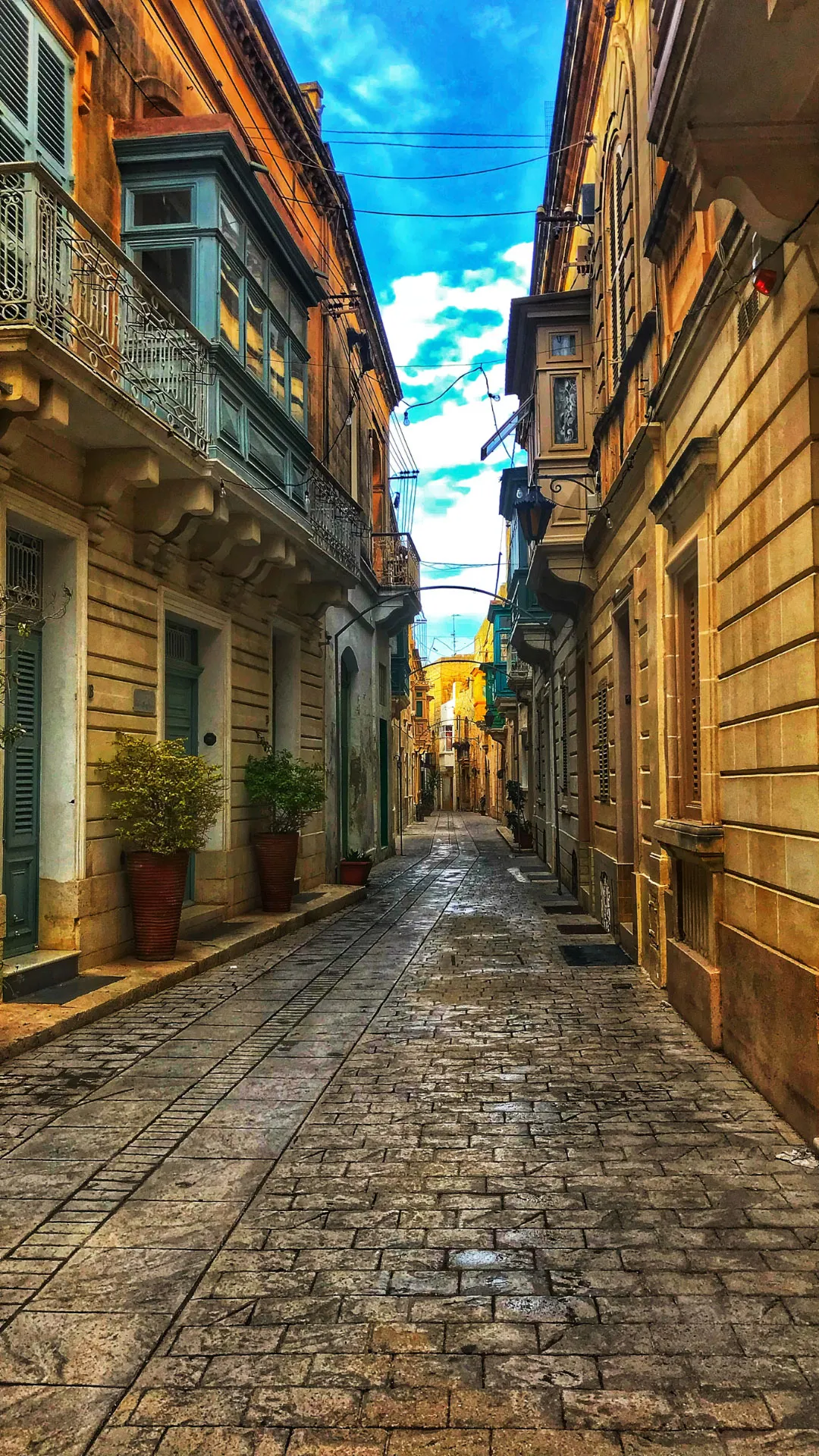 TEFL jobs in Malta: FAQS
Q:
How much can I earn as an English teacher in Malta?
To be able to apply for a job teaching English in Malta, you need to have your TEFL qualification. In addition, for some jobs, especially those in private schools, you must have qualified teacher status from your home country and demonstrate your experiences. The average salary is USD $1000 a month.
Q:
Is Malta expensive to live in?
It is relatively cheap to live in Malta thanks to the low living costs, which are some of the most affordable in Europe, so living on your salary should be easy.
Q:
Can I teach English in Malta without a degree?
In language schools, you need to have a TEFL, which will enable you to apply for a teaching permit so you can work without a degree. However, there are specific jobs that do require you to have a degree, specifically those in private schools.
TEFL courses
Become a confident, qualified English teacher with flexible online, classroom or mixed learning.
TEFL internship
With accommodation, training and full in-country support sorted – it's the hassle-free way to kick-start your TEFL career.
TEFL jobs
Check out new TEFL job listings on our sister company's well-stocked jobs board.