Teach English in Switzerland
TEFL jobs in Switzerland
Would you like to teach English in Switzerland? If you are a lover of sweet treats, you might find that Switzerland is the perfect place to teach English abroad. It is fair to say that this is the chocolate capital of the world! It is a great place to live, but as with every country, there are pros and cons to teaching English in Switzerland, so this guide will help you decide whether this is the perfect place for you. TEFL teachers can also enjoy the magnificent countryside with a lake less than 10 miles from every location. Cheese is another export that the Swiss are famed for, but it can be hard to find work unless you have done your homework. Each year a limited number of work permits are released, and you will need one if you hope to stay more than just a summer. 
Because of the paperwork and limited permits, schools often recruit locally, even if they are not getting a native English teacher. In Switzerland, the permits can cause an issue, so you will have to work a bit hard to secure a job. It is also an expensive country to live in, so your finances will need to add up. It is a strange society where hierarchy is valued, so you must respect your manager and not treat them like an equal. It is best to stay quiet and get on with your job even if something annoys you. English teachers in Switzerland that are able to learn the ropes and respect the culture will find they can secure some of the best-paying TEFL jobs in the whole of Europe. 
Job types 
Private schools
During term time, you will find that language schools deal primarily with local businesses. Once the school holidays arrive, there is an influx of students from overseas looking to learn while exploring Switzerland. Due to the nature of workflow, the school's program in teachers of English in Switzerland to meet client demand, so you could find yourself doing intensive short courses or slower-paced weekly lessons. There are opportunities for small group and class teaching, and when you work with business clients, you may be asked to go to their offices, so you will need to be flexible.
Expect a salary of around $15 an hour, but this can rise, and some of the top English teachers in Switzerland are paid $60 an hour at langue schools. The work can be pretty irregular, and the course can be strange depending on what the clients want. You need to be adaptable and happy to change your schedule a lot. 
Institute of higher education
Higher education is an option, but if you want to teach English in Switzerland in higher education, you will need to have a degree and probably a master's in order to be a successful candidate.
Private finishing schools
English teaching jobs in Switzerland private schools are prestigious positions, and you will have the opportunity to accompany your students on excursions abroad. The schools tend to be single-gender, and the clientele is usually children of wealthy businesspeople. The standard of the school is high, and you can expect to work with the latest technology but be aware that the lessons are demanding, and you will work hard. 
Hotel Schools
Courses in Switzerland are taught in English, so this means if you work in hospitality, your English needs to be good. Because hotels tend to employ a lot of native speakers, they provide English lessons for their staff to improve their English skills. English teachers in Switzerland hotel schools can expect to earn from $2260-$3015 a month, and this would be for 22-25 hours a week. Your working day will start at 8 am and finish at 6 pm, depending on the shift you have been allocated. The contracts tend to be offered on a per-semester basis, but if they like you, a full-time permanent contract may well be offered. 
Private language lessons 
If you choose to offer private tutor lessons, you will be classed as self-employed even if you have a part-time job elsewhere. So you need to pay taxes and social insurance and return your taxes every year. You are free to charge whatever you think reasonable, and generally, this will be from $30-$120, depending on your clients. This is based on travelling to their location and offering 45-minute lessons. 
Find a job teaching English in Switzerland
Finding work depends on the type of job you are looking for. Whether freelance or self-employed, jobs crop up at any time of year. The best way to find opportunities is to join teacher's groups for TEFL teachers.  To stand out from other candidates, you should keep up to date with best practices and teaching materials for the Swiss curriculum. If you haven't done any training for a while, then take a refresher course offered by the English Teachers Association of Switzerland. This will also give you the opportunity to meet other teachers and network. Vacancies are posted on sites like JobClick and the ETAS website, as well as in local newspapers. 
Zurich is the best place to find work in private language schools, and a lot of Swiss schools are teacher-owned, which means there are lots of places to find jobs. 
Qualifications
The qualifications needed to teach English in Switzerland will vary depending on the roles. Due to the unstable workflow of language schools, they tend not to need qualifications, but while you are there, they will invest training time. This could be the perfect starting point if you are a new teacher, but experienced teachers might find this too unstable. Teachers of English abroad in Switzerland who have a degree and experience will find opportunities in finishing schools and hotel schools. If you have a master's, the higher education vacancies are work looking at. A TEFL qualification is always a good move, no matter what level. 
Need to know
Switzerland is stunningly beautiful but also very expensive; it has one of the highest cost of living rankings in the world. Geneva and Zurich rank third and second, which means it can be hard to balance work and bills. The minimum wage for employed people is $2658, which can be a struggle to make ends meet. 
The salary will vary on your experience and where you want to work, which is why it is important to understand the way everything works. Many TEFL teachers will hold three or more part-time jobs teaching English in Switzerland to make ends meet. Jobs that do not require formal TEFL training pay the worst, generally between $30-$47 per hour. If you have earned your TEFL and can demonstrate skills in exam preparation and business English, things are better with earnings of $53-£75 an hour. 
Classroom culture
The culture in Switzerland is very hierarchical, so you should remember that you start at the bottom. Even negotiating terms and conditions can backfire and see you left out in the cold. No opinions are taken into account when it comes to decision-making. The highest-ranking make the decisions and do whatever they see fit. You must keep your head down to fit in. 
General culture dictates that you do not use first names in greeting unless you have well-known family or friends. Greet your colleagues formally and use their professional titles at all times. It is considered rude to ask questions about personal details like marital status, age or religion. You need to have been close friends for some time before this is ok. The dress code is professional and neat, so be sure to pick your wardrobe accordingly. You should never appear unkempt and should have tidy hair and look smart at all times.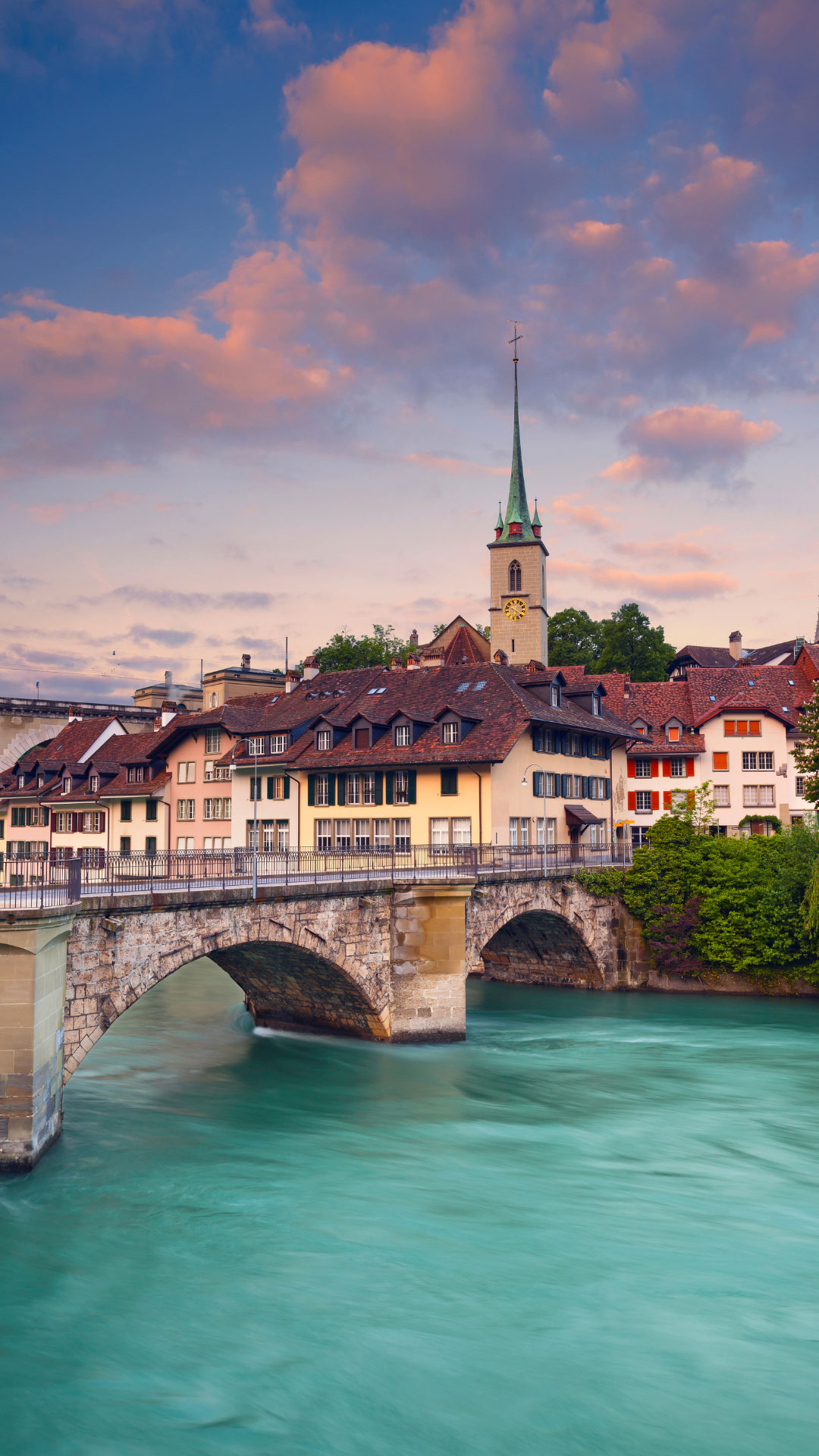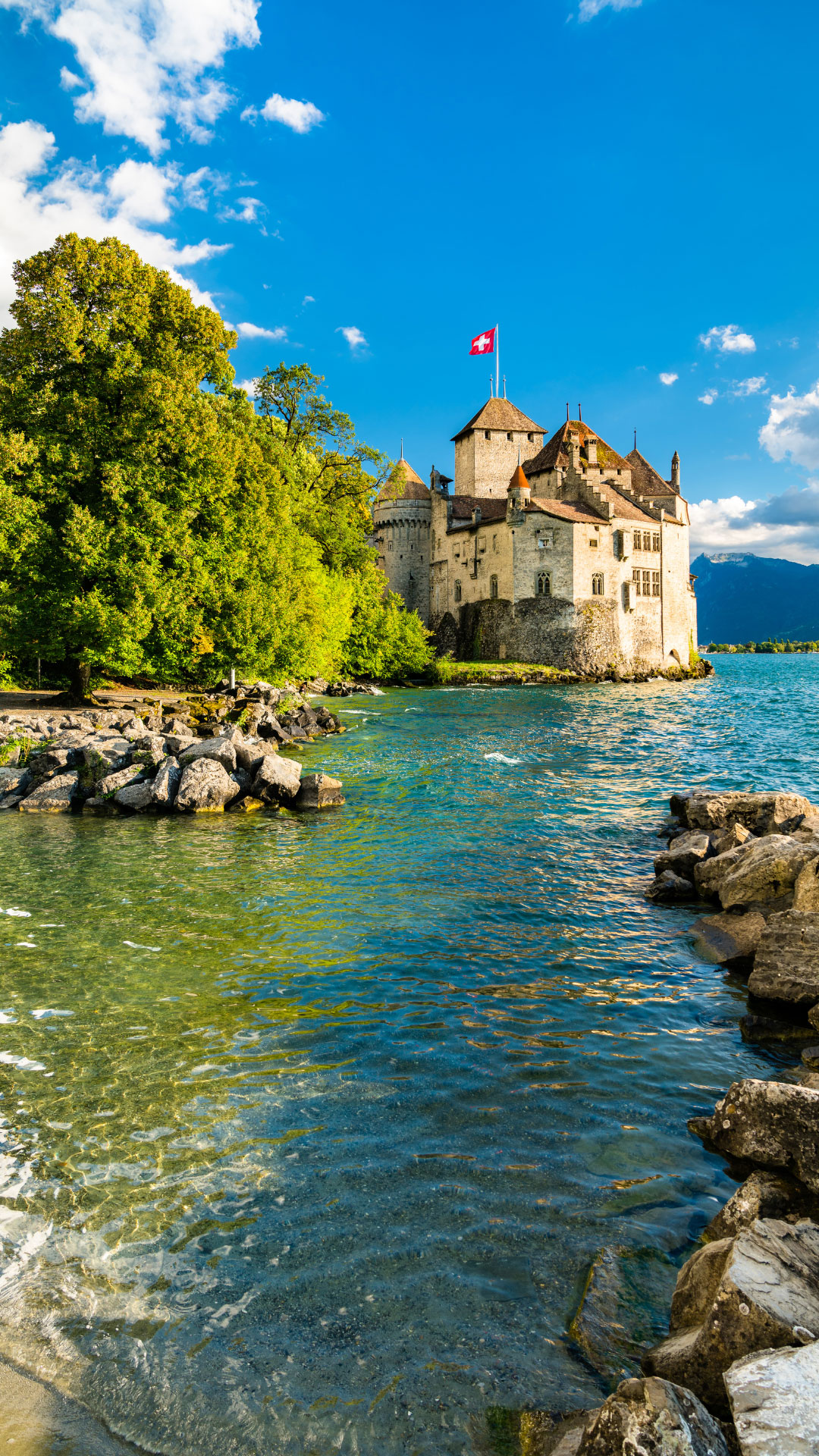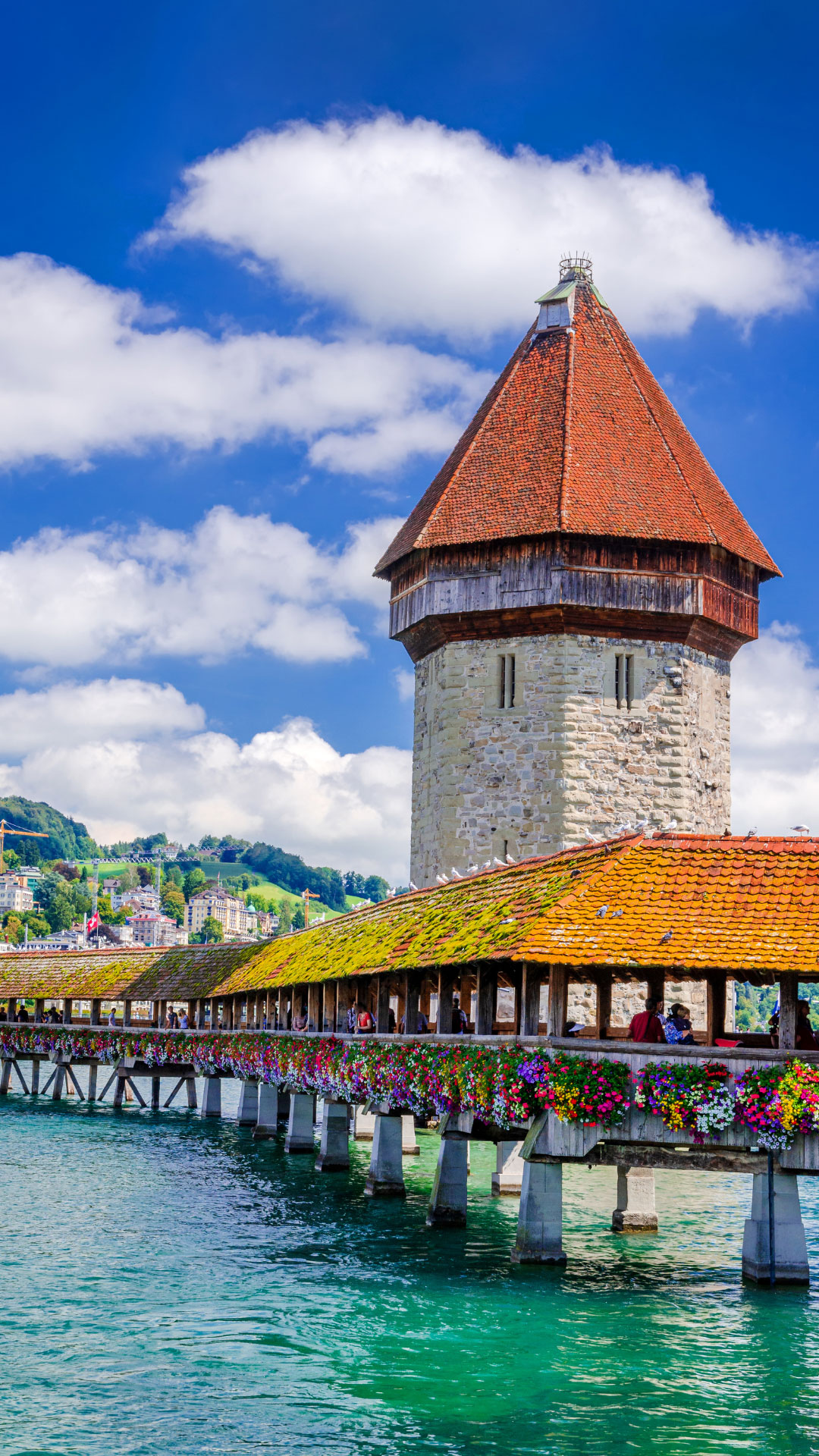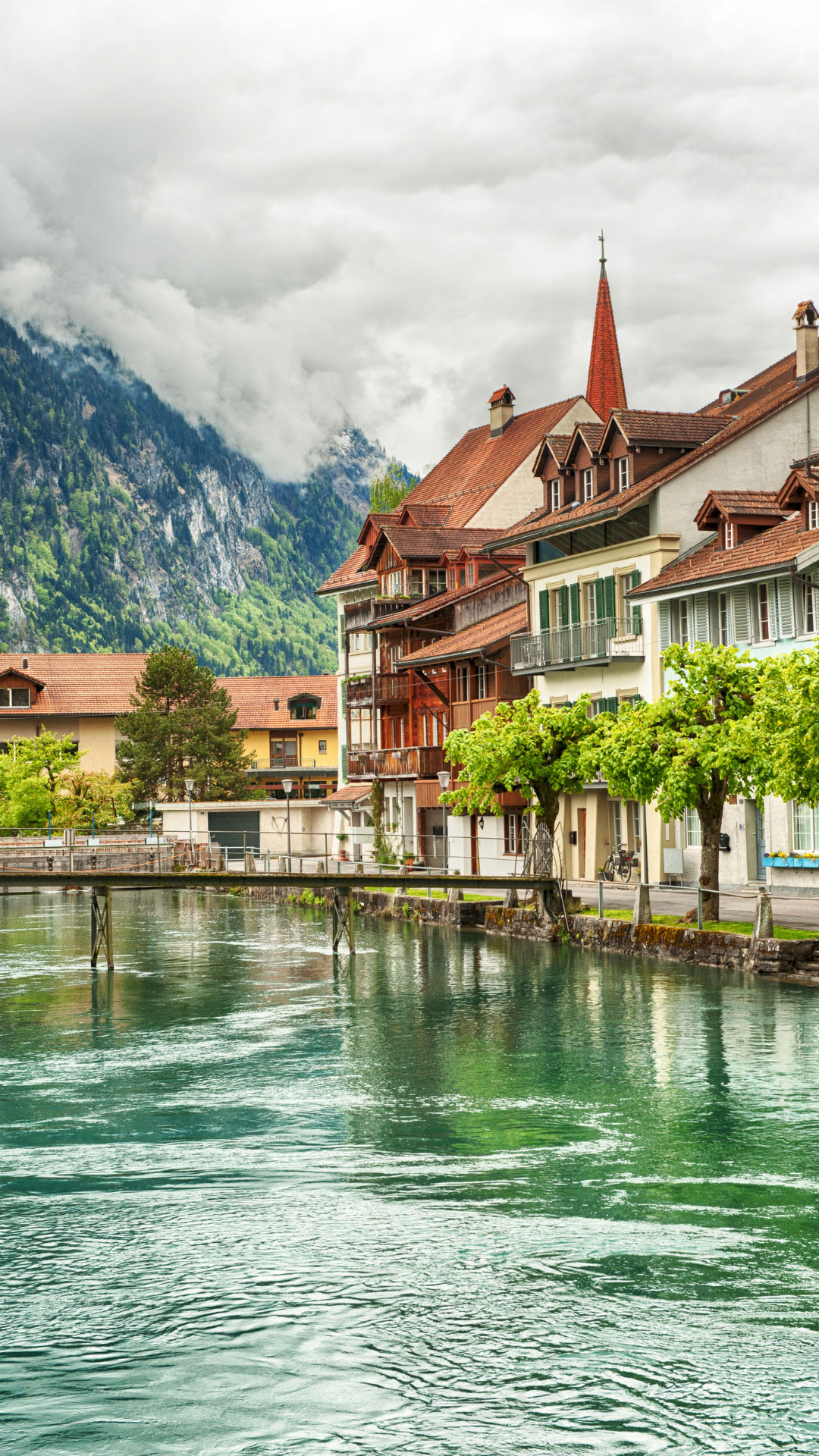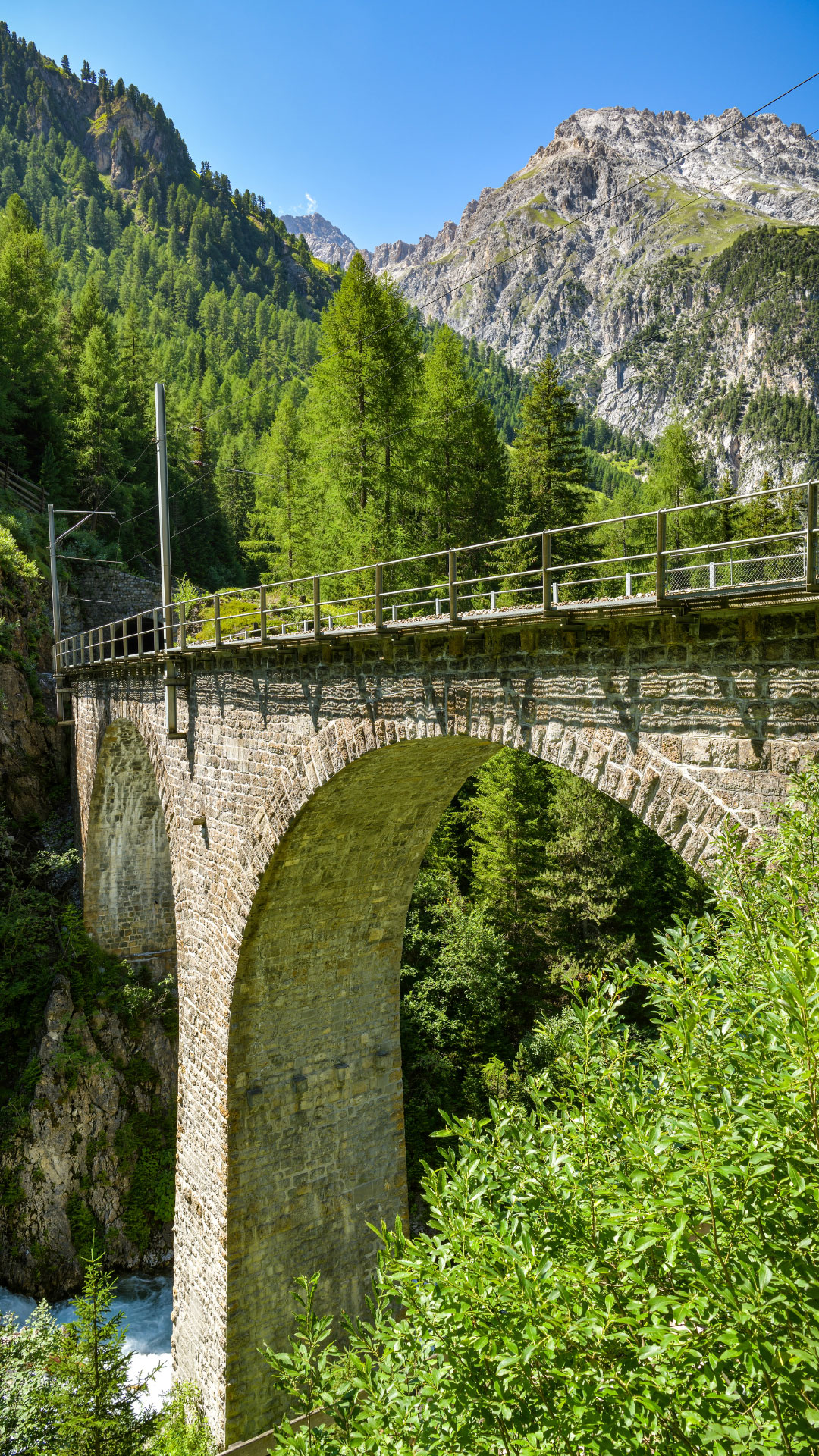 Switzerland is expensive; in Western Europe, it is the most expensive, which leaves newly qualified lower-paid English teachers in Switzerland struggling to keep onto of bills.  Remember that many teachers opt to take two or more jobs to make their money. If you have experience and qualifications, you may get a better salary and fair better. 
Accomodation: USD $1,764–$3,280
Utilities: USD $183
Visit to GP: USD $101
Monthly Transport Pass: USD $80
Cappuccino (regular): USD $5.41
Beer (regular): USD $7
Milk (1ltr): USD $1.64
TEFL jobs in Switzerland: KEY POINTS
EDUCATION
Bachelor's degree
MAIN JOB TYPES
Private schools, international schools, hotel schools, Institute of higher education
TEFL CERTIFICATION NEEDED
120 hour TEFL training
Popular locations: Zurich, Geneva, Basel, Luzern, Bern, Winterthur, Ticino
Average Salary: Most jobs are freelance and paid hourly or by lesson (often 40 or 50-minutes). Hourly rates are usually around SFr60 (USD $63) but can range from SF20 up to SFr123 per hour (USD $20–$127). Work in a hotel school and earn SFr2,200–SFr3,000 (USD $2,260–$3,015) per month. Other full-time positions might exceed SFr5,000 per month.
TEFL Qualification required: 120 hour TEFL qualification
Perquisite University degree : Most jobs require a degree
Term times: The school year starts in August/September
Currency: Swiss Franc (CHF)
Language: Mostly German (also French, Italian and Romansh)
Most people can speak more than one language, with German being the most popular native tongue. However, many people are bought up in bilingual homes with French and Italian also widely spoken. However, officially the second most popular language is English, so if these skills are lacking, they will be looking for English teachers in Switzerland. This is where the private tutor work can really excel. 
There is also a demand for adult education in English teaching in Switzerland because it helps commerce trade on an international scale. In school, English is compulsory in schools, and most children start at 14, although there are some primary schools that teach it. Often primary schools focus on other languages. Language schools are influenced by the clients and focus on what they want to learn, so the curriculum is very variable depending on who books in and what they want to learn. There are also summer schools where you will find short-term contracts, especially if you have a TEFL certificate. 
The hospitality industry is another great option if you have your TEFL qualification, as hotel schools teach people not only how to work in the industry but also how to communicate in English, making this an excellent option for English teachers in Switzerland. Higher education opportunities are scarce, and to apply, you need to have a lot of experience and a master's degree. However, if you do meet the criteria and find a vacancy, you could be set for life as they tend to offer long-term contracts. Finishing schools have quite a lot of jobs, but you will need to be degree educated, and they prefer the TEFL as well. Private tutoring is an excellent way to earn money but expect a lot of competition from other English teachers in Switzerland.
Schools are good at continued development, so you will often be required to participate in some learning sessions. Remember, with the culture as it is, you need to accept this and not argue, even if it cuts into your time off a little. 
LANGAUGE
Mostly German (also French, Italian and Romansh)
CURRENCY
Swiss Franc (CHF)
OUR SWITZERLAND TEFL RATING
3.8/5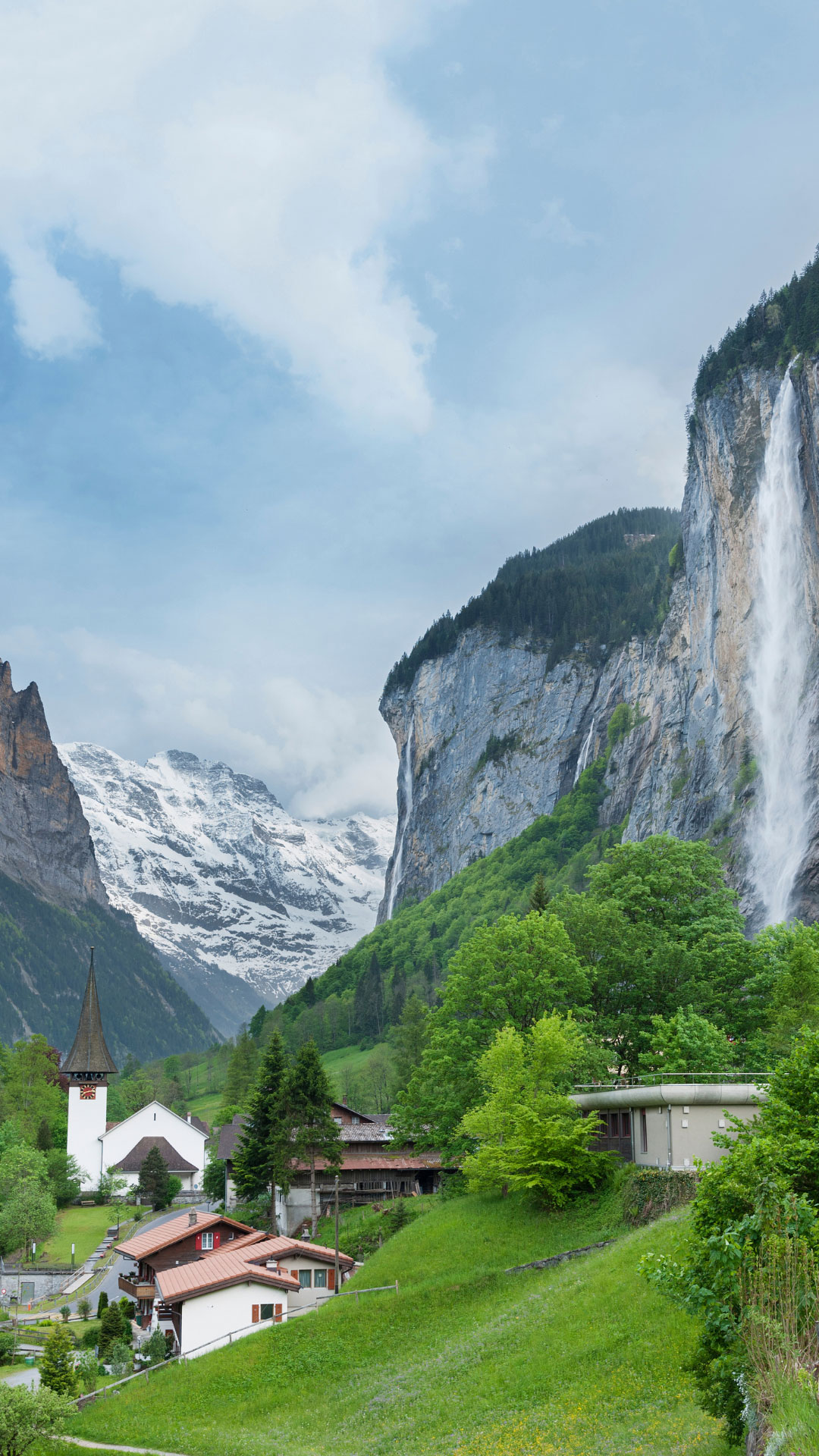 TEFL jobs in Switzerland: FAQS
Q:
How much can I earn as a TEFL teacher?
English teachers in Switzerland with a TEFLA certification and experience in teaching exam preparation or business should find salaries between USD $53.17 and $74.44 per hour.
Q:
Is Switzerland expensive to live in?
Switzerland is one of the world's top three most expensive cities and the most expensive country in Western Europe. As a result, inexperienced English teachers in Switzerland may struggle to make ends meet.
Q:
Can I teach Switzerland without a degree?
Some jobs in Switzerland may prefer English teachers who have a degree; however, it is not always a requirement, and many language schools are more flexible about qualifications.
TEFL courses
Become a confident, qualified English teacher with flexible online, classroom or mixed learning.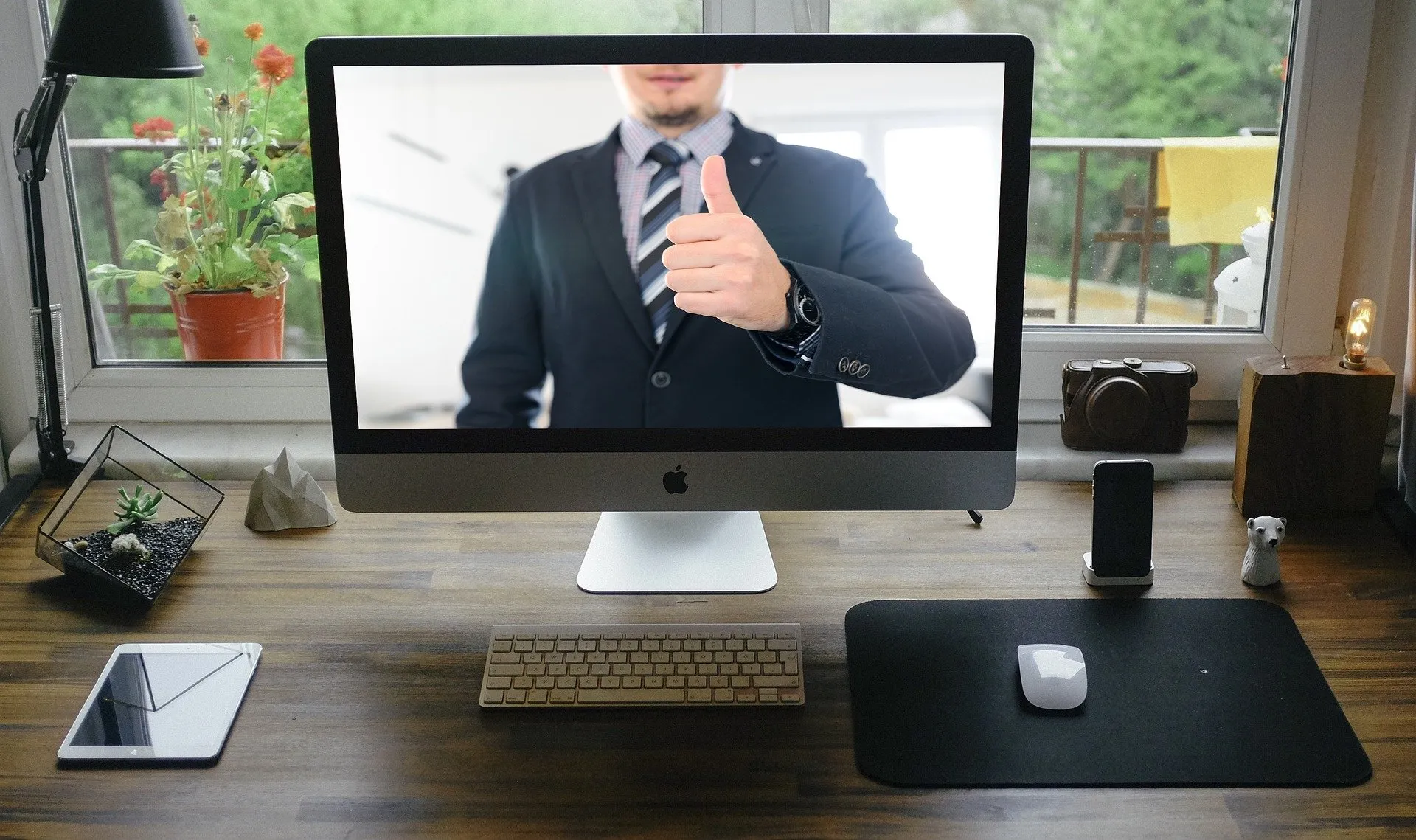 TEFL internship
With accommodation, training and full in-country support sorted – it's the hassle-free way to kick-start your TEFL career.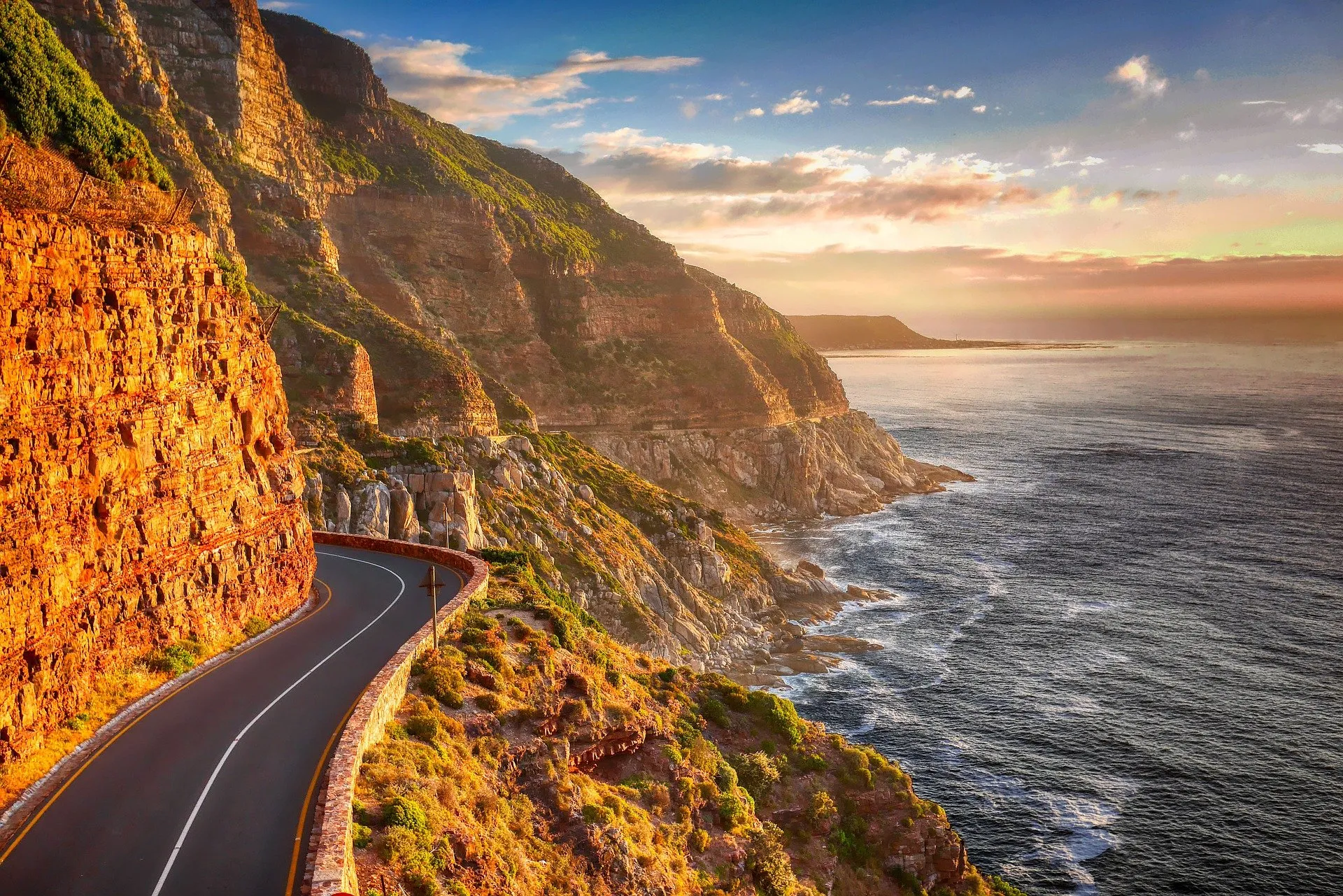 TEFL jobs
Check out new TEFL job listings on our sister company's well-stocked jobs board.