Teach English in Morocco
TEFL jobs in Morocco
Would you like to teach English in Morocco? Morocco could be the perfect choice if you are looking for experience teaching English as a foreign language abroad. It is a stunning location in the Mediterranean with a fantastic culture and wealth of history. It may only be a short distance by ferry to Europe, but its culture is vastly different from what you may have already experienced. Morocco is famous for many delicious cuisine choices like couscous, snails, camel meat, and of course, the famous tagines. The street markets known locally as souks are a riot of colours where you can buy food, spices and many other unique ingredients to use in your home cooking, and haggling is traditional. If you spend time teaching English in Morocco, you should also ensure you take a camel ride in the desert and visit some of the historical and multicultural visitor sites.
English is a very common second language choice because many locals want to learn it to progress their careers and do business with Europe. In addition, the economy has shown good growth there, which has further convinced people to learn English. Located just 8 miles from the coast of Spain, Morocco is an entirely different experience from the modern civilisation you will be used to. It blends the cultures of Islam, Africa and the Mediterranean to create a distinct personality. One thing is for sure if you teach English in Morocco, you will never be bored. The mountain backdrop is stunning, the markets are vibrant, and there are many beautiful cities to explore. You can experience the coast, hilly terrain, and even the Sahara desert within short journeys from wherever you decide to make your base as an English teacher in Morocco.
Job types 
Both Arabic and French have been taught in Morocco for decades. However, the economic growth of English has become a second language. Locals have realised how valuable this skill is; it is now taught in schools and to adults. As a result, English teachers in Morocco will have several options. 
Private vs Public Institutions
The two primary sources of employment when teaching English in Morocco are the private and public sectors. However, they have a lot of differences because of how they are run. For example, the government rules the public sector education establishments, whereas in the private sector, things are run by the owners, and therefore the rules tend to be quite different. In addition, public sector workers tend to be at the centre of the planning, whereas those teaching English in Morocco in private institutions can find that they are not as well respected. So, if you are applying for a job teaching English in Morocco in a private establishment, be sure to do your research and make sure they are legitimate and genuine.
Volunteering
Although it is not a great way to earn money, volunteering gives you a chance to explore and experience Morocco's culture and meet people who need your help. There are no qualification requirements for anyone wanting to teach English in Morocco in a volunteer capacity, and it doesn't matter if you have no experience. They are just grateful to have help.
Therefore, most people who volunteer time to teach English in Morocco are generally gap year students, on vacation, or perhaps taking a sabbatical. In addition, volunteers get involved in all sorts of community projects that benefit the people and the environment and take time to teach them English. These valuable roles help improve the lives of the people in the community.
Volunteers are needed to help the children of low-income families. Sadly they cannot afford to send their children to language schools, so the volunteers can help by teaching English in Morocco; they also look for volunteers who can teach Spanish or French. By equipping them with life skills, they will have a better chance of changing the narrative and bettering themselves in the future. If you are there teaching English, you may also be asked to help with maths, computer skills or anything that will help them in the real world. There are also several programs that empower women and help them to learn new skills so they can keep their families healthy and self-sufficient. One of the most critical factors for this is conversational English.
Private tutoring
Some families can't afford to pay tutors, and it is possible to set up as a private tutor to supplement your day job. As the economy continues to thrive, more people will be looking for English teachers in Morocco.
Visas
Your employer should be prepared to help you apply for a Work Visa. If they are not interested, you may well have stumbled across an unreputable institution and should probably avoid working for them. You can work as an English teacher in Morocco on a tourist visa, but you cannot stay in the country when that expires. Tourist visas are for 90 days; you will need a working Visa to stay longer. To get this, you will need to prove that you have suitable accreditation, including a bachelor's degree. It is also a requirement that you have a bank account capable of transferring money out of the country.
When to find a job teaching English in Morrocco
Applying for English teaching jobs in Morocco can be done at any time of the year. Currently, the demand is very high because of the rapidly improving economy. American language centres in Morocco, the British Council, and other organisations are excellent sources of information for finding work and understanding the processes involved.
Classroom and work culture
Timekeeping is not a skill in Morocco, especially at the university level; you might find that the professor doesn't even show up. 

Women have a choice as to whether they cover their heads, and about 50% of students will wear a veil while the others wear nothing on their heads.

University grading is the same as that found in France. The average is 12 on a scale of 0 to 20, with most students not able to obtain the perfection required for getting 20.

Lessons are taught in lecture format, and students are expected to take verbatim notes.

Public schools tend to have a strict timetable; however, punctuality does tend to be an issue.

It is culturally acceptable to interrupt people, although it may seem rude to a newcomer.

Direct confrontation is avoided as this could cause embarrassment and shame to the family. Communication is indirect, and you should think before you speak.

If there is a criticism, it is culturally acceptable to express this to a friend or colleague, not face-to-face.
Safety and Cultural Awareness
There are rules and regulations that you may not be familiar with, so if you teach English in Morocco, you need to learn the local customs, take safety precautions, and understand the law.
Consuming alcohol in public and using drugs generally is illegal

bibles must not be imported unless they are authorised, and you may not use religious material unless it is for personal use.

It is illegal to have extramarital sexual relations; homosexuality is also banned.

You may not possess pornographic material; it is against the law

You must not take photographs of military or security interests as you can be in trouble with the authorities.

It is forbidden to criticise the monarchy or Moroccan institutions, and you can be sent to prison if you do

It can be tough to travel alone as a woman because you may be harassed and verbally abused.

You must adhere to Islamic practices and beliefs regardless of whether you believe them, as they are the country's customs, law and regulations. This includes dressing conservatively, keeping your behaviour discreet, respecting social traditions and religious activities and not offending local sensitivities.

At all times, you should be in possession of your identification and vehicle documentation as you will encounter checkpoints frequently.

You may not cross the land border at Algeria; it is closed.

In tourist areas, swimming is generally safe; however, many public beaches are polluted and unsuitable for swimming.

You will likely be required to pay for doctor and hospital visits with cash immediately. The best non-emergency services can be found in Casablanca, Marrakesh and Rabat. Unfortunately, the medical facilities are limited in other areas. 

Avoid water sellers at all costs and keep your drinks bottled.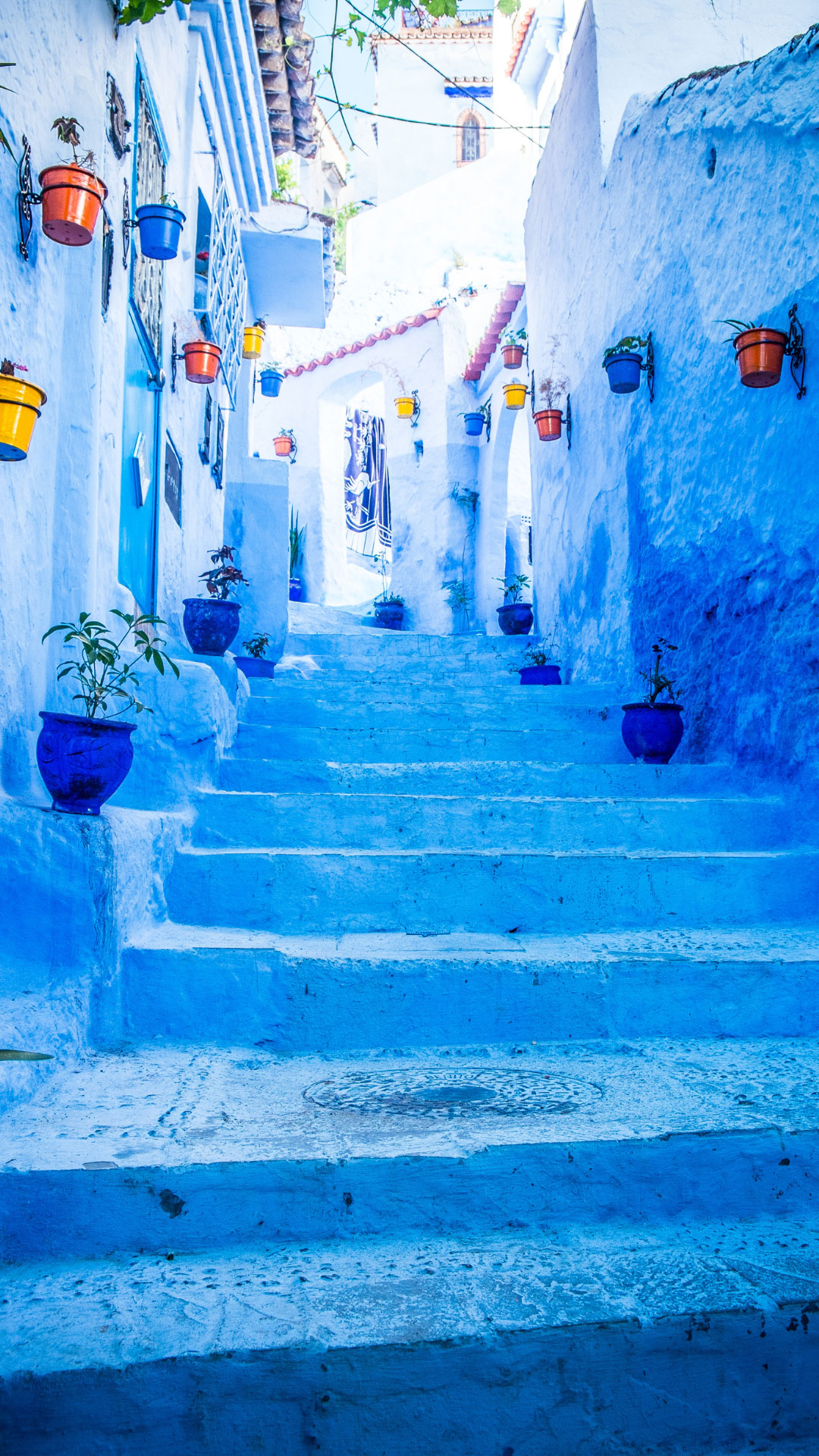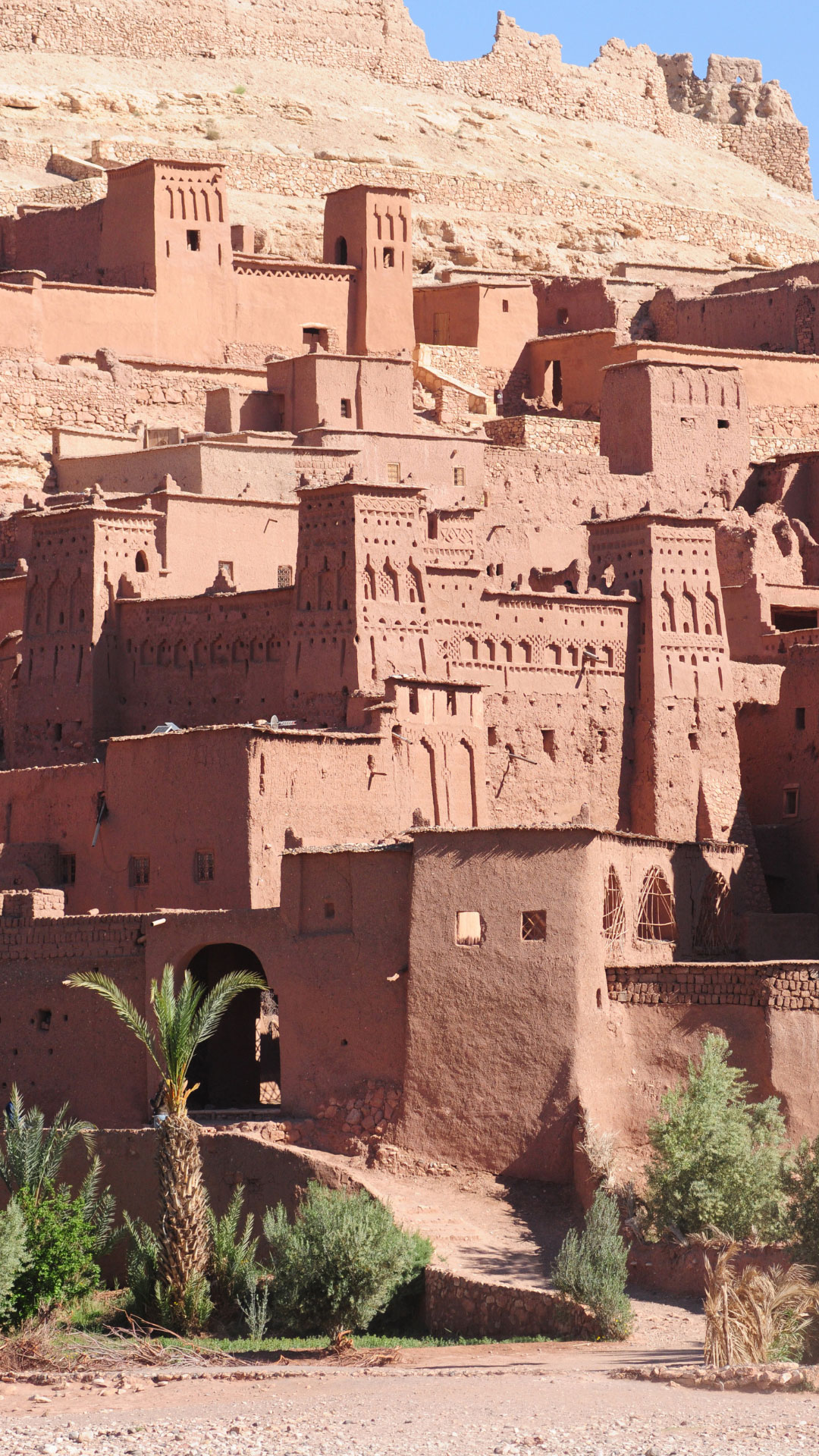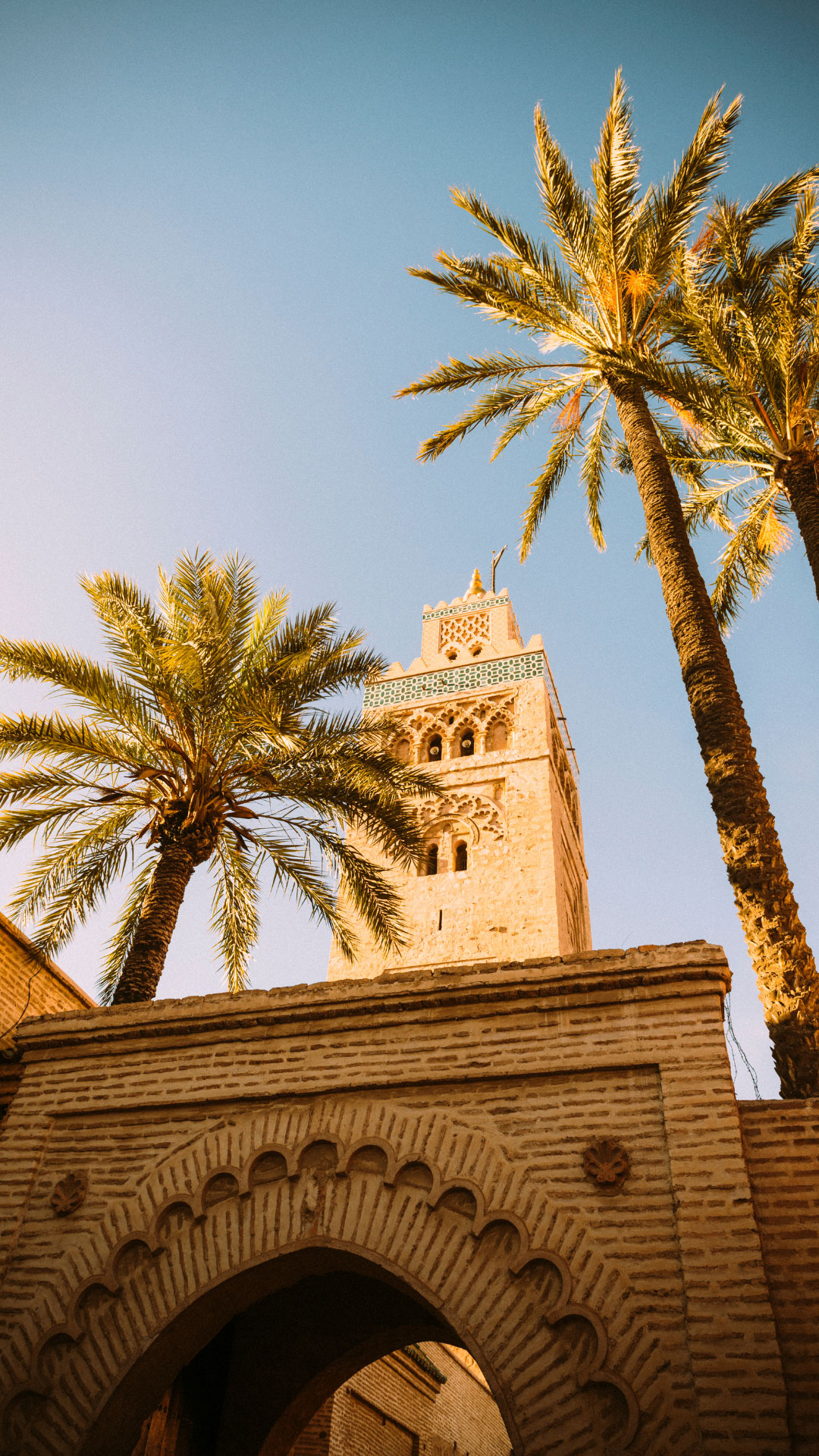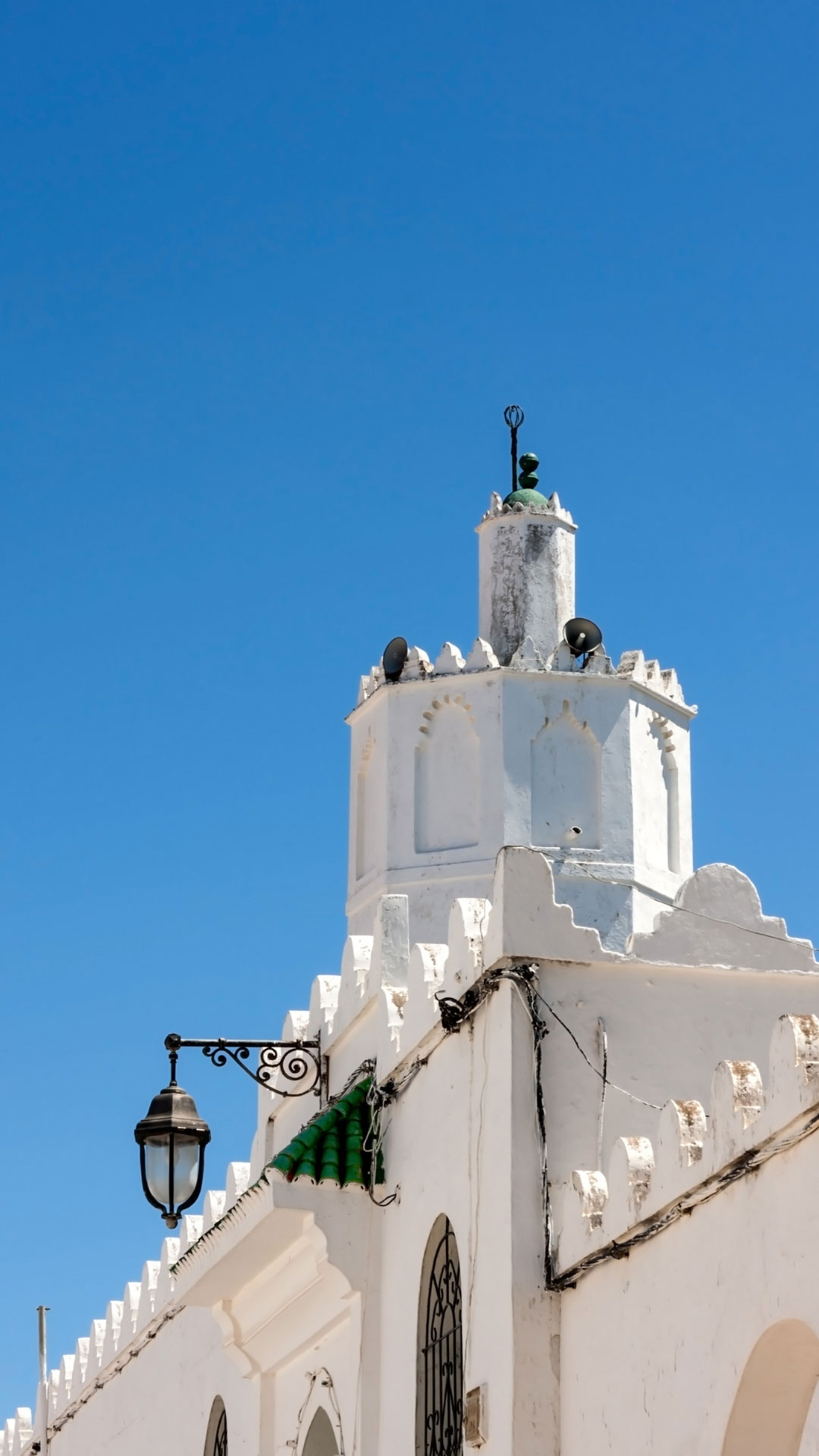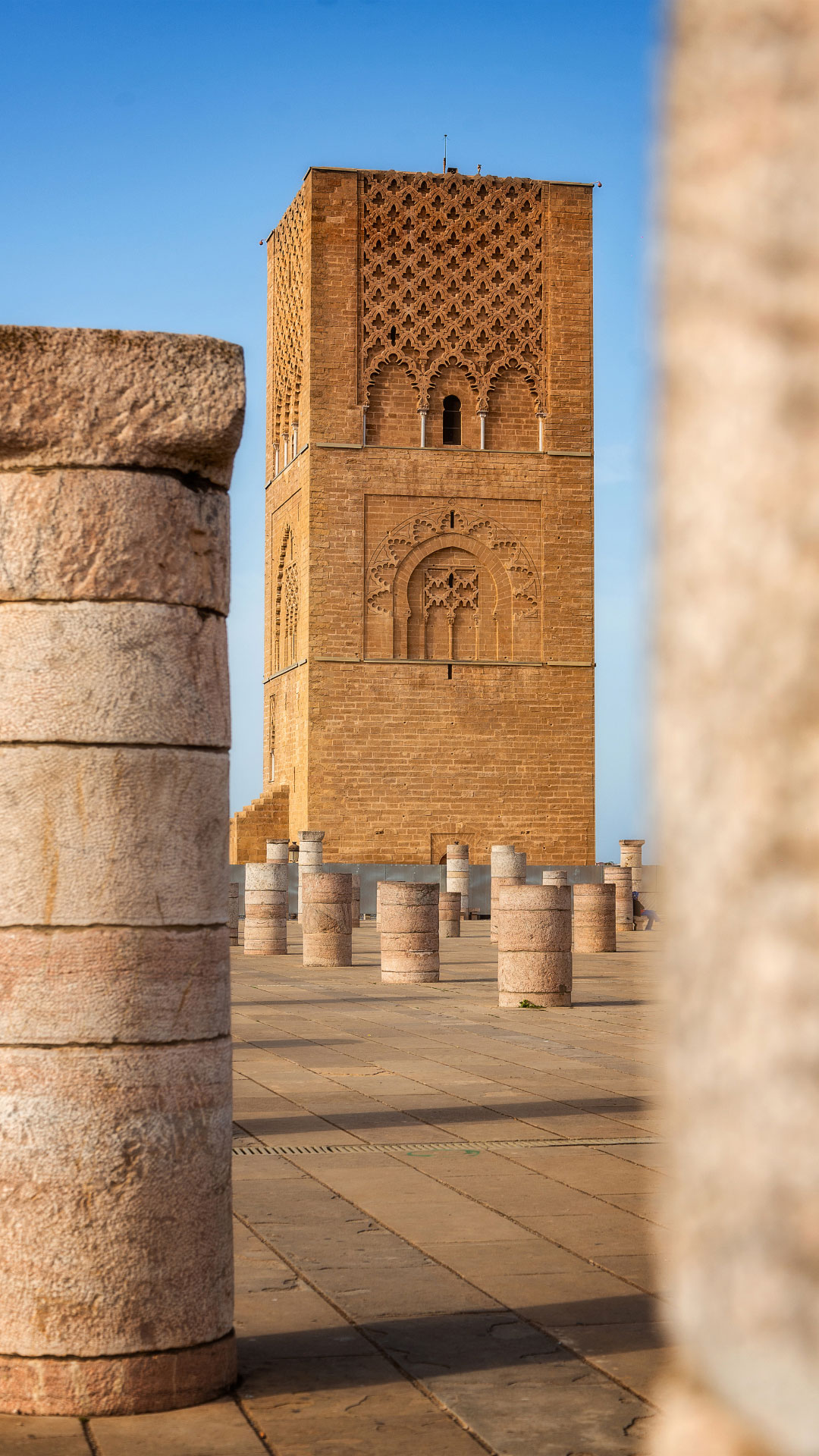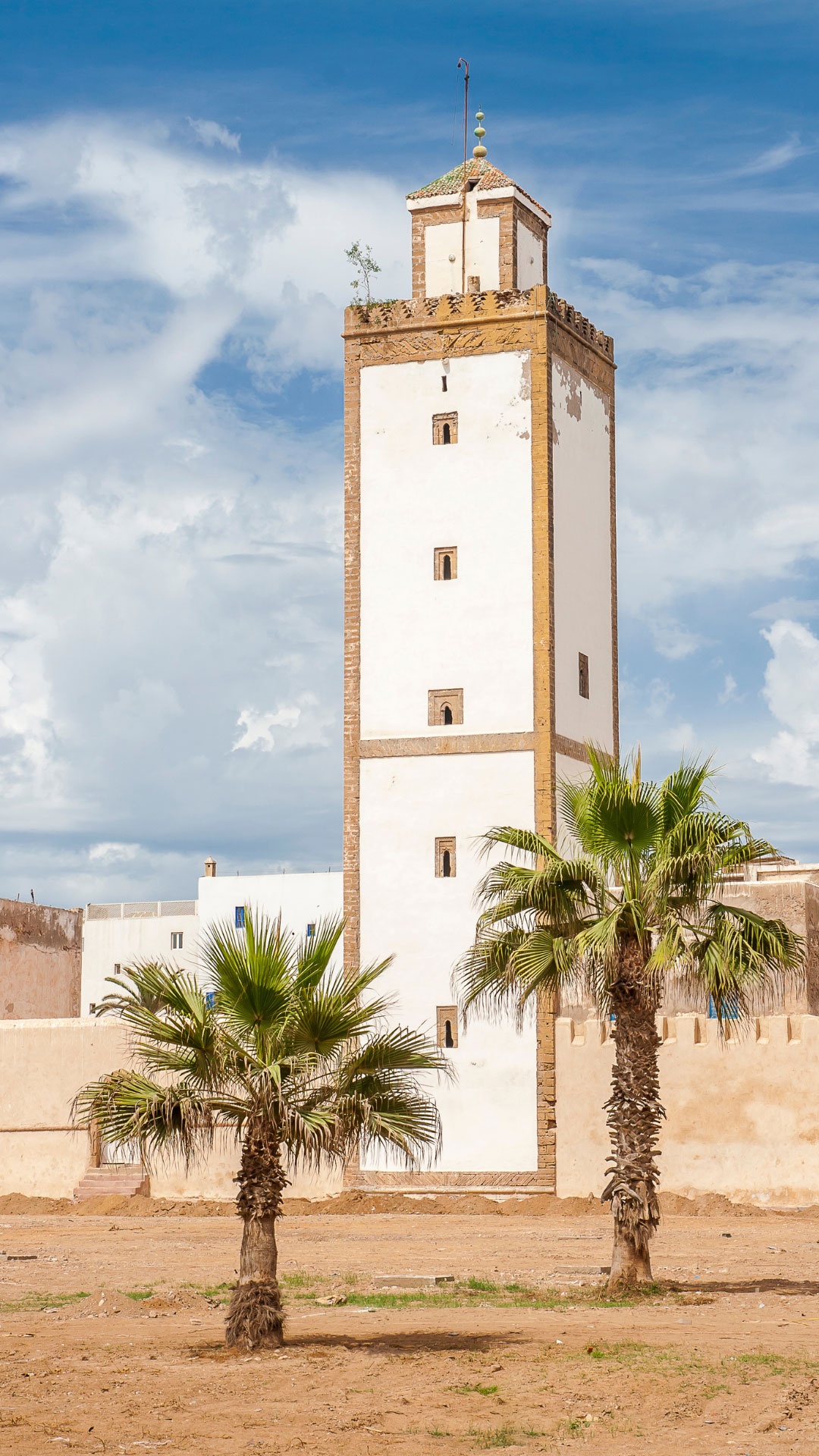 The cost of living in Morocco is low, like in many other African countries. This means it is not hard to pay all of your bills and be able to save. However, you may only make inbound transactions via Western Union, so it can be tricky if you want to send money home. Unemployment rates for Moroccan locals is high. You will notice that poverty is rife. Personal questions are considered normal in Morocco so expect to be asked whether you are married, how many children you have and where your parents live.
It is common for many generations to live in the same house in Morocco. But when teaching English in Morocco, you will notice that the locals are very friendly. If you start talking to someone you meet in the street, you may find you've been invited to dinner within a few minutes. This is because Moroccans consider visitors to their home an honour and will enjoy playing host and showing off their home.
Accommodation: USD $455–$876
Utilities: USD $52
Health insurance: Cost of a typical visit to a GP: USD $25
Monthly transport pass: USD $23
Basic dinner out for two: USD $21
Cappuccino in ex-pat area: USD $2.30
A beer in a pub: USD $3.43
TEFL jobs in Morocco: KEY POINTS
EDUCATION
A BA degree is required for all positions (to get the visa)
MAIN JOB TYPES
Public teaching, volunteering, private tutoring
TEFL CERTIFICATION NEEDED
120 Hour TEFL training
Popular locations: Marrakech, Casablanca, Rabat, Tangier, Agdal or Hassan
TEFL qualification needed: A 120-hour TEFL qualification will be required for most positions
Educational requirments: A BA degree is required for all positions (to get the visa)
Salary: The average salary for EFL teachers: The basic monthly salary for full-time positions is likely to be in the region of 8,900–18,700 MAD (USD $1,000–$2,100) per month. Hourly rates are around188–208 dirhams (USD $20–£22) per hour.
Term times: The school year starts in September
Language: Arabic and French
Currency: Dirham
Previous teaching experience: Often required
English is rapidly becoming the international language that Moroccans wish to speak. Until recently, it had been French and Arabic. This means that there is a high demand for English teachers in Morocco as this gives locals better prospects for working in business, tourism and higher education. However, recently the curriculum has changed, and now children as young as ten are being taught English in schools. This means that public schools have good English teaching placements for those with TEFL qualifications. In addition, many universities require English as admission criteria; therefore, many A-level students are looking to improve their English speaking capabilities. These are the type of people who will seek out private tutors to teach English in Morocco.
If you can find a job teaching English in Morocco in the public sector, this will be the best option because the government protects your jobs and working conditions. However, private companies can treat their staff how they like, which isn't always good.
OUR MOROCCO TEFL RATING
3/5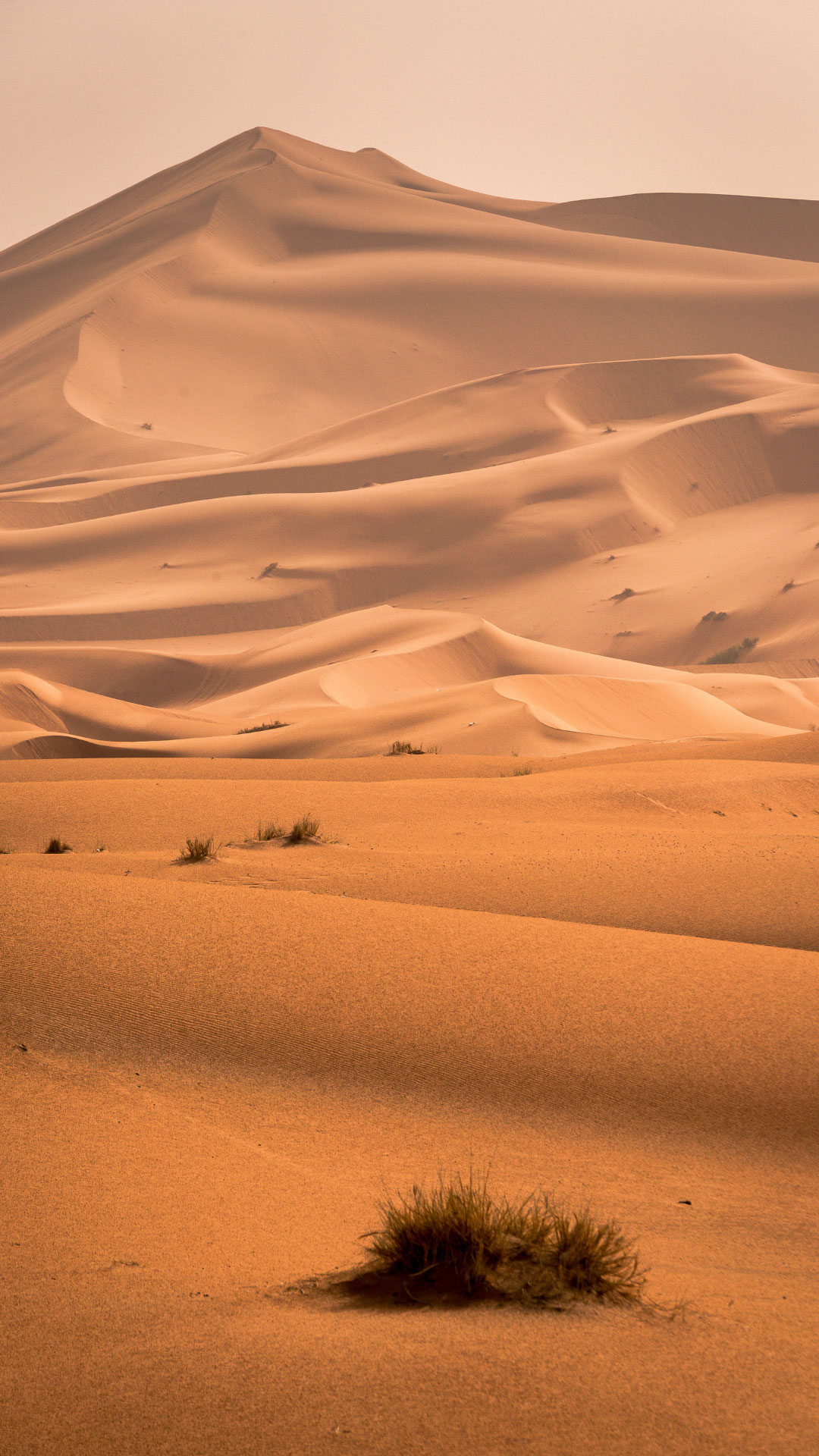 TEFL jobs in Morocco: FAQS
Q:
Is Morocco expensive to live in?
It is not expensive to live in Morocco as the cost of living is low. That means while you live and work as an English teacher in Morocco, you can have a good standard of living.
Q:
Can I work as an English teacher in Morocco without a degree?
Most positions teaching English in Morocco will require a bachelor's degree. If you don't have a bachelor's degree, you will find obtaining a working visa challenging.
Q:
How much could I make working as a TEFL teacher in Morocco
The basic monthly salary for full-time positions is likely to be 8,900–18,700 MAD (USD $1,000 $2,100) per month. Hourly rates are around188–208 dirhams (USD $20–£22) per hour.
TEFL courses
Become a confident, qualified English teacher with flexible online, classroom or mixed learning.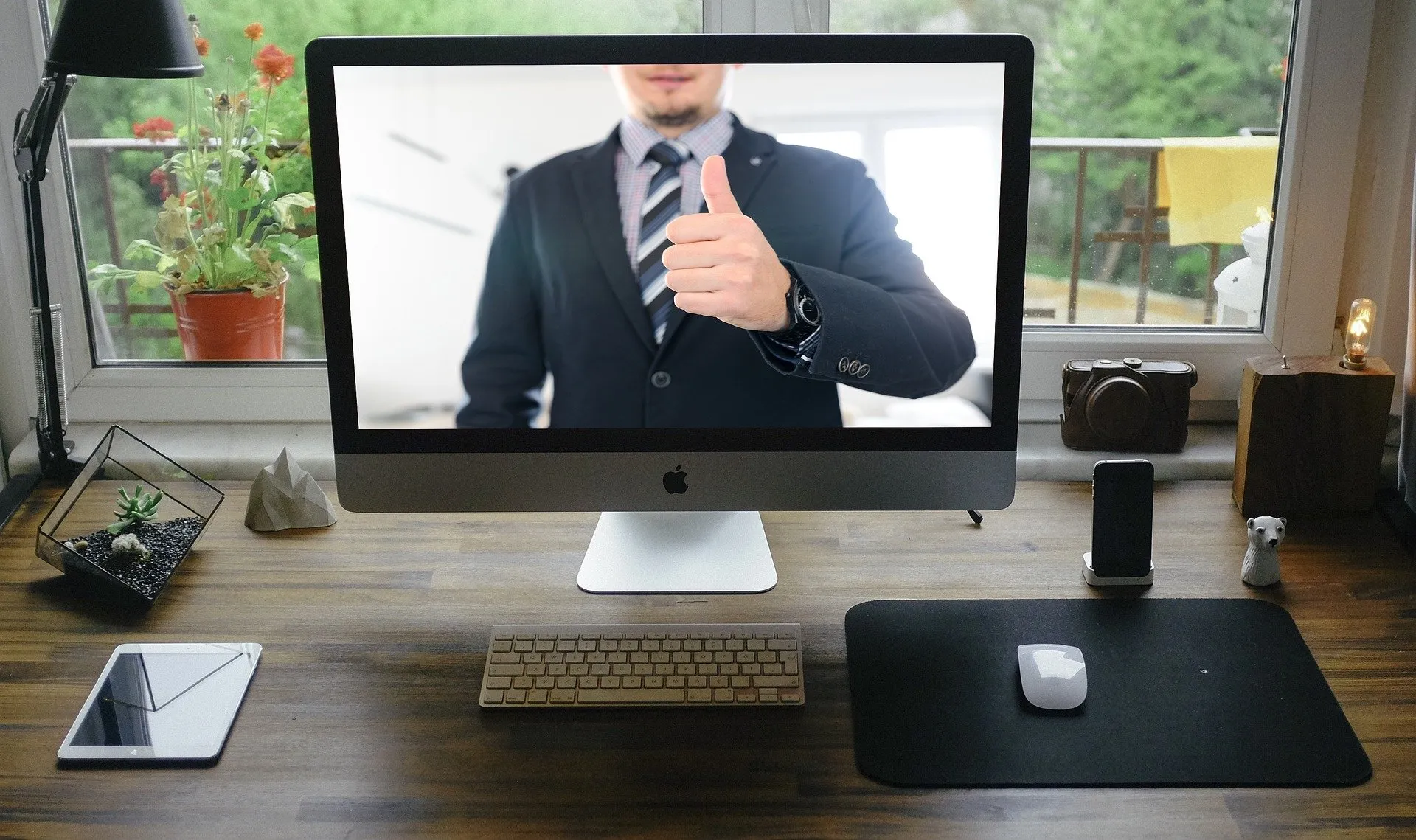 TEFL internship
With accommodation, training and full in-country support sorted – it's the hassle-free way to kick-start your TEFL career.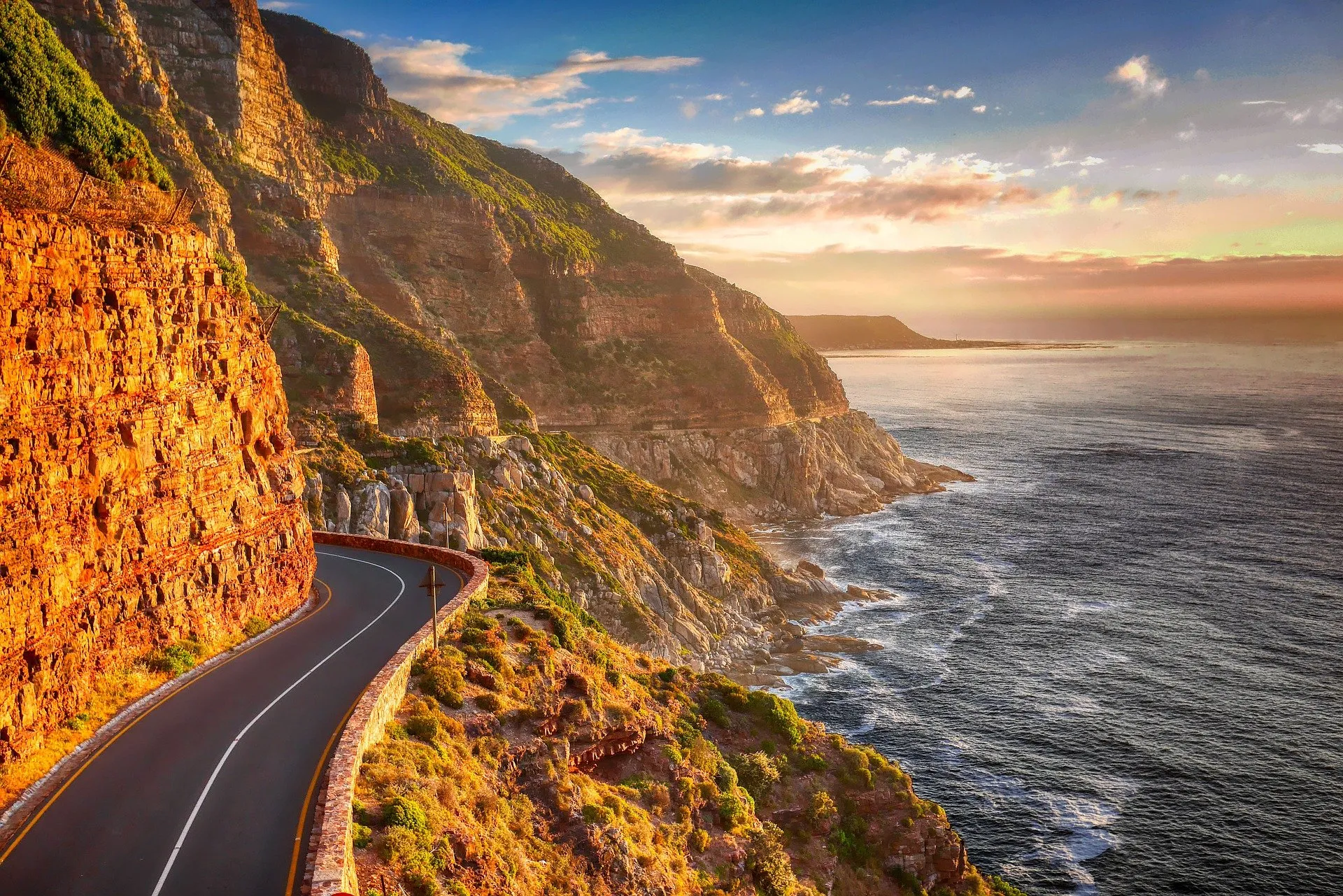 TEFL jobs
Check out new TEFL job listings on our sister company's well-stocked jobs board.